Xi'an Tang Dynasty Everbright City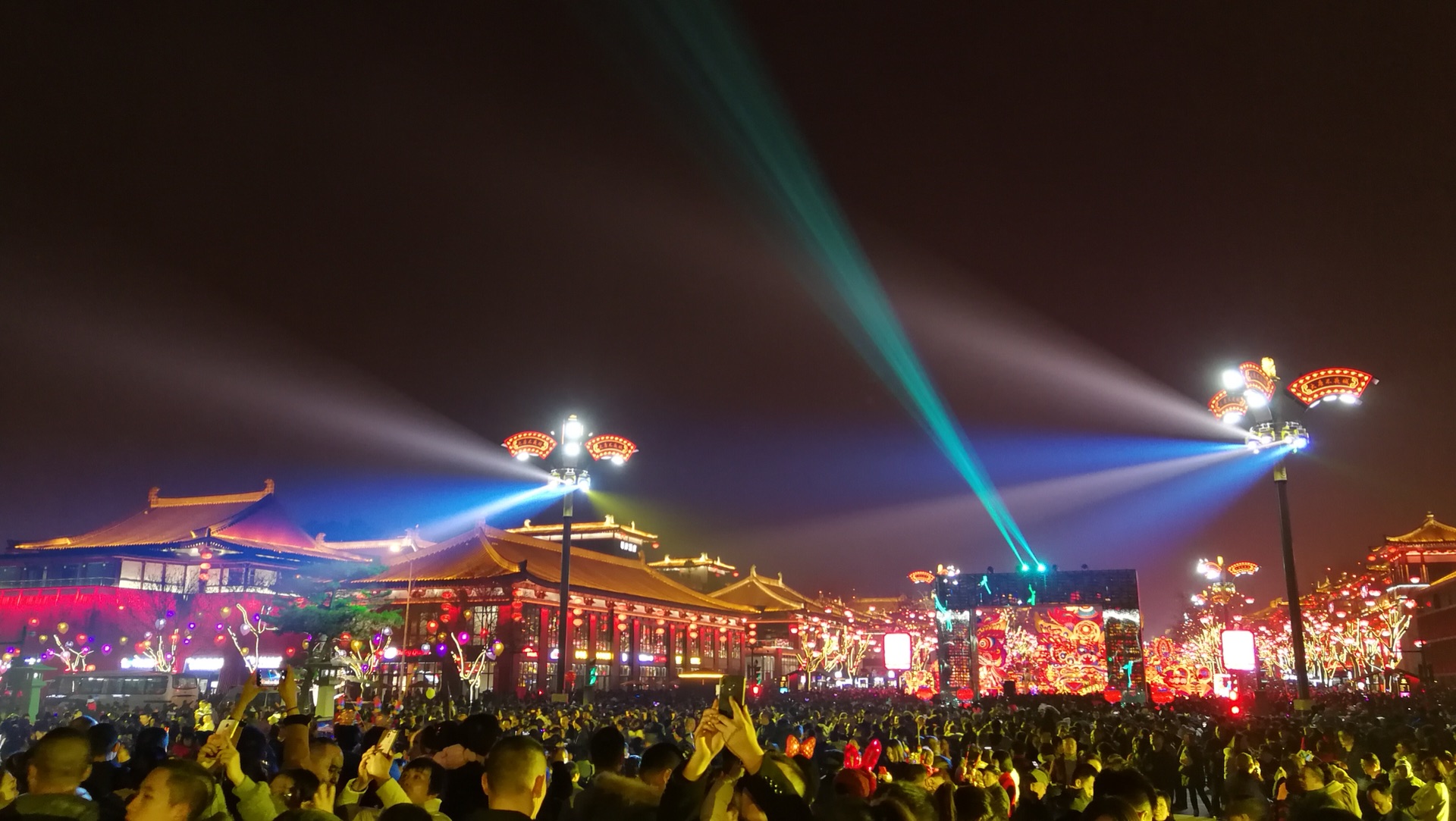 Xi'an Tang Dynasty Everbright City
Chinese Name: 大唐不夜城
Address: Center,XiAn,ShaanXi, China
Founded Time: 652 AD
Tickets:free
Recommend tour time2-3 hrs
Phone: +86 29 8139 9001
Offical Website: https://www.xian-tourism.com/
Opening Time: 8:00AM–5:00PM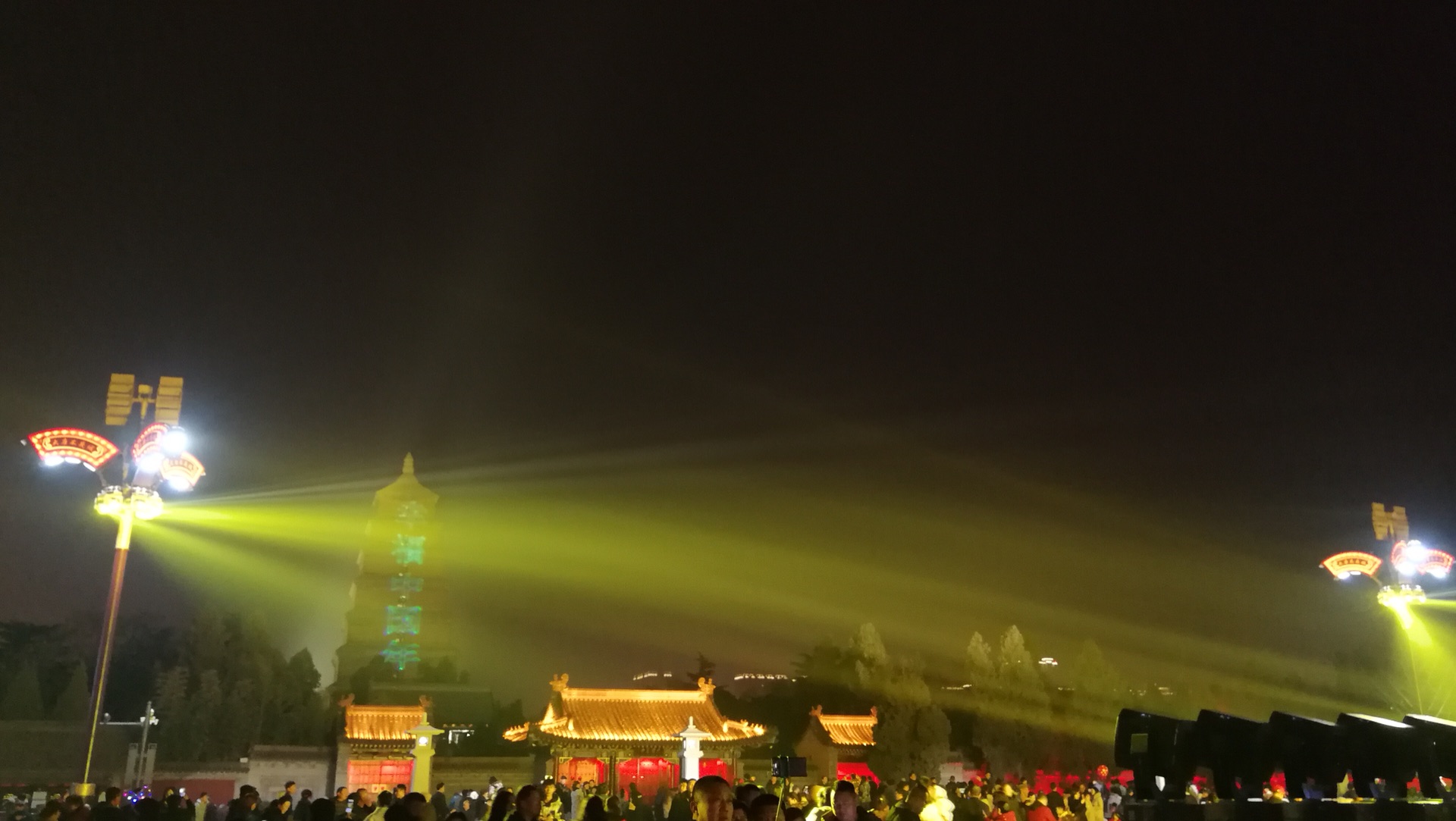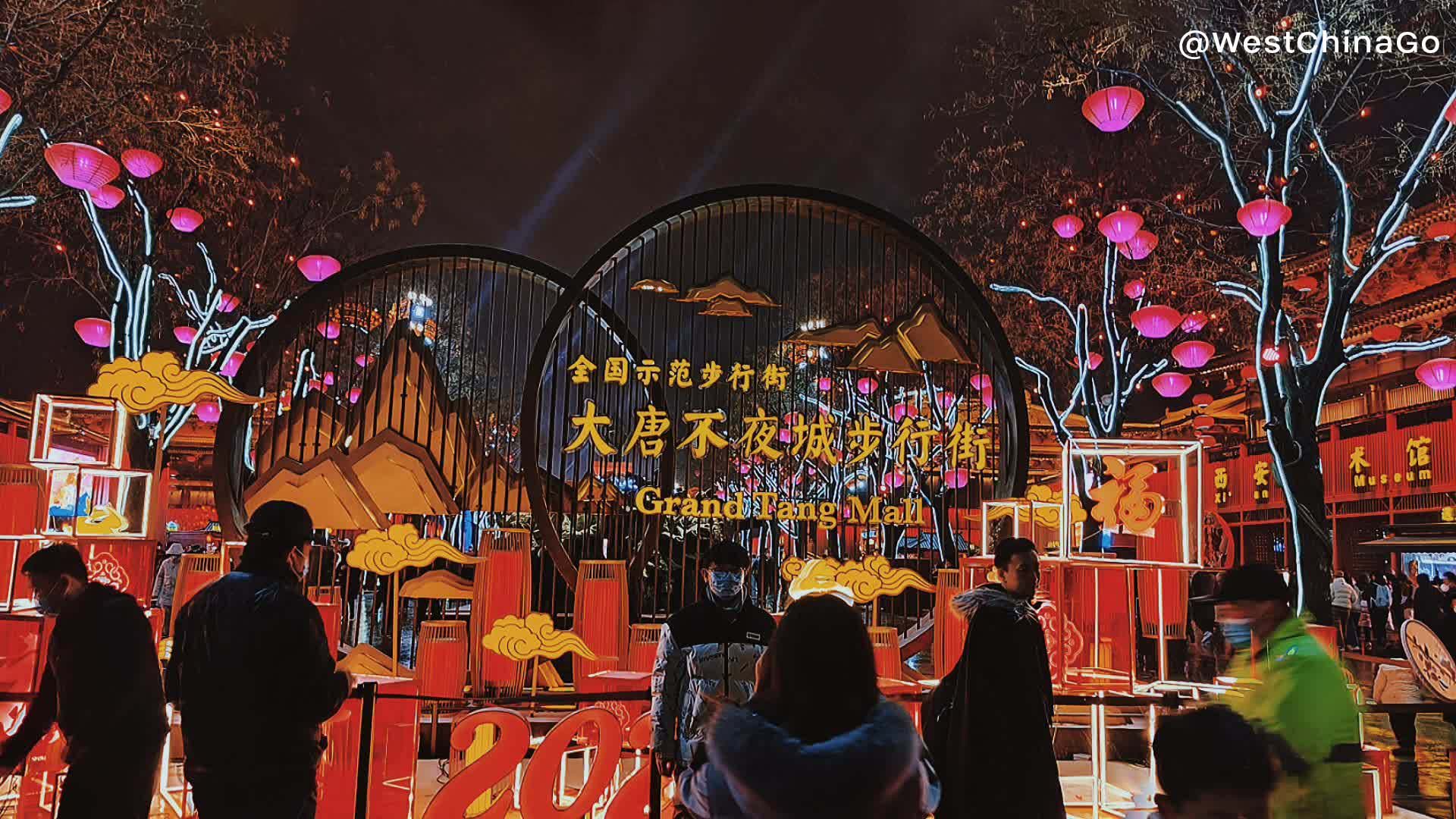 Xi'an Tang Dynasty Everbright City
During the day, the Big Wild Goose Pagoda and the surrounding area become the Tang Dynasty City that Tang Dynasty Everbright City
presentation and theme
The central axis landscape avenue of Datang Everbright City is a central sculptural landscape pedestrian street with a length of about 1,500 meters across the north and south. Nine groups of themed sculptures, such as prosperous emperors, historical figures, and hero stories, are distributed on it, which three-dimensionally shows the great achievements of the Tang Empire in religion, literature, The status of art, science and technology and other fields and demonstrate the atmosphere of a big country.
Theme Partition
Relying on the Big Wild Goose Pagoda, the Everbright City of the Tang Dynasty starts from Xuanzang Square in the north, ends at the Tang City Wall Relics Park in the south, starts from East Ci'en Road in the east, and ends at West Ci'en Road in the west, running through the three theme squares of Xuanzang Square, Zhenguan Cultural Square and Kaiyuan Celebration Square. , with six imitation Tang Street districts and four cultural buildings including Xi'an Concert Hall, Xi'an Grand Theater, Qujiang Film City, and Shaanxi Artist Gallery. Datang Everbright City is brightly lit at night, and the antique buildings in the light and shadow are full of brilliance and grandeur, just like the reappearance of the Tang Dynasty.
Vistor Interaction
Gathering online celebrity gameplay here, focusing on the presentation of colorful, dreamy and technological sense, using large scene installations to create a fashionable and dynamic interactive experience hall, providing a place for young and trendy people to take pictures. In the parent-child science and technology area, through the display of scene images and on-site hands-on operations, children's imagination and creativity are inspired, and games are combined with ability training and experience gains. It is a good place for parents and children to play.
Xi'an Tang Dynasty Everbright City Video
How To Get To Great Wild Goose Pogada
By Taxi
Practical Chinese:for taxi driver
pls take us to Great Wild Goose Pogada
请载我们到大雁塔
By Subway
Take Xi'an Metro Line 3 and Line 4 and get off at Dayan Pagoda Station
Xi'an metro map