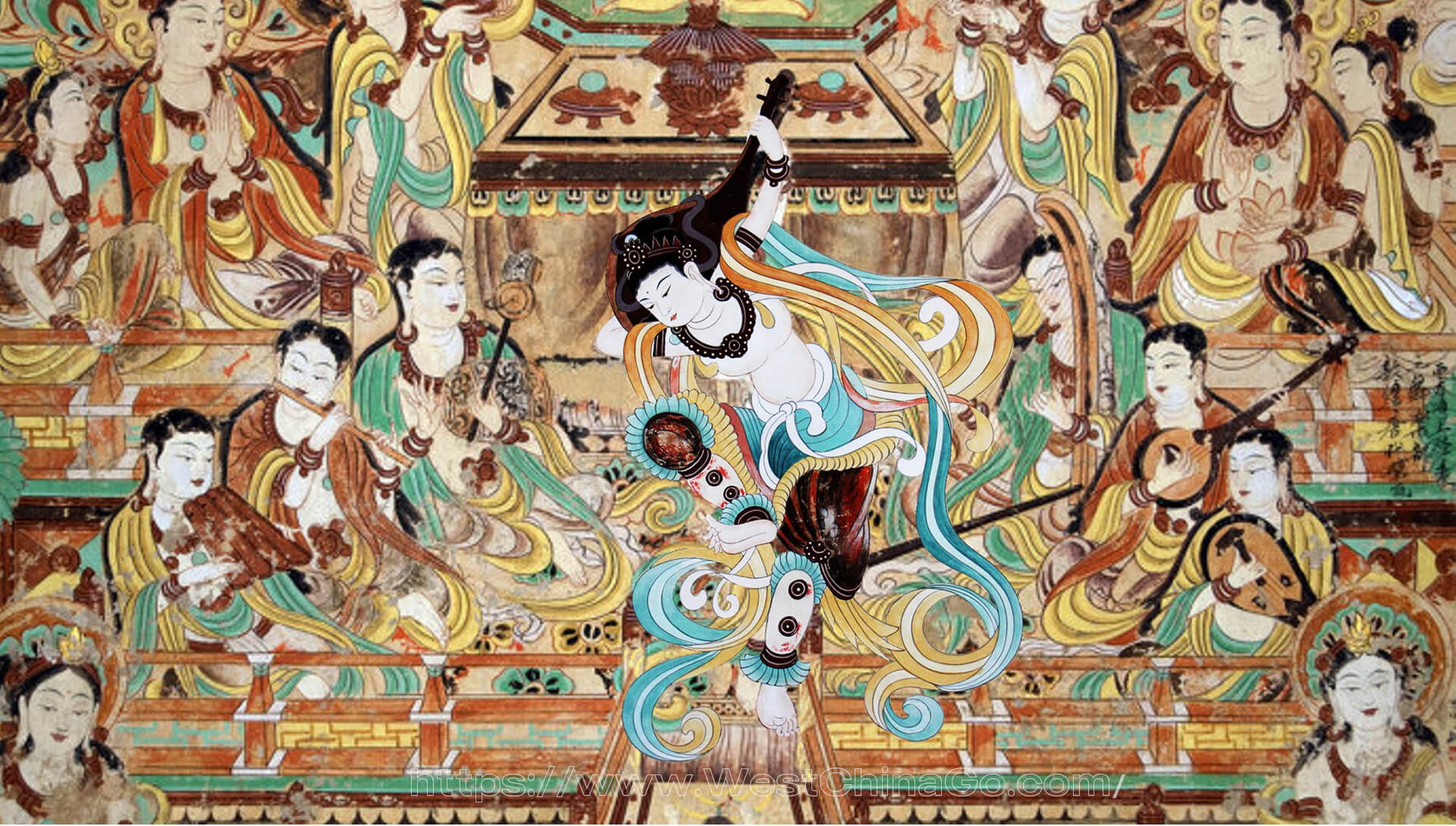 Gansu
Chinese Name: 甘肃
Area: 425800 km²
Capital: Lanzhou
Airports: Lanzhou Zhongchuan International Airport, Dunhuang International Airport, Jiayuguan Airport, Qingyang Xifeng Airport, Zhangye Ganzhou Airport, Jinchang Jinchuan Airport, Longnan Chengxian Airport, Tianshui Maijishan Airport, Gannan Xiahe Airport, etc.
Railway Station: Lanzhou Station, Lanzhou West Station, Jiayuguan Station, Zhangye Station, Wuwei Station, Tianshui Station, Longnan Station, Qingyang Station, Jiuquan Station, Dingxi Station, Longxi Station, Tianshui South Station, Dingxi Station, etc.
Telephone area code: 0930—0939, 0941, 0943
Population: 26.3 M
weather: Temperate continental climate温带大陆性气候
recommend tour time:>6 days
Best Time To Go: all years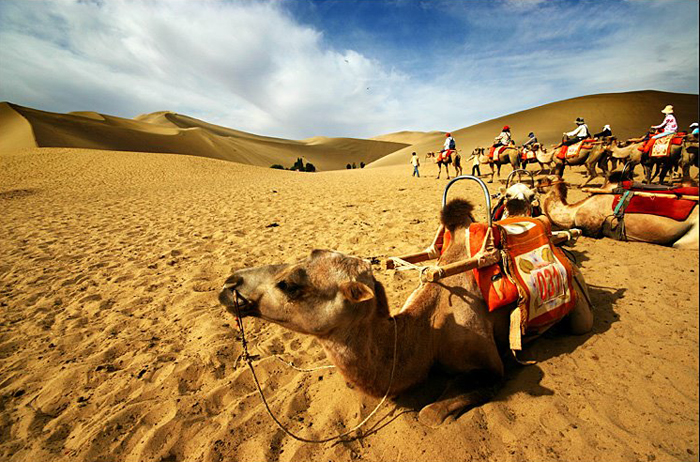 Gansu
Gansu is a special place where drought and humidity, Gobi and plateau, desert and snow-capped mountains coexist. There are countless legends everywhere, waiting for you to discover.
甘肃是干旱与湿润、戈壁与高原、沙漠与雪山共存的地方,到处都隐藏着无数的传奇,等待你去发现。
For GanSu tours, transportation play important role, westchinago will help you plan smart itinerary and offer you reasonable car rental with driver service,as well train tickets service.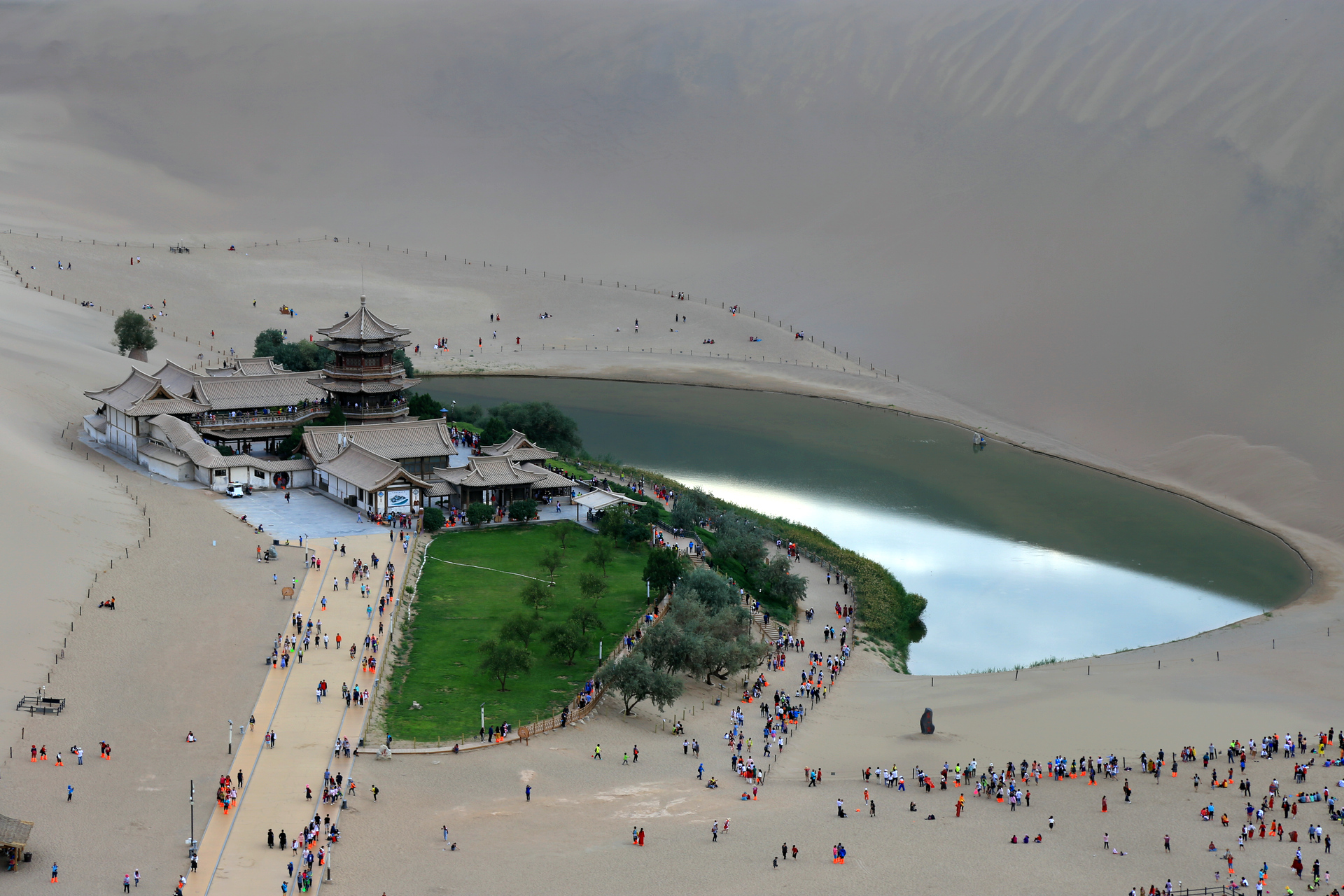 Gansu Tourist Attractions
Dunhuang Tourist Attractions:
Jiayuguan Tourist Attractions:
Zhangye Tourist Attractions:
South Gansu Tourist Attractions:
Lanzhou Tourist Attractions:
Lanzhou Food Street
Gansu Tourist Map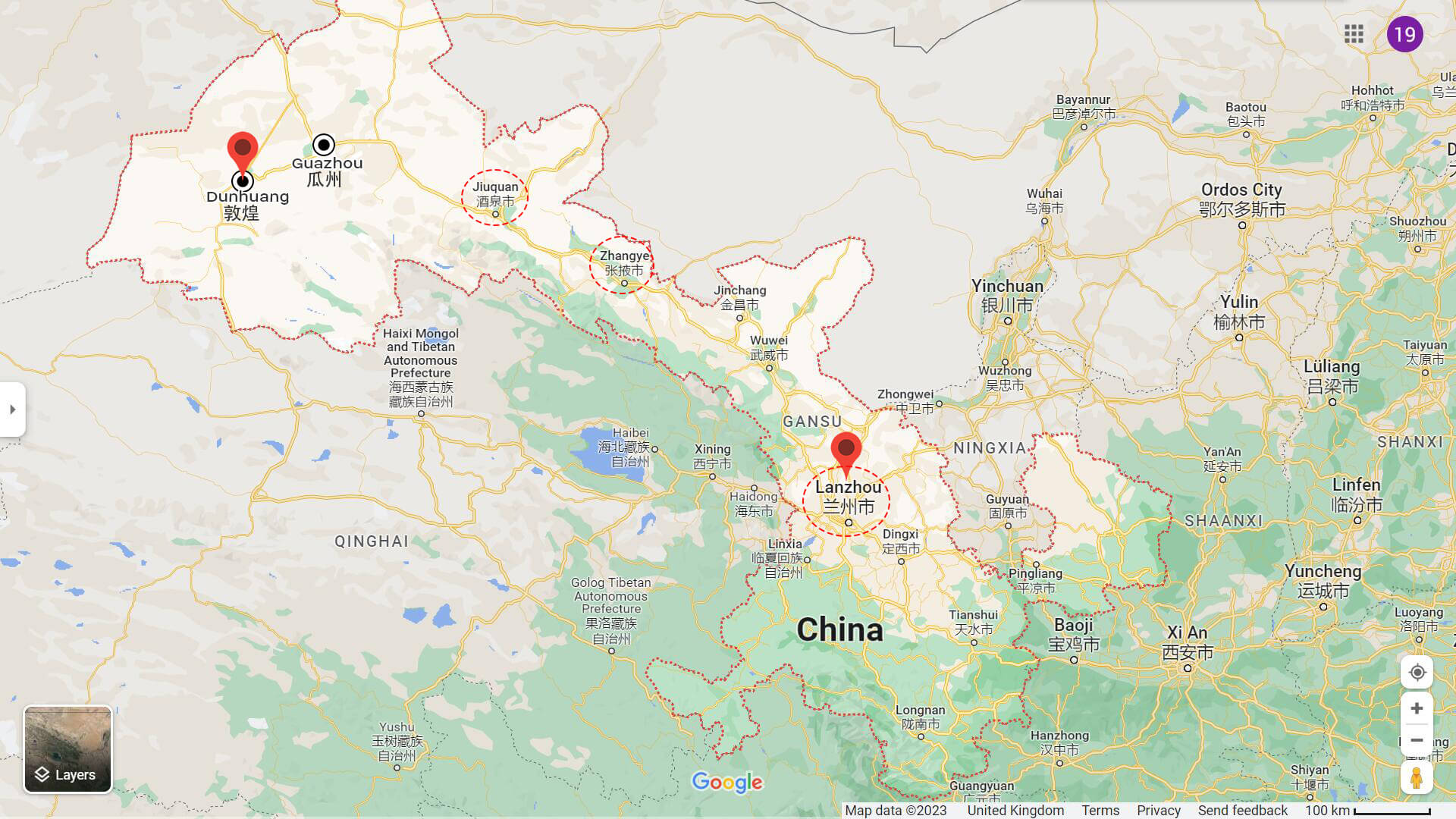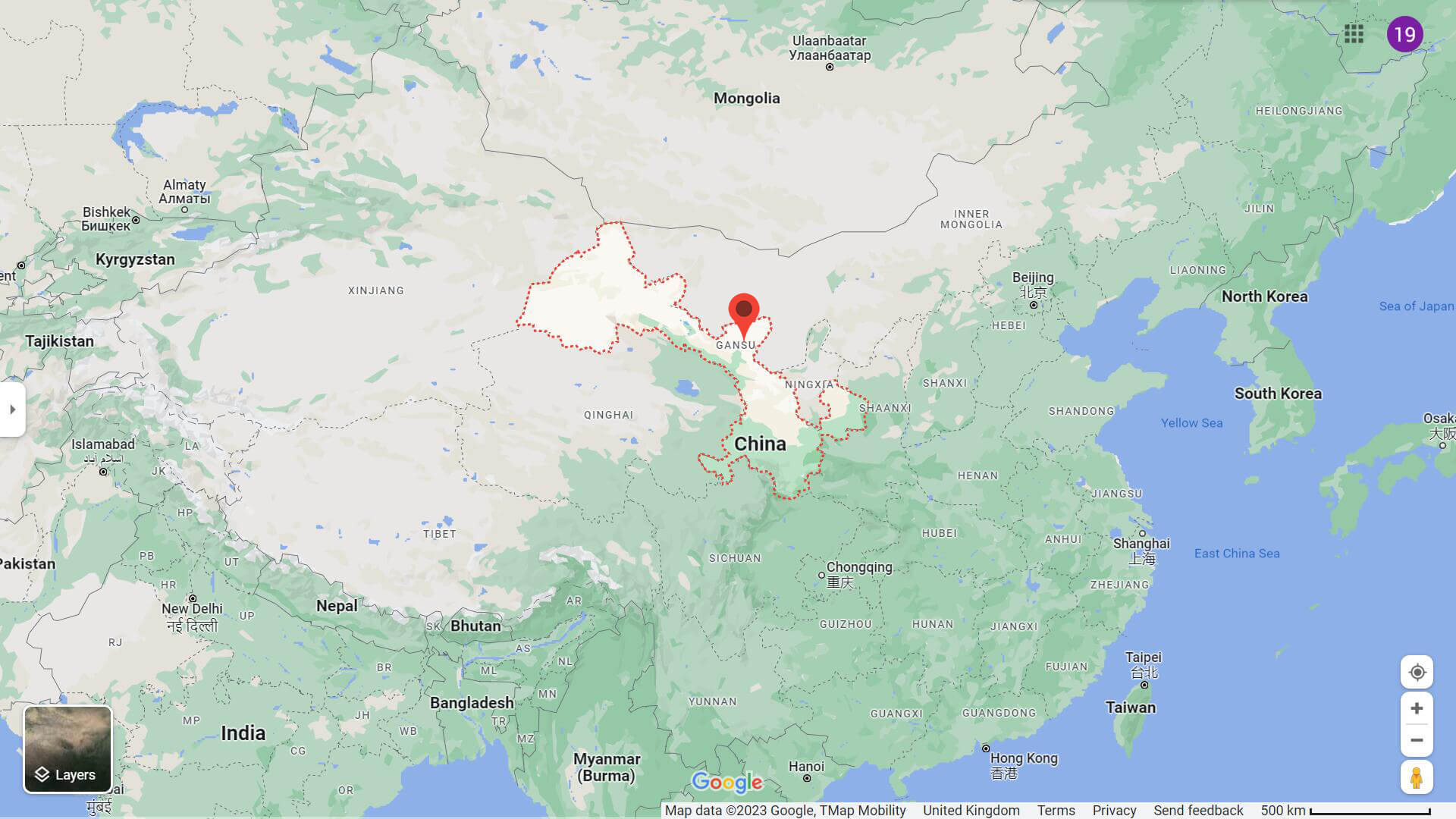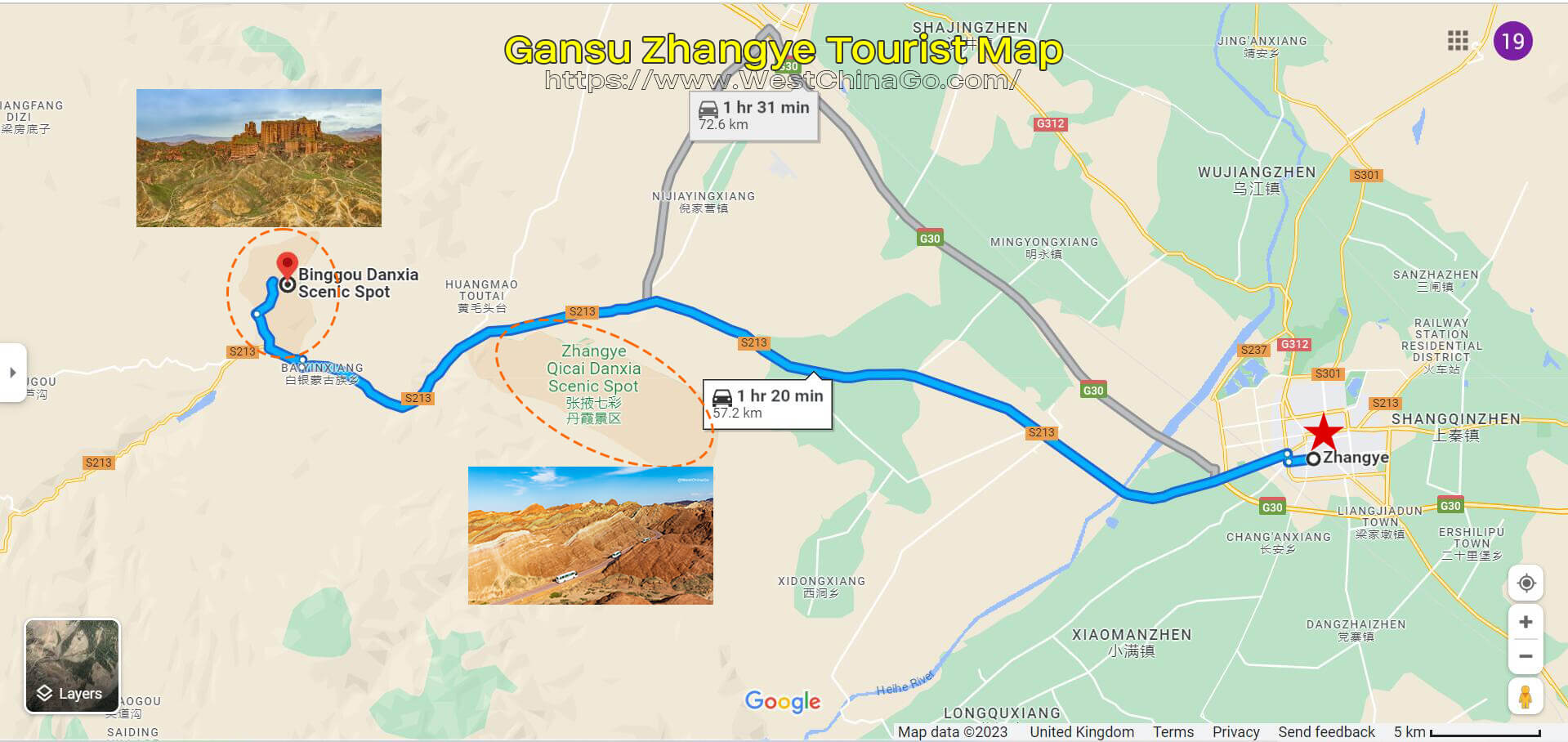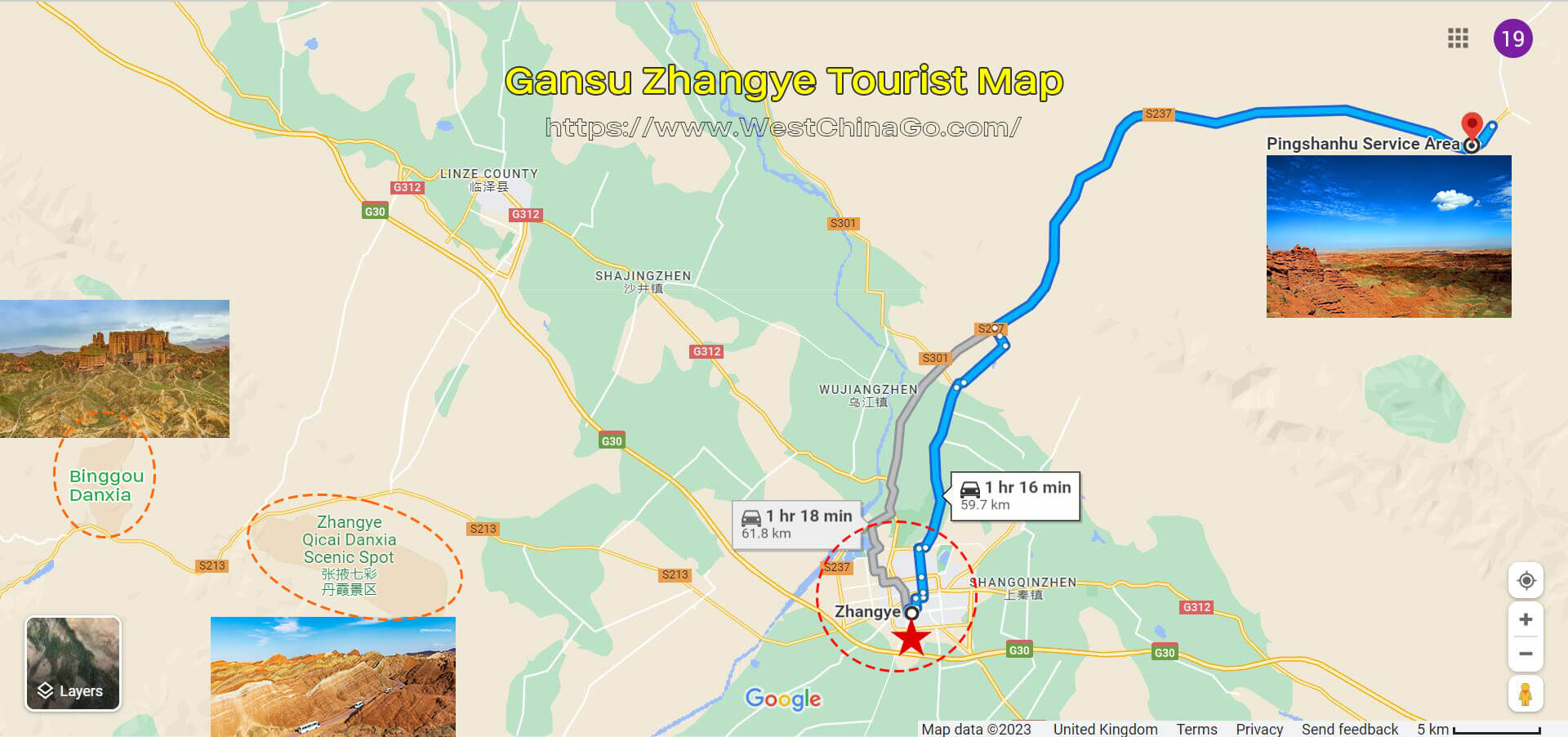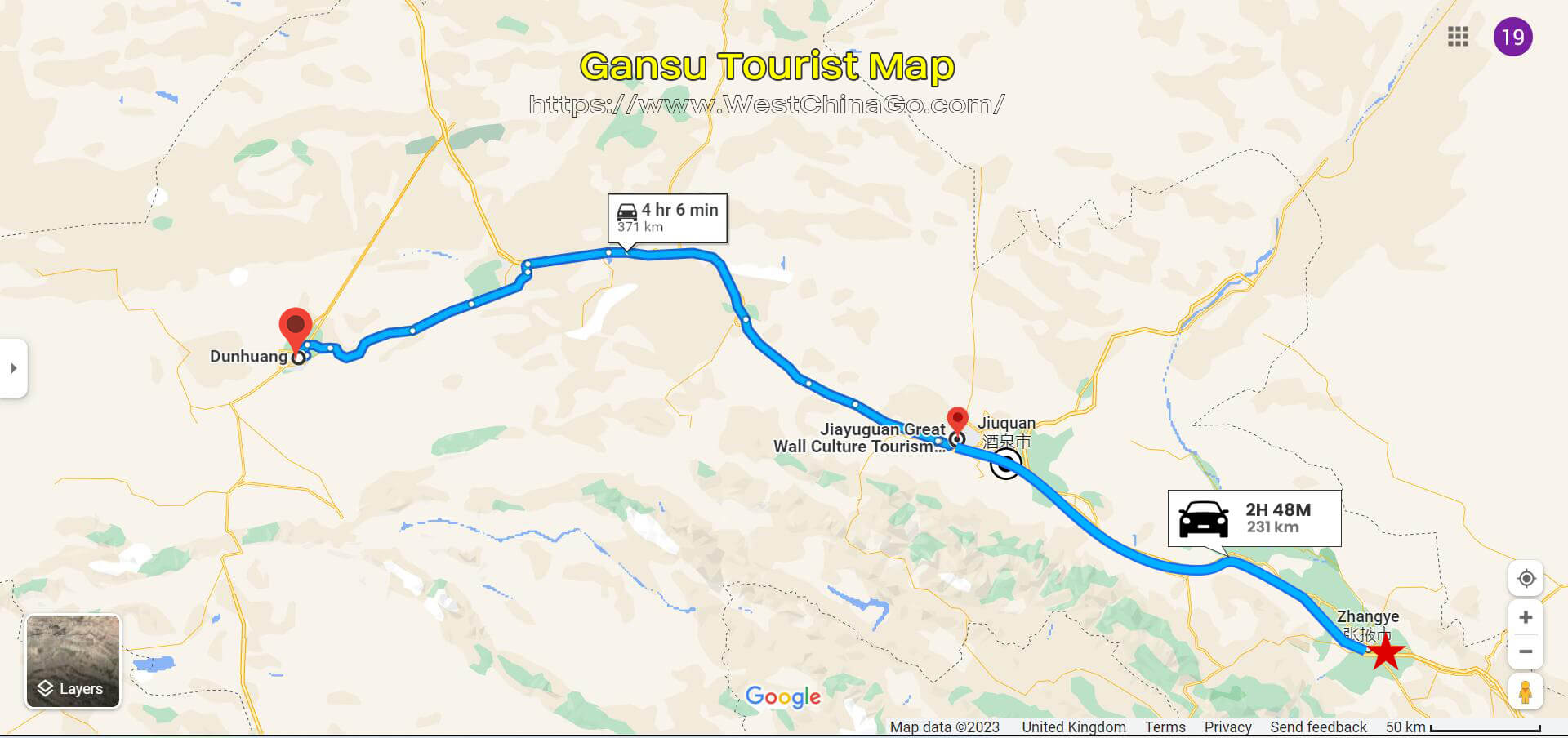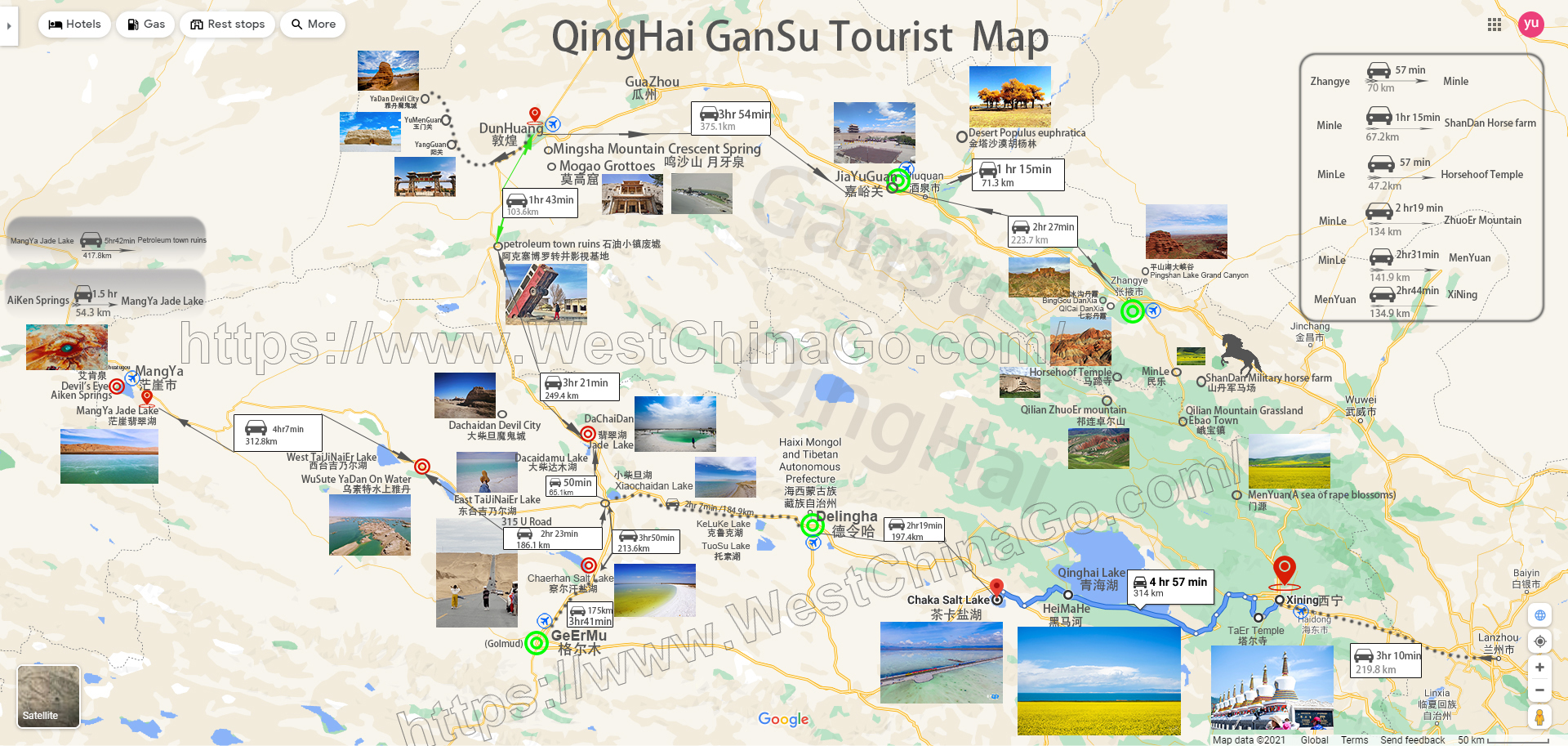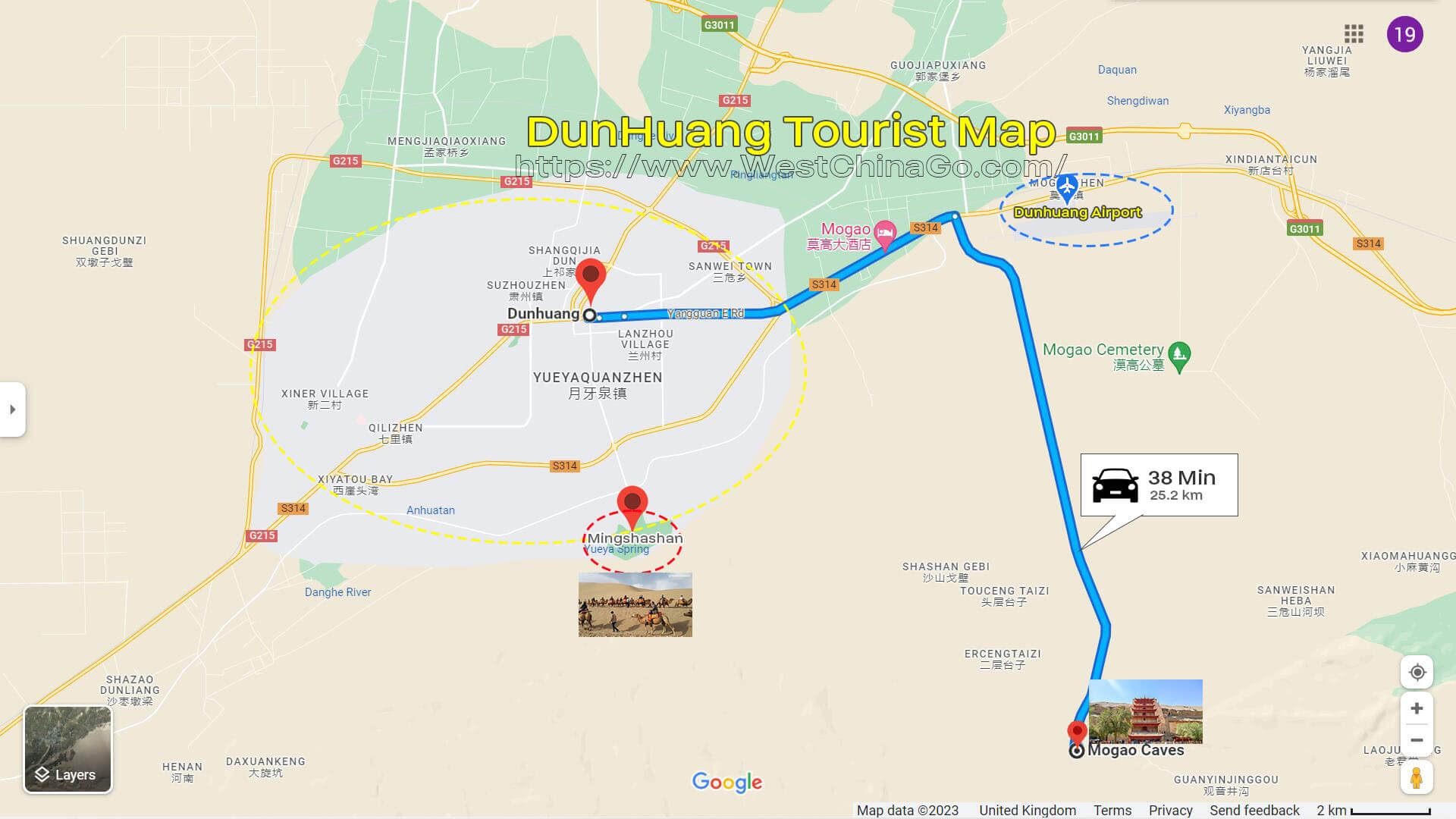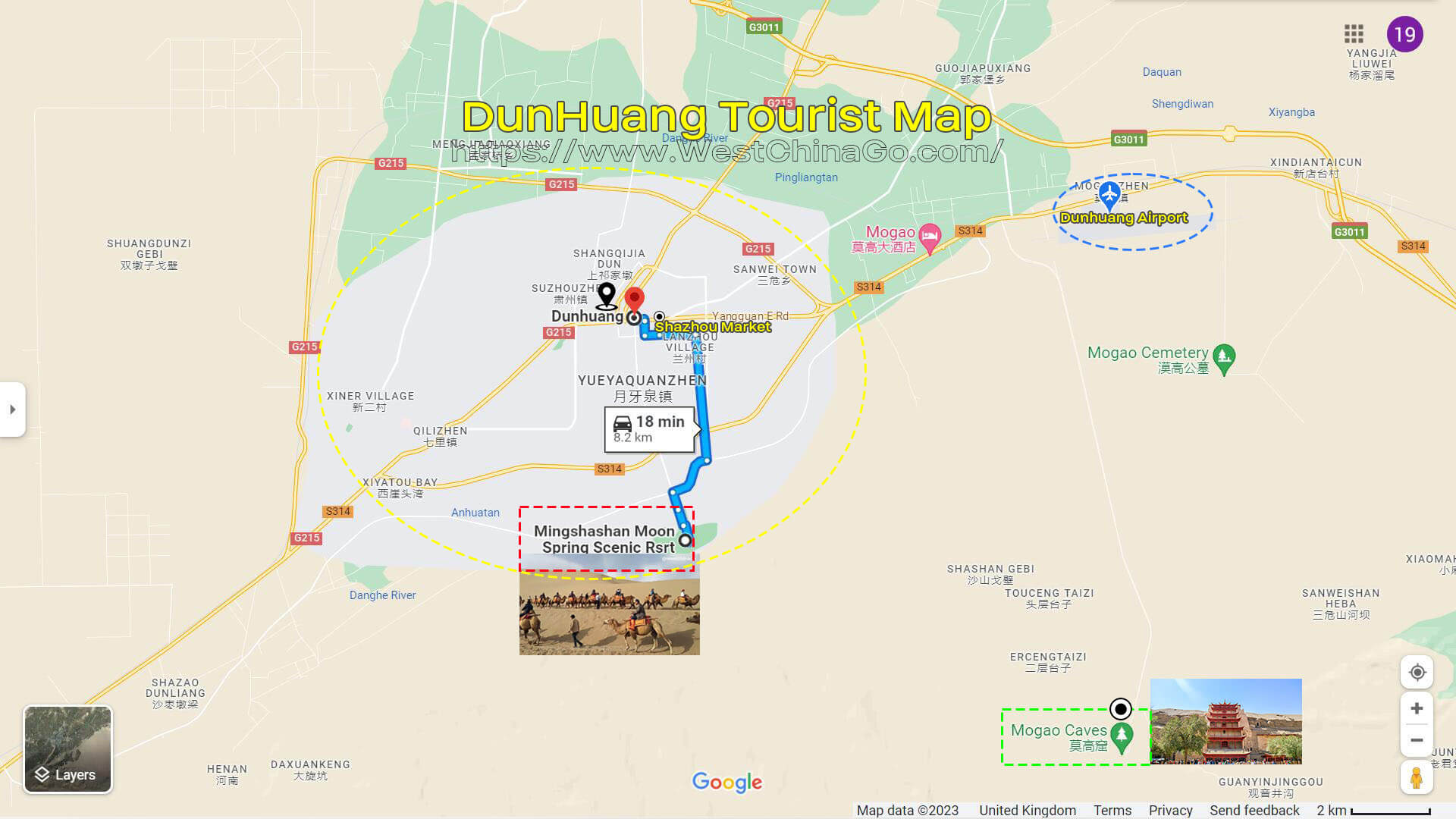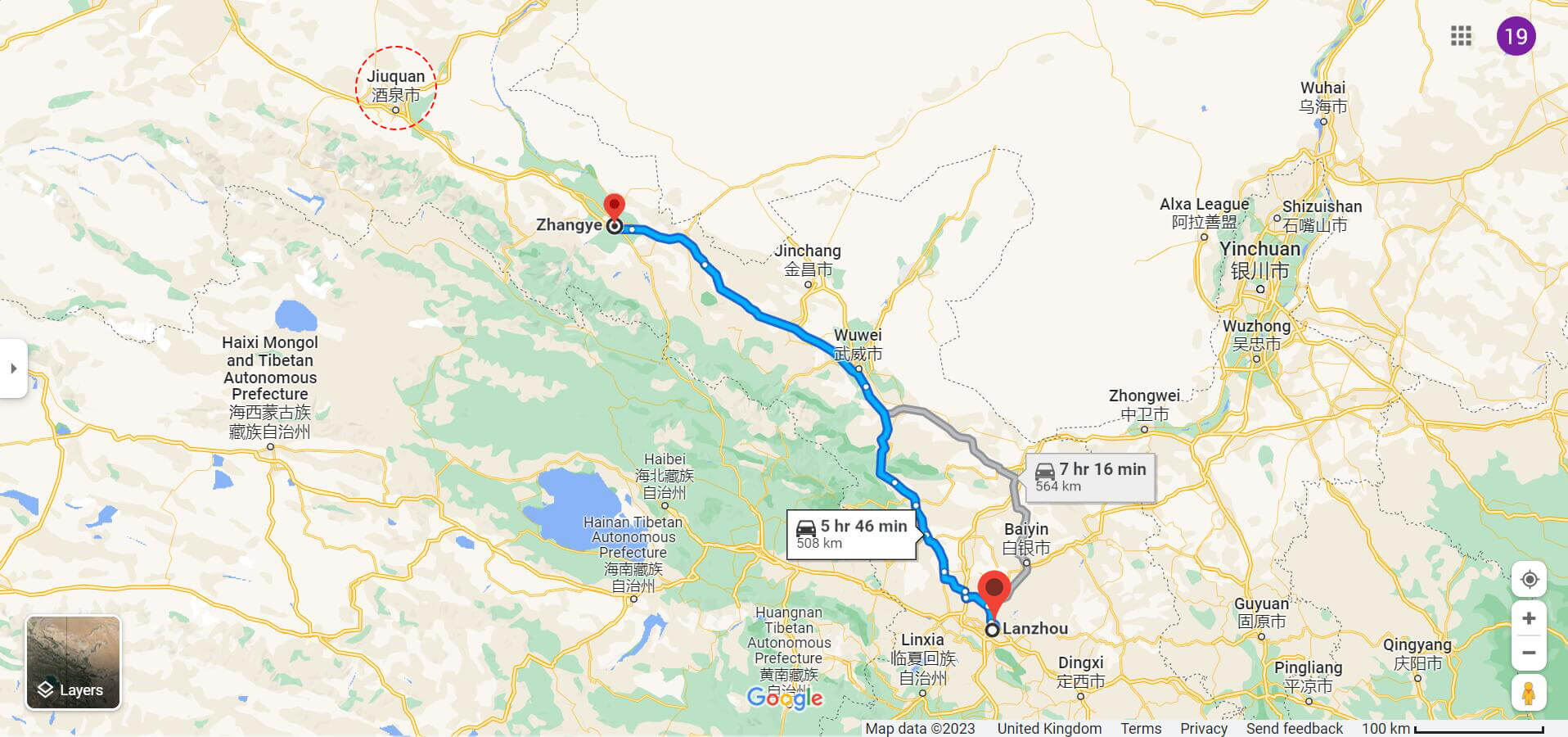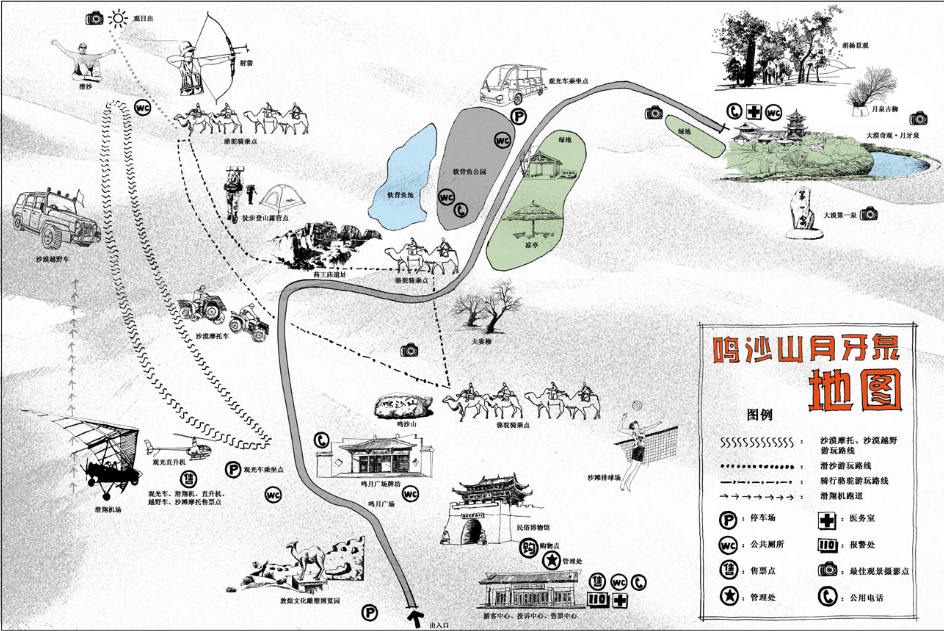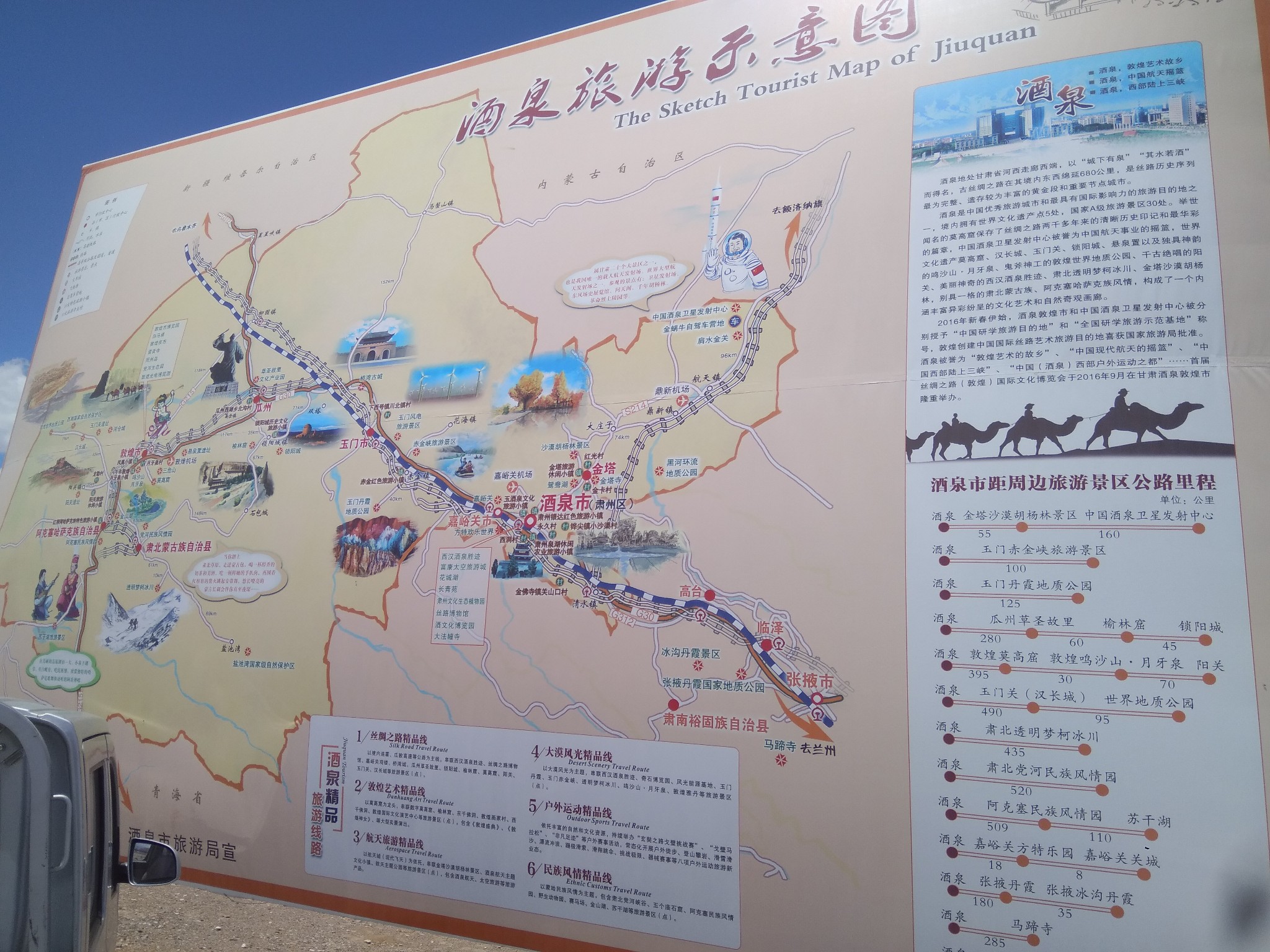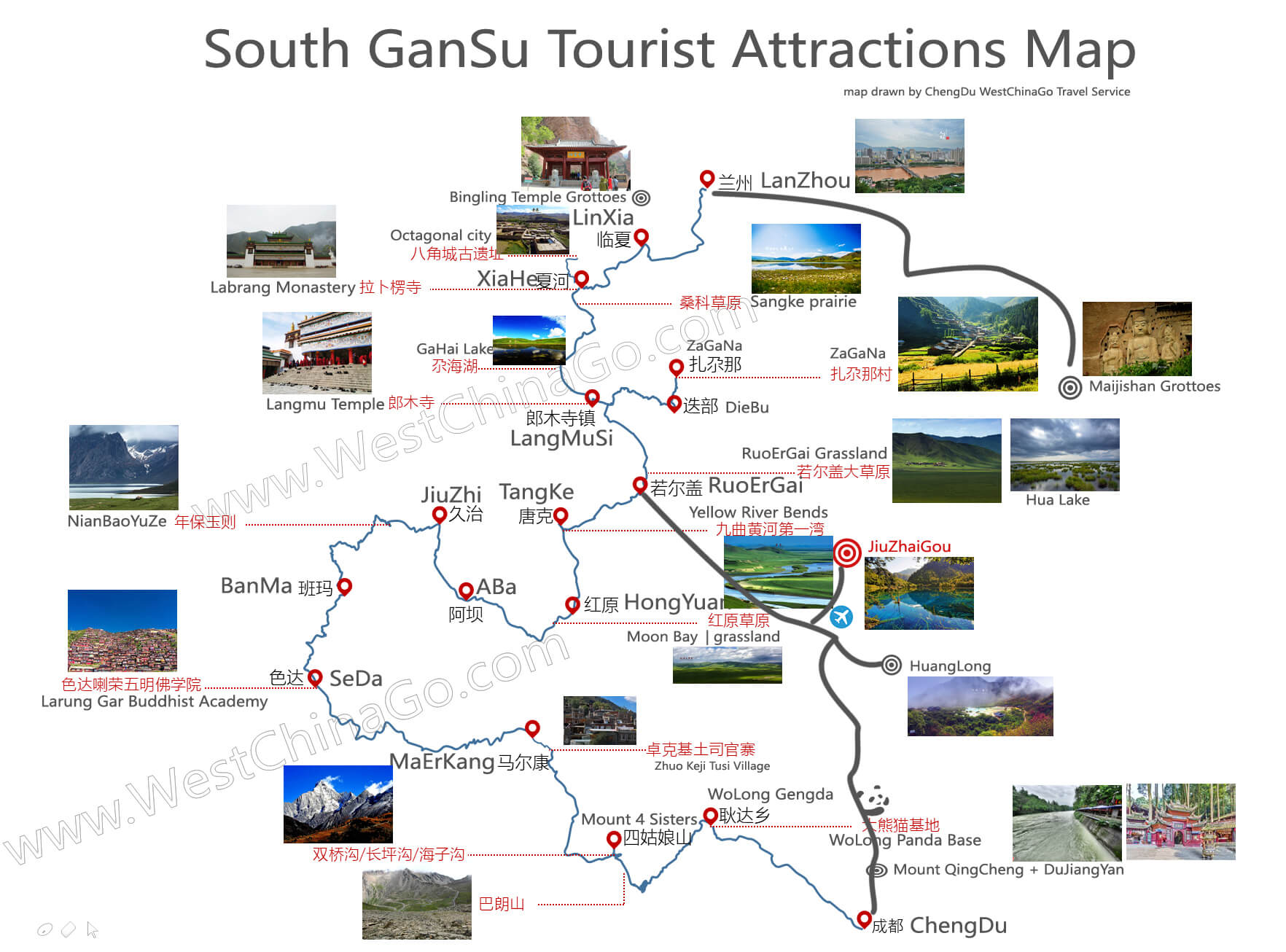 Gansu Tour Video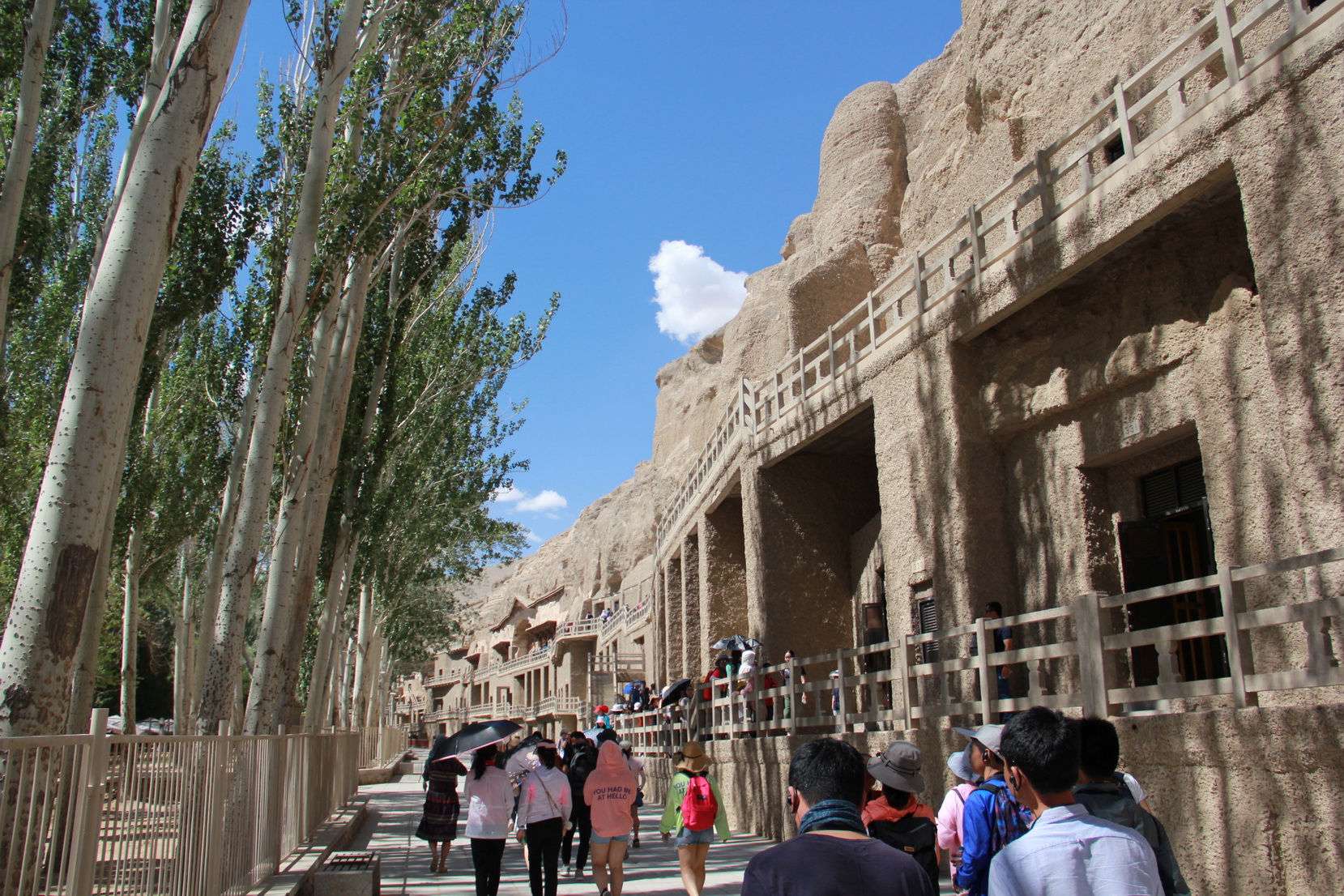 Gansu Tour Transfer:Car Rental with Driver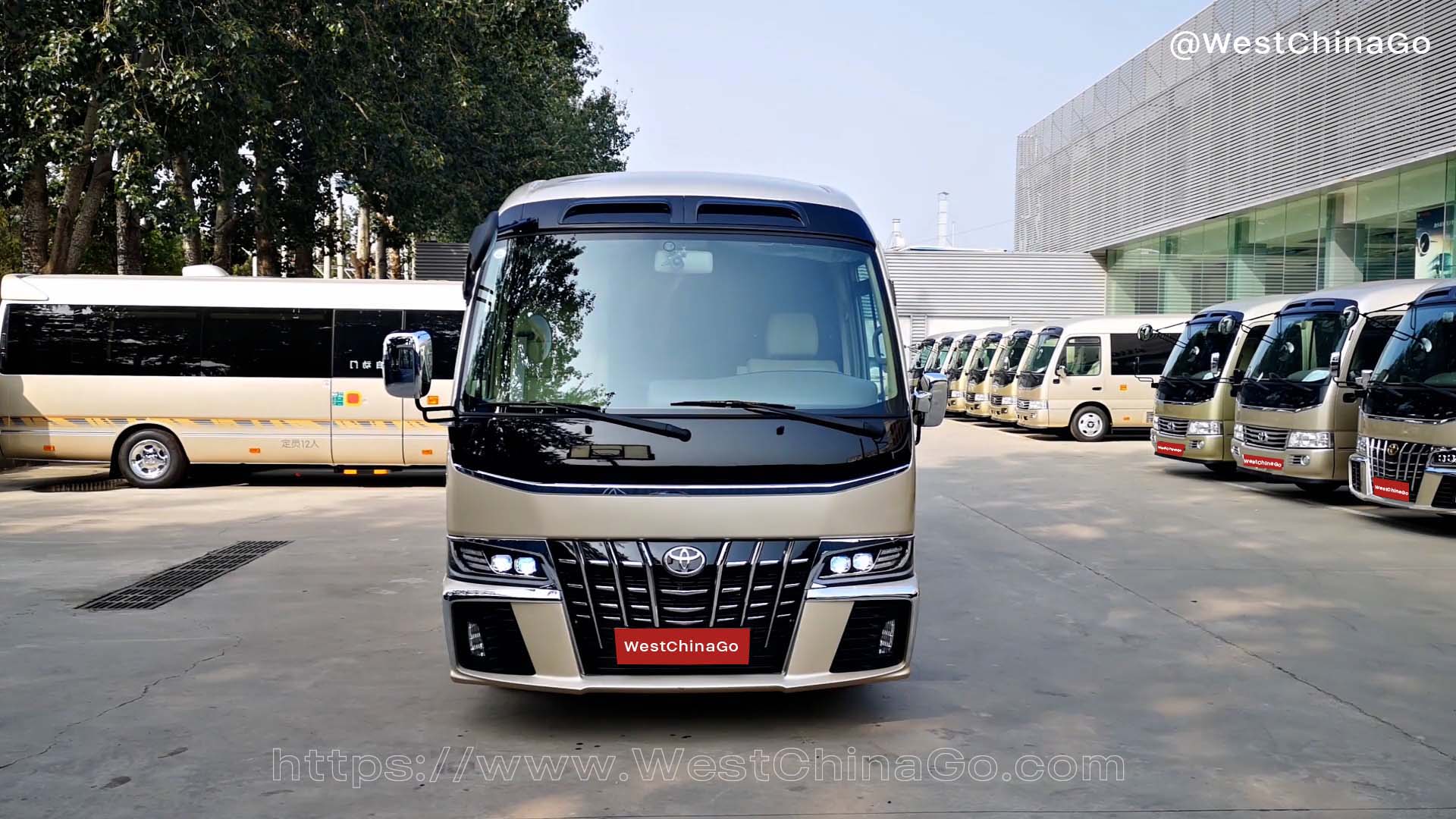 including
5 seats or 7 seats car with good condition
Parking fee,fuel cost,toll gate fee…
Driver's MEAL
insurance of passengers
LanZhou…Hotel Pick up and drop off
Excluding
Tourist attractions admission tickets
personal expense
english tour guide
accommodation
tips for driver, depends on service