Jiayuguan, Gansu

Jiayuguan, Gansu
Jiayuguan Pass is the first pass at the western end of the Ming Great Wall, and it is also the traffic fortress of the ancient "Silk Road". Guancheng was built in the Ming Dynasty and is the most spectacular Guancheng along the Great Wall.
·This is not only a separate pass, but also divided into inner city, outer city and moat. The Xiongguan Water Village in the outer city can take a long shot of the exterior of the city, and when you enter the inner city and climb the tower, you can see the foothills of Qilian Mountain.
· There are many stalls in the scenic area, there are costume photos, calligraphy and painting, etc., you can visit them one by one.
·The Great Wall Museum in the scenic spot can better understand the history of Xiongguan, which is worth visiting.
Gansu Jiayuguan Photo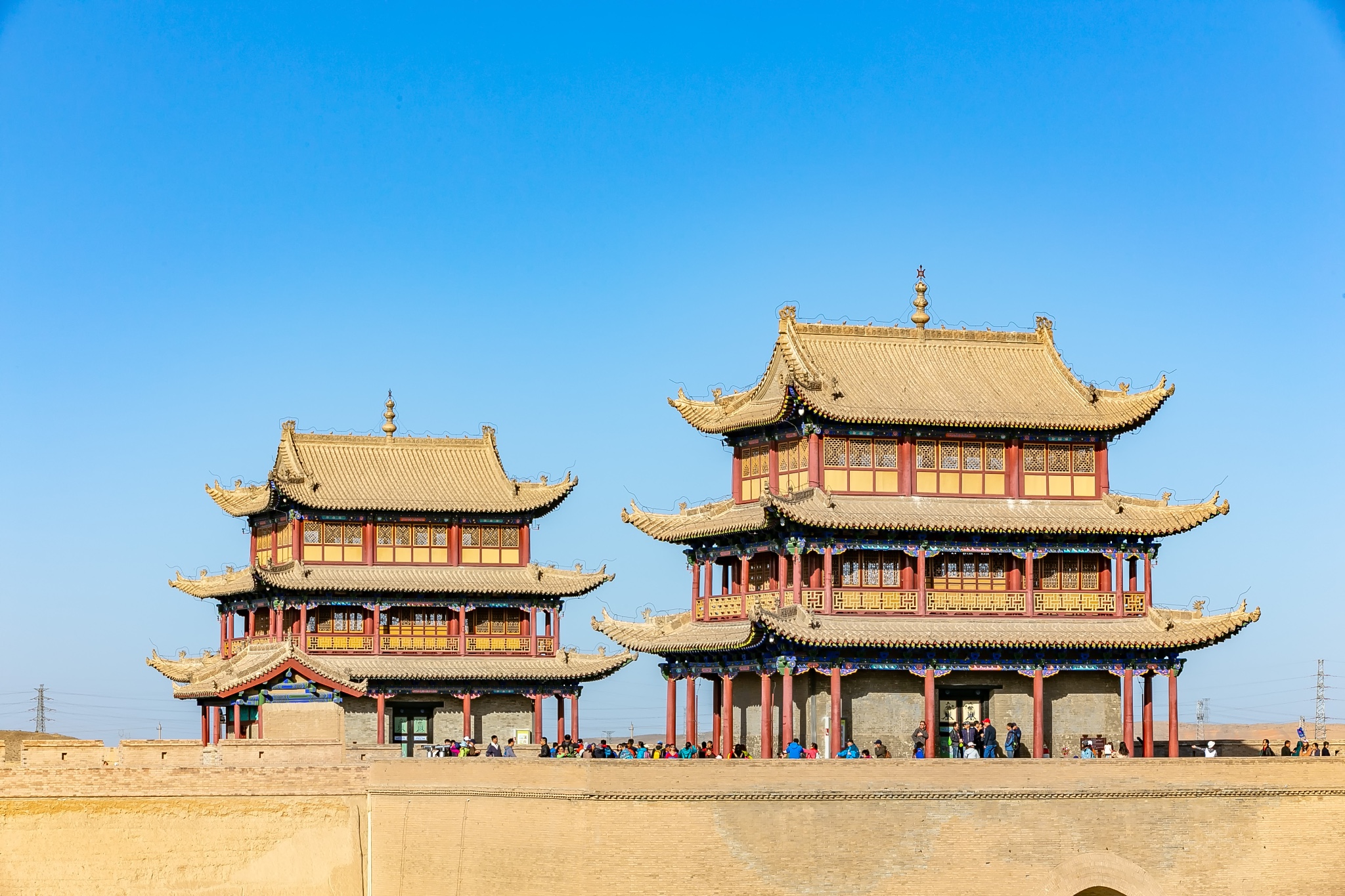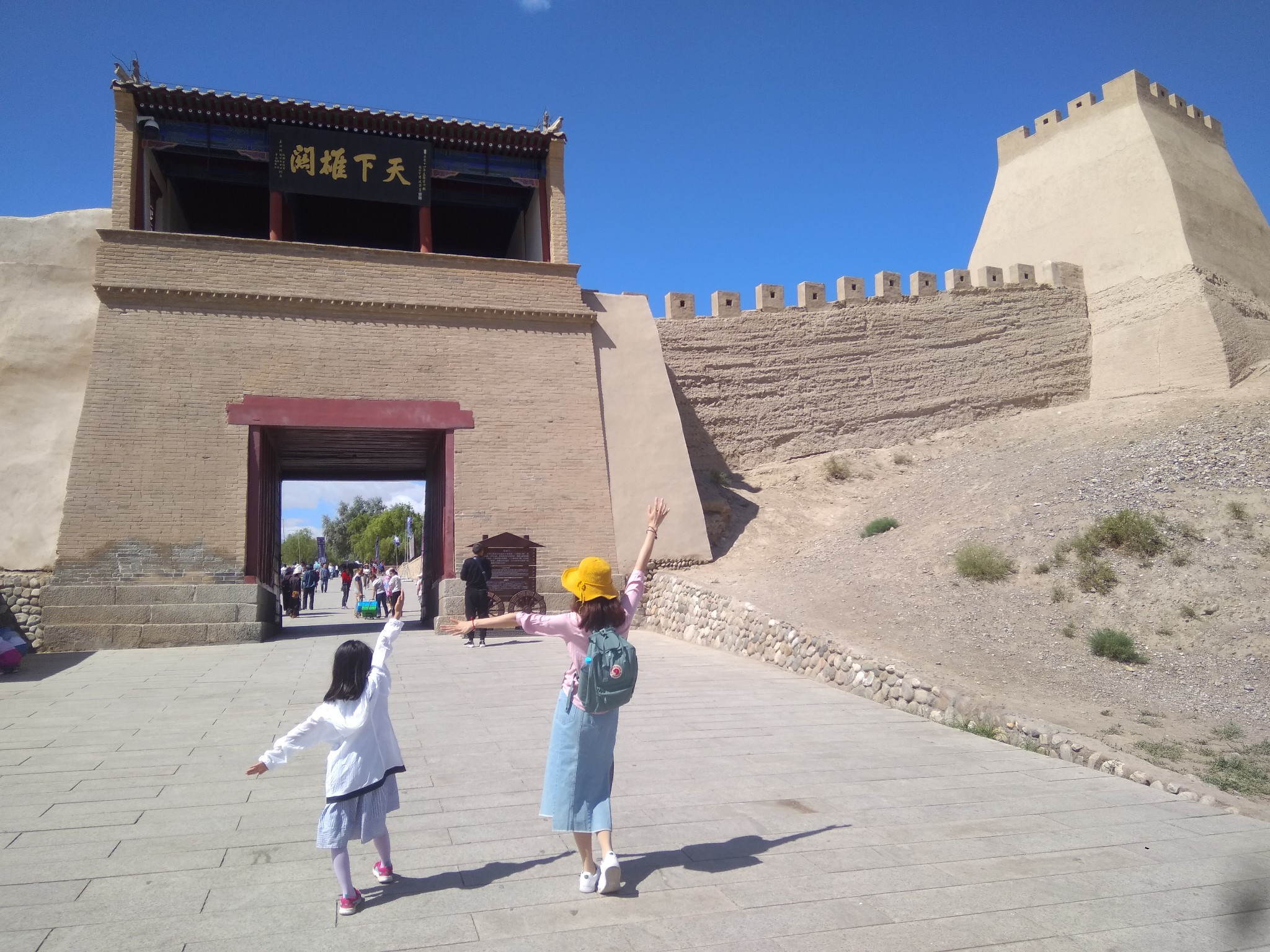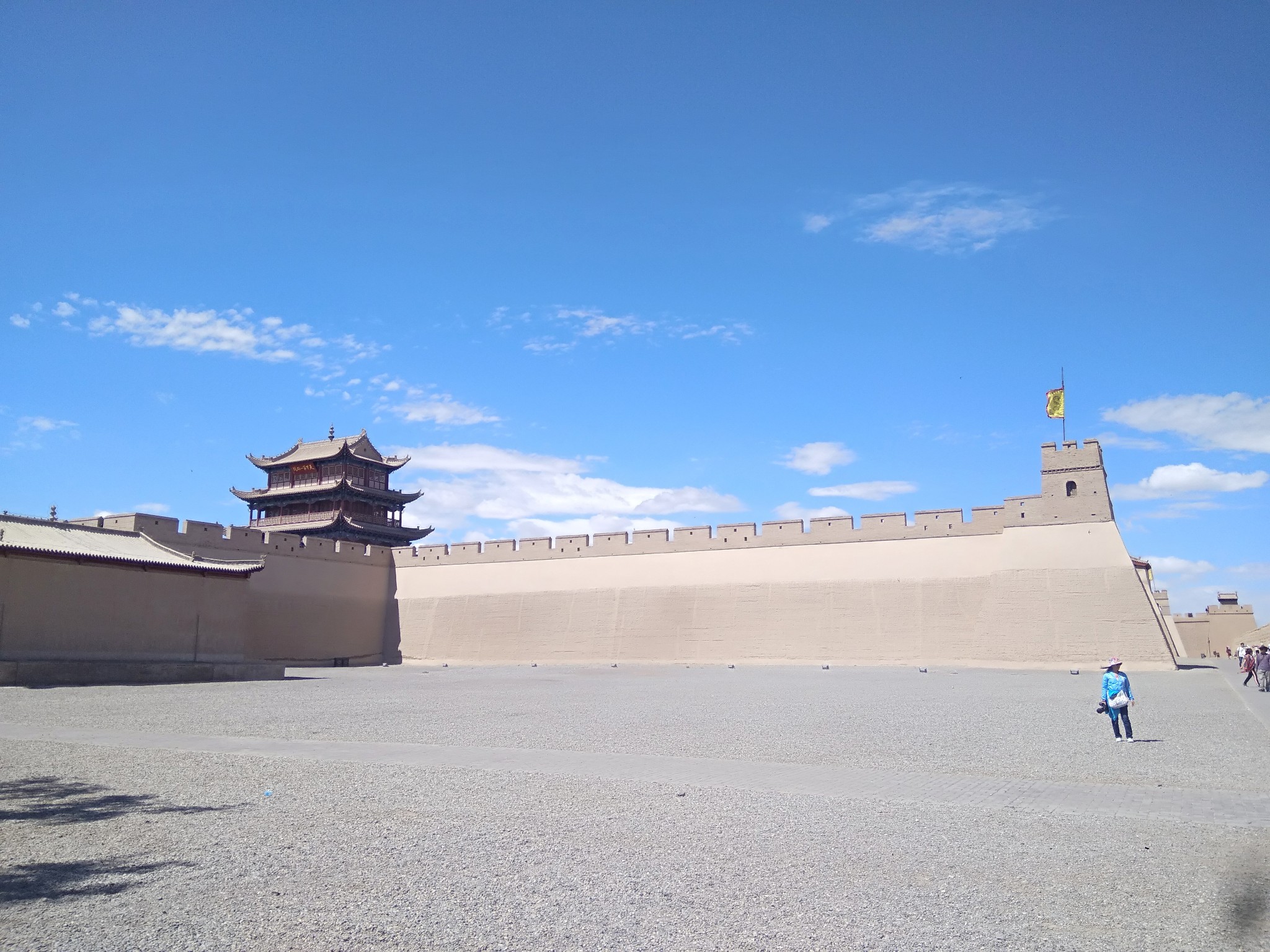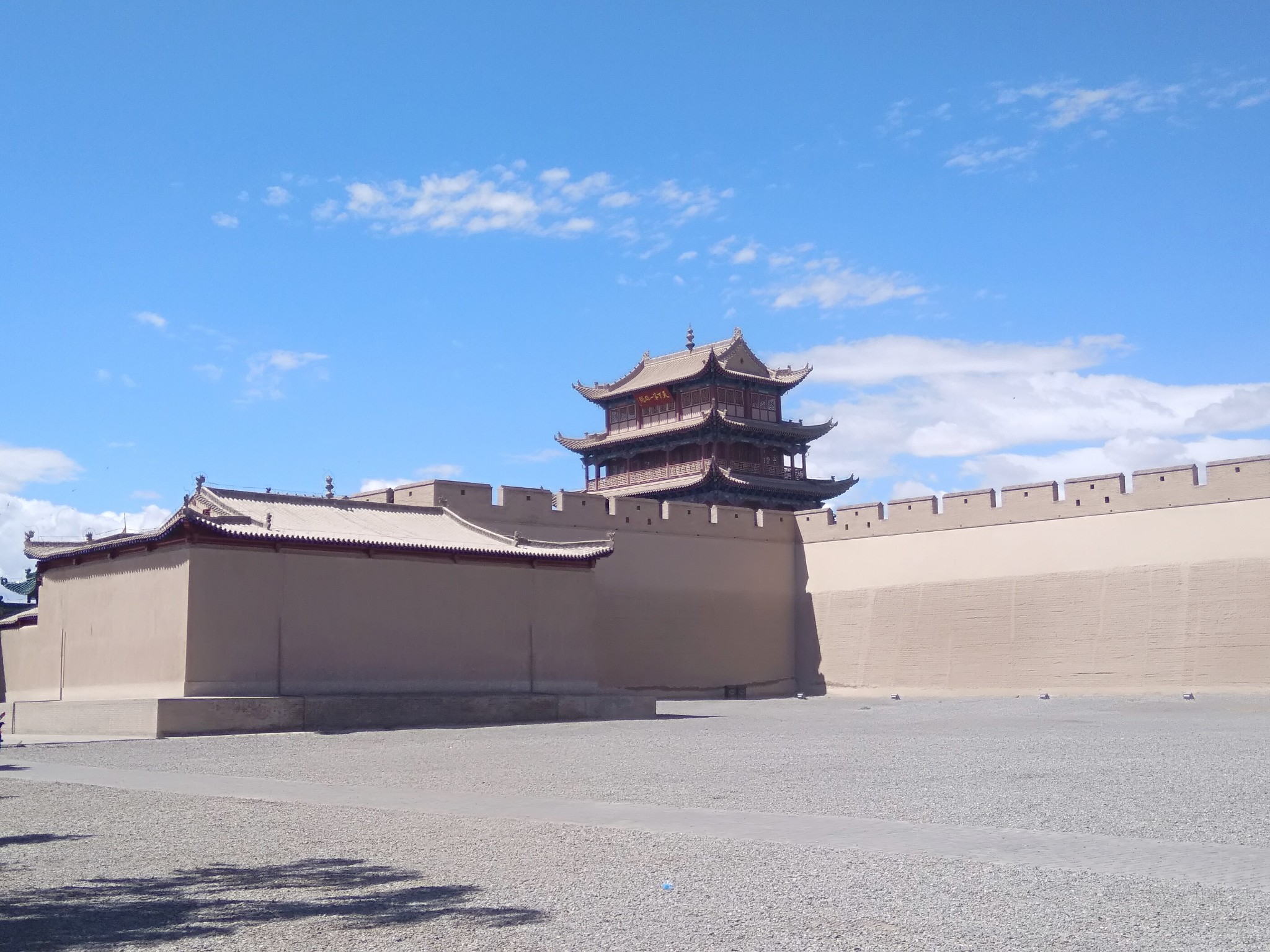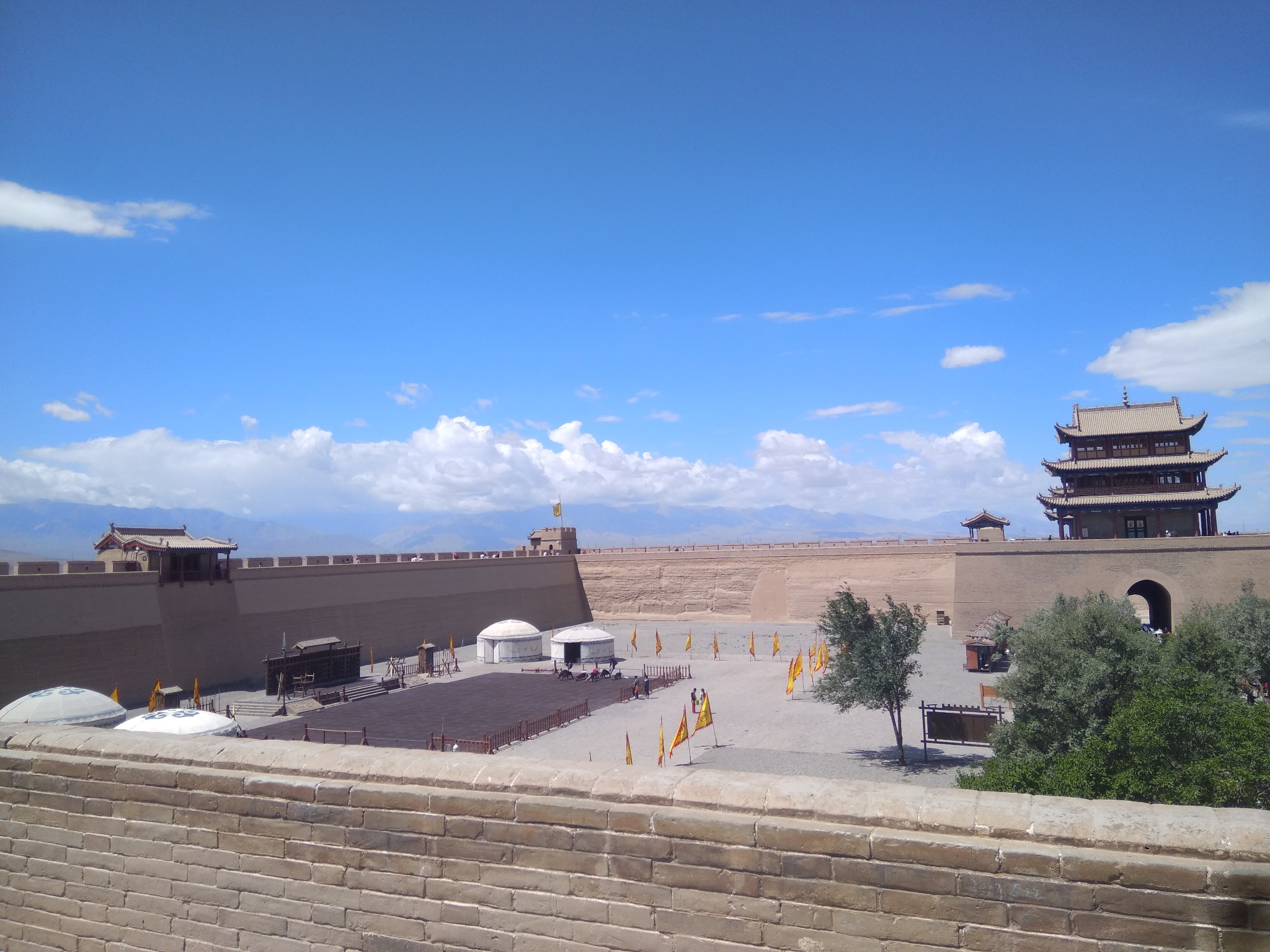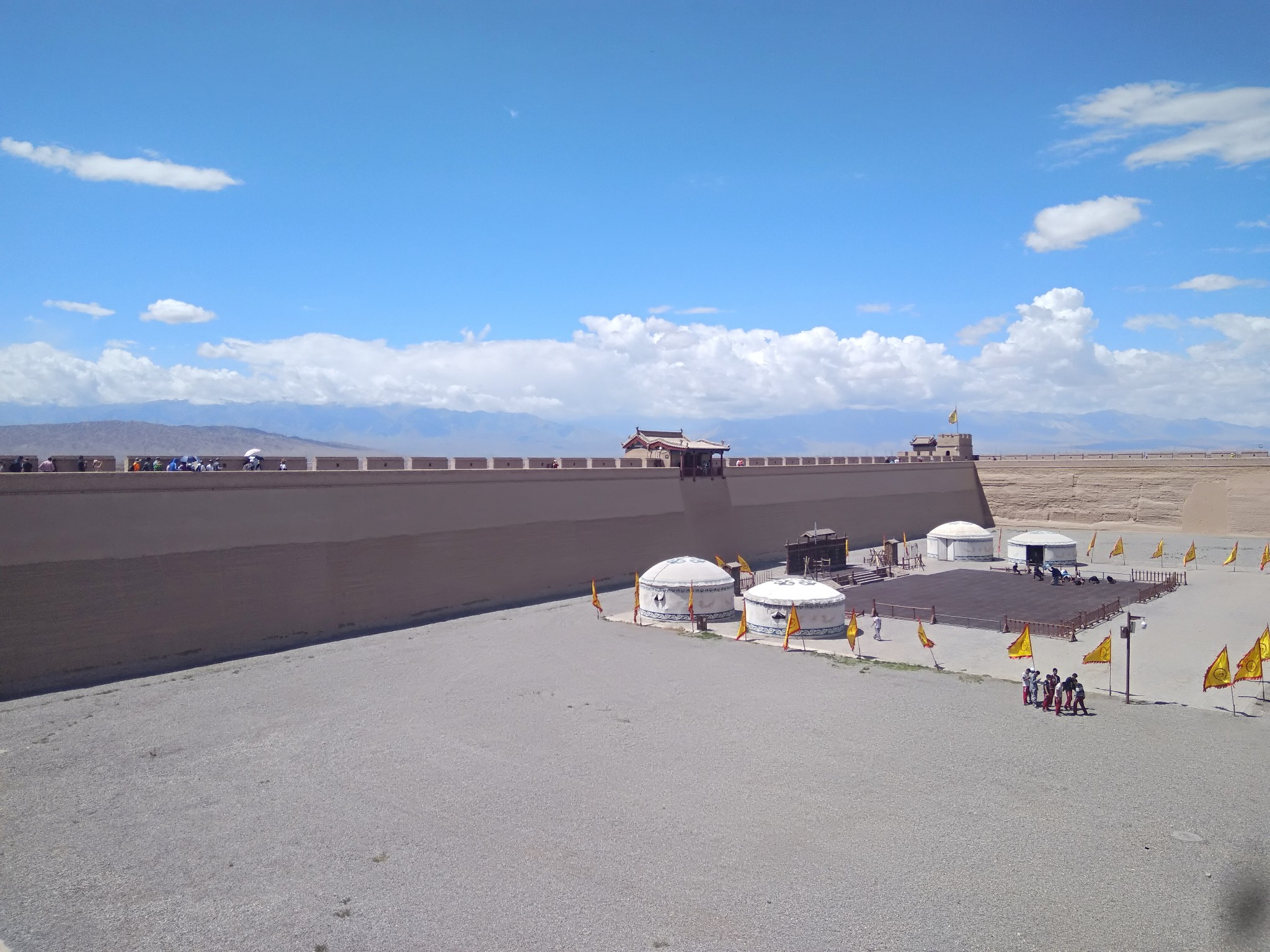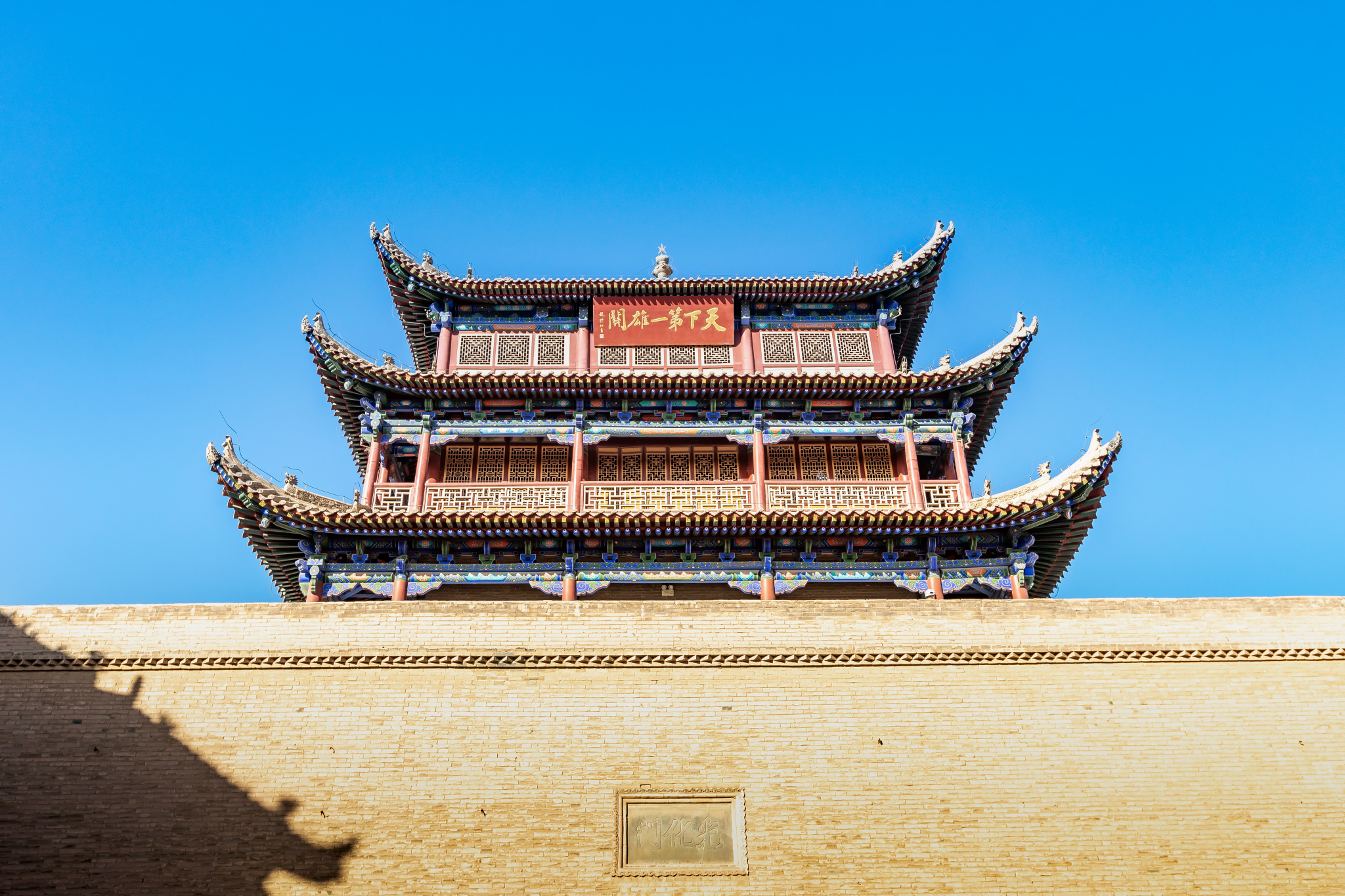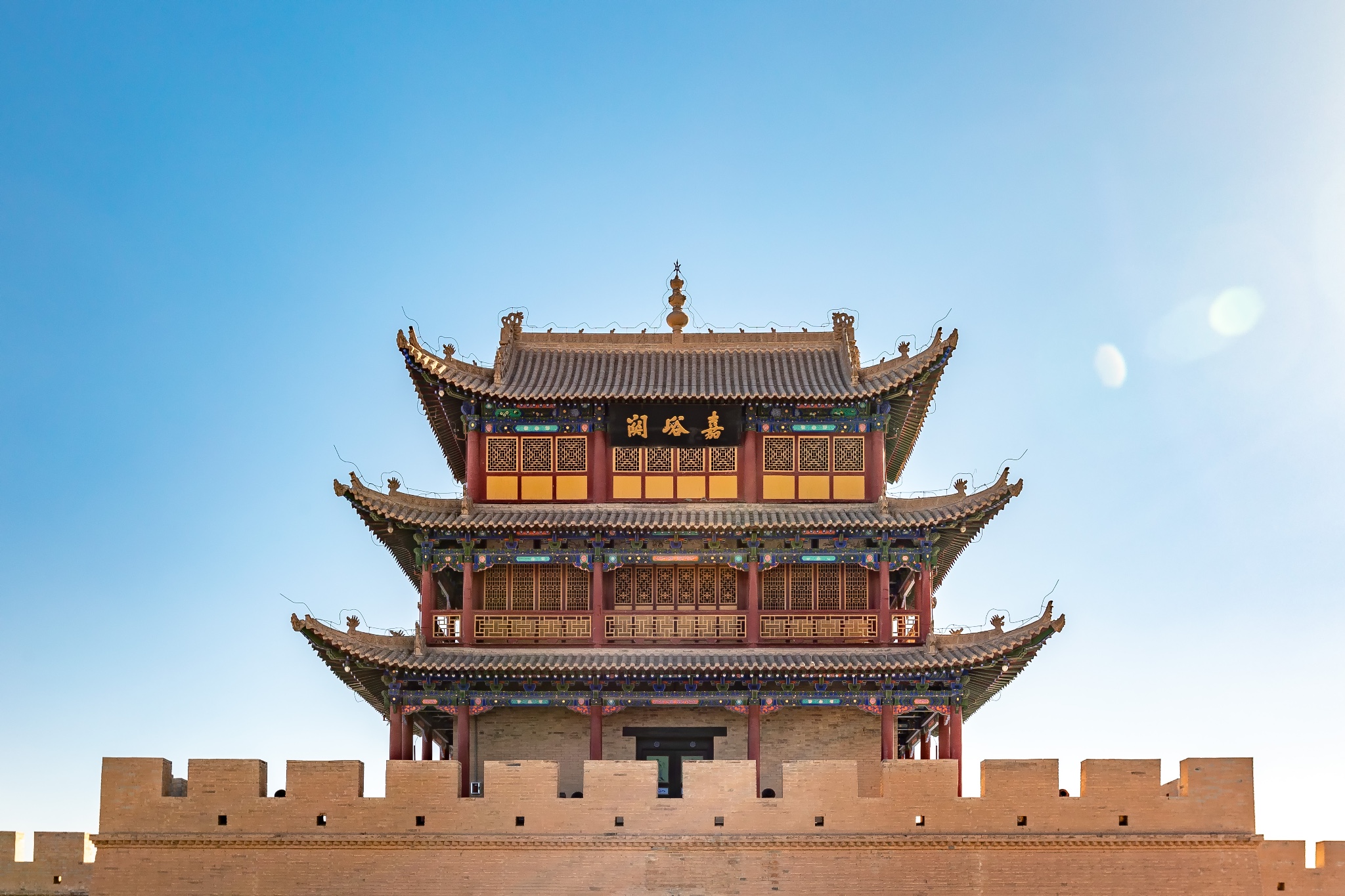 Gansu Jiayuguan Video
Gansu Jiayuguan Tourist Map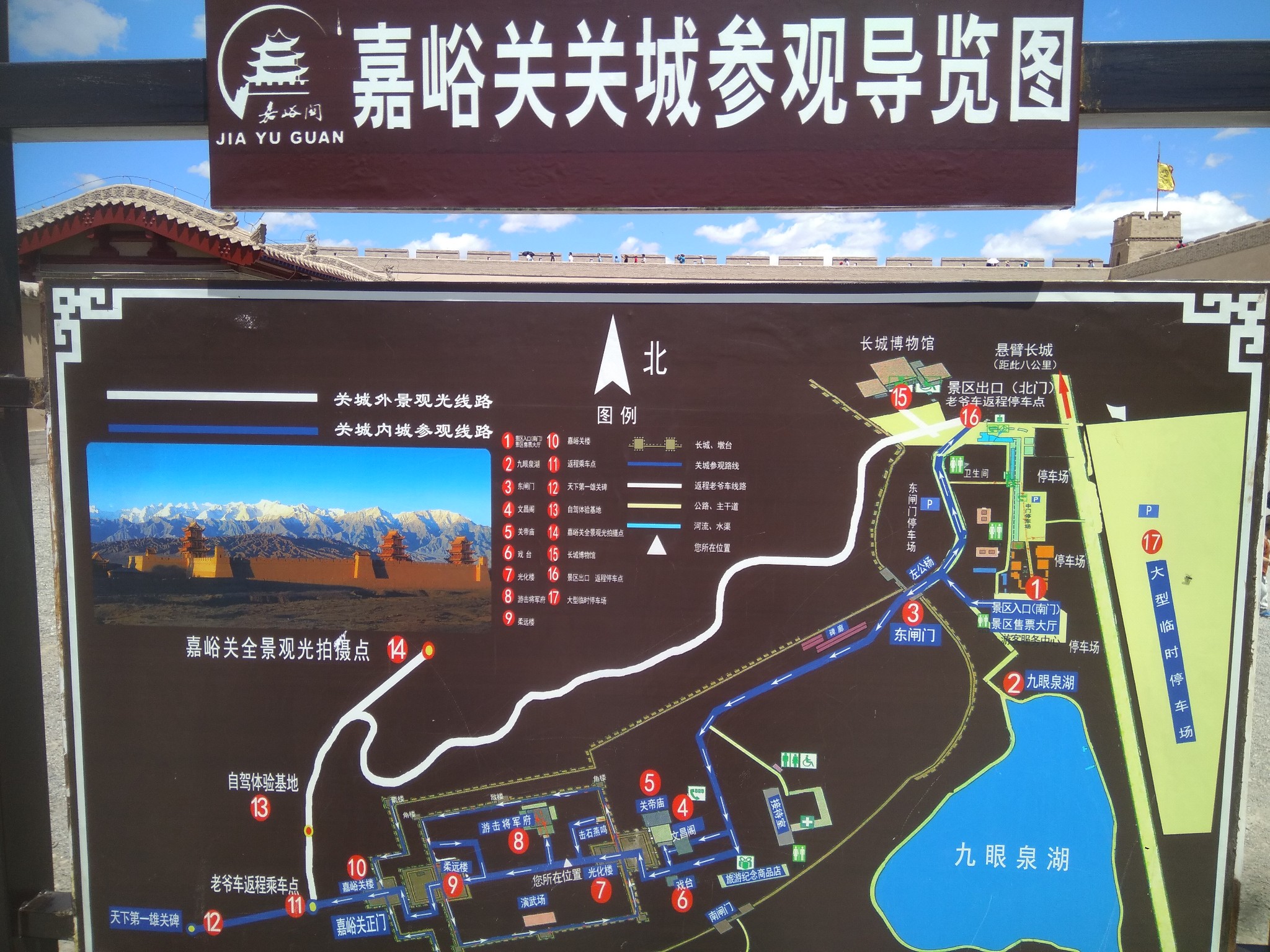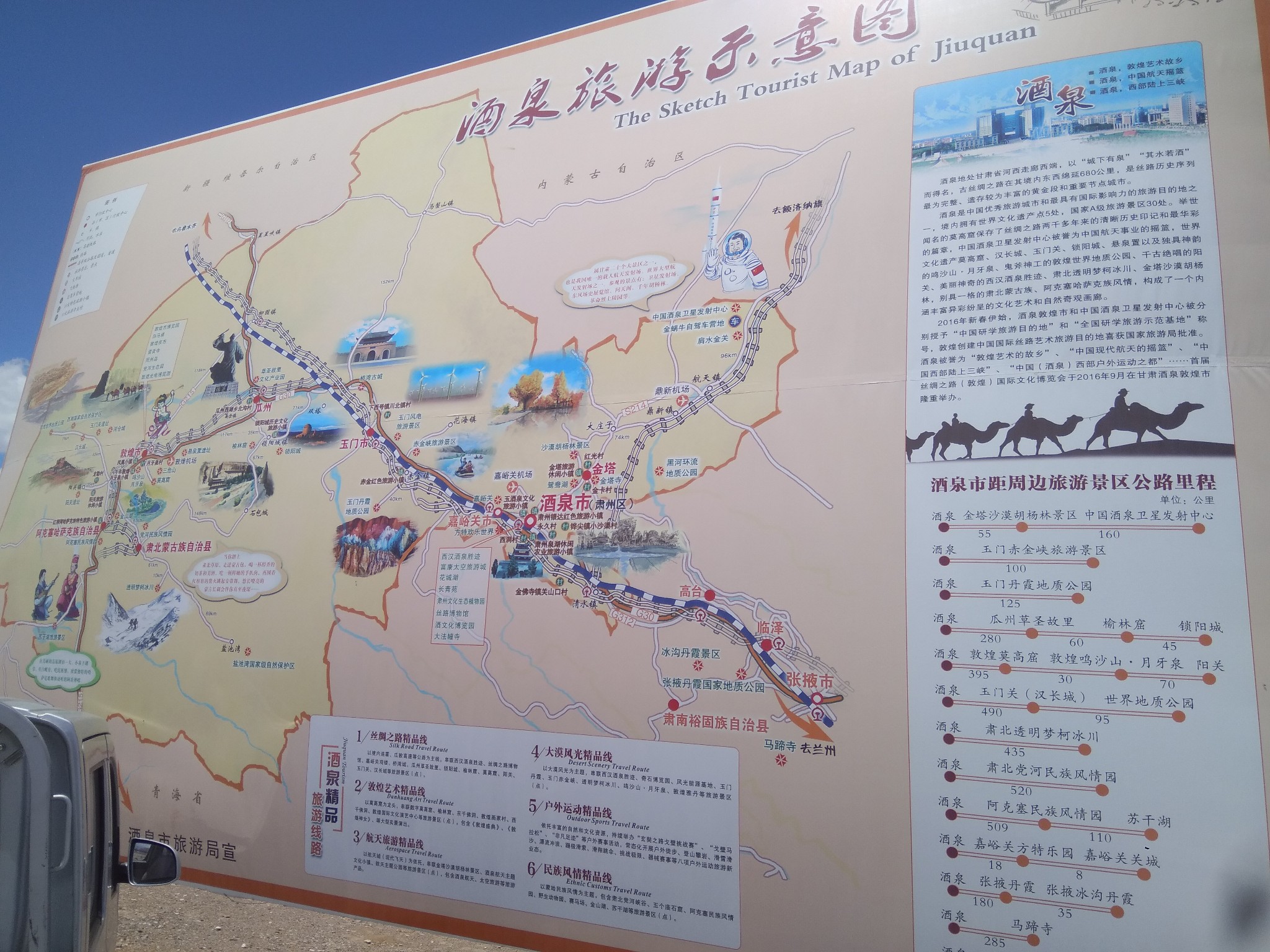 Gansu Jiayuguan Travel Guide
Best Time To Go 最佳旅行时间
The best travel time for Jiayuguan is from May to October.
In the spring (March-May), the green here is later than other places, but the sky is clear and transparent;
In summer (June-August), the climate is cool and there are discounts during the festival.
In the autumn (September-November), the East Lake Park in Jiayuguan is enveloped in the colorful autumn colors.赏关城日出日落,凭吊古意两相宜。
Winter (December-February) Jiayuguan snow-capped, very cold, it is best not to go.
Tips For Visiting JiaYuGuan
Dressing Guide: Jiayuguan has a large temperature difference between morning and evening. No matter which season is over, please prepare a jacket that matches the season. In the summer, the UV is strong, and the sunscreen and sunglasses are prepared. In the spring and autumn, the wind is heavy. Please prepare the sand-proof equipment. If it is winter, cold protection is the number one priority.
Consumption level: The main consumption of Jiayuguan lies in the transportation expenses in the city. If it is a self-guided tour, visit the three main attractions of Guancheng, Cantilever Great Wall and the First Pier of the Great Wall. The cost is 120 yuan, and the food consumption is about 20-50 yuan/person/meal. The accommodation cost is around 150 yuan. Once you play it, you need 500-800 yuan per person to remove the big traffic.
Gansu Jiayuguan Car Rental with Driver