Hangzhou
Chinese name: 杭州
Region:China Zhejiang Province Geographical Location Northern Zhejiang
Area: 16850 km²
Telephone area code: 0571
Postal Code: 310000
Climate conditions: Subtropical monsoon climate
Population: 12.204 million (2021)
Famous attractions: West Lake, Beijing-Hangzhou Grand Canal, Zhejiang Hangzhou Xixi National Wetland Park, Lingyin Temple, Liuhe Pagoda, Qiandao Lake Scenic Area, Liangzhu Ancient City Ruins
Airport: Hangzhou Xiaoshan International Airport
Railway Station: Hangzhou Railway Station, Hangzhou East Railway Station, Hangzhou South Railway Station, Hangzhou West Railway Station, etc.
License plate code: Zhejiang A
GDP: 1,810.9 billion yuan (2021)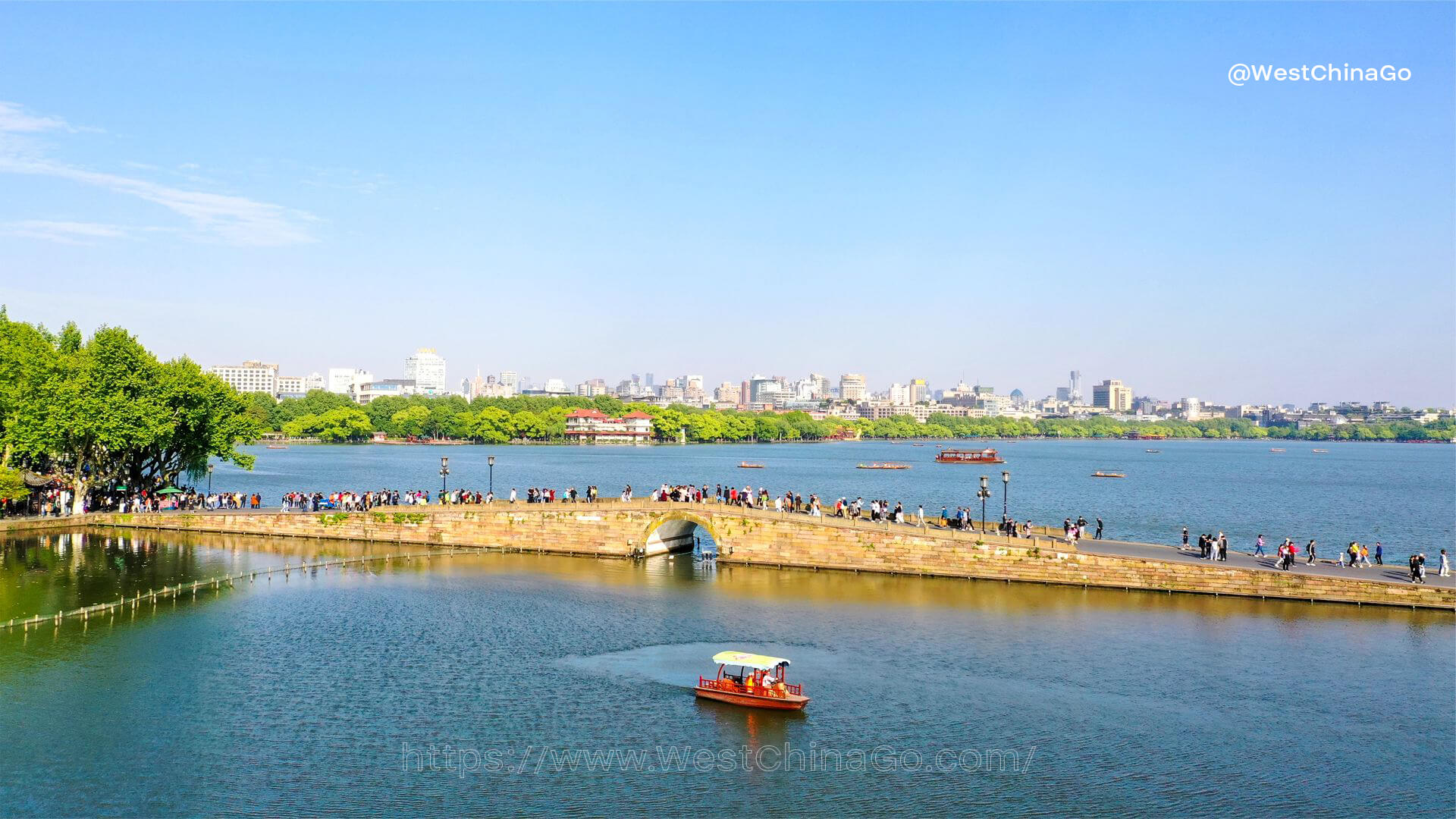 Hangzhou
Hangzhou, in the northeast of Zhejiang Province, has a history that dates back to the Qin Dynasty for more than 2,000 years. The five dynasties Wuyue and Southern Song dynasties all set their capitals here.
This Hangzhou, which has been called "paradise on earth" since ancient times, is full of mountains, springs, lakes, bridges, towers and temples, and the colors in the scenery have gradually diversified over time. Along the West Lake, there are no absolute boundaries between cities and parks. The lush vegetation is integrated with various small shops. This is exactly the interesting part of Hangzhou, surrounded by the greenery of nature everywhere, but not far from the emptiness of the city.
In the bustling and bustling city, the modern flavor of Wulin Square and the ancient flavor of Qinghefang are intertwined, giving people the most authentic and memorable Hangzhou.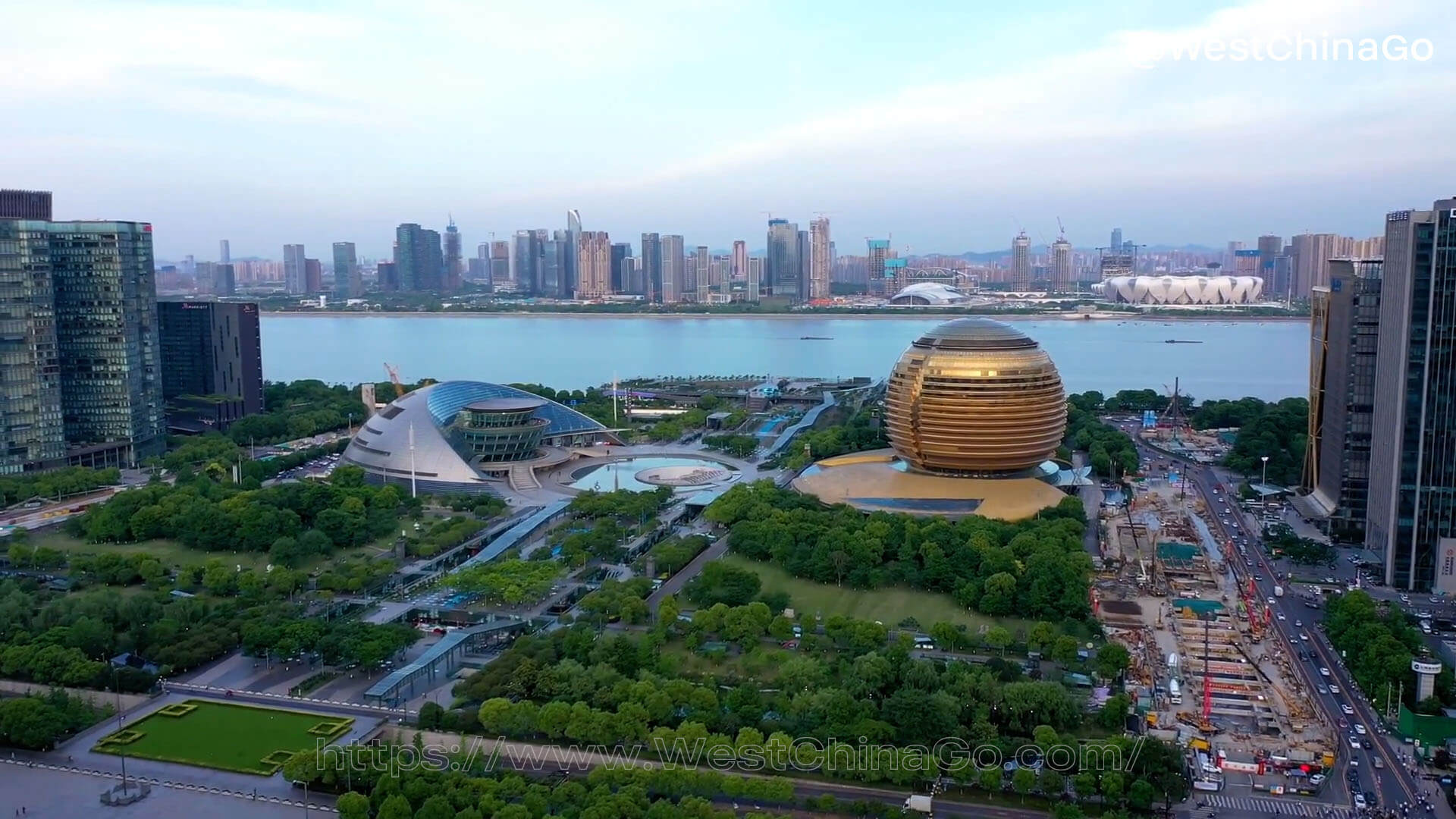 Hangzhou Tourist Attractions
Attractions Nearby Hangzhou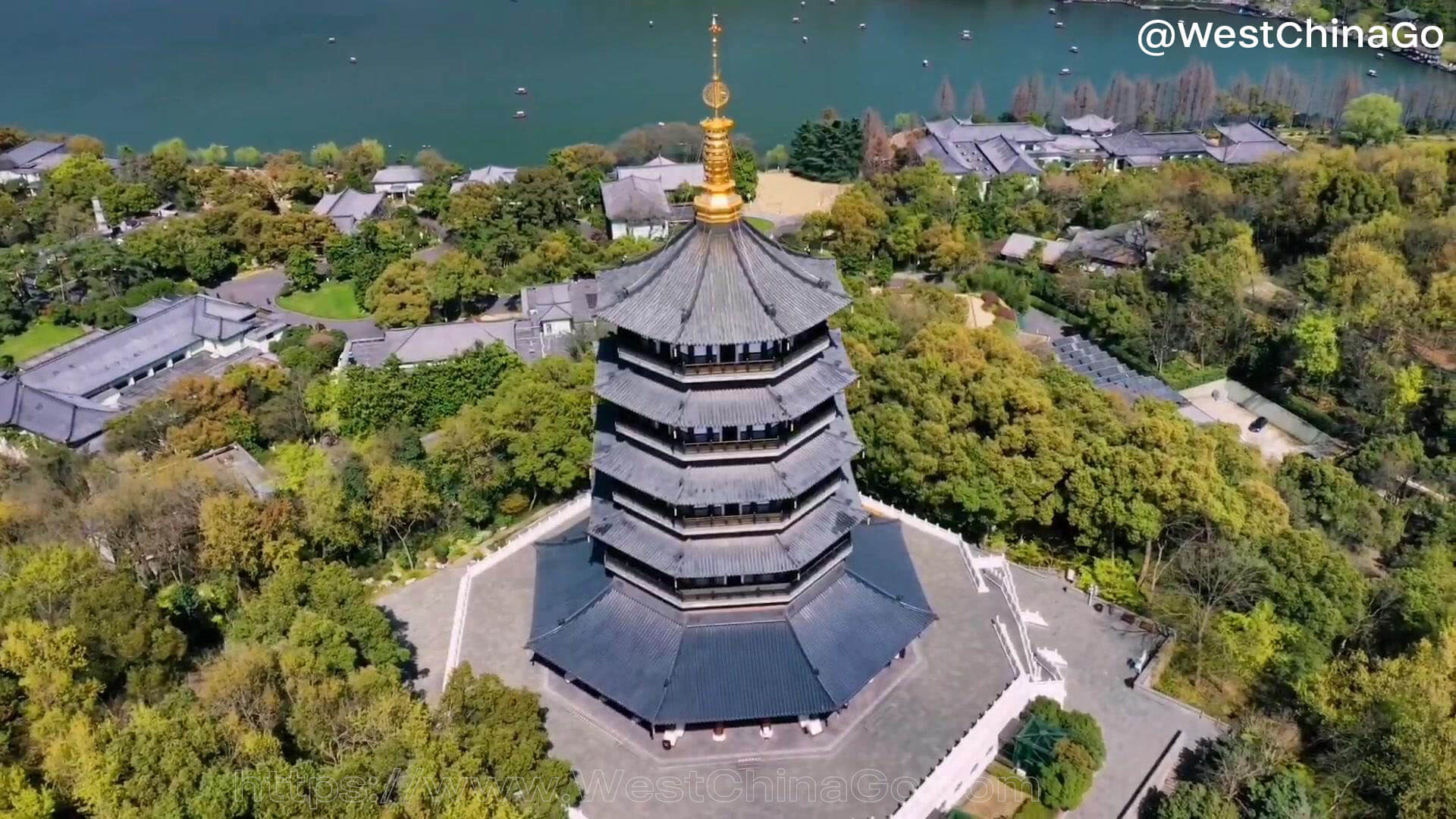 Hangzhou Video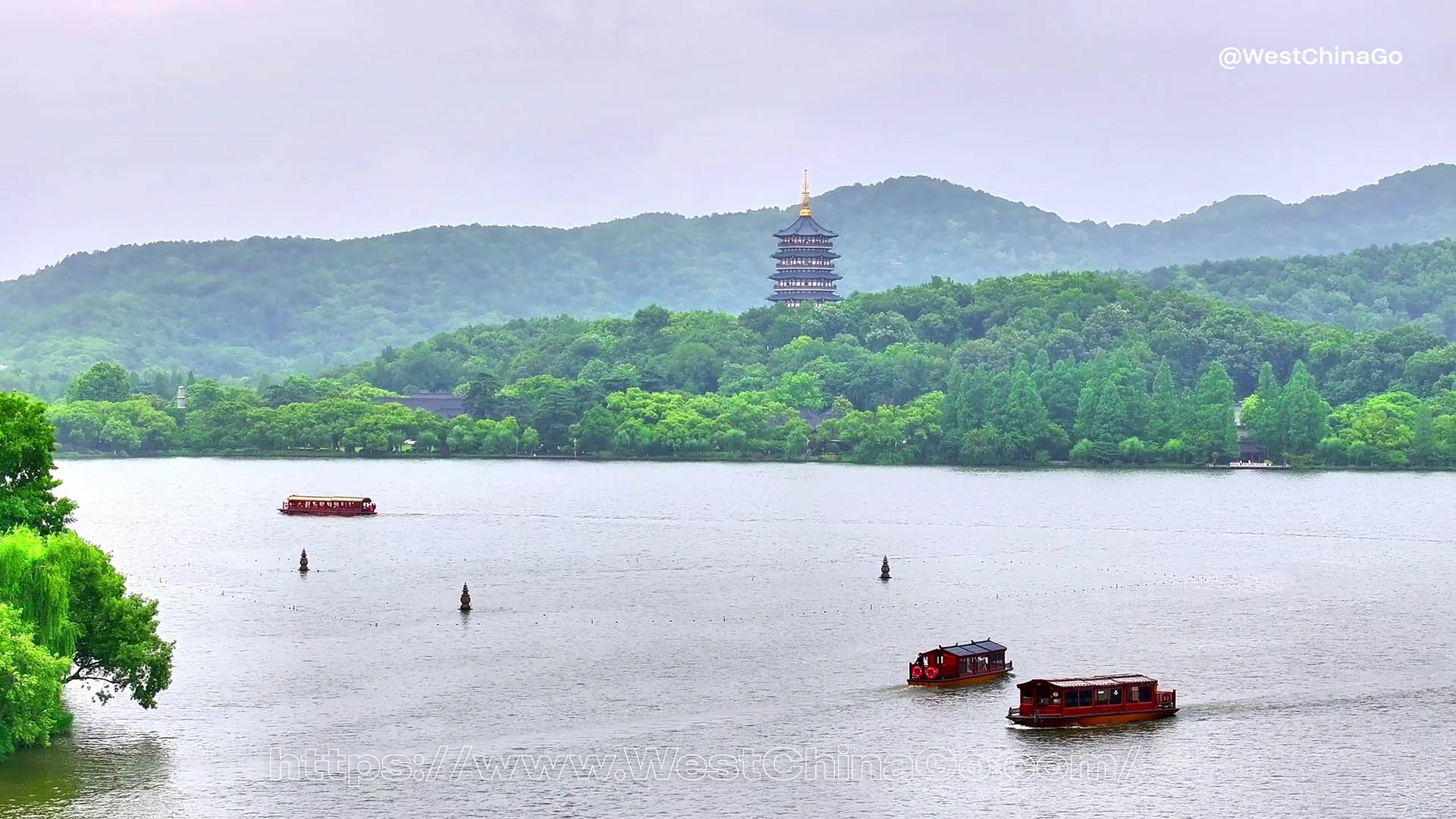 Hangzhou Tourist Map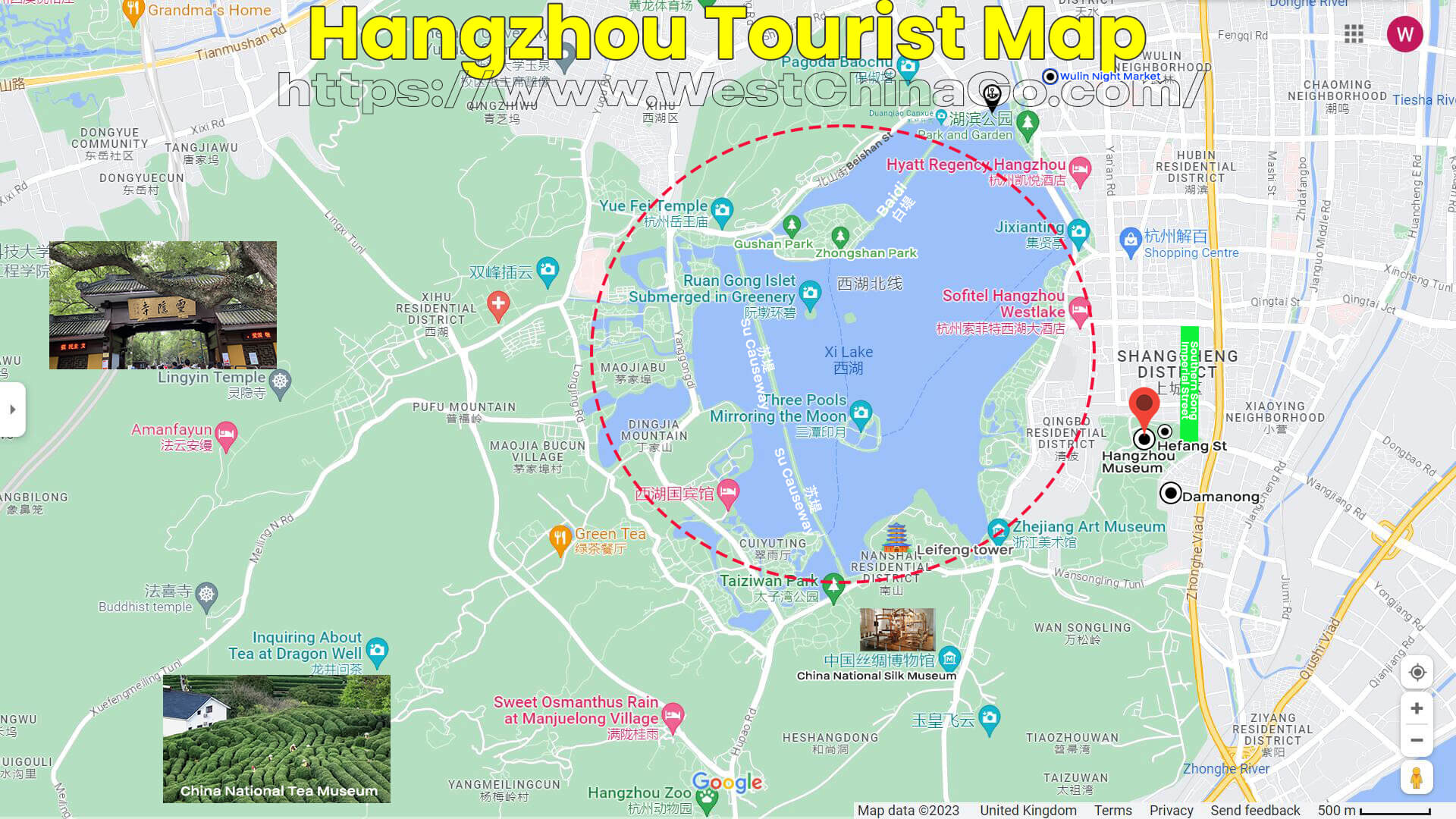 Hangzhou Tour Transfer | Car Rental with Driver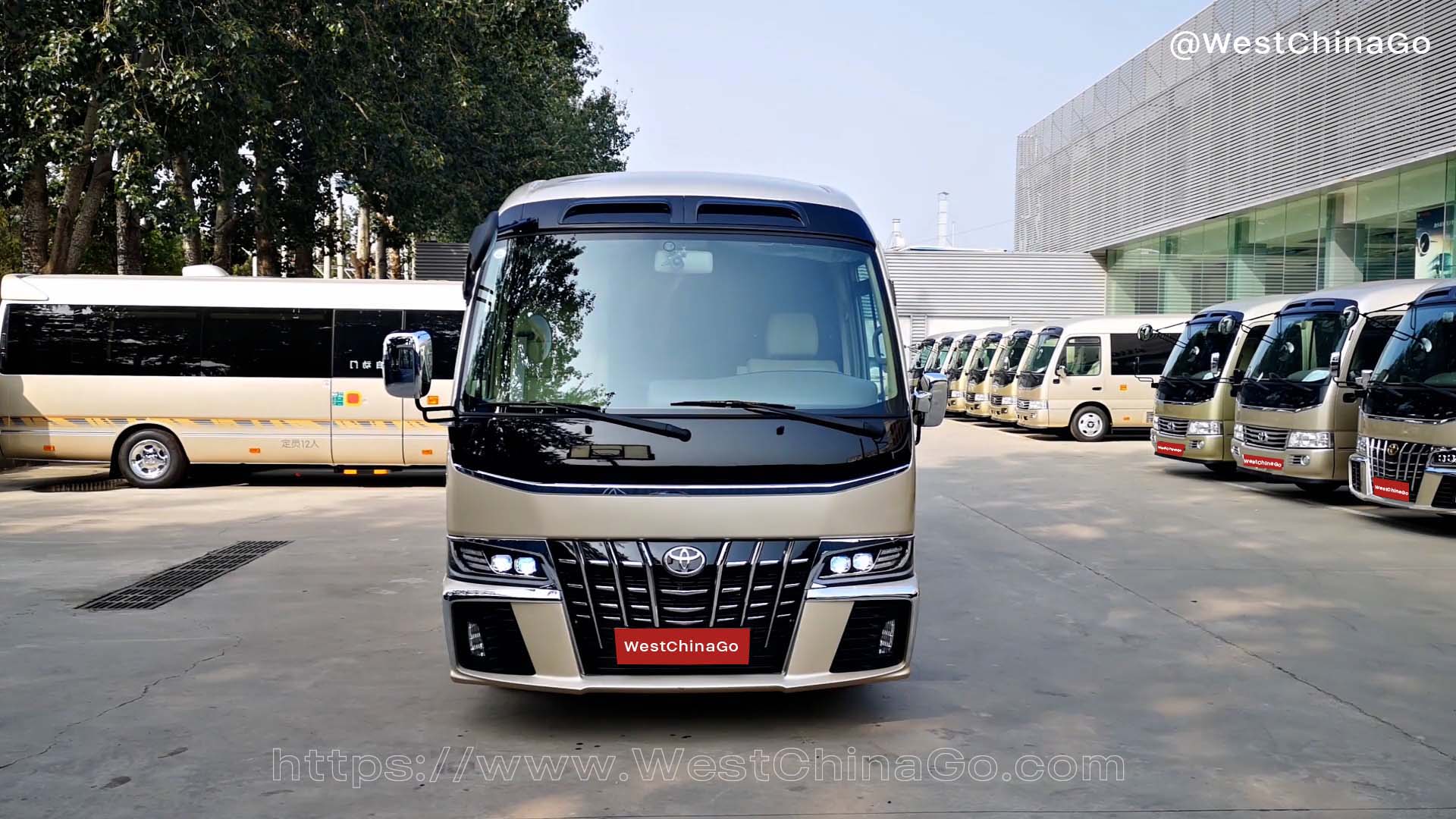 Hangzhou Xiaoshan International Airport ⇄ Hangzhou Downtown Hotel
Hangzhou ⇄ Shanghai
Hangzhou ⇄ Skyland (Grassland on the cloud)
Hangzhou ⇄ Moganshan
Hangzhou ⇄ Nanxun Old Town
……