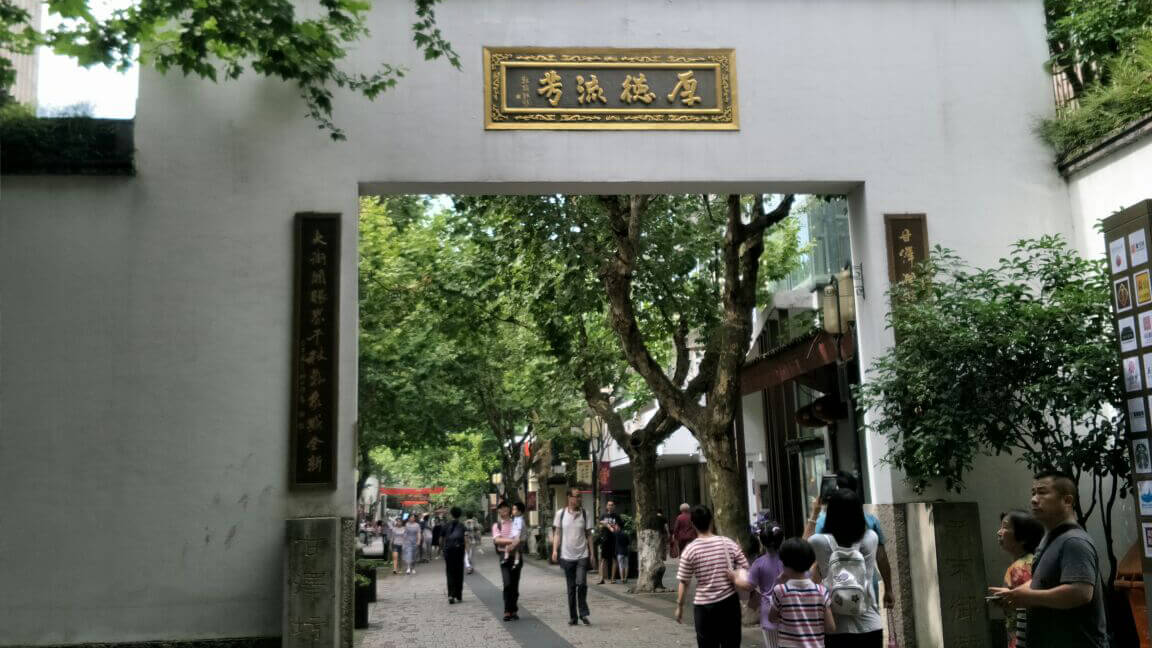 Southern Song Imperial Street
Southern Song Imperial Street
Chinese Name: 南宋御街
Add:杭州市上城区中山中路193号西湖大道与惠民路中间
Opening Time: All Day
Tickets: Free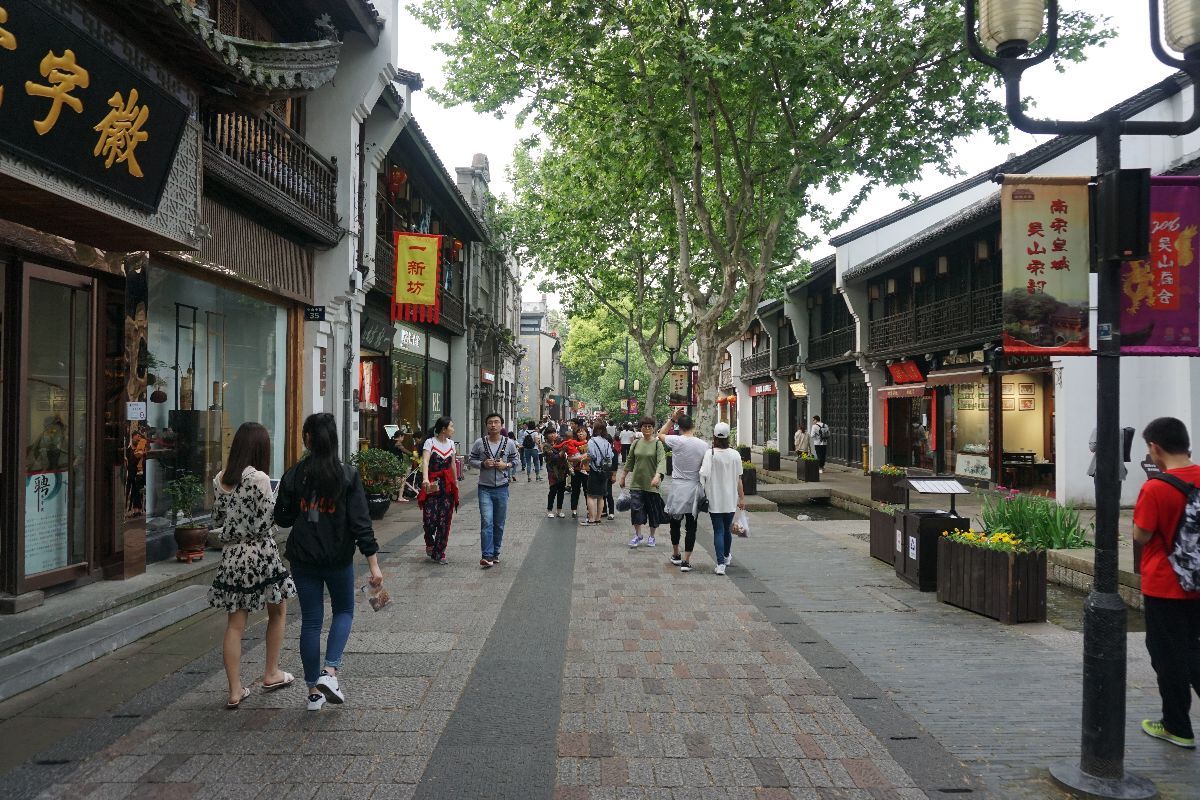 Southern Song Imperial Street
Southern Song Imperial Street is a major street paved in the capital city of Southern Song, Lin'an. According to documents such as the "Xianchun Lin'an Annals", a total of over 10000 stone slabs were used to pave the Southern Song Dynasty Imperial Street, but previous archaeological excavations only found fragrant cake bricks.
The intersection of Royal Street and Hefang Street in the Southern Song Dynasty was originally the central axis of Lin'an City in the Southern Song Dynasty. Later, architect Wang Shu designed and rebuilt it, repaired the original old houses, and added flowing water landscape, making it a lively and simple commercial street today. . The section from Drum Tower to West Lake Avenue is the main tourist area of Imperial Street in the Southern Song Dynasty.
Although many chain stores have settled in this old street, there are still many old shops with local characteristics, such as Wanlong Ham Restaurant and Yangtang Restaurant. The Imperial Street Museum of the Southern Song Dynasty, Xiaofeng Bookstore, the Phoenix Temple, the largest mosque in Hangzhou, and the Muslim Restaurant of the Phoenix Temple are also on the Imperial Street of the Southern Song Dynasty.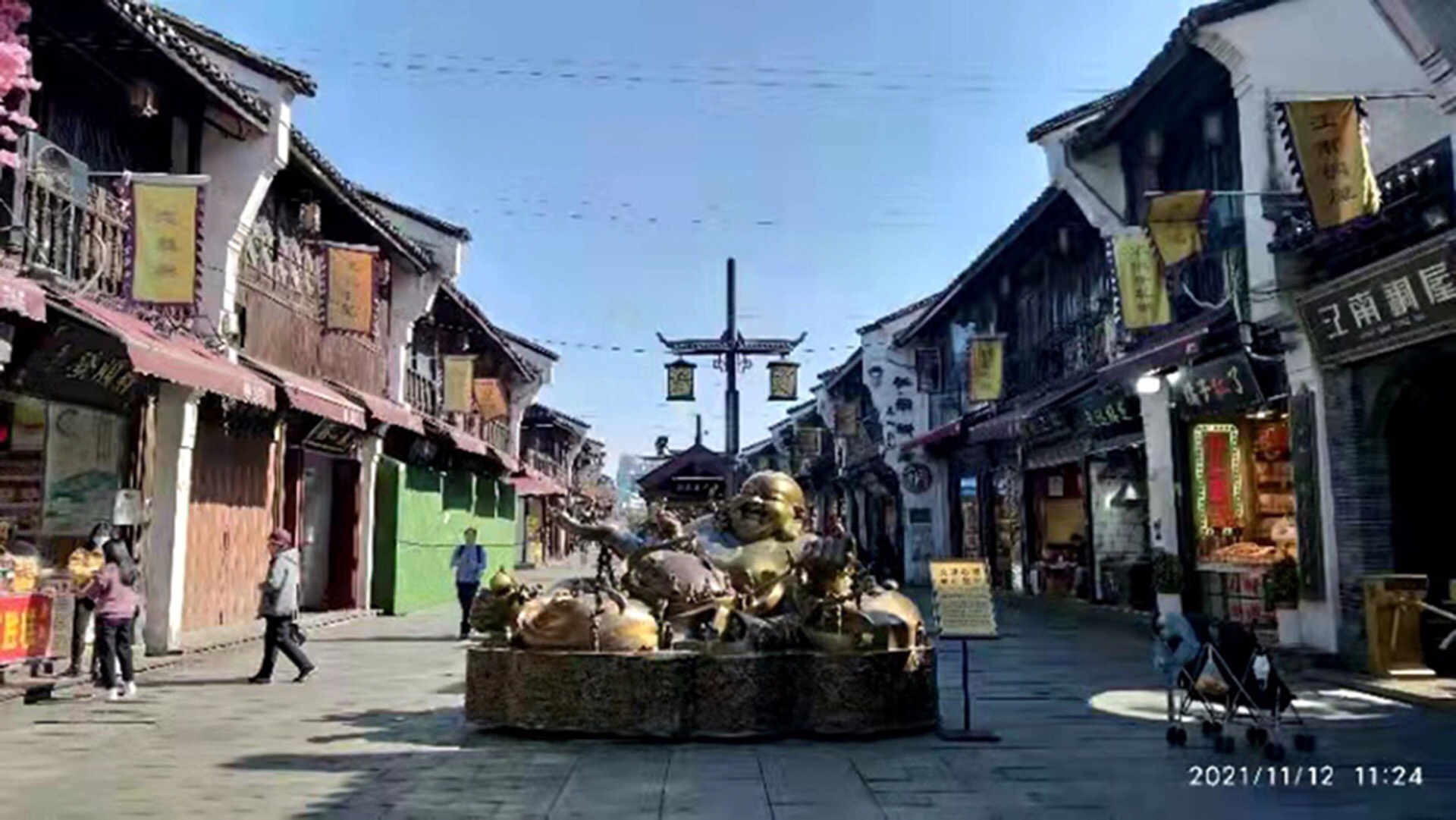 Southern Song Imperial Street Tourist Map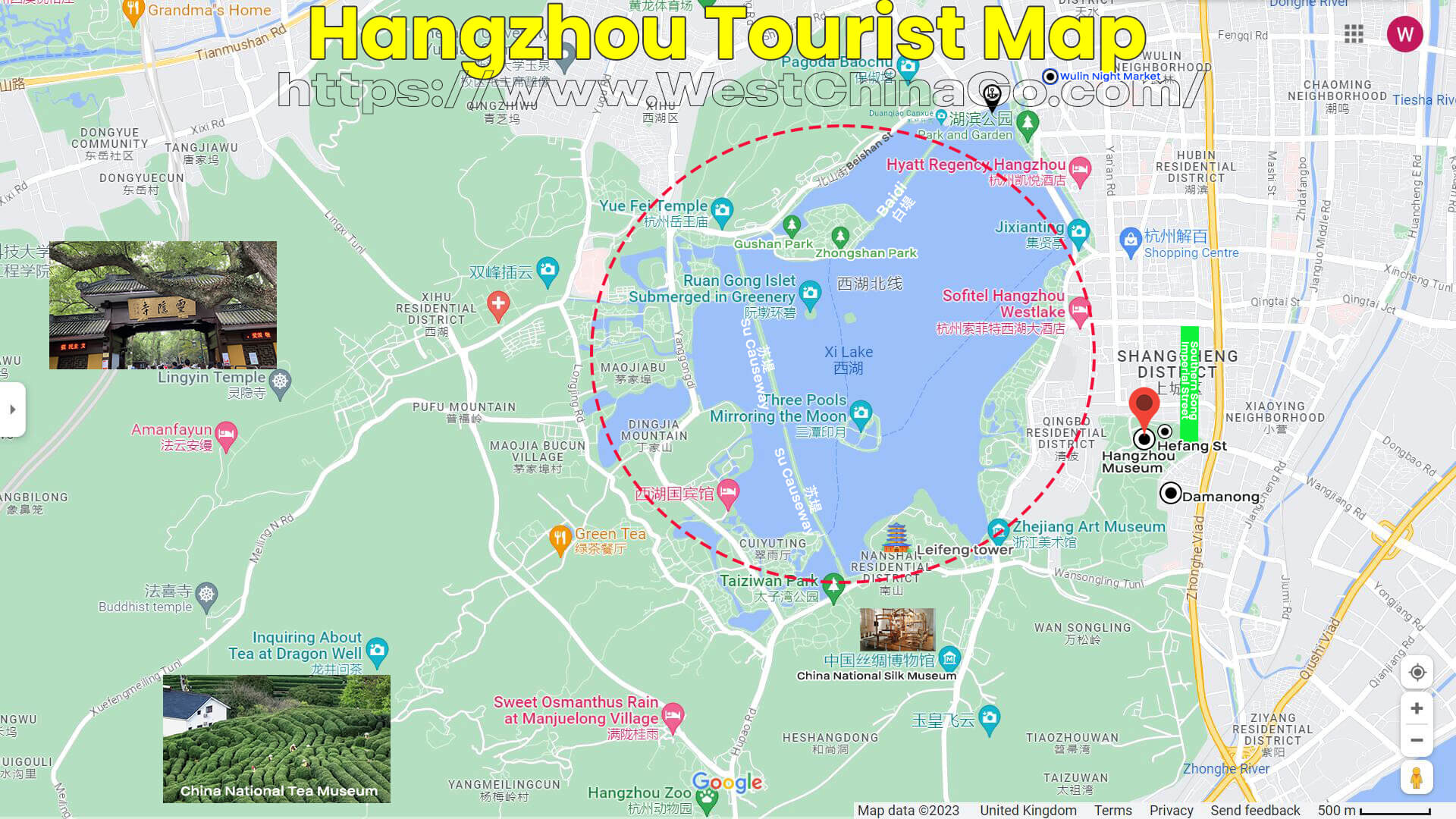 Southern Song Imperial Street