Chongqing
Chinese name: 重庆
Foreign name: Chongqing, Chungking
Area: 82402 km²
Telephone area code: 023(+86)
Climate conditions: humid subtropical monsoon climate
Population: 32M
Airport: Chongqing Jiangbei International Airport
Railway station: Chongqing Railway Station, Shapingba Railway Station, Chongqing North Railway Station, Chongqing West Railway Station
License plate code: Yu渝 A, B, C, D, F, G, H
Recommended Tour days:2-3 Days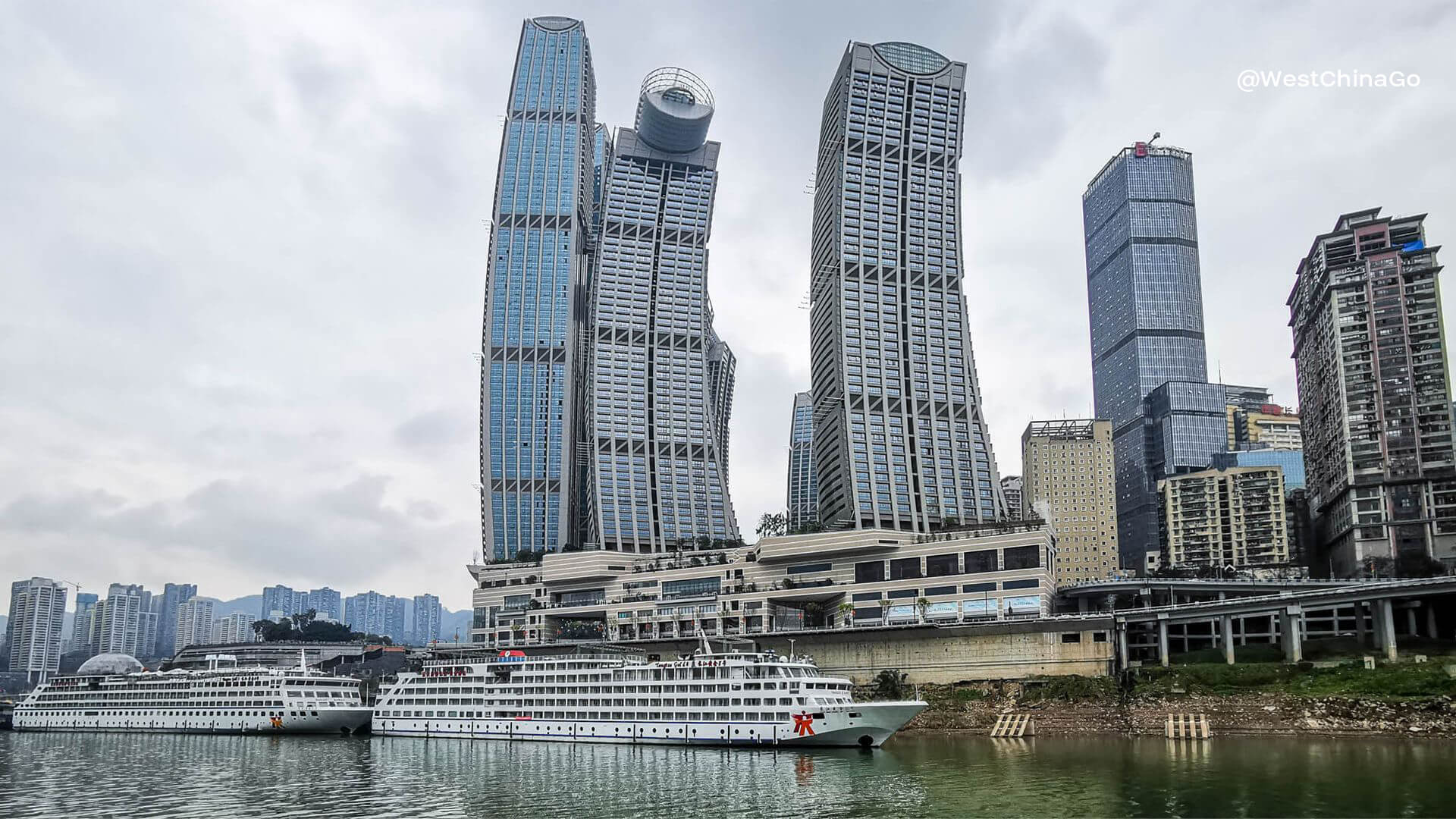 Chongqing
Chongqing is located in southwestern China, on the upper reaches of the Yangtze River. One of the four municipalities directly under the Central Government in China. Chongqing is surrounded by mountains on all sides and is built on the mountain. Because it is located at the edge of the basin and where the two rivers converge, the fog is hazy throughout the year, so it is also known as "mountain city" and "fog city".
Food, night scenes, and beauty are the three major business cards of Chongqing. Chongqing is a famous food destination, a paradise for food, especially hot pot, which is famous all over the world, spicy and delicious. The night view of the mountain city is the most famous scene in Chongqing. Whether standing on the Nanshan Mountain or overlooking the Yangtze River cableway from the sky, you can enjoy the bright night and the panoramic view of the two rivers. Chongqing is also rich in beautiful women, and popular business districts such as Jiefangbei and Guanyin Bridge are good places to see beautiful women.
In addition to the main urban area of Chongqing, the Wulong Tiankeng and Dazu Rock Carvings around Chongqing have also risen in popularity in the past two years. They are only 2-3 hours away from Chongqing by car, but on the same day, tourists who come to Chongqing will almost always take a one-day trip to Wulong. Feel the extraordinary craftsmanship of nature, and experience the exquisiteness of ancient cliff sculptures at Dazu Rock Carvings.
Best Time To Go
March-May, September-October is the best time to travel in Chongqing.
March-May, September-October: Because Chongqing has a subtropical monsoon humid climate, these two periods are the spring and autumn of Chongqing, and the temperature is the most comfortable, not hot or cold.
January-February: Chongqing enters the winter from November, starts the rainy season, and the climate is cold and cold.
June-August: It is the hot summer season in Chongqing, which is as hot as the stove city, and reaches 40 °C at the highest temperature;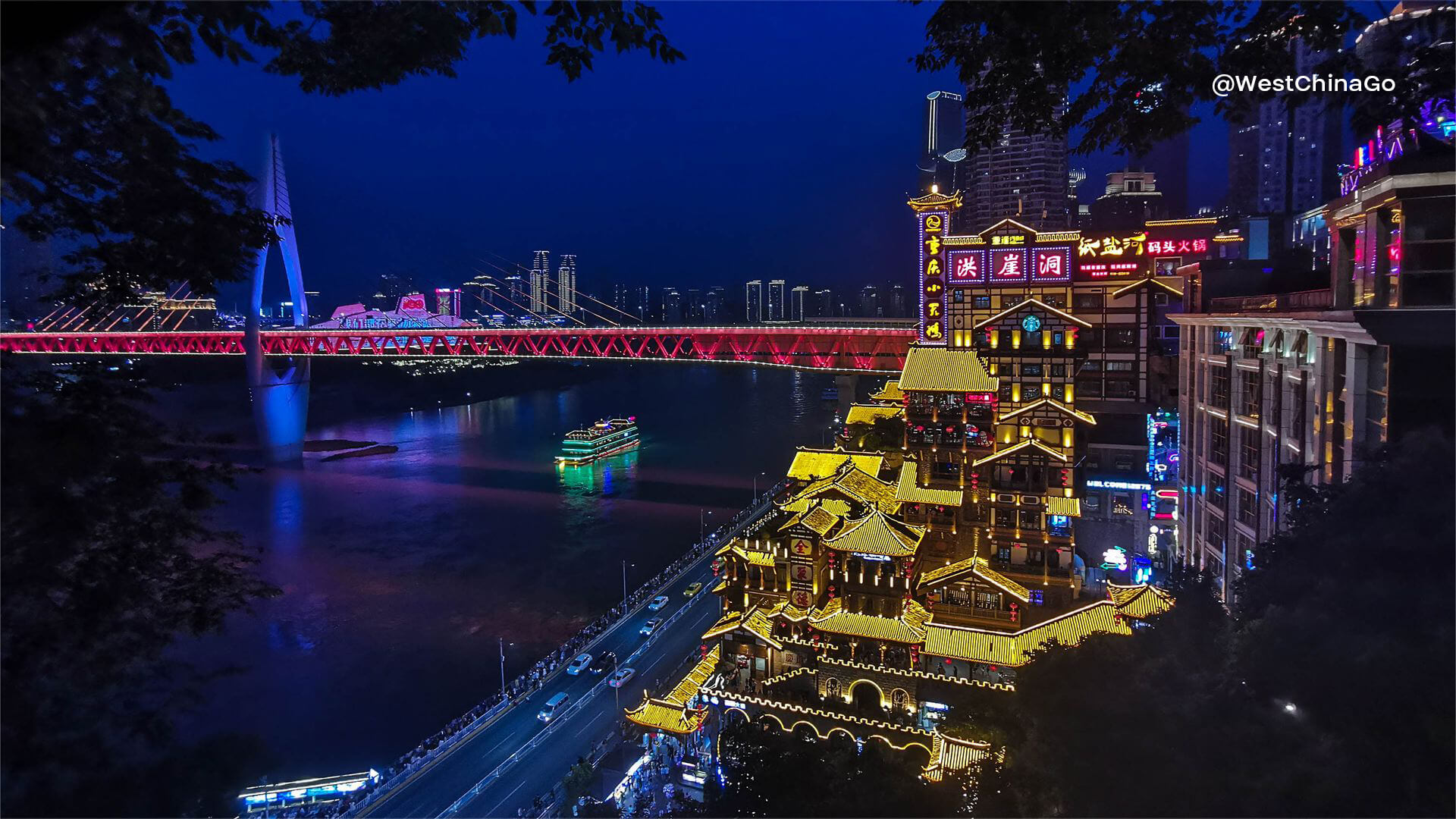 Chongqing Tourist Attracrions
Tourist Arractions Around Chongqing
Chongqing Tourist Map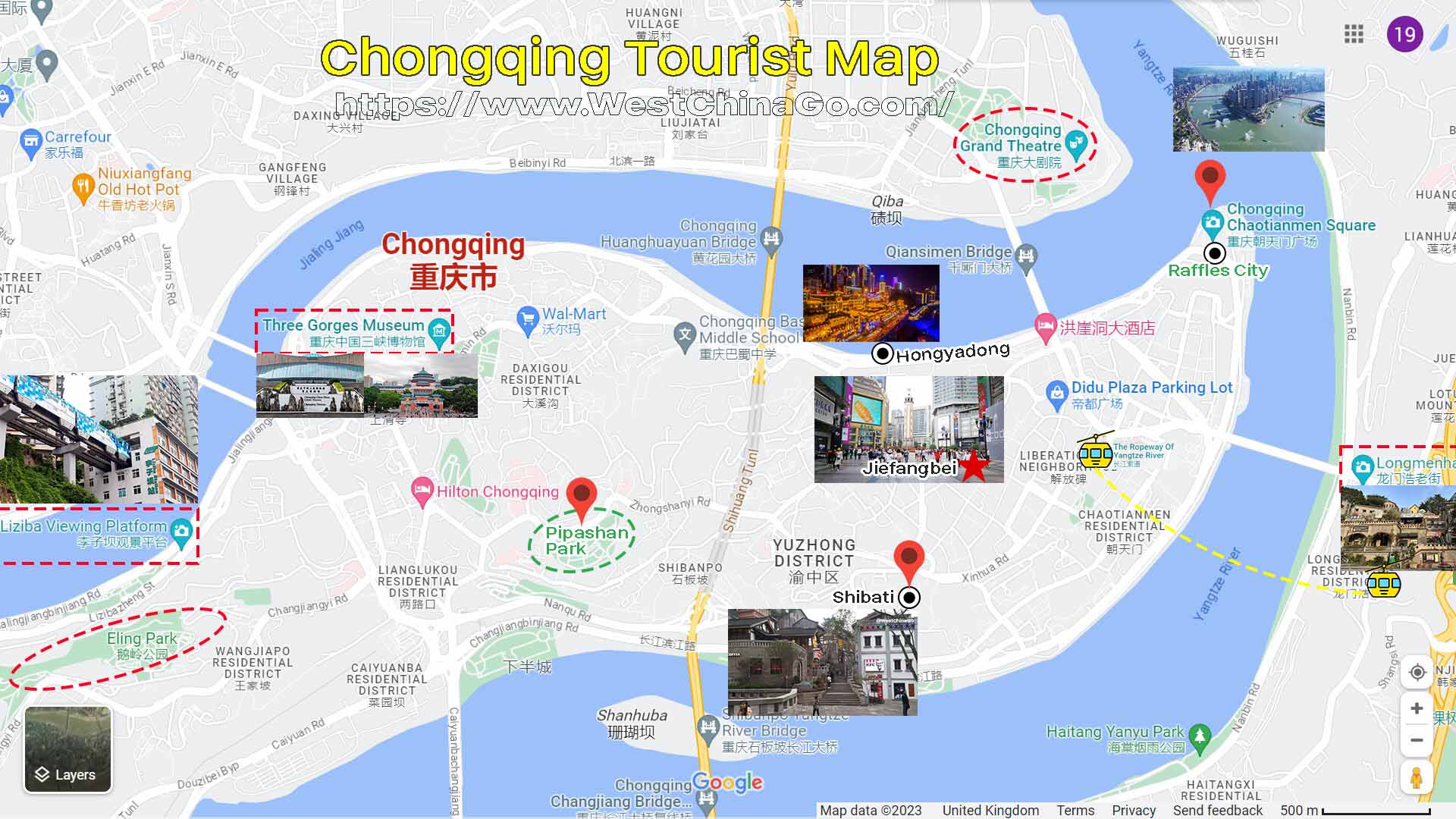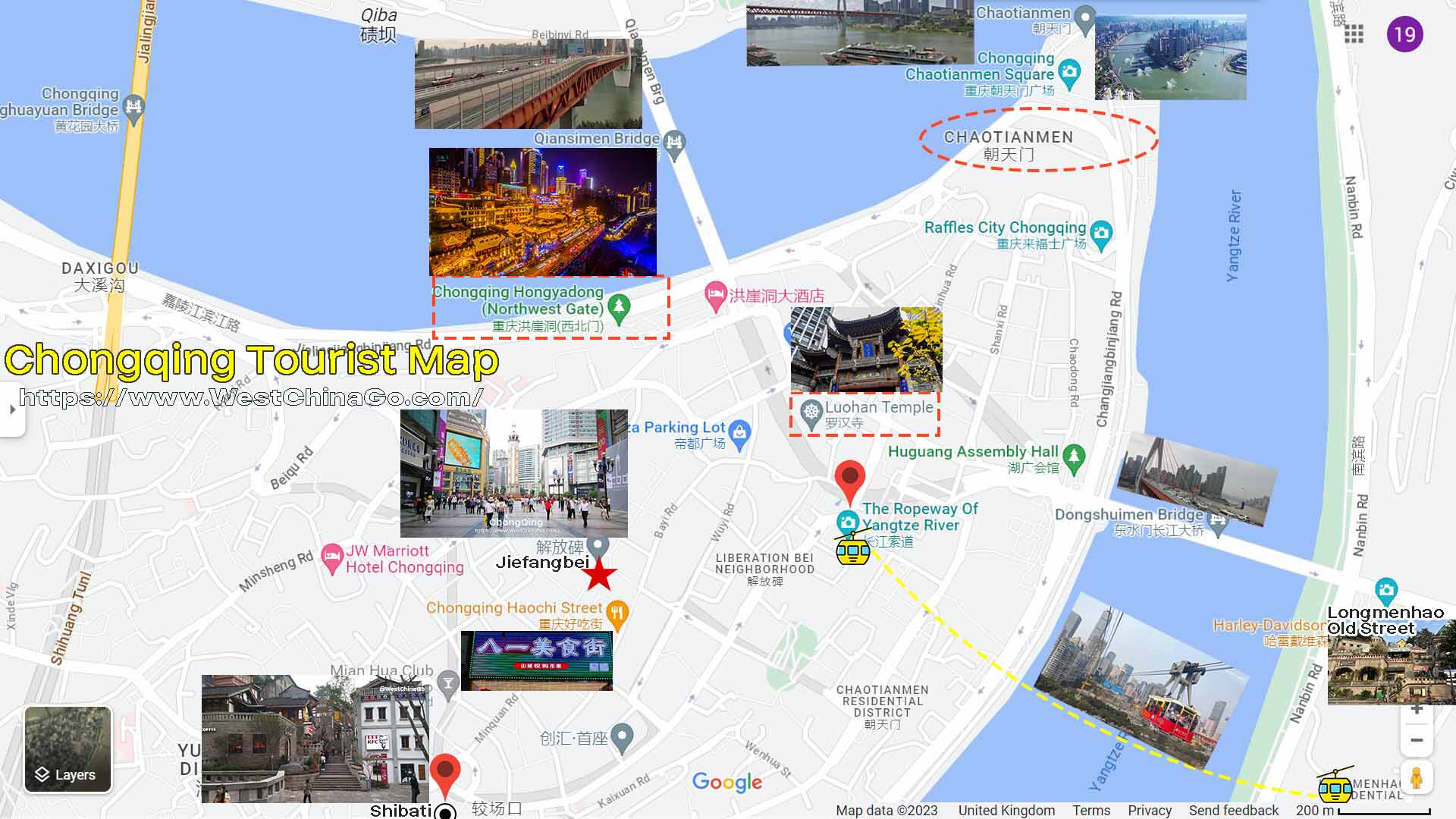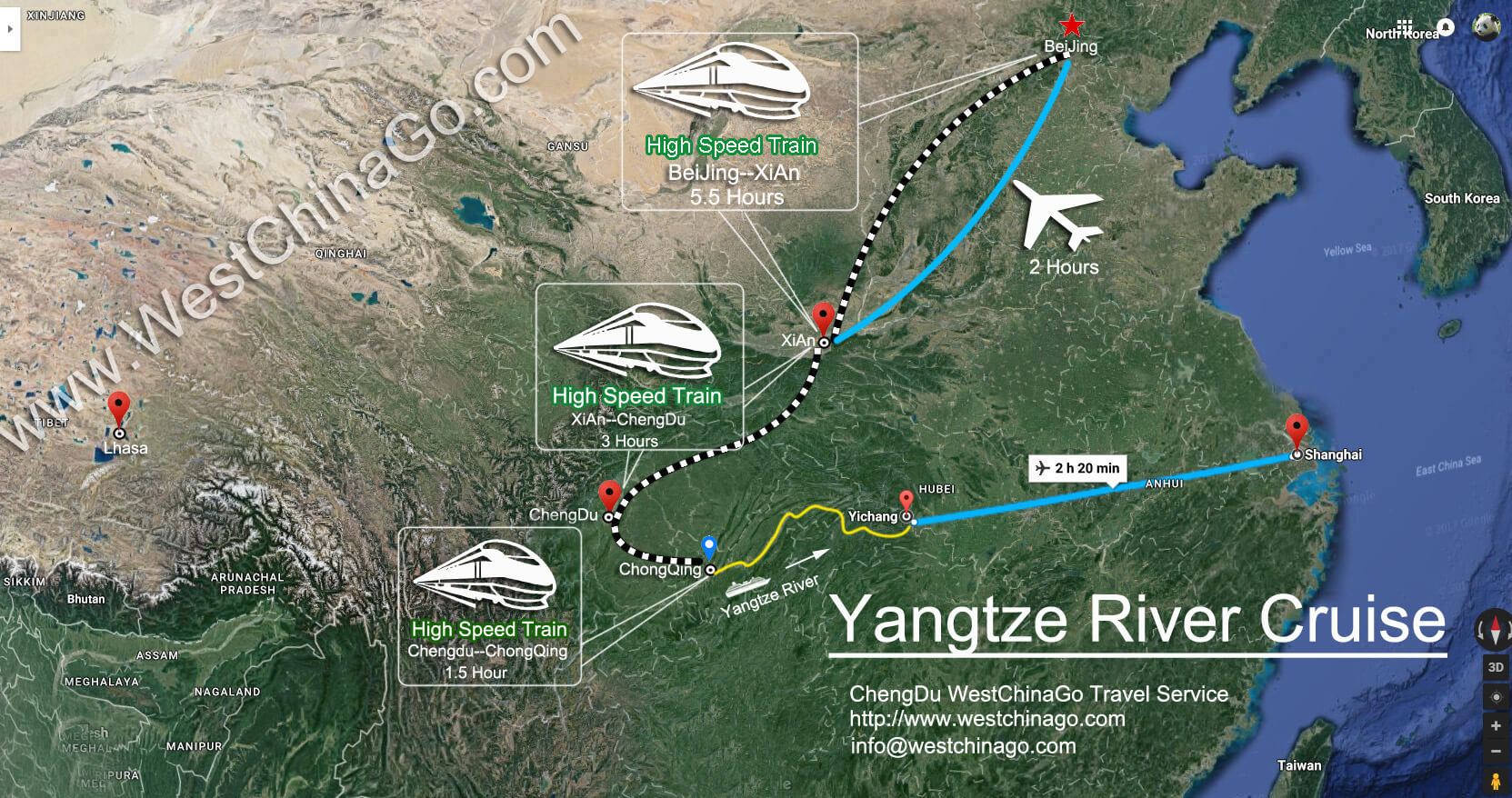 Chongqing Tour Video
Chongqing Travel Guide
Chongqing Food Tour
ChongQing Car Rental with Driver,Charter Car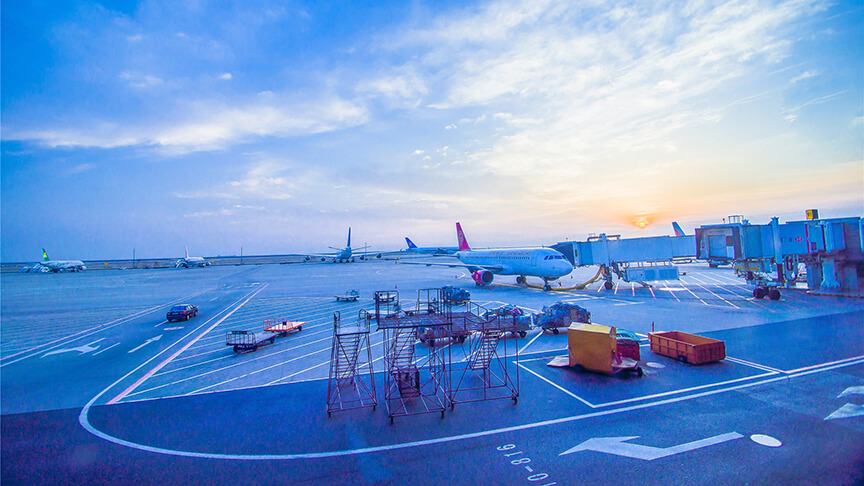 WestChinaGo Offer hassle-free and worry free car service in ChongQing tour,
with reasonable price and reliable service.
From ChongQing Airport to ChongQing Downtown Hotel;
From ChongQing Airport to ChongQing chaotianmen port;
From ChongQing Airport Pick up and drop off;
From ChongQing Hotel to dazu rock carvings;
From ChongQing Hotel to wulong karst scenic spot;