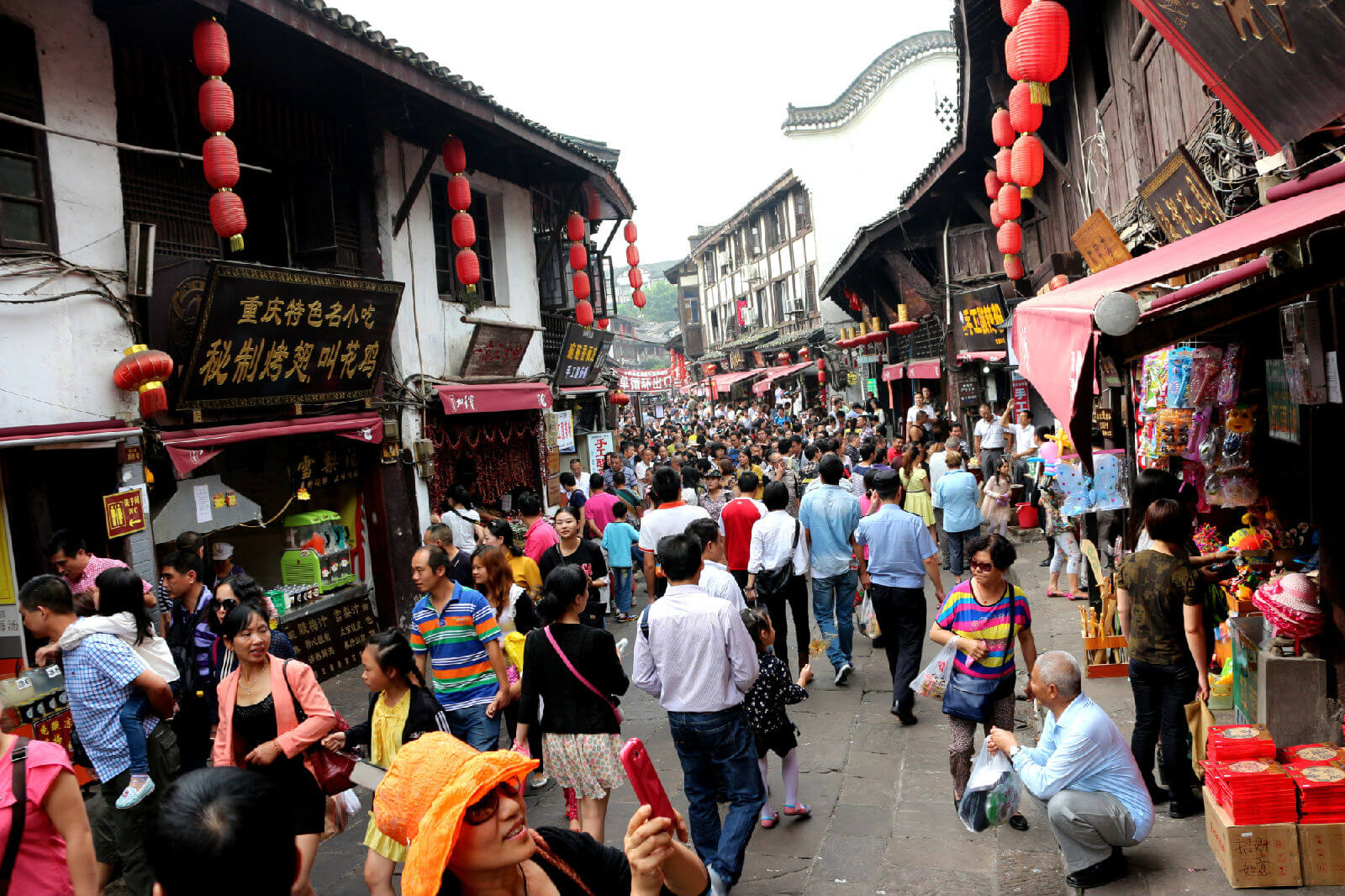 ChongQing Ciqikou Ancient Town
Chinese Name: 重庆磁器口古镇
Address: 重庆市沙坪坝区磁童路磁器口
Tel: +86 023-65322661
Opening Time:All day (January 1st – December 31st Monday – Sunday)
Recommended Visiting Time:1-3 H
Tickets : free
Attractions level: National AAAA scenic spot
Virtual Tour:https://720yun.com/t/150je5tOrf0?scene_id=15728456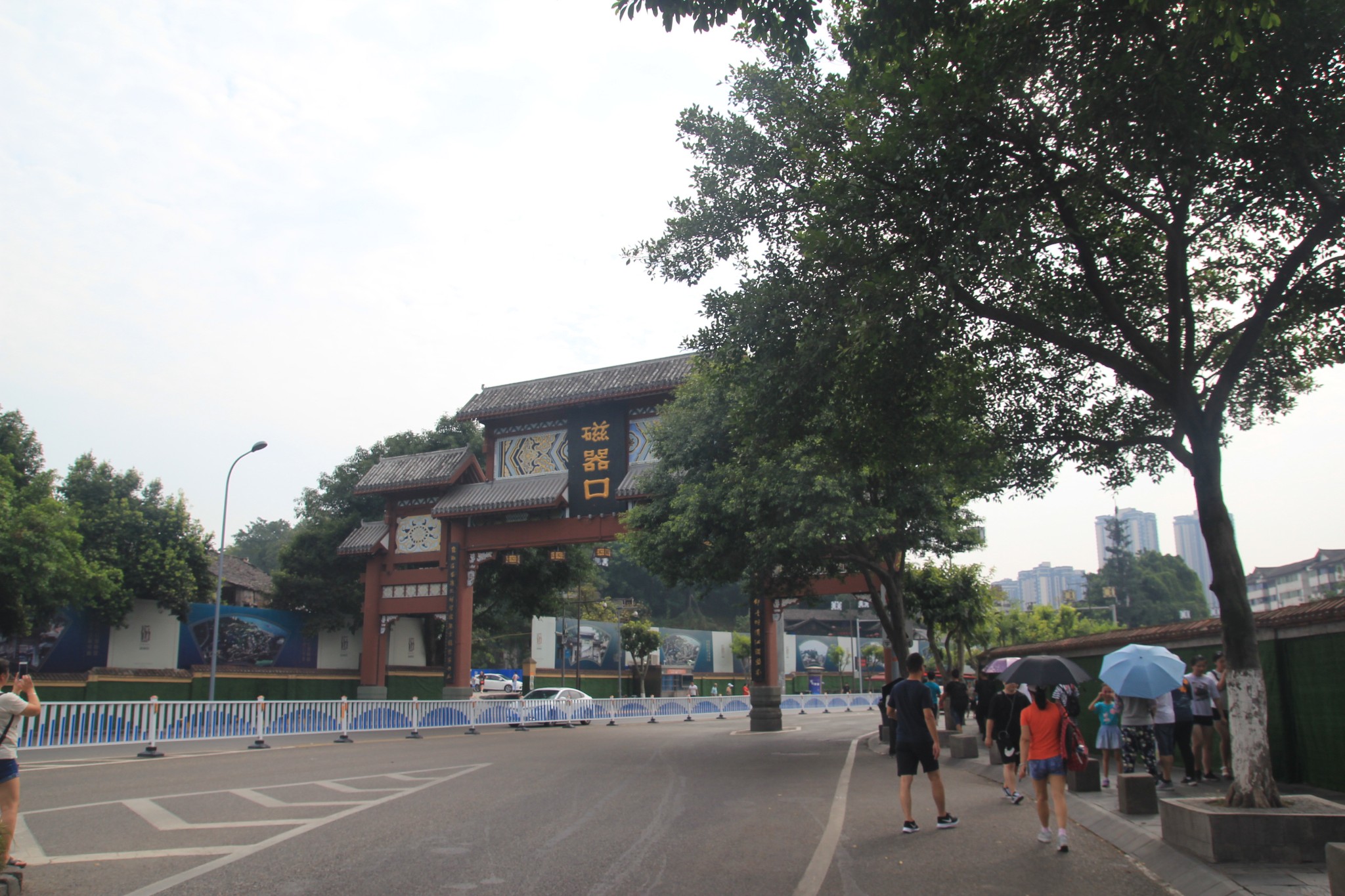 ChongQing Ciqikou Ancient Town
Ciqikou Ancient Town is a famous historical and cultural street in China, and Chongqing focuses on protecting traditional streets
· Come to Ciqikou Ancient Town, step on the bluestone road, taste local specialties, find a teahouse, and feel the customs of Chongqing.
Entering from the main entrance, the stone road is very narrow, with vendors and shops on both sides.There are traditional performances such as oil extraction, silk spinning, sugar making, noodle kneaders, Sichuan opera, various traditional snacks, tea houses, etc.
·There are many snacks and specialties, especially Chen Mahua and chicken miscellaneous stores, which are suitable for eating and shopping along the way.
· Travelers who don't like the hustle and bustle turn to the alleys and can taste the most real life,There are few tourists walking around in the alleys, and many of them are places where residents live. This kind of scenery is the original ecology. The most recommended is the Ciqikou Backstreet Park along the path, which is the Chongqing Memory Museum. The museum is small and quiet.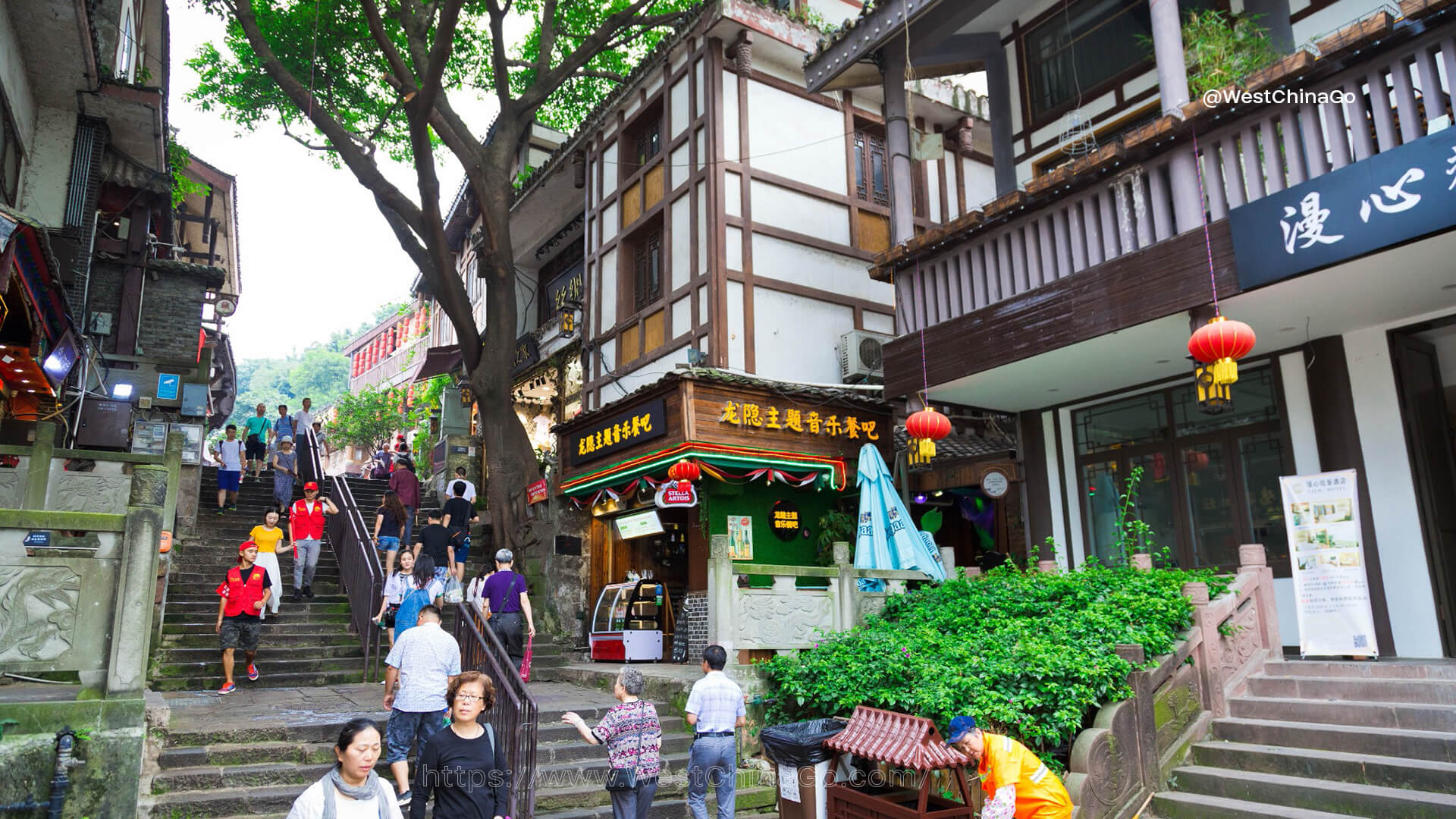 ChongQing Ciqikou Ancient Town Video
ChongQing Ciqikou Ancient Town Photo
ChongQing Ciqikou Ancient Town Tourist Map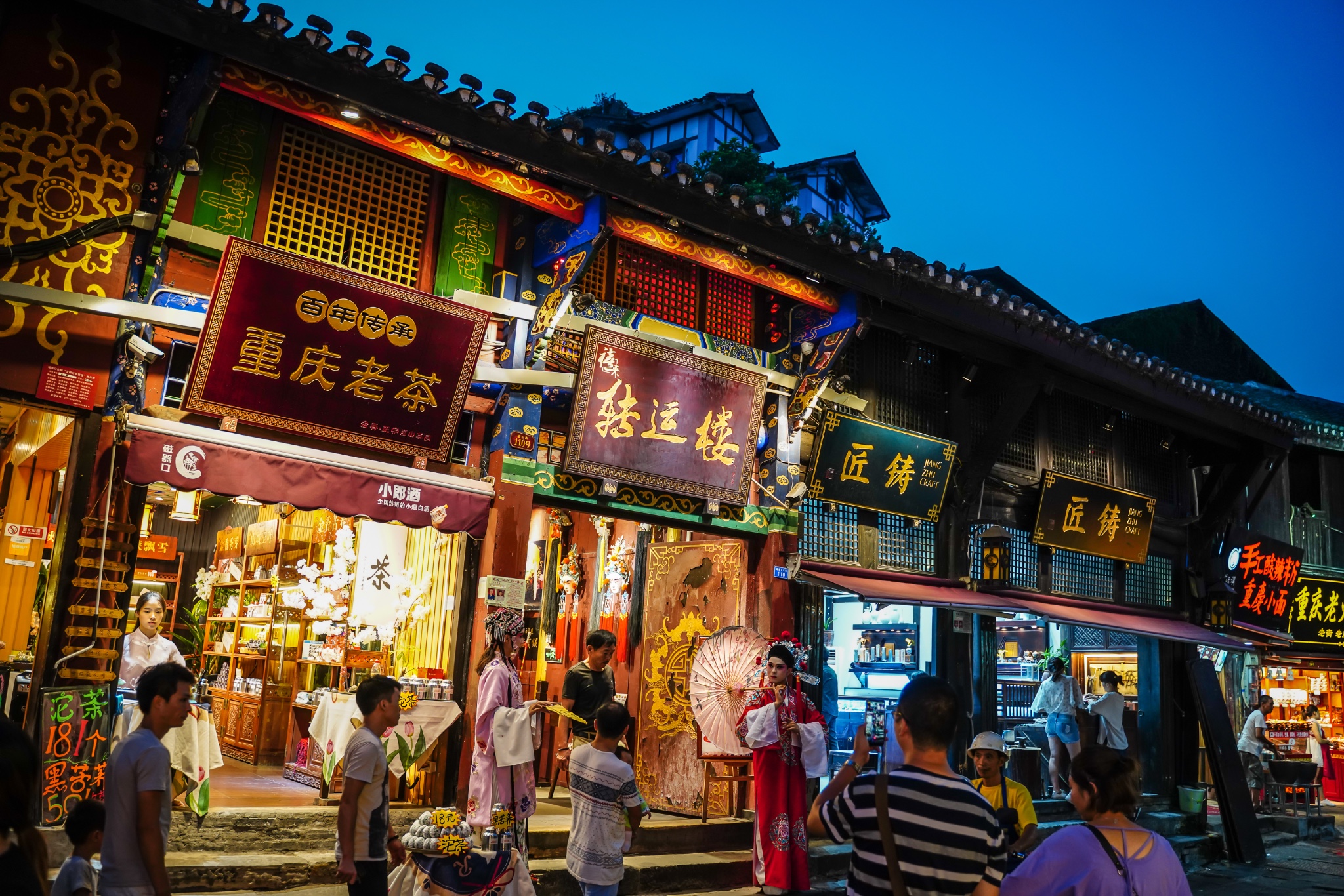 ChongQing Ciqikou Ancient Town Travel Guide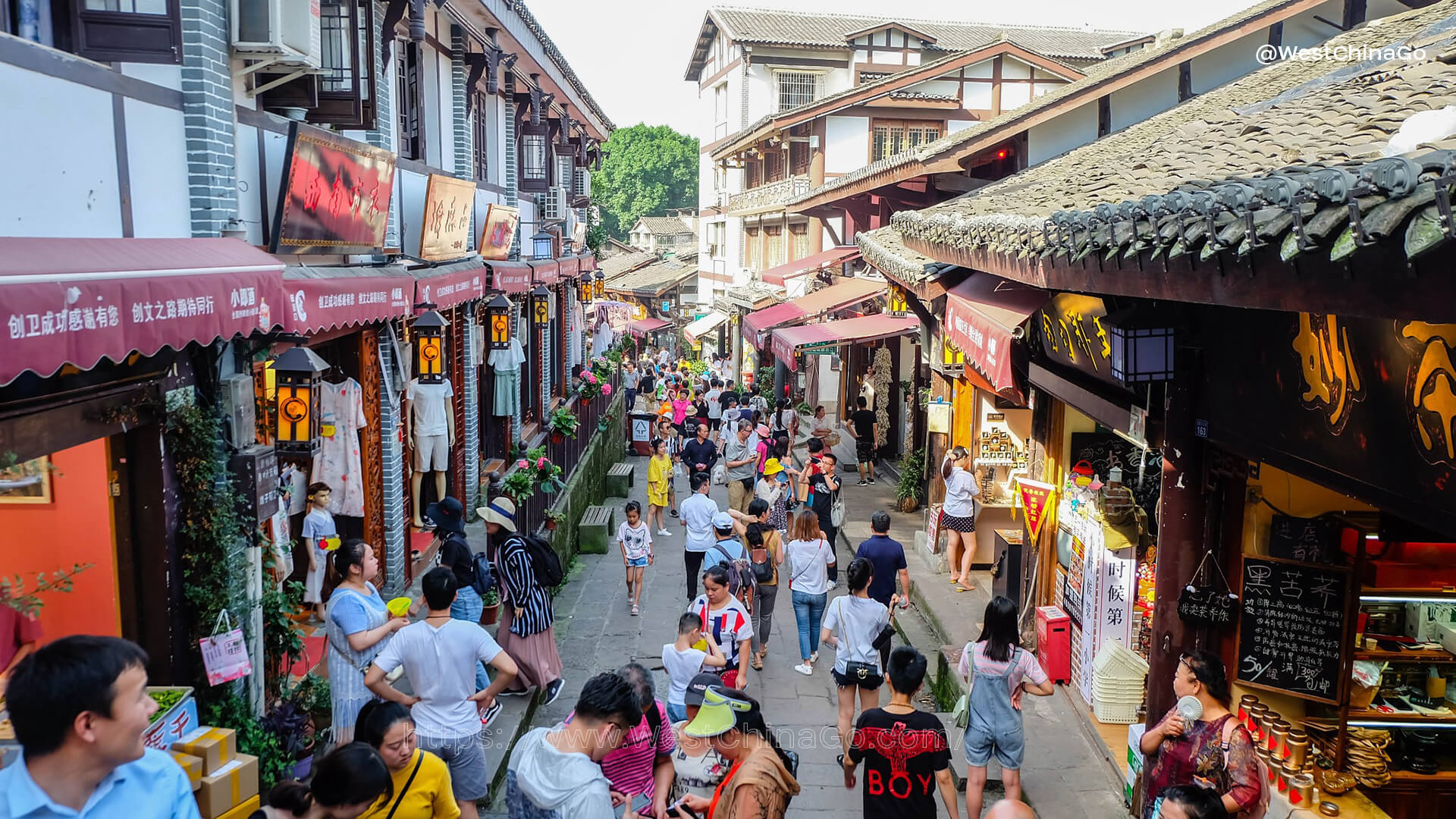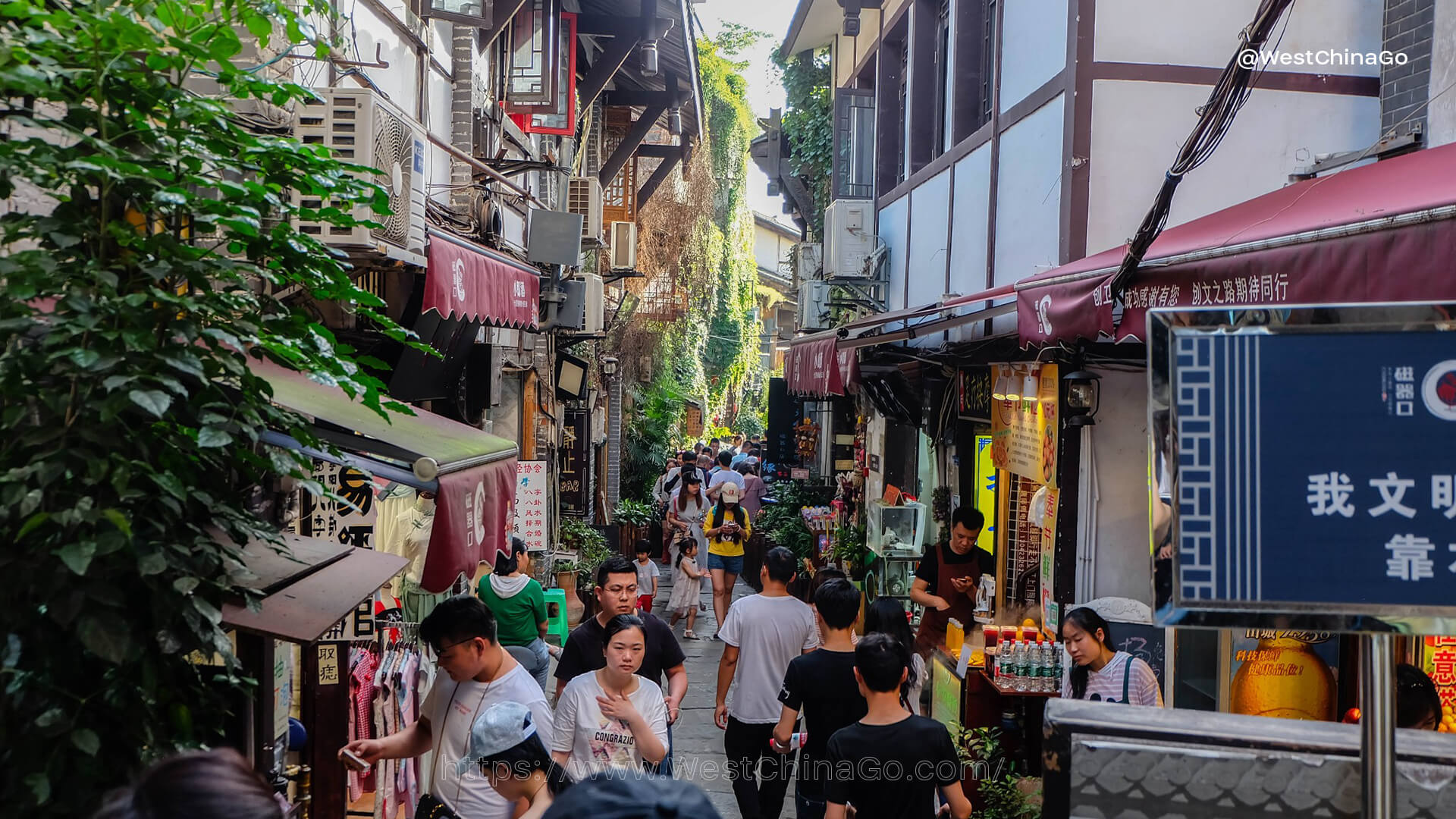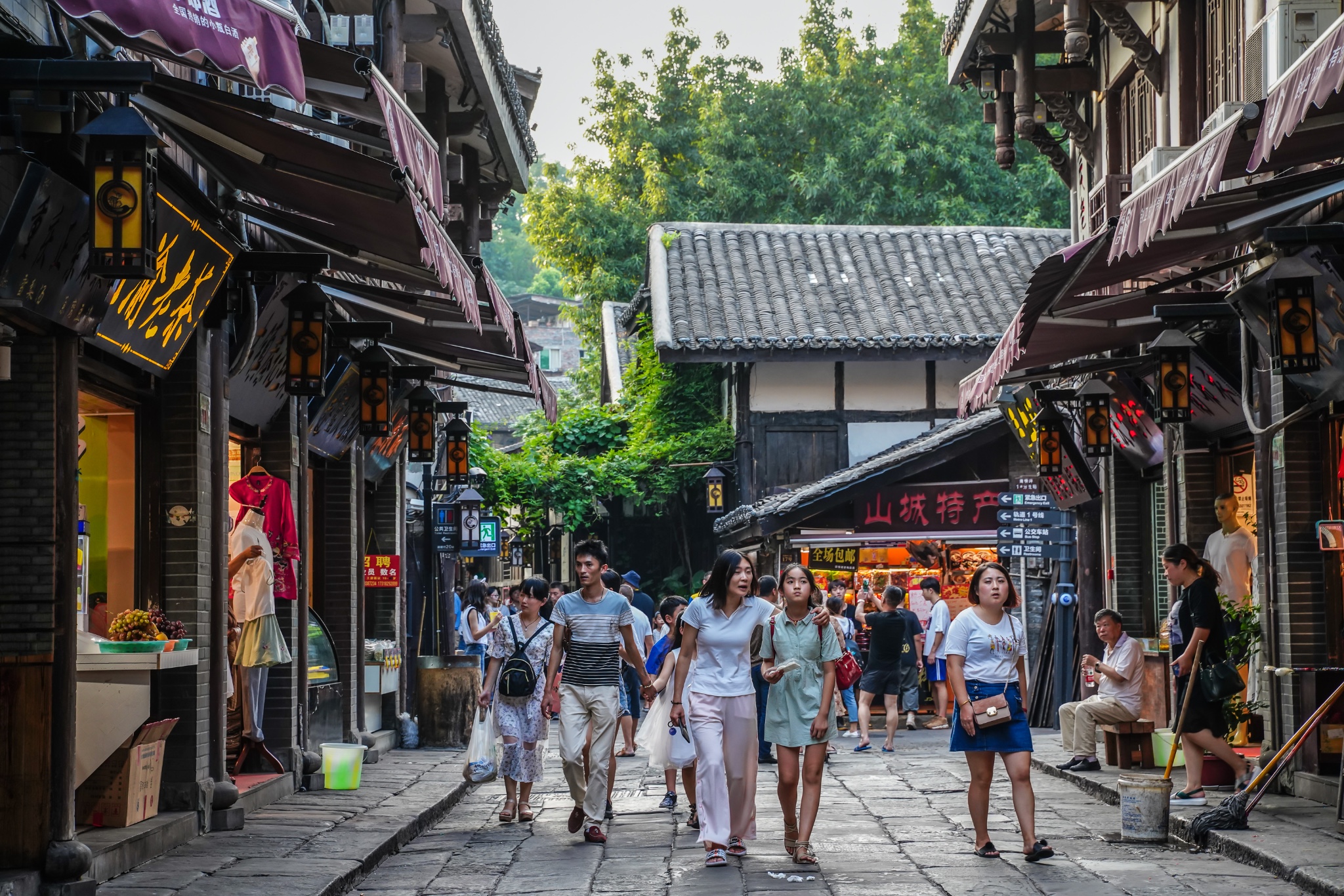 How To Get To ChongQing Ciqikou Ancient Town
By Taxi
ChongQing Ciqikou Ancient Town
Practical Chinese:for taxi driver
pls take us to HongYaDong
请载我们到磁器口古镇
<link rel="stylesheet" href="https://cdn.jsdelivr.net/npm/@fancyapps/ui/dist/fancybox.css">