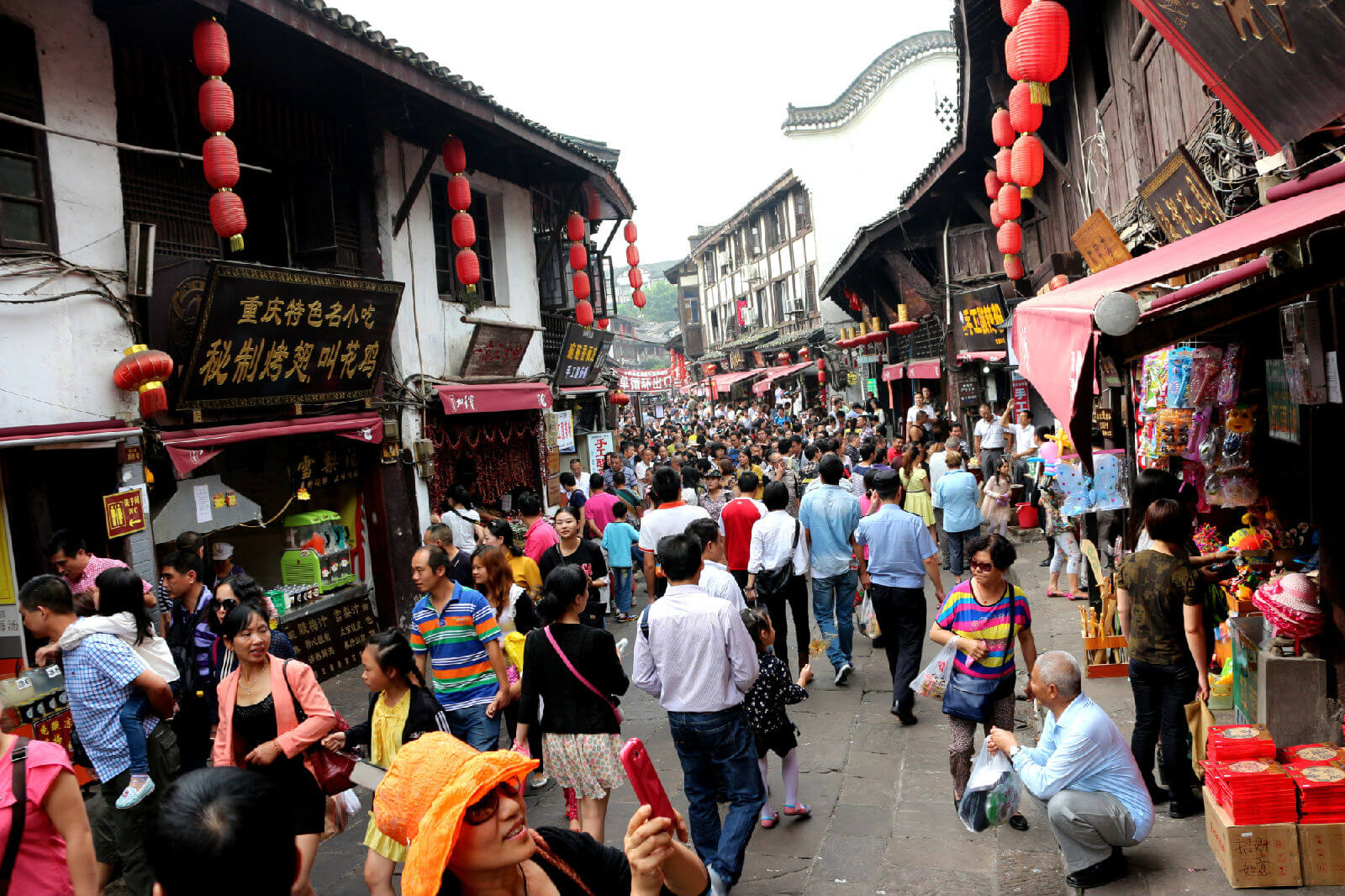 ChongQing Ciqikou Ancient Town
Chinese Name: 重庆磁器口古镇
Address: 重庆市沙坪坝区磁童路磁器口
Tel: +86 023-65322661
Opening Time:All day (January 1st – December 31st Monday – Sunday)
Recommended Visiting Time:1-3 H
Tickets : free
Attractions level: National AAAA scenic spot
Virtual Tour:https://720yun.com/t/150je5tOrf0?scene_id=15728456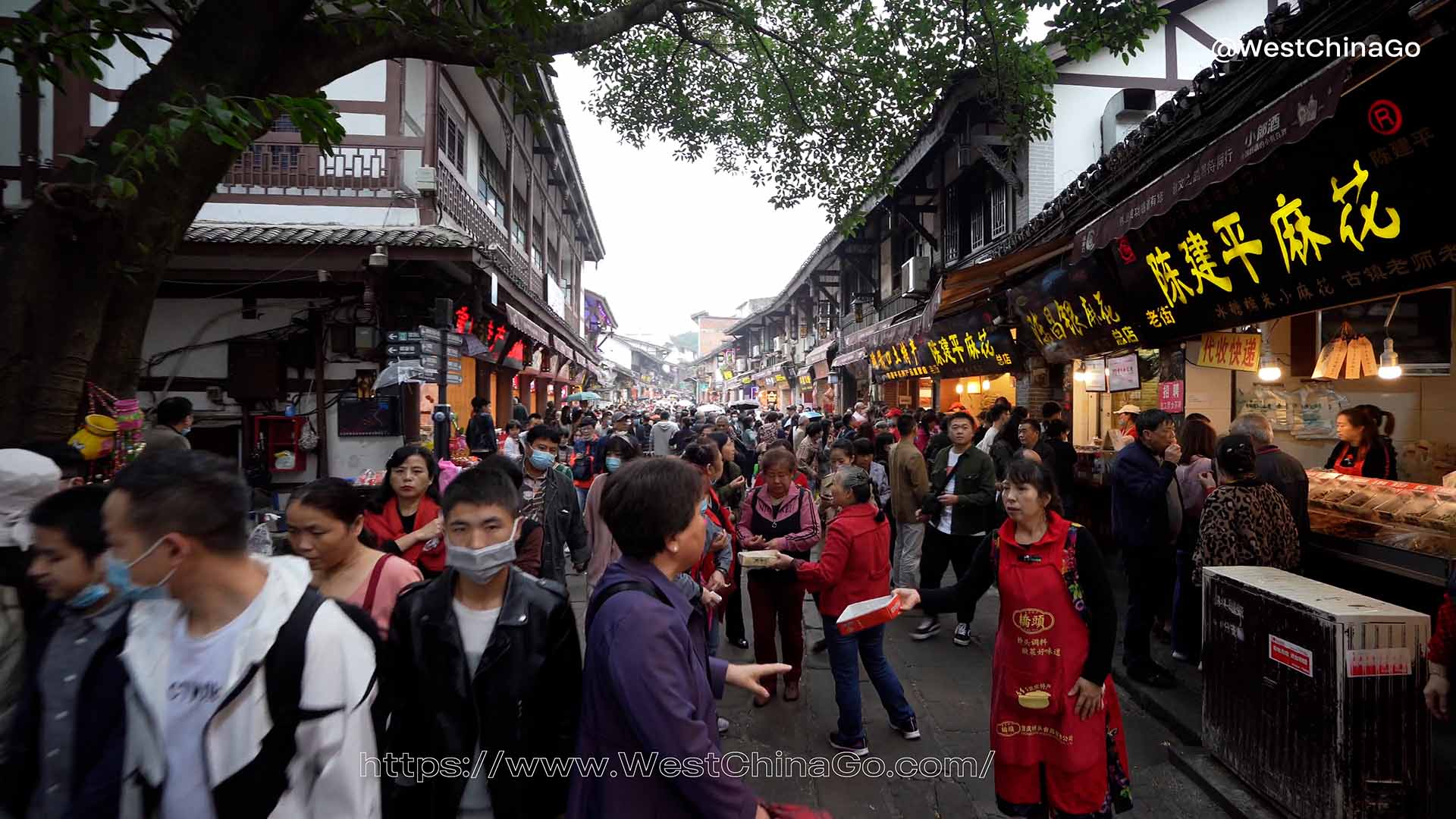 ChongQing Ciqikou Ancient Town
Ciqikou Ancient Town
Ciqikou Ancient Town, the bustling water and land wharf in those days, step on the bluestone road, taste local delicacies and snacks, sit in a teahouse, and feel the customs of old Chongqing. Because it is very close to the urban area, today's ancient town is also a good place for leisure and entertainment for citizens.
Tour Route
There are more than a dozen streets and alleys in the ancient town, and there are Ming and Qing style buildings on both sides. The ancient town is not big, so there is no problem in walking around according to the signs. Although everything in front of tourists has been refurbished in recent years, this does not affect your experience of "old Chongqing" here.
many attractions inside the town
Zhongjiayuan and Tongjiayuan are typical mountain dwellings in eastern Sichuan in ancient towns, which are worth seeing. The Baolun Temple in the town has a history of thousands of years, where you can offer incense and pray for blessings. There are also many teahouses along the street, find one to sit in, the sailors and uncle Pao loved to come and go here. While drinking tea, you have the opportunity to appreciate local folk art, such as: Sichuan Opera Sitting Singing, Sichuan Qingyin, etc.
Famous local snack: Chen Twist (陈麻花)
You can taste a lot of local delicacies and snacks in the ancient town. Maoxuewang, Qianzhangpi and Peanuts with Pepper and Salt are the "Three Musts of Food" in the town. The more famous one is "Chen Twist". There are many "Chen Twist" in the town. Which one is authentic? You can see which stores have the longest queues.
Nearby
The ancient town is not far from the Baigongguan and Zhazidong in Geleshan, so you can visit them together.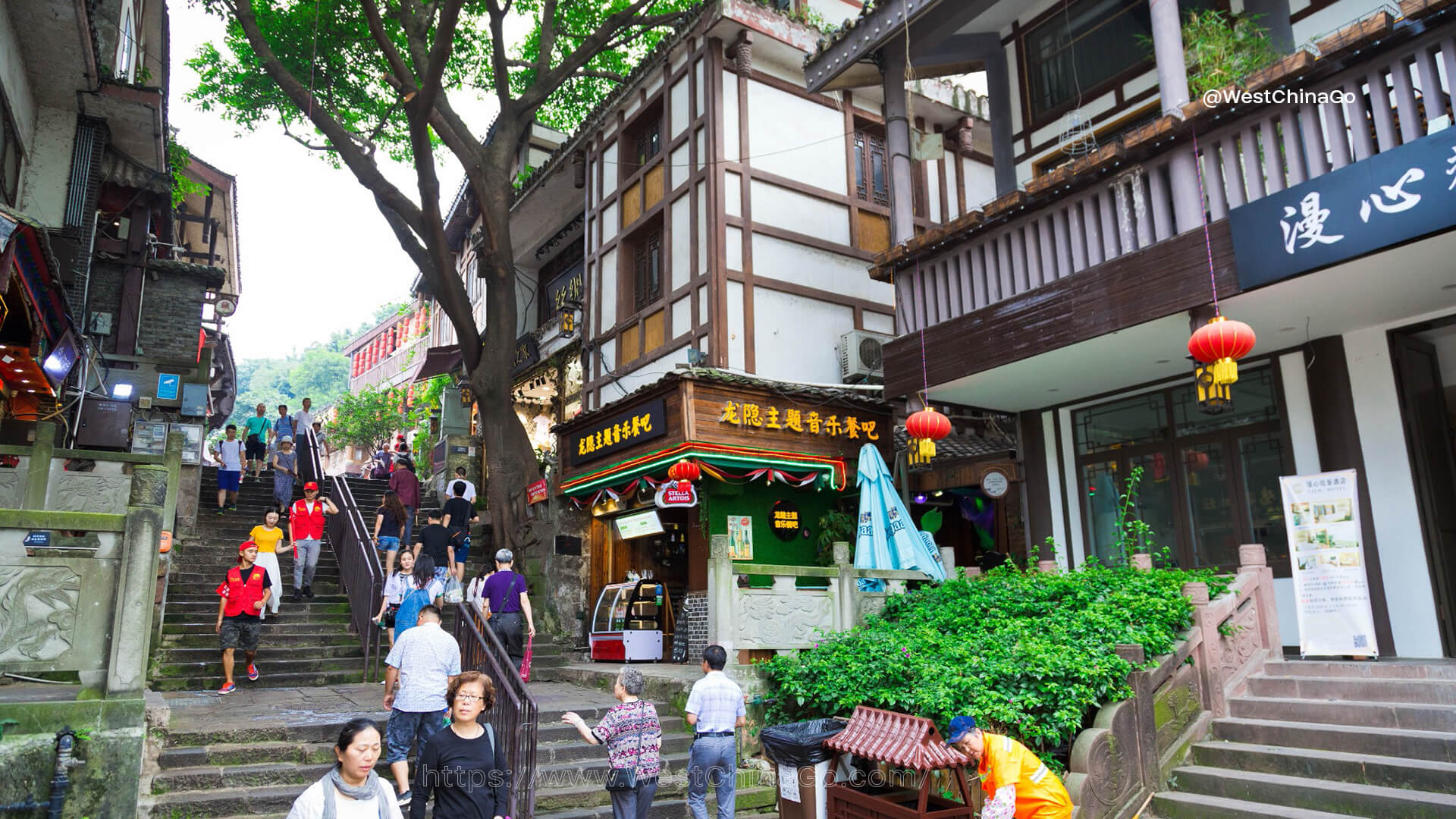 ChongQing Ciqikou Ancient Town Video
ChongQing Ciqikou Ancient Town Photo
ChongQing Ciqikou Ancient Town Tourist Map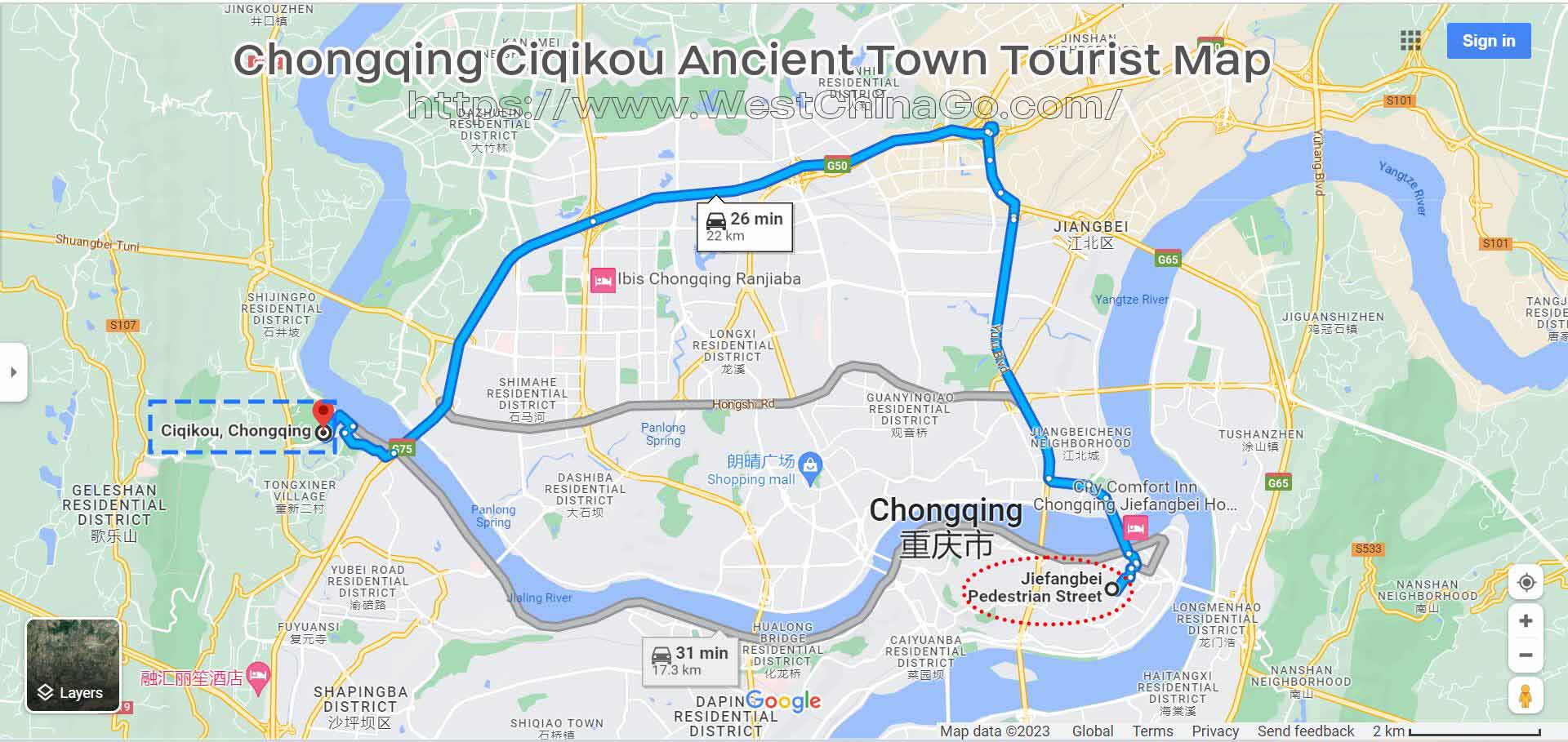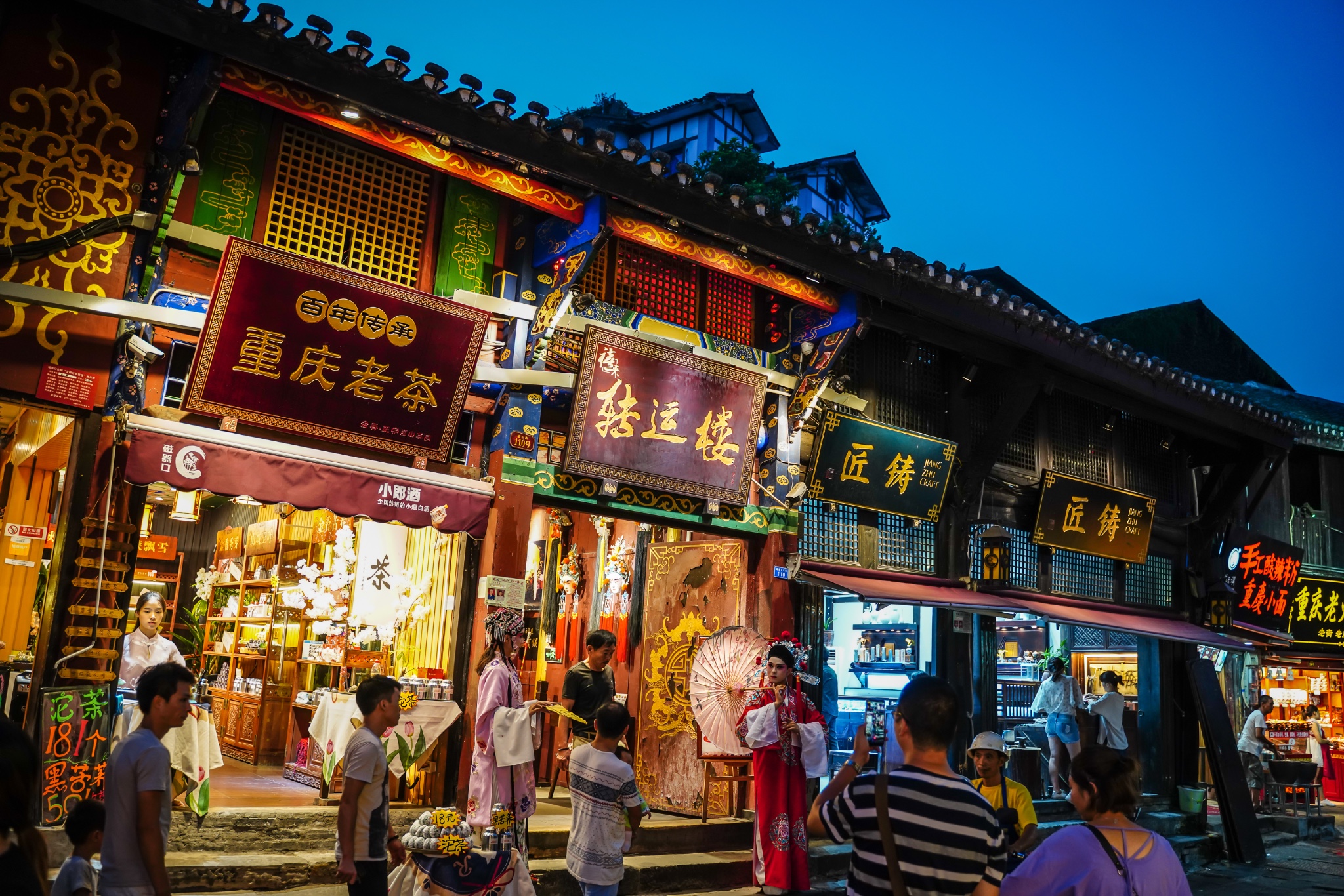 ChongQing Ciqikou Ancient Town Travel Guide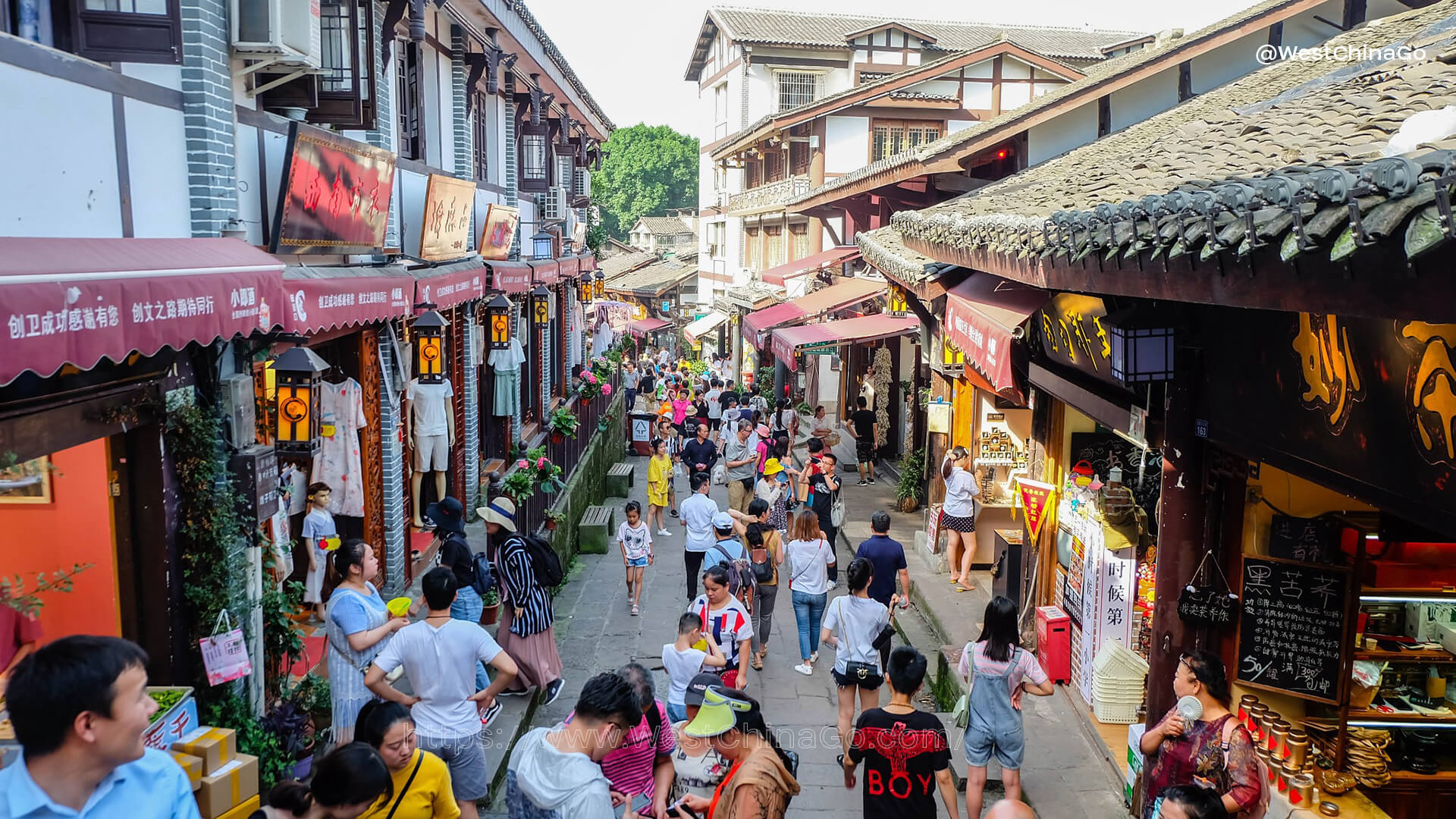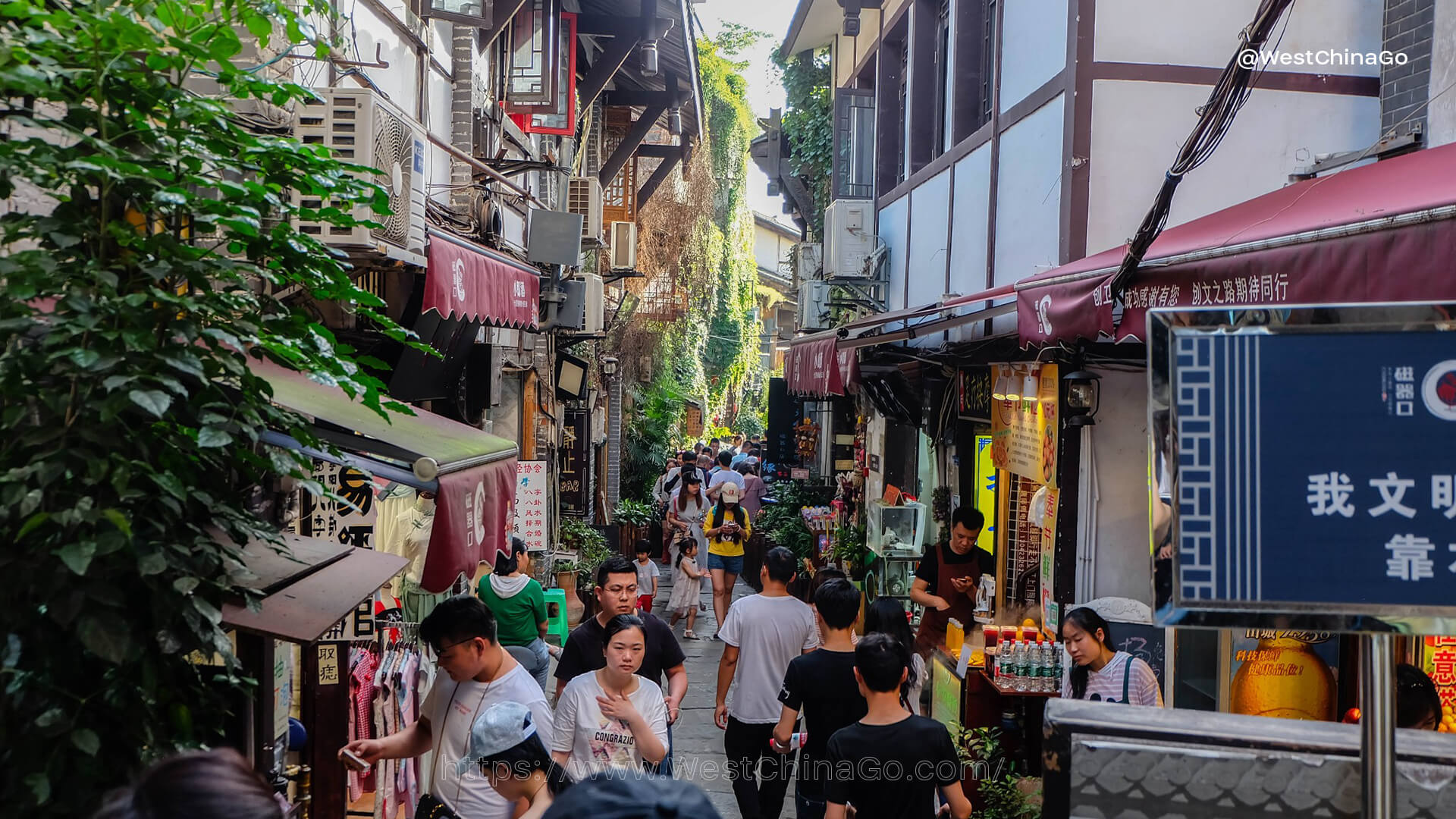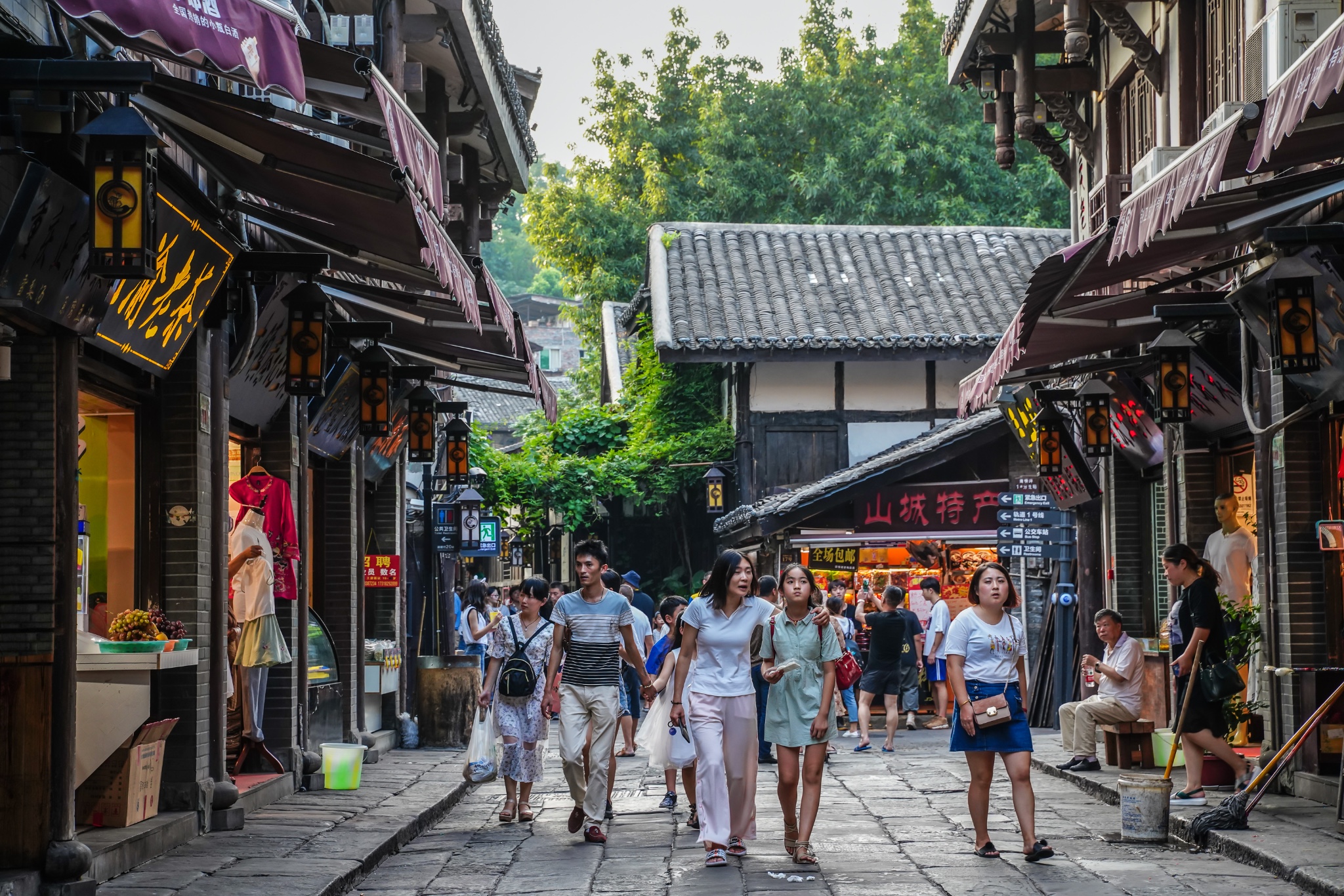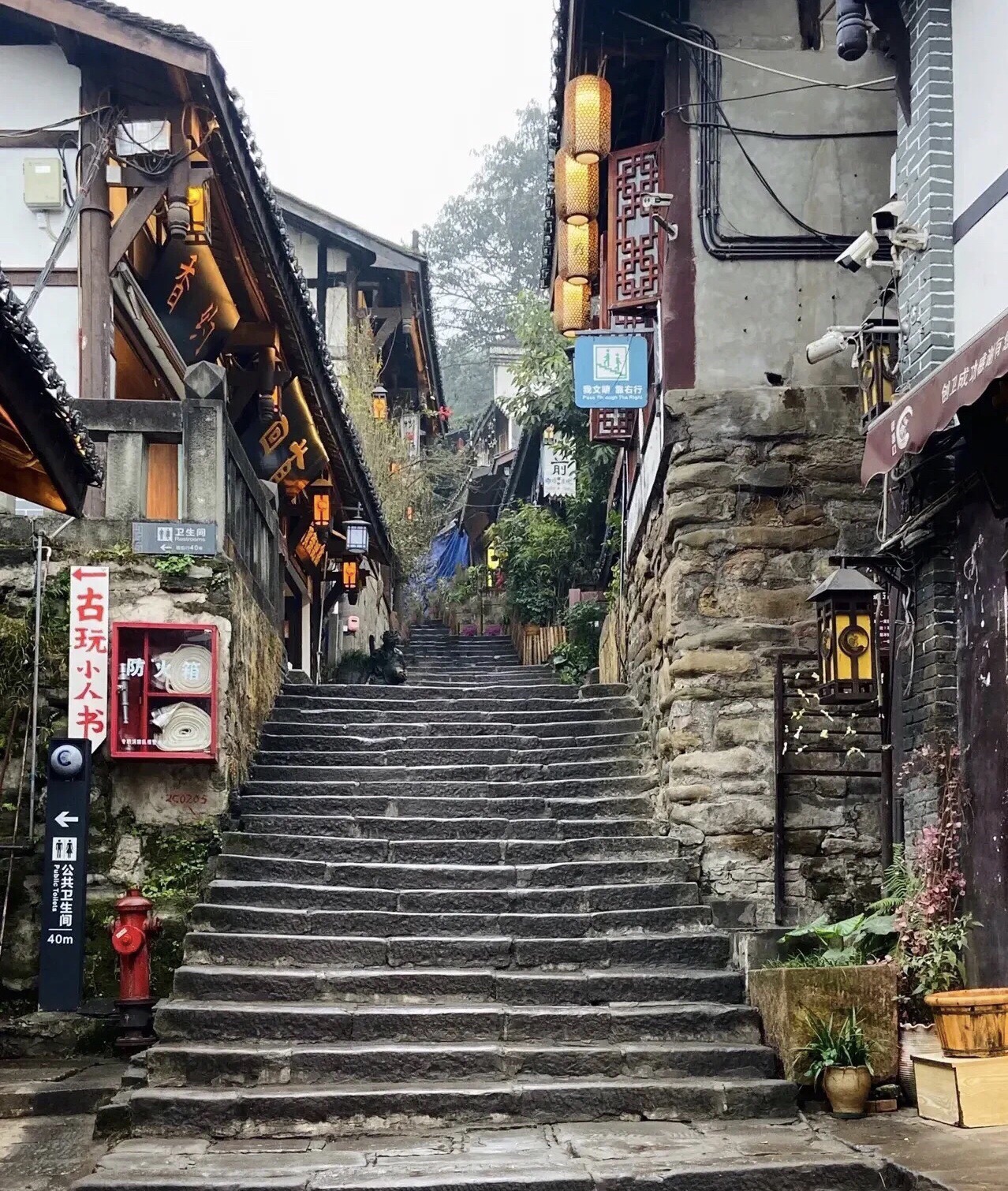 How To Get To ChongQing Ciqikou Ancient Town
By Taxi
ChongQing Ciqikou Ancient Town
Practical Chinese:for taxi driver
pls take us to HongYaDong
请载我们到磁器口古镇