ChongQing JieFangBei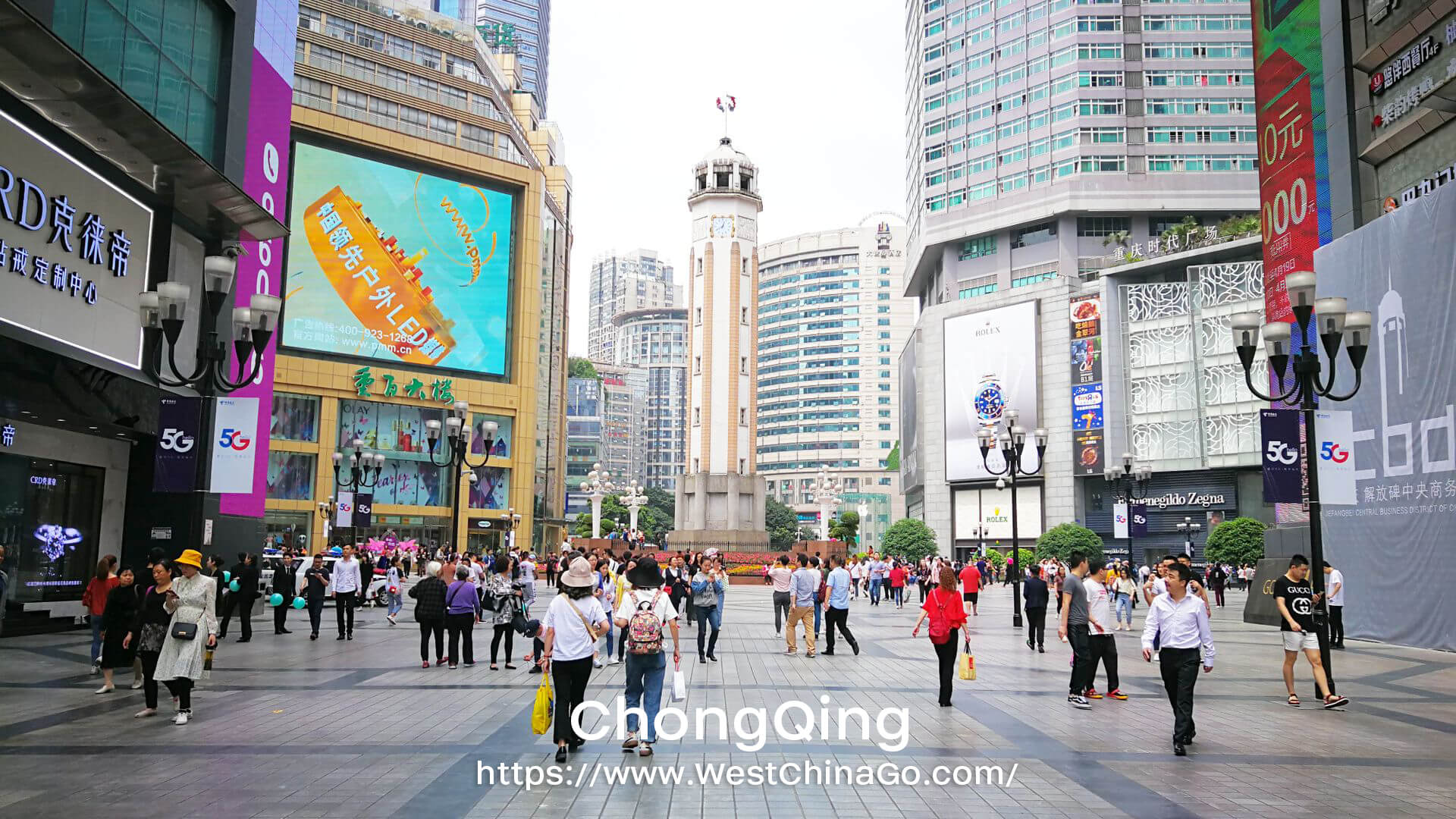 ChongQing JieFangBei
Chongqing Jiefangbei, one of the most famous landmarks in Chongqing, is the most prosperous area and commercial center in Chongqing.
The Jiefangbei is the only national monument in the country to commemorate the victory of the Chinese nation in the War of Resistance Against Japanese Aggression. It is a historical building of the victory of the Anti-Japanese War and the liberation of Chongqing.
There are always people coming and going in the square of Jiefangbei. Every day, many tourists come here to take pictures. In the daytime, you can see the high-rise buildings, which is very modern. The Jiefangbei is crowded at night, and it is the center of nightlife for Chongqing citizens and tourists.
Accommodation: The first time to come to Chongqing to play, it is recommended to live in Jiefangbei, convenient transportation, numerous shopping malls, countless specialties, and many hotel hostels to choose from.
Transportation: There are many subway stations near Jiefangbei. Linjiangmen, Jiaochangkou, Xiaoshizi subway station are very close to Jiefangbei, and can be reached within a few minutes after the next station.
Shopping: There are many shopping malls near Jiefangbei, such as Chongqing Baidu Building, Chongqing Times Square, Global Shopping Center, etc. Almost all shopping malls can be found here.
Food: Bayi Road Good Street and Jiaochangkou Night Market are very close to Jiefangbei, just a few minutes walk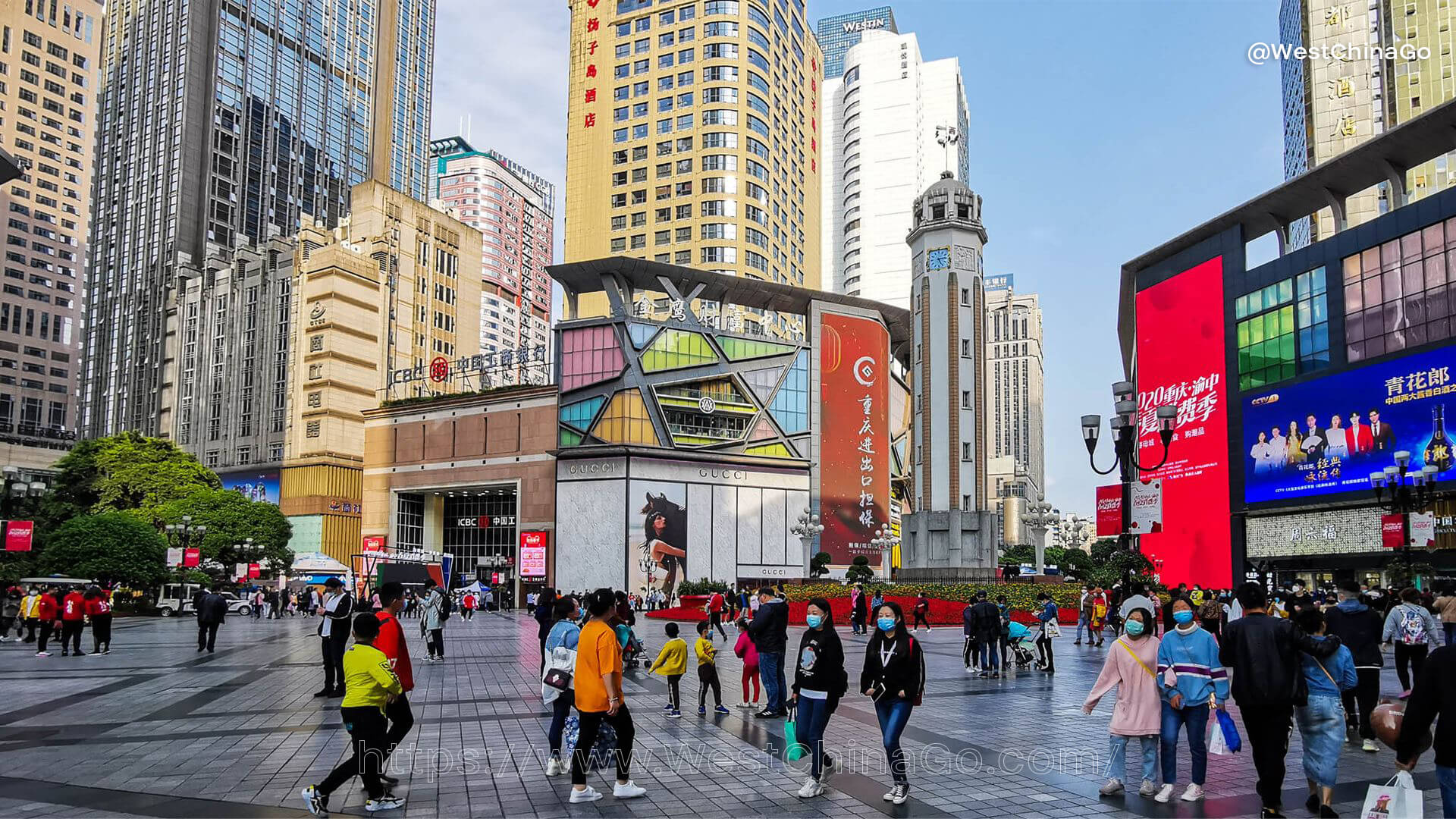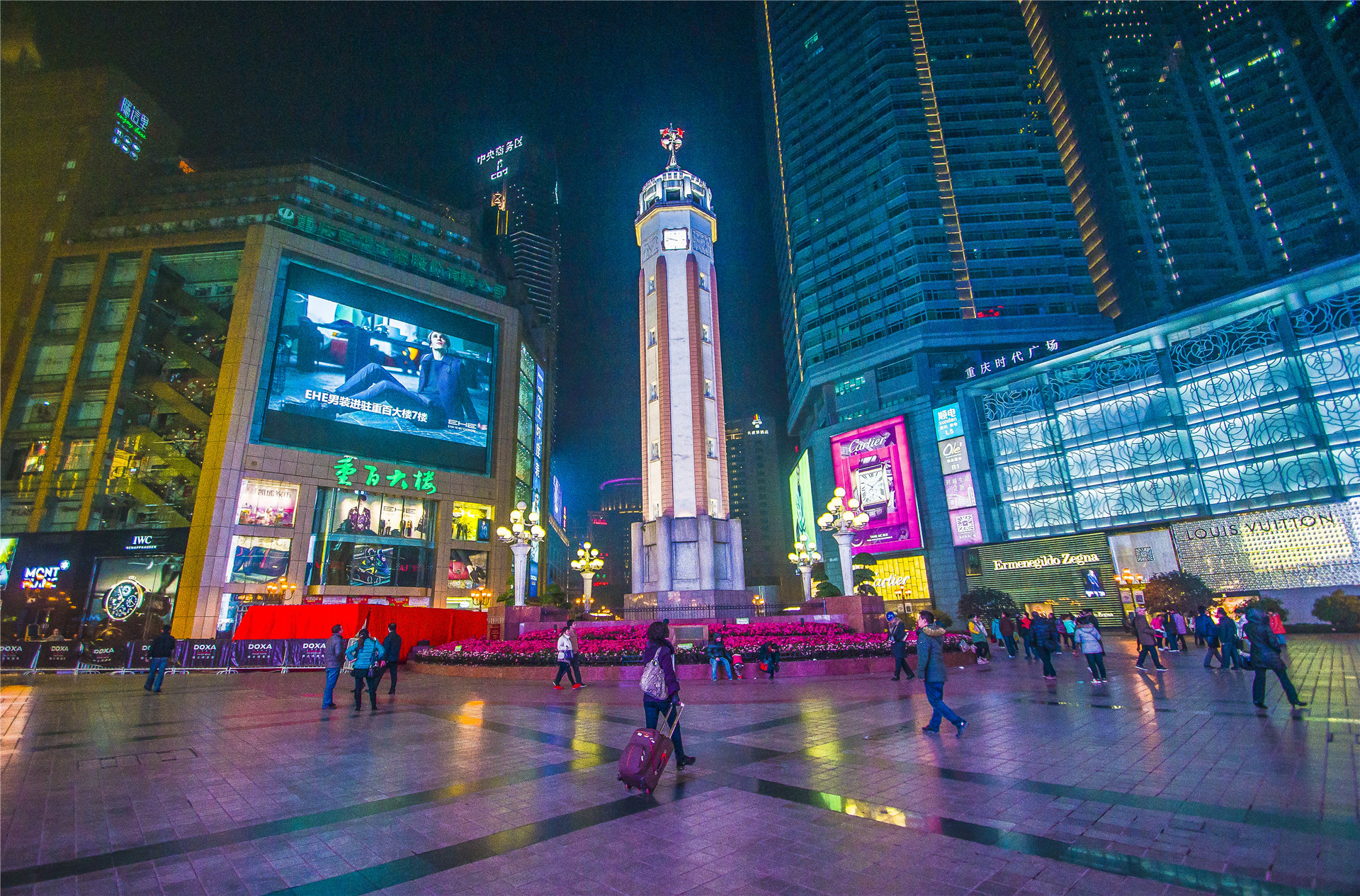 ChongQing JieFangBei Video
ChongQing JieFangBei Photo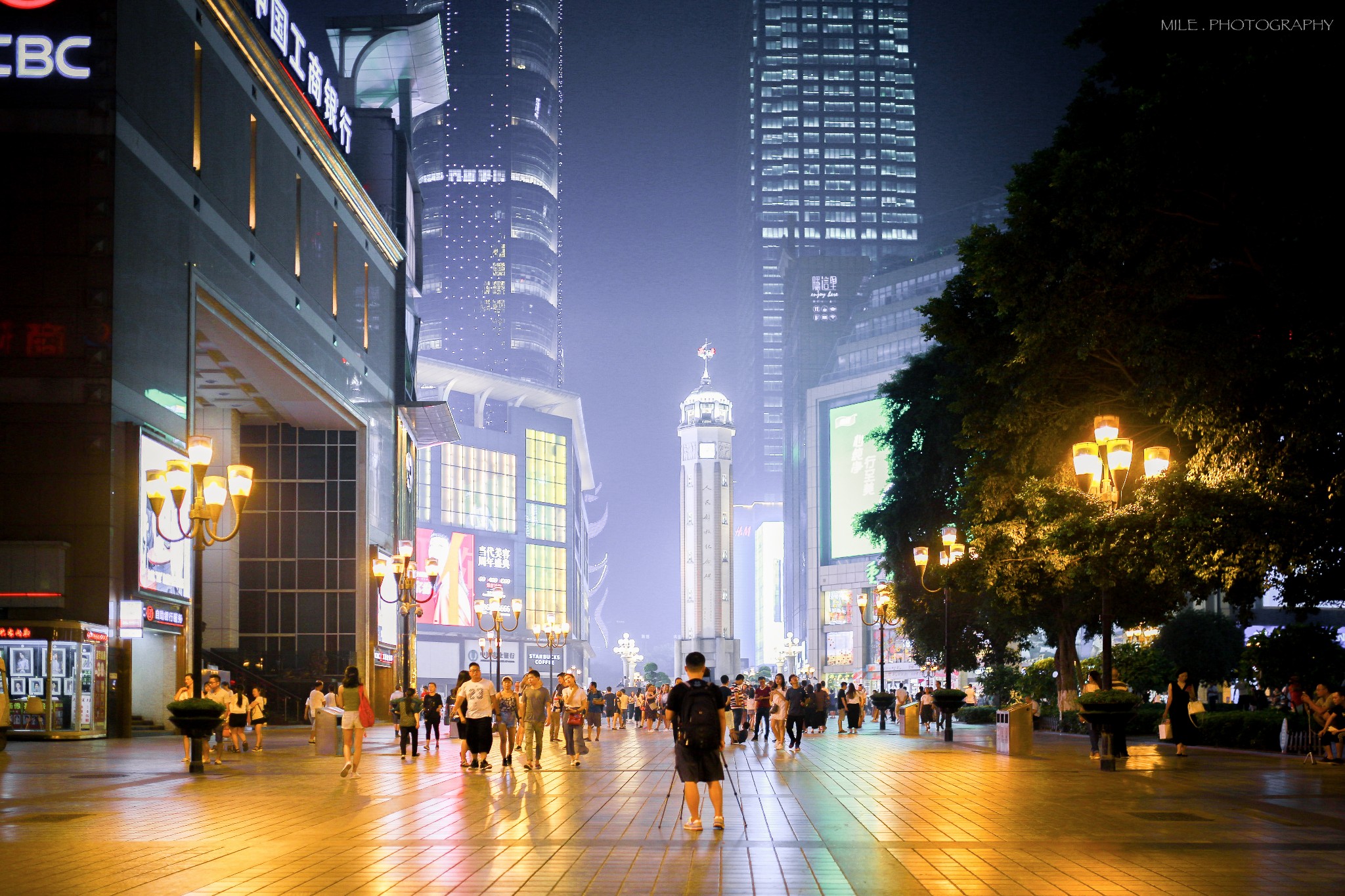 ChongQing JieFangBei Tourist Map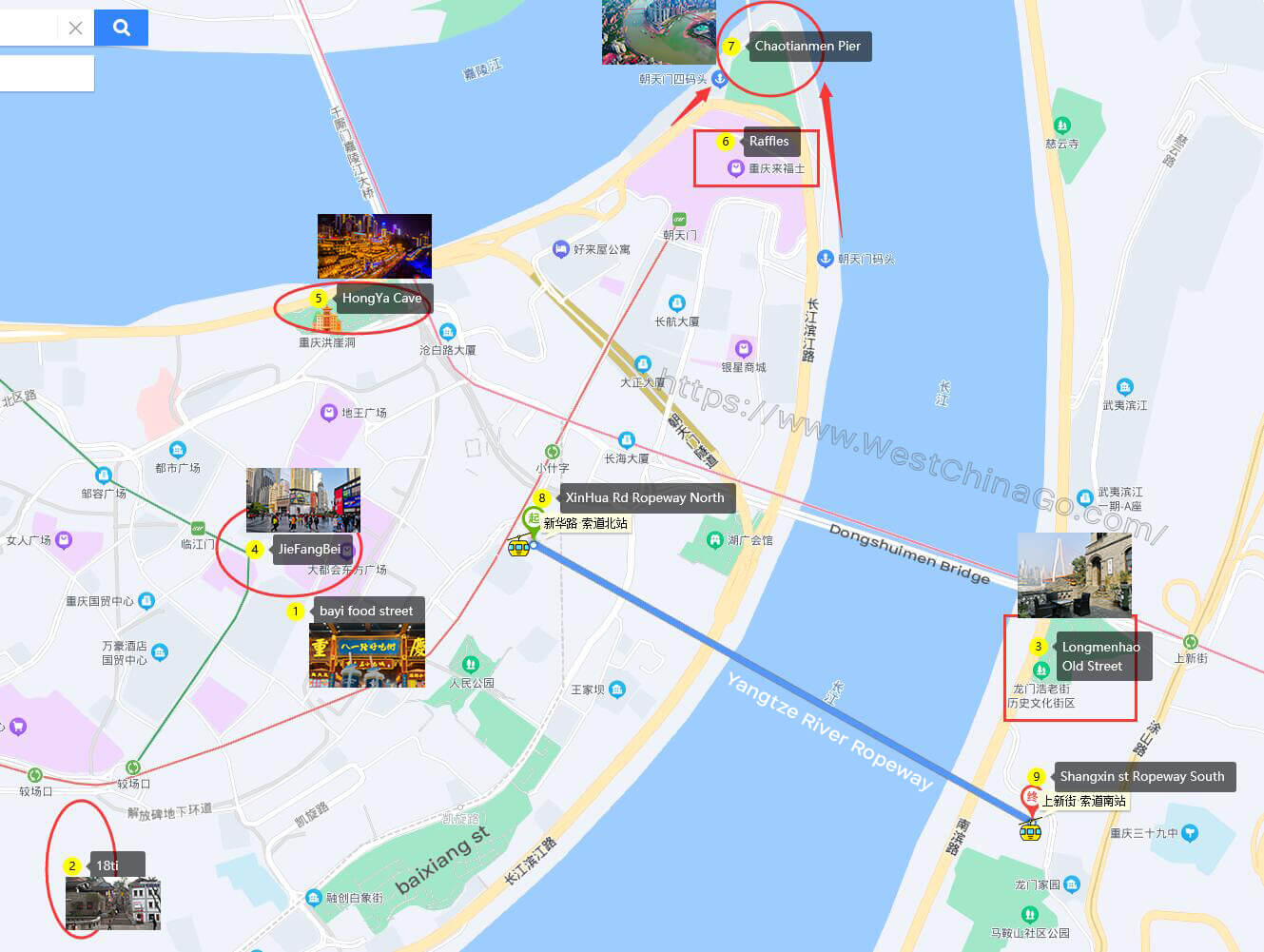 ChongQing JieFangBei Travel Guide
·Bayi Road delicious street here, you can eat almost all Chongqing food
·The best time to visit Jiefangbei is at night. When the nightlife of Chongqing citizens begins, the entire Jiefangbei area is the place where people gather the most.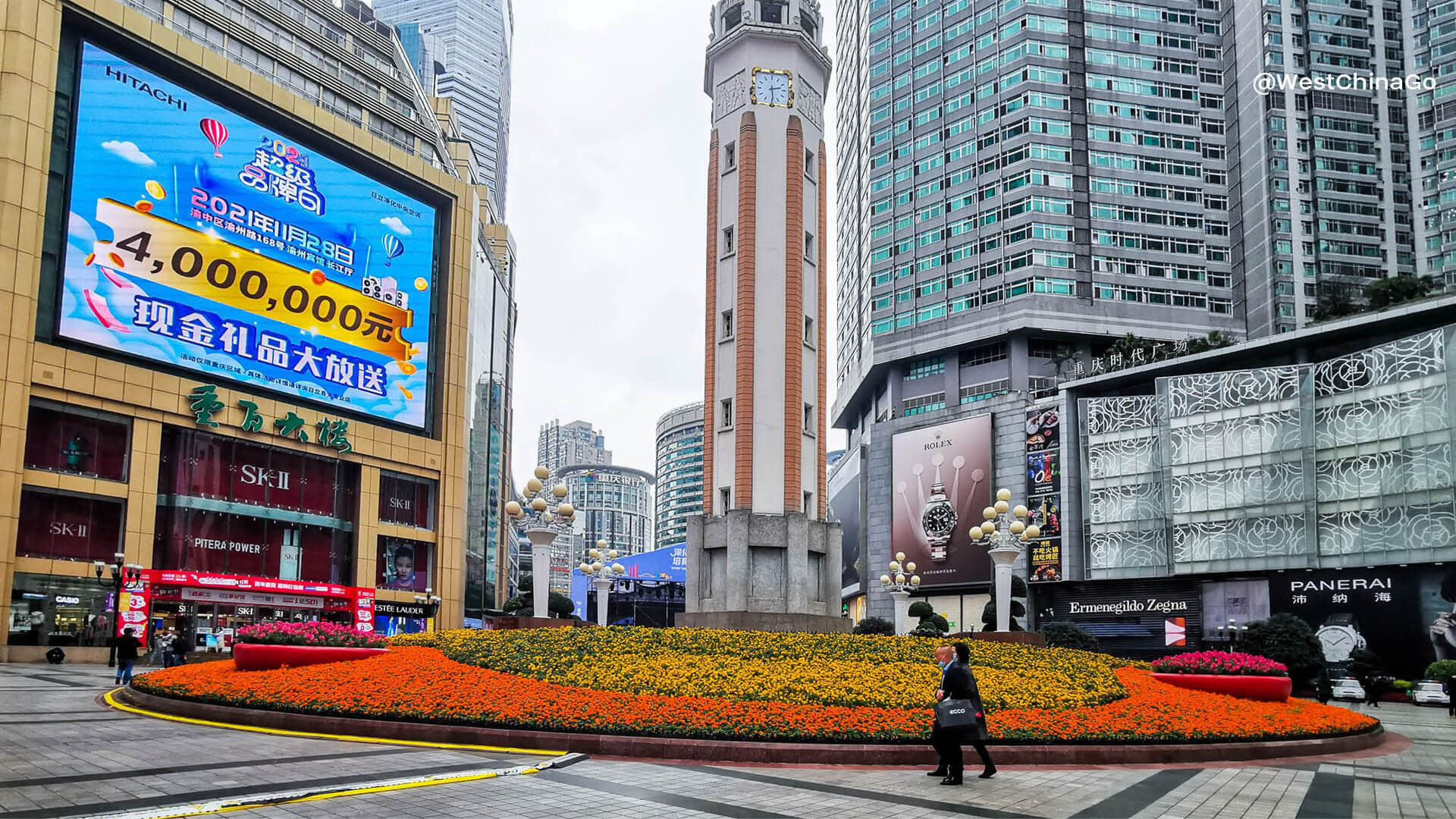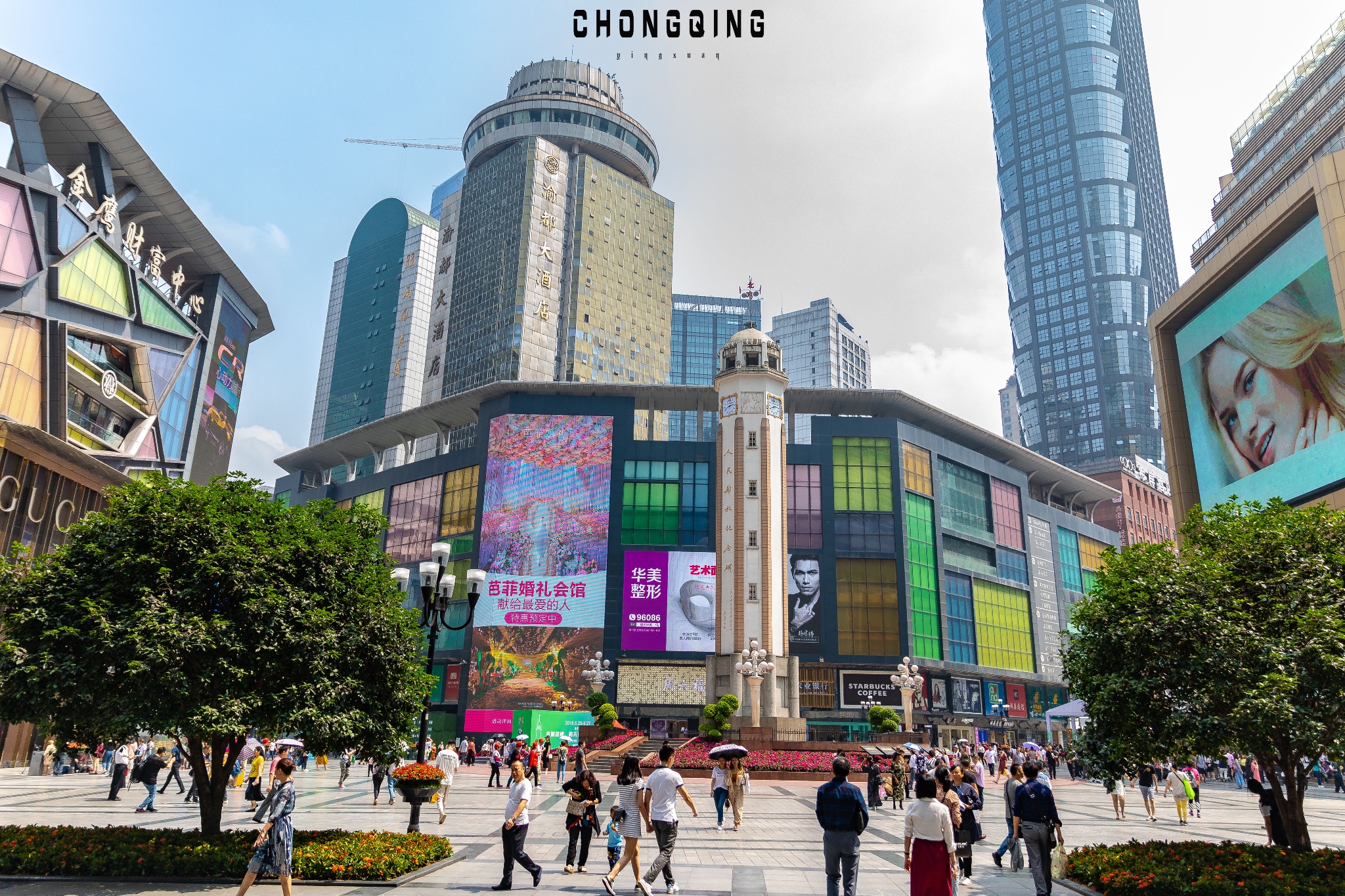 How To Get To ChongQing JieFangBei
By Taxi
ChongQing JieFangBei
Practical Chinese:for taxi driver
pls take us to JieFangBei
请载我们到重庆解放碑