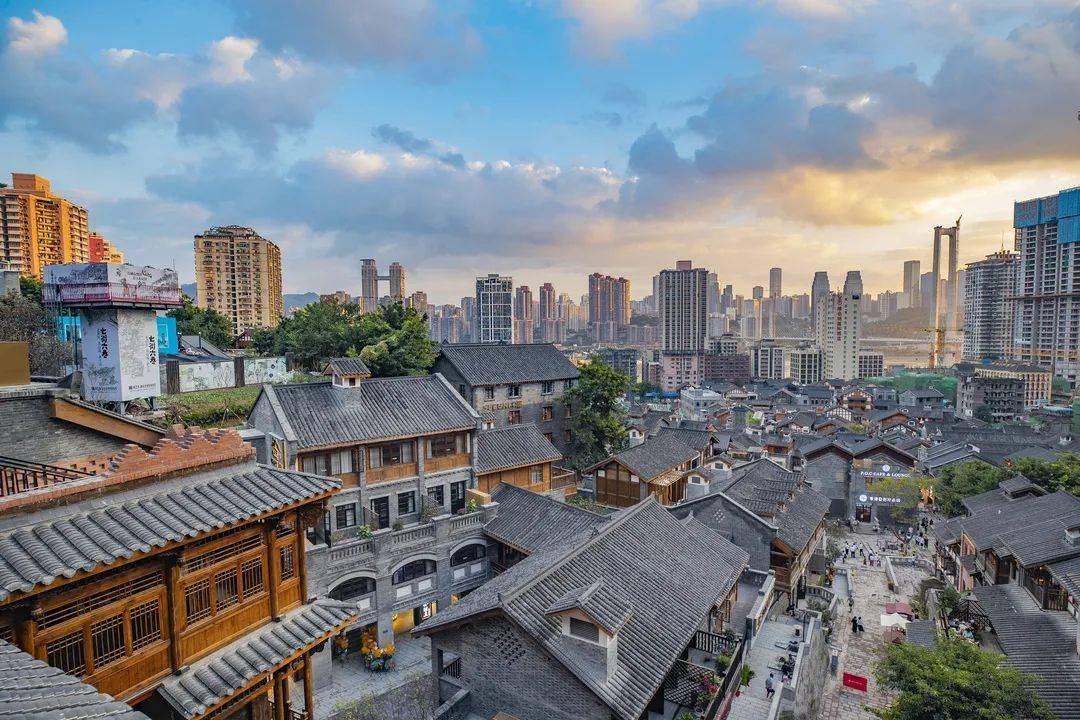 Chongqing Eighteen Ladders
Chinese name: 十八梯传统风貌区 | 十八梯
Foreign name: Eighteen ladder traditional style area | 18 Ti | Shibati
Address: No. 1 Zhongxing Road, Yuzhong District, Chongqing
Address: 重庆市渝中区中兴路1号
Opening hours: all day
Tickets: Free
Construction start date: May 2017
Completion date: September 30, 2021
Area: 88 acres
Construction area: about 161,000 square meters
Famous Attractions: Mountain City Memory Museum, Great Bombing Site, etc.
Investment scale: over 2 billion yuan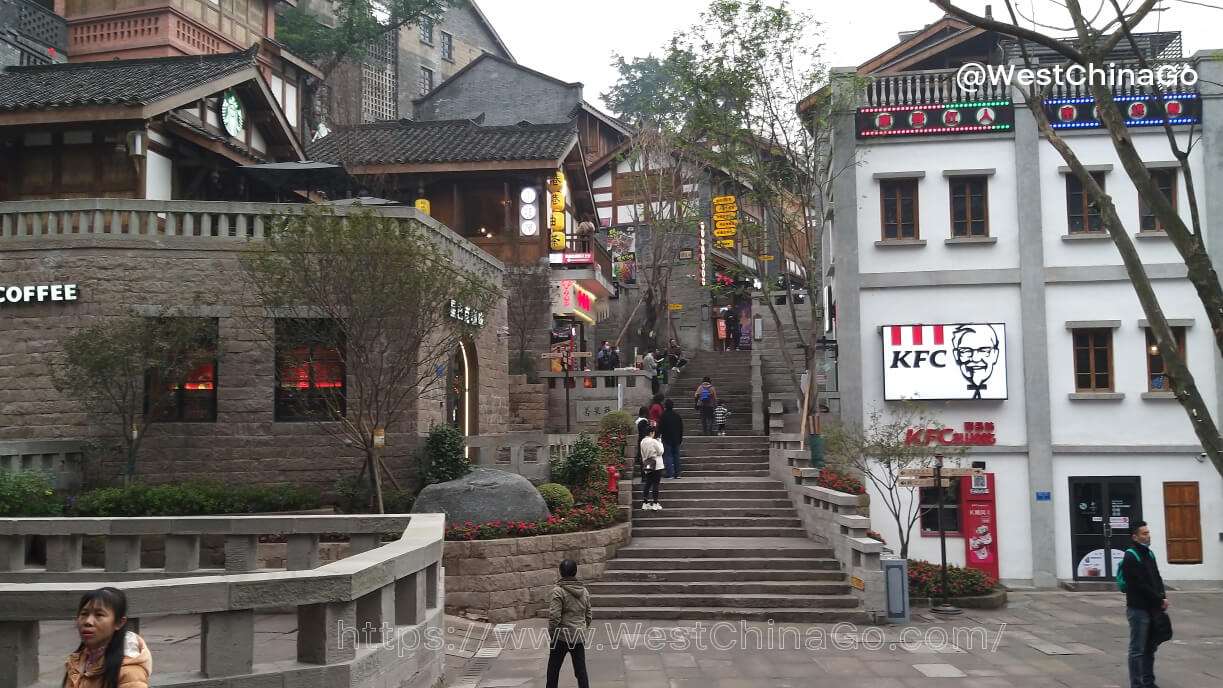 Chongqing Eighteen Ladders
The small streets and alleys in the Shibati area are criss-crossed, and the houses are stacked, high and low, row upon row, reflecting the special charm of mountain cities.
The Eighteen Ladders is like a kaleidoscope, which reflects the traditional urban atmosphere, urban form, and urban personality of the old city of Chongqing, as well as humanistic customs, market folk customs, and social conditions.
The Shibati traditional style area covers an area of about 88 mu and a building area of about 161,000 square meters. The area is divided into five plots A, B, C, D and E.
There are four functional areas: the traditional culture experience area, the national tide cultural and creative experience area, the international exchange center, and the lifestyle center.
It is divided into the north-south style landscape belt and the east-west tourism development belt. In the two belts, there are "18 scenic spots", including 2 natural style landscapes "Flower Street Bird Song", "Huangge Hanging Moon", "Gujing Spring Breeze", "Jiaochang Range Rover" 7 art landscapes such as "Yu Gong Hui" and the Great Bombing Site, and 6 characteristic operating landscapes such as "Xiang Shui Tea Fragrance" and "Bayu People's Home"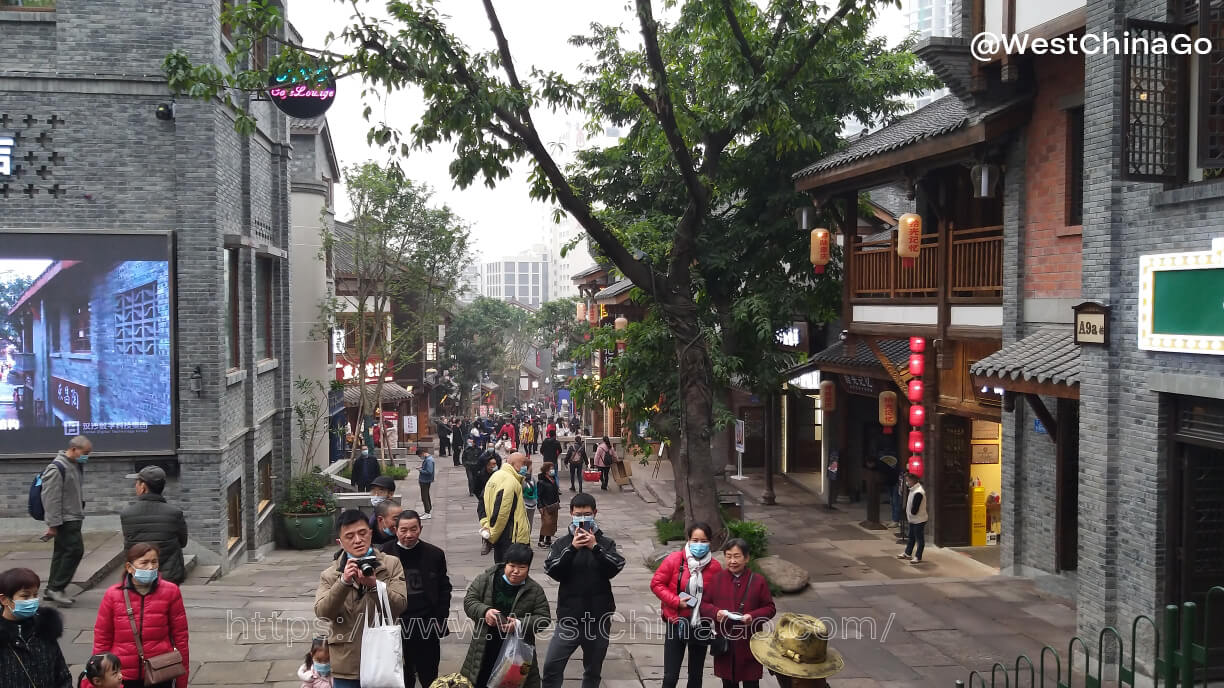 Chongqing Eighteen Ladders Video
Chongqing Eighteen Ladders Photo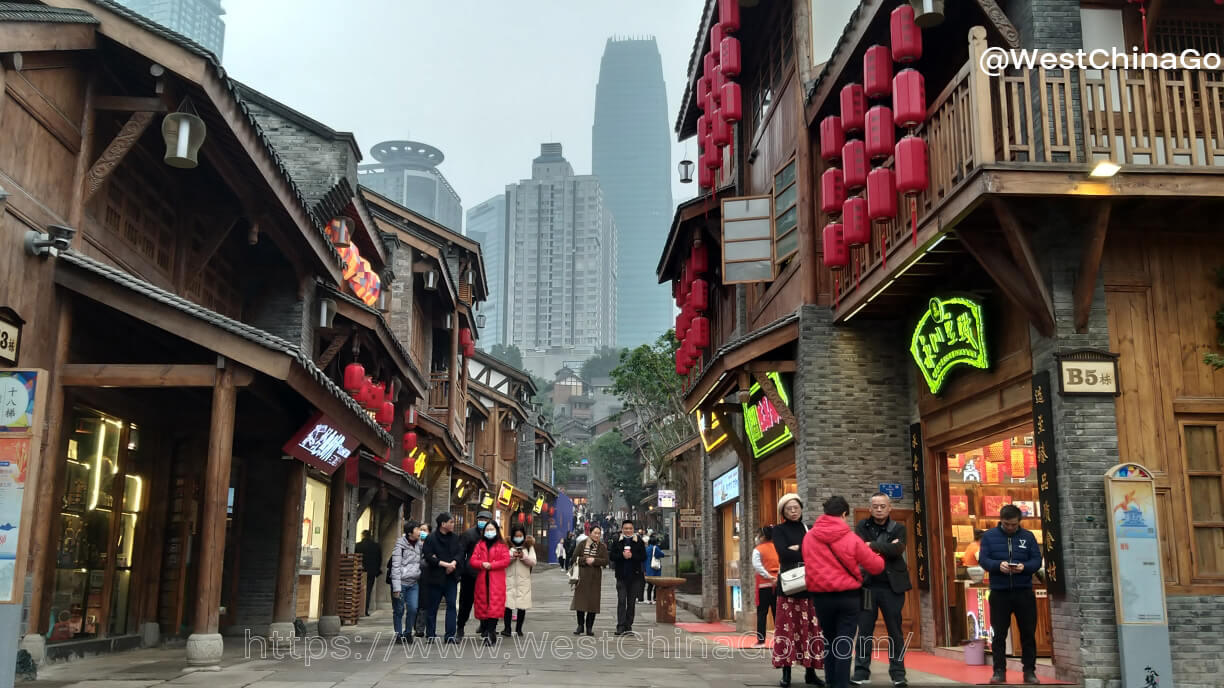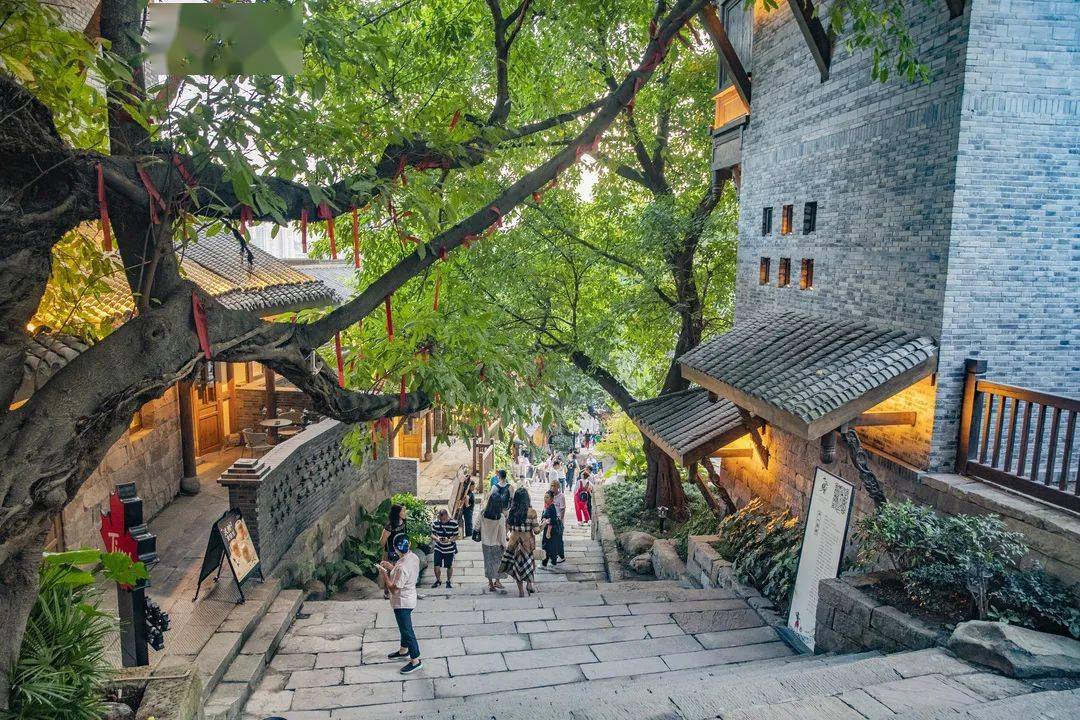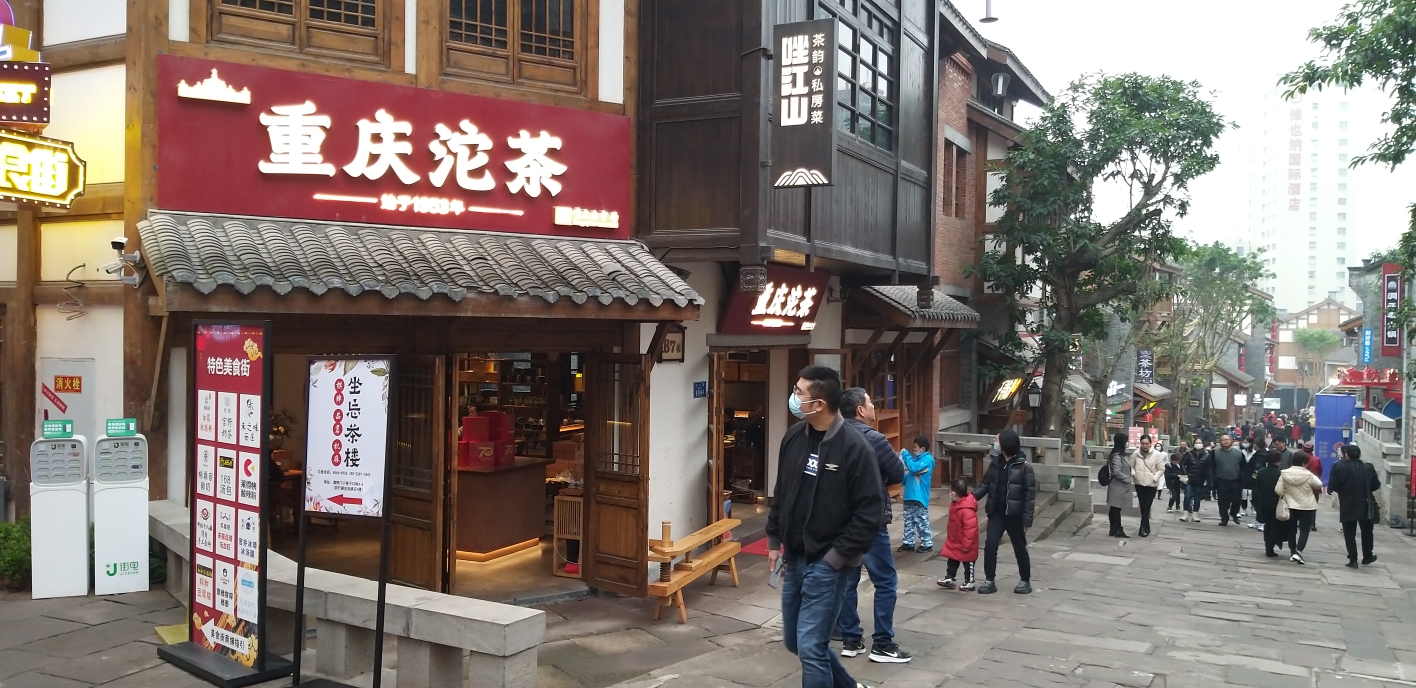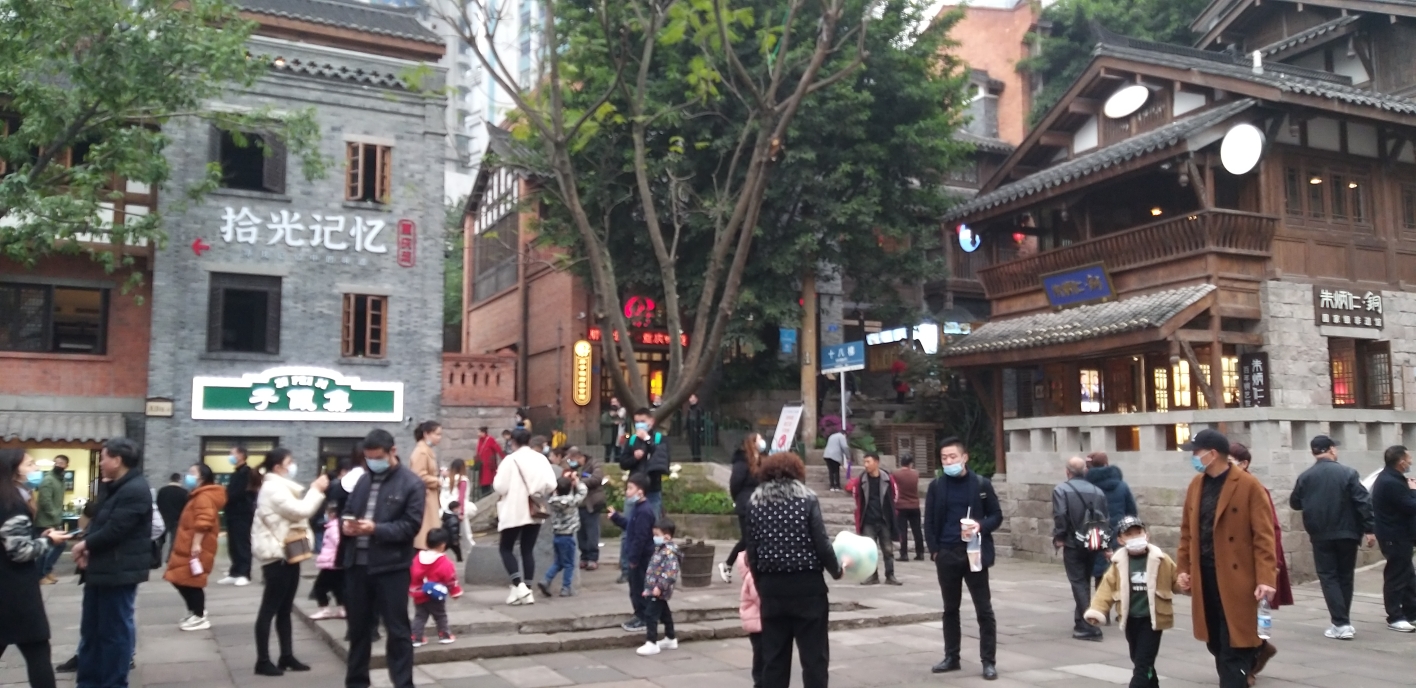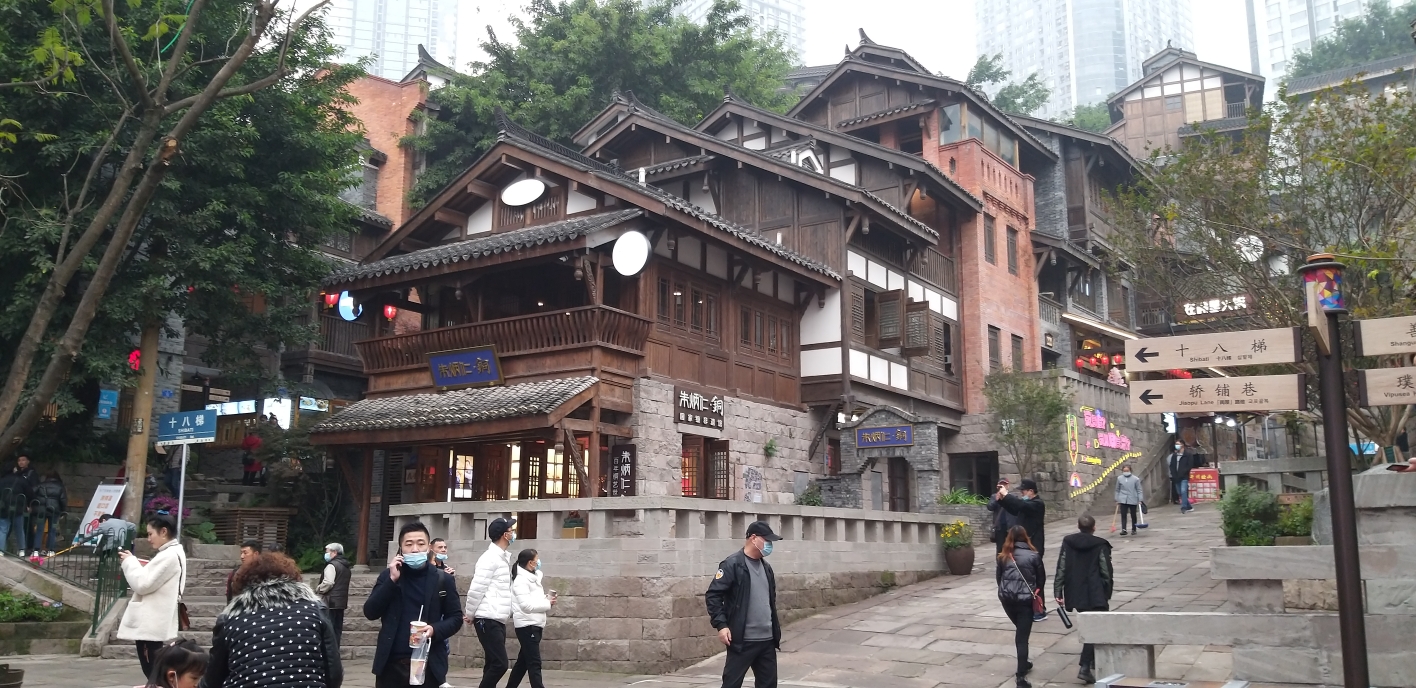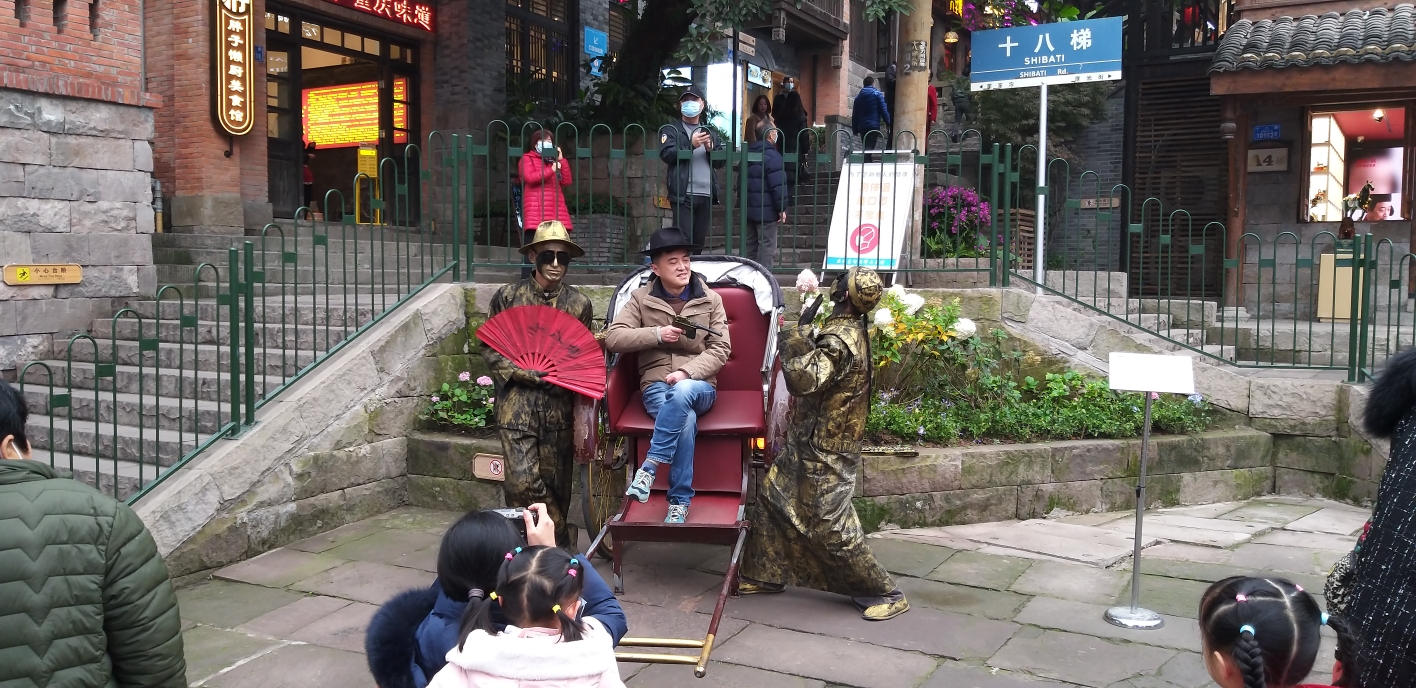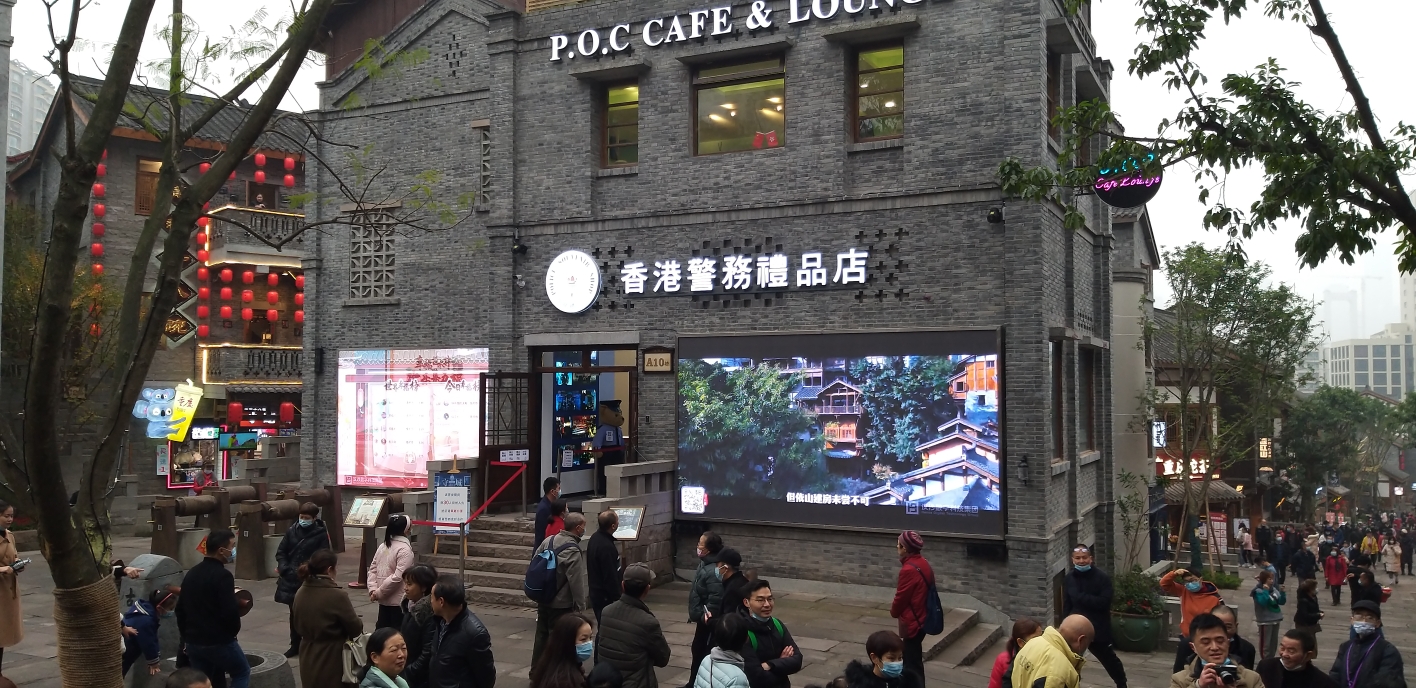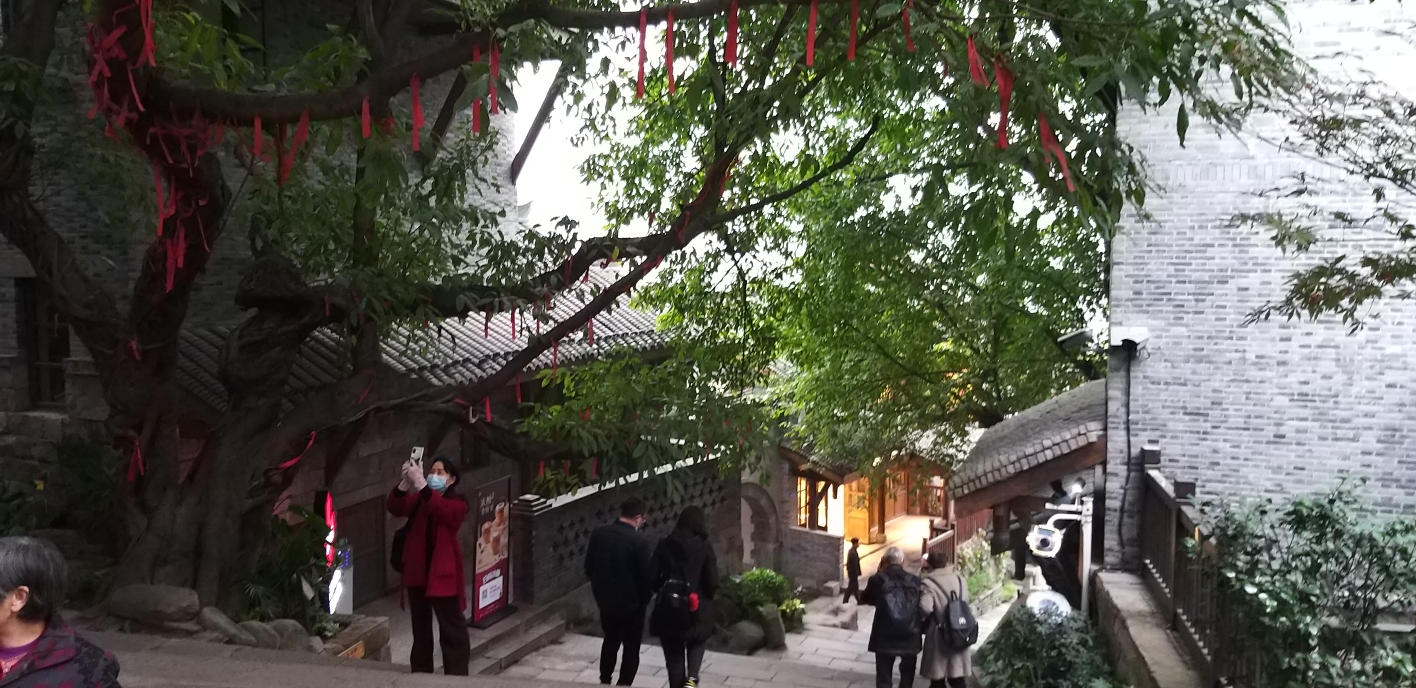 Chongqing Eighteen Ladders Tourist Map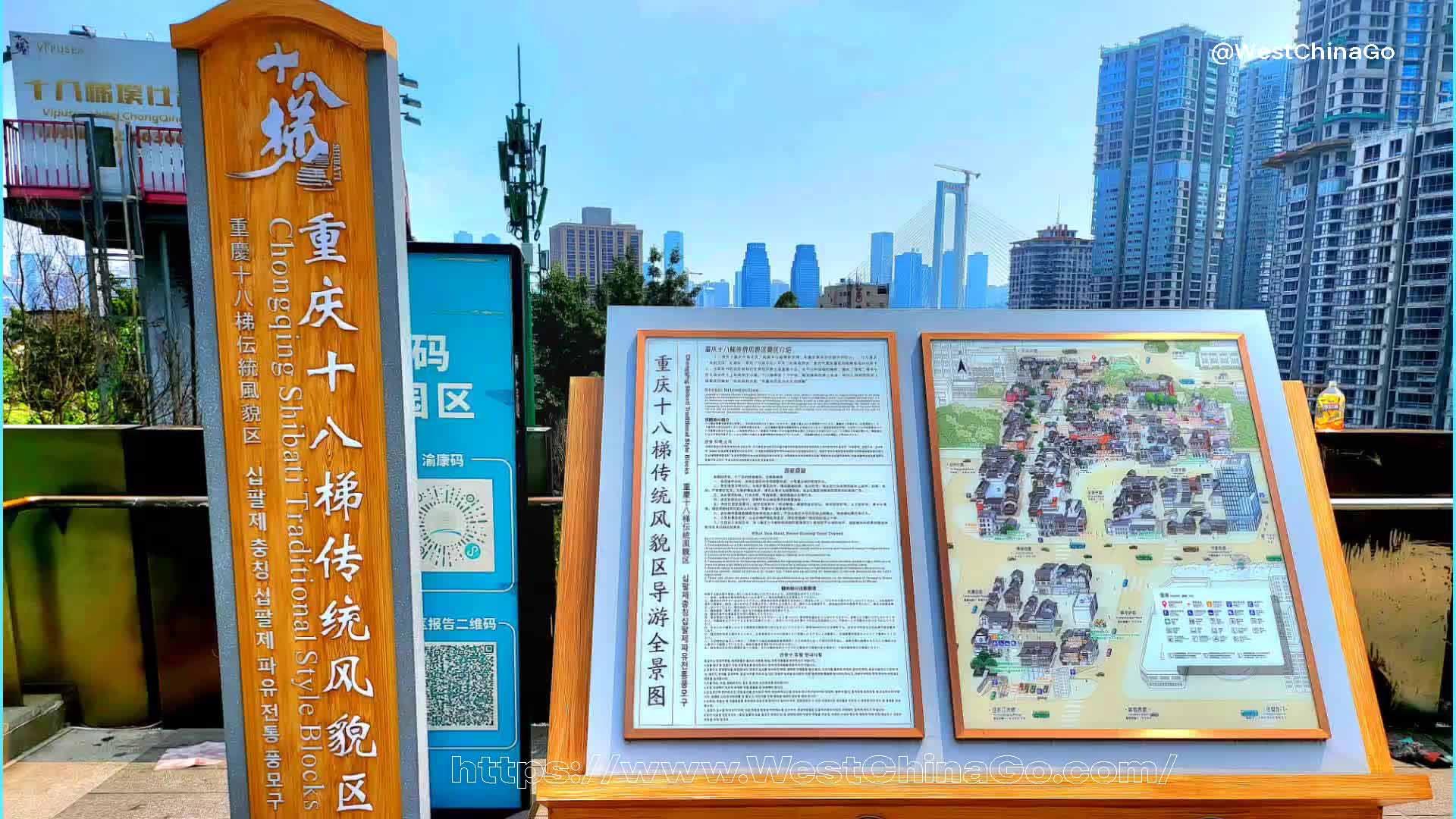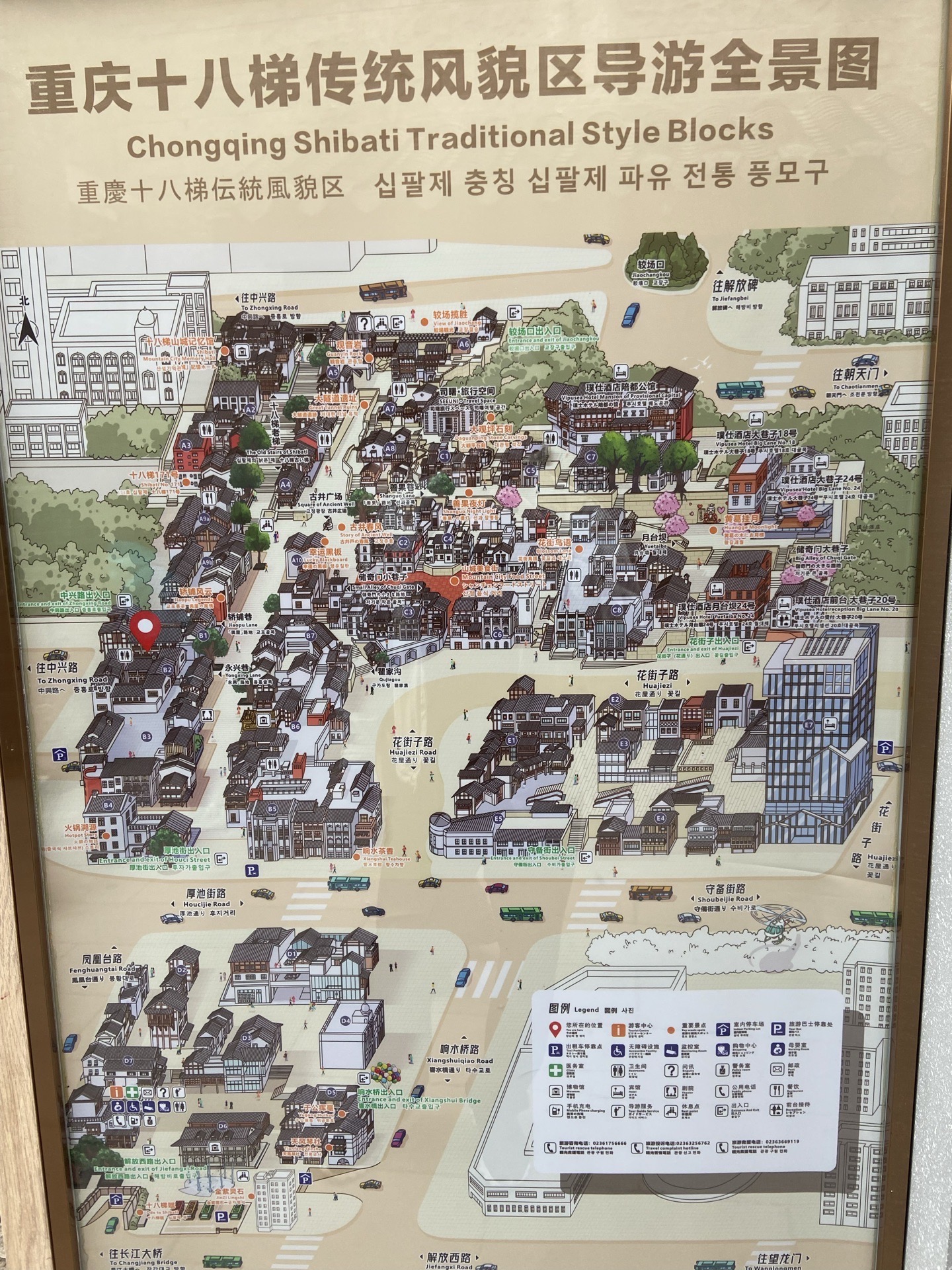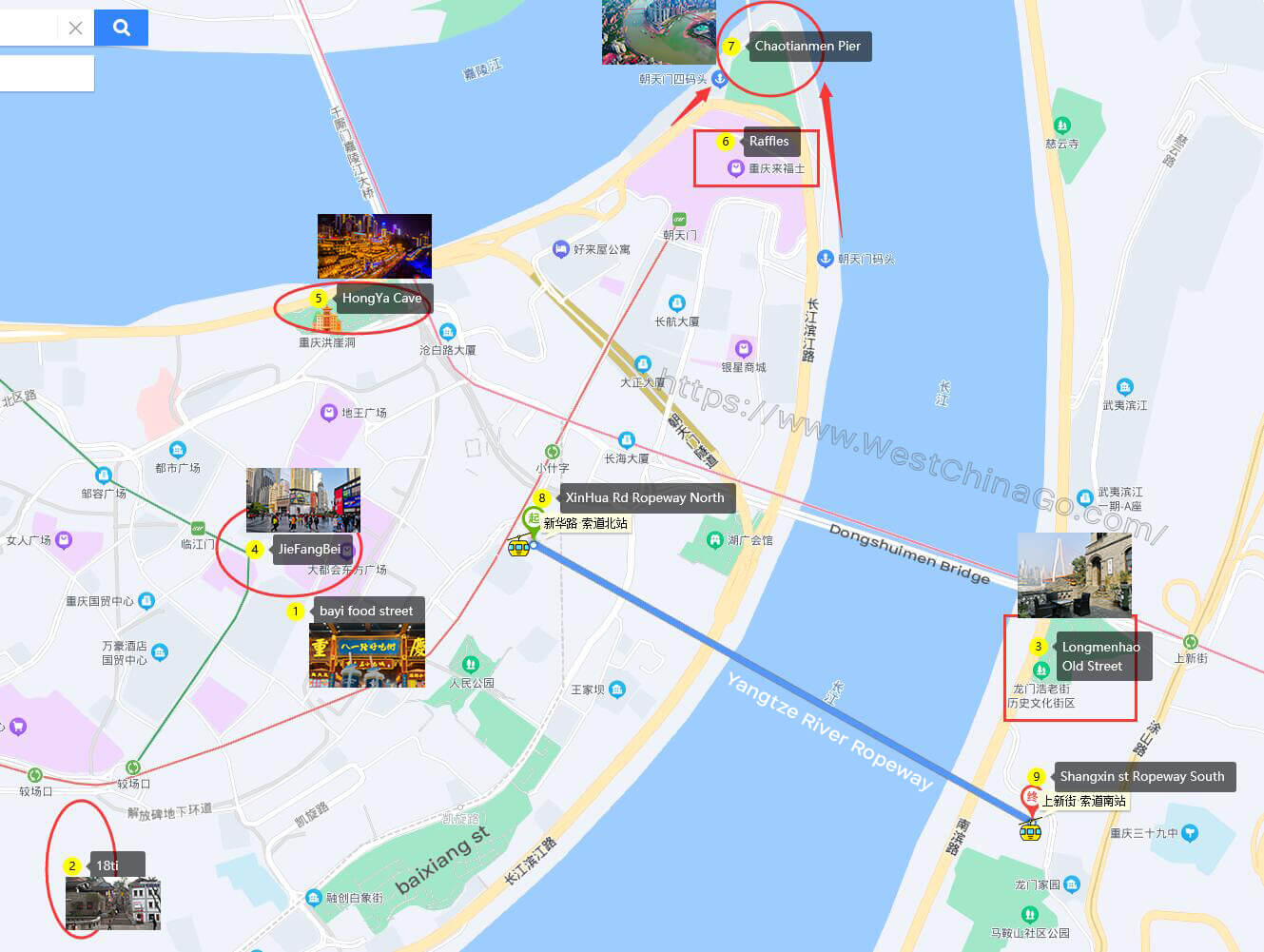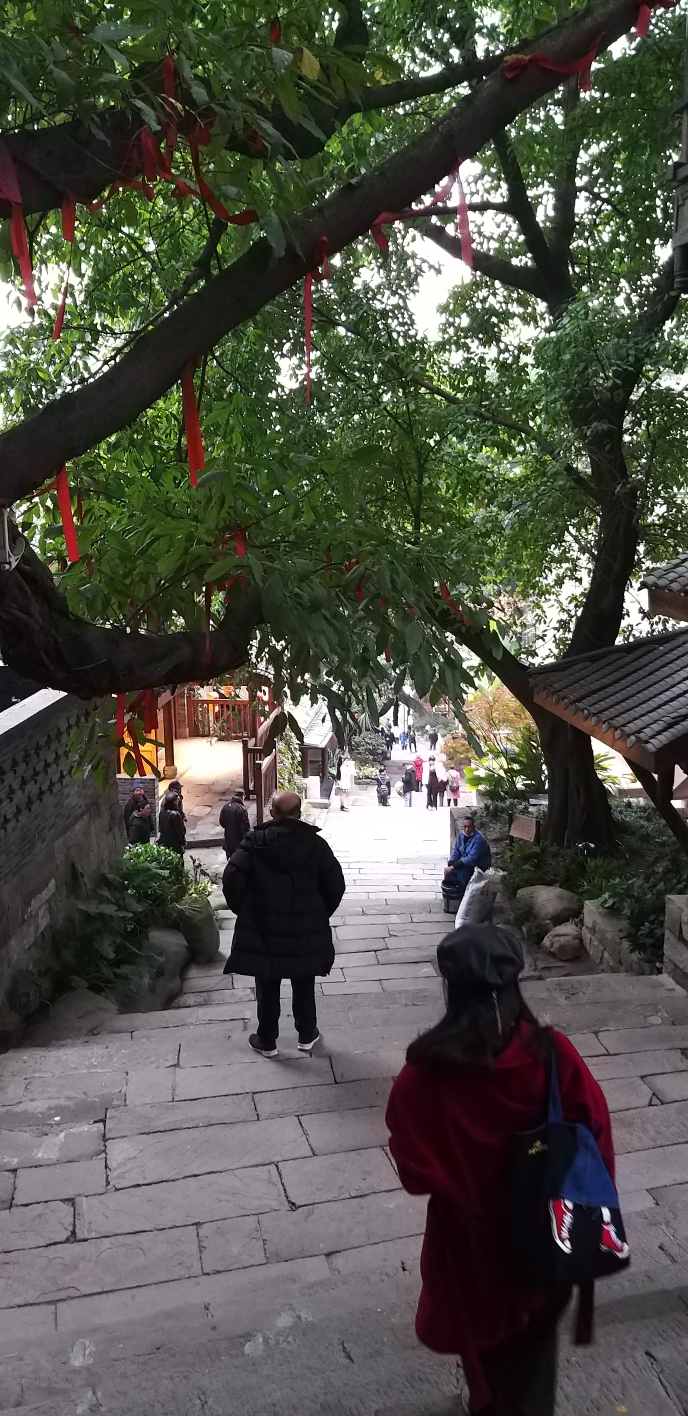 How To Get To Chongqing Eighteen Ladders
By Taxi
Chongqing Eighteen Ladders
Practical Chinese:for taxi driver
pls take us to shibati
请载我们到重庆十八梯
Chongqing Eighteen Ladders Travel Guide