Three Gorges Museum
Chinese Name: 重庆中国三峡博物馆
Address: 重庆市渝中区人民路236号
Tel: +86 023-63679066;023-63679067
Opening Time:08:30-17:00 (January 1st – December 31st Monday – Sunday)
Recommended Visiting Time:1 H
Tickets : free
offical website:http://www.3gmuseum.cn/
Virtual Tour:https://720yun.com/t/a6ejz0kmtO5?scene_id=8633202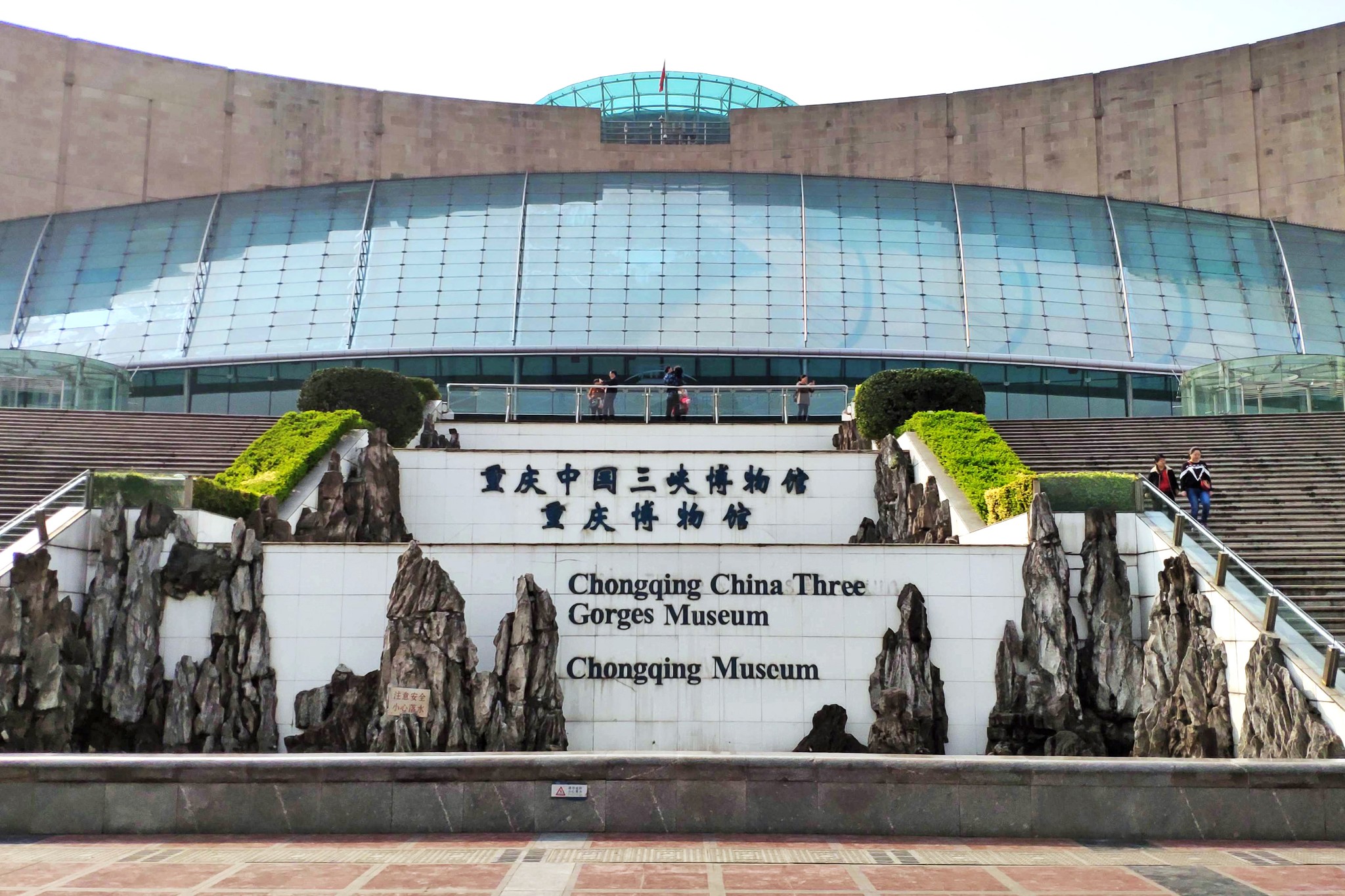 Three Gorges Museum
The Three Gorges Museum is built according to the terrain, and it is integrated with the People's Square and the People's Auditorium. The museum collects a large number of cultural relics such as porcelain, painting and calligraphy and coins of the past dynasties.
Divided into four floors, mainly composed of 360-degree round-screen movies, 4 basic exhibitions (including "The Magnificent Three Gorges", "Far Cuban Chongqing", "Chongqing City Road", "The War of Resistance") and 6 special exhibitions
.
· The "Magnificent Three Gorges" exhibition hall collects a large number of physical objects in the Three Gorges reservoir area, which truly reproduces the original appearance of the Three Gorges
·The museum will provide free explanations according to the number of visitors. Free tickets are not free. There is a free bag storage room at the gate on the first floor.
Three Gorges Museum Photo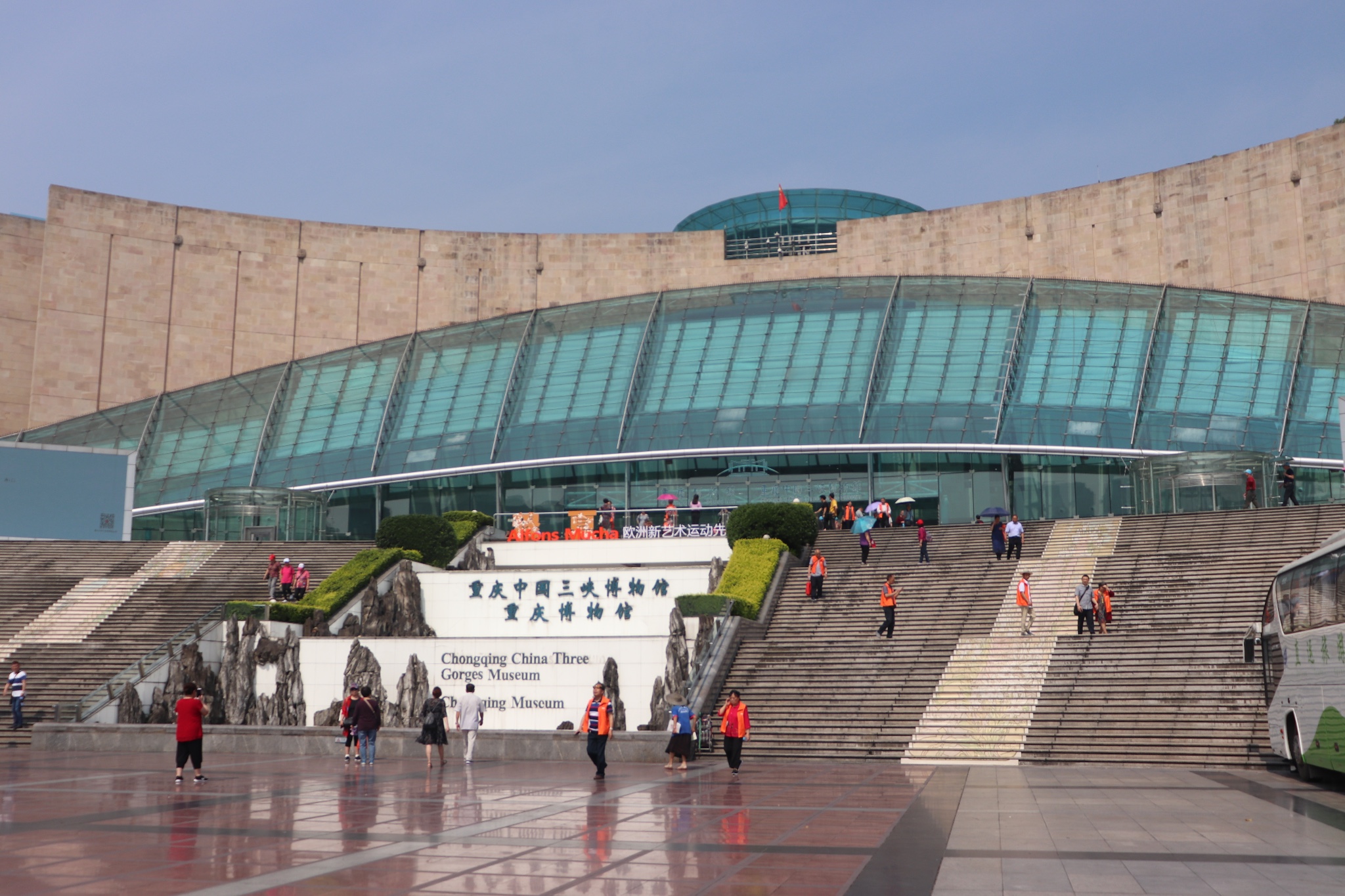 Three Gorges Museum Video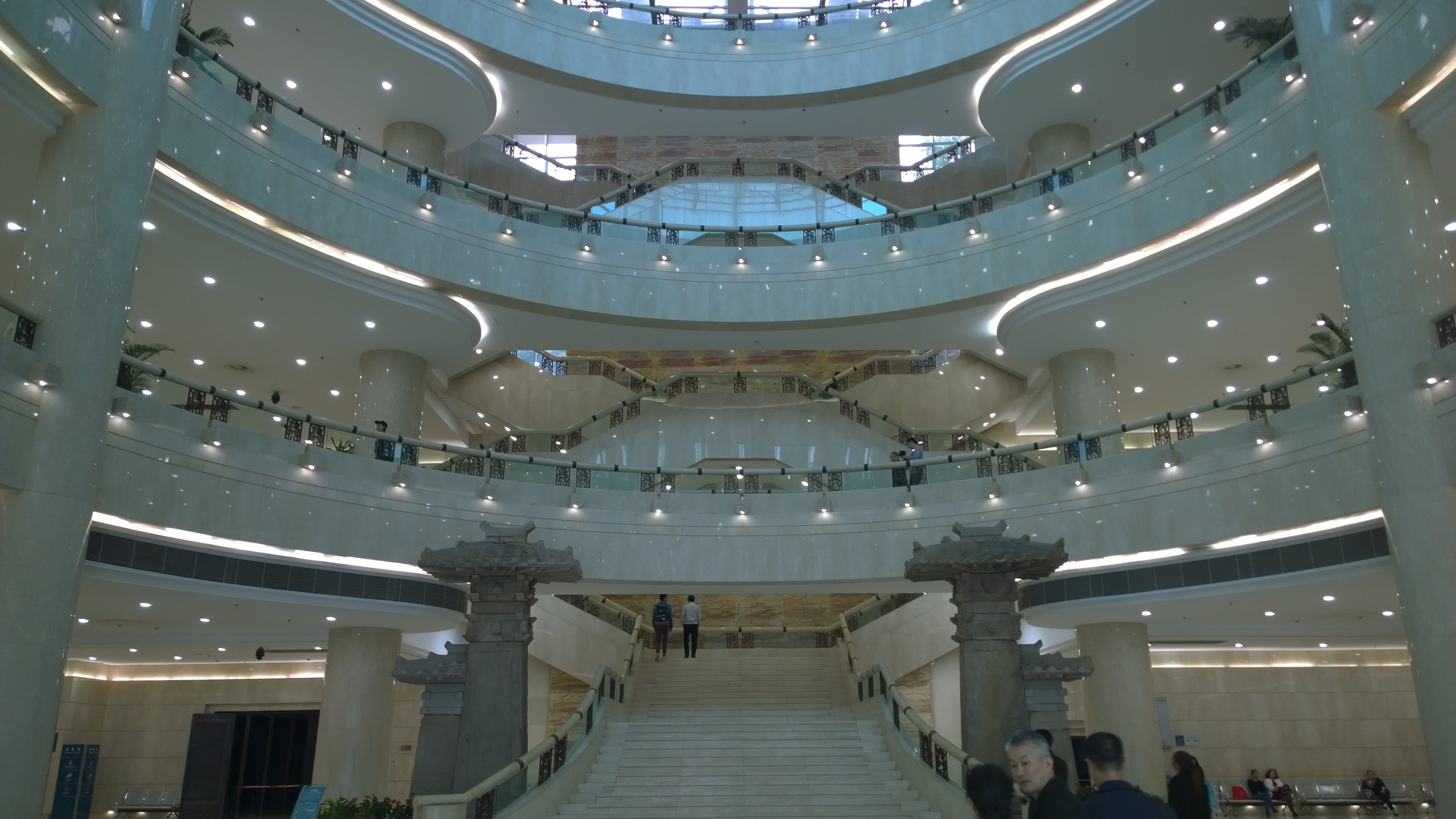 Three Gorges Museum Tourist Map
How To Get To Three Gorges Museum
By Taxi
ChongQing Three Gorges Museum
Practical Chinese:for taxi driver
pls take us to Three Gorges Museum
请载我们到三峡博物馆
Three Gorges Museum Travel Guide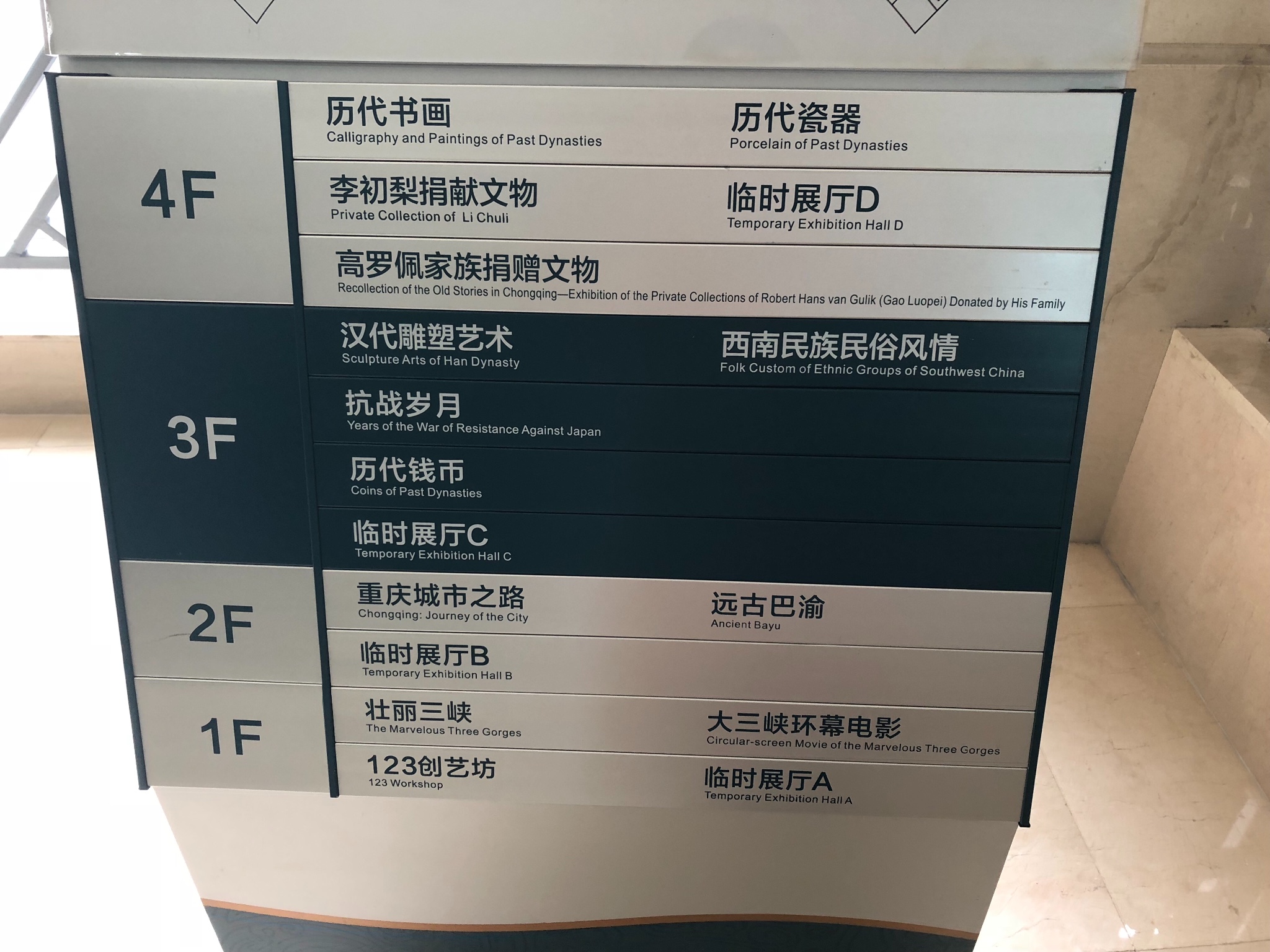 >