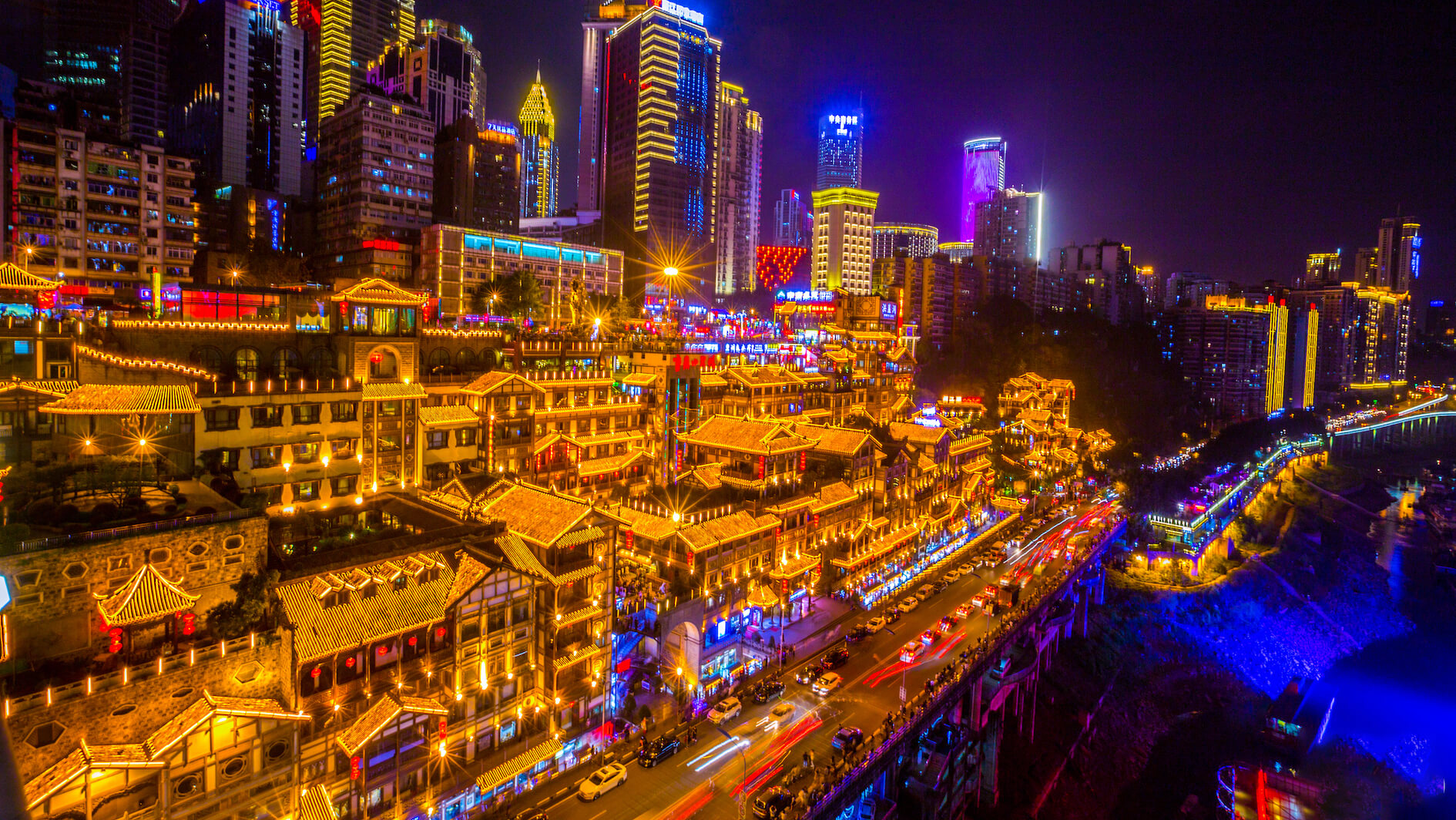 ChongQing HongYa Cave
Chinese Name: 洪崖洞
Address: 重庆市渝中区嘉陵江滨江路88号
Tel: +86 023-63039853;023-63039999
Opening Time:11:00-23:00; Last admission time: 23:00 (Monday-Sunday
Attraction Level: National AAAA Tourist Scenic Spot
Recommended Visiting Time:1-3 H
Tickets : free
Building Floor: 11th Floor
Virtual Tour:https://720yun.com/t/f7bj5pwnrf2?scene_id=10990471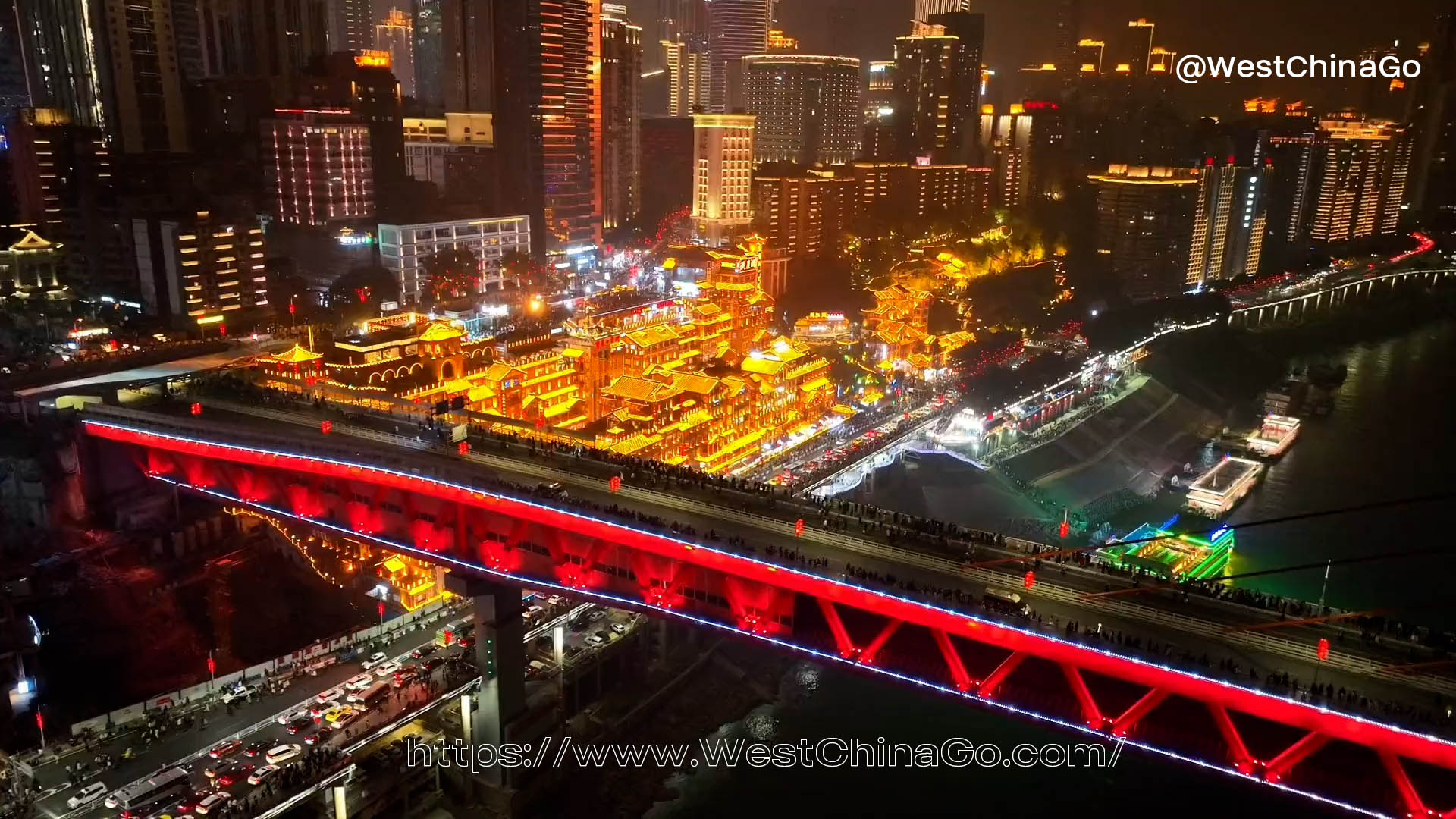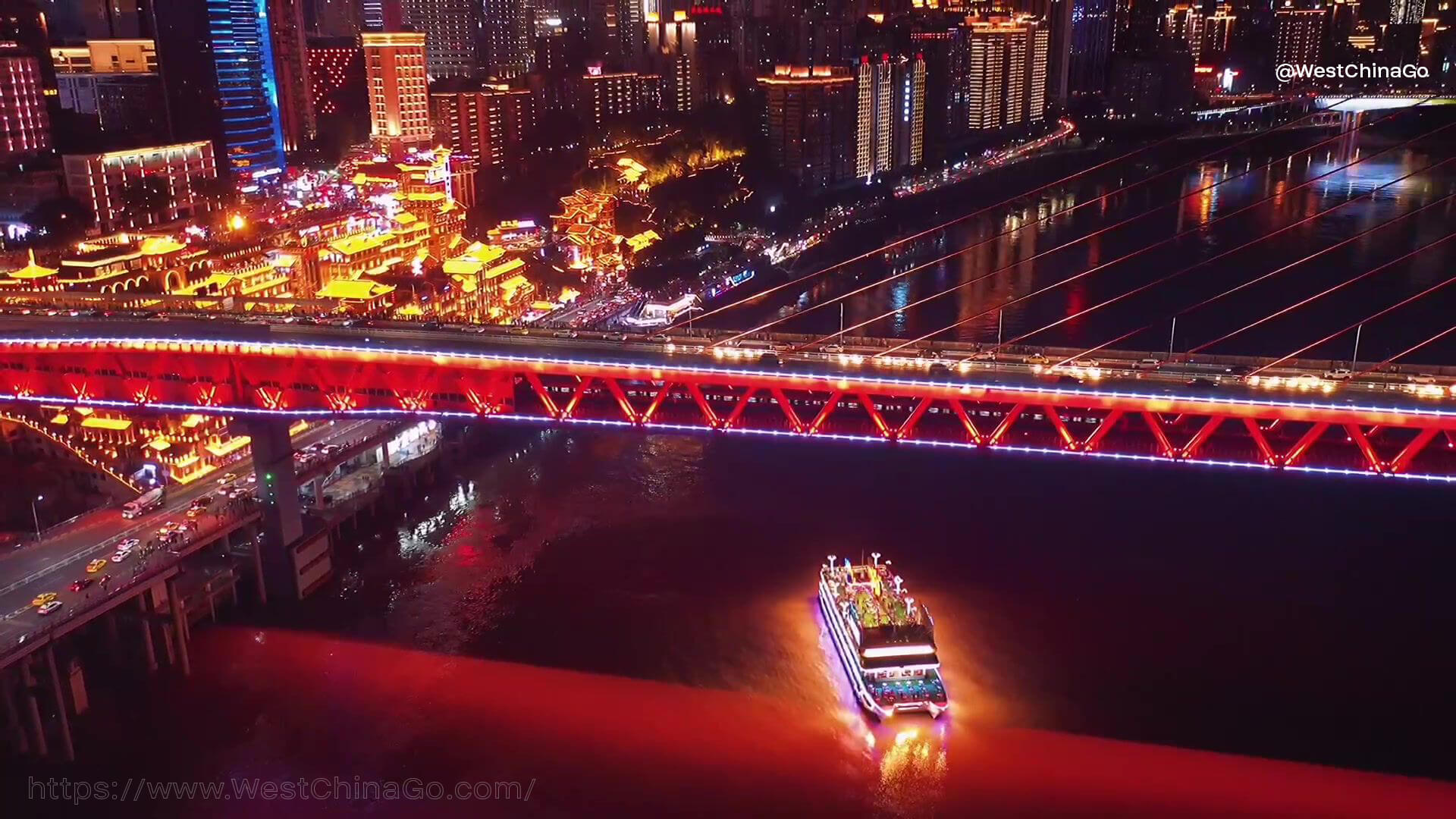 ChongQing HongYa Cave
Hongyadong Folk Customs and Features Area is a good place to visit the old streets of Shancheng, enjoy the scenery of Liangjiang and taste local delicacies. Hongyadong Commercial Street is located on Cangbai Road, Yuzhong District, in the riverside area where the Yangtze River and Jialing River meet.
The night scene is beautiful
Hongyadong Folk Customs Area consists of four parts: Zhiyanhe Bar Street, Bayu Style Street in Tiancheng Lane, Feast Food Street and Exotic City Balcony. The mountainous architectural techniques such as building platforms, hanging feet, staggered stacks, and facing cliffs bring this piece of buildings together. The lights are brightly lit at night, which can be called a scene of the mountain city.
Food, shopping, sightseeing
Walking into the Hongyadong Folk Customs Area, there are dense stilted buildings on both sides. There are as many as 11 floors from Yanjiang Road at the foot to Cangbai Road on the top floor. The content of each floor is different, there are restaurants, snack streets, bars and cafes, and souvenir shops. The top floor is an exotic city balcony, which can be directly accessed by elevator. Standing on the viewing platform, you can see the confluence of the two rivers from a distance, and the scenery is infinite.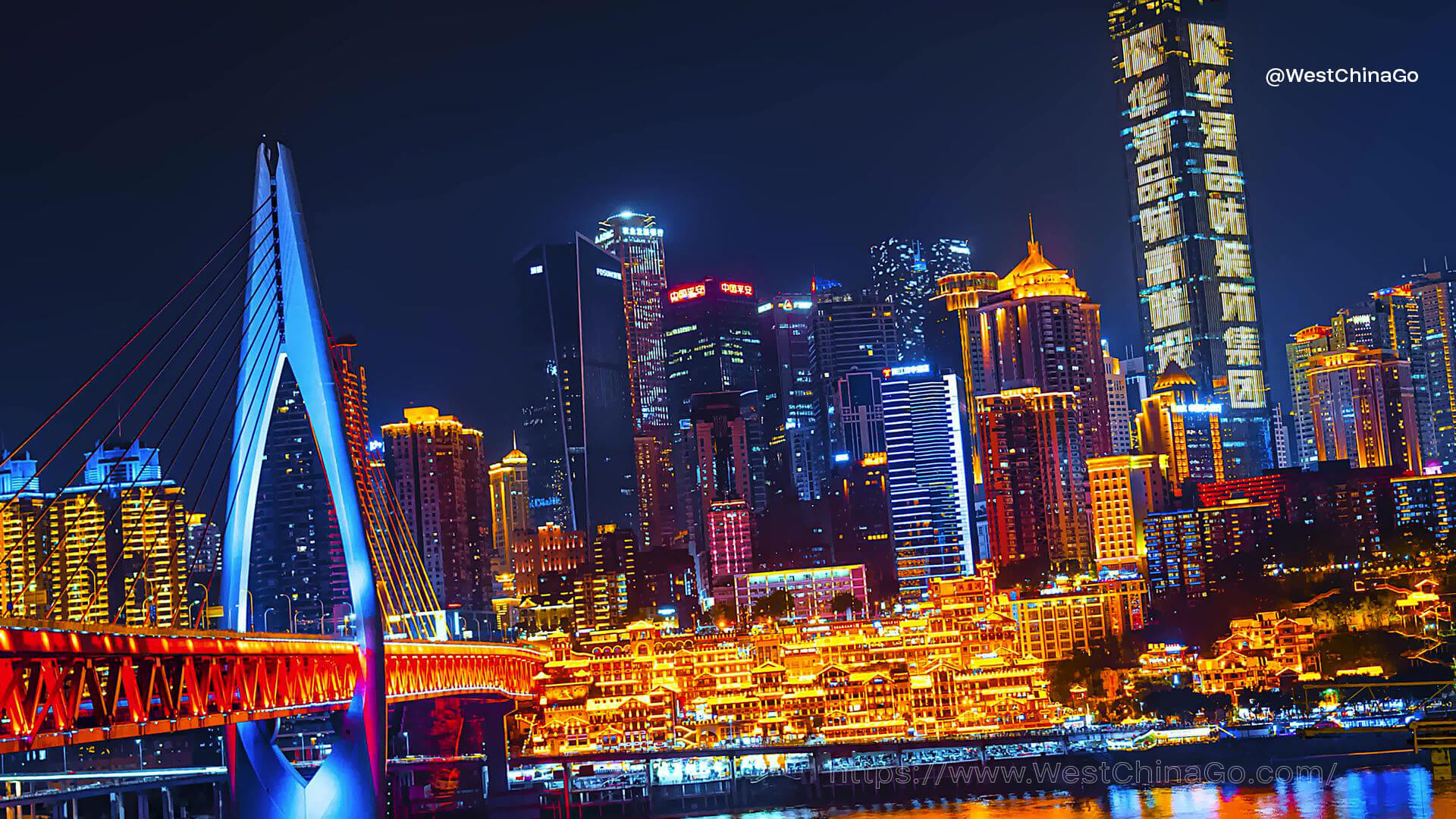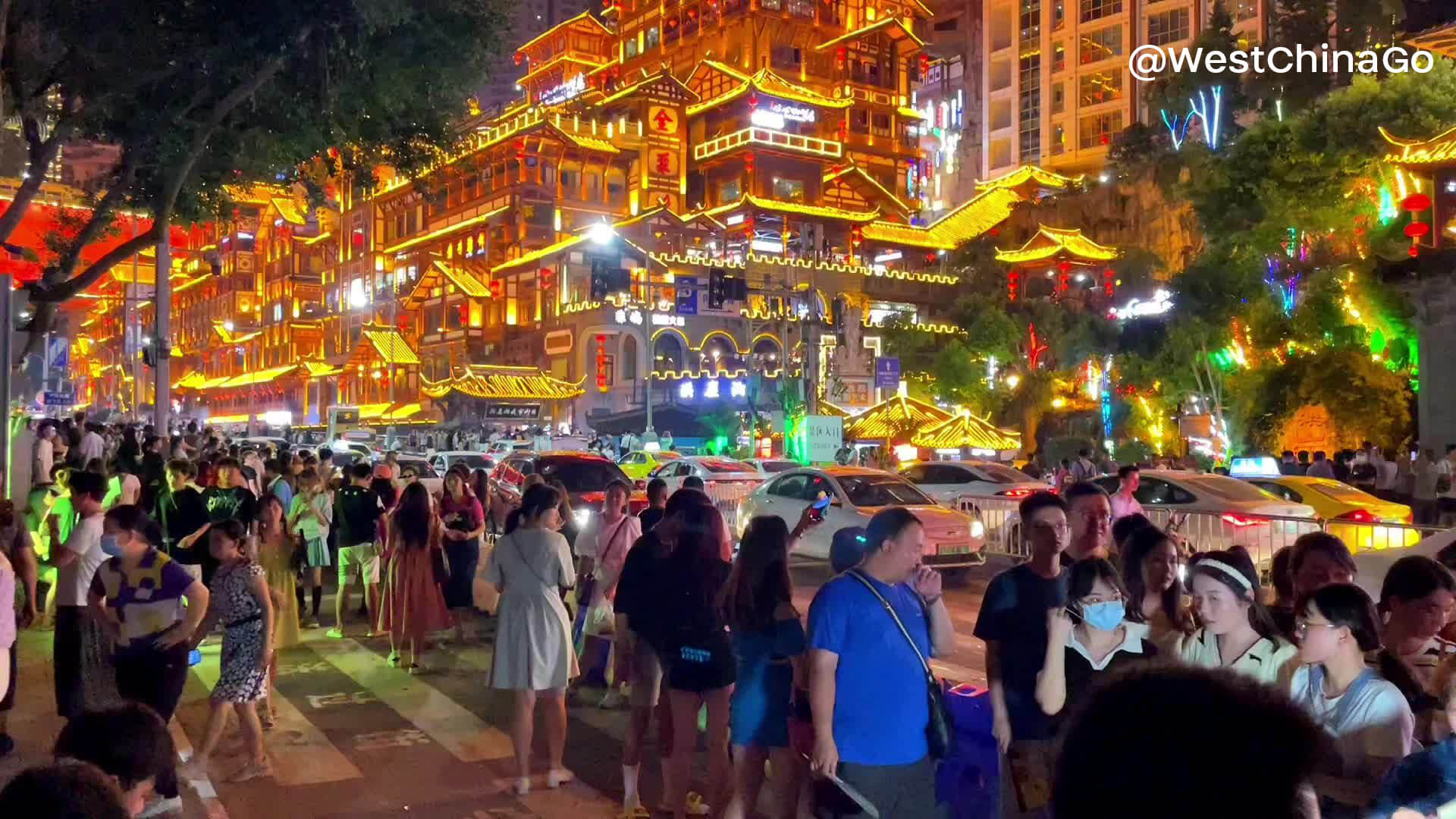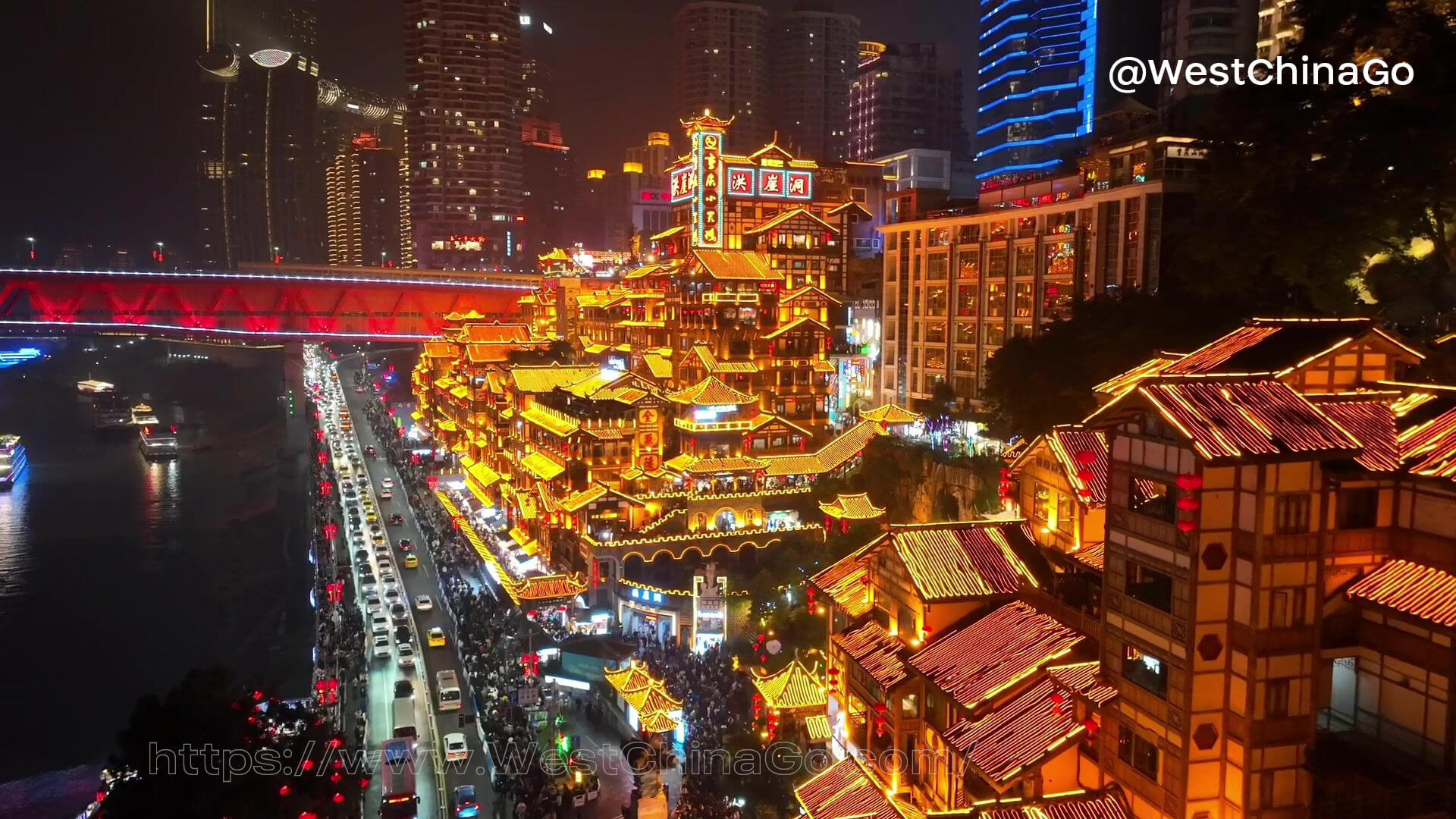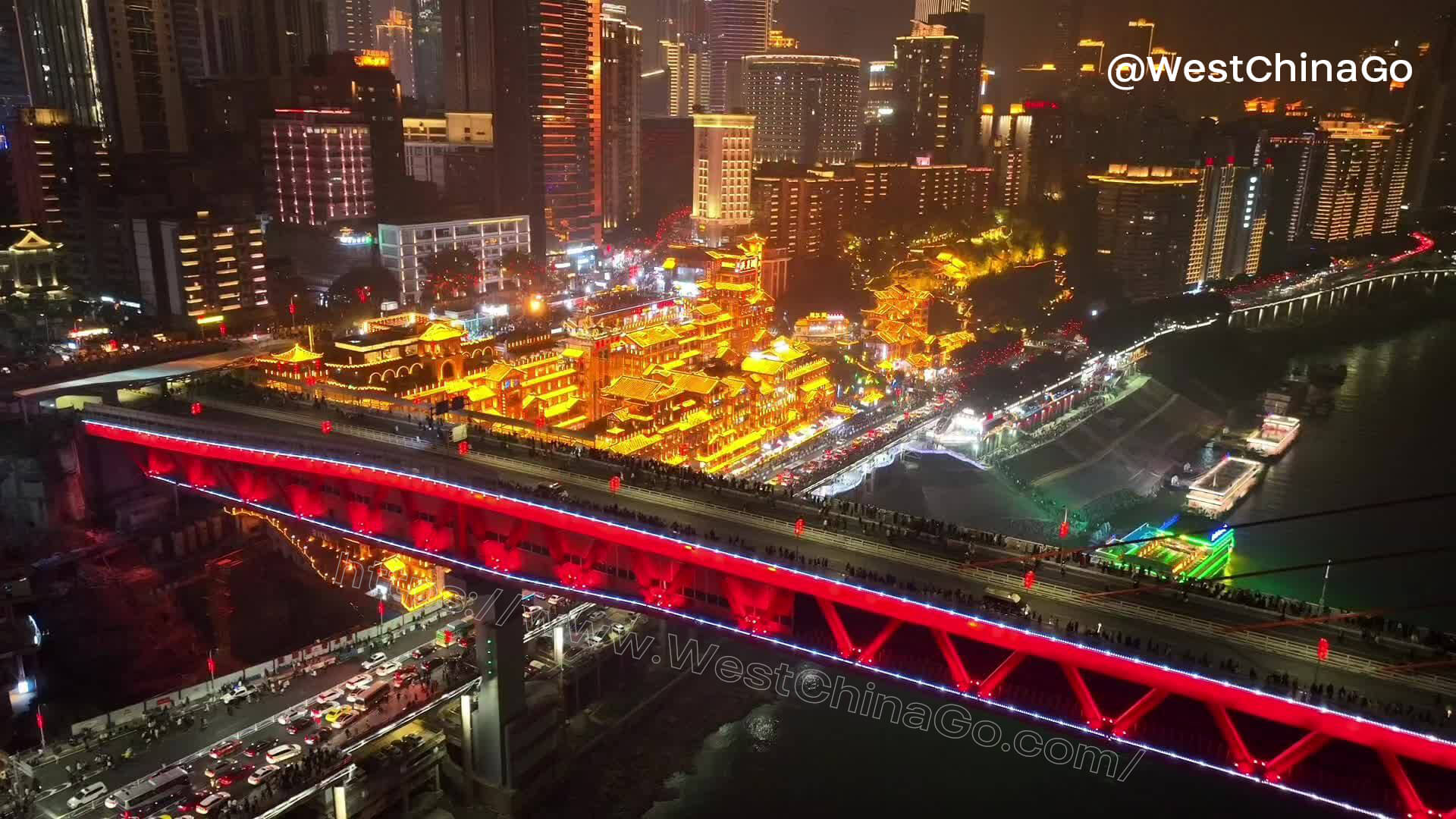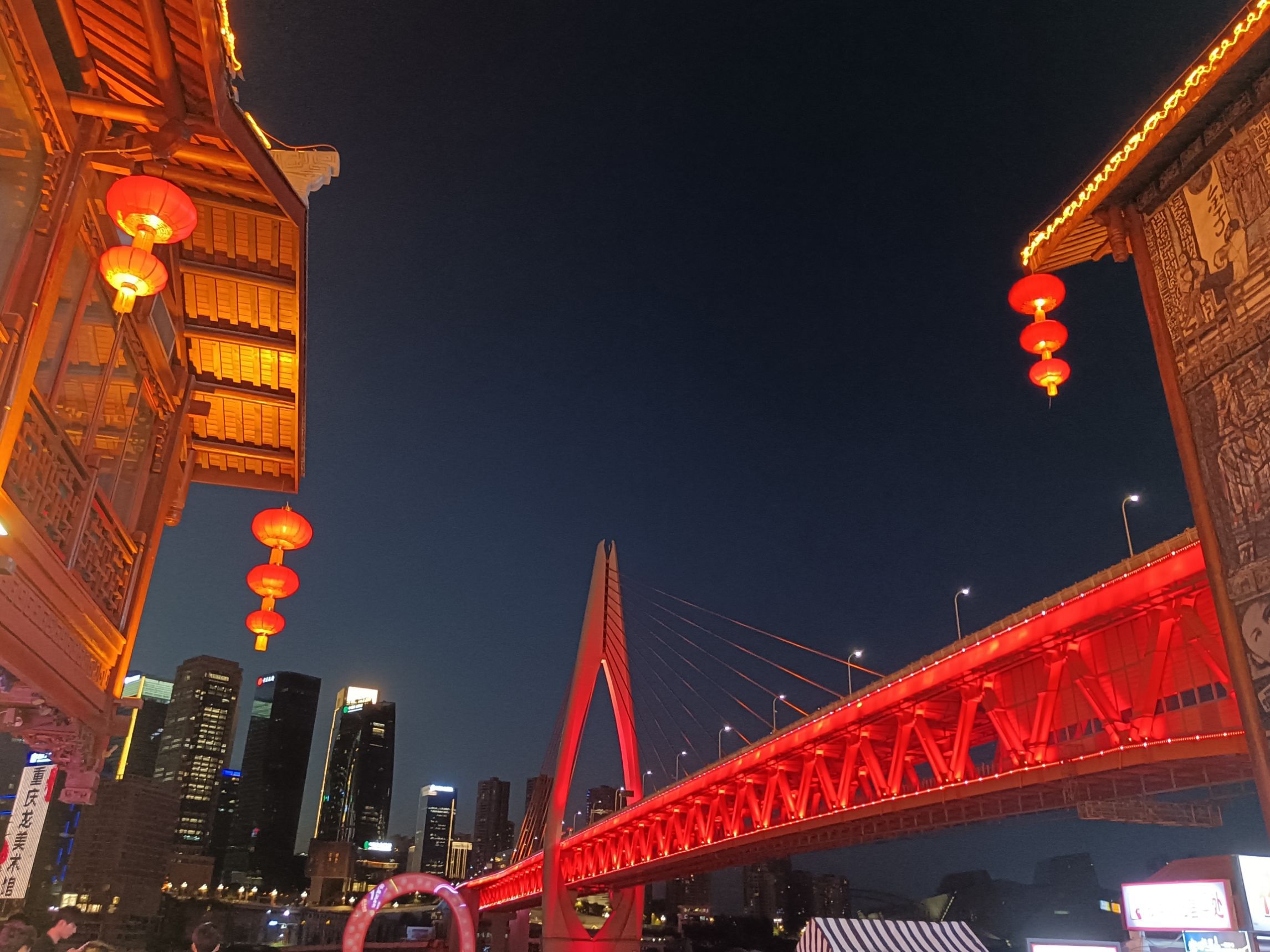 ChongQing HongYa Cave Video
ChongQing HongYa Cave Photo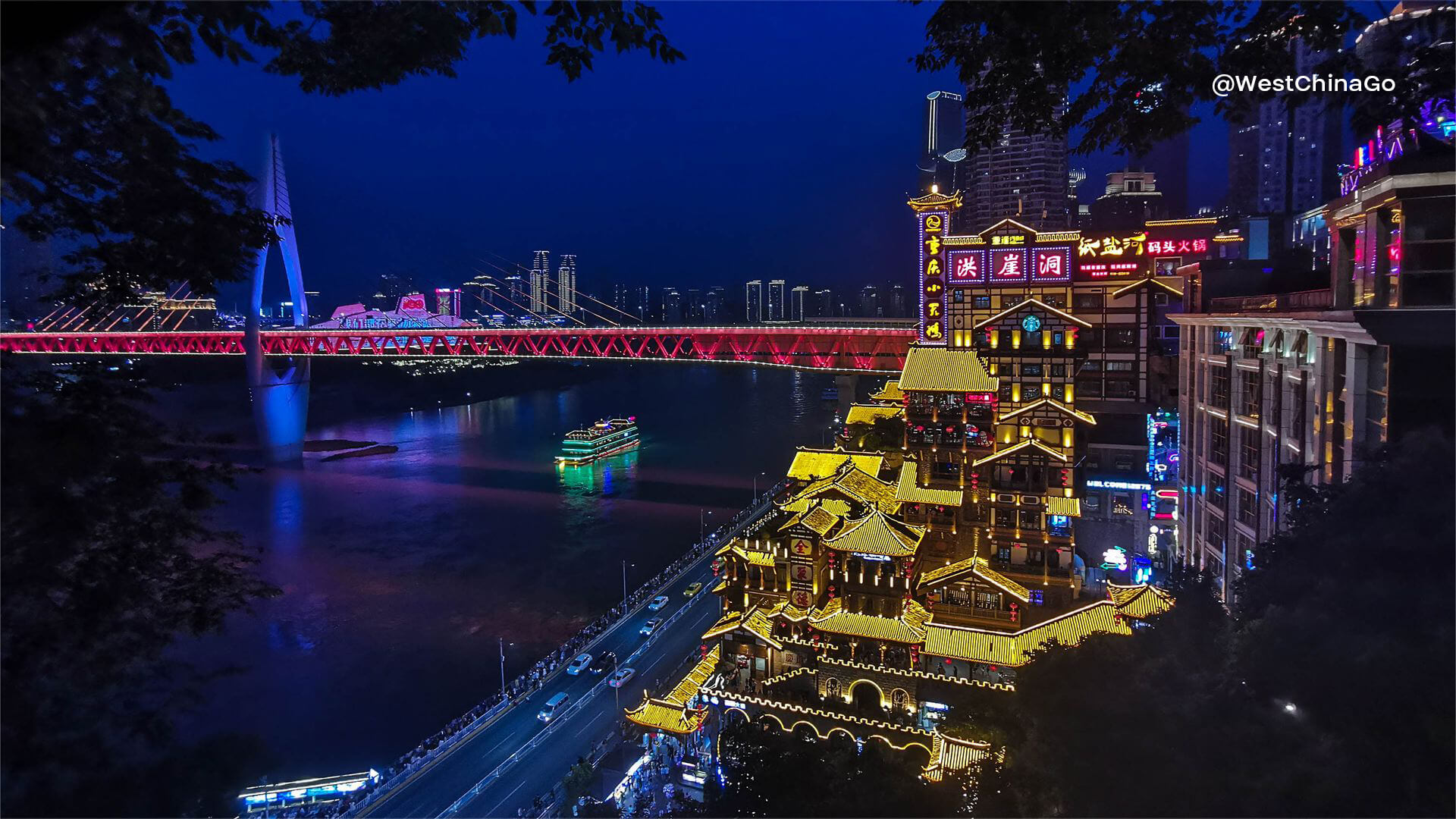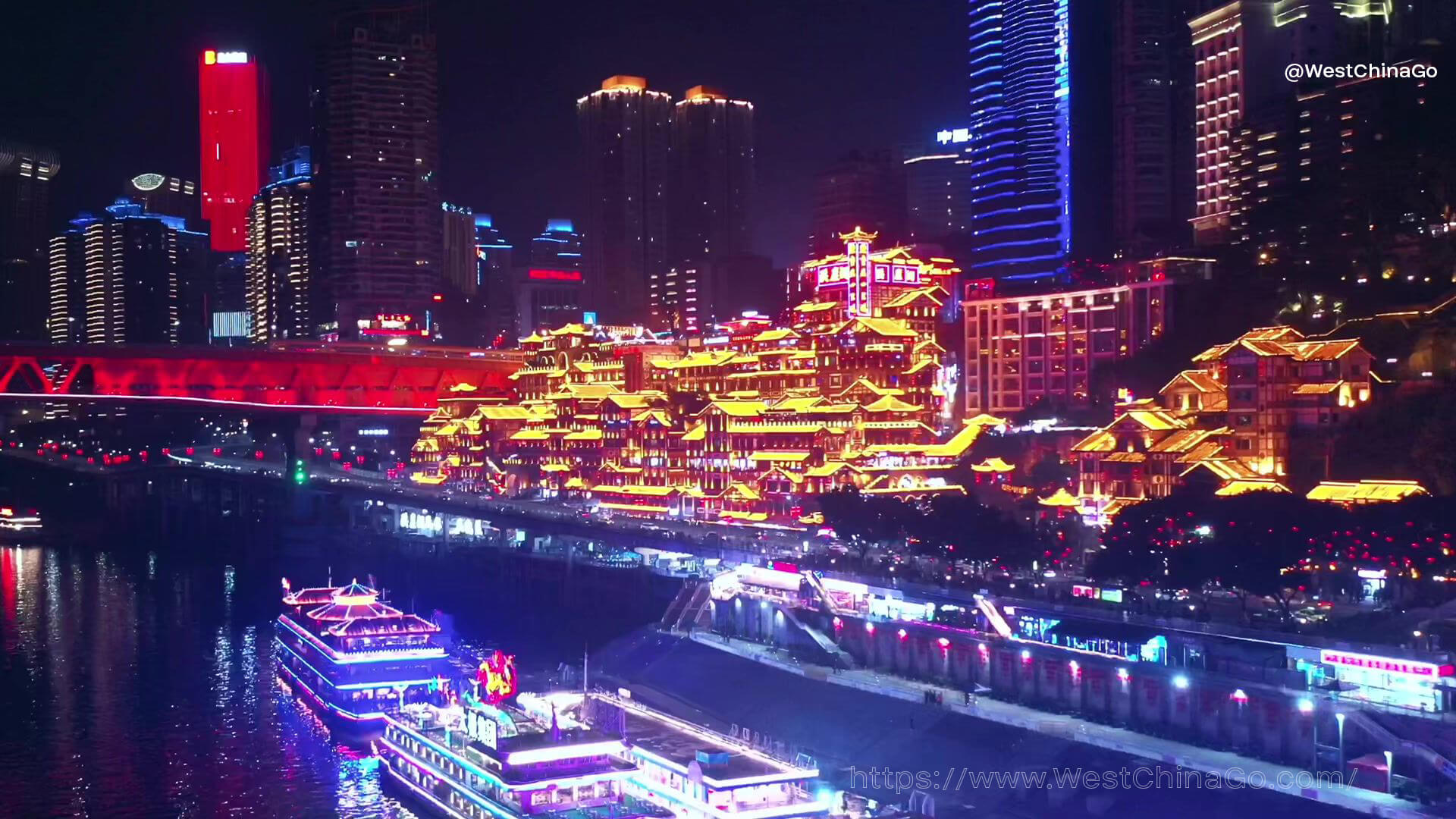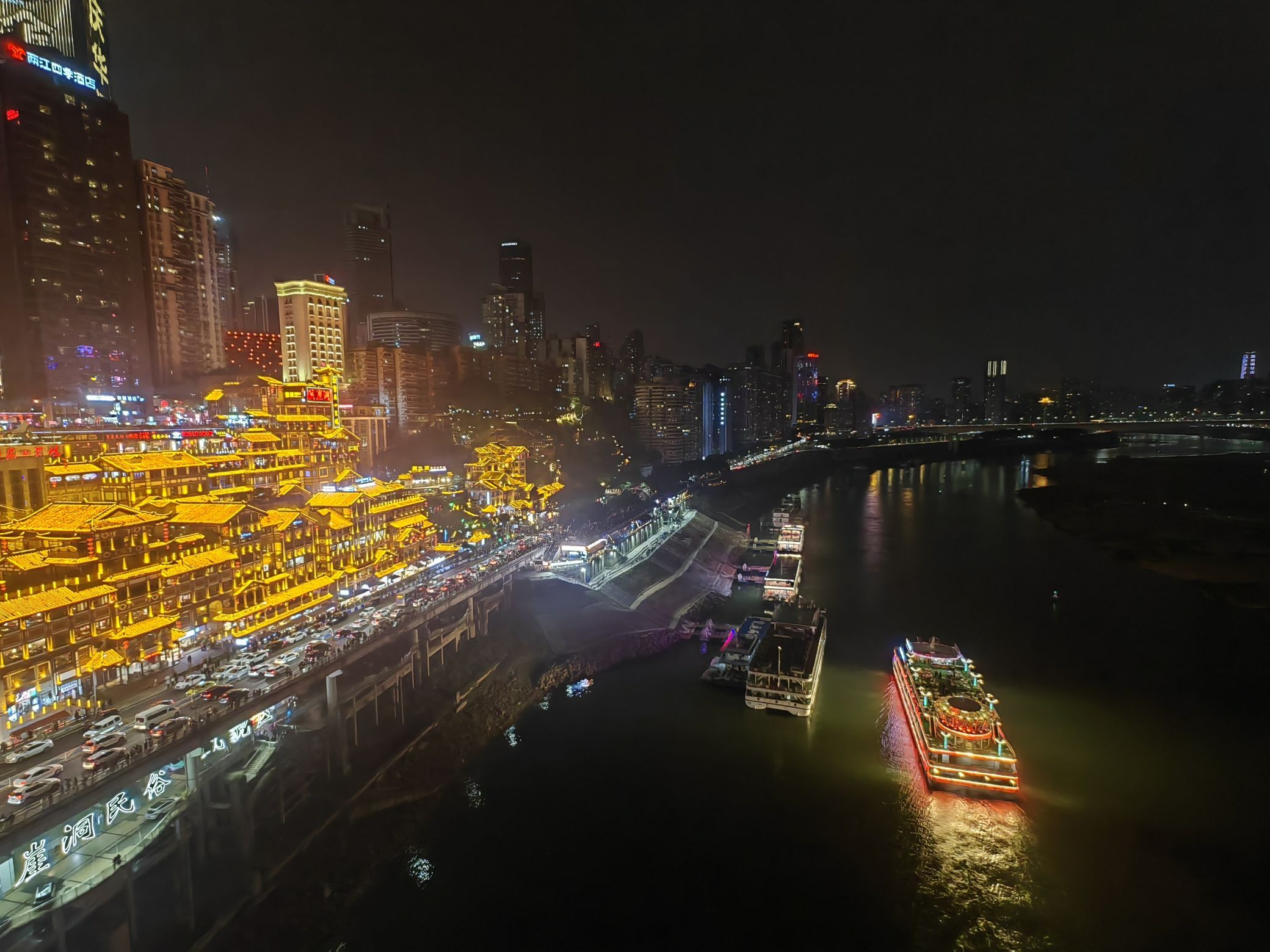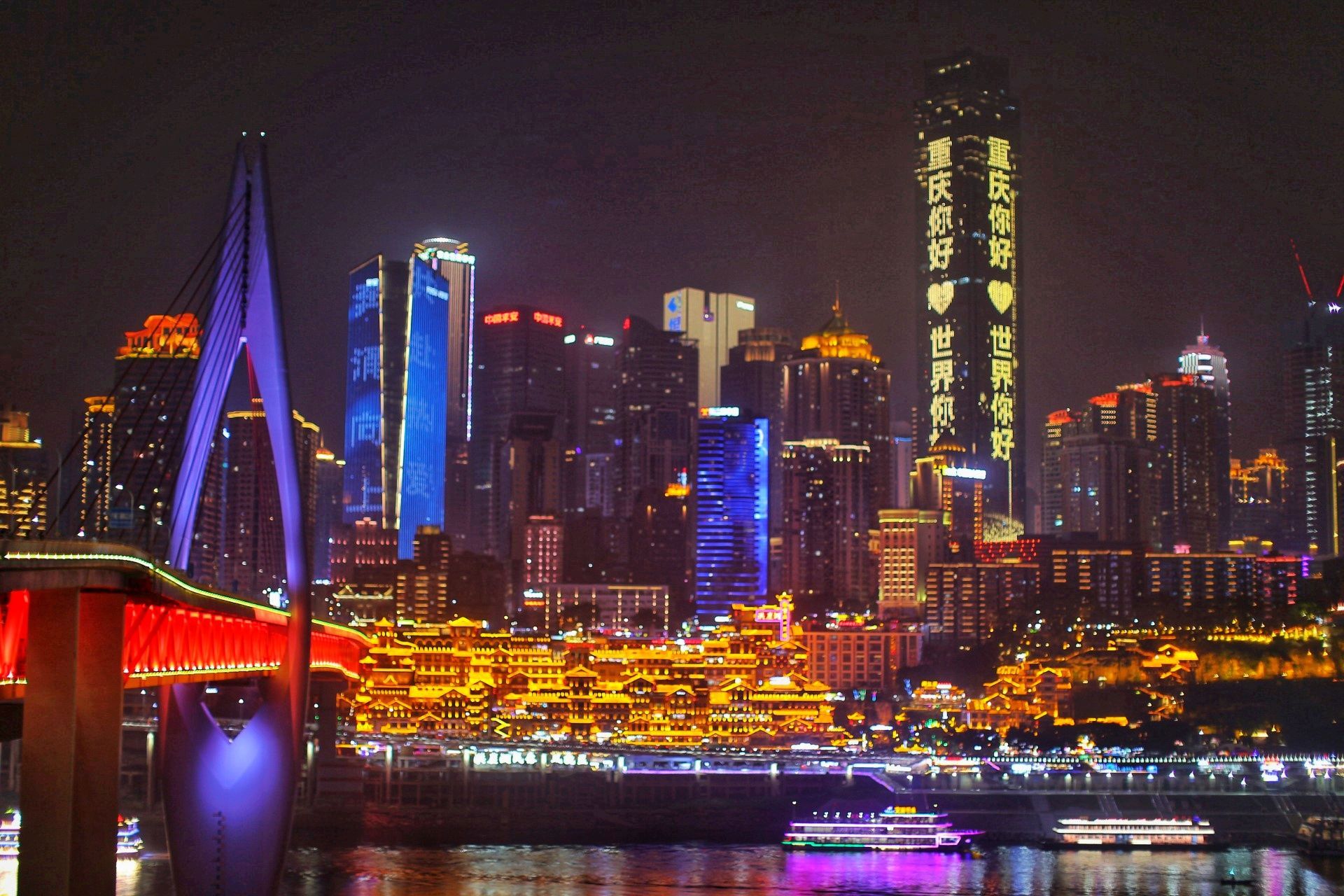 ChongQing HongYa Cave Tourist Map
ChongQing HongYa Cave Travel Guide
The lights in Hongyadong will not light until around 8:00 in the evening. Going to Hongyadong, try to avoid holiday trips
During the day, there are not many tourists in Hongyadong. Take the Qianmenmen Bridge on the side, where you can see the whole picture of Hongyadong.
If you want to take the Hongya Cave from the Qianmen Gate Bridge, it is recommended to eat a meal before the dark and come over. Two planes on the other side of the river and on the bridge can be photographed. After dark, in order to control the flow of people, you can only come back from the bridge on the right side of the bridge.
Hongyadong is now very commercial, with 11 floors of shacks filled with food courts, restaurants, inns and souvenir shops.
There are three best locations for shooting Hongya Cave."
1. The road across the first floor of Hongyadong: There are many people at the entrance, you can shoot portraits and drive the bus. The disadvantage is that you need to wait for the crowds to come and go
2, Millennium Gate Bridge: From the top of Hongyadong to the bridge to shoot, the vision is wider, you can photograph the whole of the hanging foot building, the Qianmen Gate Bridge takes 30 minutes to walk
3. Opposite the Jialing River: You can put the Millennium Gate Bridge and Hongya Cave together.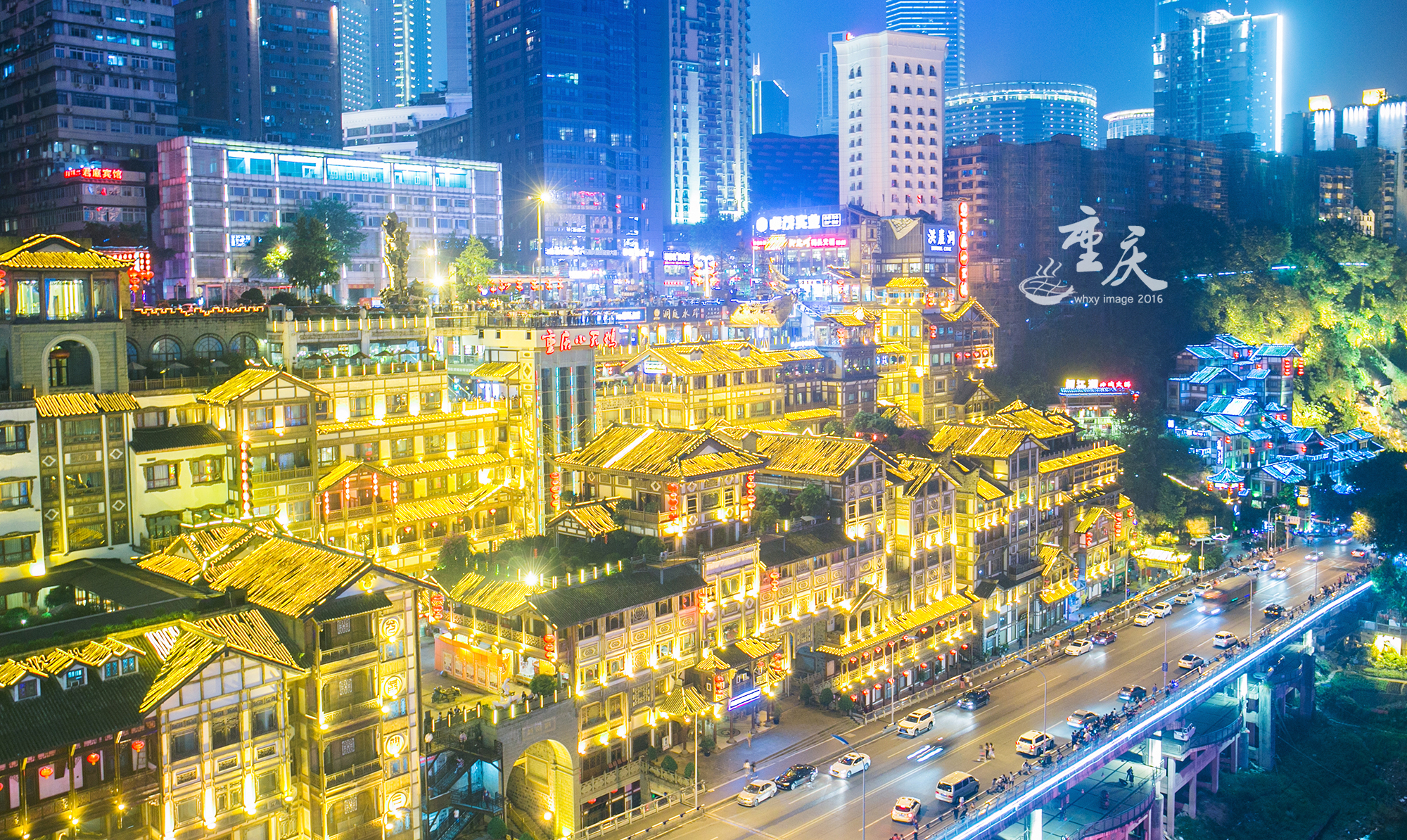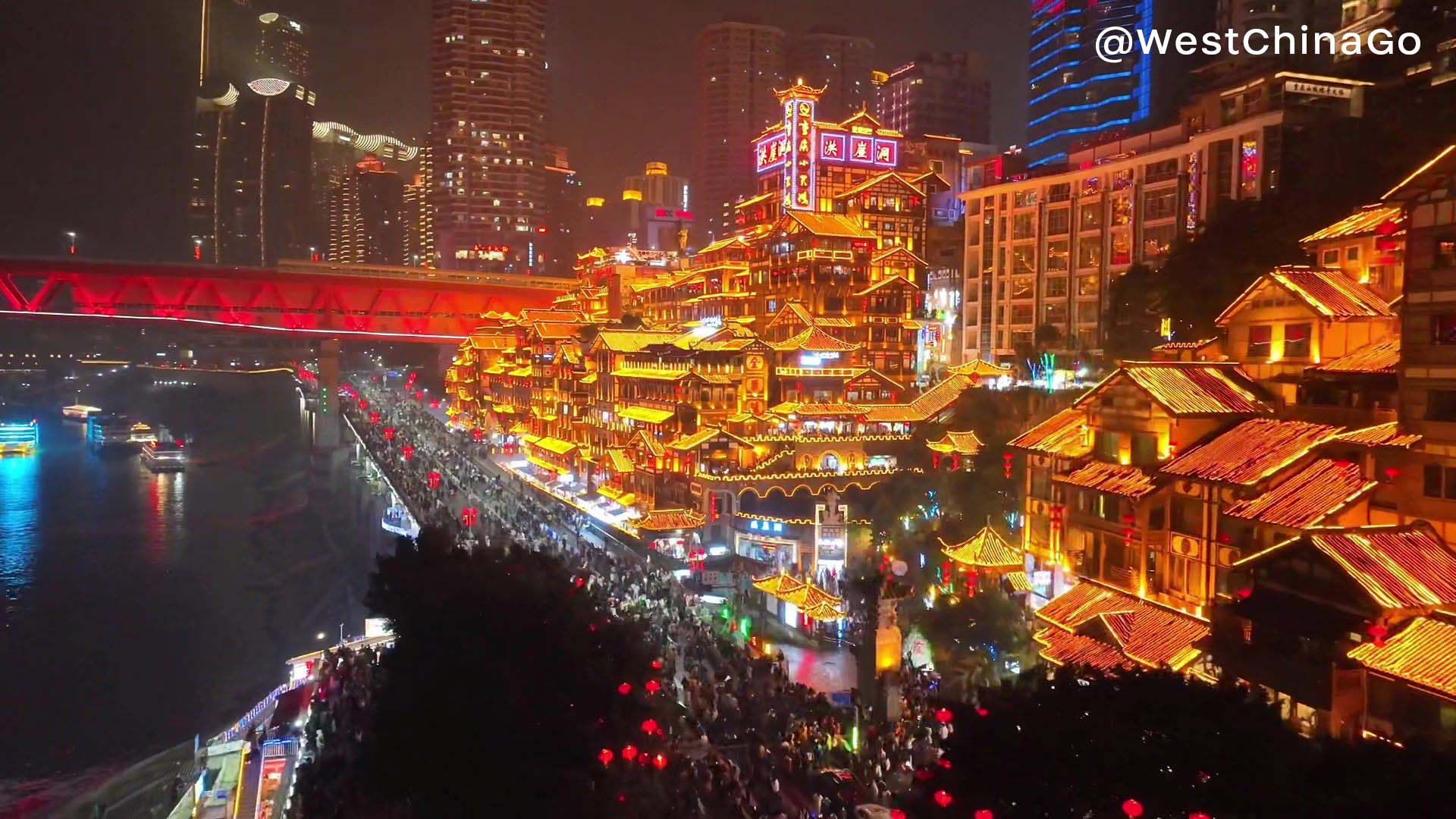 How To Get To HongYa Cave
By Taxi
ChongQing HongYaDong
Practical Chinese:for taxi driver
pls take us to HongYaDong
请载我们到重庆洪崖洞
Book Chongqing Yangtze River Night Cruise Tickets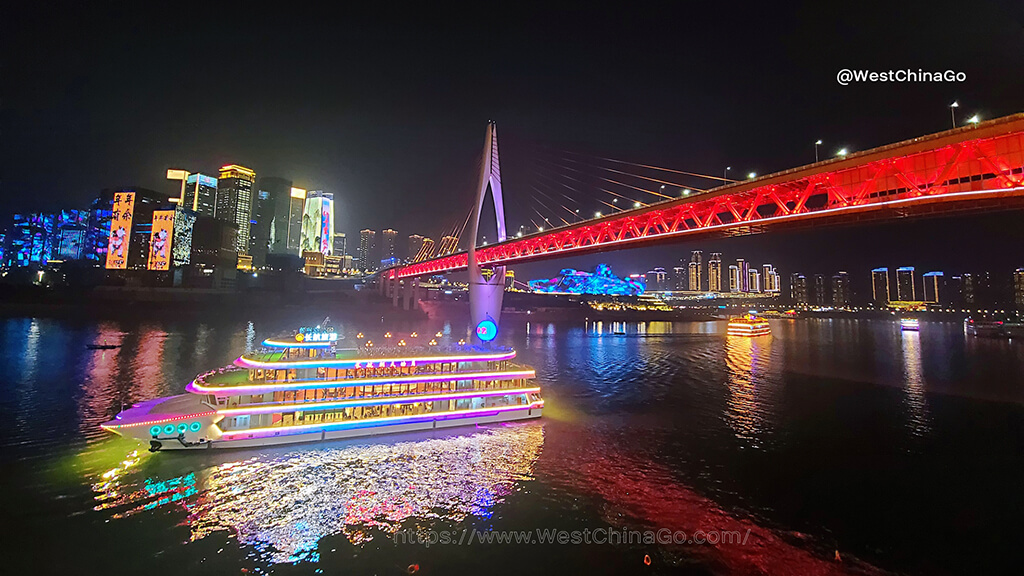 Chongqing Yangtze River Night Cruise Tickets
Easy and fast booking
Board the ship with a QR code