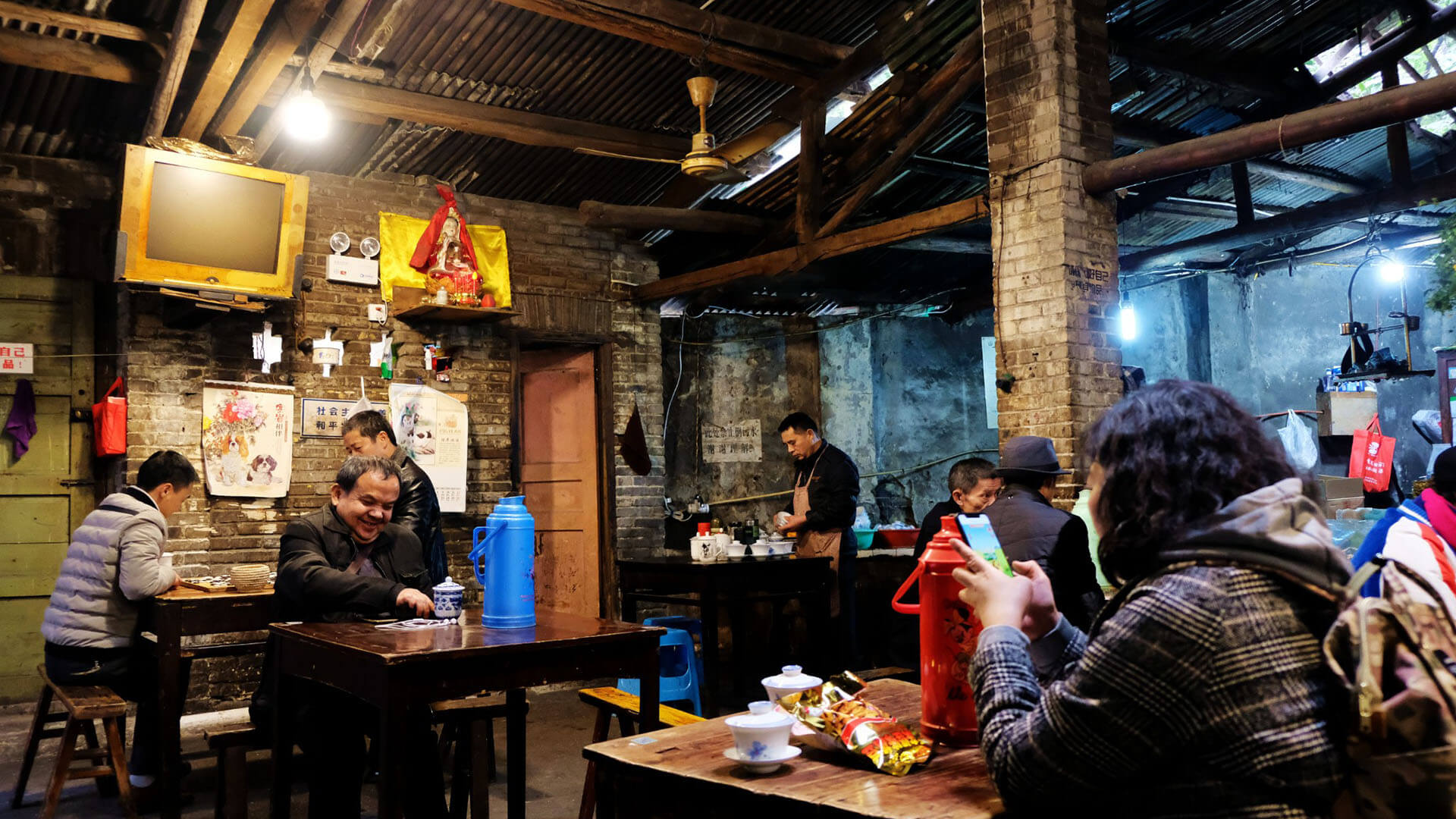 ChongQing Traffic tea house
Chinese Name: 重庆交通茶馆
Address: 重庆市九龙坡区黄桷坪正街4号附5号(近建设银行)
Tel: 13635495882
Business hours: 6:00-12:00, 12:00-19:00
Recommended Visiting Time:1-3 H
Tickets : 8 CNY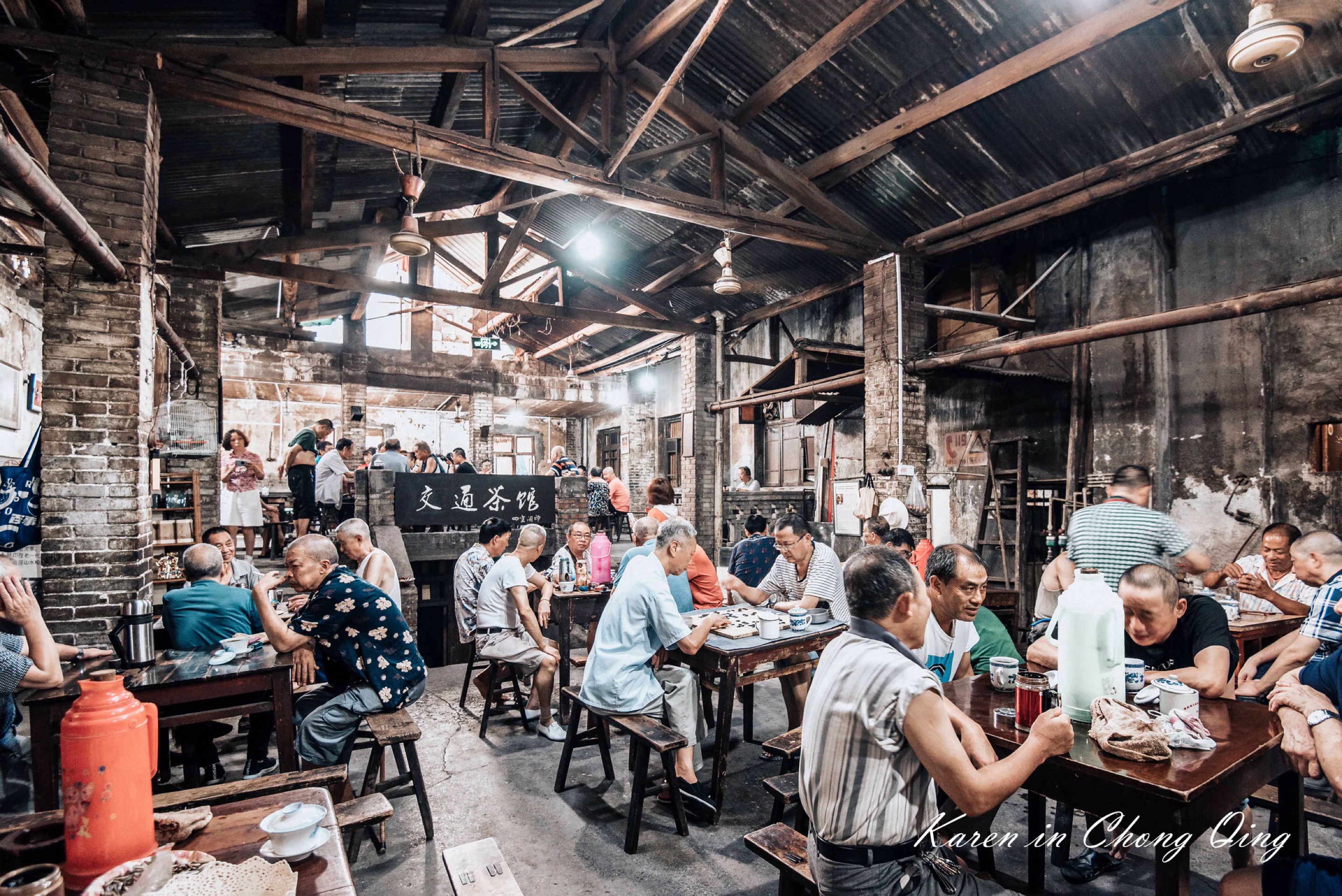 ChongQing Traffic tea house
Jiaotong Teahouse is located on the main street of Huangjueping. It is the only teahouse in Chongqing that maintains the style of the 1970s and 1980s.
The tea house was built in 1987 and was transformed from the canteen of the former Huangjueping Transportation Co., Ltd.
In 2005, the traffic teahouse, which was on the verge of bankruptcy, was planned to be transformed into an Internet cafe. After hearing about it, Chen Anjian, a professor of the Oil Painting Department of Sichuan Academy of Fine Arts, contracted the teahouse and kept the operation style of the teahouse in the 1970s and 1980s to the greatest extent possible.
The teahouse is not big, with an old-fashioned wooden frame structure, uneven beams, gray-black bricks and mottled walls, revealing a unique sense of age. Such a teahouse with a strong urban atmosphere runs through the daily life of the old Huangjueping people. The water for the first pot of tea in the morning has to be boiled by itself. They have nothing to do with them and live in harmony.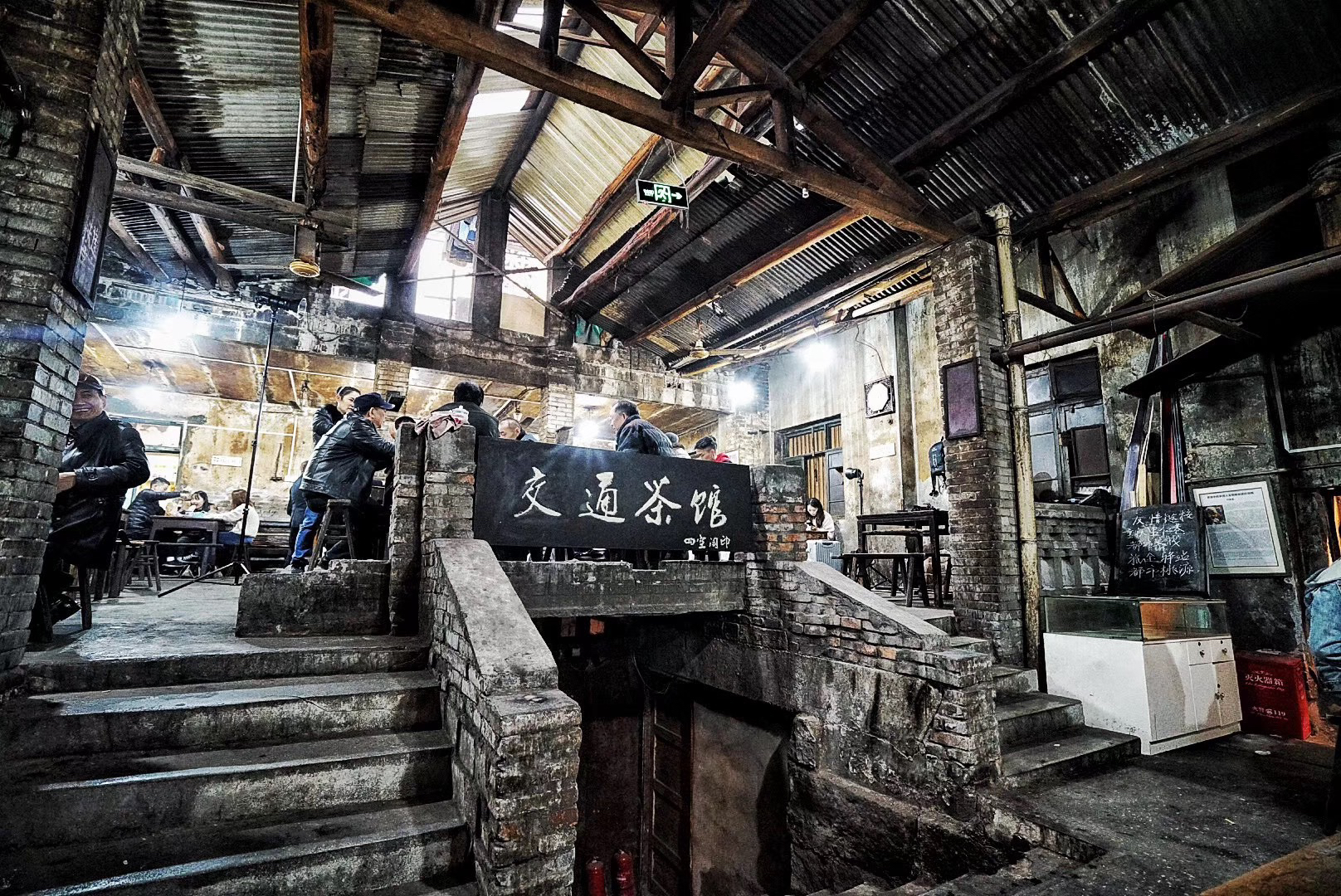 ChongQing Traffic tea house Video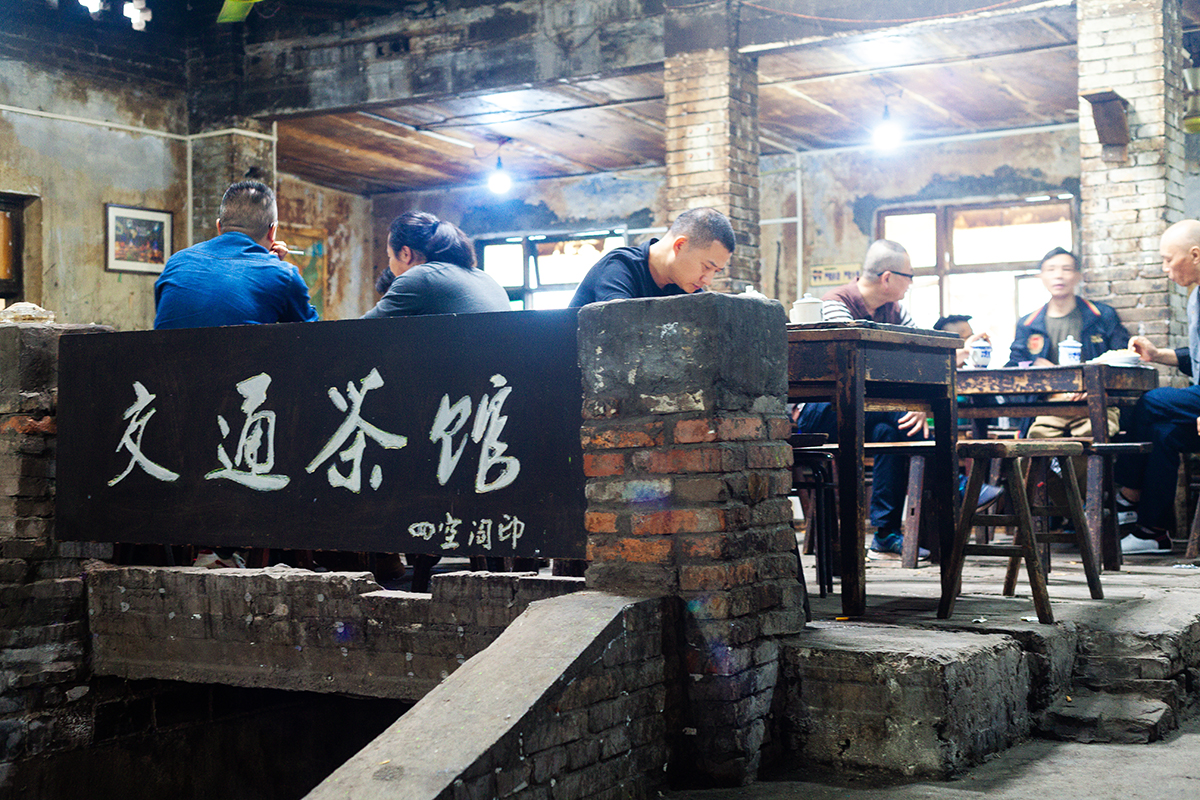 ChongQing Traffic tea house Photo
How To Get To ChongQing Traffic tea house
By Taxi
ChongQing Traffic tea house
Practical Chinese:for taxi driver
pls take us to ChongQing Traffic tea house
请载我们到交通茶馆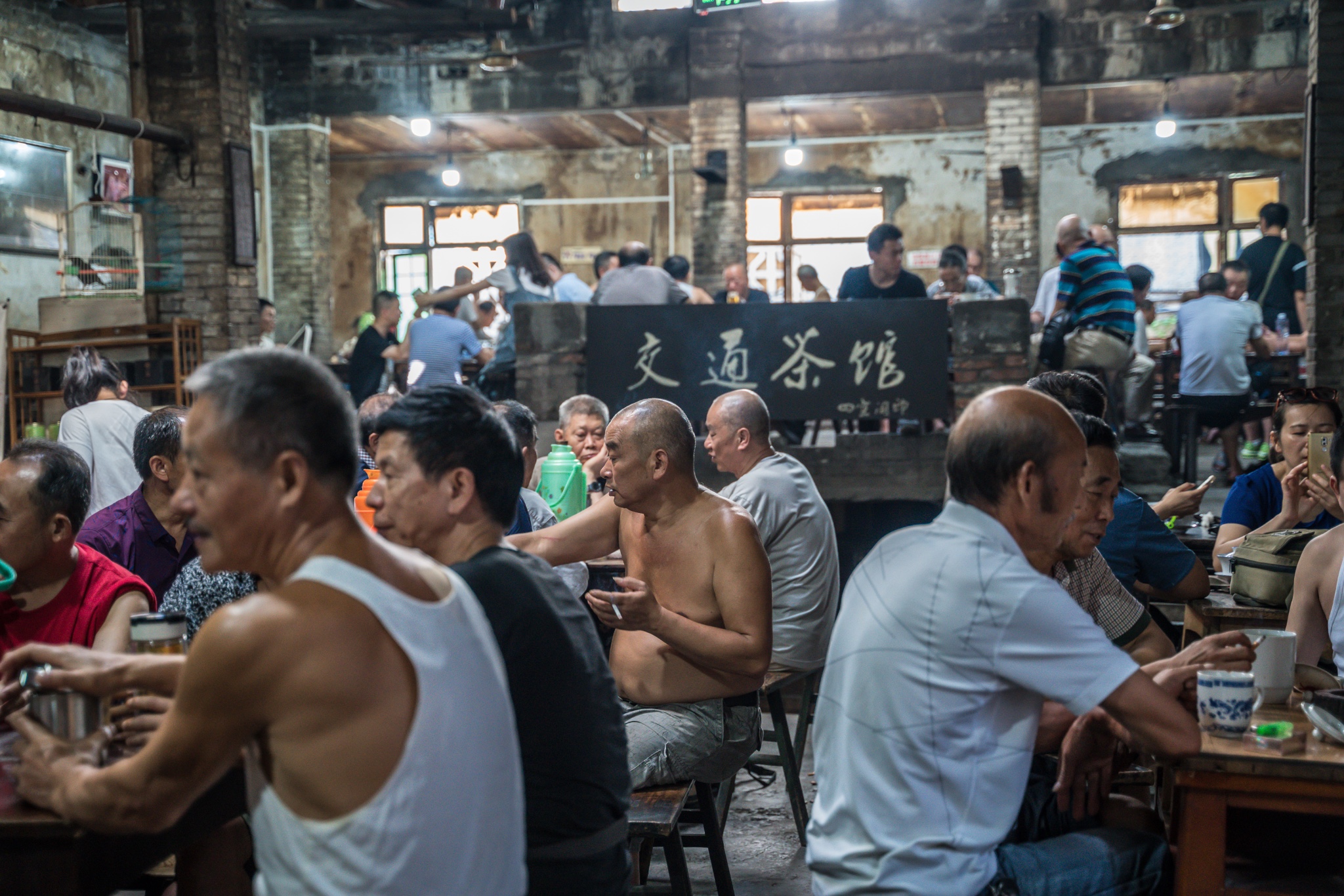 ChongQing Traffic tea house Travel Guide
What To Eat near ChongQing Traffic tea house