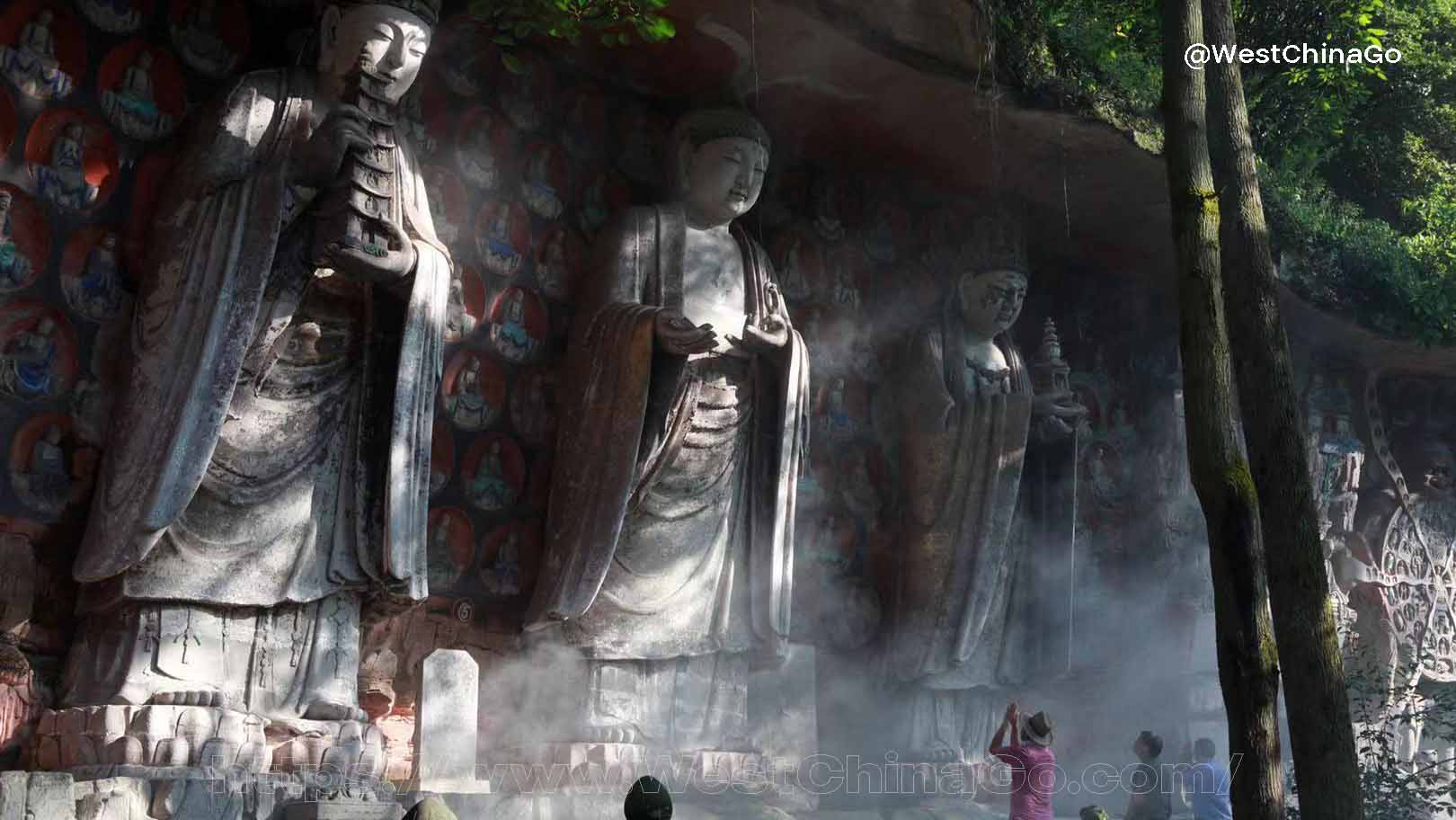 The Dazu Rock Carvings
Chinese Name: 大足石刻
Foreign name: Dazu Grottoes
Tel: 023-43785774;023-43722163
History: from 650 AD
website: https://www.dzshike.com/
Location: fulongxiang,baoding town,dazu county,chongqing重庆市大足区宝顶镇大足石刻旅游景区
Area: 167 km²
Opening hours: 09:00-18:00 all year round (last admission 16:30)
Visiting Time: 2-5H
Attraction level: world cultural heritage, national AAAAA-level tourist attraction
Tickets: Baodingshan single ticket: 115 RMB; Baodingshan and Mount North Joint ticket: 140 RMB
Virtual Tour 1: https://720yun.com/t/1evkOlimsq7?scene_id=51419542
Virtual Tour 2: https://720yun.com/t/72628a8vqu6?scene_id=904810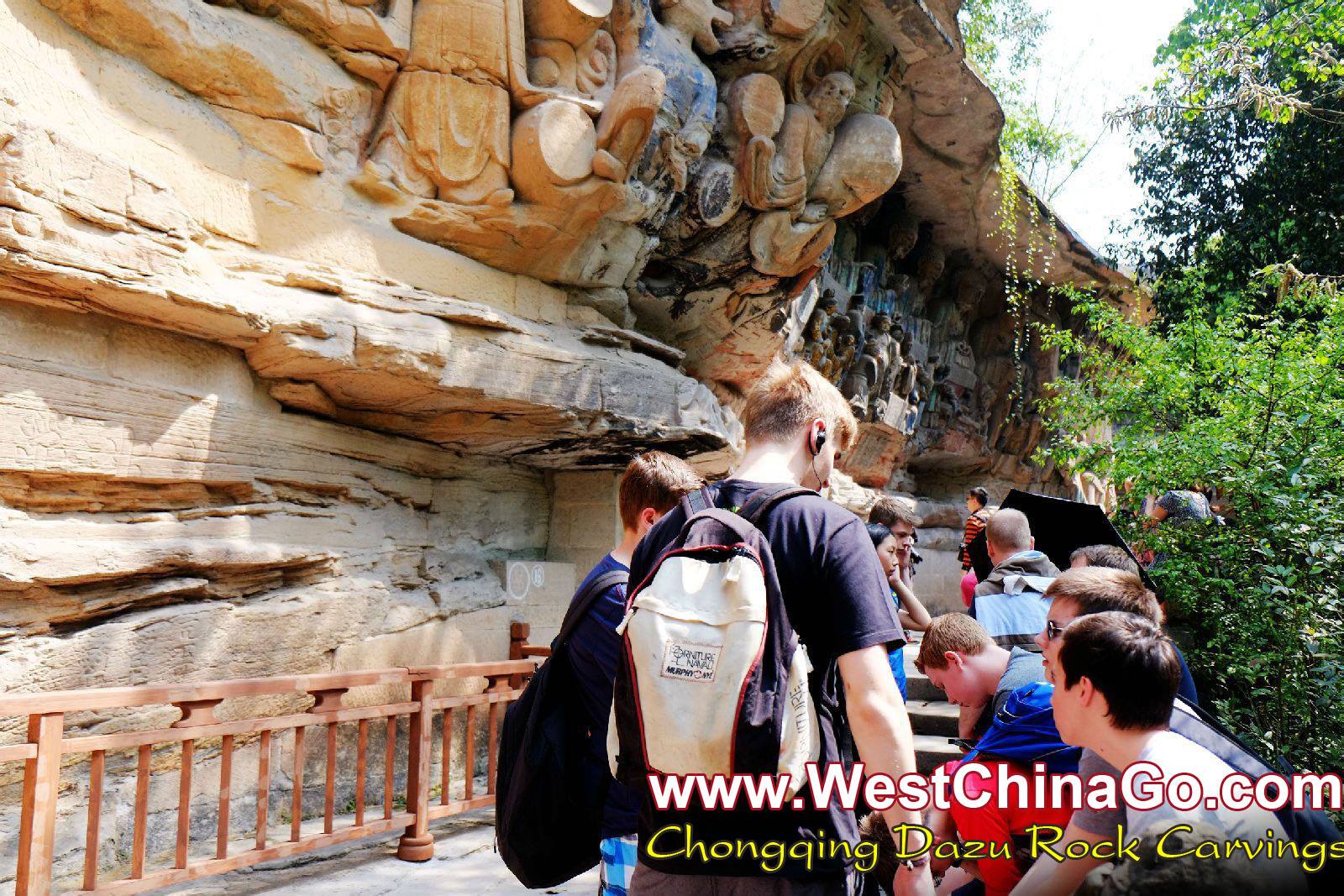 The Dazu Rock Carvings
The Dazu Rock Carvings are the most magnificent and splendid examples of Chinese cave art from the 9th to 13th centuries.
Dazu Rock Carving serves as tangible evidence of the harmonious coexistence and unprecedented life-like representation of the three major Chinese religious traditions: Buddhism, Taoism, and Confucianism.
In 1999, the Dazu Rock Carvings were inscribed on the UNESCO World Heritage List, becoming the second cave art site in China to receive this recognition after the Mogao Grottoes in Dunhuang.
History Background
They were initially carved in the mid-7th century during the early Tang Dynasty and reached their peak during the Southern Song Dynasty. The carving tradition continued into the Ming and Qing dynasties.
Highlights of Dazu Rock Carving
Baodingshan Rock Carving: It is the most representative site of Dazu Rock Carving, it's the must visit site.
Beishan Rock Carving:It is 20min driving distance from Baodingshan, it's less crowded and has great artistic value.For travelers who have enough time and want to see more ,Beishan rock carving is highly recommended.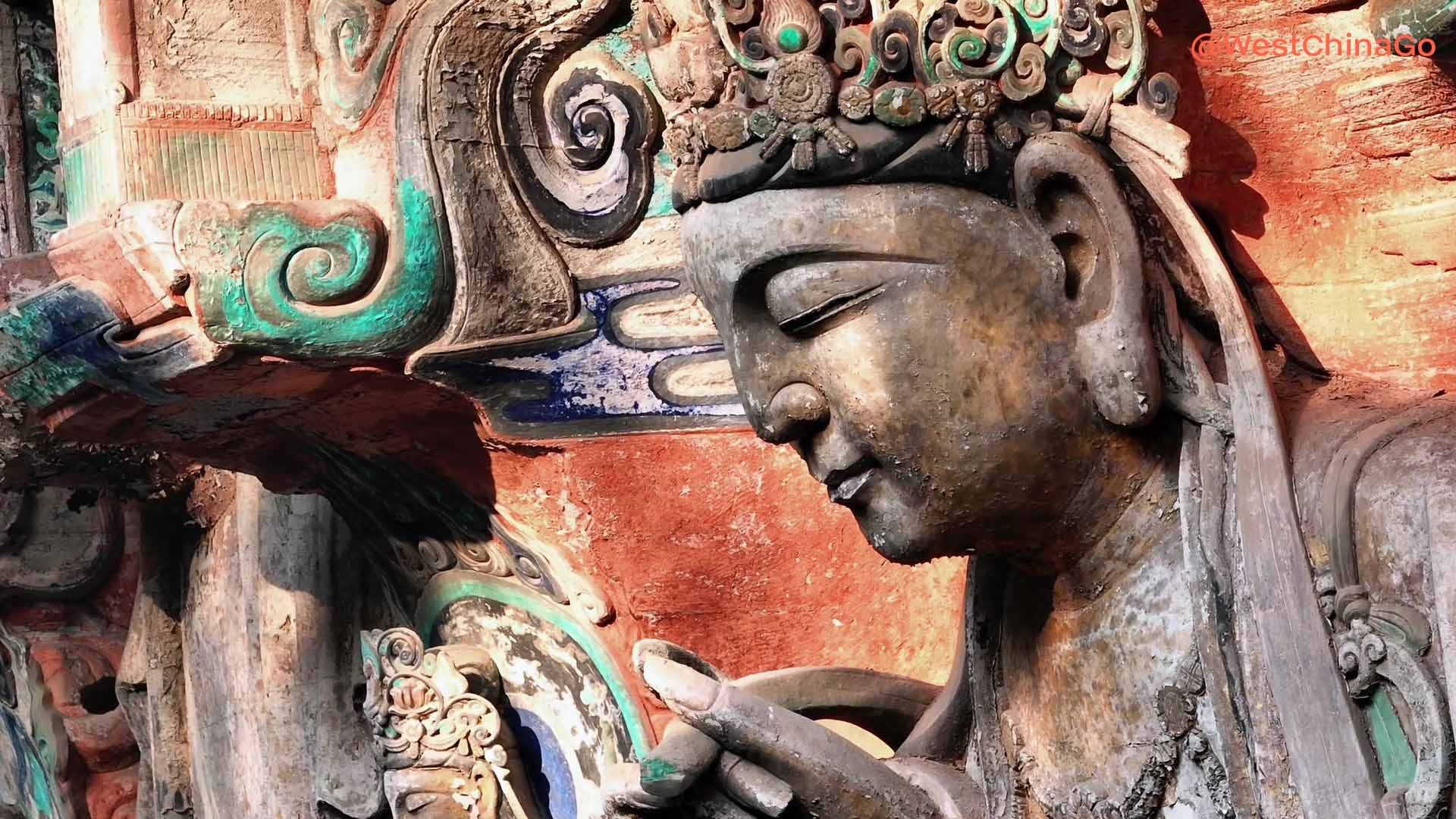 The Dazu Rock Carvings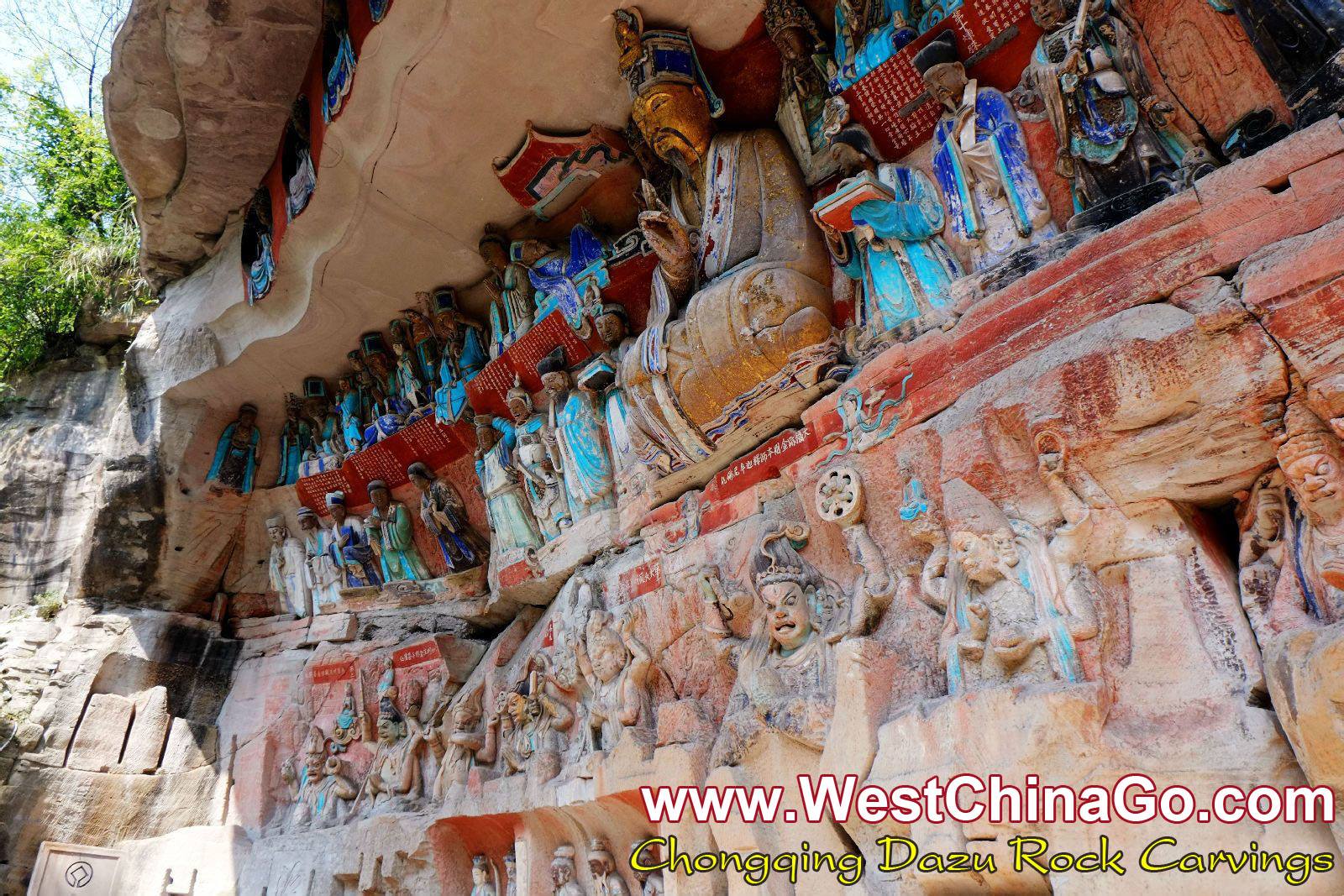 The Dazu Rock Carvings Video
The Dazu Rock Carvings Photo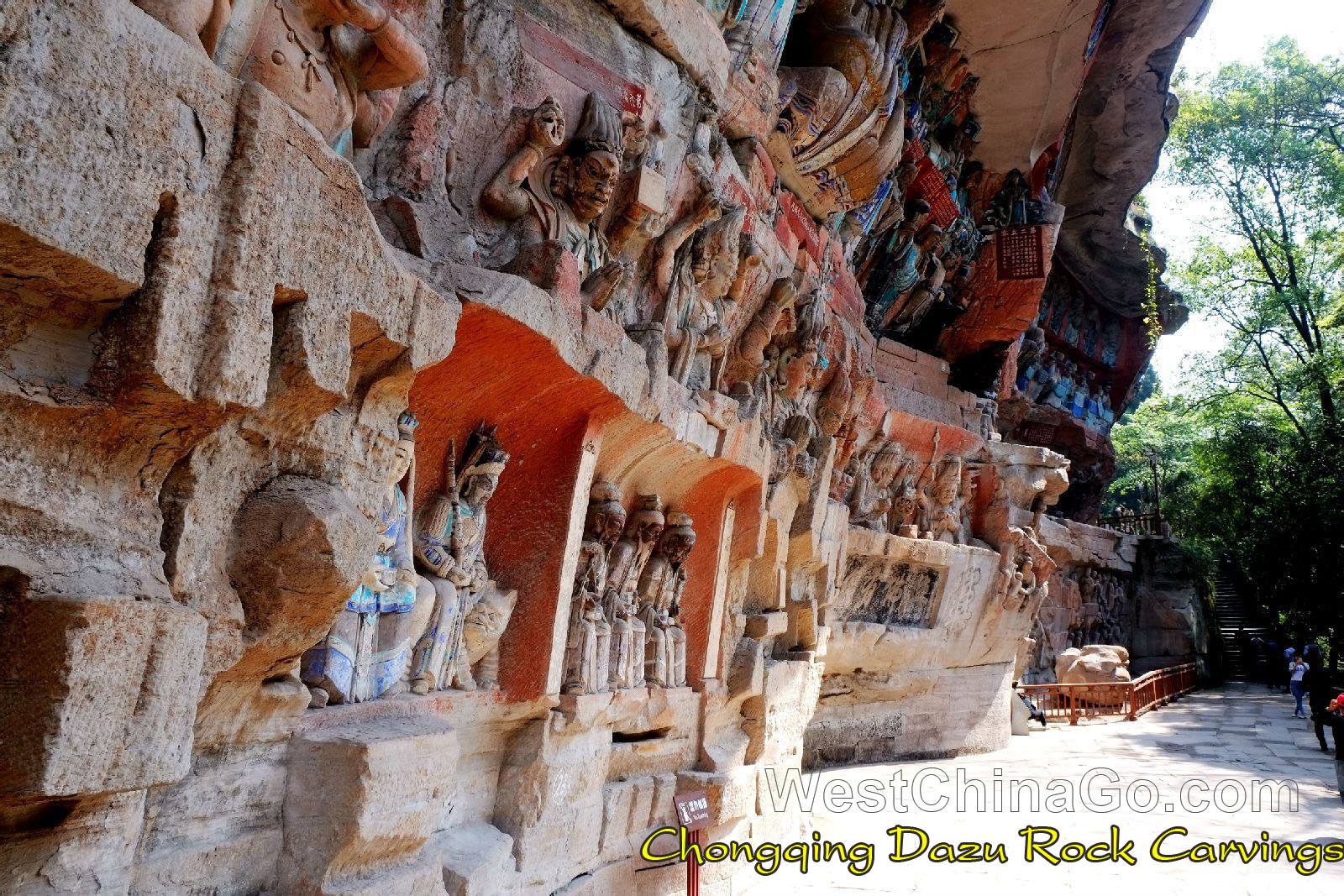 The Dazu Rock Carvings Tourist Map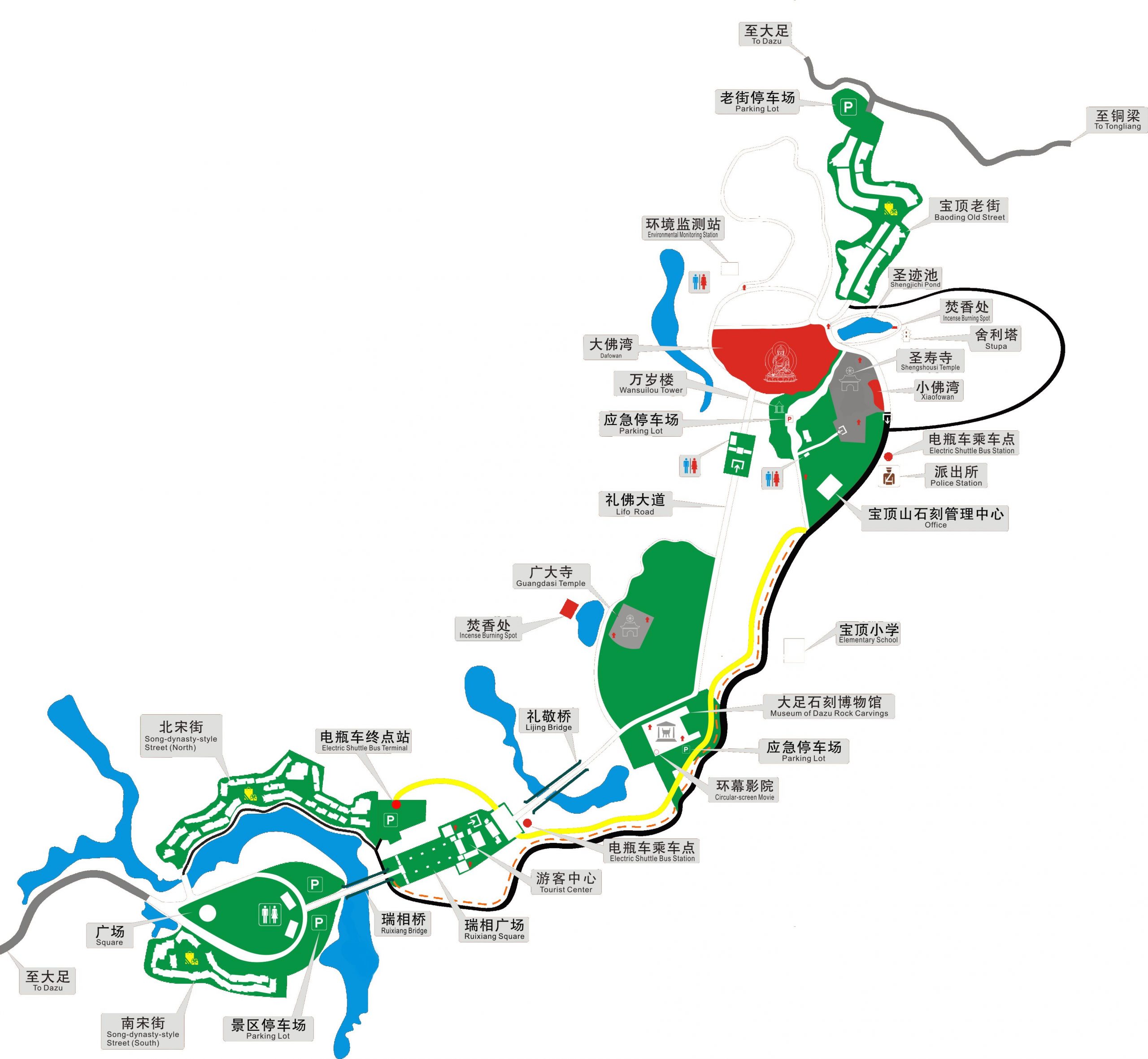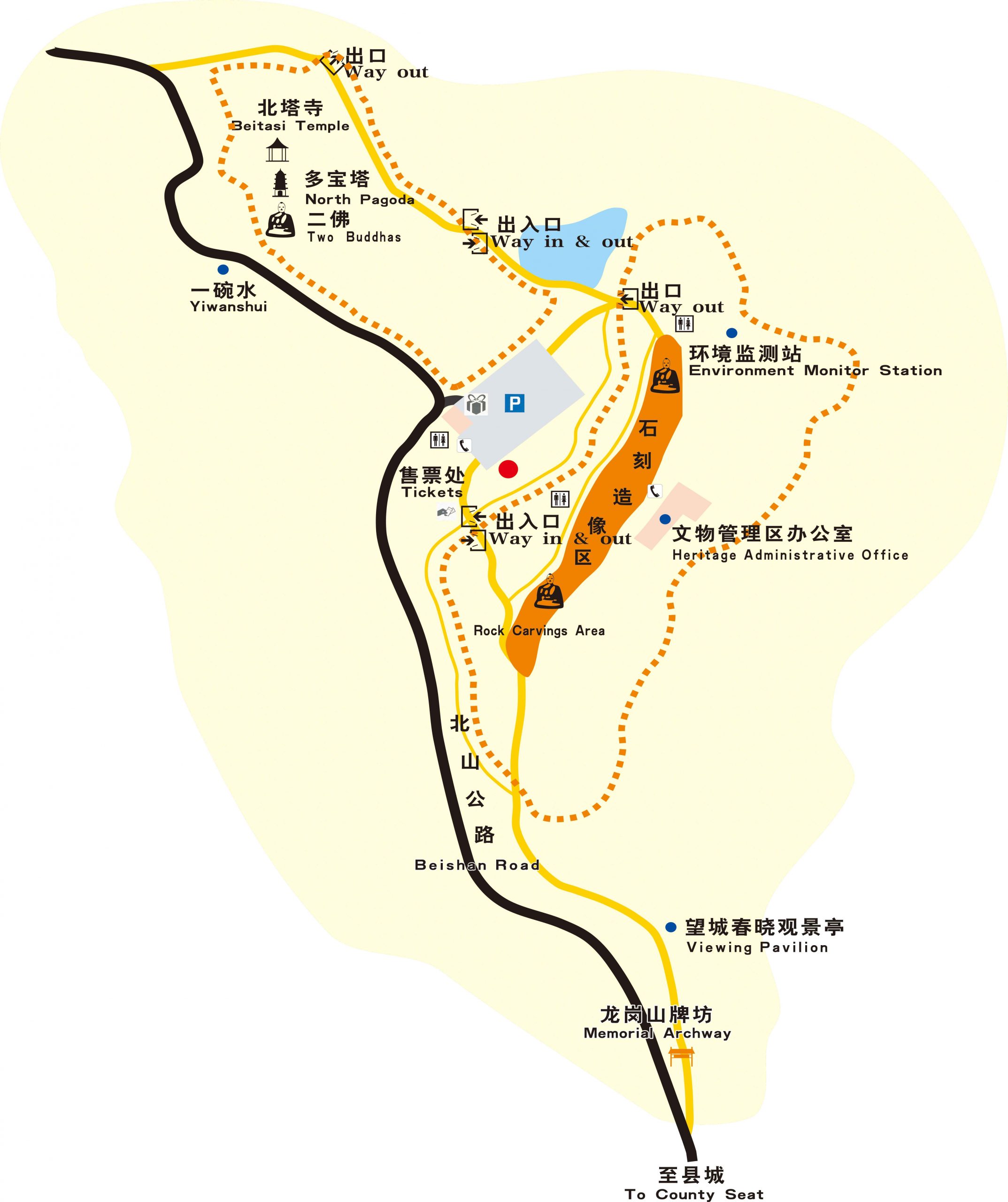 ChongQing ⇄ Dazu Rock Carvings Car Rental with Driver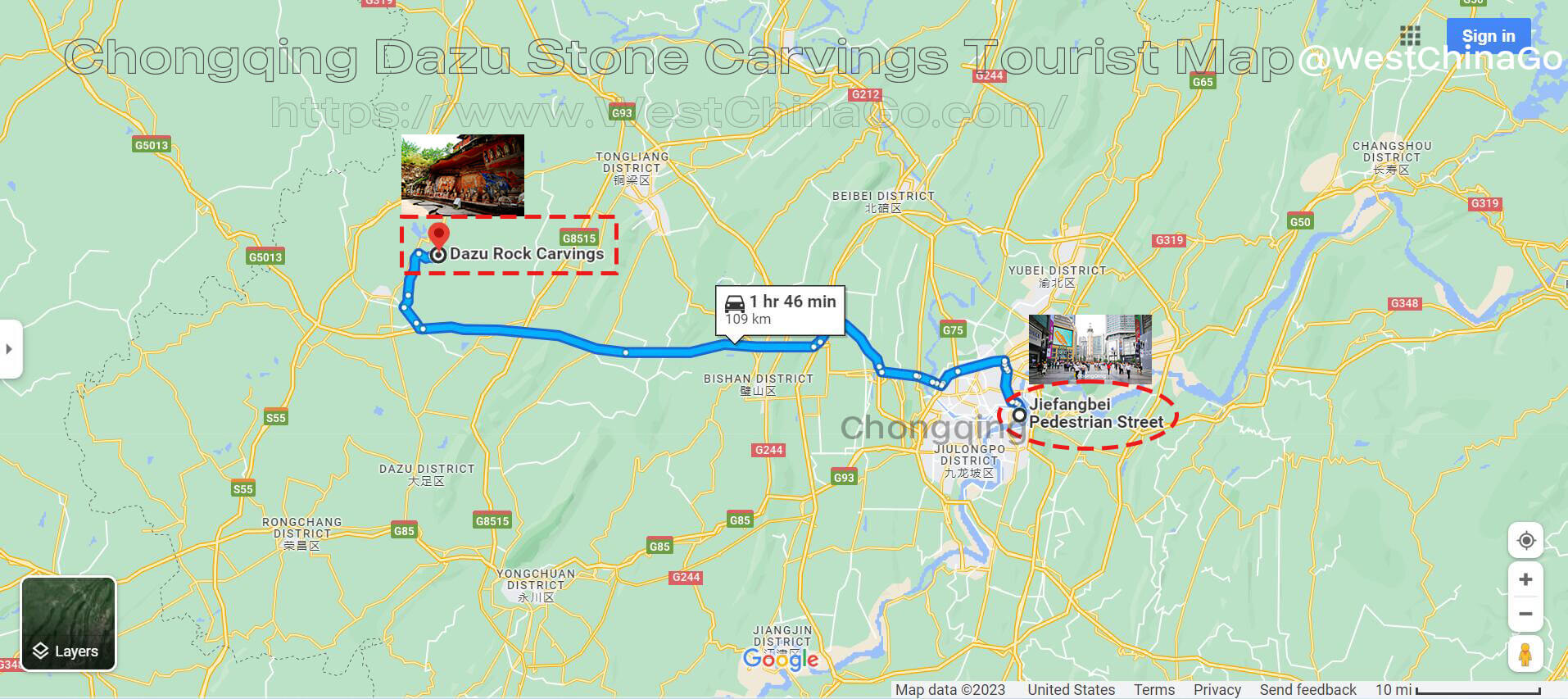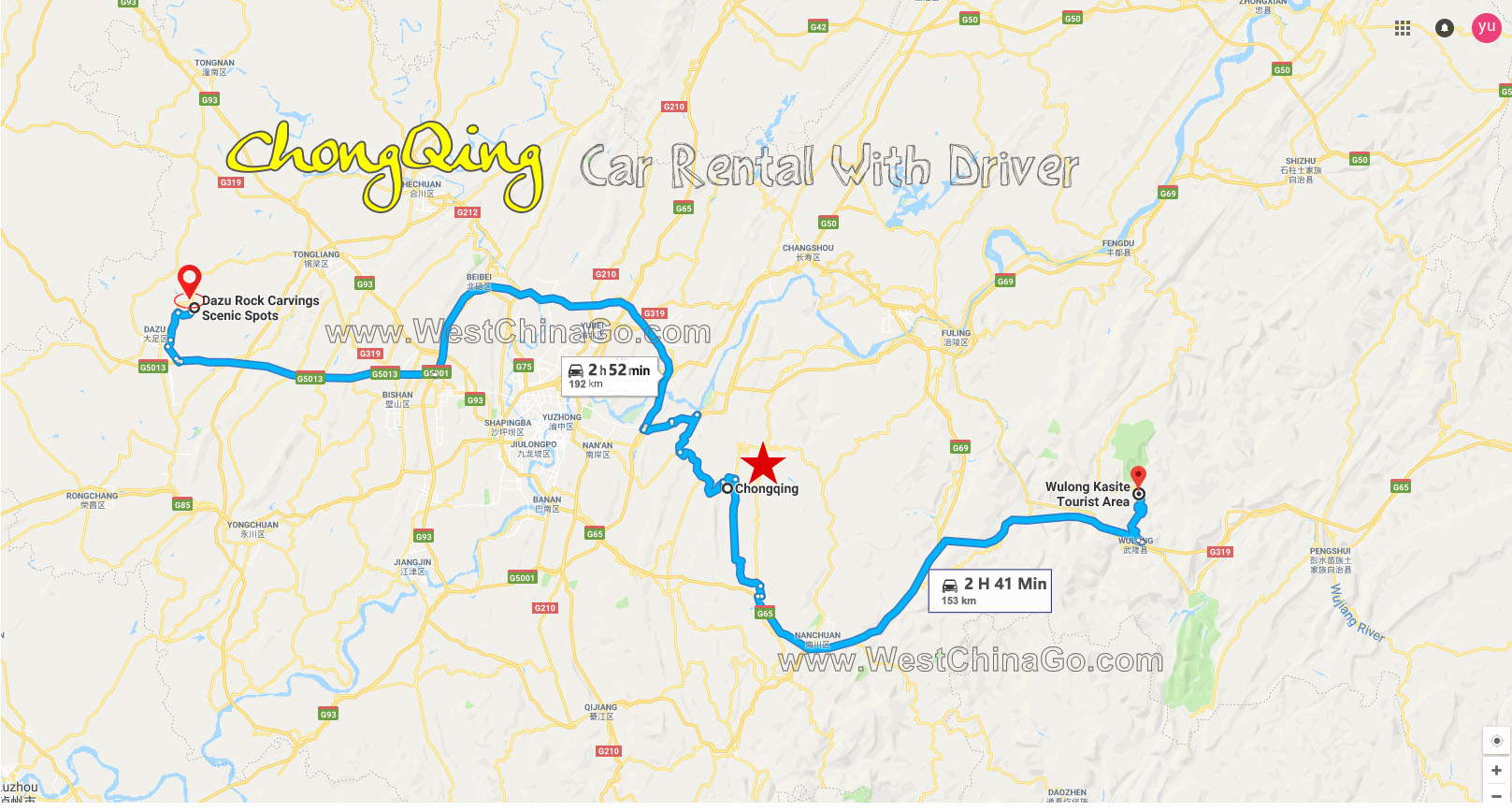 5-seat car: 239USD
7-seat van: 289USD
9-seat van: 339USD
20-seat bus: 499USD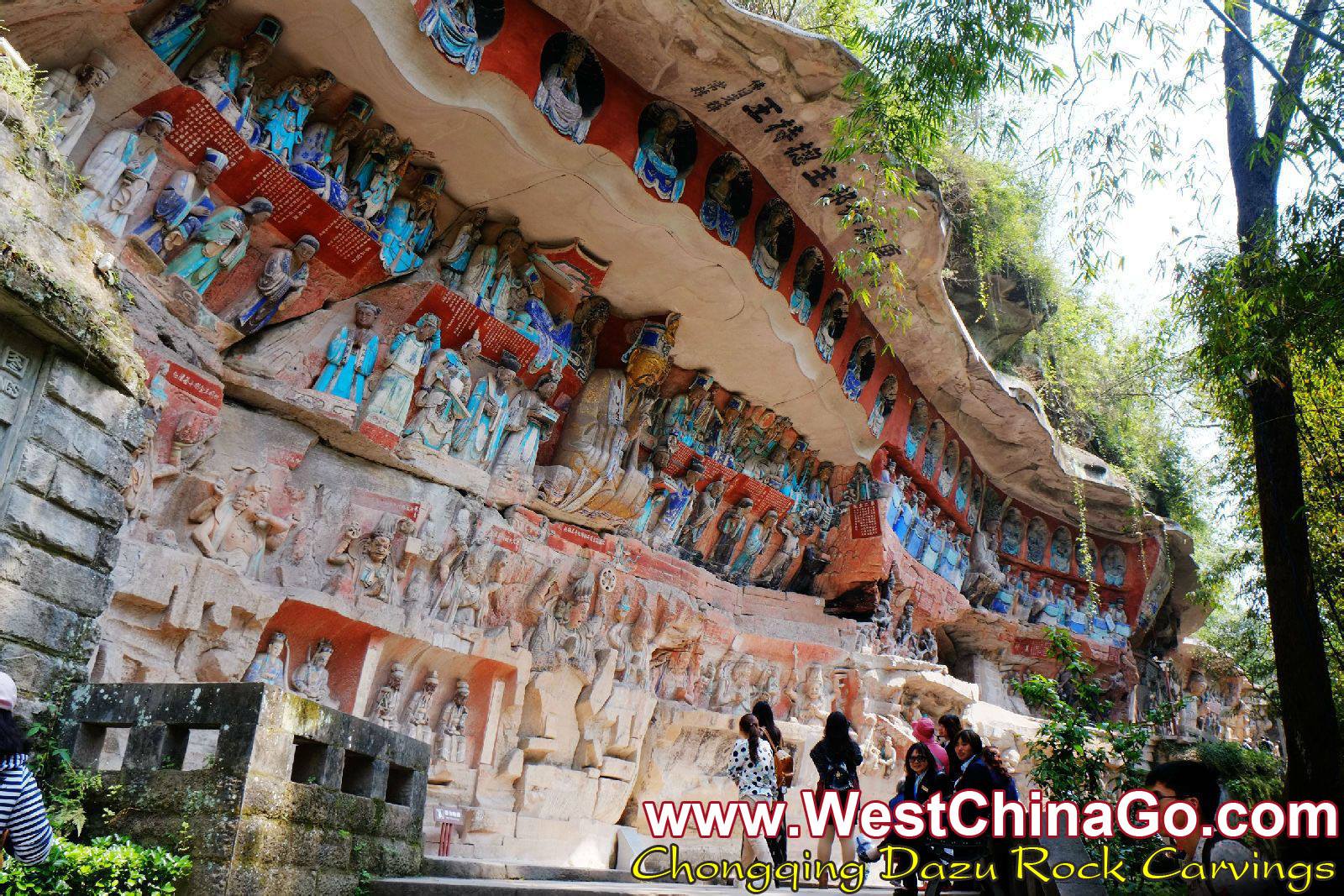 The Dazu Rock Carvings Travel Guide
Travel tip
1.Do not go directly to the Baodingshan Rock Carving, tourists need to purchase ticket at the tourist center.
2.Highly recommend to watch the movie before visiting Dazu Rock Carving to provide you with a more enriching experience, helping you better understand and appreciate the Rock Carvings.
3.English speaking guide is available on site
Online Tickets
Travellers can reserve the tickets on official website or buy upon arrival.
During public holiday, reserve tickets in advance is highly recommended .
http://www.dzshike.com/dazu/html/1/16/index.html

Reminder
During the visit, if you encounter any abnormality or emergency such as physical discomfort, please contact the scenic spot in time.
Dazu Rock Carving Baoding Mountain Scenic Area: 023-43785774
Dazu Rock Carving Beishan Scenic Spot: 023-43721274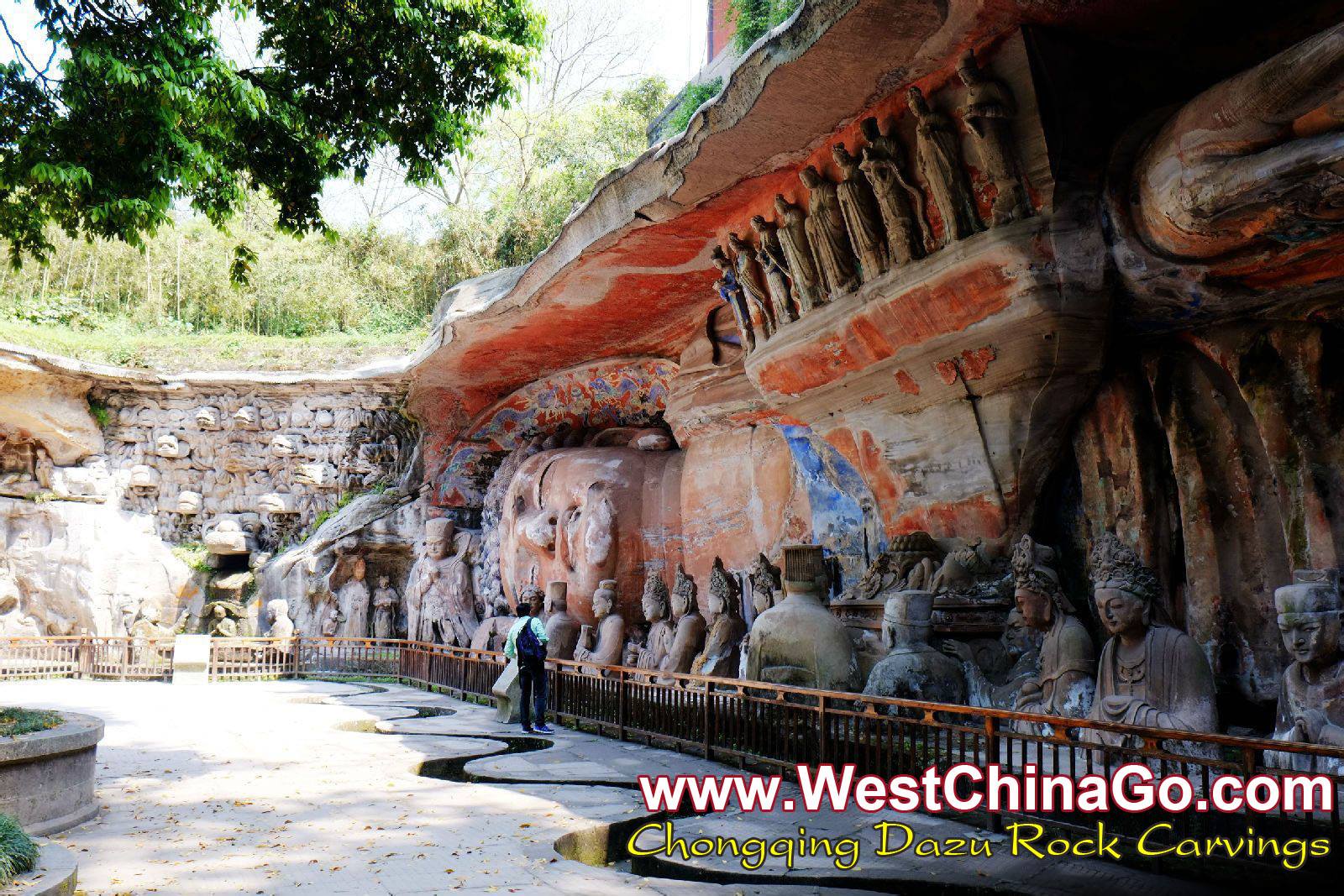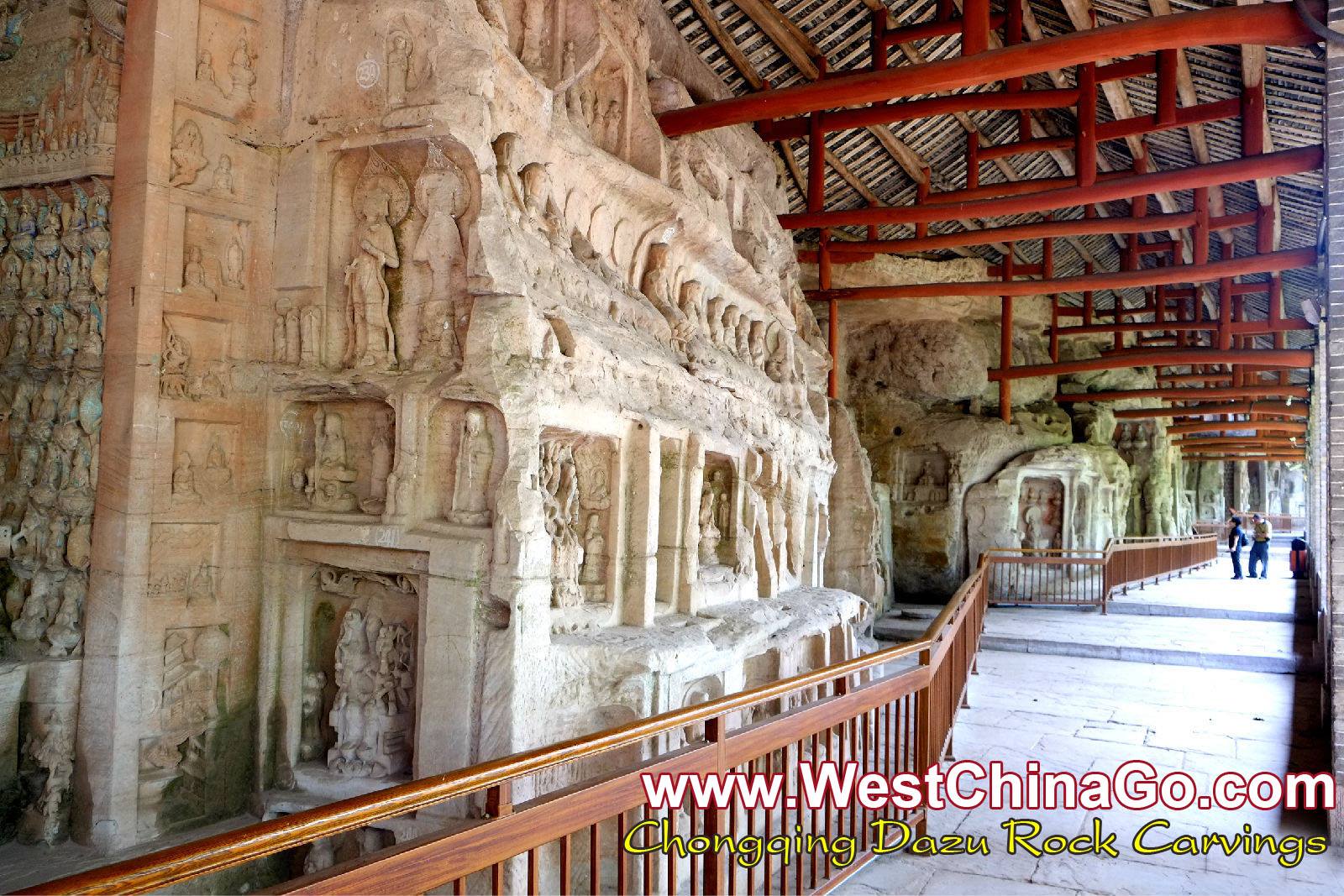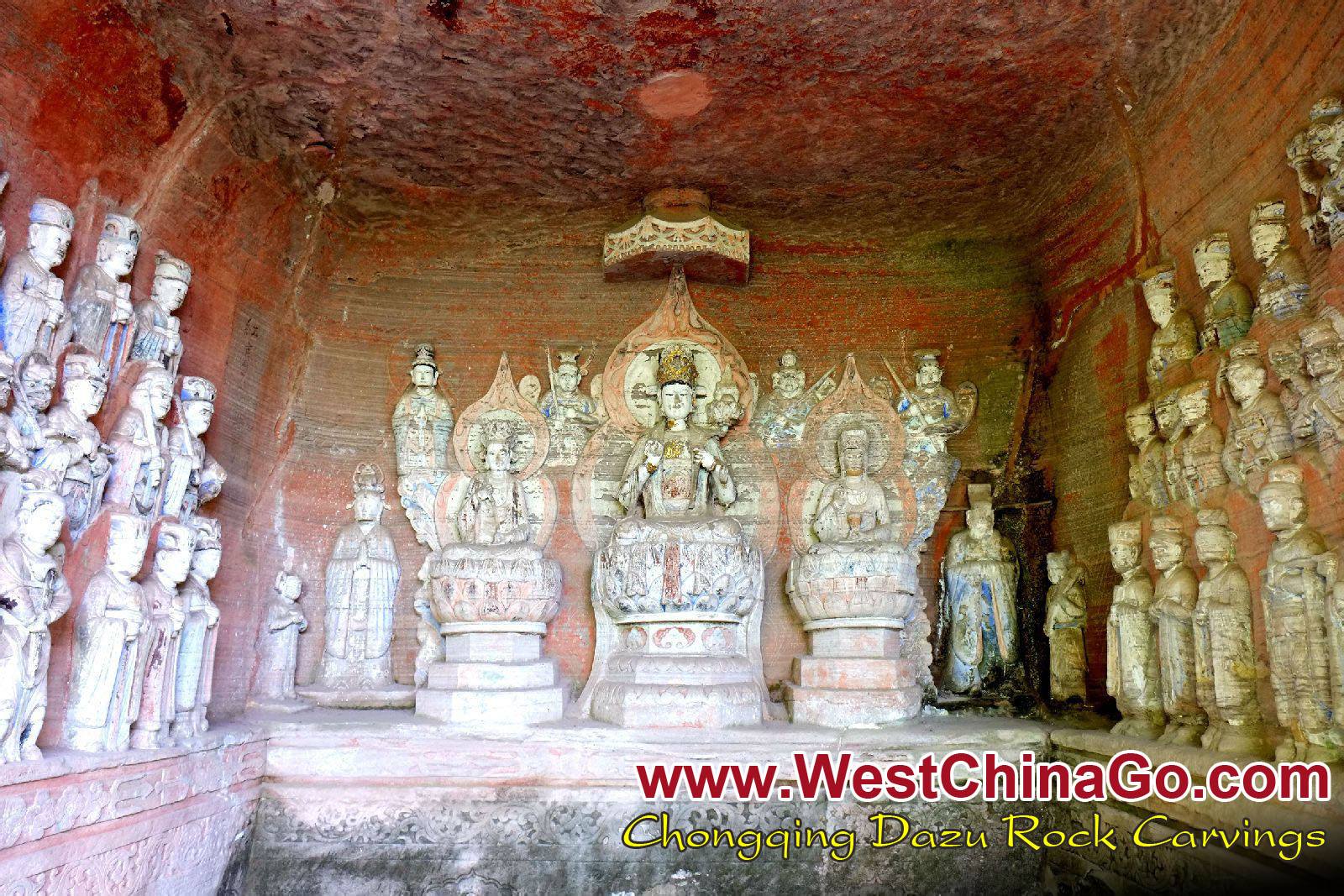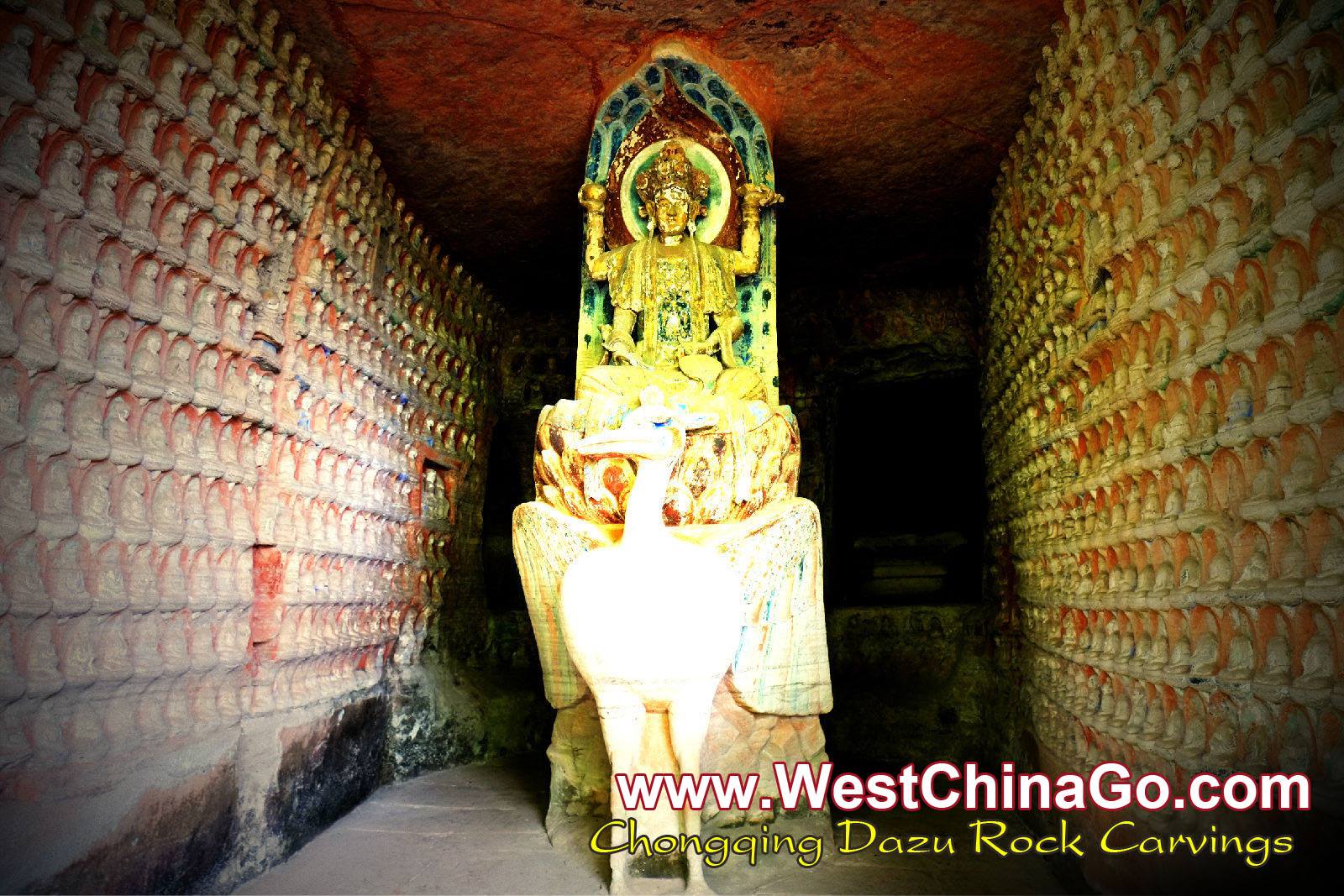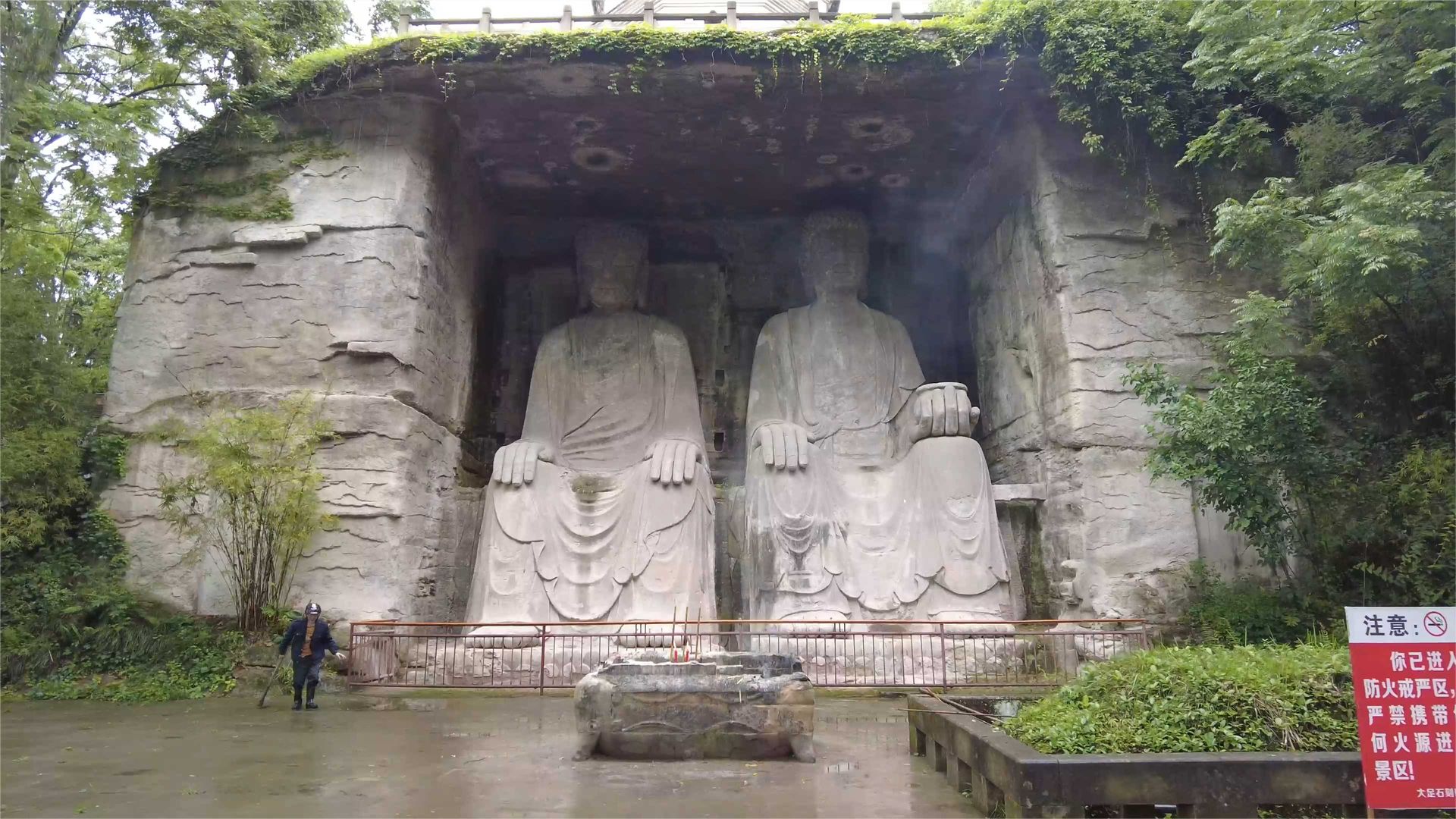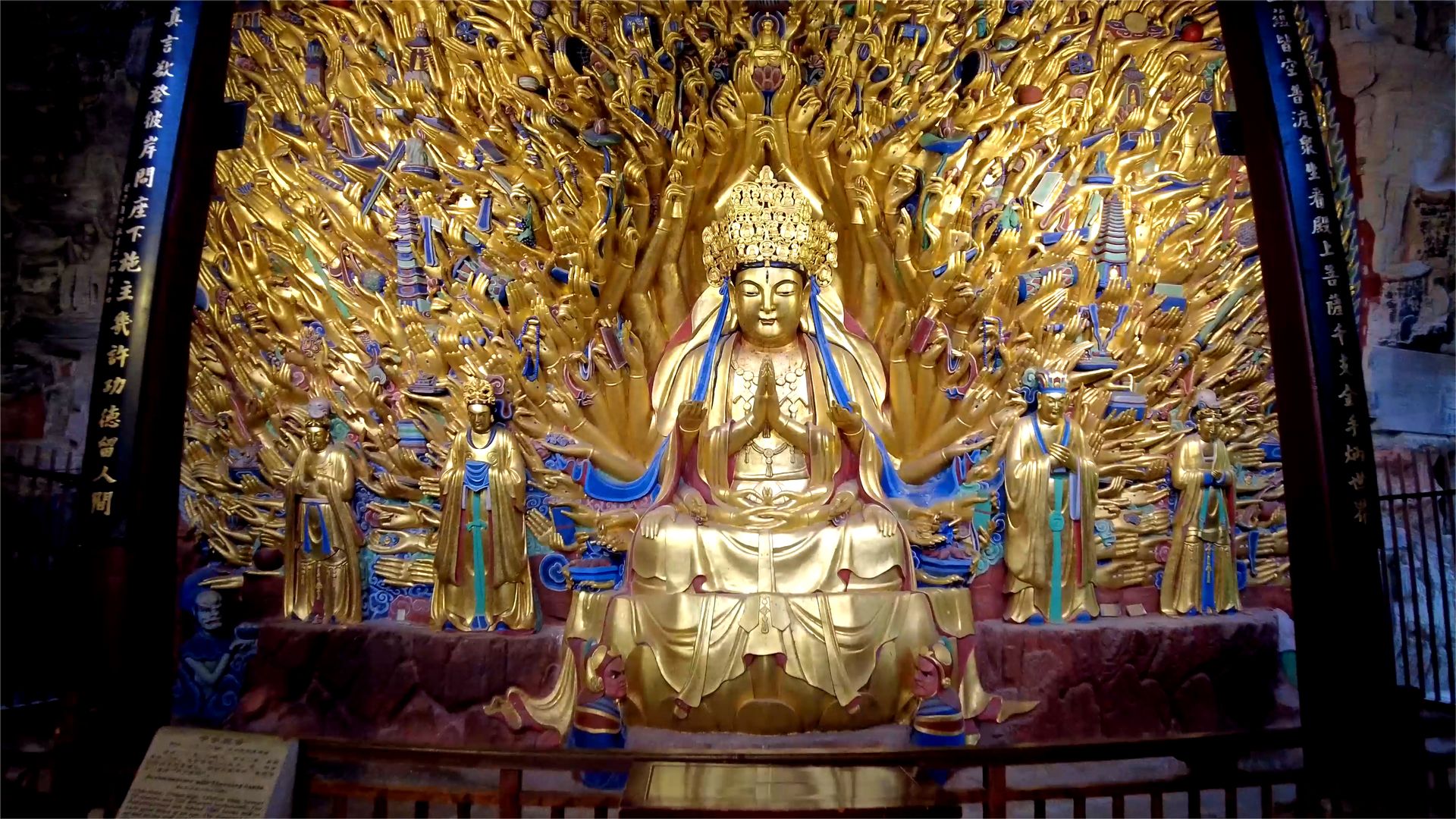 How to plan your visit to Dazu Rock Carving
How to get to Dazu Rock Carving
•Take Public Bus
Public bus to Dazu is available in all major bus station in Chongqing
Upon arrival, take No.205 local bus to the most important Baoding Rock Carving
For Beishan Rock Carving, need to take local bus or taxi.
•Rent a Car with Driver
To have a hustle free and time saving journey, rent a car with driver will be ideal option.
Our driver will meet you at hotel, drive you to Dazu ,help you to get ticket upon arrival and recommend tasty local restaurant
Your travel consultant will reserve the tickets in advance, suggest the sightseeing route and private guide can be arranged upon request.
To check out the price of car rental, please click
•High Speed Train
DO NOT TAKE HIGH SPEED TRAIN
Dazu railway station is about 1h drive from Dazu Rock Carving.