Nanshan One Tree Scenic Spot
Chinese Name: 南山一棵树景区
Address: 重庆市南岸区南山风景区内 (龙黄公路)
Tel: +86 023-62467710
Opening Time:09:00-22:30; Last admission: 22:00 (January 1st-December 31st Monday-Sunday)
Recommended Visiting Time:1-3 H
Tickets : 30 CNY
Website: http://www.cqnsbg.cn/cqnsbg/index.html
Tel: 023-62467710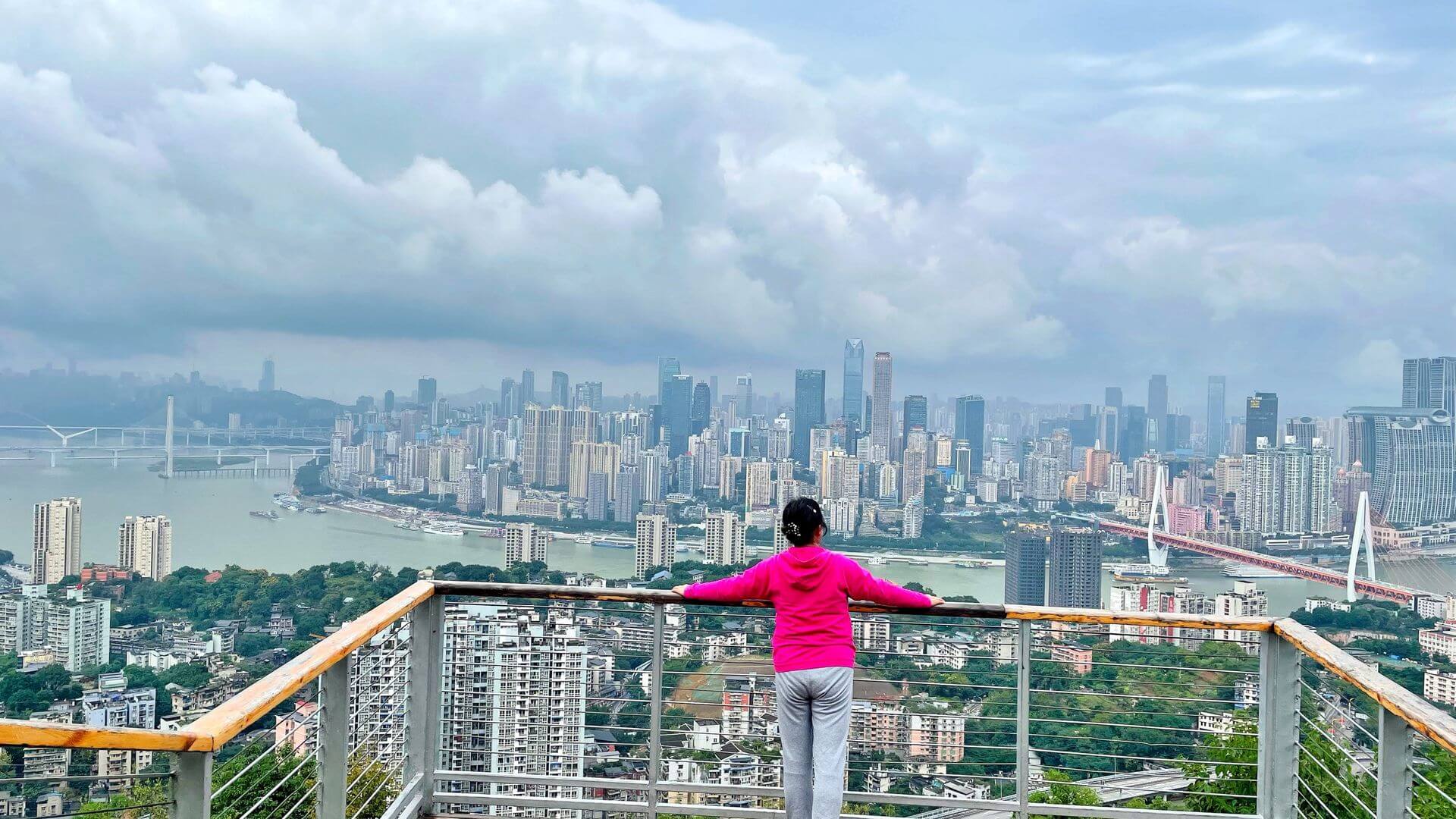 A tree in Nanshan
Nanshan Yikeshu Scenic Area is a viewing platform with wide sightlines formed around a big tree. It is a must-see for urban tourism in Chongqing.
·Without adjusting the original facilities and styles, the landscape garden extends the browsing space backwards and sets up a field recreation area, which widens the visiting space.
·In the scenic spot, you can choose to watch the night scene on the outdoor platform, or you can watch it in the indoor viewing hall. The night scene is very good.
There are few parking spaces in the scenic spot, the roads up and down are relatively narrow, and there are many tourists on the viewing platform. It is recommended that you make reasonable travel plans.
A tree in Nanshan Video
Nanshan One Tree Scenic Spot Photo
Nanshan One Tree Scenic Spot Tourist Map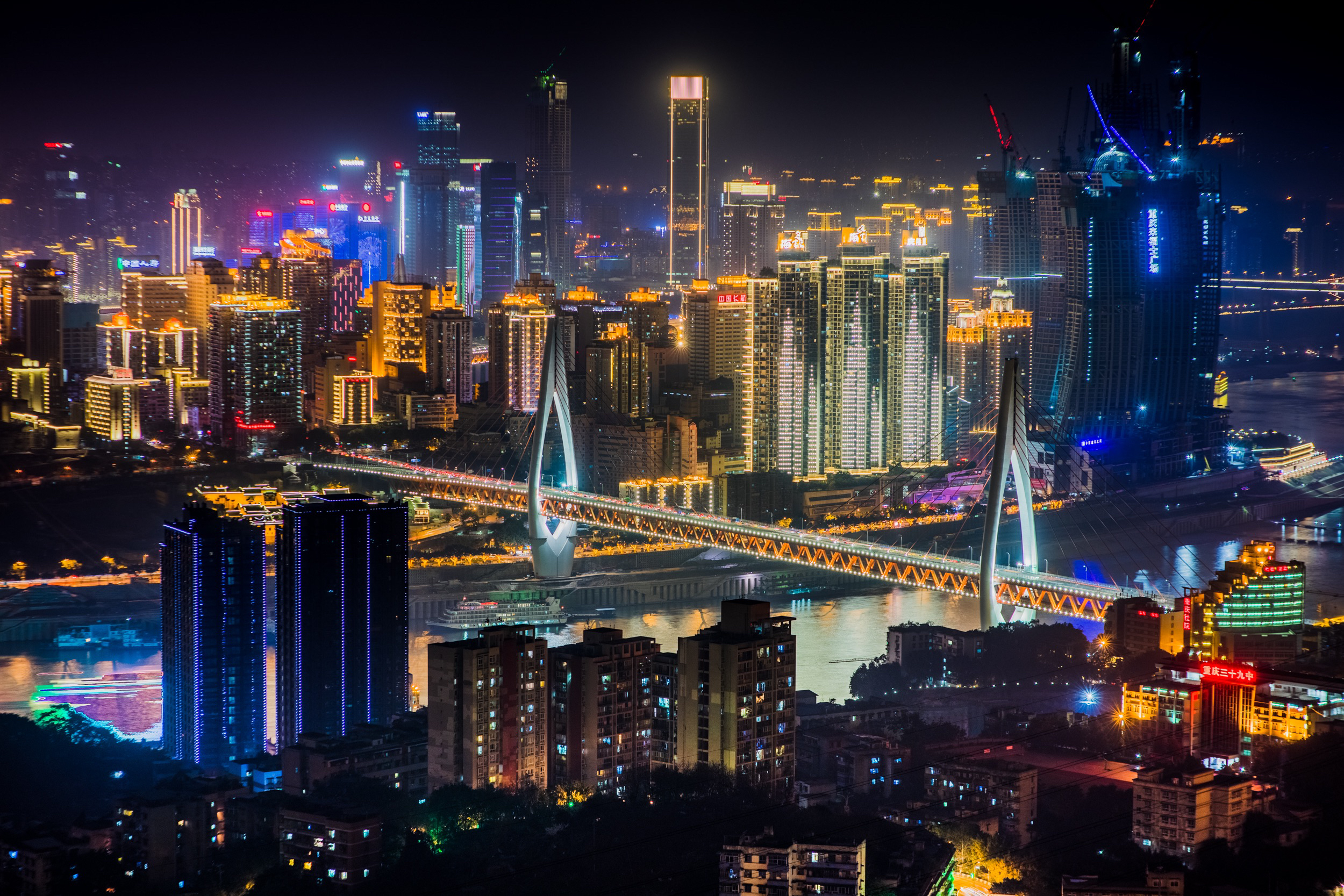 How To Get To Nanshan One Tree Scenic Spot
By Taxi
ChongQing Nanshan One Tree Scenic Spot
Practical Chinese:for taxi driver
pls take us to Nanshan One Tree Scenic Spot
请载我们南山一棵树景区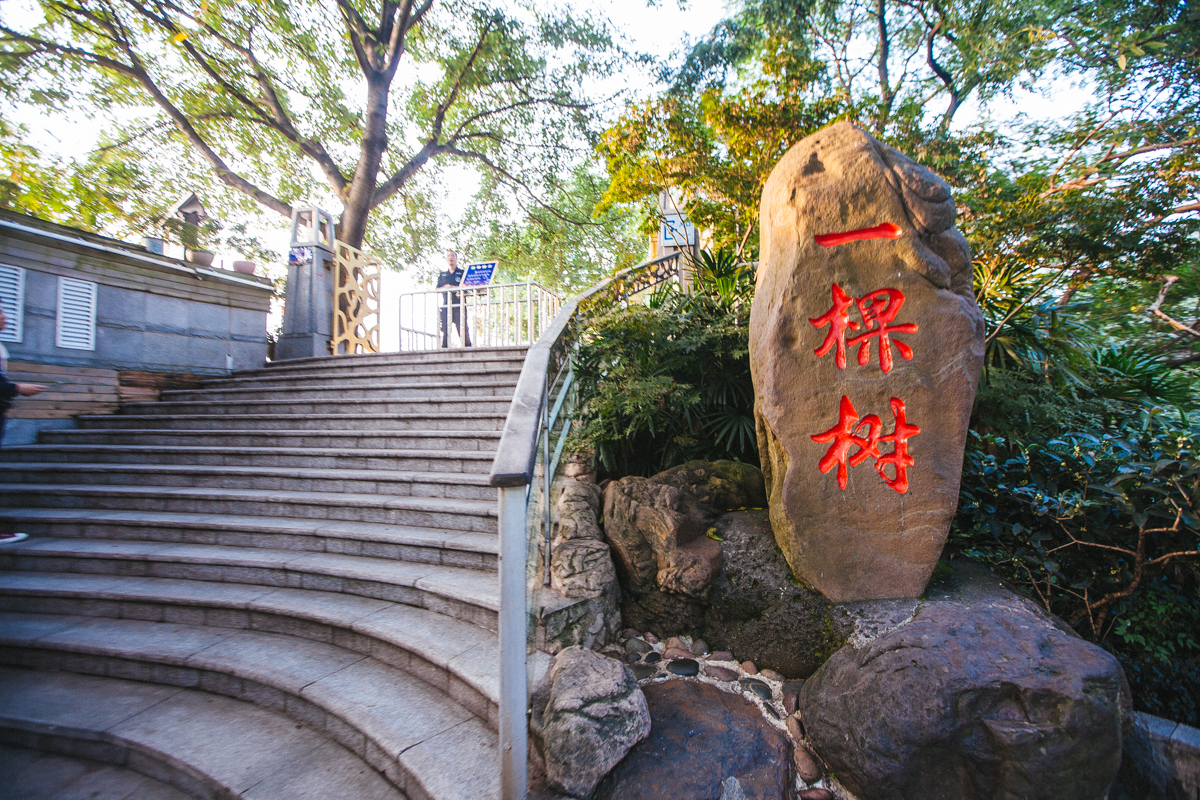 Nanshan One Tree Scenic Spot Travel Guide