Sichuan Academy of Fine Arts
Chinese Name: 四川美术学院(黄桷坪校区)
Address: 重庆市九龙坡区黄桷坪正街108号
Tel: +86 023-86180888;023-86181033
Opening Time: All Day
Recommended Visiting Time:3 H
Tickets : free
offical website: http://www.scfai.edu.cn
Virtual Tour:https://720yun.com/t/a5vkOl8lzp9?scene_id=50964696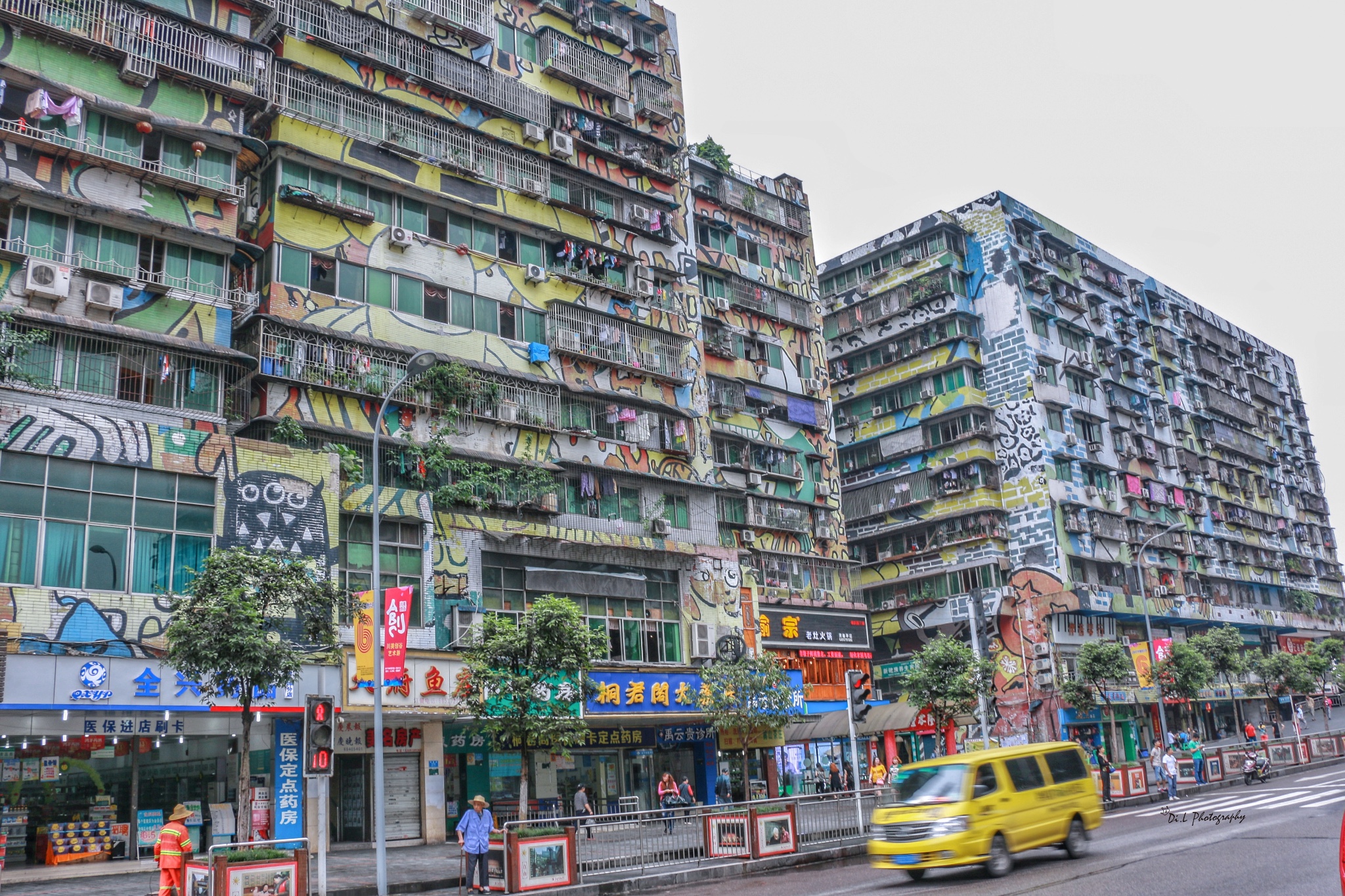 Sichuan Academy of Fine Arts
·There are two campuses, the old campus is in Huangjueping, the school is like a miniature version of Beijing 798, full of artistic atmosphere everywhere.
·Chongqing Art Museum and Tank Depot Art Center on campus should not be missed. In addition to the strong artistic atmosphere, various exhibitions will be held from time to time.
·The most famous is the graffiti street outside the school. The whole street is filled with all kinds of graffiti. It is the largest graffiti art work in China and even the world today.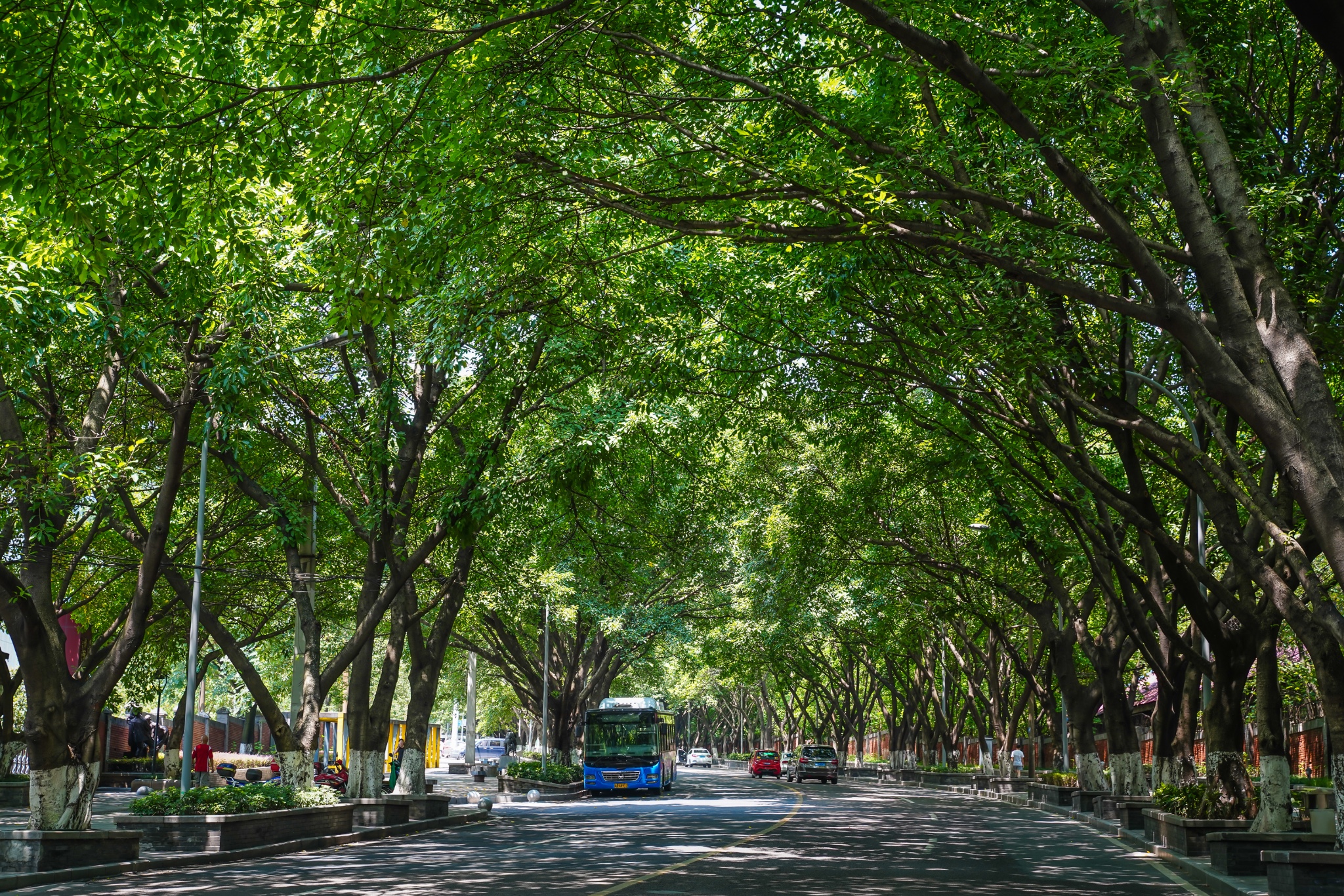 Sichuan Academy of Fine Arts Photo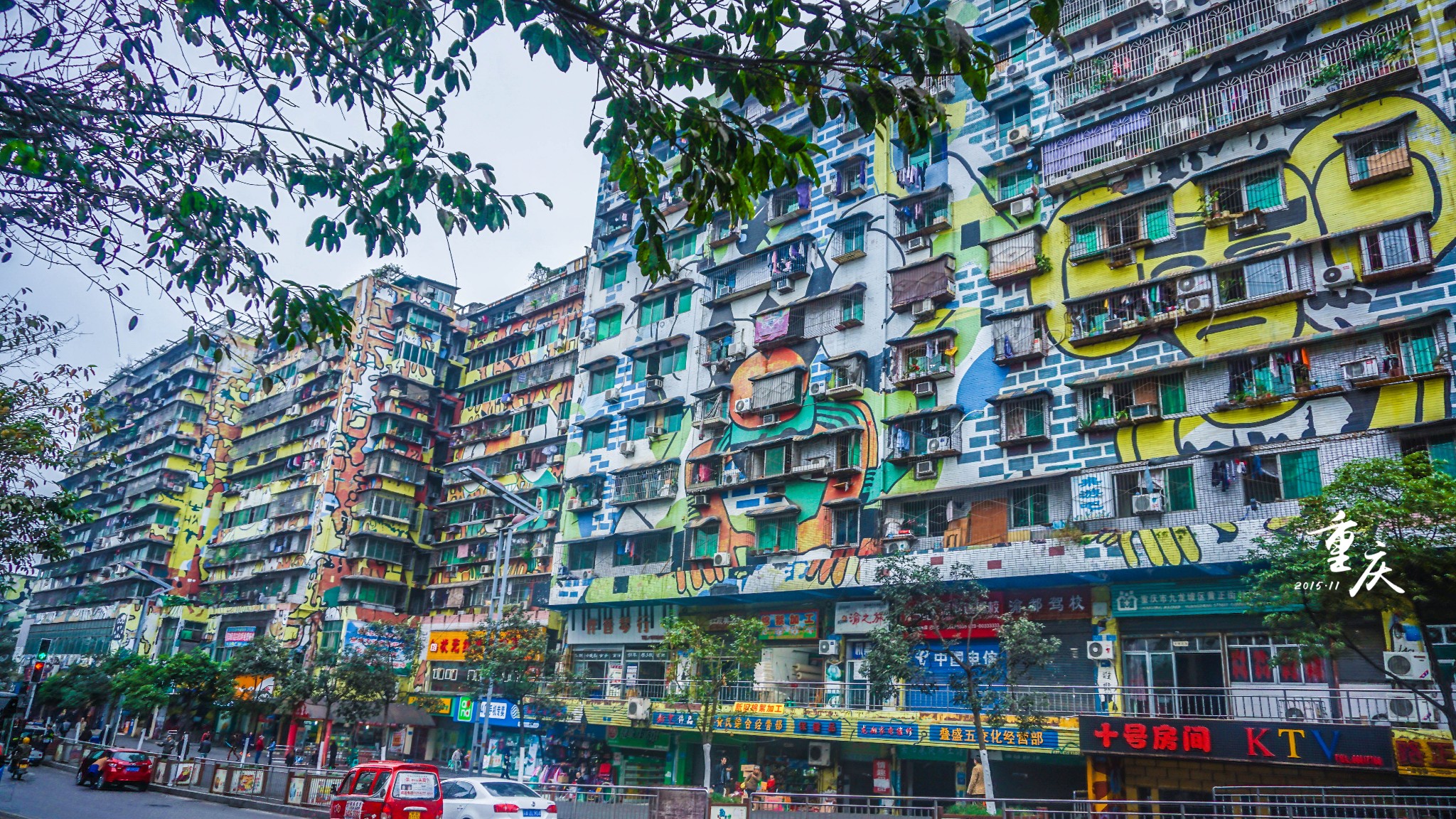 Sichuan Academy of Fine Arts Video
How To Get To Sichuan Academy of Fine Arts
By Taxi
ChongQing Sichuan Academy of Fine Arts (Huangjueping Campus)
Practical Chinese:for taxi driver
pls take us to Sichuan Academy of Fine Arts (Huangjueping Campus)
请载我们到四川美术学院(黄桷坪校区)
>