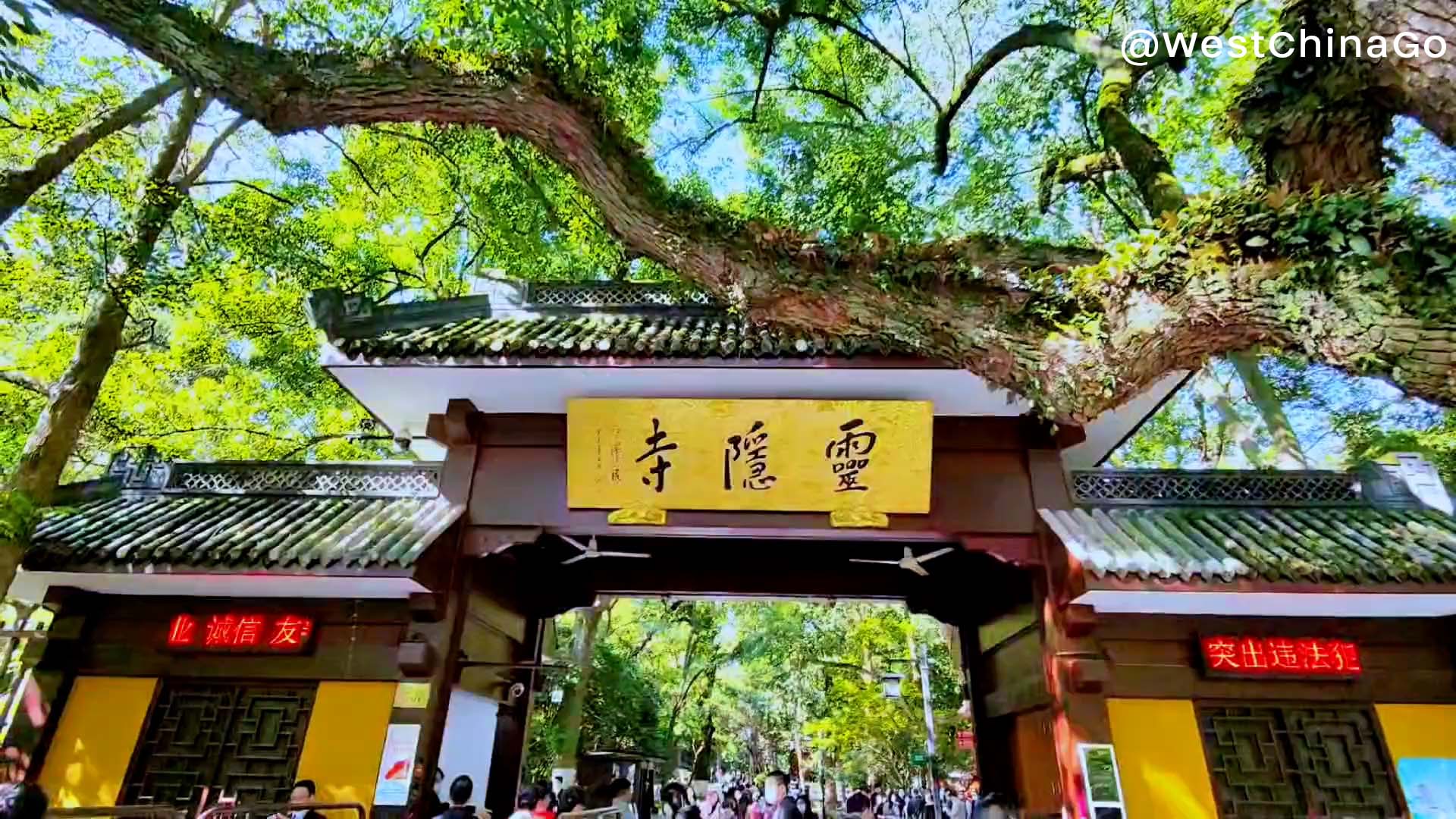 Hangzhou Lingyin Temple
Chinese name: 灵隐寺
Foreign name: LingYin Temple
Location: No. 1, Fayun Lane, Lingyin Road, Xihu District, Hangzhou City, Zhejiang Province 浙江省杭州市西湖区灵隐路法云弄1号
Climate conditions: subtropical monsoon climate
Opening hours: 07:00~18:15
Ticket price: RMB 75.00 (Lingyin Scenic Area + Lingyin Temple in 2016)
Land area: about 87000 m²
Famous attractions: Sansheng Stone
Cultural relics level: the seventh batch of national key cultural relics protection units
Current abbot: Master Guangquan
Famous poems: "Lingyin Temple Moon Night" "Lingyin Summer Twilight"
Official phone number: 0571-87968665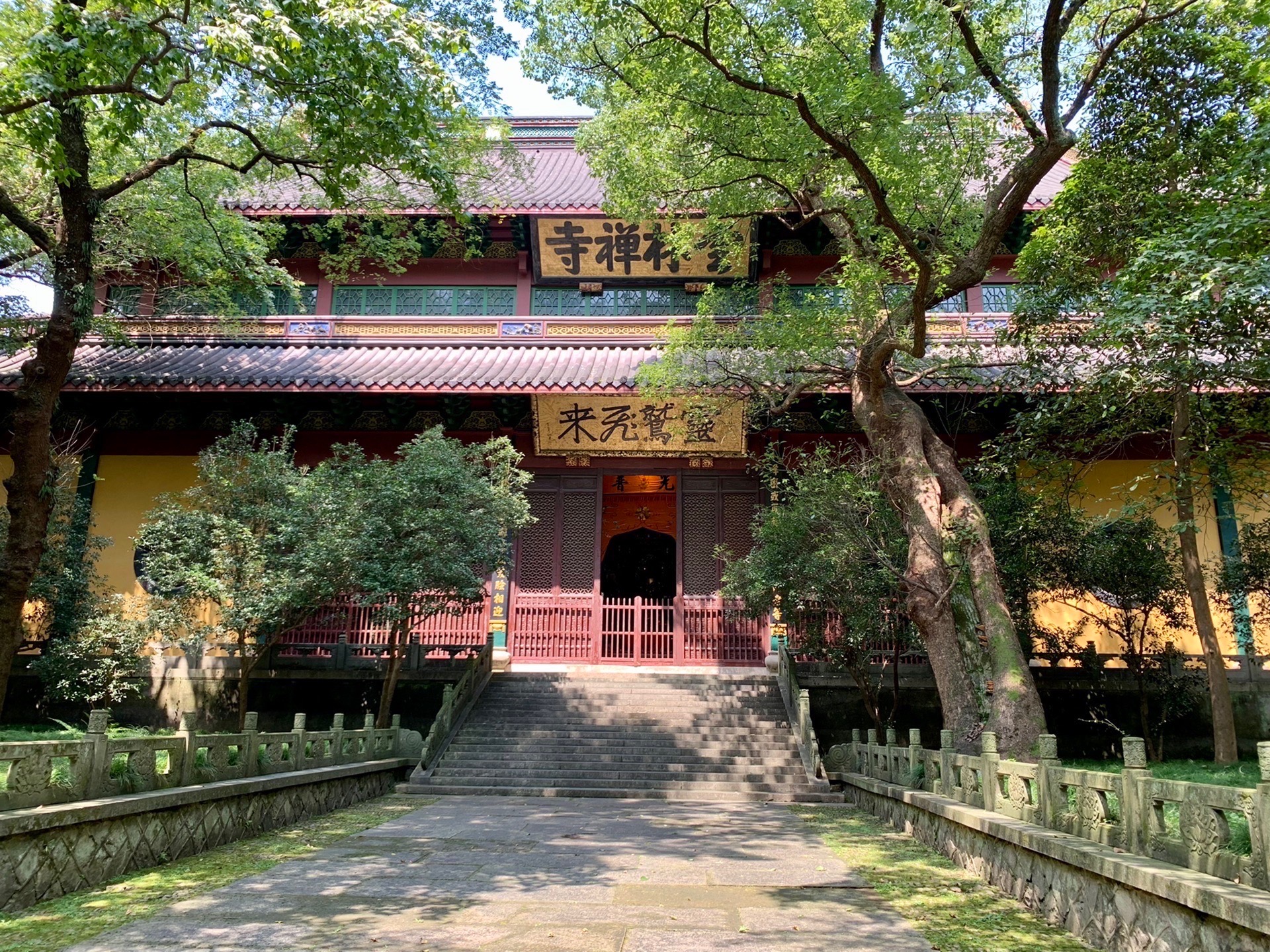 Hangzhou Lingyin Temple
Lingyin Temple, an ancient Chinese Buddhist temple, also known as Yunlin Temple, is located in Hangzhou City, Zhejiang Province. It is backed by the North Peak and faces Feilai Peak. It was built in the first year of Xianhe in the Eastern Jin Dynasty (326), covering an area of about 87,000 square meters .
The founder of Lingyin Temple is Monk Huili, a monk from West India. In the Southern Dynasties, Emperor Liang Wu granted the land and expanded it. Qian Yu, king of Wuyue in the Five Dynasties, asked Master Yongming Yanshou to revive and develop it, and named it Lingyin New Temple. During the Jiading period of Song Ningzong, Lingyin Temple was known as one of the "Five Mountains" of Zen in the south of the Yangtze River. During the Shunzhi period of the Qing Dynasty, the Zen master Gu De and the abbot Lingyin raised funds to rebuild it. It took eighteen years to build the hall, and its grand scale leapt to the "top of the southeast". In the twenty-eighth year of Kangxi in the Qing Dynasty (1689), Emperor Kangxi gave it the name "Yunlin Temple" during his southern tour.
Lingyin Temple is mainly composed of Tianwang Hall, Daxiong Hall, Pharmacist Hall, Fa Hall, and Huayan Hall as the central axis, with five hundred Luohan Hall, Jigong Hall, Huayan Pavilion, Dabei Tower, Abbot Tower and other buildings on both sides. The current abbot is Master Guangquan.
Zhejiang Lingyin Temple is a national key cultural relics protection unit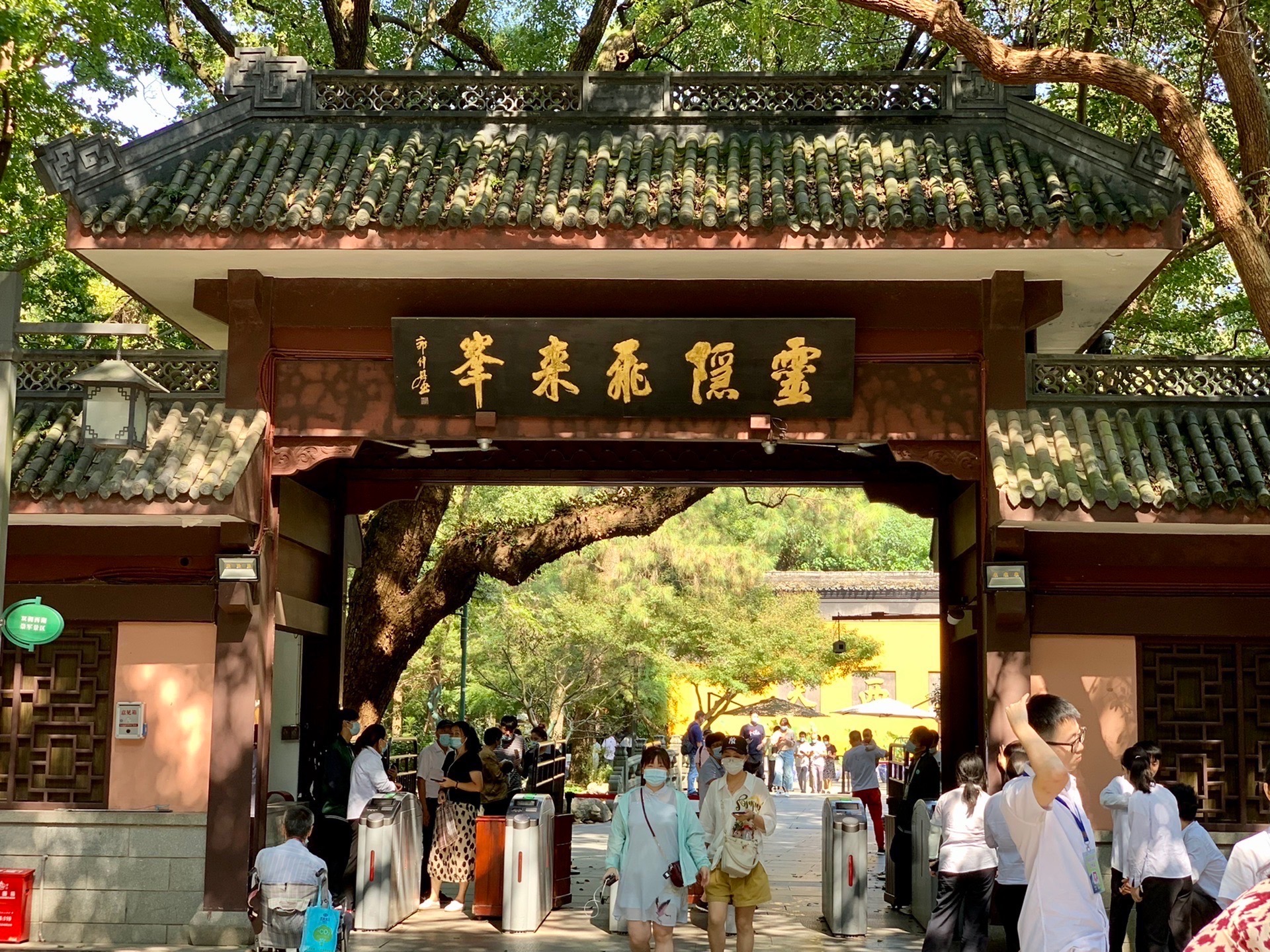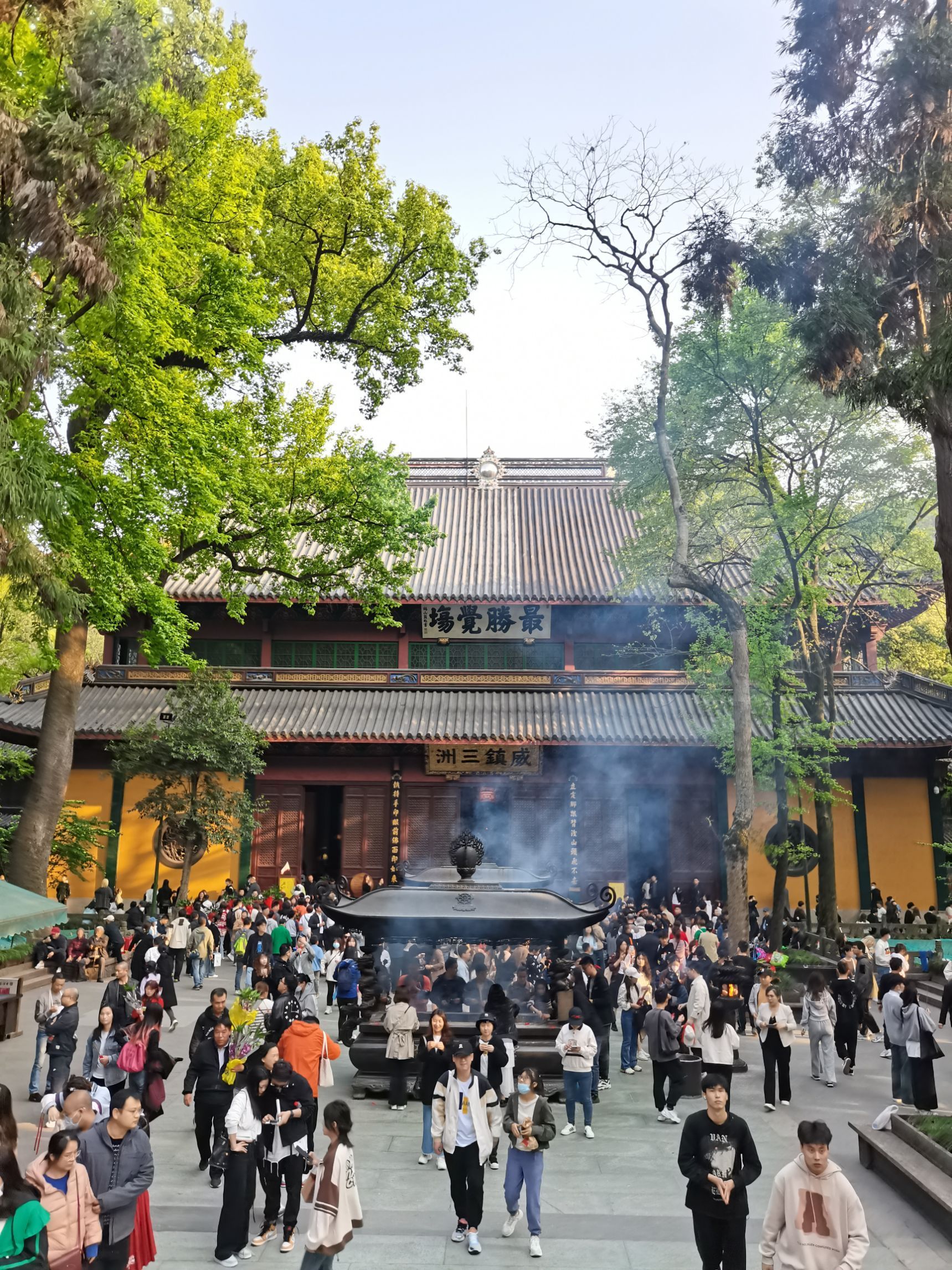 Hangzhou Lingyin Temple Video
Hangzhou Lingyin Temple Tourist Map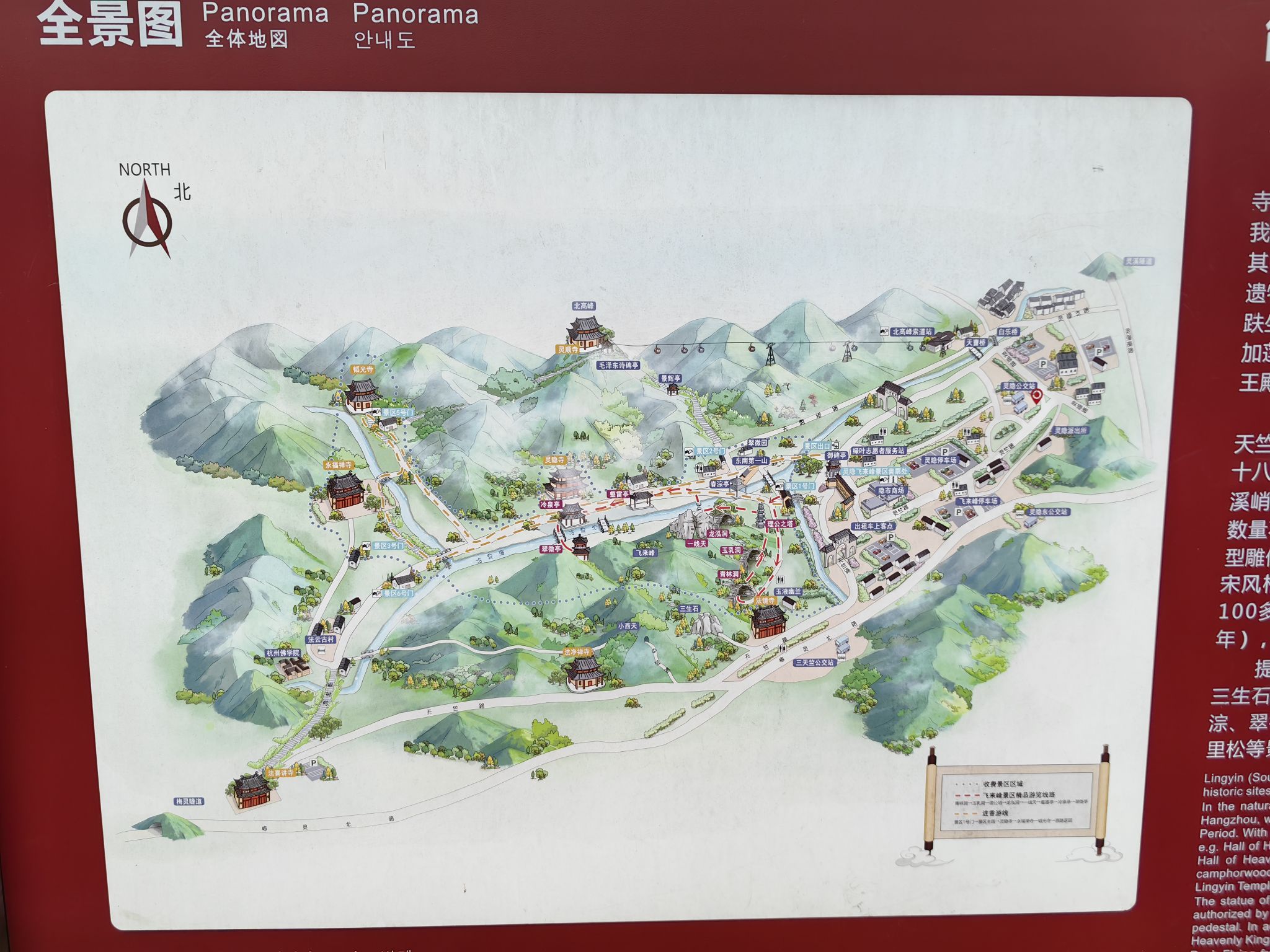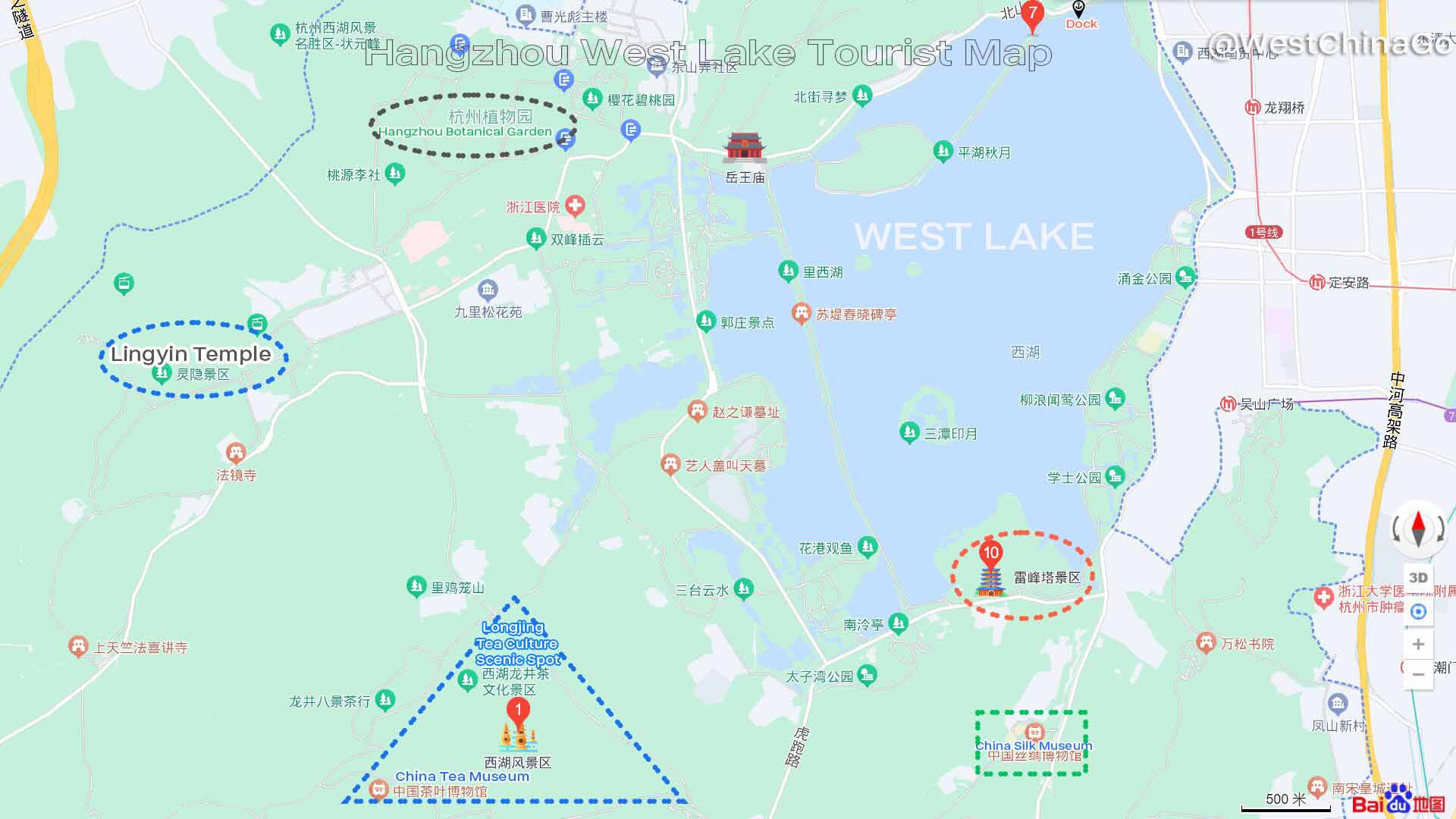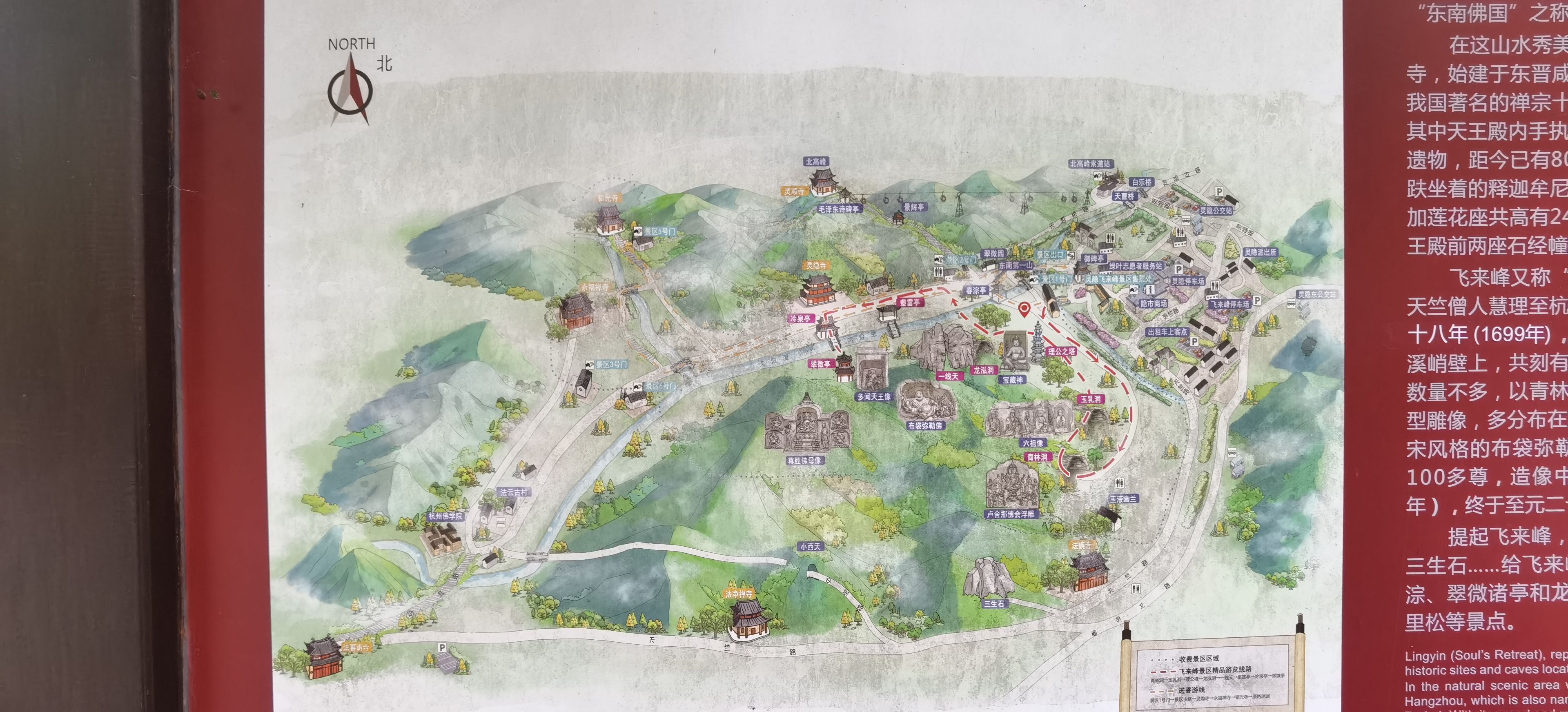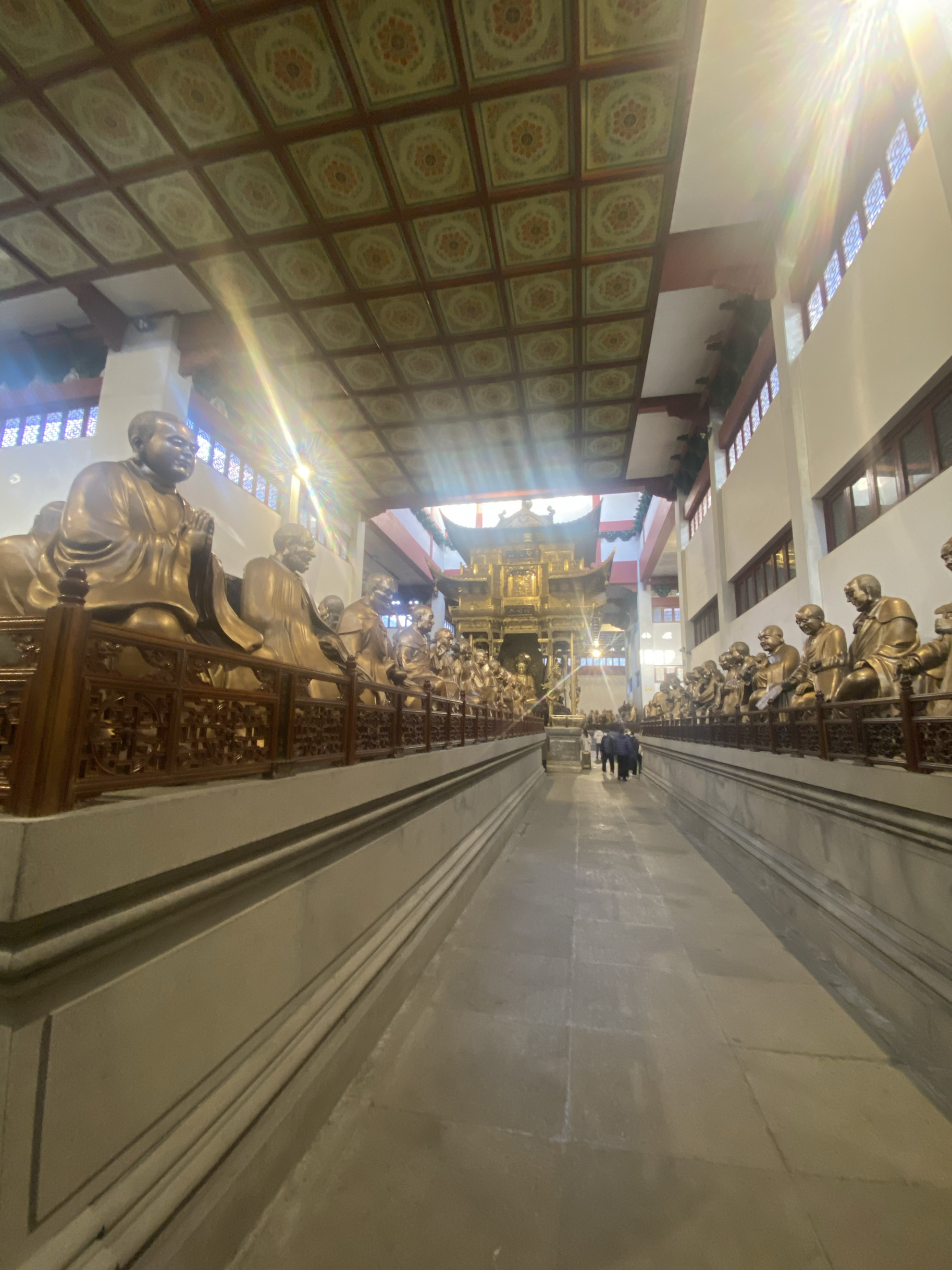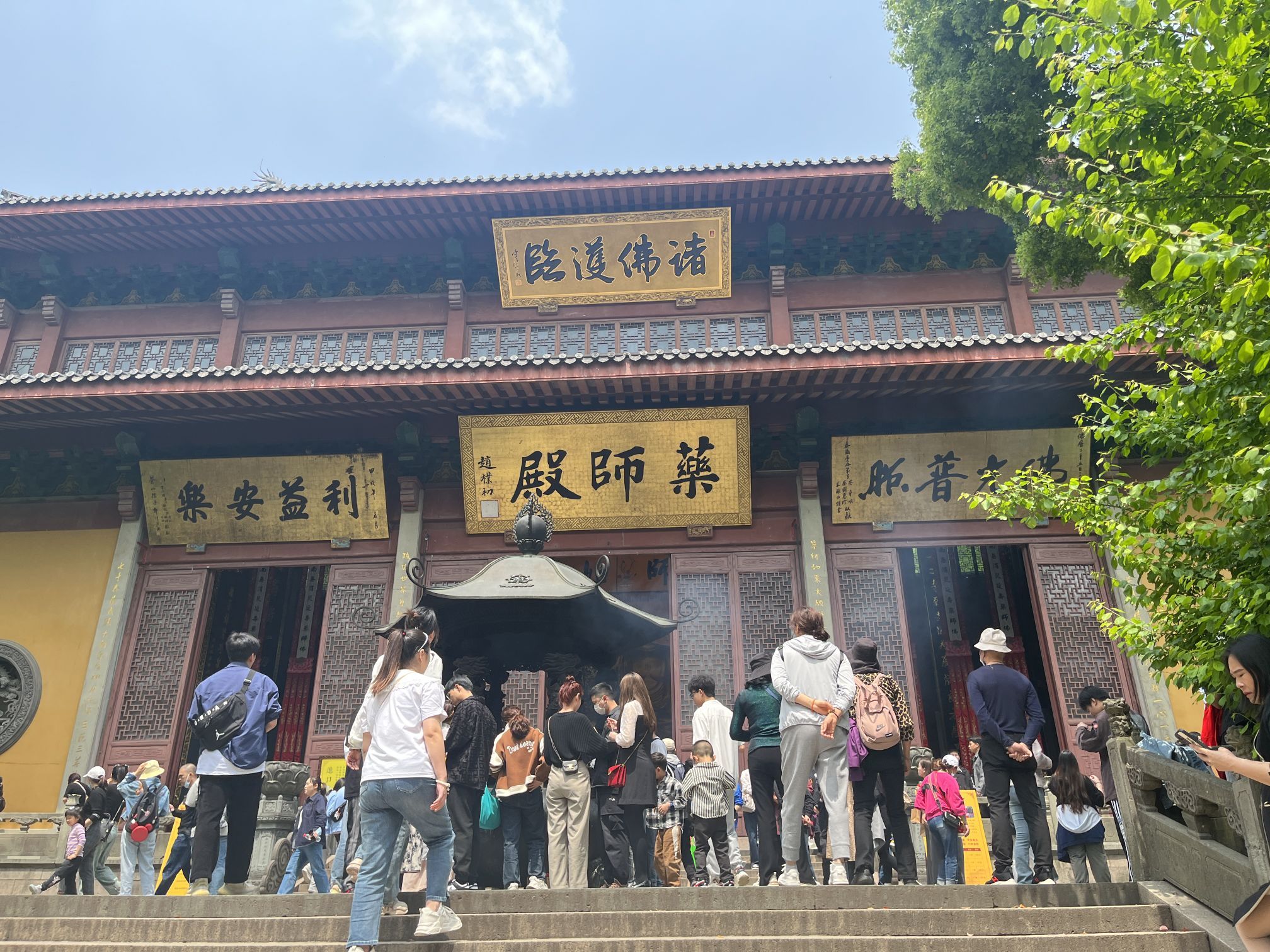 Hangzhou Lingyin Temple Travel Guide
Main Hall of Lingyin Temple:
The Shakya ManiHall: seeking wealth and career
Hall of Four Heavenly Kings: keep peace and good luck
Hall of Bhaisajyaguru: Health and longevity
Huayan Hall: Seeking Career, Seeking Career