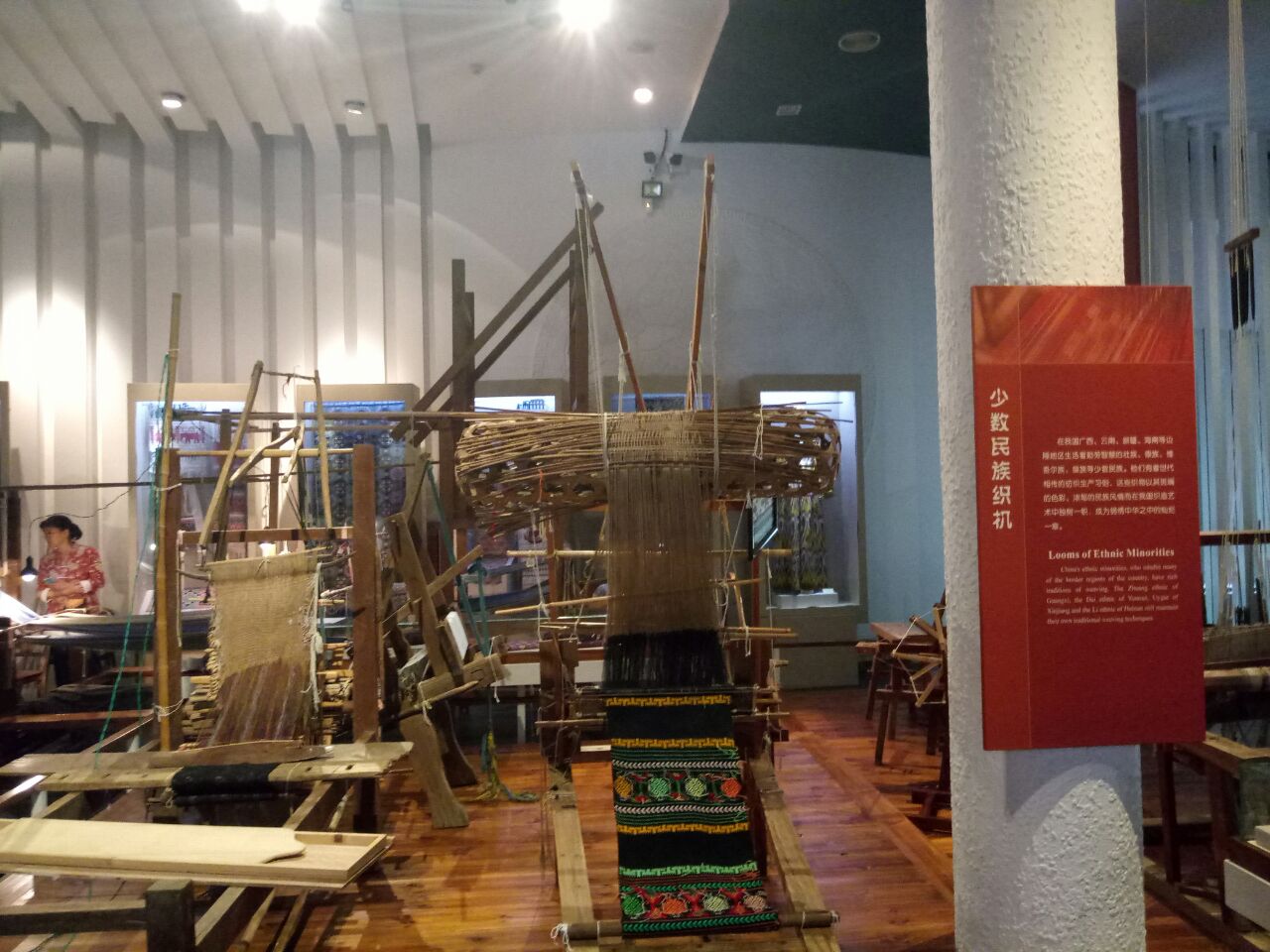 China National Silk Museum
China National Silk Museum
Chinese Name: 中国丝绸博物馆
Add: 杭州市西湖区玉皇山路73-1号
Opening Time: 09:00-17:00
Tickets: Free
Tel: 0571-87035223,0571-87035150
China National Silk Museum
Located at the foot of Yuhuang Mountain, the China National Silk Museum is one of the important museums in Hangzhou. It displays a large number of silk fabrics and historical materials for you to understand the history of silk weaving. Staff also explain how to distinguish between genuine and fake silk. Enter the "Chinese Silk Story" first, divided into two exhibition halls: the Cultural Relics Hall and the Clothing Hall.
the Cultural Relics Hall
Inside the Cultural Relics Hall are silk objects from various eras, and you can also see magnified models of various silk varieties, feeling the delicacy of silk weaving and its position in ancient life.
The clothing hall
The clothing hall showcases many physical items of silk clothing, including popular jackets, skirts, patchwork, dragon robes from the Warring States period to modern times, and even embroidery for daily household use. This provides an understanding of the origin and development of silk clothing.
Mysterious Silk and Heavenly Loom
Continue to visit the "Mysterious Silk and Heavenly Loom" by crossing the main building overpass. This is a showcase of mulberry silk weaving techniques, including several small exhibition halls. Among them, not only can the dyeing and weaving production process be understood through fabric models in the dyeing and weaving hall, but the weaving workshop is a fully open exhibition hall where staff perform weaving machine operations on-site. The first floor of the Textile Cultural Relics Restoration Exhibition Hall, which goes further, showcases the techniques and processes of silk restoration, while the second floor displays the restored textile cultural relics. The Xinyou Information Center in the museum can provide some relevant books and audiovisual materials.
silk shopping mall
In addition, there is also a temporary exhibition hall in the museum, holding some temporary special exhibitions. There is a silk shopping mall near the exit, selling various silk clothing and products at a reasonable price. However, the silk shops in the museum make people feel reliable, and you can buy some as a souvenir. Come out of the museum and visit the nearby Yuhuang Mountain Scenic Area together.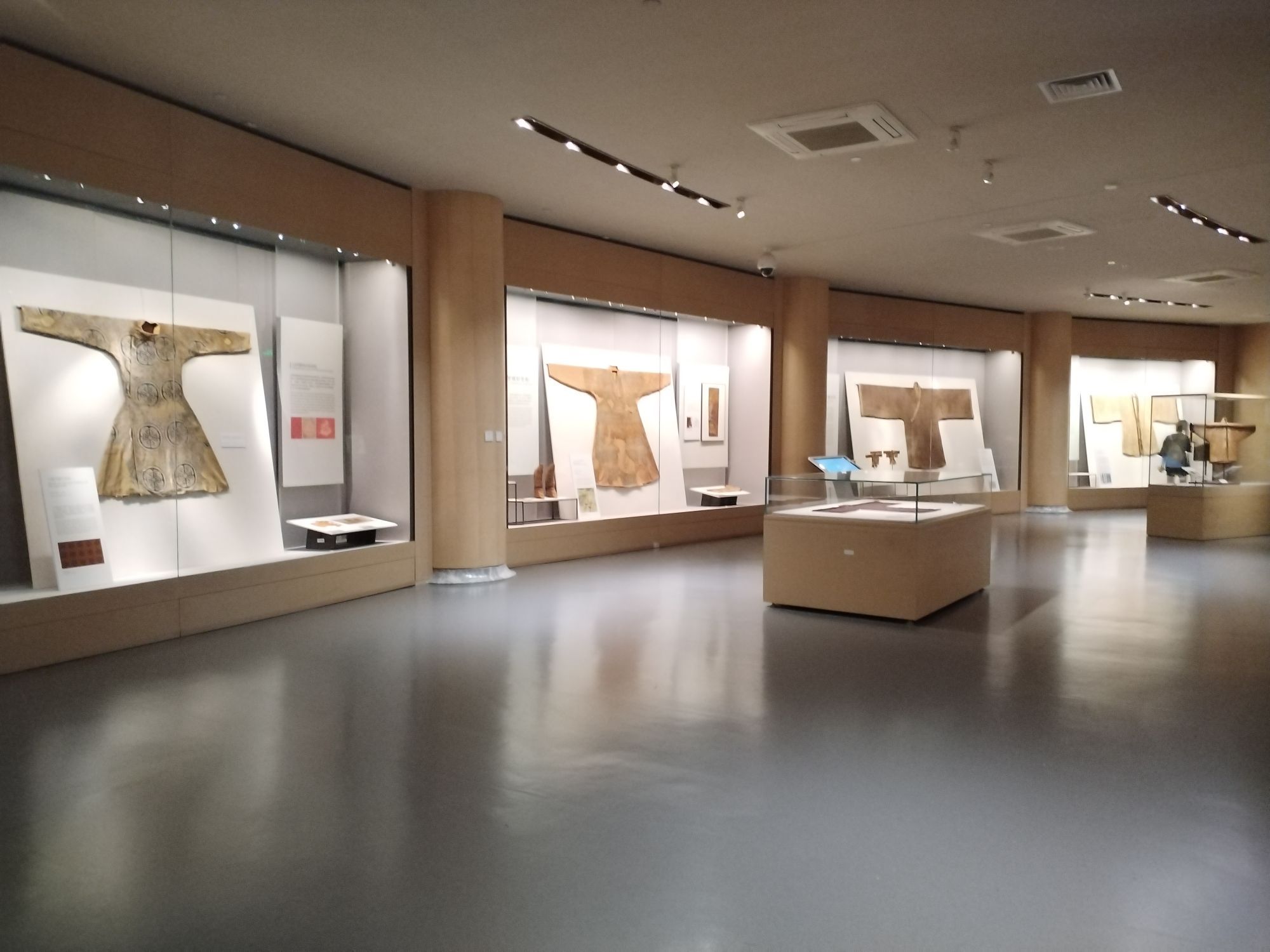 China National Silk Museum Tourist Map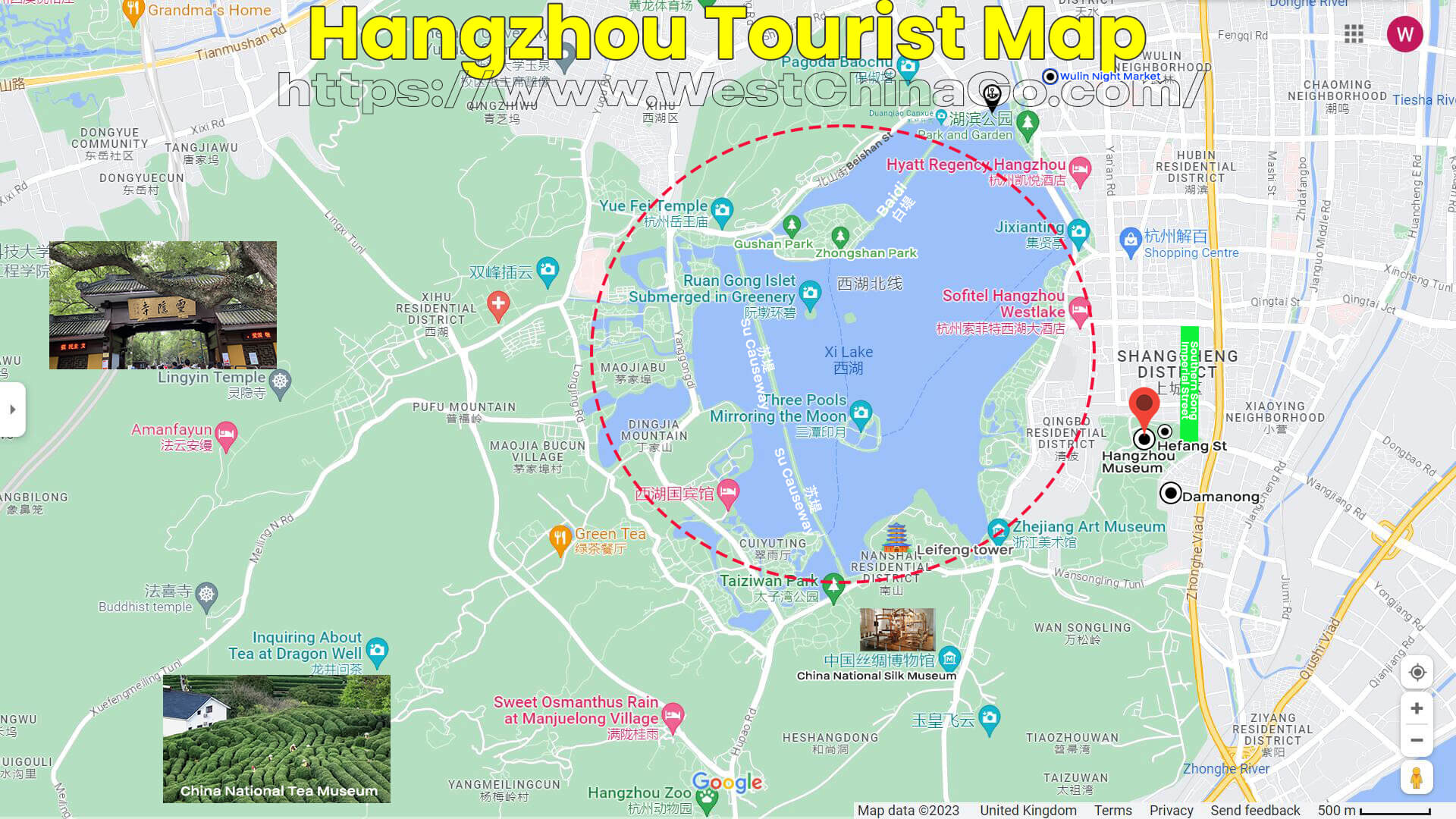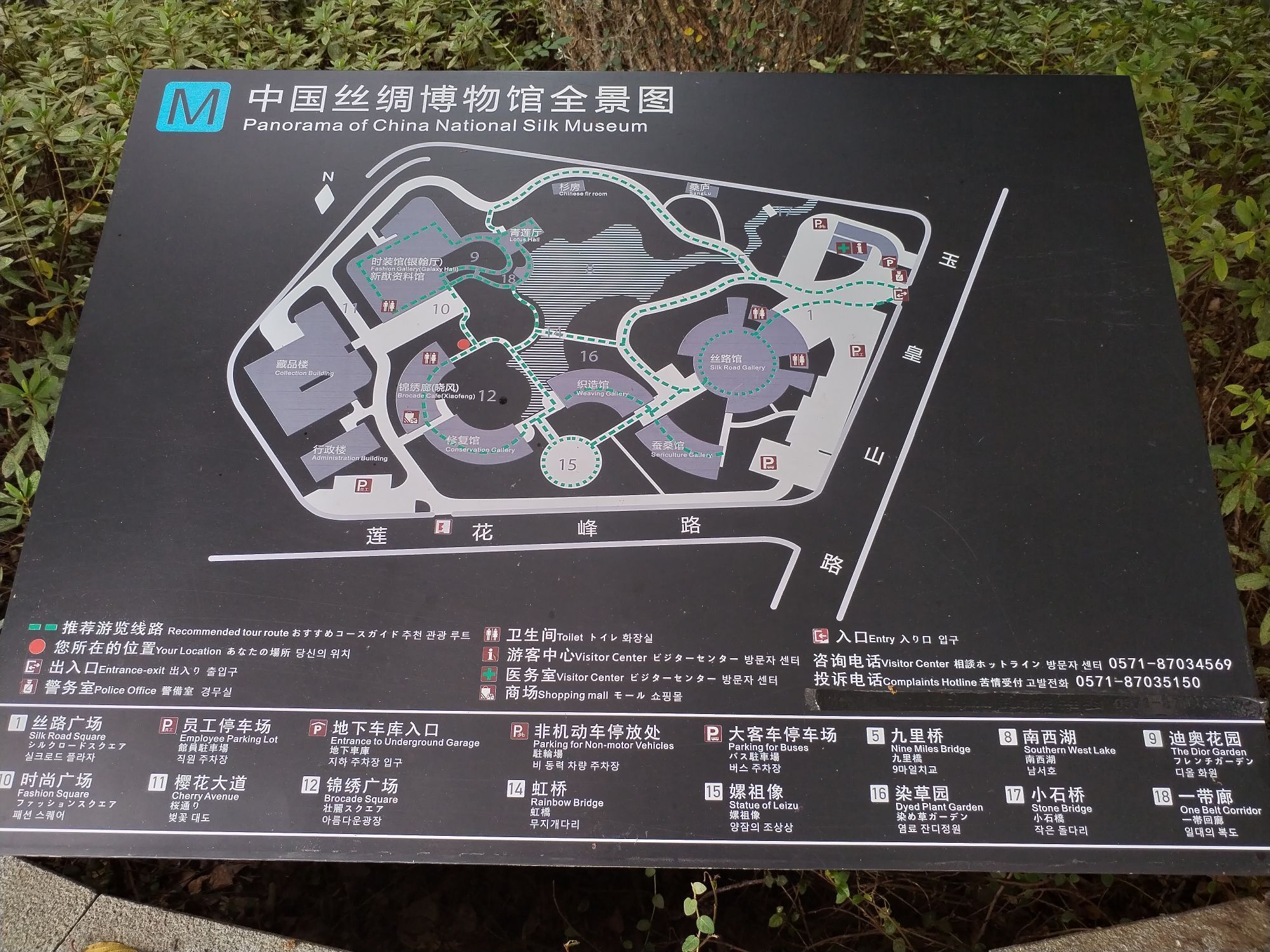 China National Silk Museum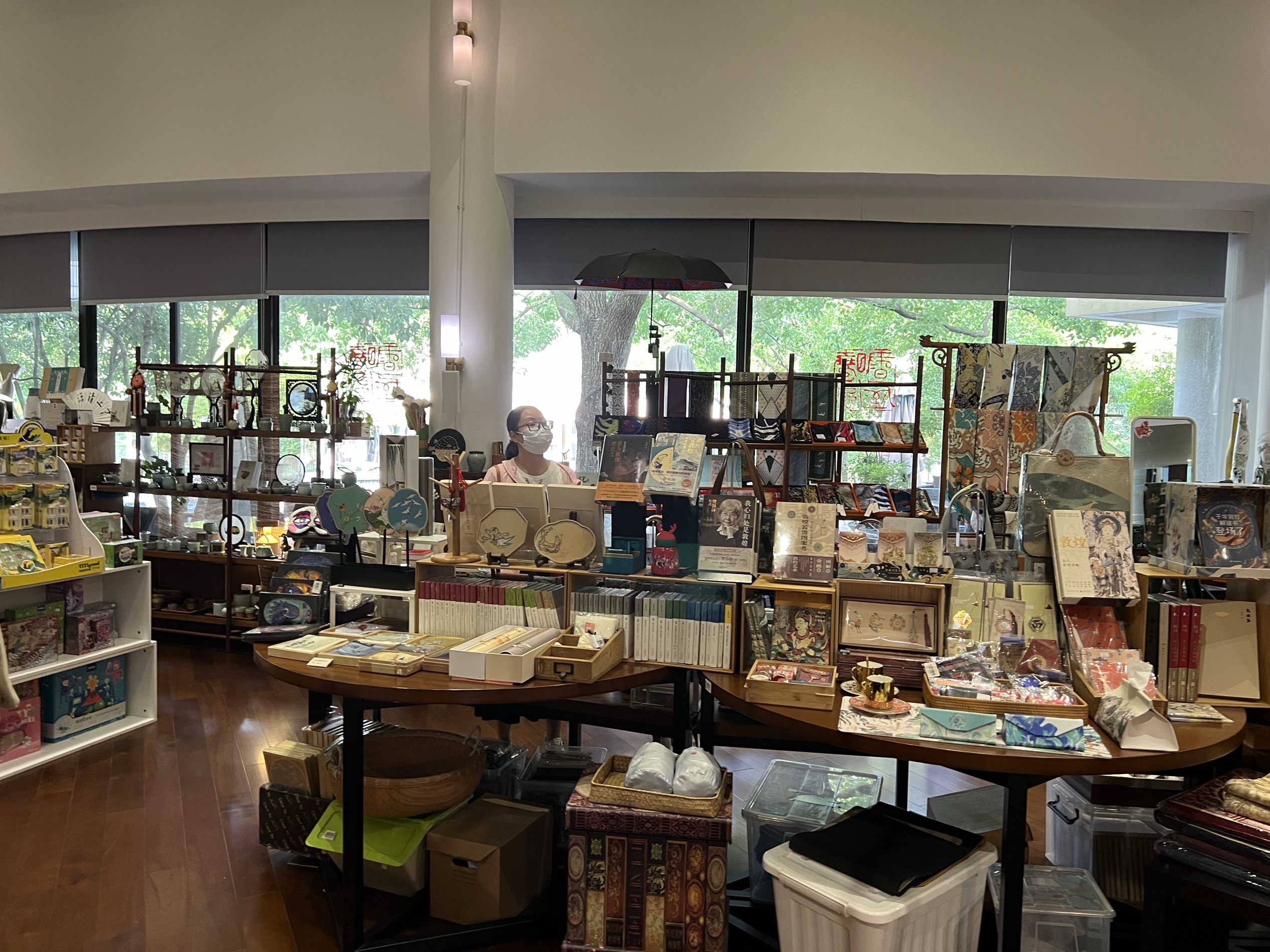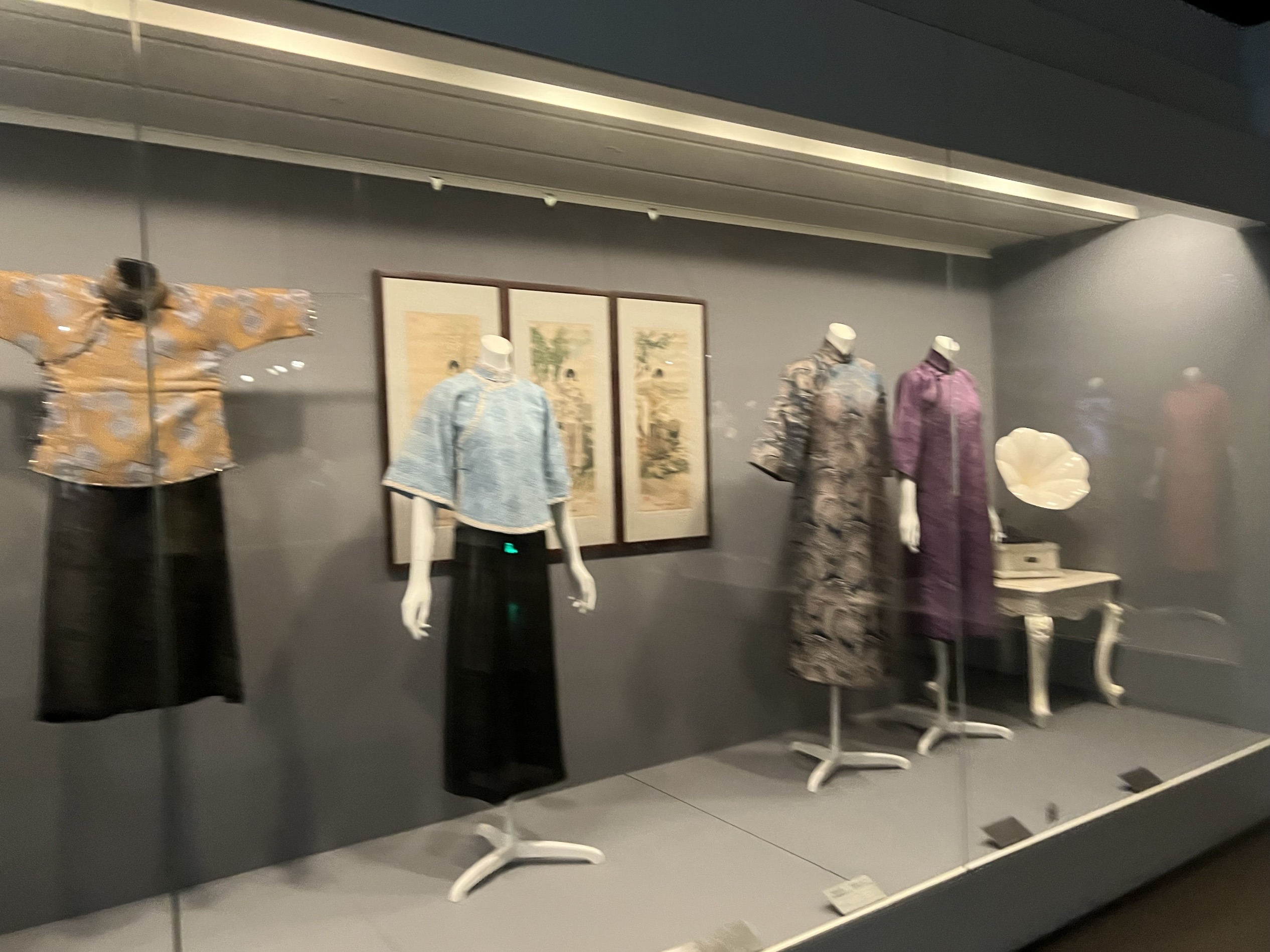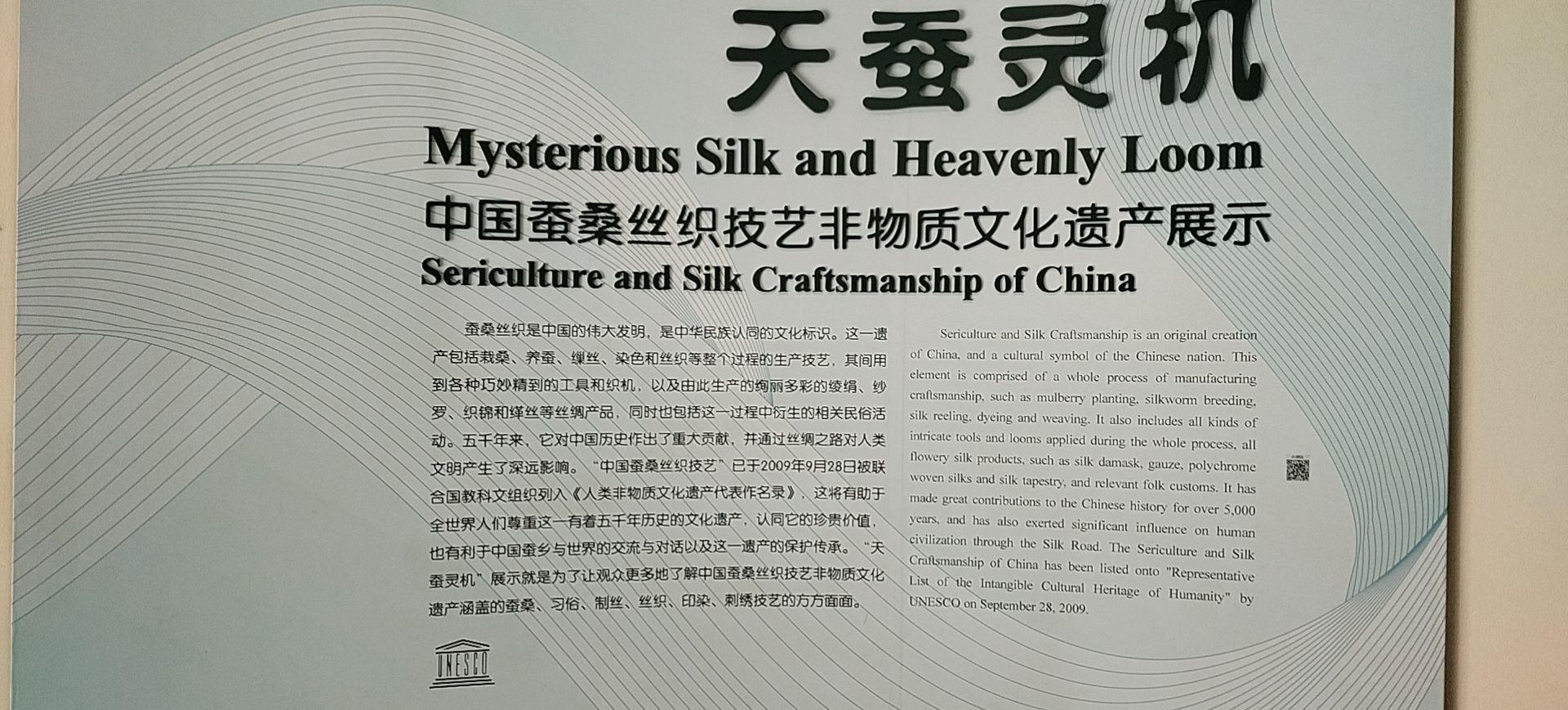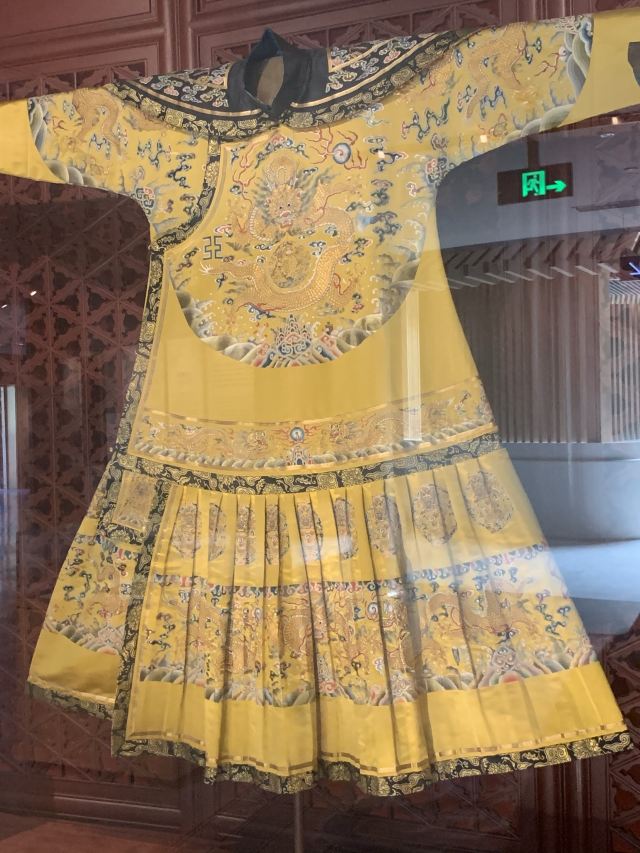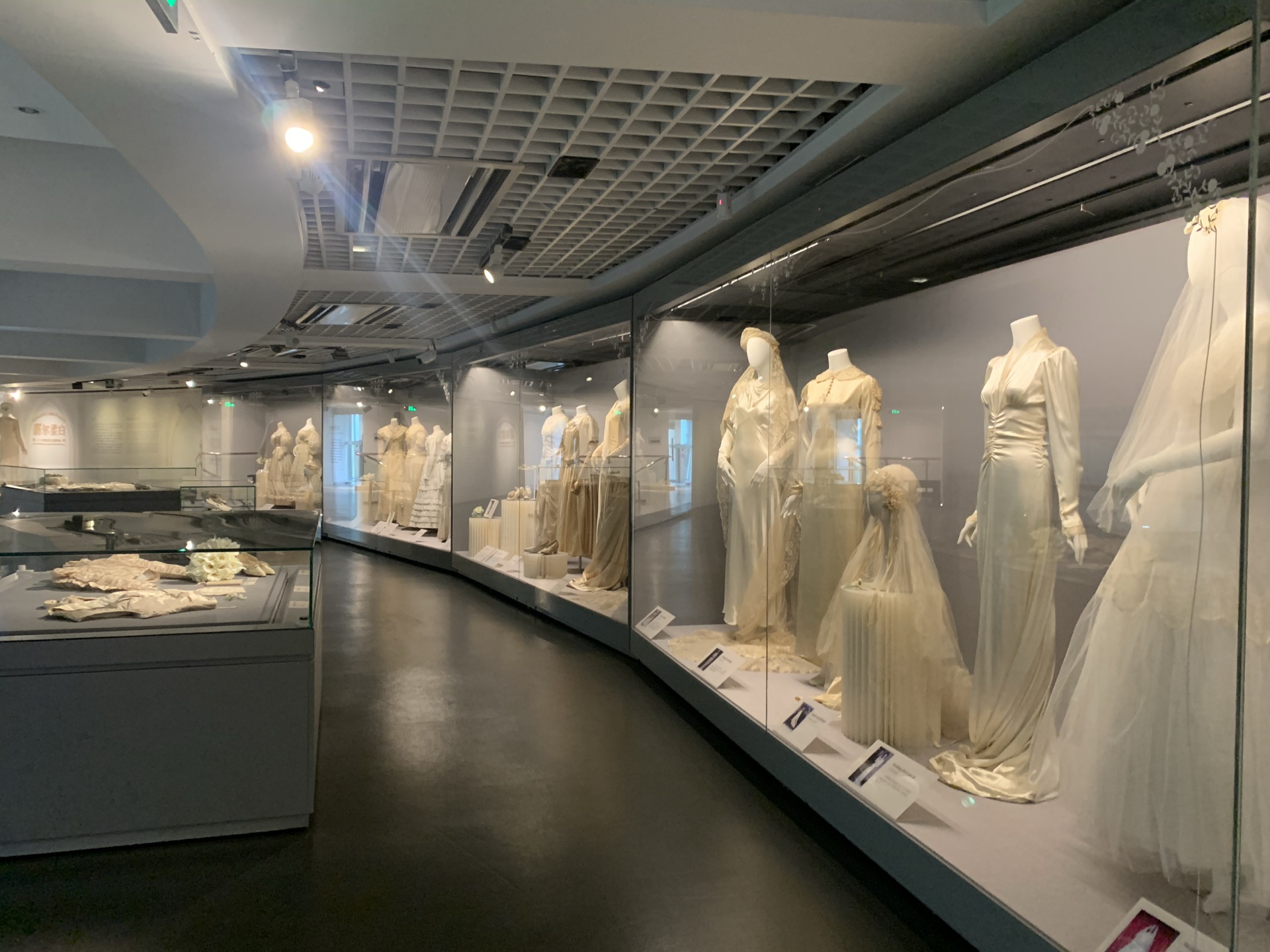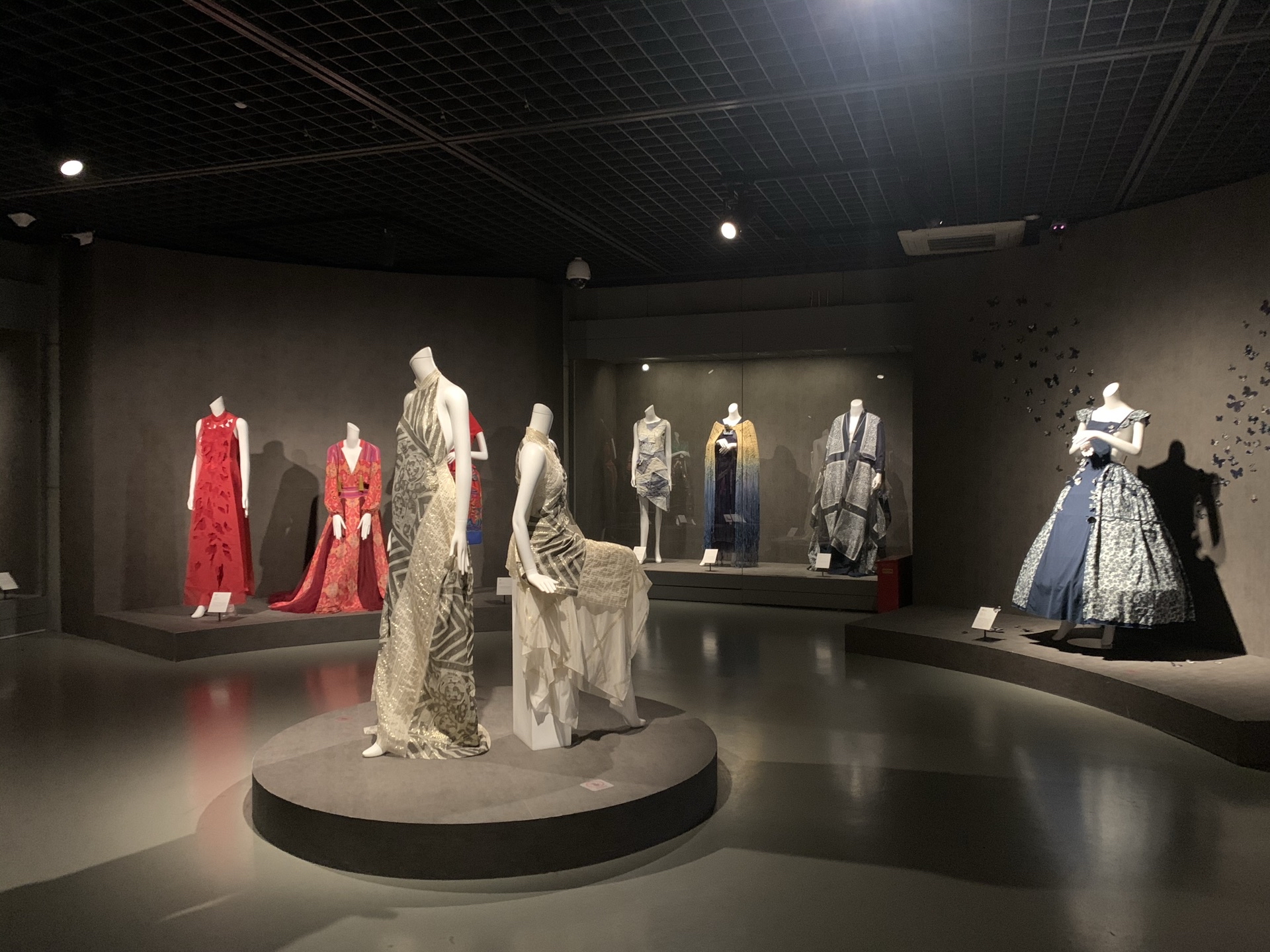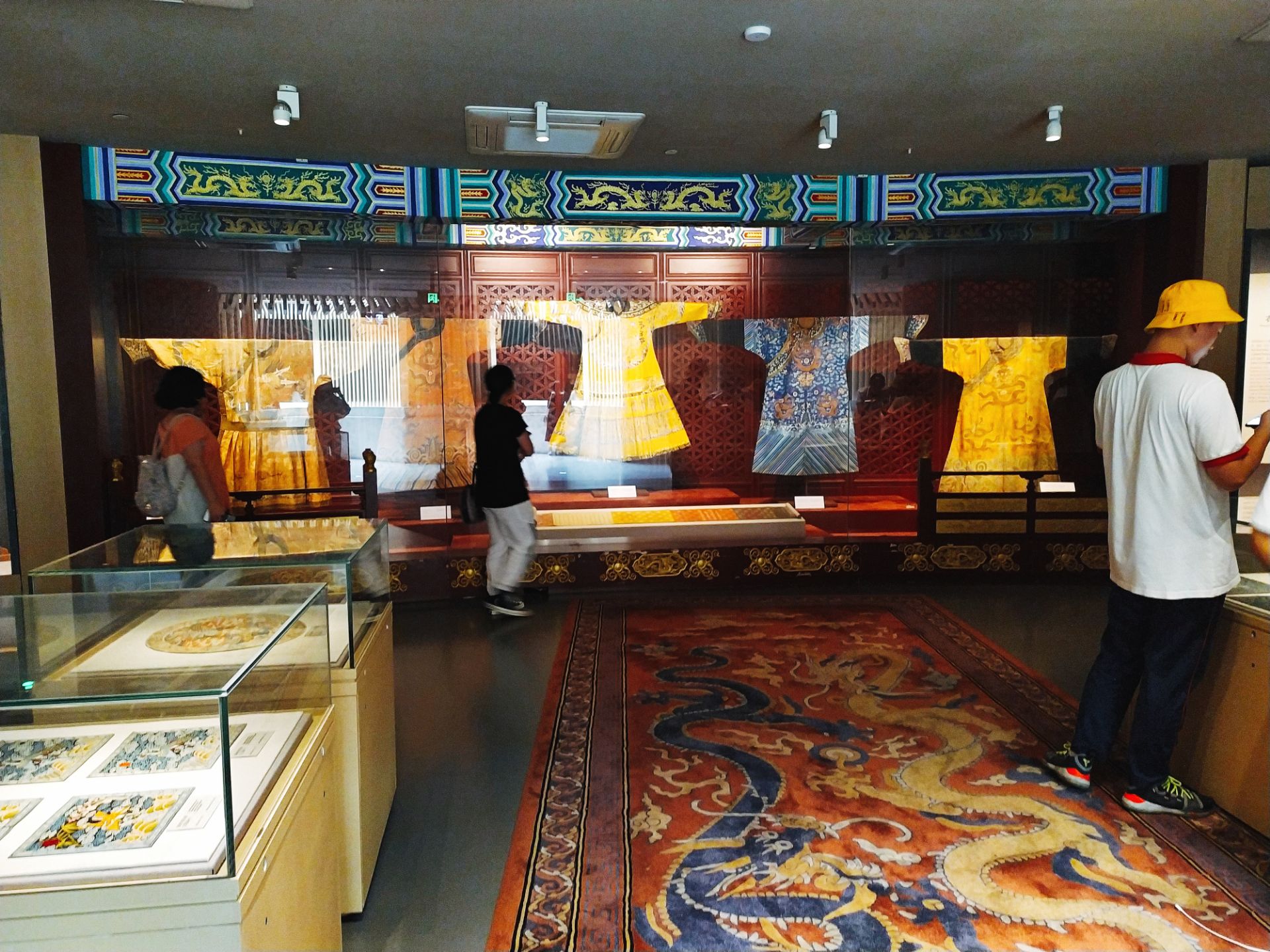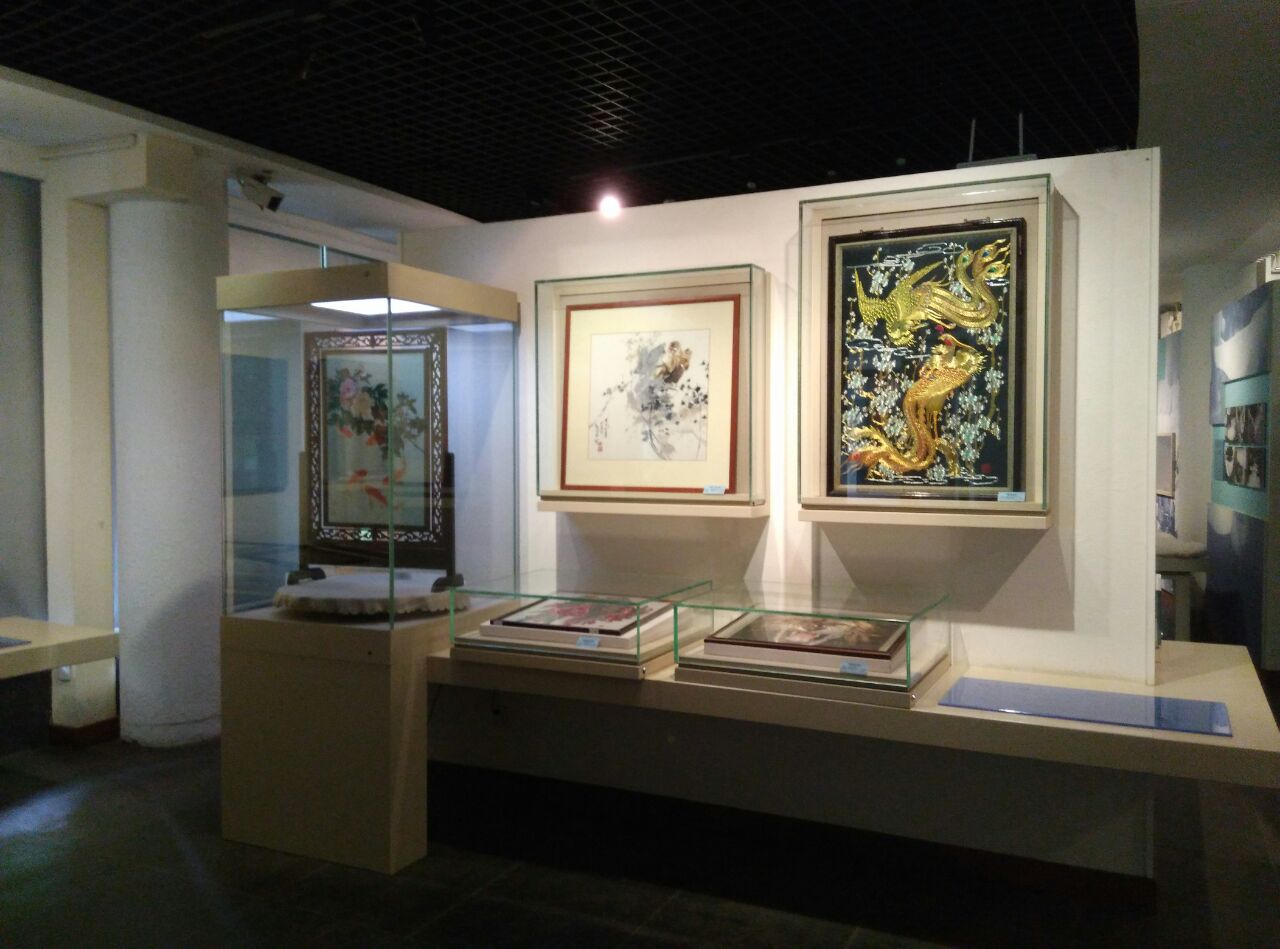 Must See Tips
Free explanations are provided within the museum, and appointment numbers are 0571-87035223.
Free rental of voice guided tours, valid documents such as ID card must be presented, and a deposit of 200 yuan must be paid.
Flash lights are not allowed in the "Chinese Silk Story" cultural relics hall.