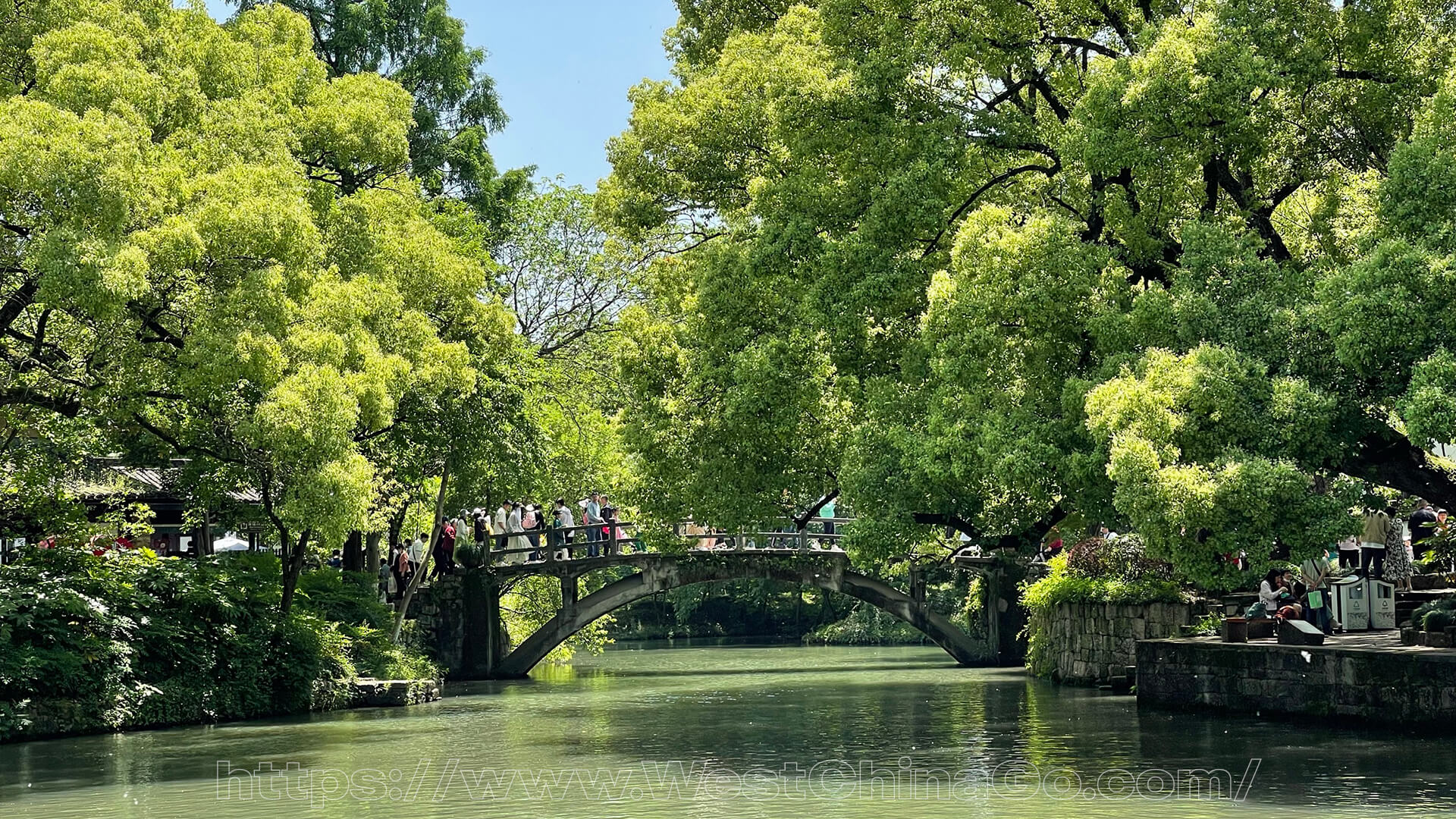 Xixi National Wetland Park
Xixi National Wetland Park
Chinese Name: 西溪国家湿地公园
Add: 杭州市西湖区天目山路518号(周家村入口)
Opening Time: 09:00-17:00
Tickets: 60 CNY
Attractions Level: AAAAA
Tel: 0571-88106688,0571-88106696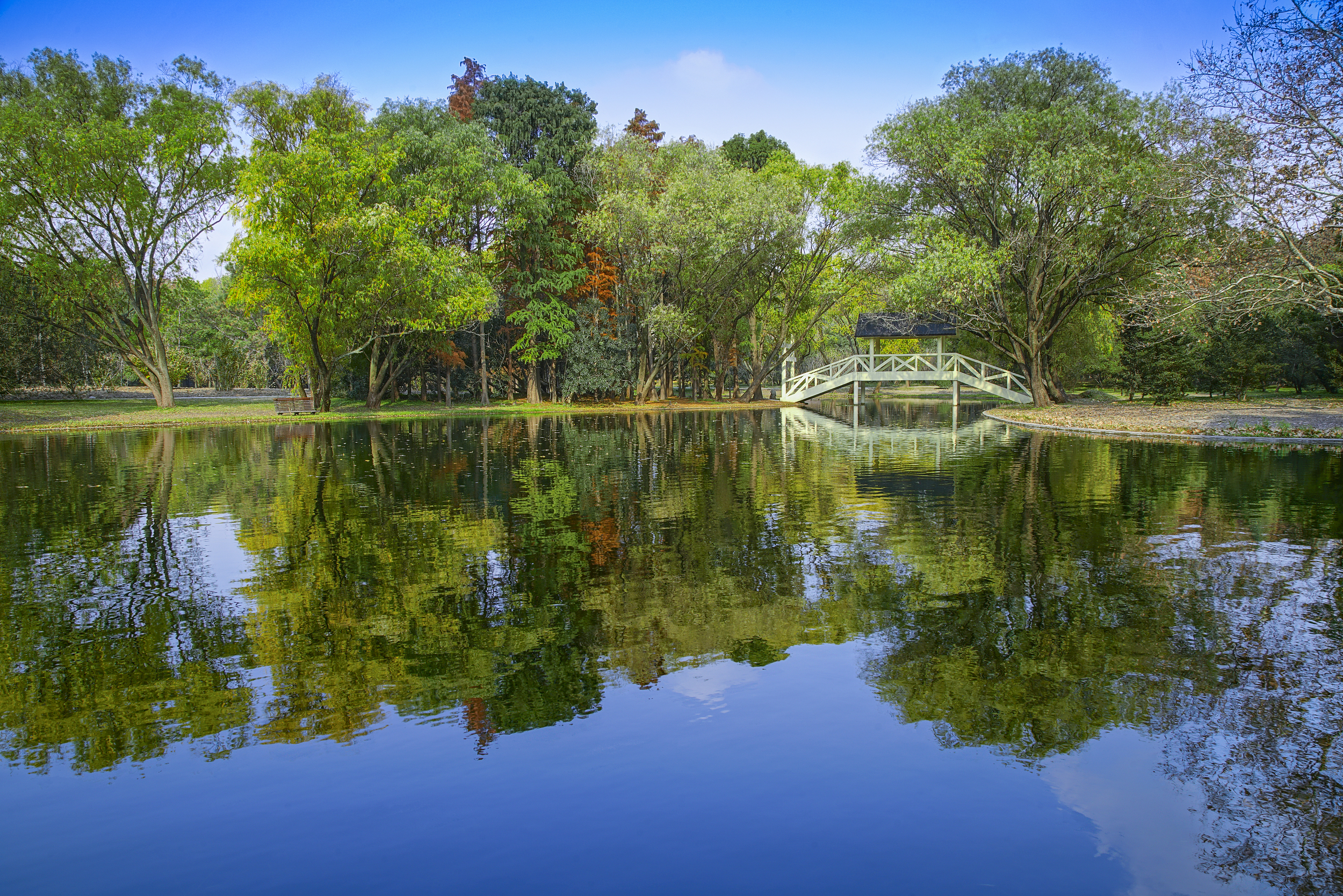 Xixi National Wetland Park
Feature and Characteristic
Xixi National Wetland Park is located in the west of Hangzhou City, only 6 kilometers away from Wulinmen, the main urban area of Hangzhou, and 5 kilometers away from West Lake. Xixi began in the Han and Jin Dynasties, developed in the Tang and Song Dynasties, flourished in the Ming and Qing Dynasties, declined in the Republic of China, and flourished again in the present. In the history of Hangzhou, there was a saying that "West Lake, Xixi, and Xiling" were collectively called "Three Wests". Historically, Xixi covered an area of about 60 square kilometers, and the total area of Xixi wetland under protection is about 11.5 square kilometers. There are ten scenic spots such as "autumn reeds flying snow, Gaozhuang Chen trace, fishing village misty rain, river bamboo listening to music, dragon boat victory meeting, Qushui plum hunting, fire persimmon reflecting waves, lotus beach heron shadow, Hongyuan lingering rhyme, reeds and moon" and so on. Fudi, Lvdi, Shoudi" three dikes. Xixi is the only rare wetland in China that integrates urban wetland, agricultural wetland and cultural wetland, and it is also the first national wetland park in the country.
thematic cultural elements
Xixi Wetland contains five thematic cultural elements of "Vatican, Recluse, Vulgarity, Leisure, and Wildness". The essence of Xixi culture is "one garden and five places": Hongyuan, the premiere place of Yue opera, the sacred place for poets, the birthplace of Water Margin, the place where literati are happy, and the place where folk customs are concentrated.
plum forests
There are 300 mu of plum forests in Xixi, and there are many varieties of Jiangmei, Gongfen, cinnabar, green calyx, jade butterfly, beauty plum and so on. The best place to enjoy plum blossoms in Xixi is in the Plum and Bamboo Recreation Area, where Plum and Bamboo Villas and Xixi Plum Villas are the most concentrated. Many plum blossoms are also planted along the Meidi from Zhoujia Village to Gaozhuang. From November and December to March of the following year, different varieties of plum blossoms bloom one after another. "Looking for plums in Qushui, exploring plums in a boat" is a unique way of appreciating plums in Xixi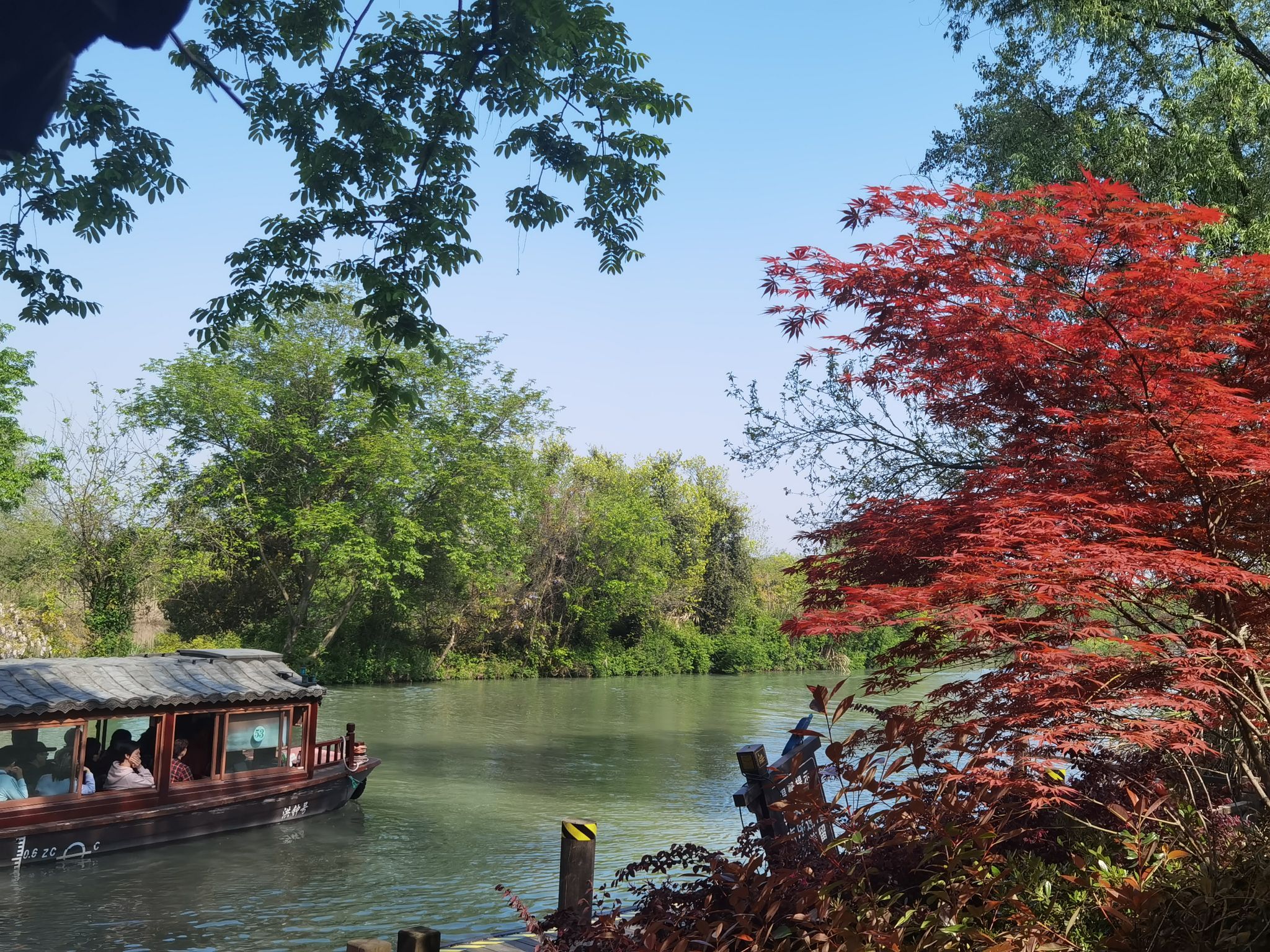 Xixi National Wetland Park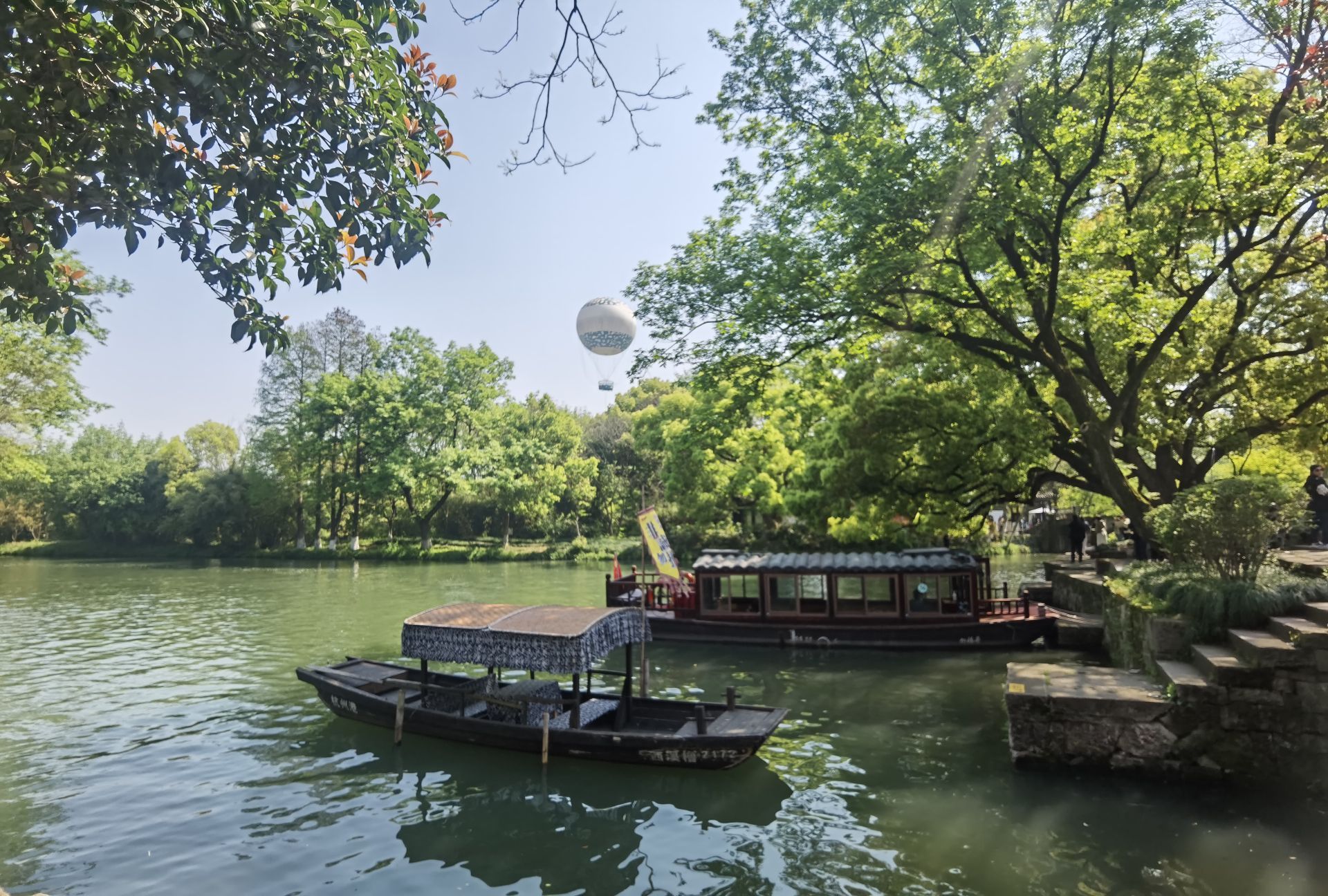 Xixi National Wetland Park