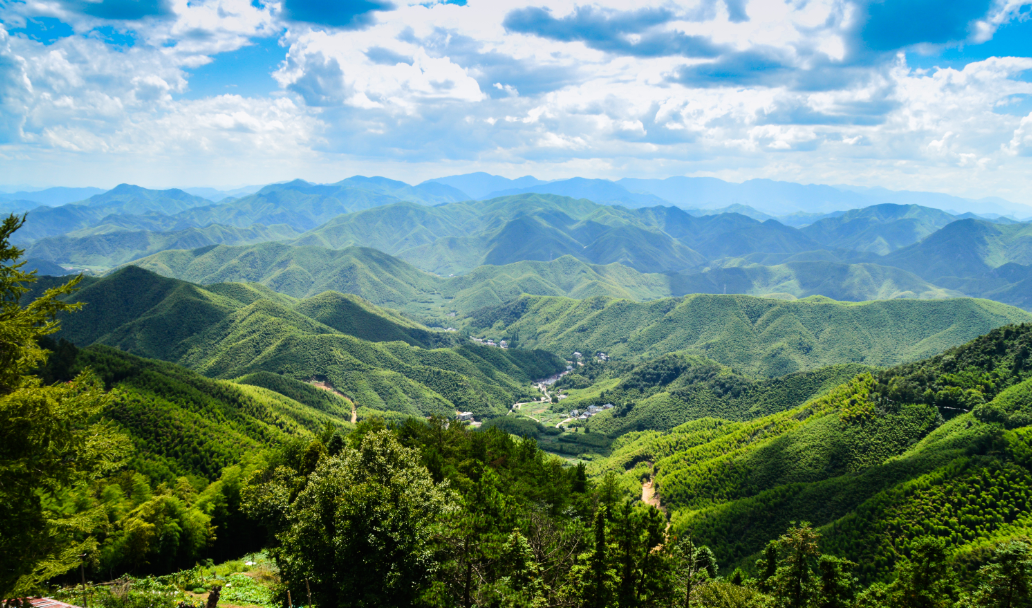 Mogan Mountain Tour
Chinese Name:莫干山风景名胜区
Add:No. 97, Mogan Mountain Scenic Area, Deqing, Zhejiang 浙江·德清莫干山风景名胜区97号
Attractions Level: AAAA
Tickets: 80 CNY
Shuttle Bus: 35 CNY
Inside Sightseeing Bus: 15 CNY
Opening Time: Open all day throughout the year; indoor attractions: 8:30—16:30
Official Website: http://www.mogan-mountain.com/
Tel: 0572-8412345
Main peak: Tashan
Altitude: 718.9 m
Climate conditions: subtropical monsoon climate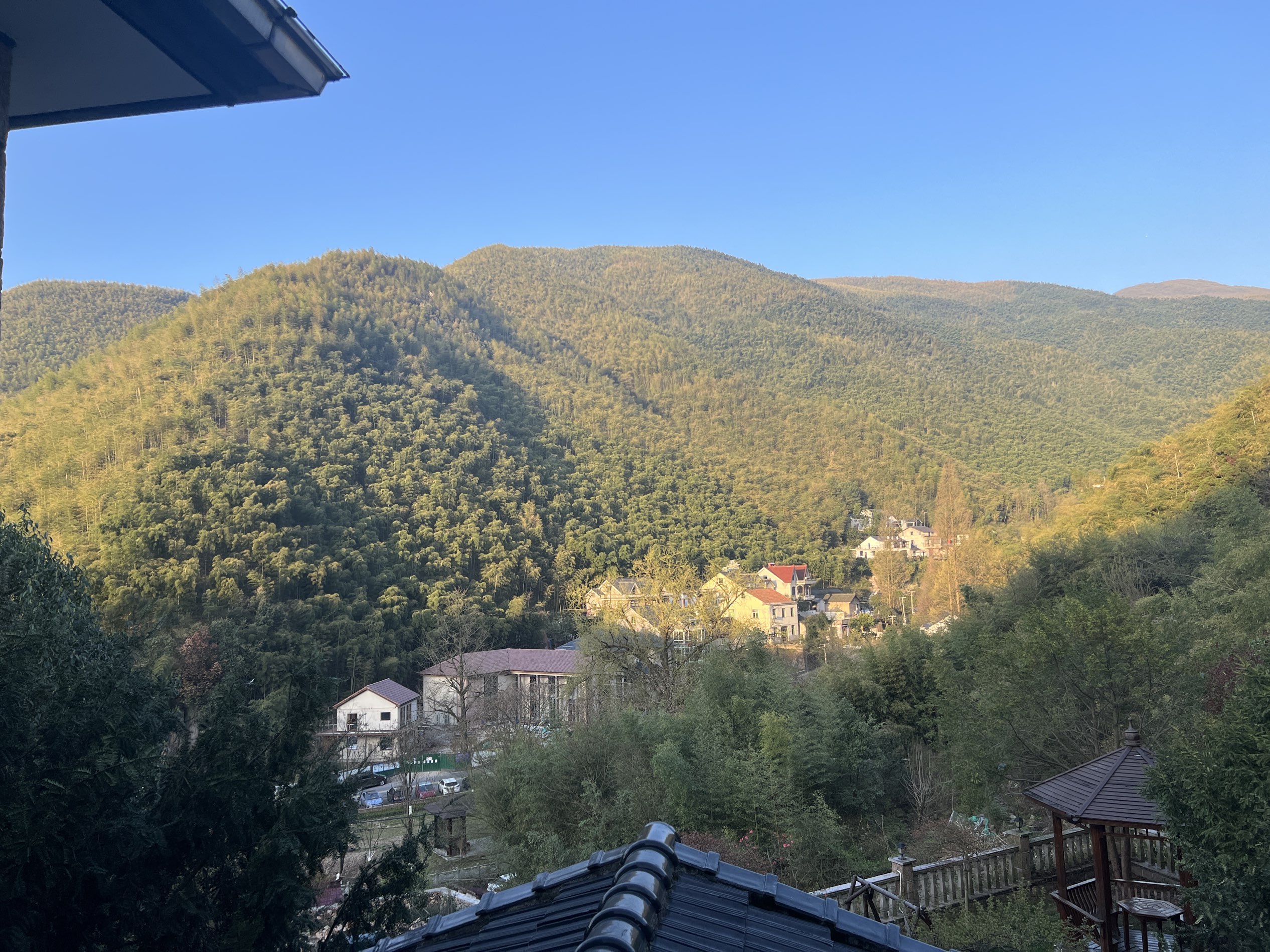 Moganshan Mountain
Mogan Mountain Scenic Spot is located in Deqing County in the north of Zhejiang Province. There are not only dense bamboo forests on the mountain, but also more than 200 charming old villas, just like a paradise. The rich natural and cultural landscape and the huge celebrity effect here make it a popular summer resort in Jiangsu, Zhejiang and Shanghai.
The scenic spot is roughly divided into Wuling Village Scenic Area, Jianchi Scenic Area, Luhuadang Park and Dakeng Scenic Area. The Dakeng Scenic Area is a little far away, and you can take a car when you go there. It is very cool in the morning, and you can arrange to play in the next morning. It is not too strenuous to walk to other scenic spots in a day.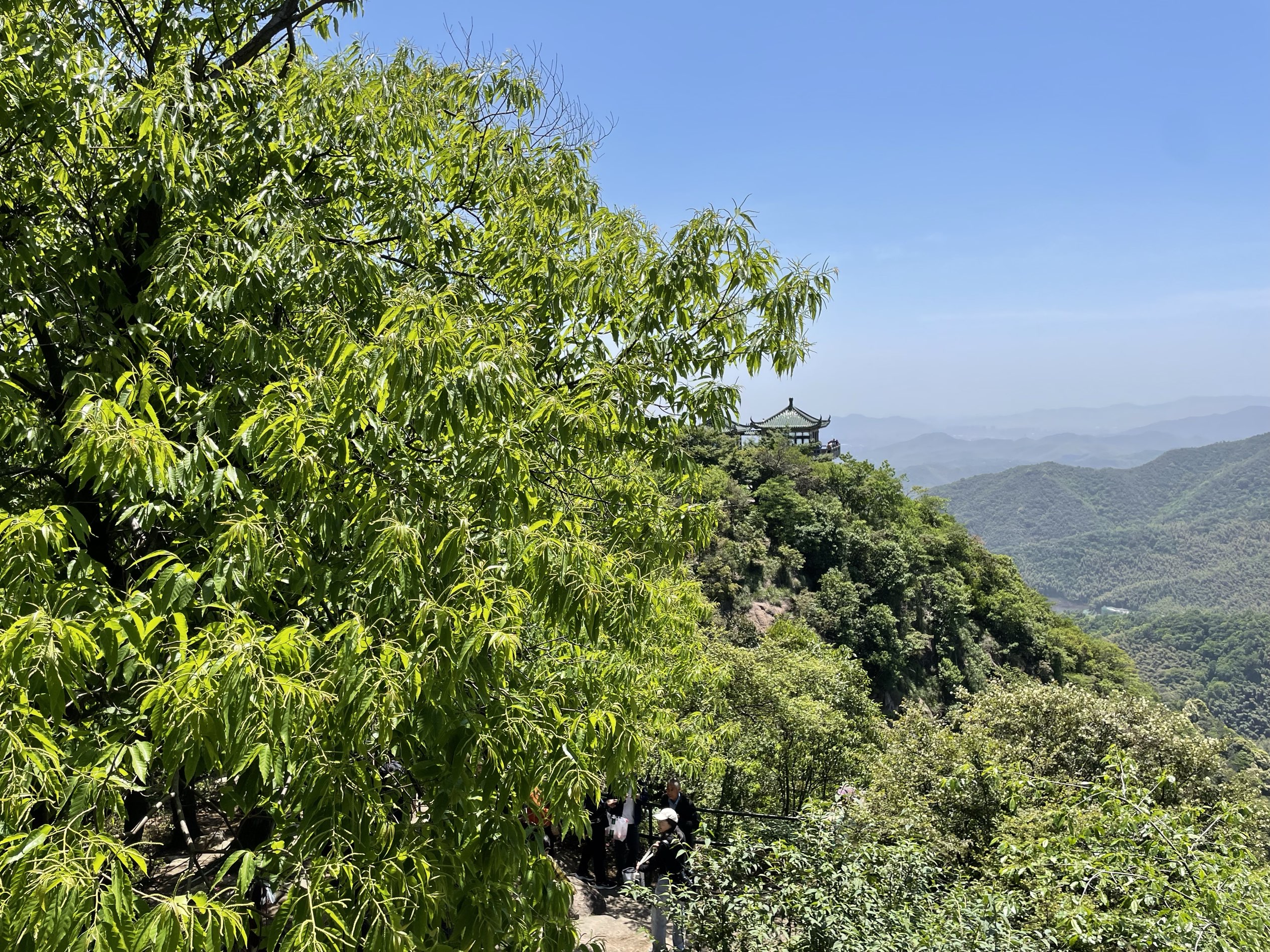 Mogan Mountain Things To Do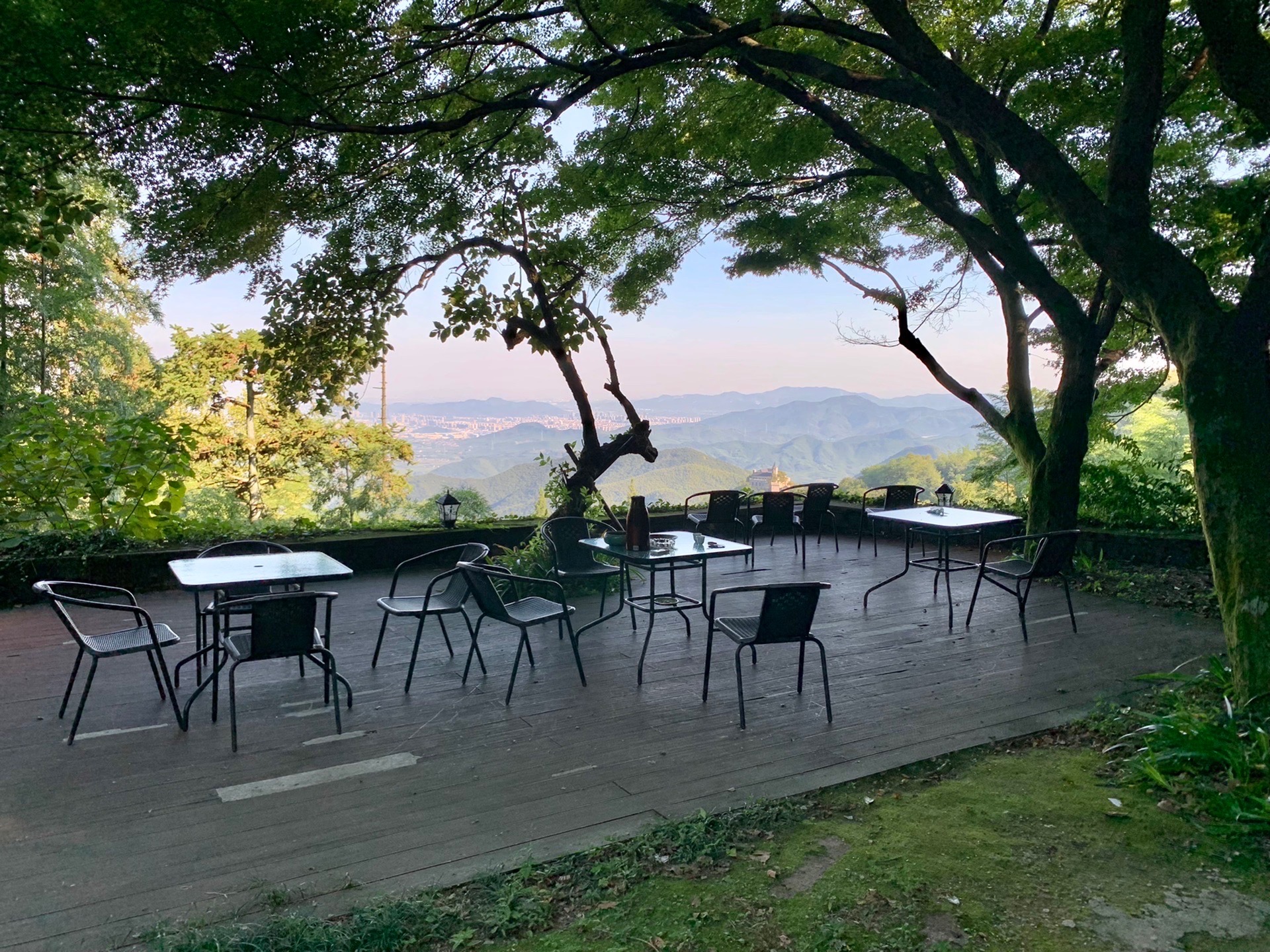 Mogan Mountain Tourist Map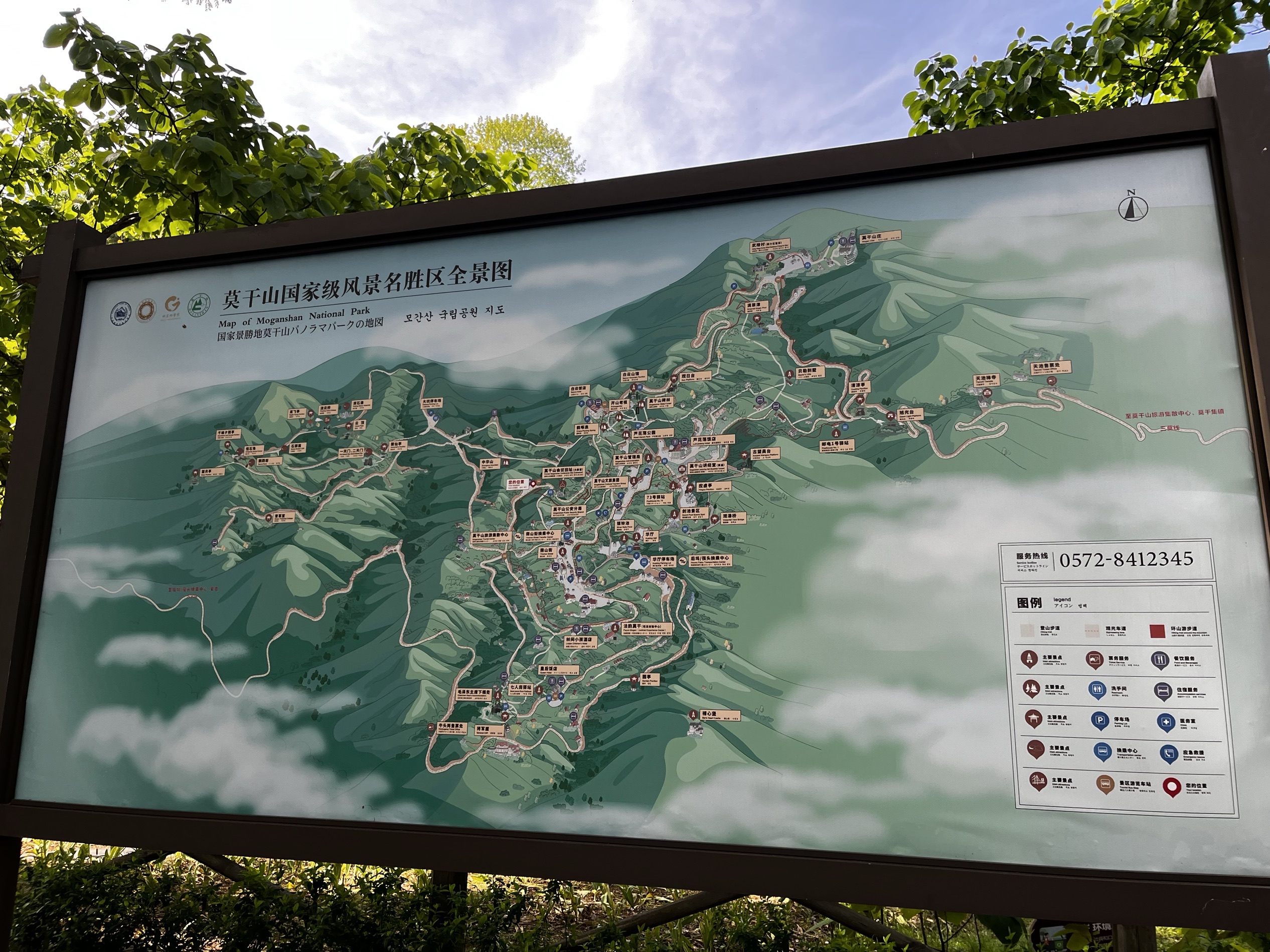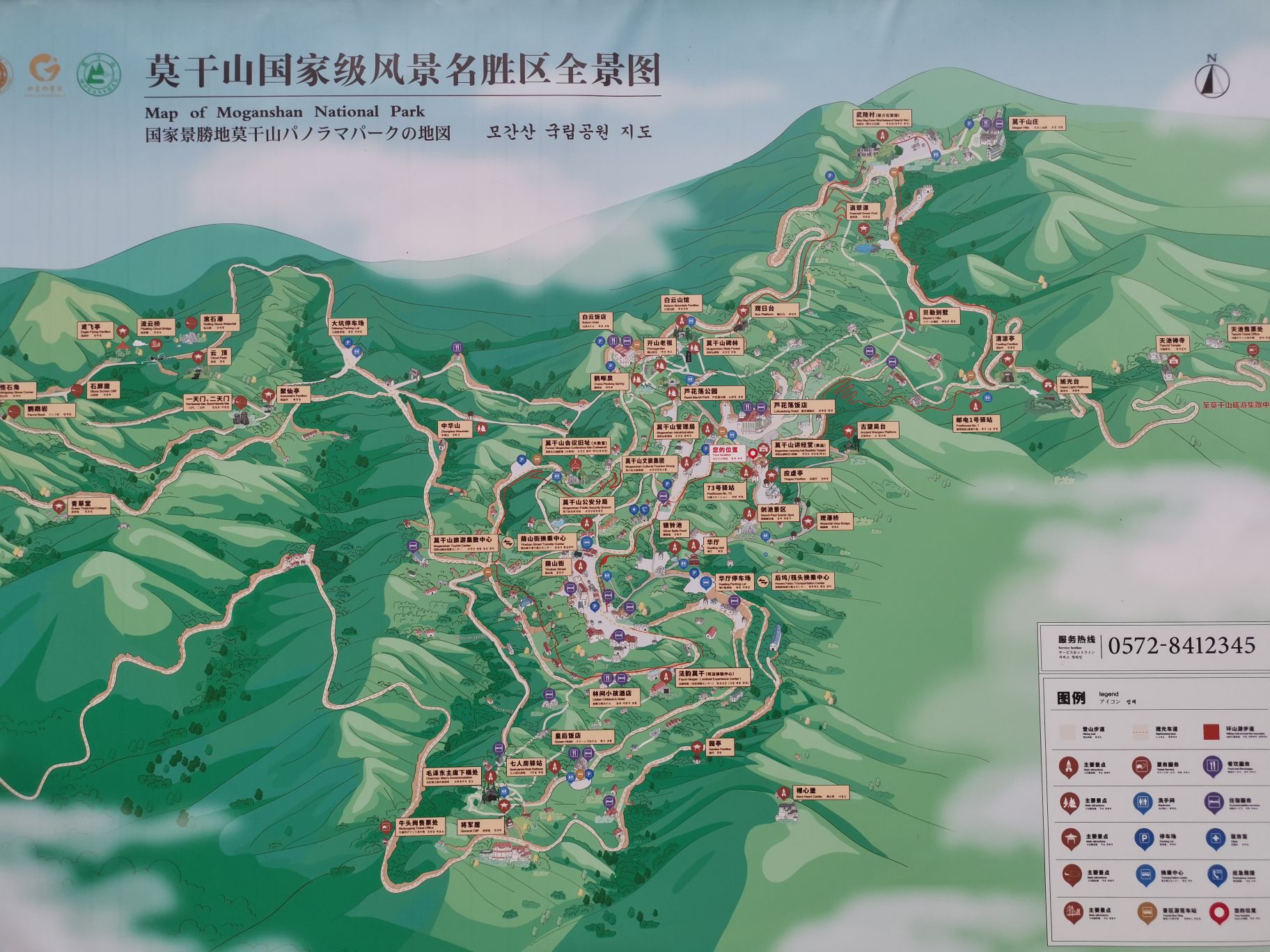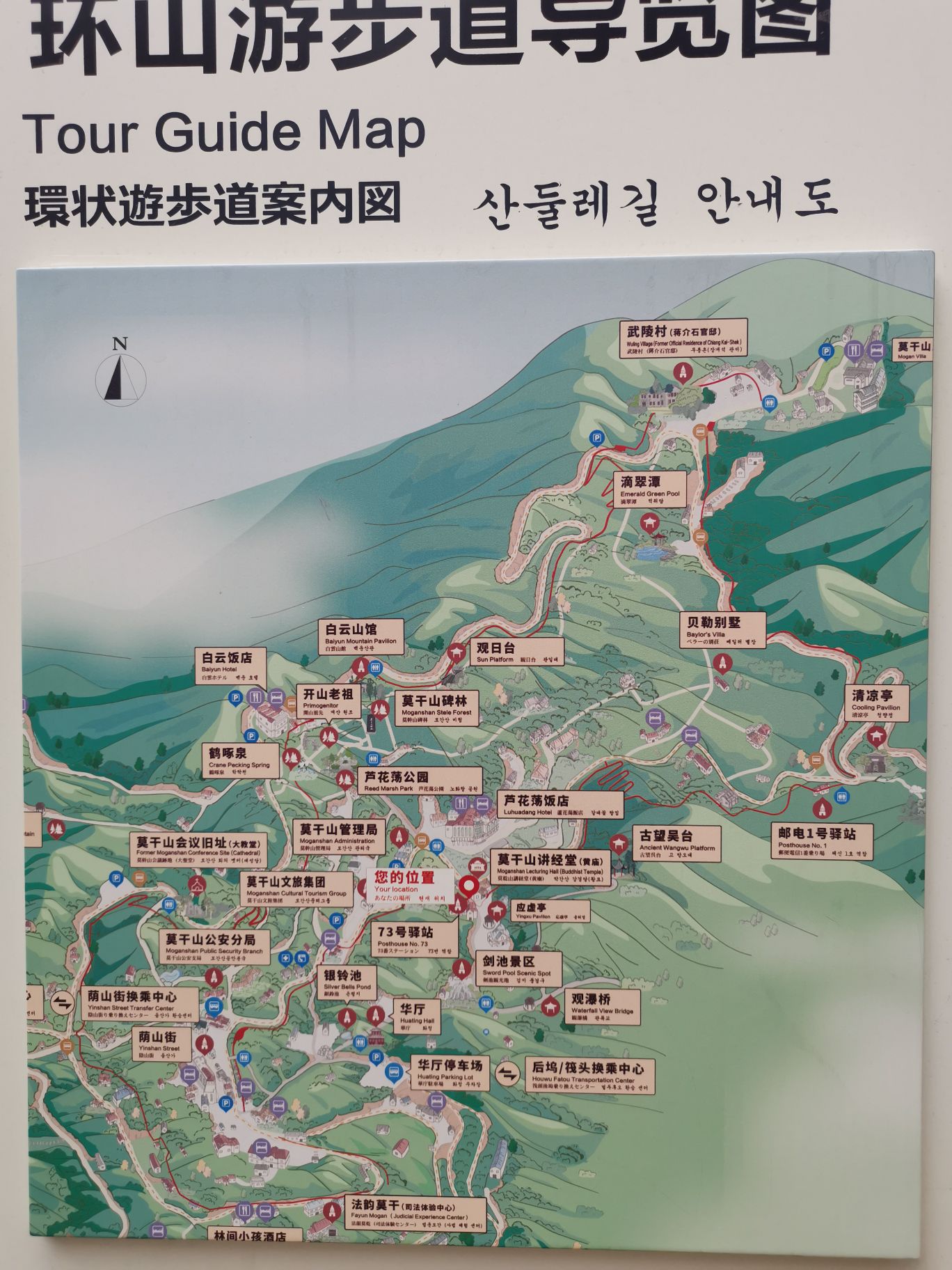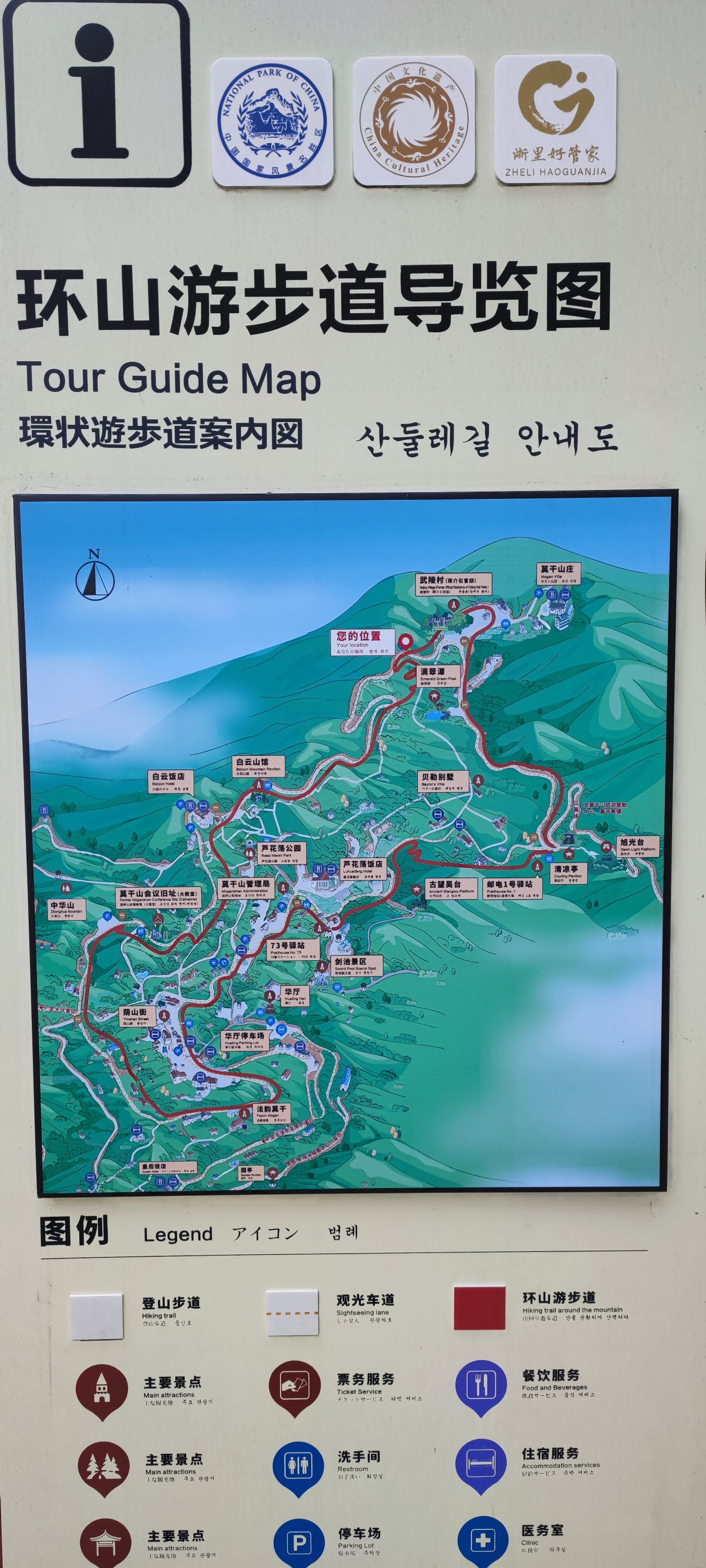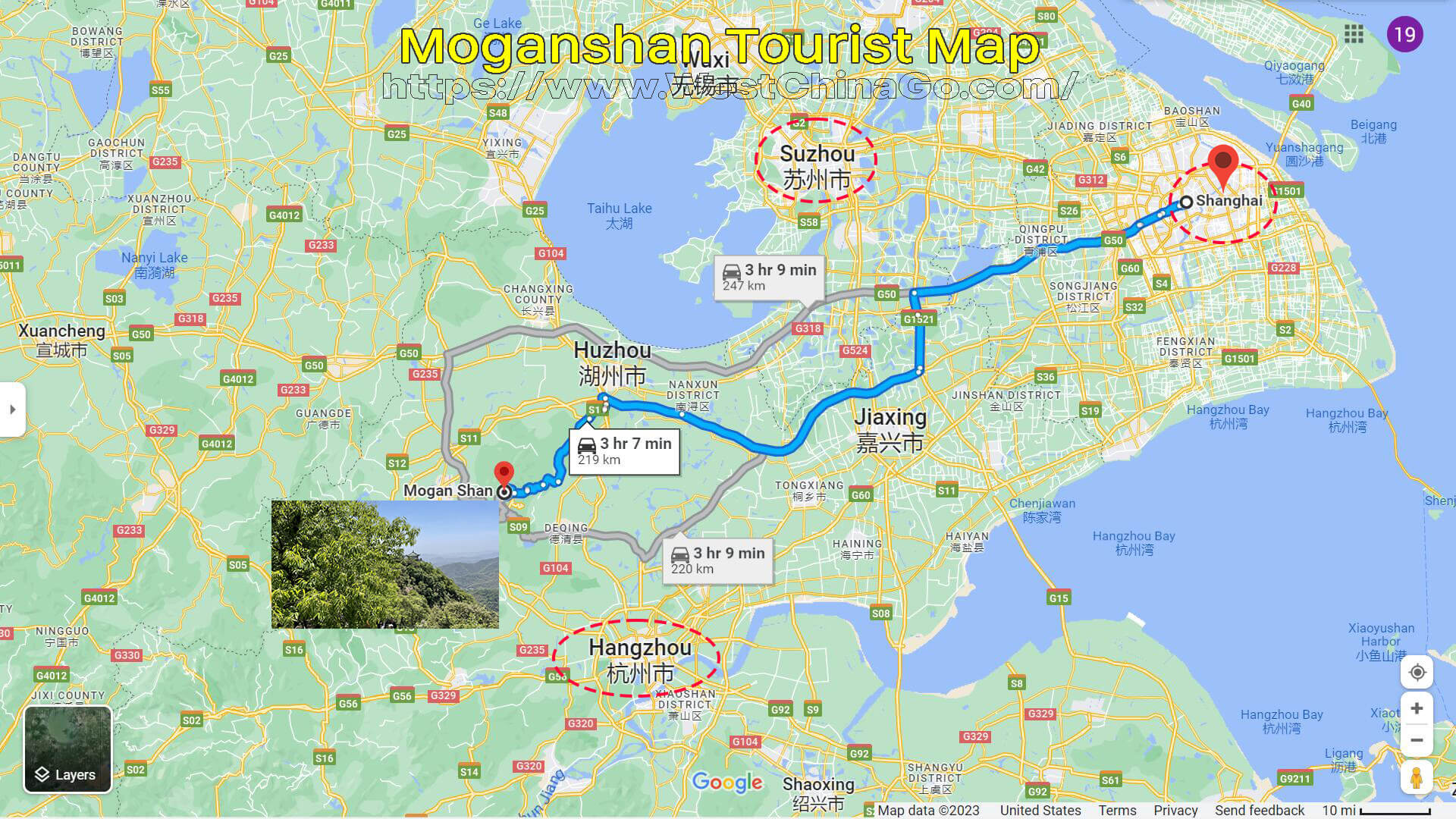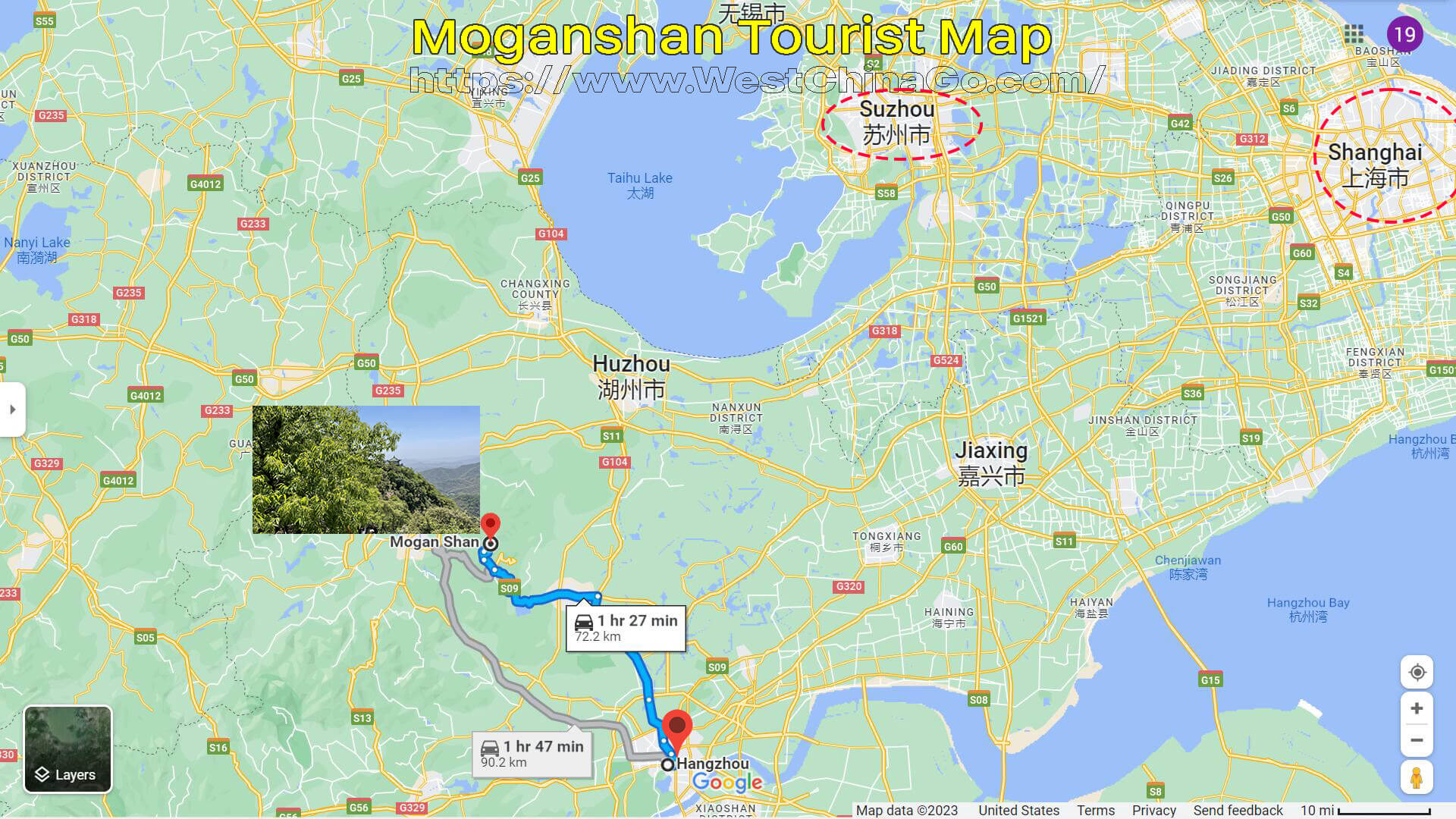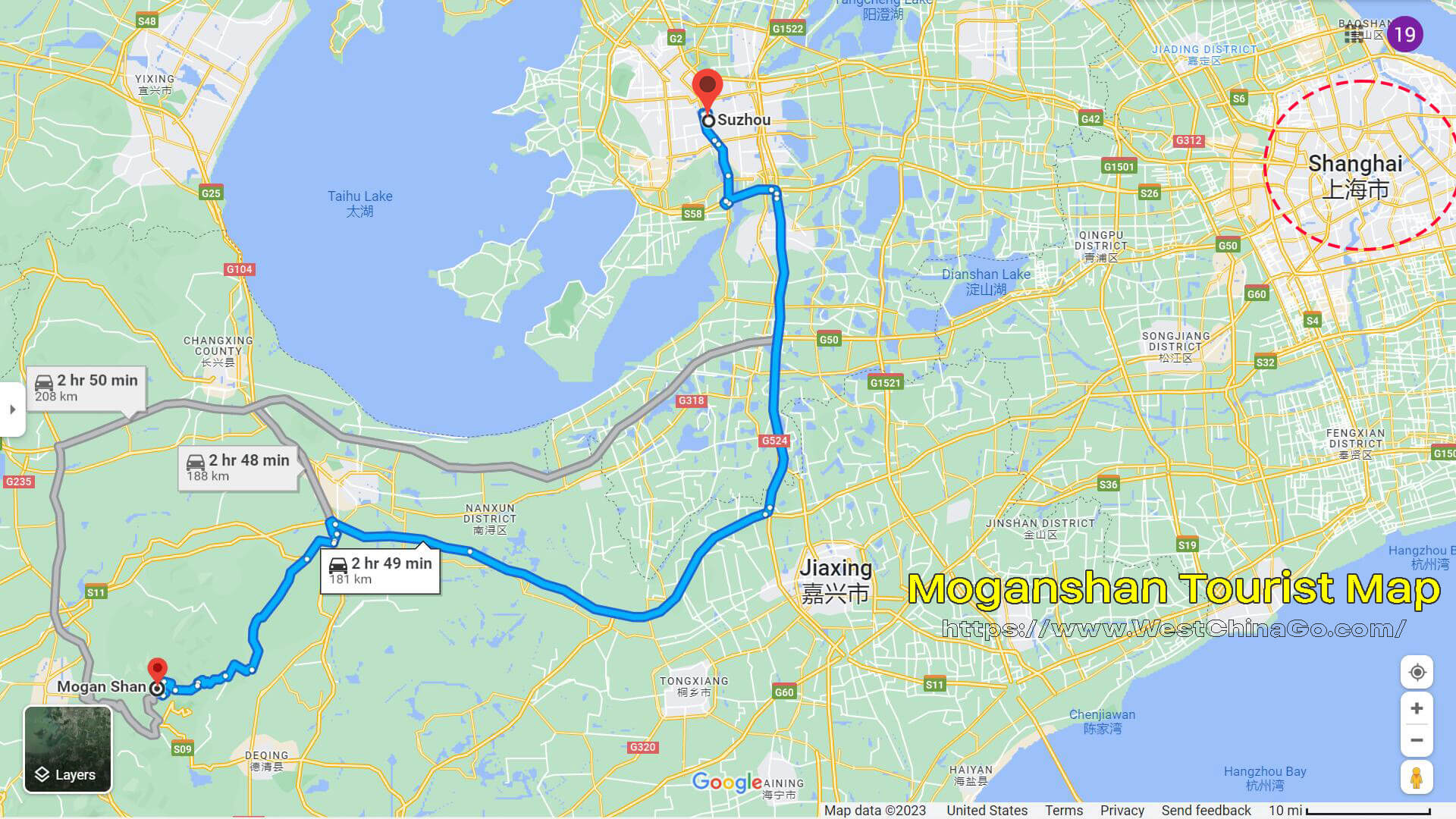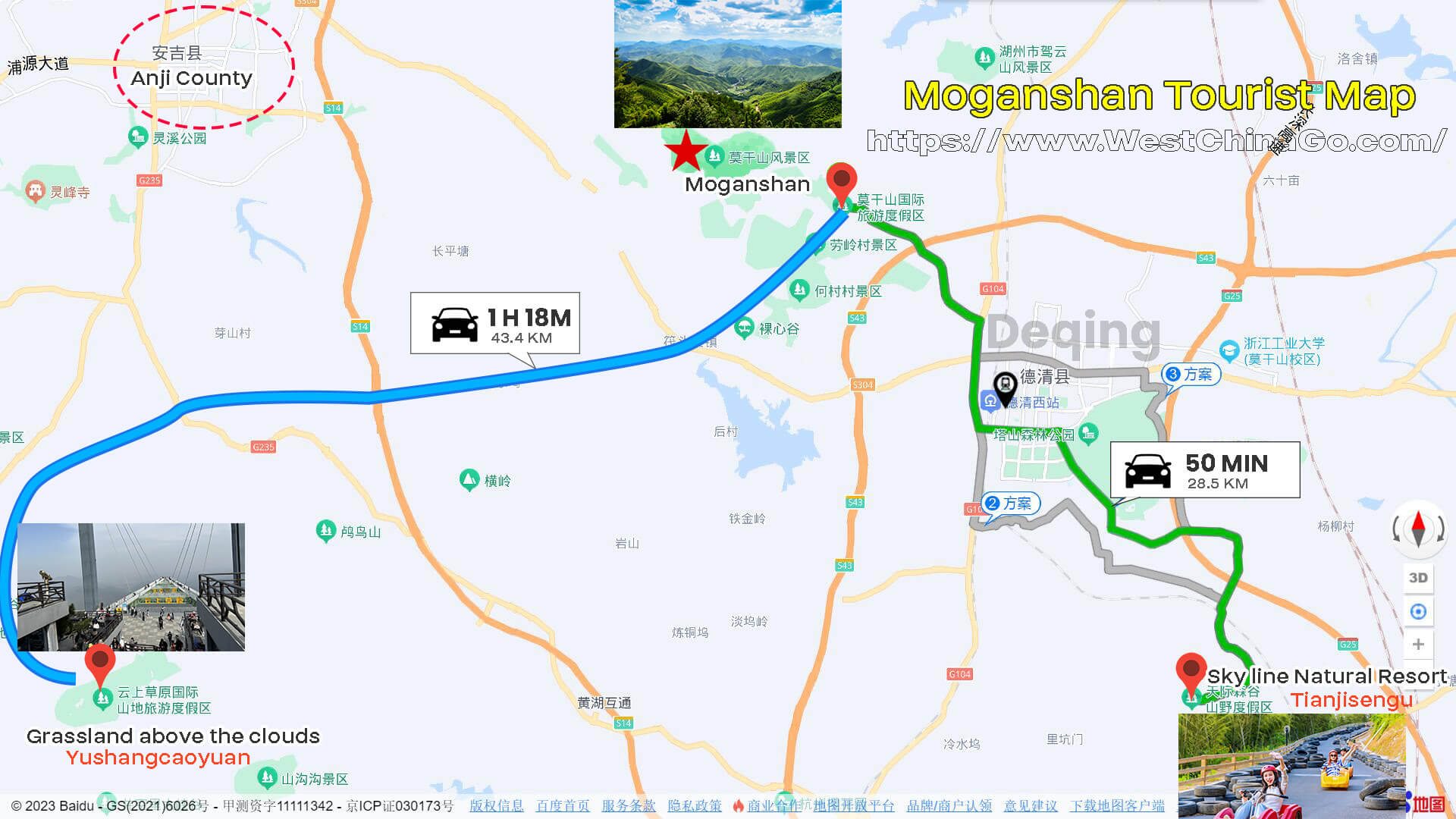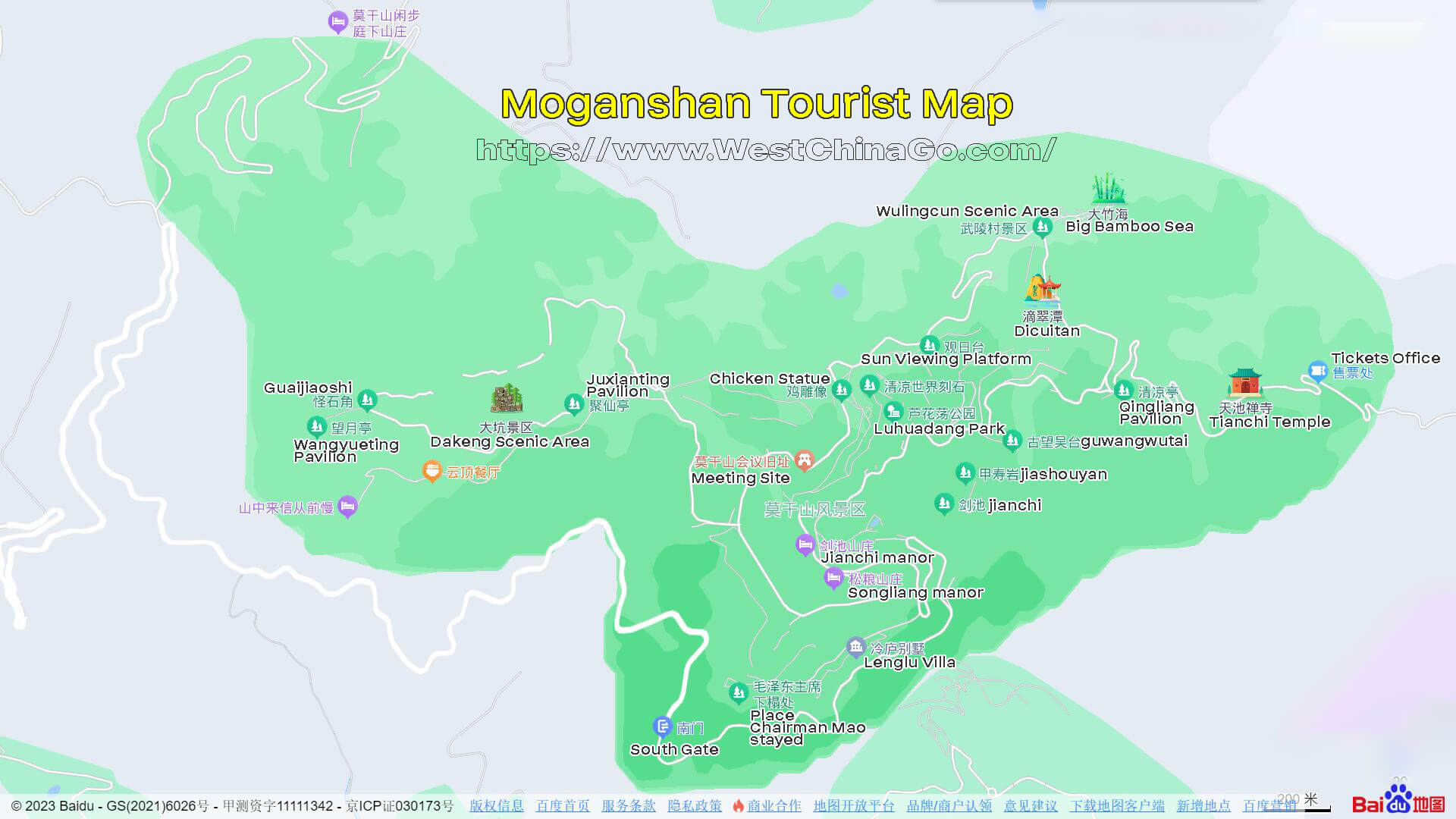 Shanghai Mogan Mountain Tour Transfer: Car Rental With Driver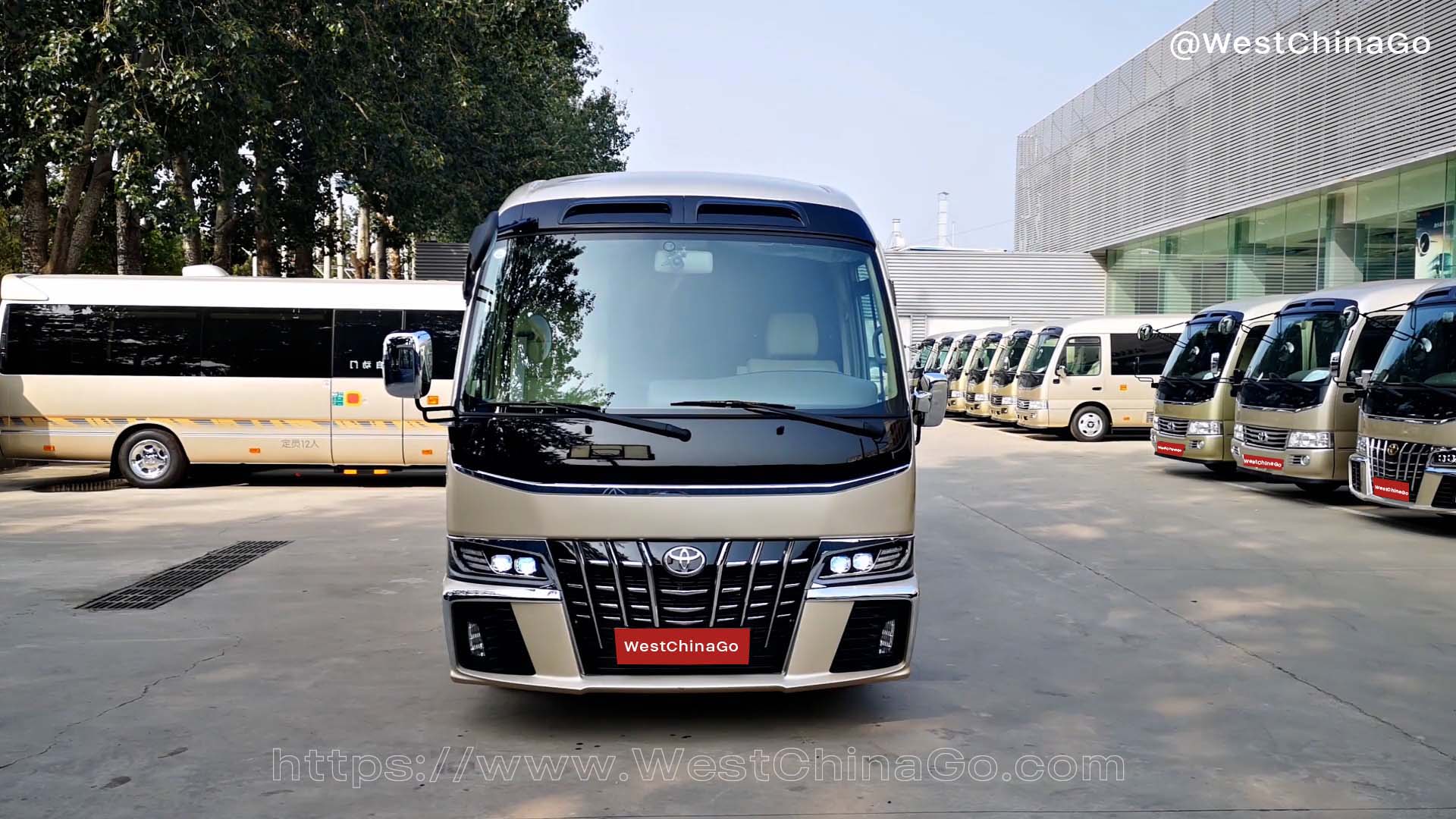 Hangzhou ⇄ Moganshan
Shanghai ⇄ Moganshan
Suzhou ⇄ Moganshan
Moganshan ⇄ Hello Kitty Park
Moganshan ⇄ Grassland above the clouds
……..
Mogan Mountain Travel Guide
Meal and accommodation
Most of the tourists who come to Moganshan come by car or in a group. Self-guided tours can go to Deqing first and then transfer to the bus to reach the scenic spot. If the arrangement is compact, you can visit the classic scenic spots in the mountains in one day, but if you want to relax and cool off, it is recommended to stay at least one night. You can choose to stay near Yinshan Street in the scenic area, or Mogan Township at the foot of the mountain. Yinshan Street is the center of the scenic spot and also a tourist distribution center. There are hotels such as Empress Hotel, Jianchi Villa, and Wuyue Resort in the surrounding area. There are also many restaurants where you can eat. You can use this place as a base camp for sightseeing.
Moganshan is famous for its bamboo, orchid whip bamboo shoots are a local specialty, and raw fried chrysanthemum is also a must-try special dish, which can be eaten in ordinary shops.
Scenic bus
The scenic bus connects various scenic spots, 15 yuan per person, unlimited rides on the day, and the bus interval is not long, so it is very convenient to visit. Walking is also a good choice, the trails are beautiful, but it's best to do your homework in advance. Mogan Mountain has both natural and cultural landscapes, suitable for savoring slowly
Travel Tips
Now if you want to drive to the Moganshan scenic spot, you need to book a hotel on the mountain in advance and report the license plate number, so that you can drive up the mountain smoothly, otherwise you can only change to a bus to go up the mountain, and you need to go through three or four inquiries and inspections when driving up the mountain. hotel name etc.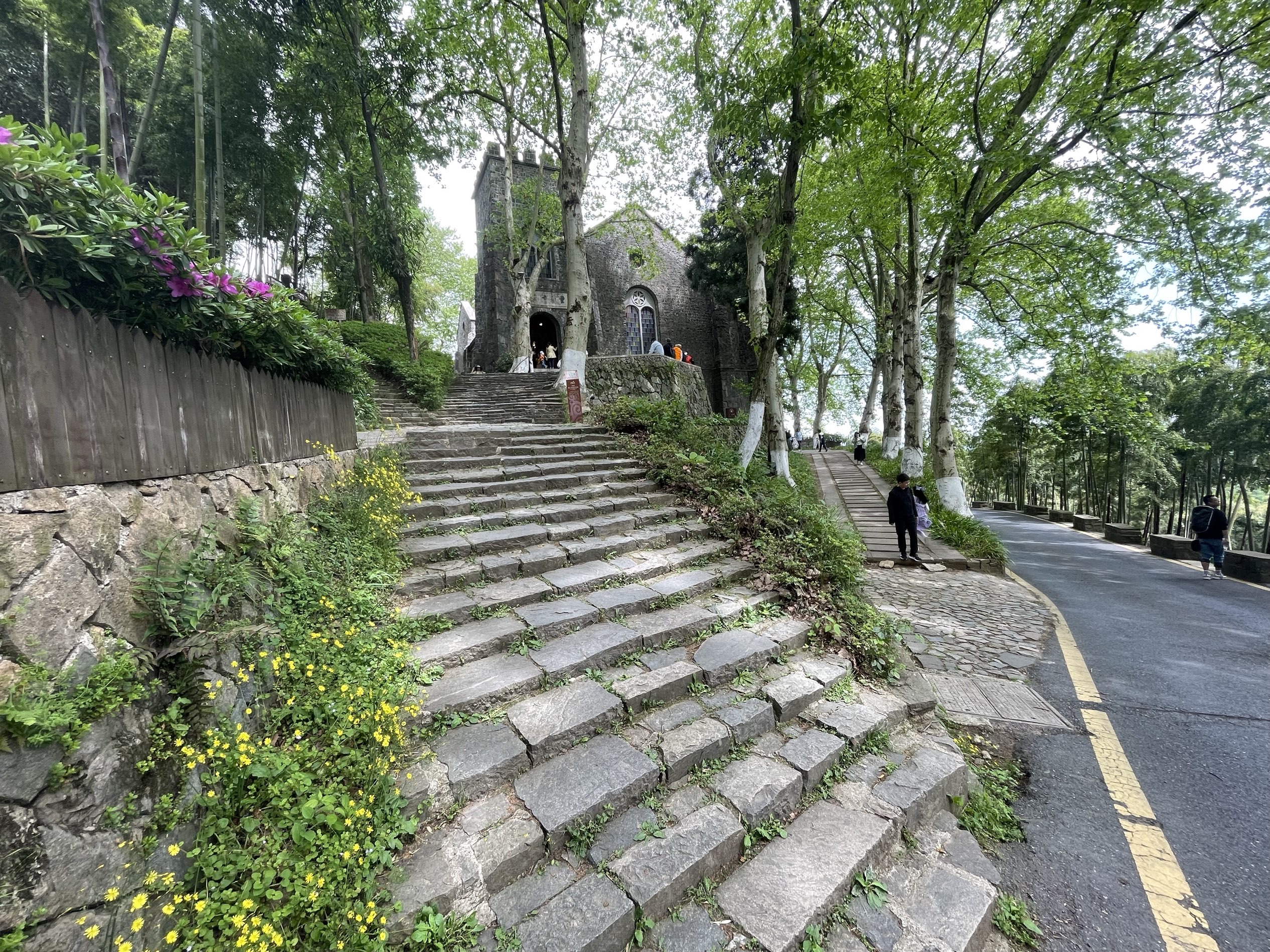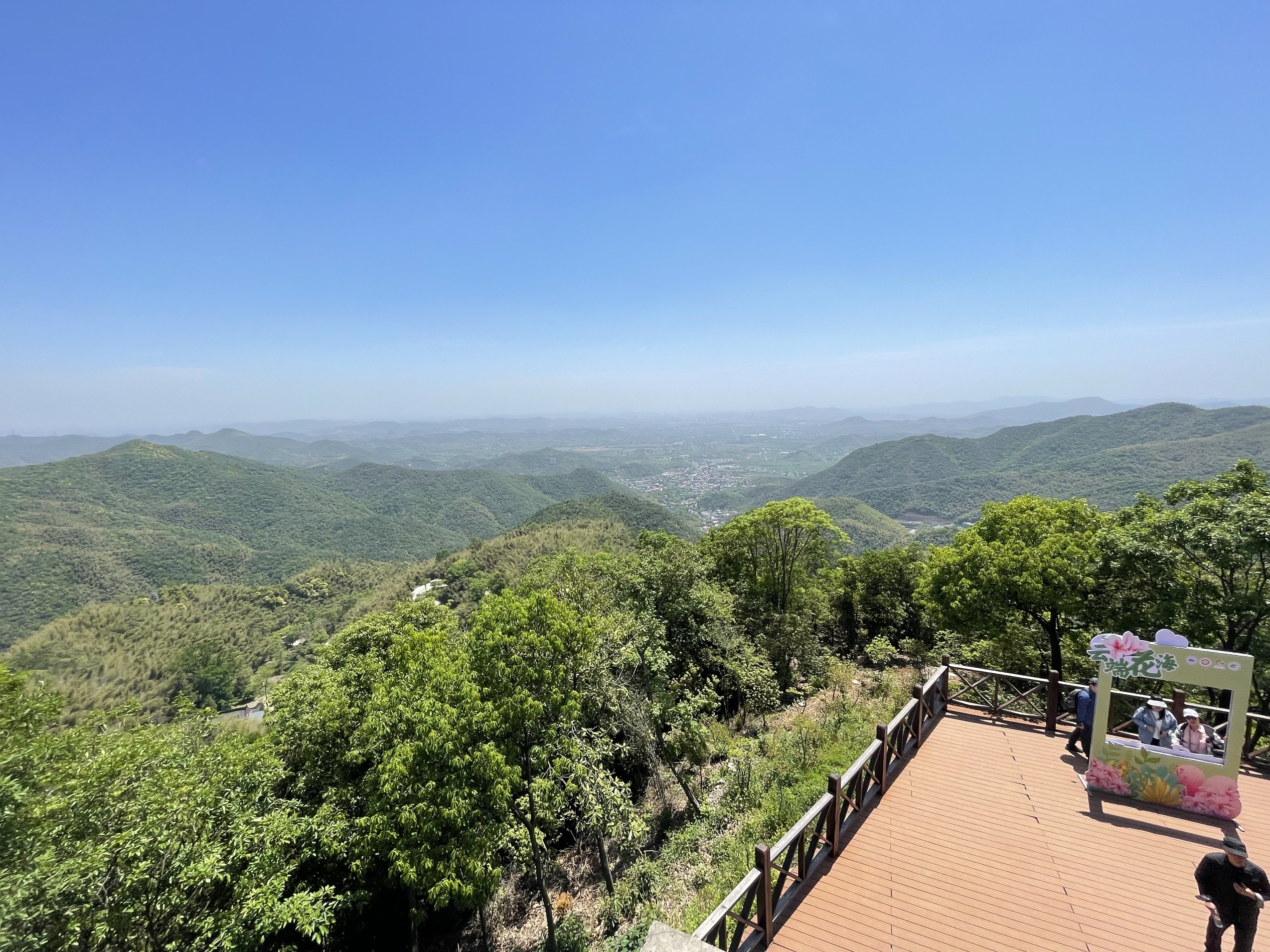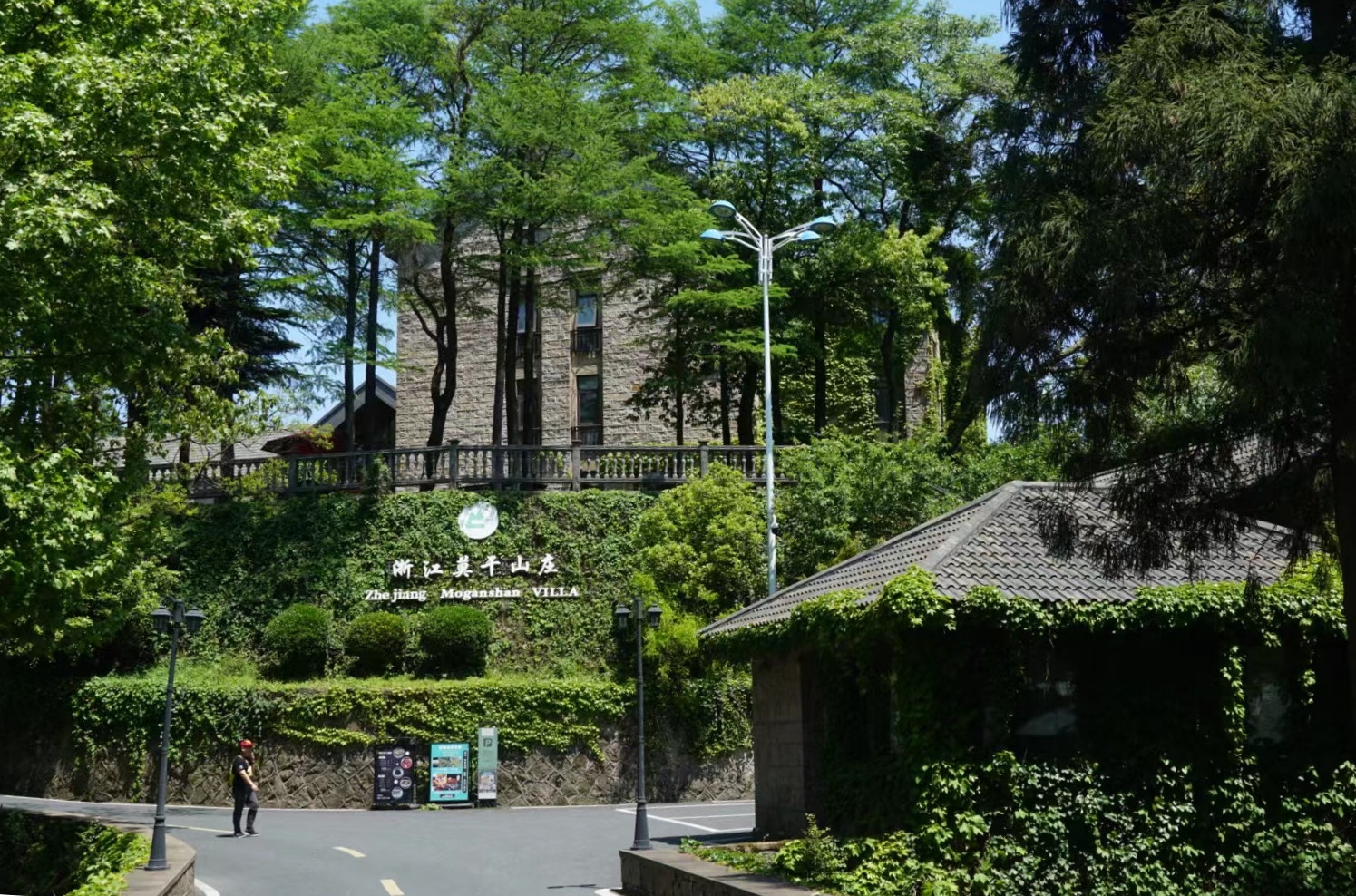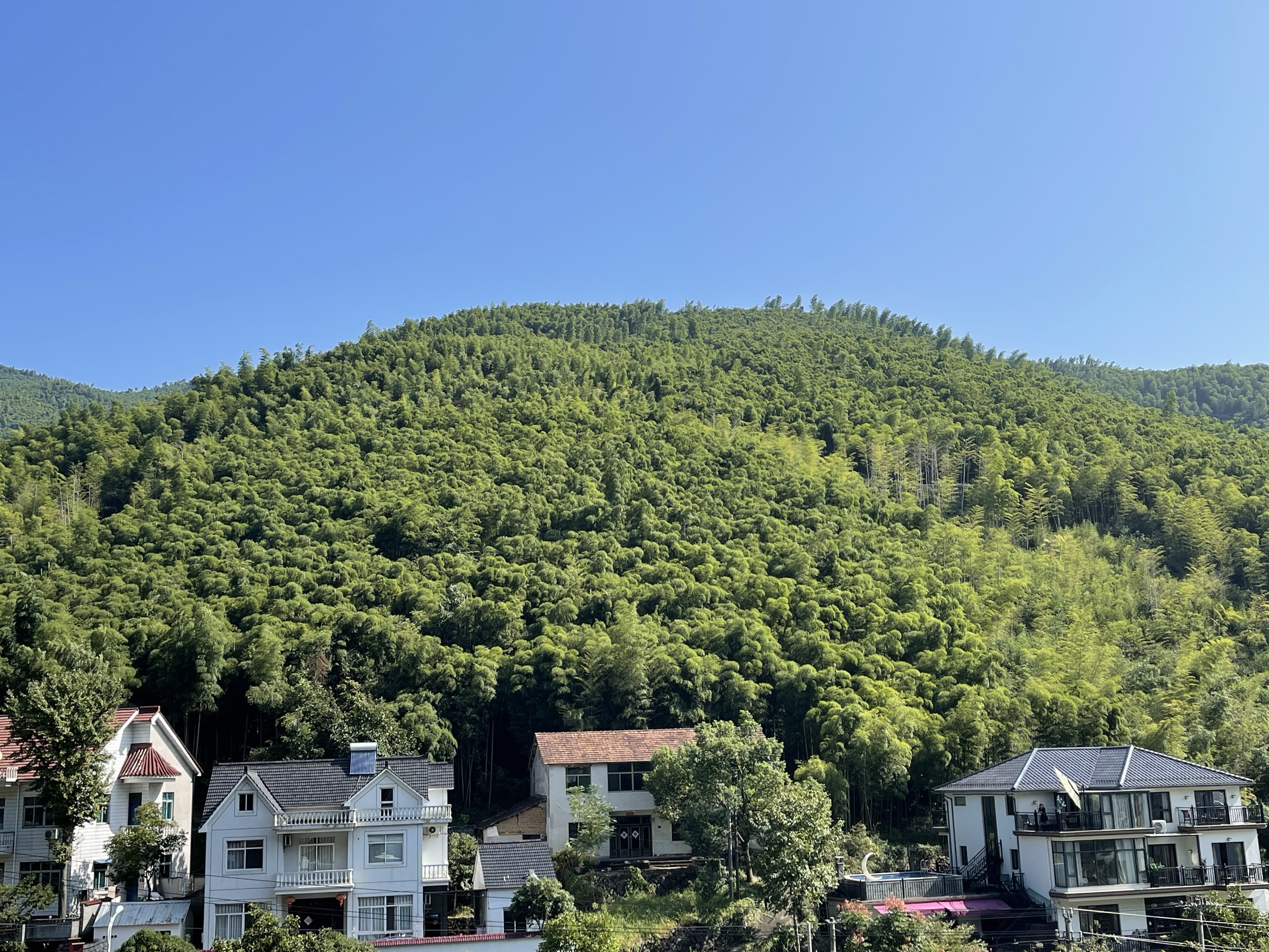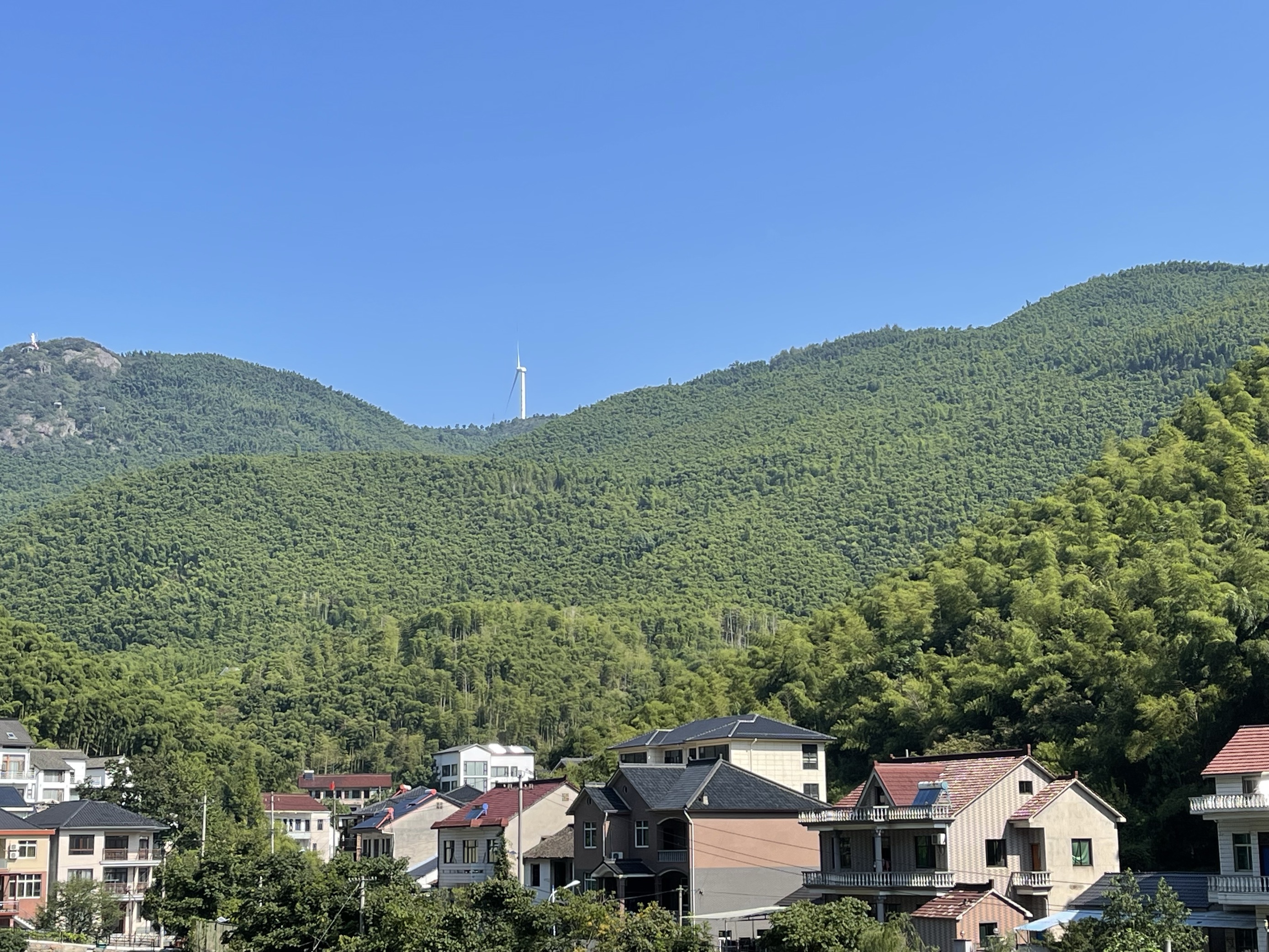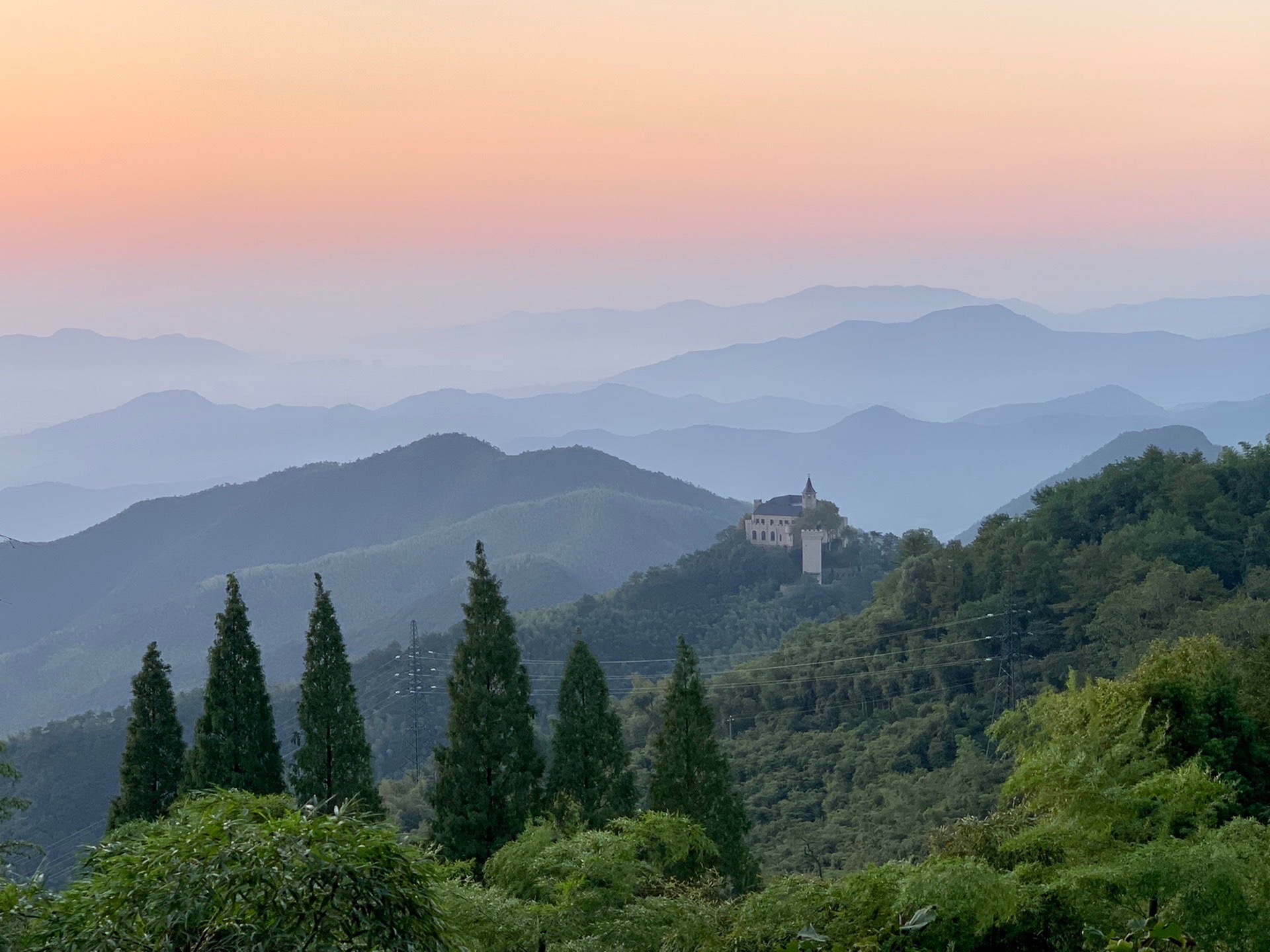 Extended Tour