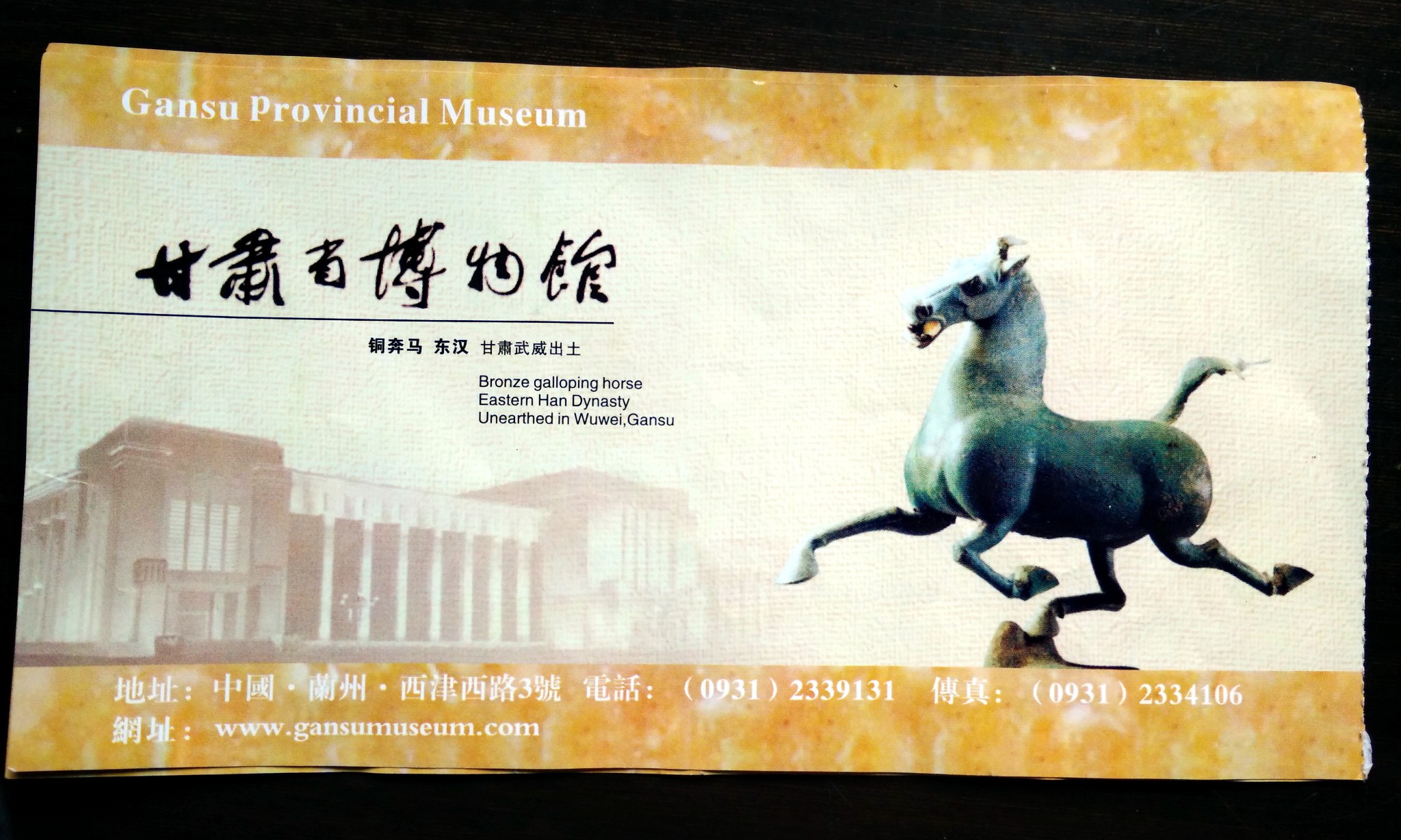 Gansu Provincial Museum
Gansu Provincial Museum
Chinese Name:甘肃省博物馆
Add: 甘肃省兰州市七里河区西津西路3号
Tickets: free
website: http://www.gansumuseum.com/
tel: +86 0931-2339131;0931-2339133;0931-2333300;0931-233019
Opening Time: 09:00-17:00
established Time: 1956
Recommend Visiting Time: 1-3 H
building area:>21,000 square meters
exhibition area: >13,000 square meters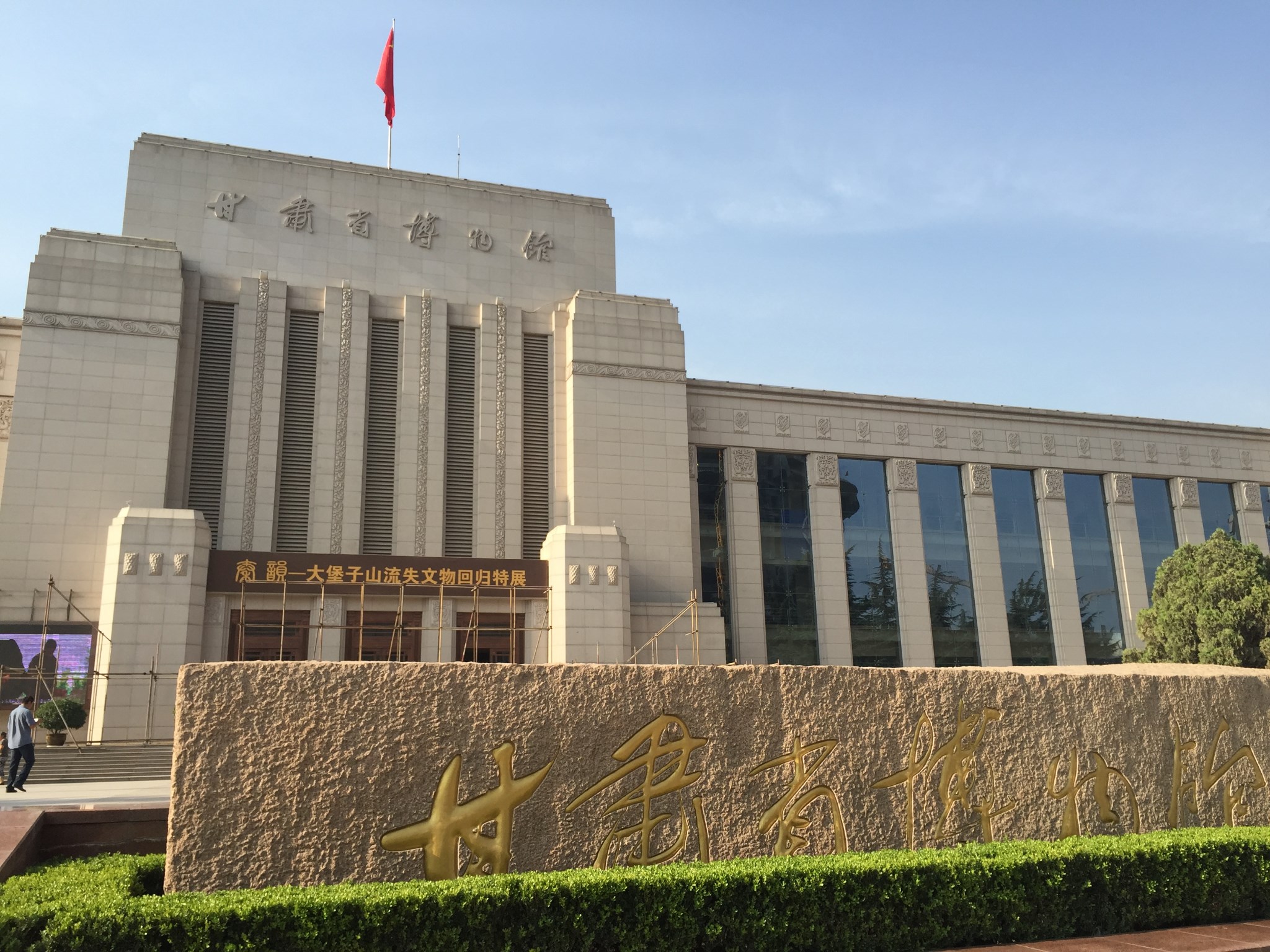 Gansu Provincial Museum
The largest museum in Gansu Province, rich in cultural relics, can fully understand the history and culture of Gansu and the ancient Silk Road.
The Silk Road Exhibition on the second floor is the essence of the whole museum. The treasure of the town hall is "Ma Ting Fei Yan" and the China Post logo makes the picture bricks here.
Gansu Provincial Museum
The Buddhist pavilion displays Buddhist culture with different characteristics in the Han, Tibetan and Western regions, as well as the grotto art in Dunhuang and Tianshui. It is also very exciting.
The museum houses a variety of Neolithic painted pottery and grotto art treasures, showing Gansu's 7000-3000 years of painted pottery development system. Precious silk and linen fabrics, scrolls, wood, lacquer, bronze, a large number of Han Jian, Great Wall artifacts, as well as bronze horses and horses and horses, including the famous copper horses, Chinese and foreign copper horses, gold and silver relics , Xixia texts and cultural relics, statues and murals of the Tianti Mountain Grottoes. A replica of the complete fossil of the Yellow River ancient elephant, which is 8 meters long and 4 meters high, is also preserved in the museum.
How to get to Gansu Provincial Museum
[iframe src="https://www.google.com/maps/embed?pb=!1m28!1m12!1m3!1d2711.9419232922723!2d103.77130708292303!3d36.06762521326924!2m3!1f0!2f0!3f0!3m2!1i1024!2i768!4f13.1!4m13!3e2!4m5!1s0x365a90d4a6b21667%3A0x7c029eba2d10f0db!2sXizhanshizi%2C+Qilihe%2C+Lanzhou%2C+China!3m2!1d36.068492!2d103.769781!4m5!1s0x365a90d57814fa17%3A0x50800531d5087af5!2sGansu+Museum%2C+3+Xijin+E+Rd%2C+Qilihe+Qu%2C+Lanzhou+Shi%2C+Gansu+Sheng%2C+China%2C+730021!3m2!1d36.066787999999995!2d103.774664!5e0!3m2!1sen!2shk!4v1560854934094!5m2!1sen!2shk" width="100%" height="550″ frameborder="0″ style="border:0″ allowfullscreen="true"]
By Bus
Take Bus No. 1, 31, 32, 53, 58, 106, 129, 136, 137, 158 and get off at Qiliheqiao Station.
…
(PS:i will go to Gansu Provincial Museum.Practical Chinese: 我要去甘肃省博物馆)
By Car Rental with Driver:
consult with westchinago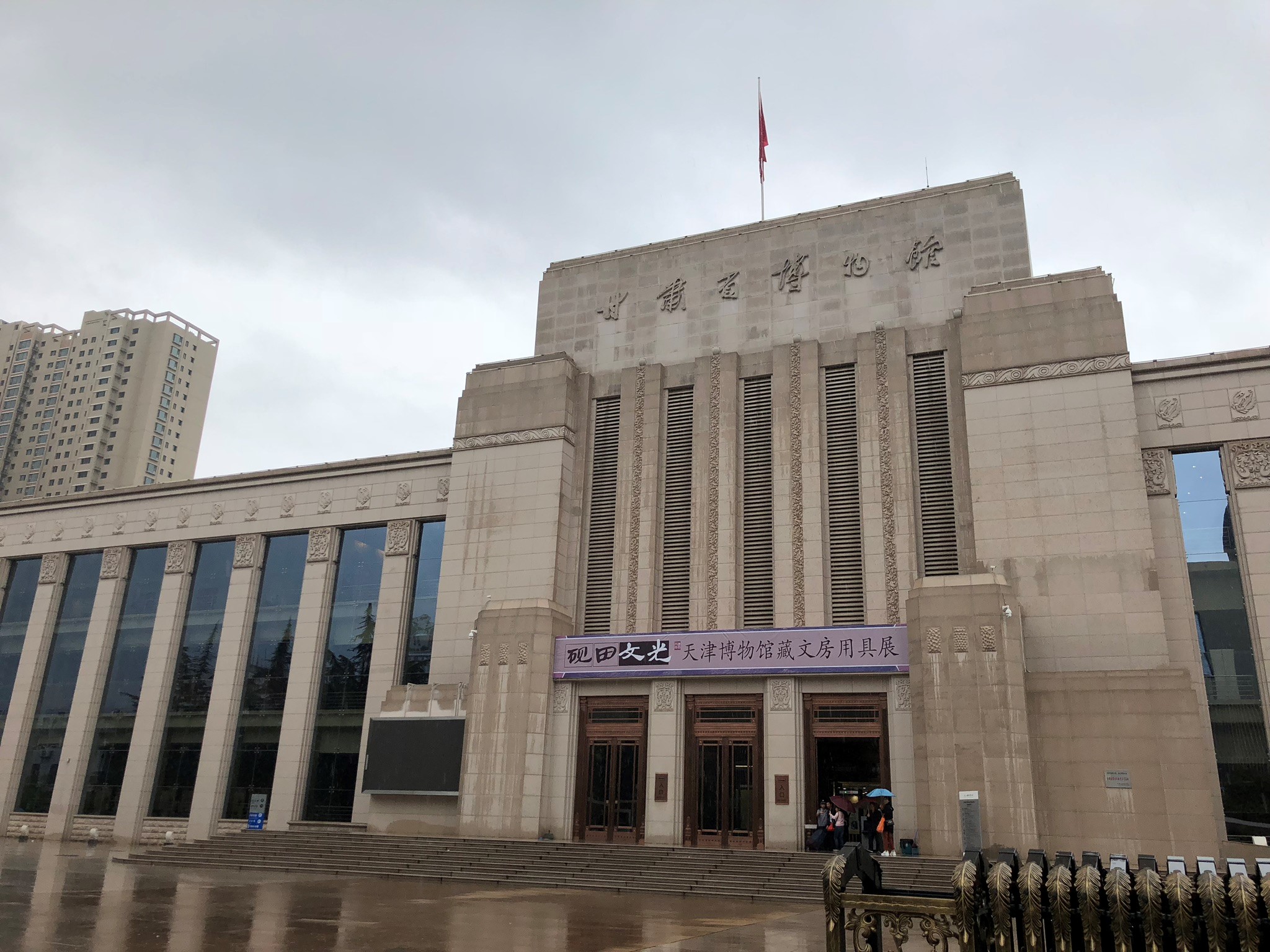 Gansu Provincial Museum Travel Guide
monday closed
explore the deep history and story with tour guide
after 16:00 PM, don't sell tickets,no entry
Gansu Provincial Museum
Gansu Provincial Museum Gansu Provincial Museum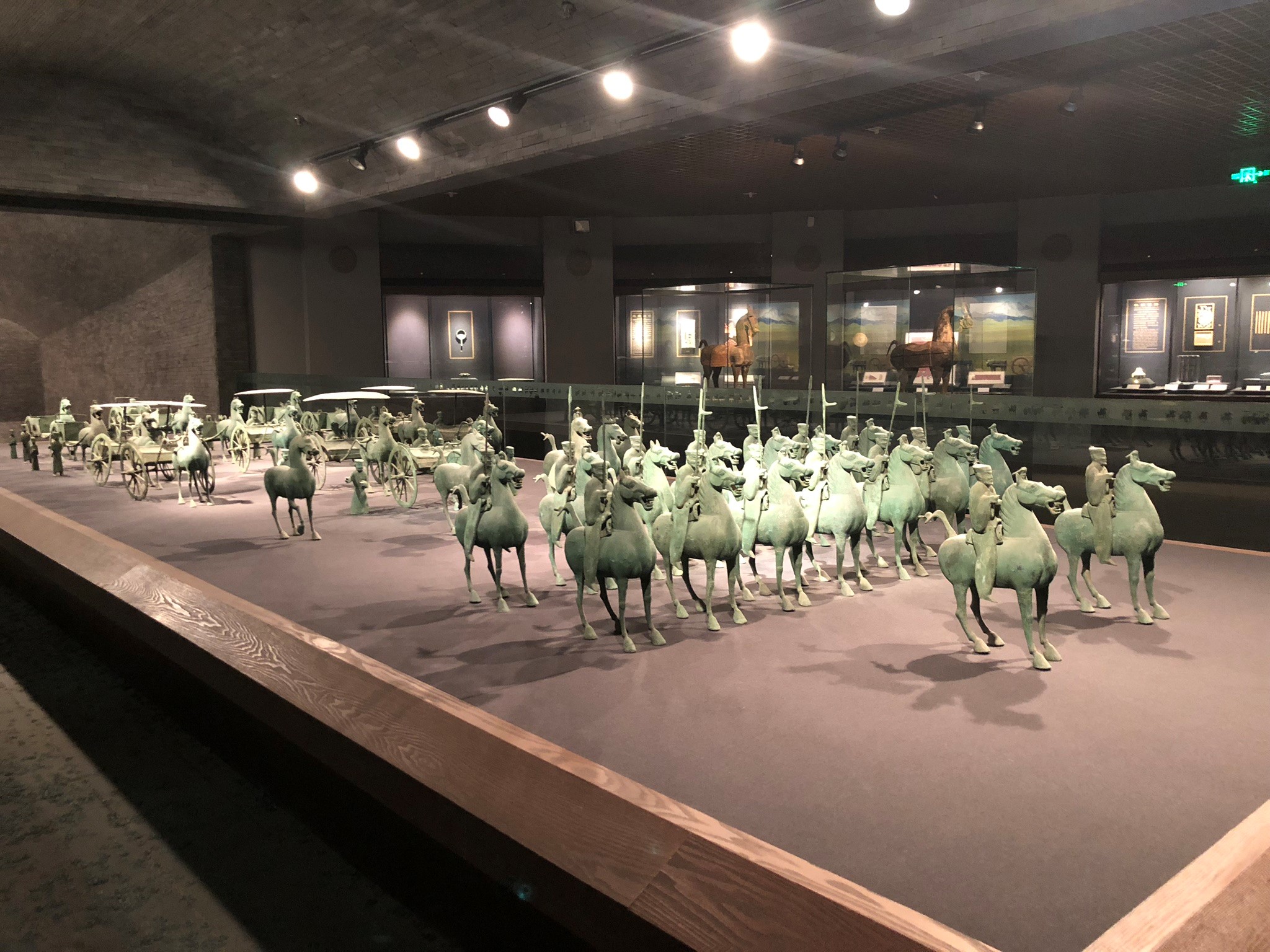 Gansu Provincial Museum Video
[iframe width="100%" height="555″ src="https://www.youtube.com/embed/4mhFNku3pu0″ frameborder="0″ allow="accelerometer; autoplay; encrypted-media; gyroscope; picture-in-picture" allowfullscreen="true"]
GanSu LanZhou tourist Atrractions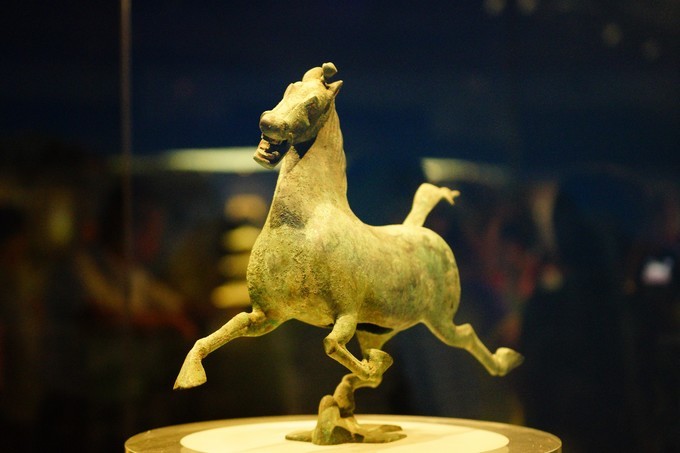 GanSu Museum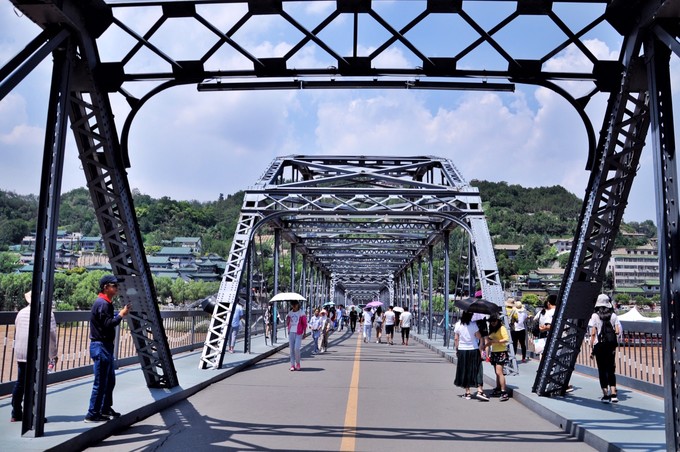 ZhongShan Bridge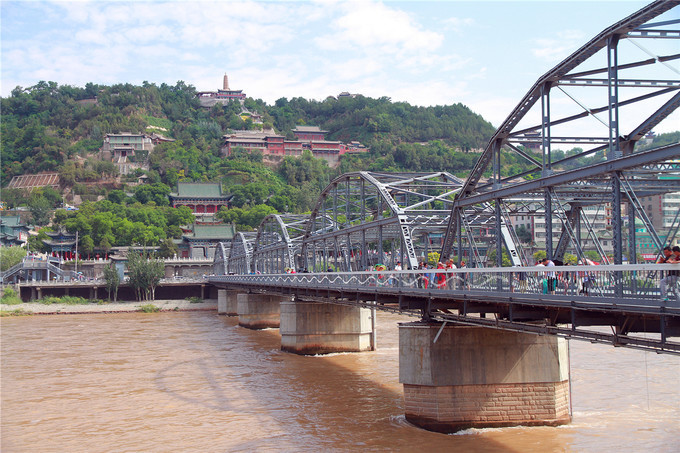 BaiTa Mountain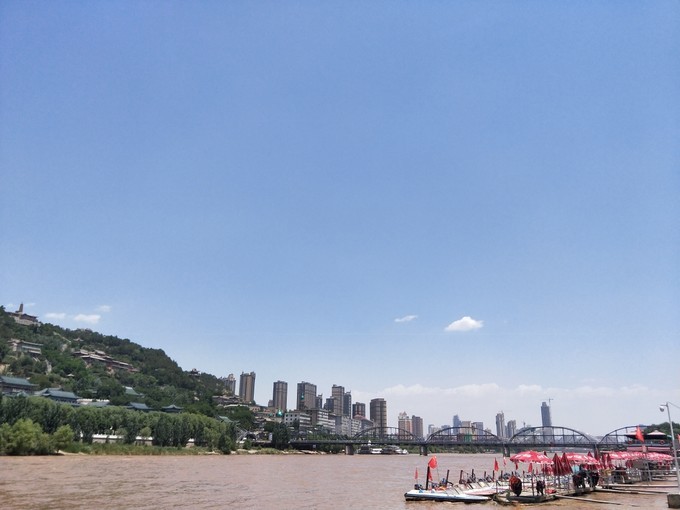 Yellow river cable
1 Day LanZhou Tour Recommendation:
1. Eat bowl of beef noodles in the morning
2. Go to the museum in the morning to see the horse stepping swallow, Silk Road Exhibition.
3. In the afternoon, look at the blood of the Chinese nation along the Yellow River.
4. Fill your stomach at the night market in Zhengning Road at night.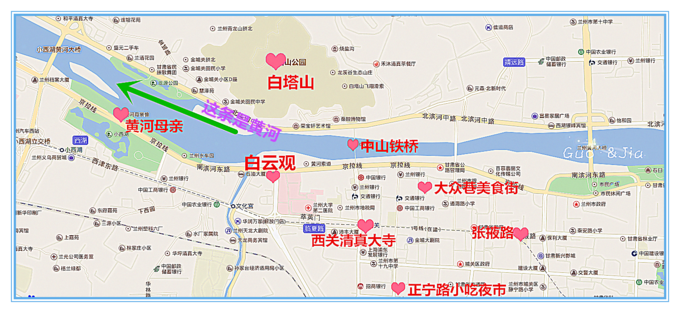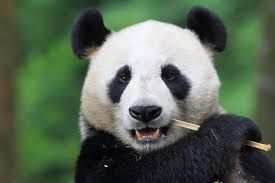 ChengDu WestChinaGo Travel Service
www.WestChinaGo.com
Tel:+86-135-4089-3980
info@WestChinaGo.com