LanZhou
Chinese name: 兰州
Alias: Jincheng
Location: Gansu Province, China Geographical location in the upper reaches of the Yellow River, west of the Loess Plateau
Area: 13100 km²
Government resident: No. 637, South Binhe East Road, Chengguan District
Telephone area code: 0931
Zip code: 730000
Climatic conditions: temperate continental climate
Population: 4.4153 million (resident population by the end of 2022)
Famous scenic spots: Lanzhou Yellow River Iron Bridge, Baita Mountain, Lanzhou Ink Danxia Scenic Spot, Yellow River Tower, Gansu Provincial Museum, Xinglong Mountain, Wuquan Mountain
Airport: Lanzhou Zhongchuan International Airport
Railway stations: Lanzhou Station, Lanzhou East Station, Lanzhou West Station, Lanzhou North Station, Lanzhou New District Station, Qinwangchuan Station, Chenguanying Station, Xigucheng Station, Xigu Station, Fuli District Station, Gaolan Station, Yuzhong Station, Yongdeng Station, Zhongchuan Airport Station, Xiaguanying Station, Hekou South Station
License plate code: Gan A
Regional GDP: 334.35 billion yuan (2022)
Institutions of higher learning: Lanzhou University (985), Lanzhou University of Technology, Northwest University for Nationalities, Northwest Normal University, Lanzhou Jiaotong University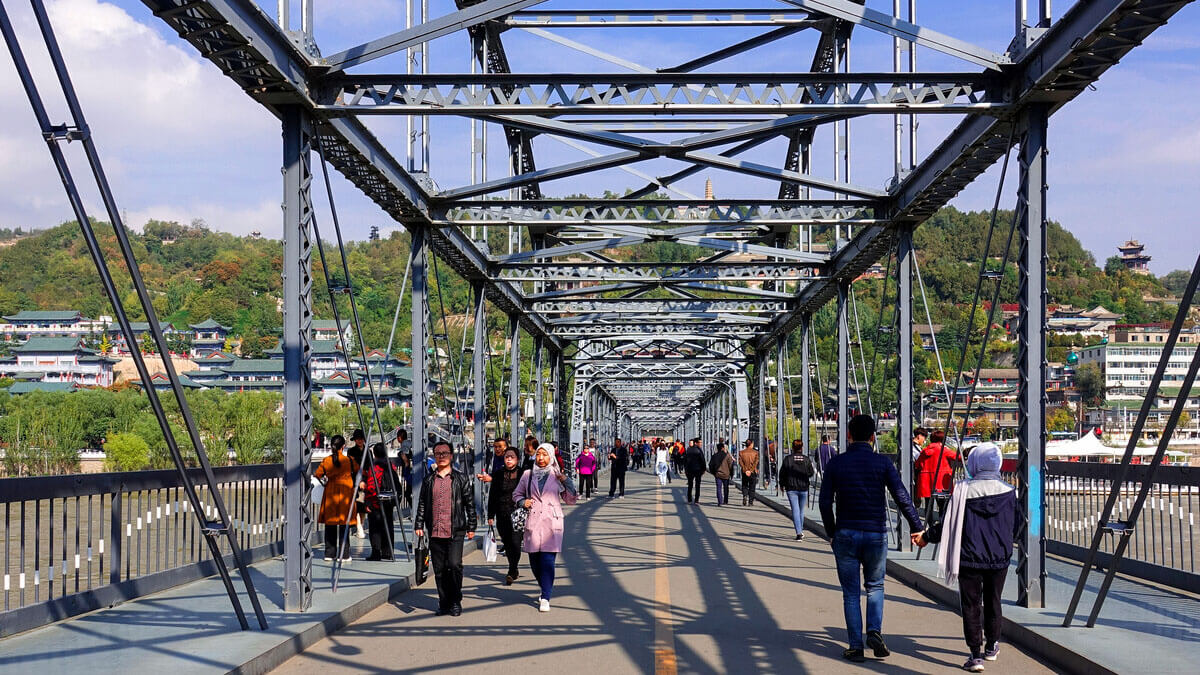 LanZhou Tours
Lanzhou City is located in the northwest of China and the geometric center of the continental territory of China. It is located at 102°36′~104°35′ east longitude and 35°34′~37°00′ north latitude. It has been more than two thousand years since the Qin Dynasty Since ancient times, the city has been a transportation hub and military fortress that "connects the four regions and leads thousands of miles". It is named after "Jincheng Tangchi" and is known as the "Pearl of the Yellow River".
Thanks to the Silk Road, Lanzhou has become an important traffic artery and a major commercial port. Later, it became one of the first cities in China to accept modern industrial civilization, and was designated as one of the key industrial bases by the state, becoming an important national petrochemical, biopharmaceutical and equipment manufacturing base.
LanZhou Tourist Attractions
LanZhou Tourist Map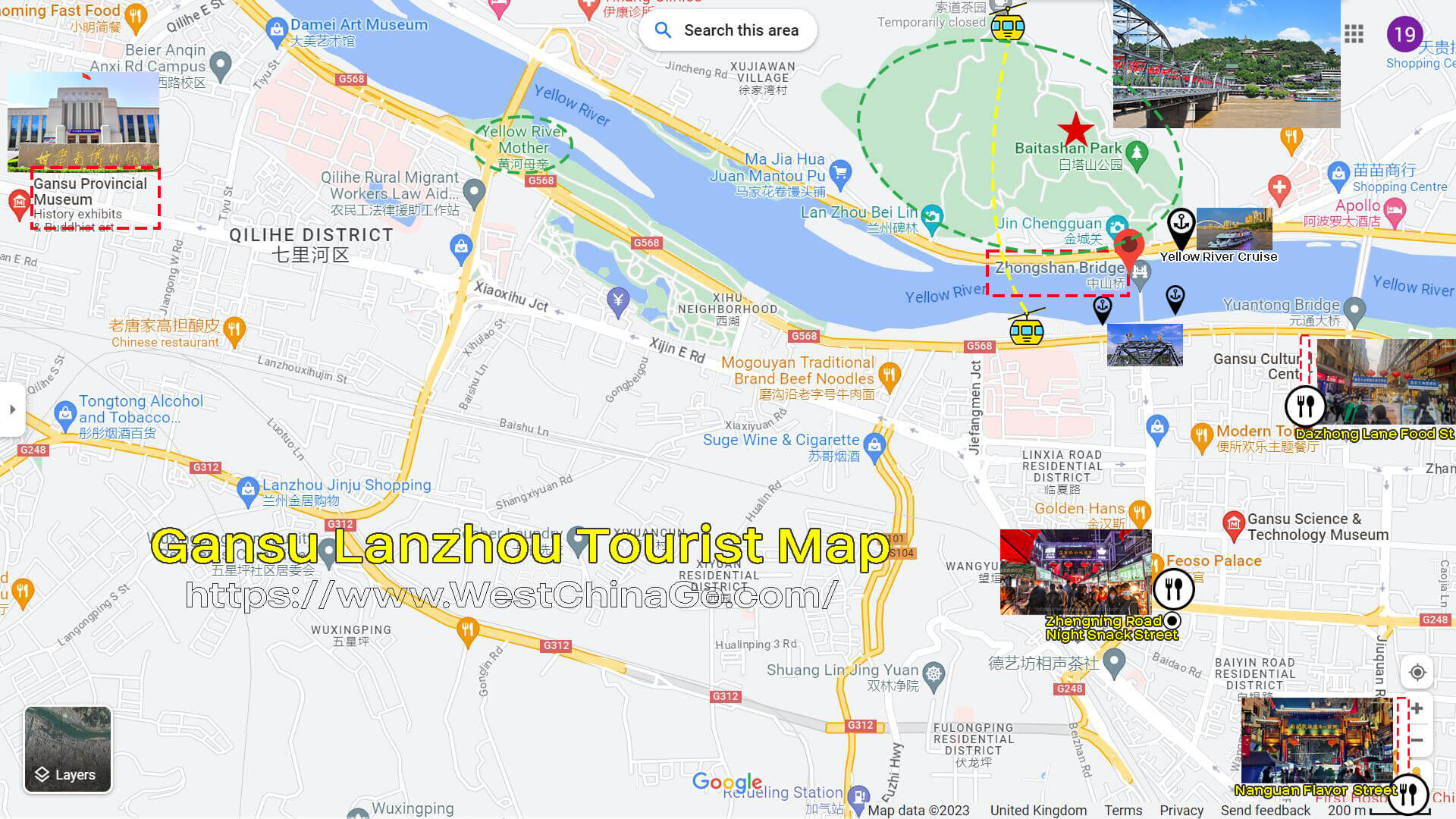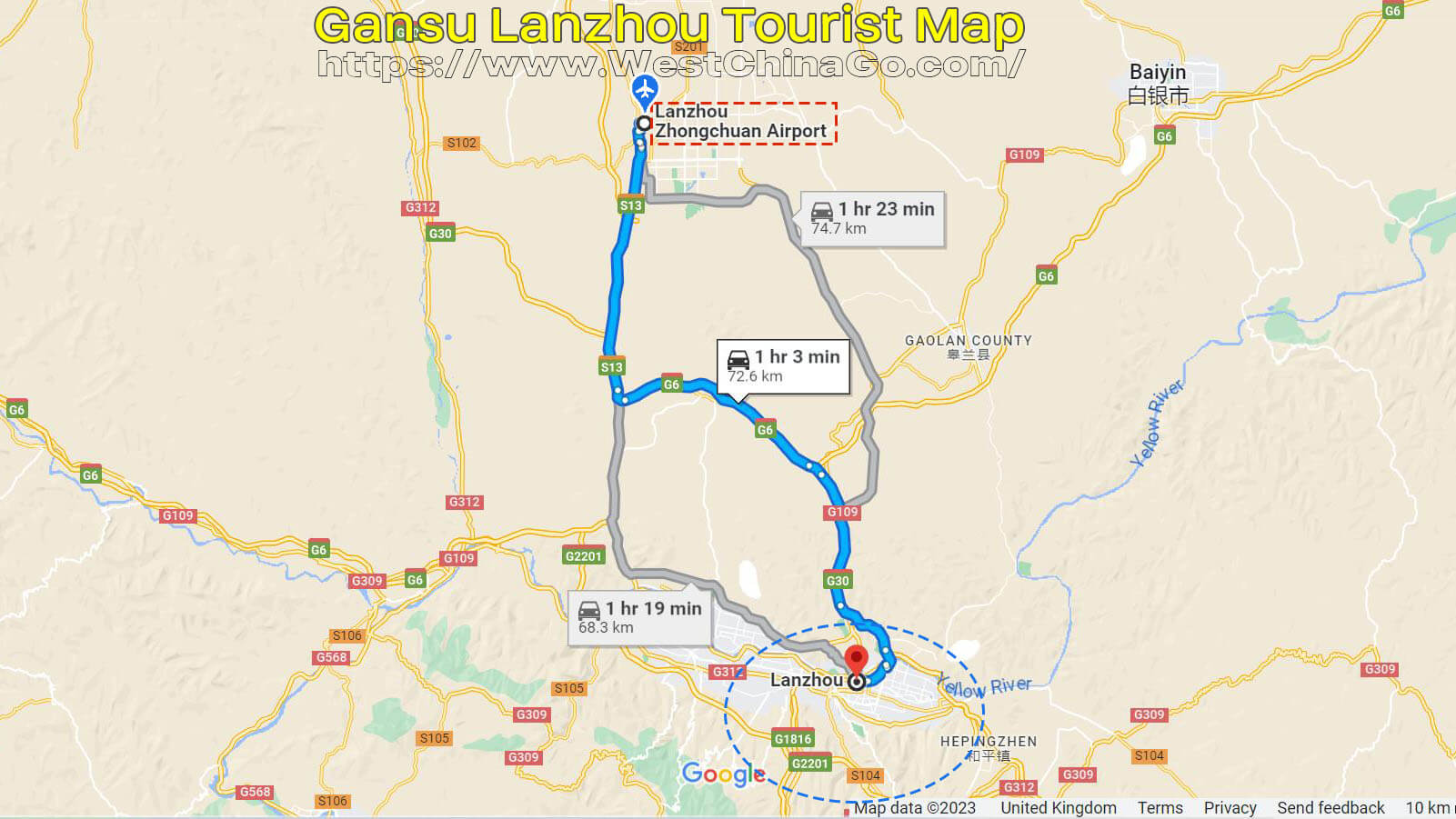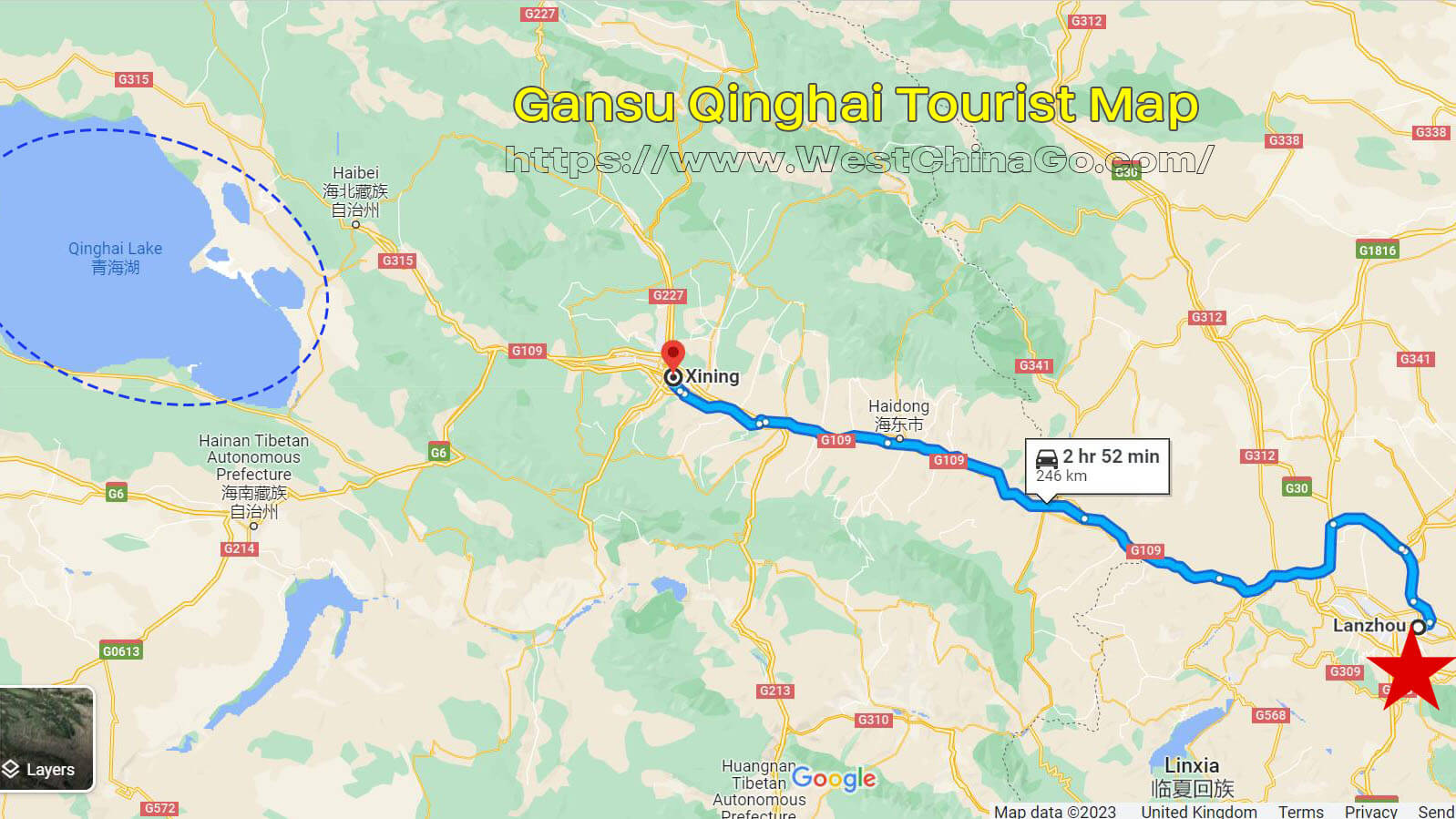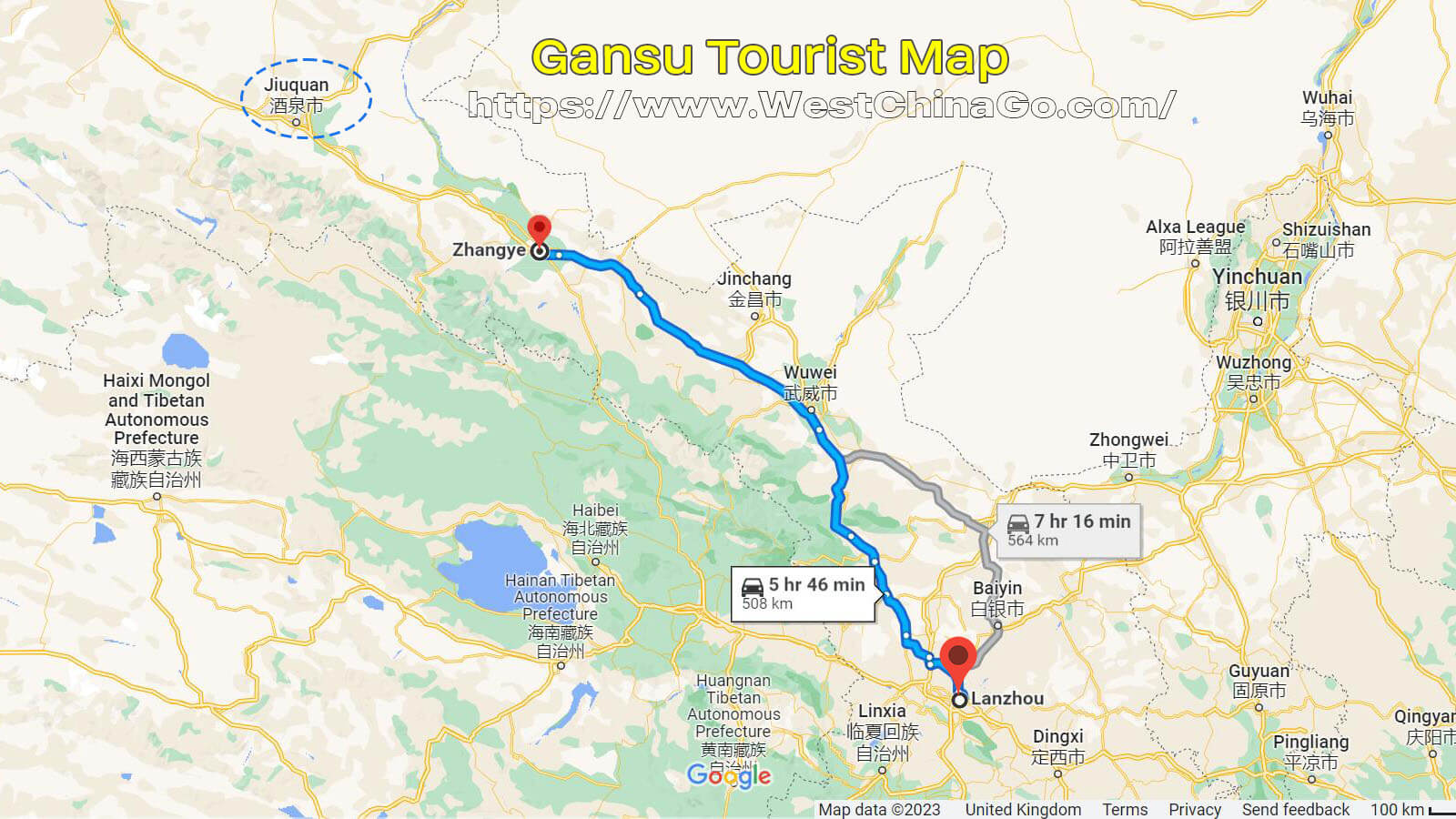 Things to Do in LanZhou Tours
Yellow River Cruise
Take a cruise ship, rippling on the Yellow River, and on both sides are famous scenic spots in Lanzhou such as Zhongshan Bridge, the Mother of the Yellow River, and Baita Mountain. If it is night, you can also experience the bright night view of the ancient city on the boat.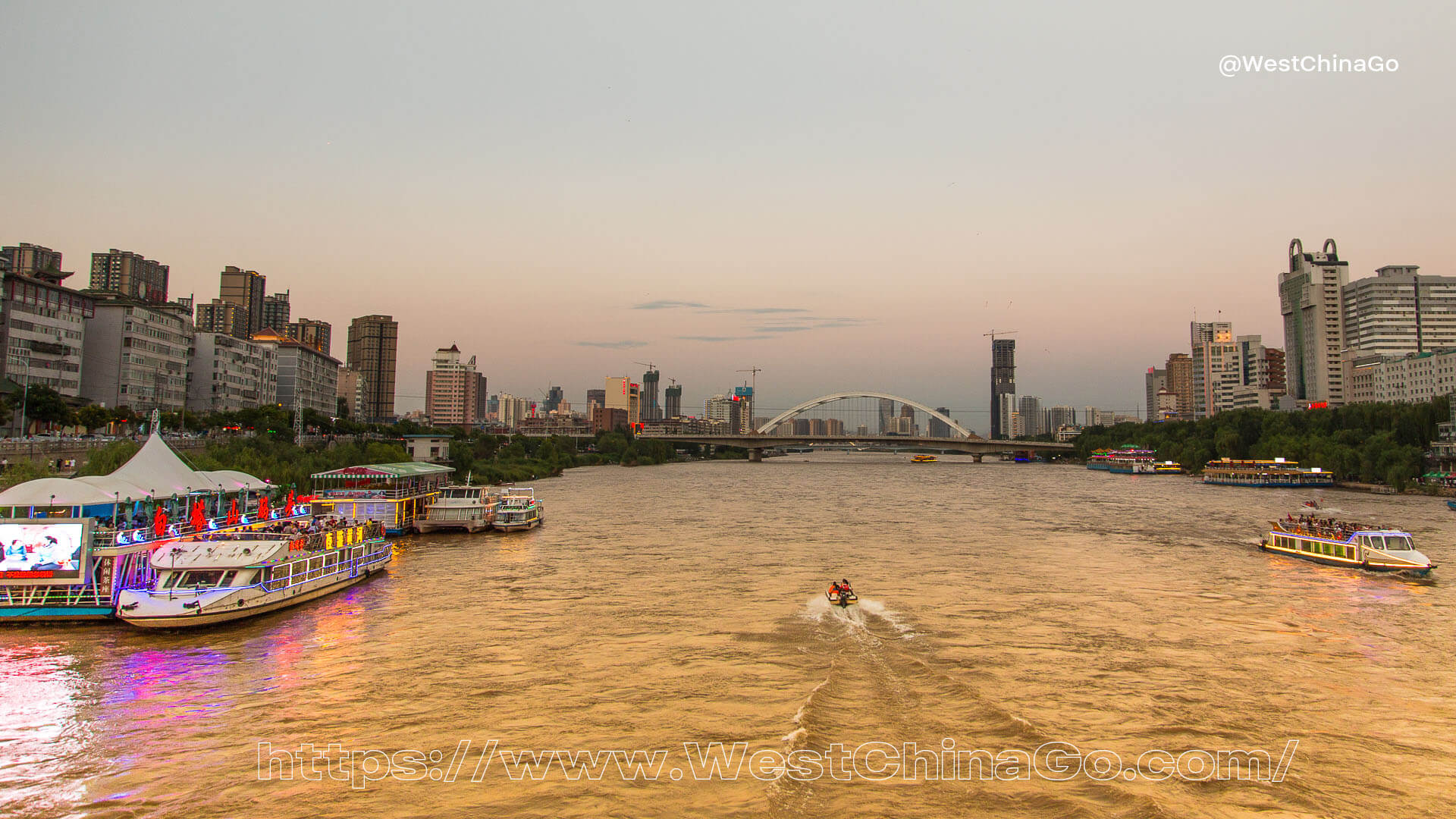 Lanzhou Food Street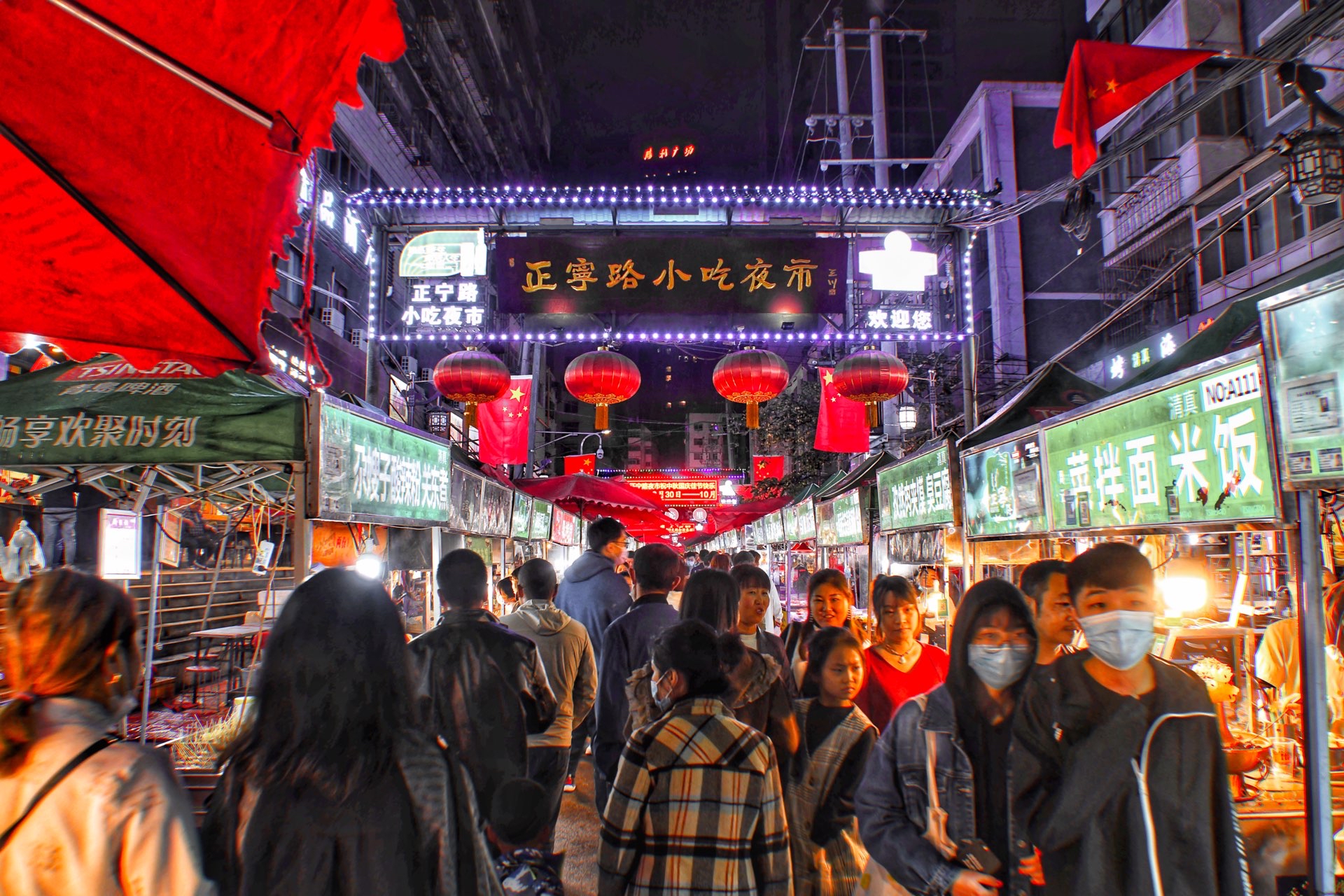 1.Zhengning Road Snack Night Market
Chinese Name:正宁路小吃夜市
Add:Zhengning Road, Yongchang South Road, Baiyin Road Street, Lanzhou 兰州白银路街道永昌南路正宁路
Business hours: 18:00-2:00 the next day
Zhengning Road Snack Night Market occupies an entire street, brightly lit all night, snacks, stalls, pasta, famous food from all over the world, fruits, dried fruits, cold drinks… Zhengning Road has gathered so many that there are countless The alleys a few hundred meters away are always bustling with people, and the streets full of fireworks can be said to be full of diners.
Order all kinds of delicacies on summer nights, enjoy the food slowly on the open-air seats while watching the bustling streets, the prosperous Lanzhou Night Market has a different style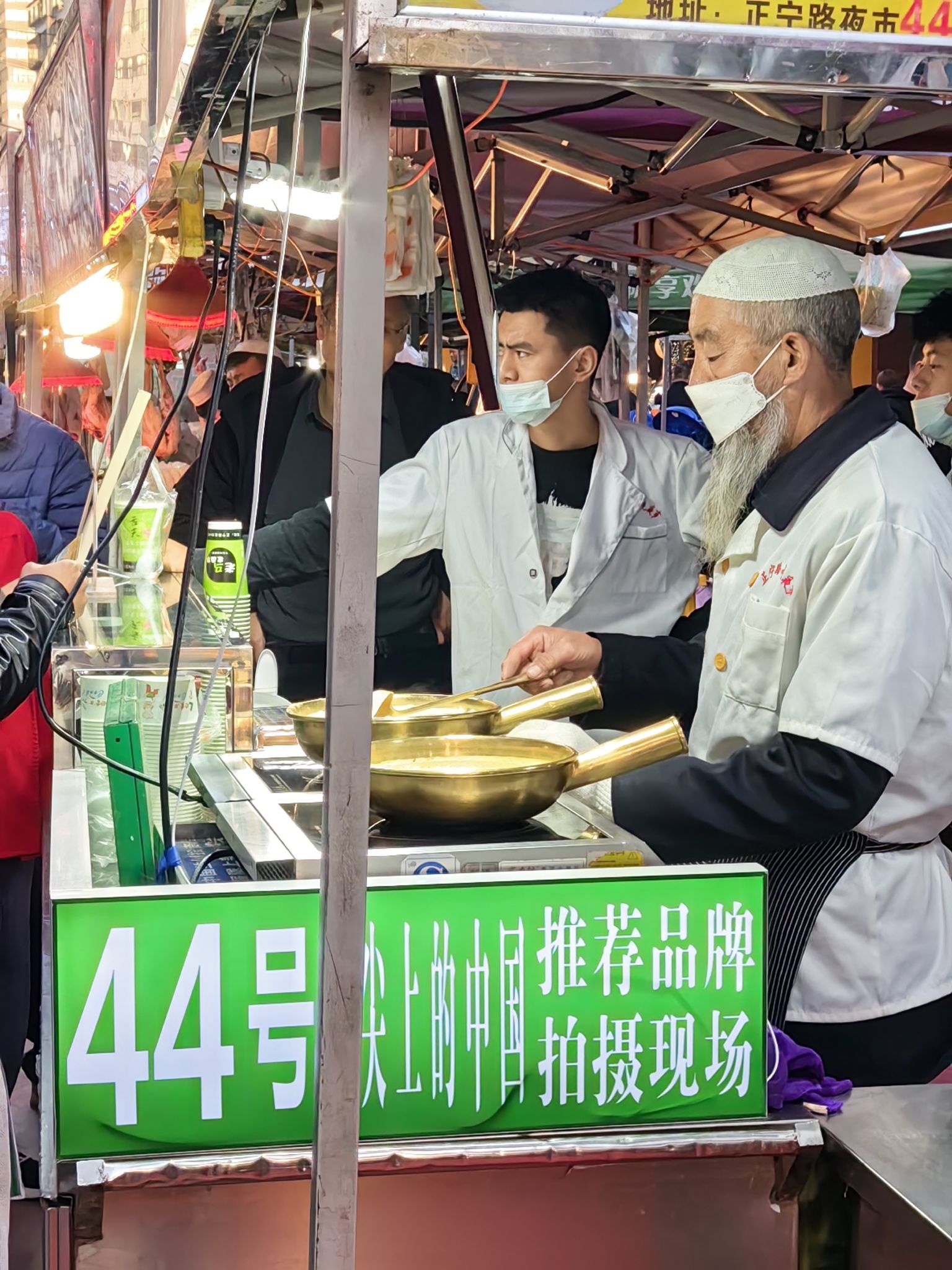 2.Nanguan Ethnic Flavor Street
Chinese Name:南关民族风味一条街
Add:No. 234, Jiuquan Road, Lanzhou 兰州酒泉路234号
Business hours: 18:00-2:00 the next day
Nanguan Ethnic Flavor Street is a local snack street, mainly Hui snacks. There are not only local specialties, but also some foreign ingredients to choose from.
The food is full of fireworks… Compared with Zhengning Road, there are a little more shops here, and the popularity is not as popular as Zhengning Road, but you can also taste all kinds of snacks in the northwest, and it is relatively close to Zhongshan Bridge , you can play together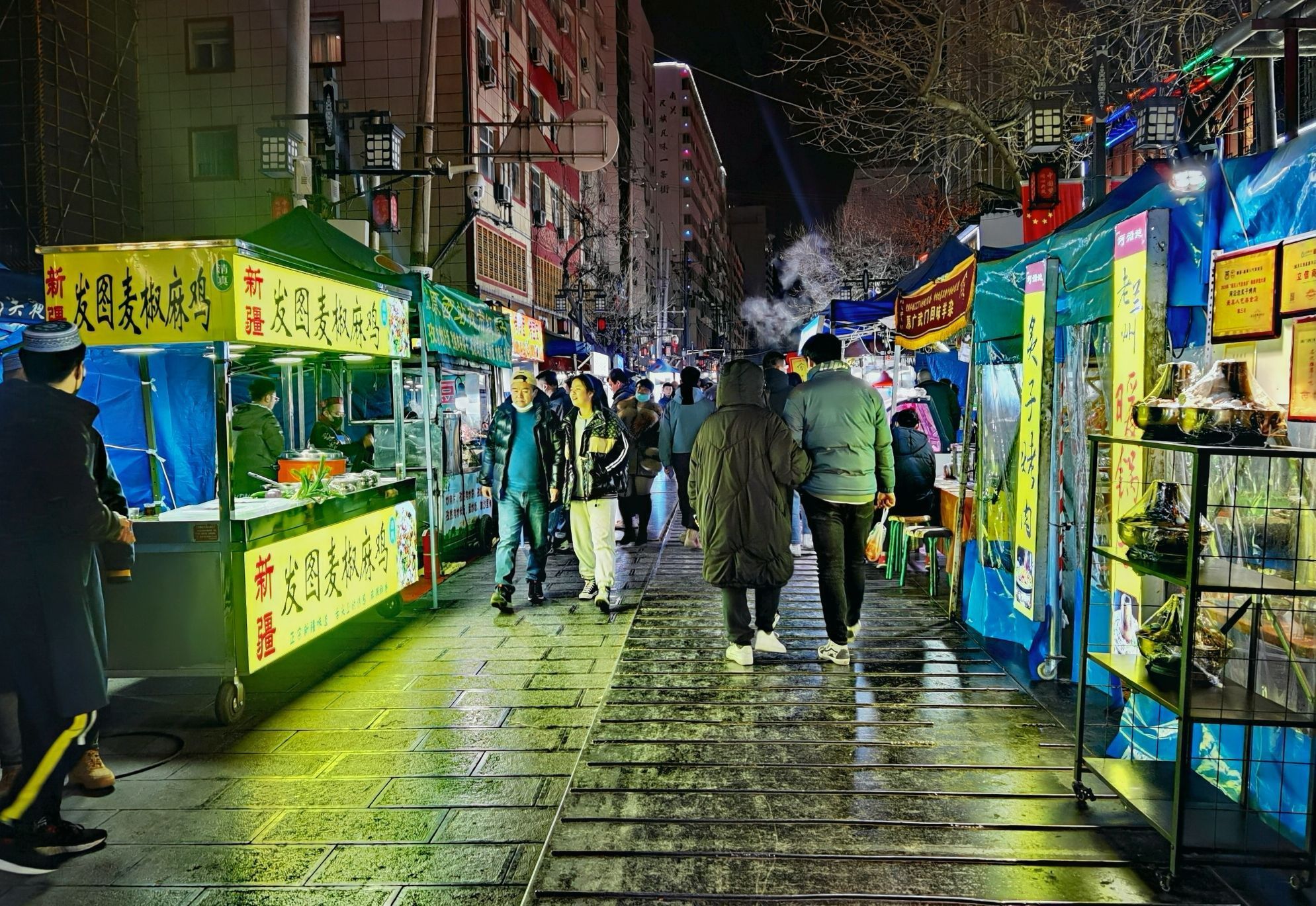 3.Dazhong Lane
Chinese Name:大众巷
Add:Near Zhangye Road Pedestrian Street, Chengguan District, Lanzhou City 兰州市城关区张掖路步行街附近
营业时间:18:00-次日2:00
There are many snack streets in Lanzhou, and Dazhong Lane north of Zhangye Road is especially famous. There are many time-honored brands with high reputation in Lanzhou, such as "Mazilu Beef Noodles", "Huidou King", "Ruji Roast Meat", "Jincheng Fried Noodles" and so on.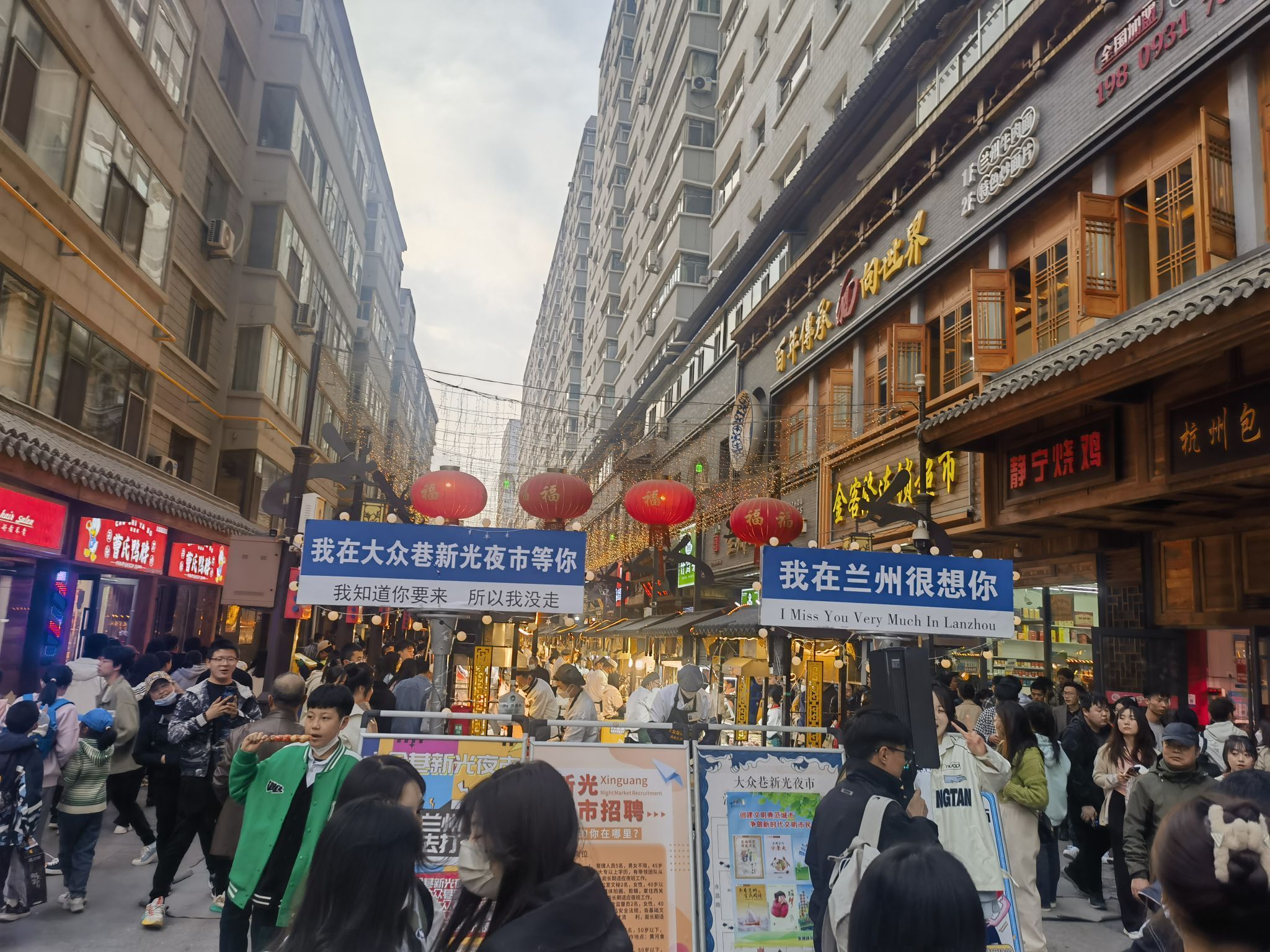 LanZhou Travel Guide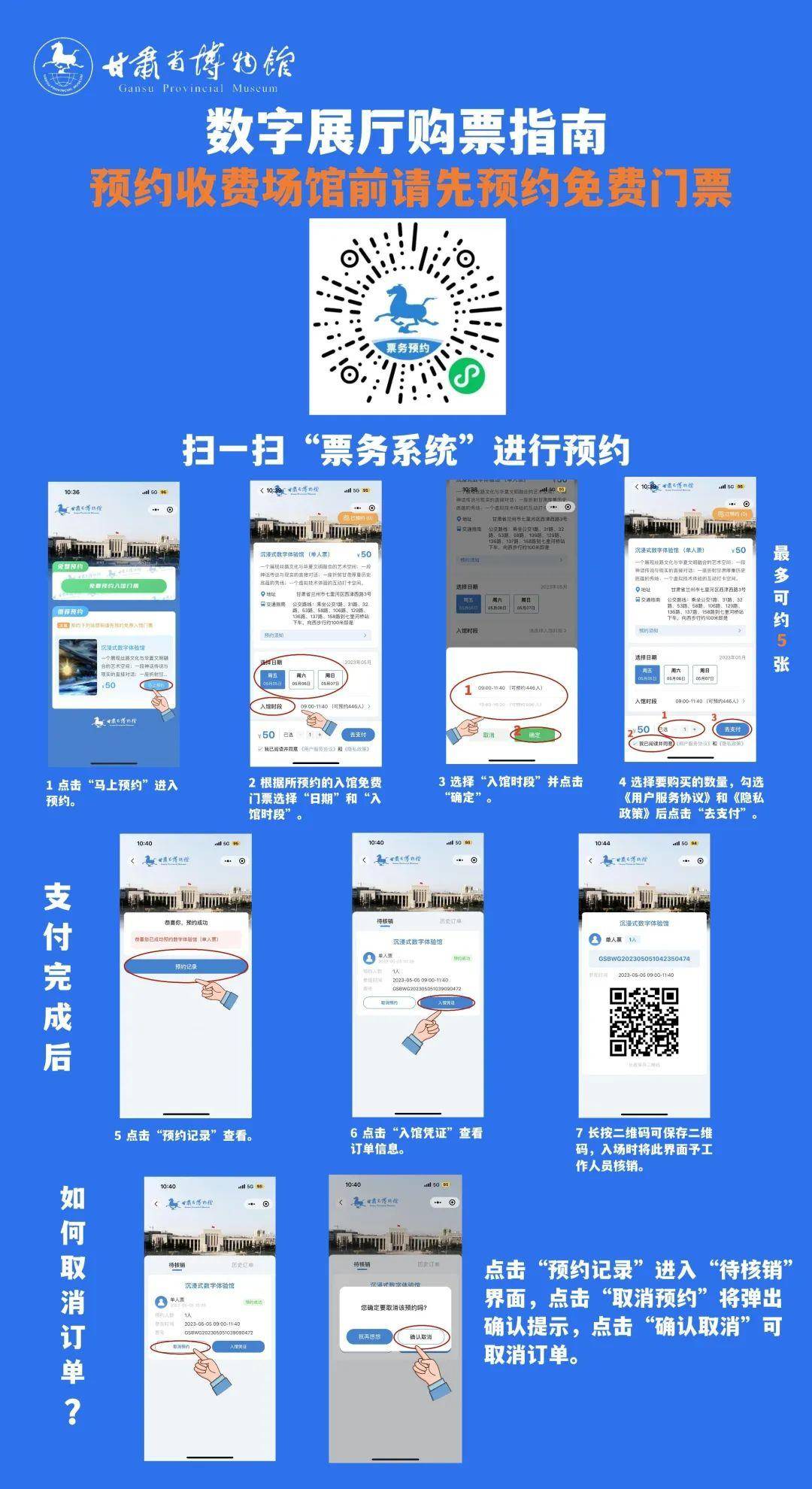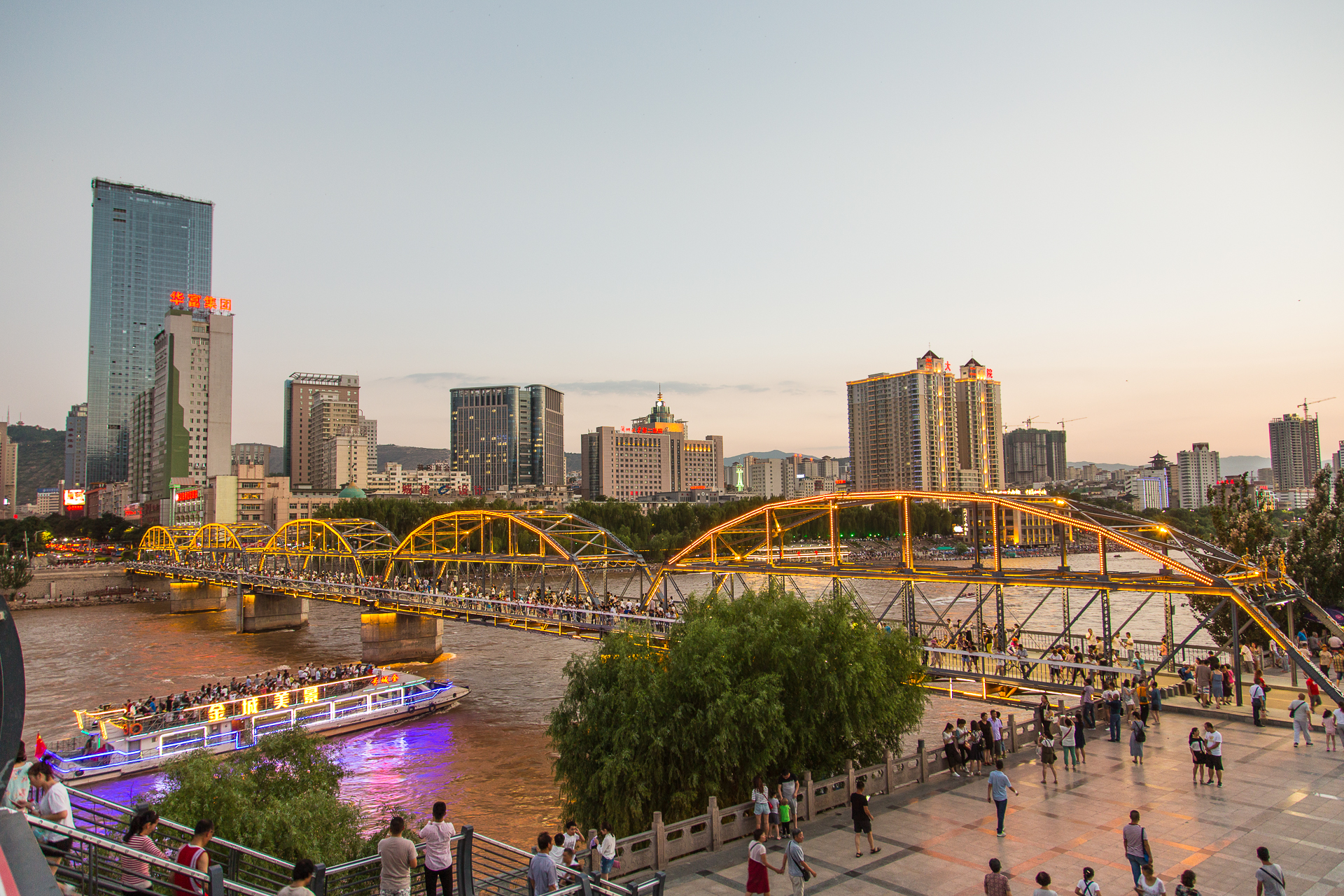 Gansu Lanzhou Tour Transfer: Car Rental with Driver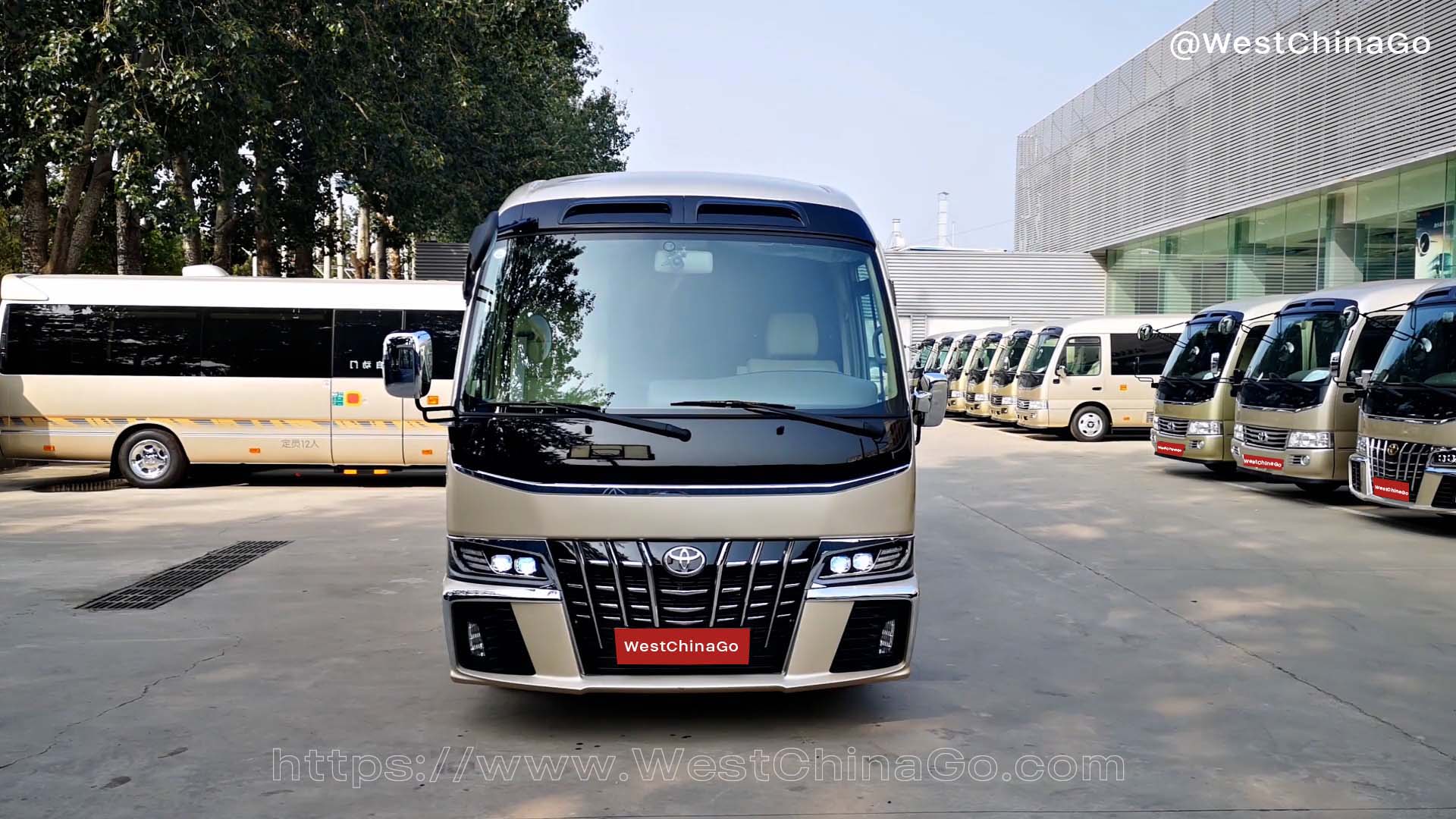 Lanzhou Zhongchuan Airport ⇄ Lanzhou City
Lanzhou City Hotel ⇄ Zhangye,Jiayuguan,Dunhuang
Lanzhou ⇄ Xining,Qinghai
……