GanSu LanZhou Tours
GanSu Tours
Chinese Name:兰州
Add:中国甘肃省兰州市
population: 3.7 M
airport: 兰州中川机场 LanZhou ZhongChuan Airport
Railway: LanZhou LanZhou West
Recommend Visiting Time: 1-3 Day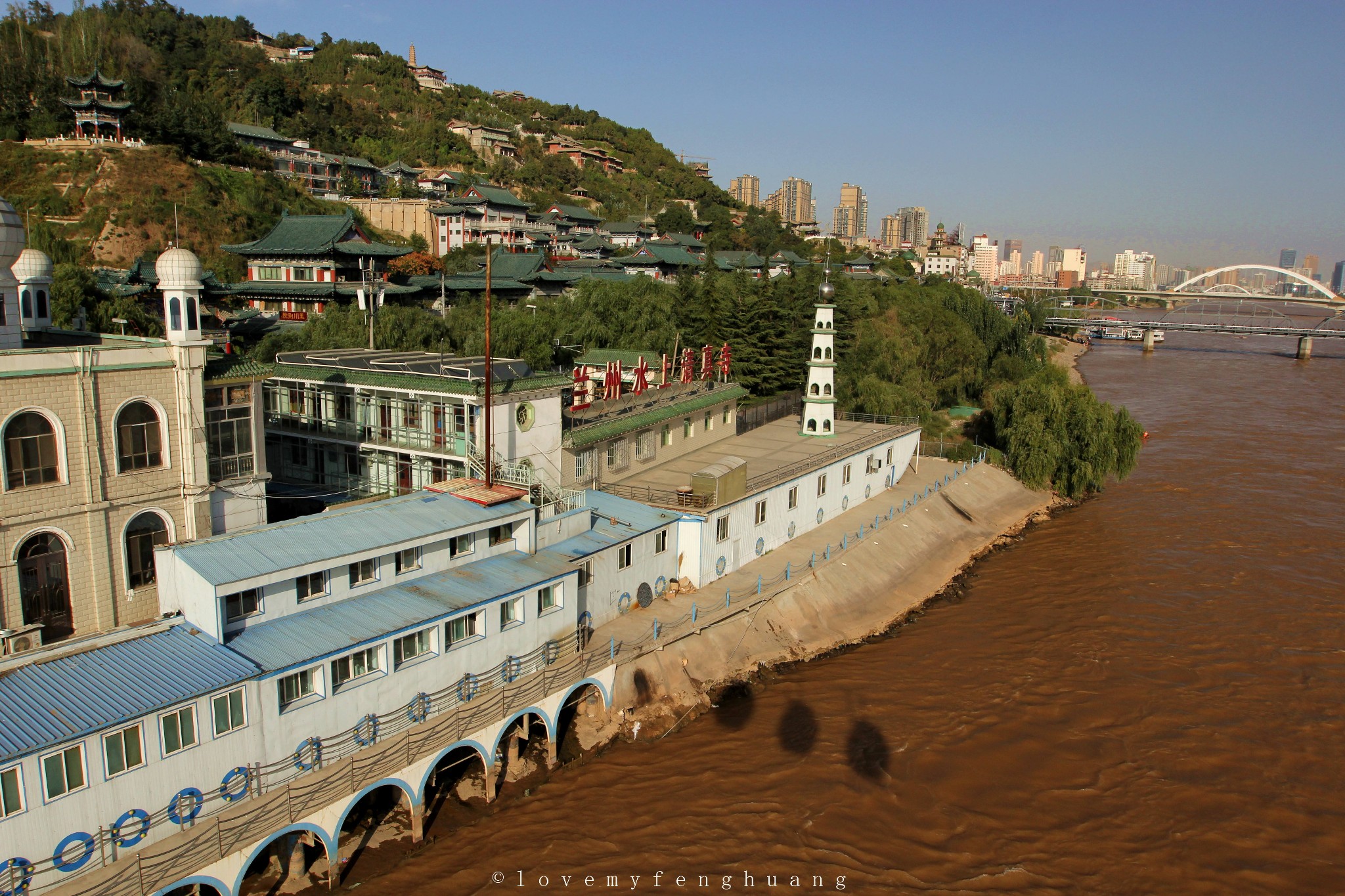 GanSu LanZhou Tours
As the capital city of Gansu Province and the central city of Northwest China, Lanzhou's traffic status is very important: Dunhuang in the north, Gannan in the south, Xining in the west, and Yinchuan in the east. It can be said that it is a must for the western tourism. The Yellow River flows through the city from west to east, sandwiching it between the mountains and the mountains, making it a long and narrow city extending east-west.
GanSu LanZhou Tours
As far as tourist attractions are concerned, the most prominent ones belong to the "Bali Yellow River Customs Line" along the Yellow River: Zhongshan Bridge, Waterwheel Park, Yellow River Mother Statue, and the night view of Baita Mountain at night, all of which are not to be missed in Lanzhou. . Days and nights, the Yellow River water flowing into the distance, making Lanzhou a "sexual" city, the rolling waves and the sound of waves, not only raised the soil and water of Lanzhou, but also created Lanzhou people bold, Rough character, the city is warmer and more abundant because it has the Yellow River.
How to get to GanSu LanZhou
[iframe src="https://www.google.com/maps/embed?pb=!1m28!1m12!1m3!1d1669285.6280075011!2d105.26594786875178!3d35.19841037635961!2m3!1f0!2f0!3f0!3m2!1i1024!2i768!4f13.1!4m13!3e4!4m5!1s0x366379e922ac17b9%3A0x85d466fda794582e!2sXian%2C+Shaanxi%2C+China!3m2!1d34.341574!2d108.93977!4m5!1s0x365a90b5990c3983%3A0x914c002e5d0d245c!2sLanzhou%2C+Gansu%2C+China!3m2!1d36.061088999999996!2d103.83430299999999!5e0!3m2!1sen!2shk!4v1560773929767!5m2!1sen!2shk" width="100%" height="550″ frameborder="0″ style="border:0″ allowfullscreen="true"]

Airport
Railway Station
Car Rental
兰州中川机场
add:兰州市永登县中川镇中川机场
WEB: http://www.lzzcairport.com/
Phone: +86 0931-8168464
(PS:…. .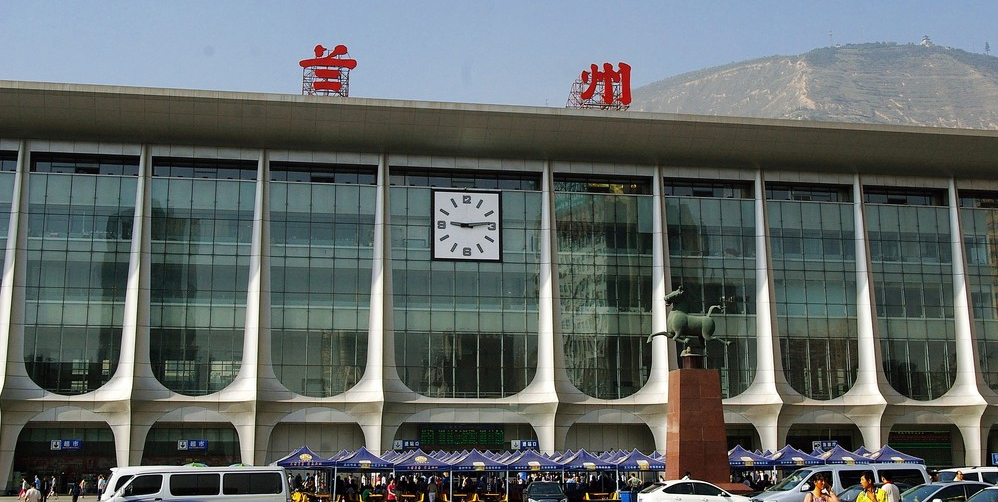 The most used is the following railway station:
LanZhou Railway Station
chinese name:兰州站
Add:甘肃省兰州市城关区火车站东路
Phone: +86 0931-12306 0931-492222 8400000
LanZhou West Railway Station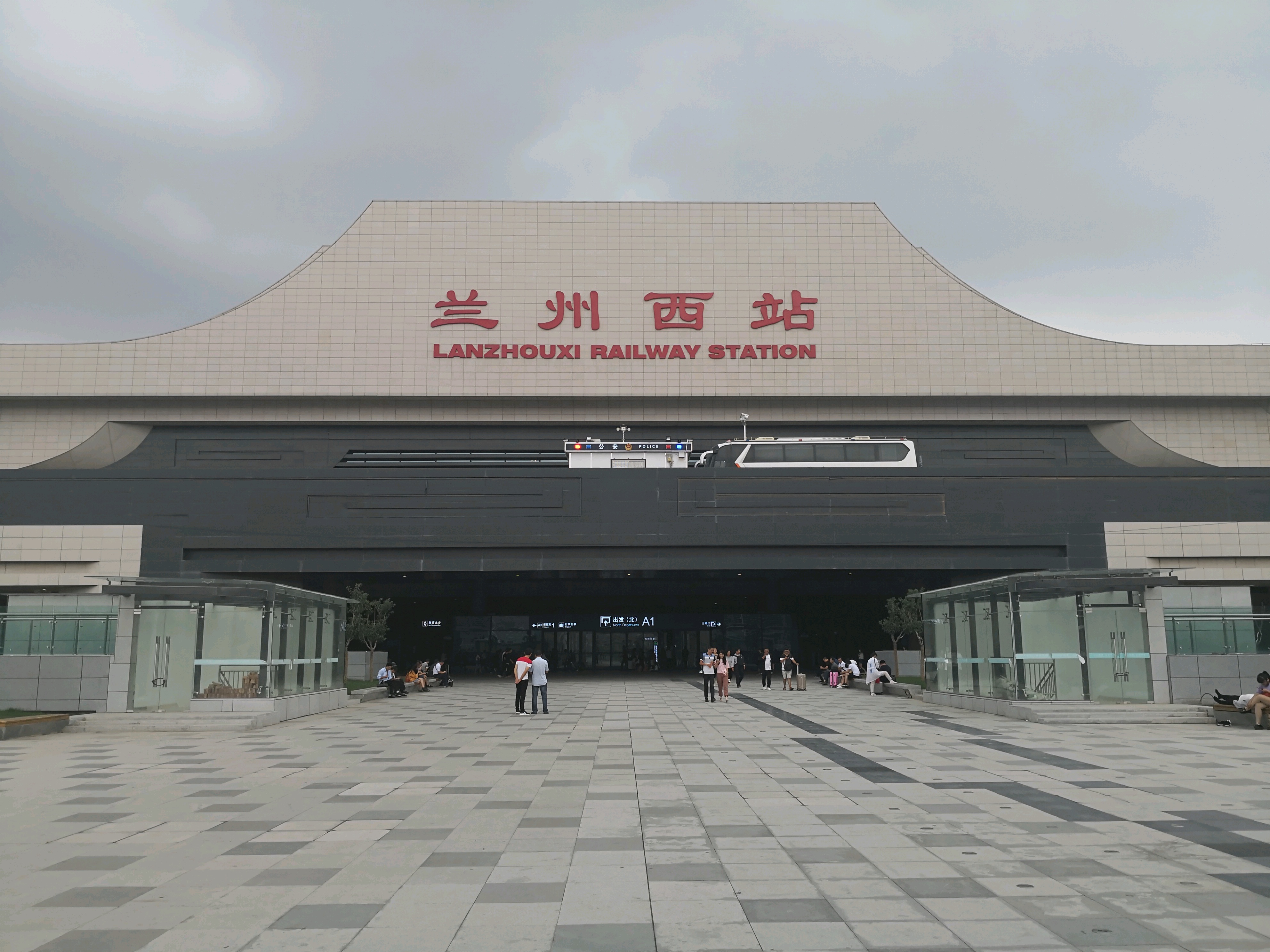 chinese name:兰州西站
Add:甘肃省兰州市七里河区西津西路
Phone: +86 0931-12306 0931-2942222
At present, it is mainly used for the operation of high-speed rail trains, and it has an intercity railway connection with Zhongchuan Airport, which can realize more convenient air and railway transfer.
Tips
1. Compared with Lanzhou Station, Lanzhou West Railway Station is more convenient and shorter than Lanzhou West Railway Station. Lanzhou West Station to Gansu Museum can be reached by foot, and there are direct buses to Baitashan Park (53 or 35 Road), Zhongshan Bridge, Huanghe Mother Image (both 18th) and Wuquanshan Park (136 Road).
2. The No. 1 bus near Lanzhou Railway Station can reach the main attractions in Lanzhou City such as Gansu Provincial Museum and Zhongshan Bridge. From the train station to the Yellow River customs line (usually take the bus to the farthest Huanghe mother image, then walk from far and near): Take the 102 road at Xiguan Shizi Station, transfer to 142 Road, under the Yellow River mother.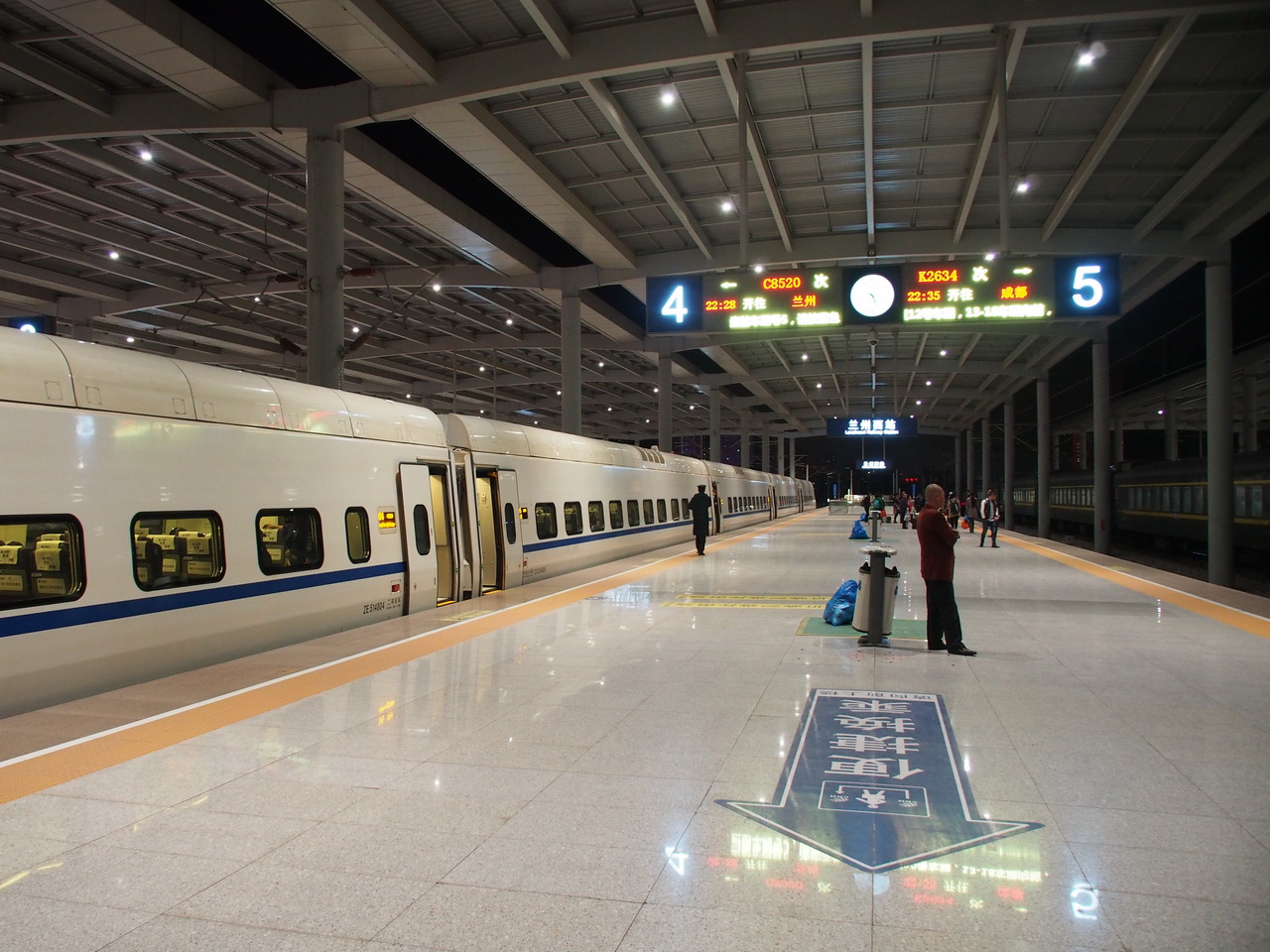 By Car Rental with Driver:
Pls consult with westchinago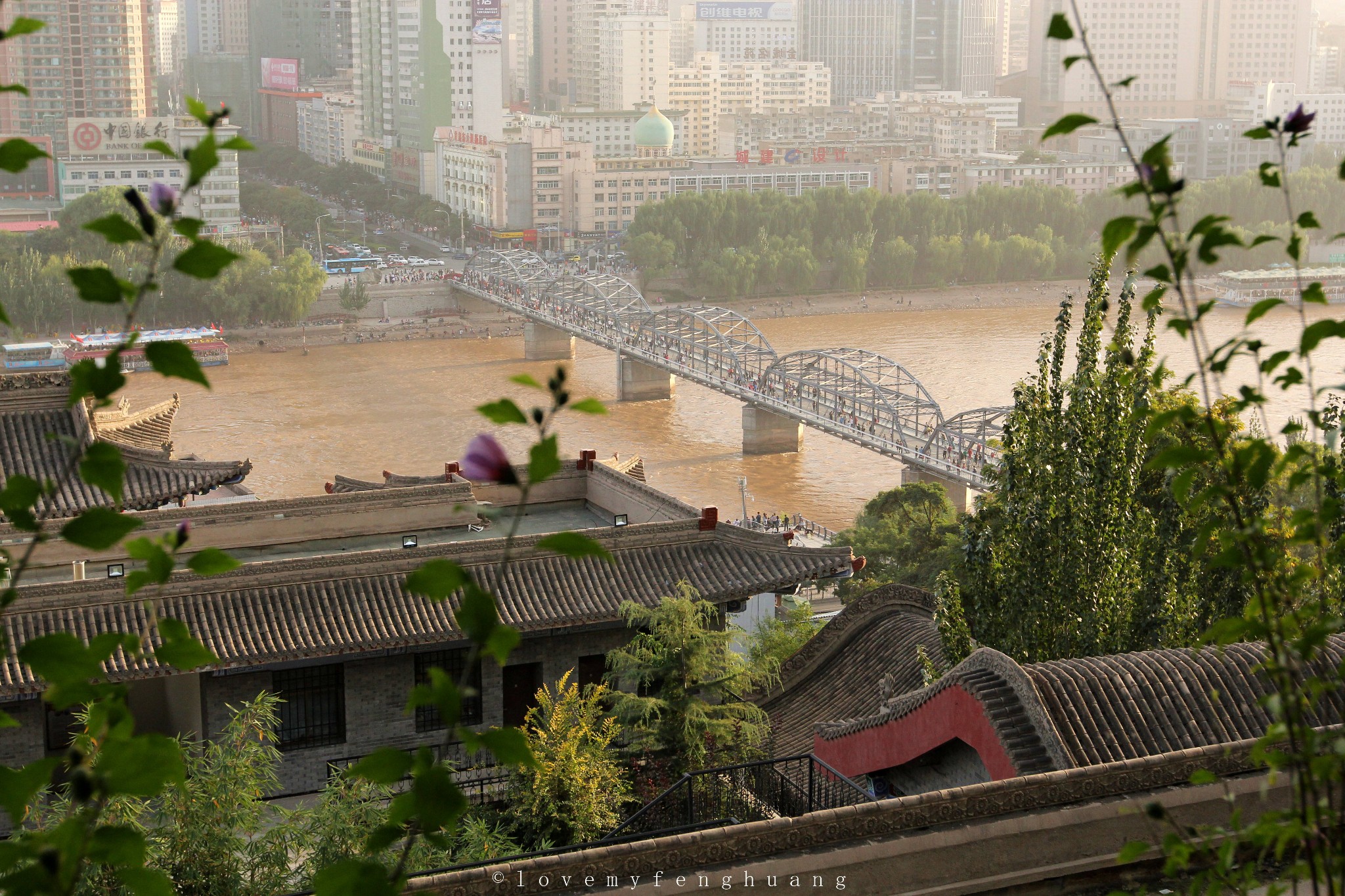 GanSu LanZhou Tours Travel Guide
Lanzhou is a famous "hometown of melons and fruits". Traveling to Lanzhou is the best in autumn. When the fruit is harvested, it is enough to make people feel good. In addition, the Eid al-Fitr Festival on October 1st (June 26th, 2017, June 15th, 2018) is quite unique. The annual "Lanzhou China Silk Road Festival" is also held in September. There will be many tourists. Gathering in Lanzhou, it is very lively.
Lanzhou's annual average temperature is about 9 °C, the climate is dry, the temperature difference between day and night is large, and it is short in spring and summer and long in autumn and winter. You need to wear a jacket for spring and autumn travel, short sleeves for summer, and down jackets for winter. When you first arrive in Lanzhou, you may feel that the weather is dry and girls should wear lipstick and moisturizer.
As a transit city on the northwest tourist line, Lanzhou can stay for 1-3 days.
Things to do in LanZhou
Xiguan Shizi(西关什字): Xiguan Shizi is an important transportation hub in Lanzhou, where you can take buses to various places in Lanzhou City.
Zhangye Road(张掖路): Zhangye Road is the most prosperous area in Lanzhou and the oldest commercial street in Lanzhou. Shopping and food are readily available.
Zhengning Road(正宁路): Zhengning Road Night Market is Lanzhou's most famous snack street. It is most famous for its milk and eggs. All kinds of mutton and snacks are quite rich.
Nanbinhe Road(南滨河路): The key sections of the "Yellow River Customs Line" include the Yellow River Mother Statue, Zhongshan Bridge, and Waterwheel Park.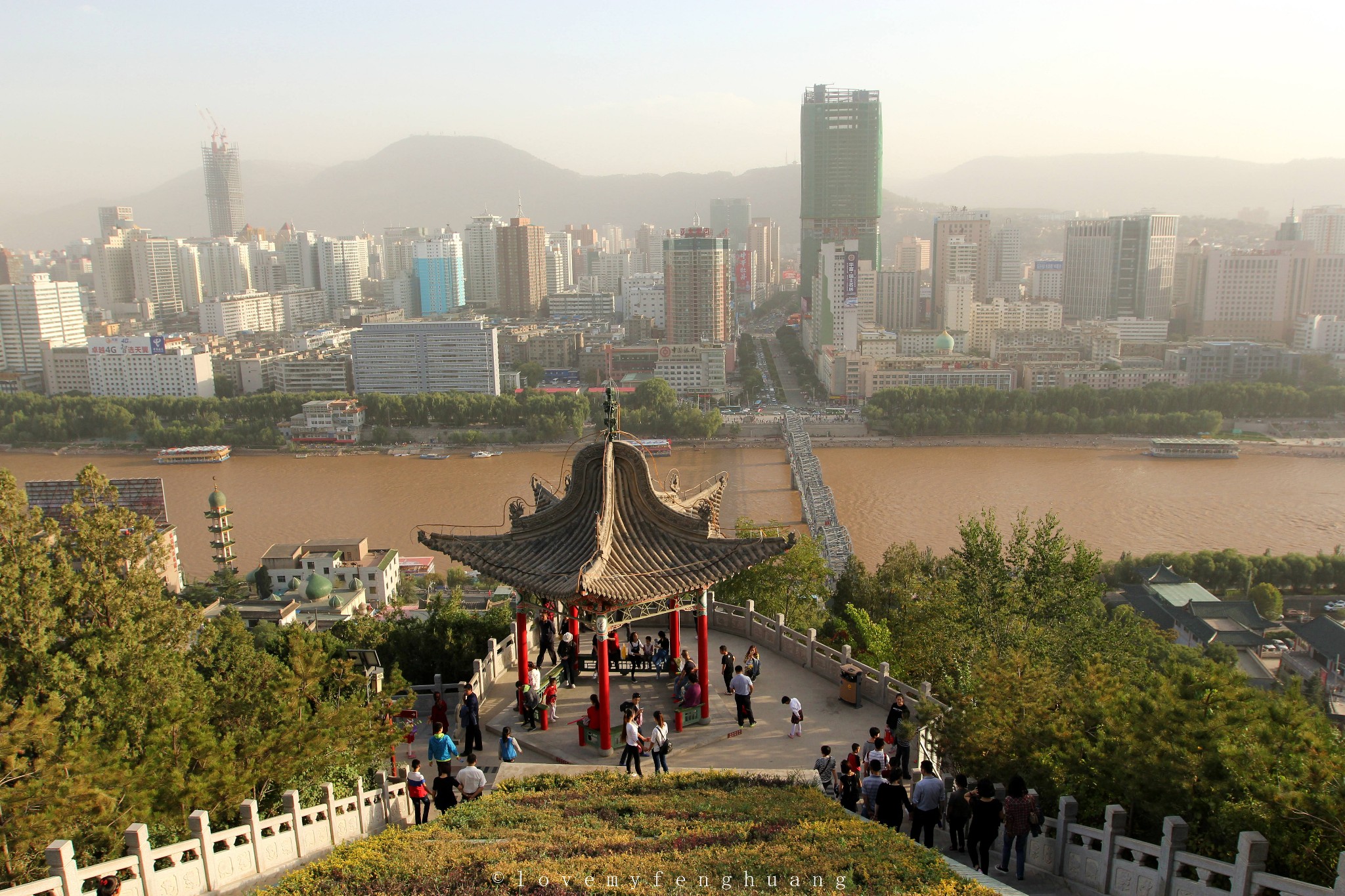 GanSu LanZhou Tours Video
[iframe width="100%" height="555″ src="https://www.youtube.com/embed/AGNVwPAD6rQ?start=11″ frameborder="0″ allow="accelerometer; autoplay; encrypted-media; gyroscope; picture-in-picture" allowfullscreen="true"] [iframe width="100%" height="555″ src="https://www.youtube.com/embed/Rwy-Fmt8Eo0″ frameborder="0″ allow="accelerometer; autoplay; encrypted-media; gyroscope; picture-in-picture" allowfullscreen="true"]
GanSu LanZhou tourist Atrractions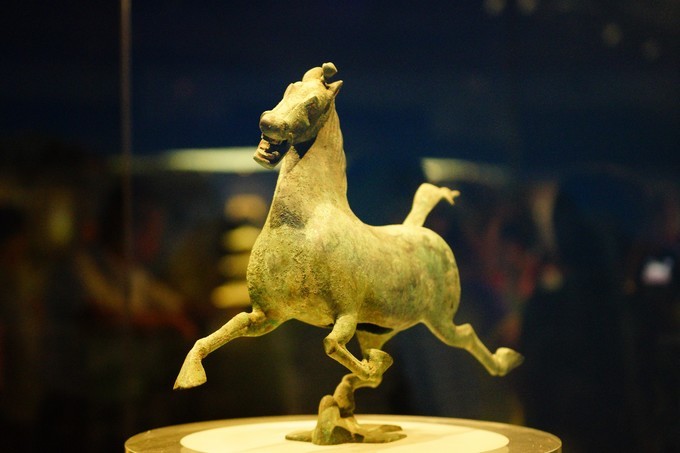 GanSu Museum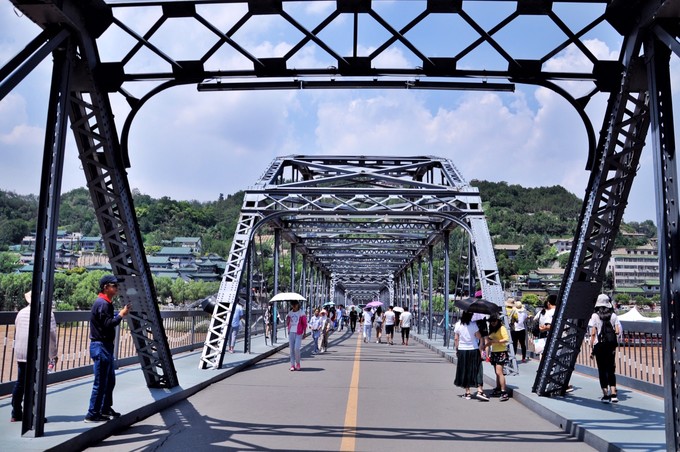 ZhongShan Bridge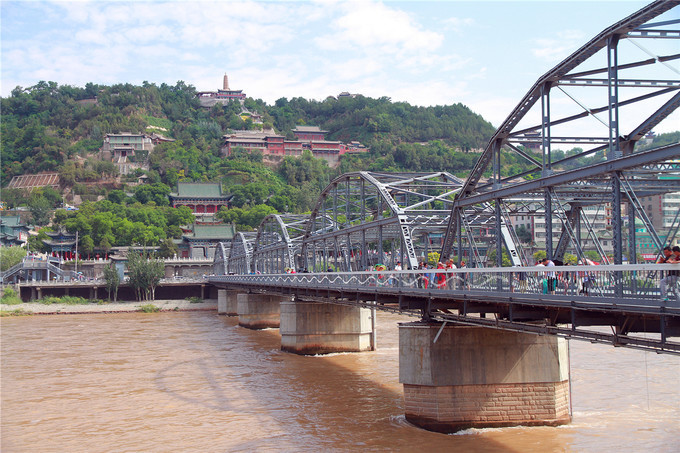 BaiTa Mountain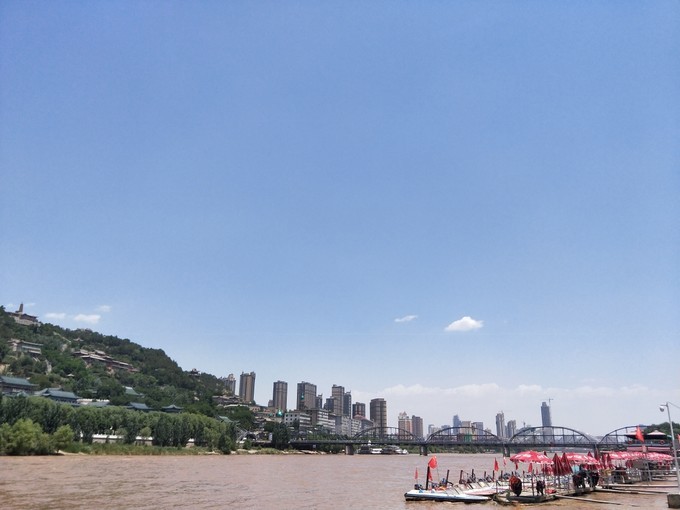 Yellow river cable
1 Day LanZhou Tour Recommendation:
1. Eat bowl of beef noodles in the morning
2. Go to the museum in the morning to see the horse stepping swallow, Silk Road Exhibition.
3. In the afternoon, look at the blood of the Chinese nation along the Yellow River.
4. Fill your stomach at the night market in Zhengning Road at night.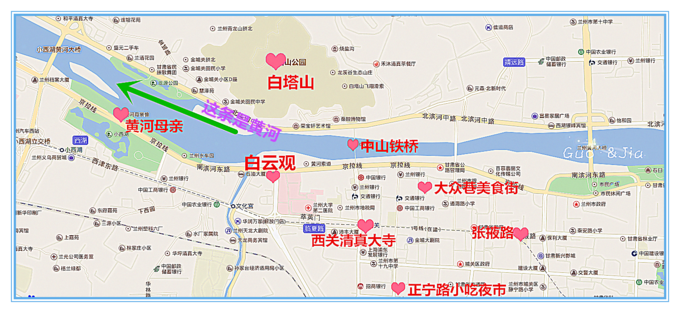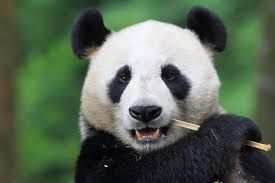 ChengDu WestChinaGo Travel Service
www.WestChinaGo.com
Tel:+86-135-4089-3980
info@WestChinaGo.com