Zhangye Colorful DanXia Geology Park
Chinese Name: 张掖七彩丹霞
Address: 张掖市临泽县倪家营乡(临泽景区入口)
Tel: 0936-5678118;0936-5623666
Recommended Visiting Time:1-2 Day
Tickets 74 CNY p/p
offical website:https://www.zydanxia.com/index.html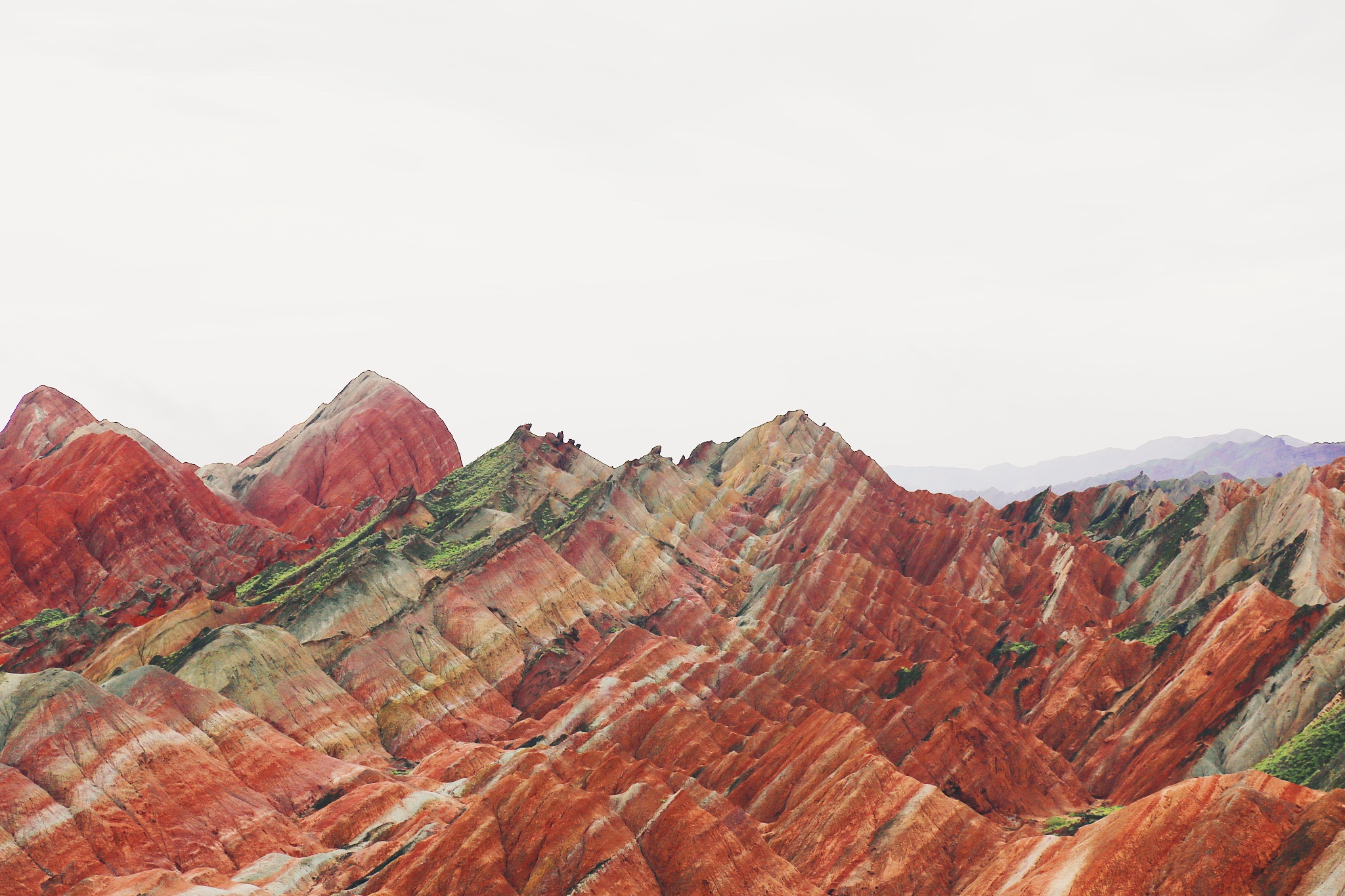 Zhangye Colorful Danxia Tourist Scenic Spot
Location and Attraction Composition
Zhangye Colorful Danxia Tourist Scenic Spot is located in Linze and Sunan County at the northern foot of Qilian Mountain. The scenic spot is 40 kilometers away from Zhangye City in the east and 20 kilometers away from Linze County in the north. It is a world geological park and a national 5A-level tourist attraction. There are 7 scenic spots in the scenic area, including Colorful Cloud Sea, Colorful Fairy Fate, Colorful Splendid View, Colorful Xia, Crouching Tiger Gorge, Colorful Ao River and Vientiane Earth Forest Valley. There are more than 30 landscapes such as Jinchan Wenwen, Big Scallop, Colorful Screen, Sleeping Beauty, and Crouching Tiger. It is a highly complex area of colorful hills and Danxia landforms.
Attractions Features
The colorful hills are famous for their gorgeous colors, interlaced bedding, majestic momentum and spectacular scenes. Vientiane Earth Forest Valley Danxia Landform Scenic Area, the peaks are like forests, dense and dense, well-arranged, unique in shape, uncanny in craftsmanship, integrating majestic, dangerous, strange, beautiful and secluded.
tourism prospects
After being promoted to a national 5A-level tourist attraction and a world geological park, the Zhangye Colorful Danxia Scenic Spot will aim to build an international tourist destination. Through in-depth excavation and optimization of regional cultural resources, the unique tourism resources and cultural heritage of the scenic spot will make the colorful Danxia The scenic spot is built into an international tourist attraction for vacation and scientific research in the west; with colorful hills and Danxia landforms as the core attractions, reflecting the aesthetic value and scientific research value of geological resources, and aiming at the protection and development of geological landscape resources, geological tourism and recreation are the mainstays. It is a complex tourist attraction supplemented by cultural experience, folk customs experience and leisure vacation.
Zhangye Colorful DanXia Geology Park Photo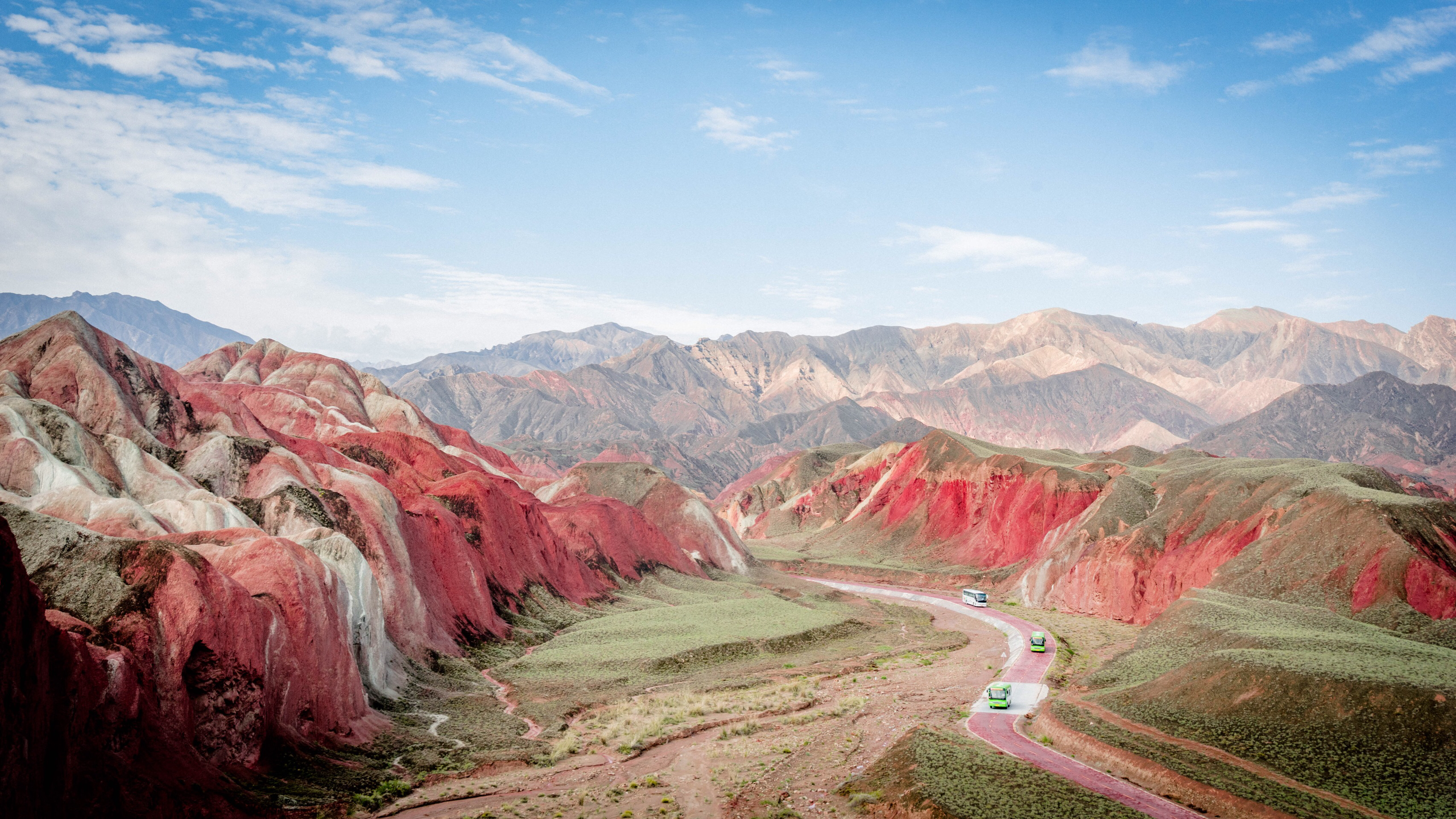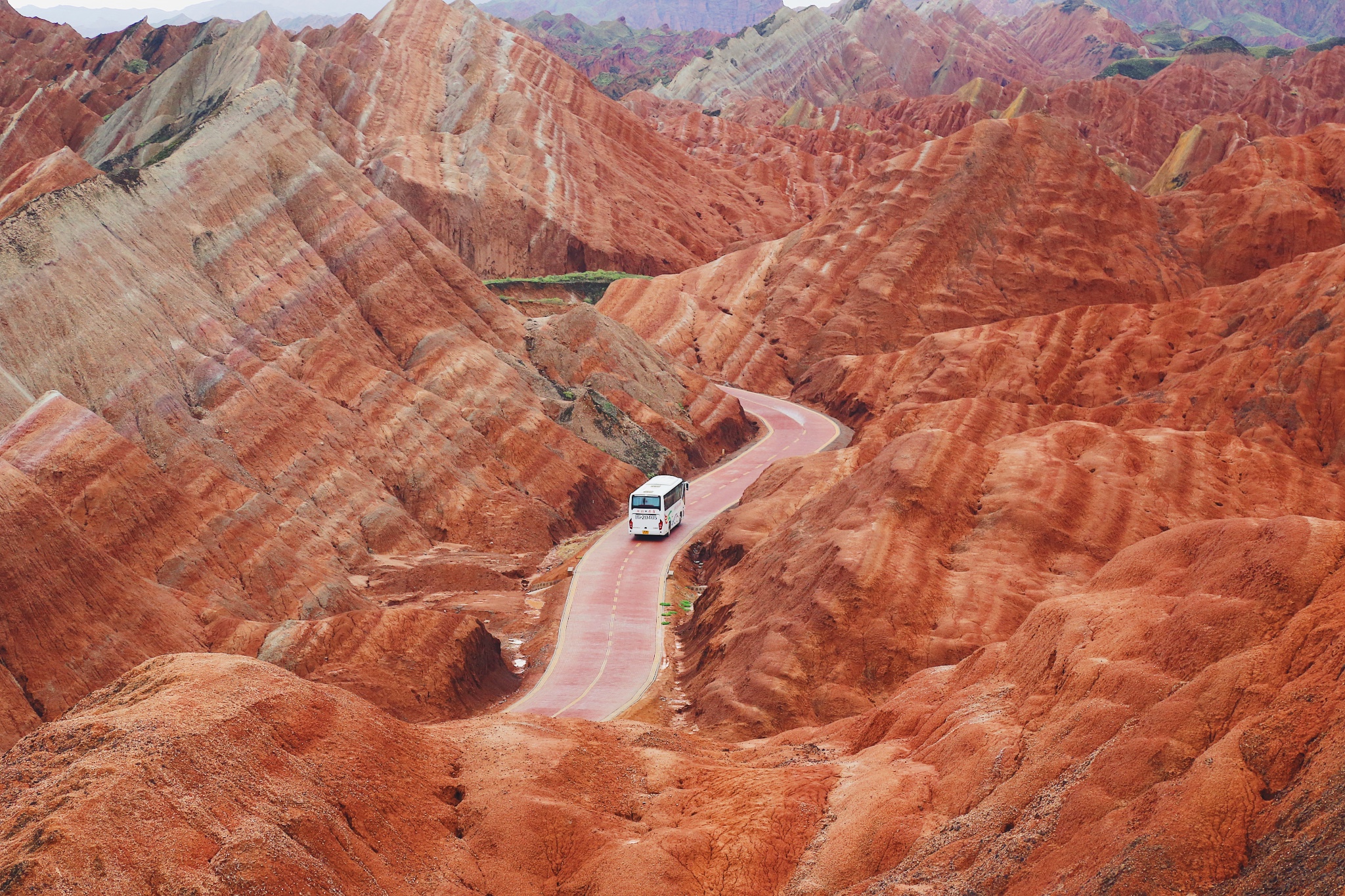 Zhangye Colorful DanXia Geology Park Video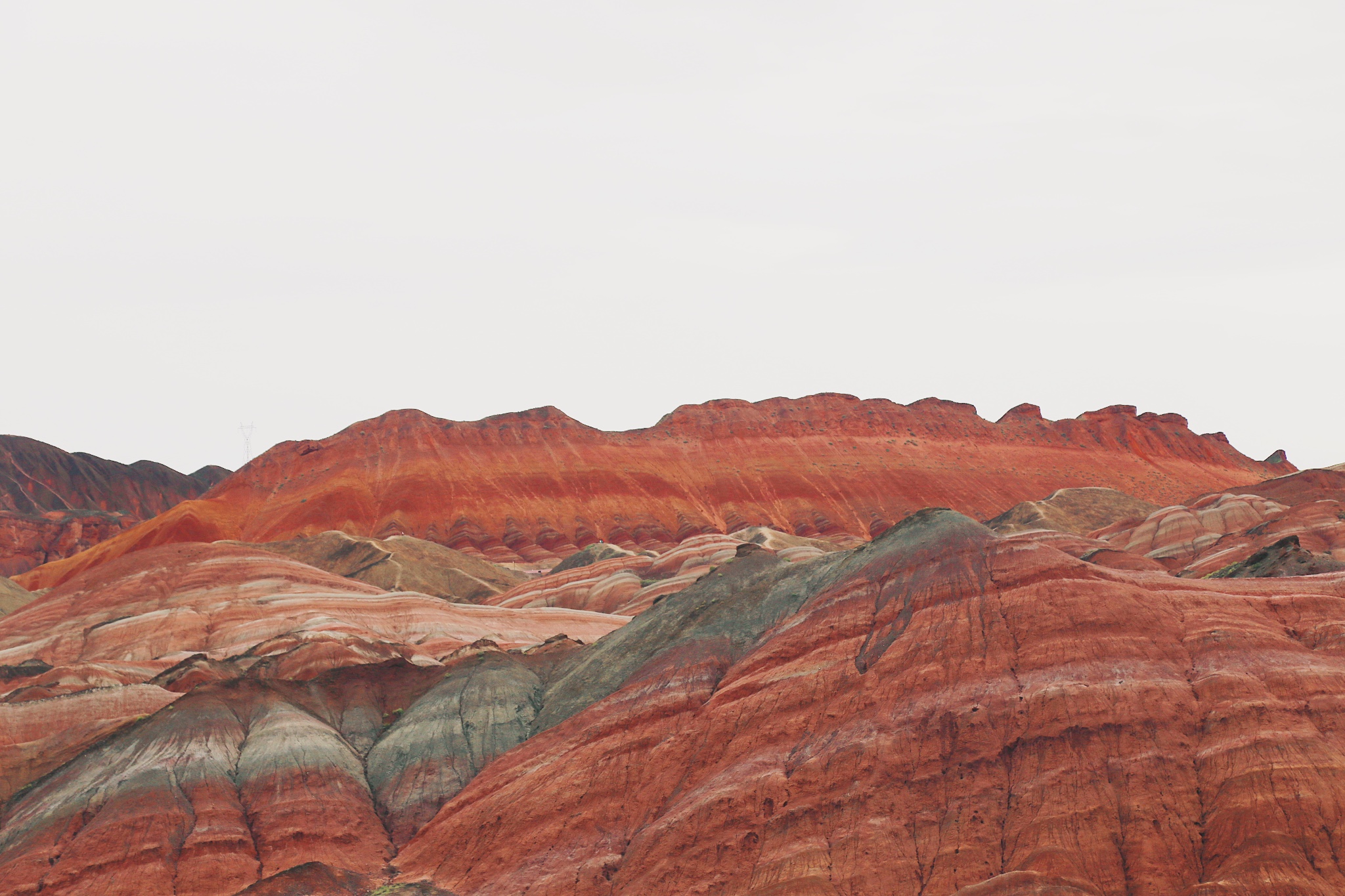 Zhangye Colorful DanXia Geology Park Tourist Map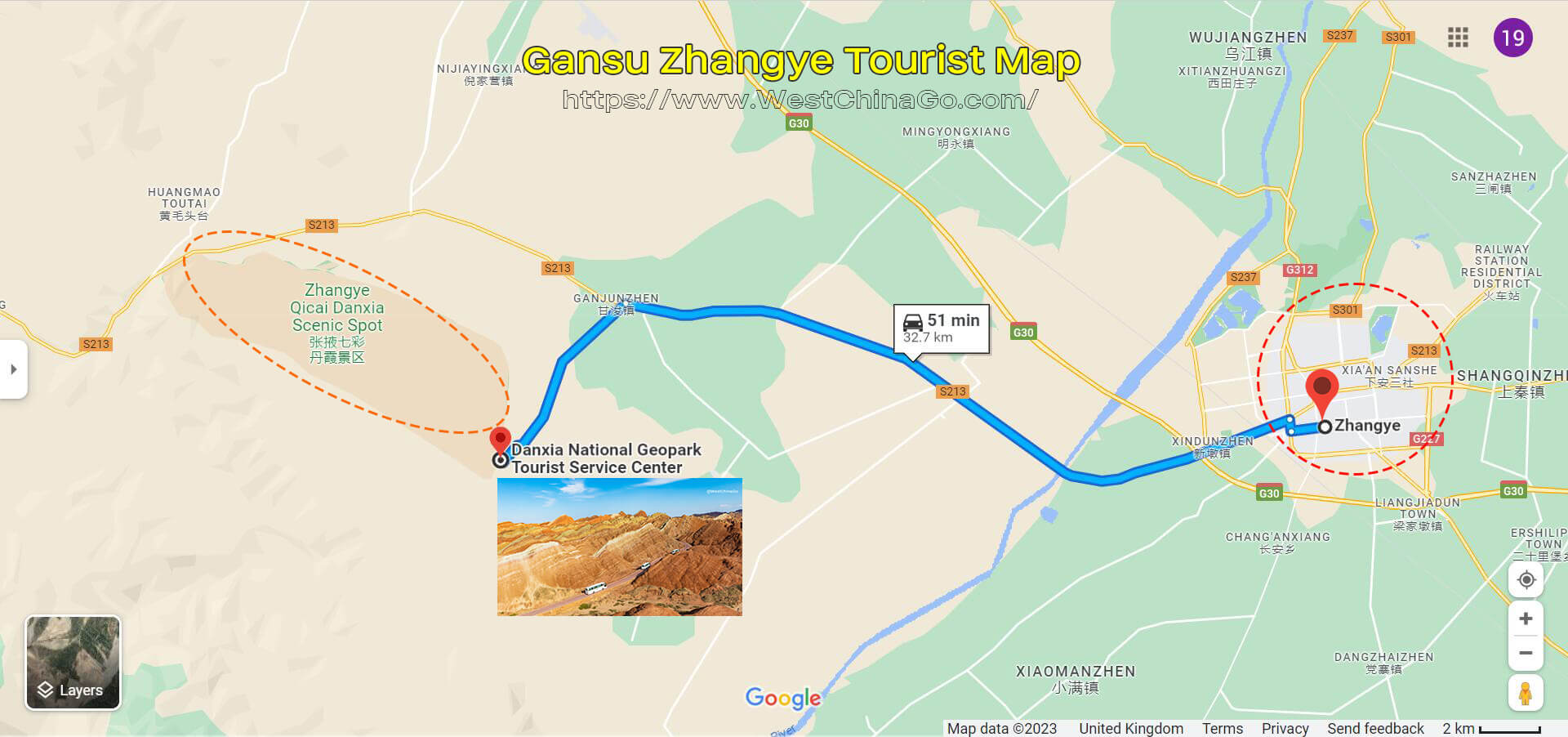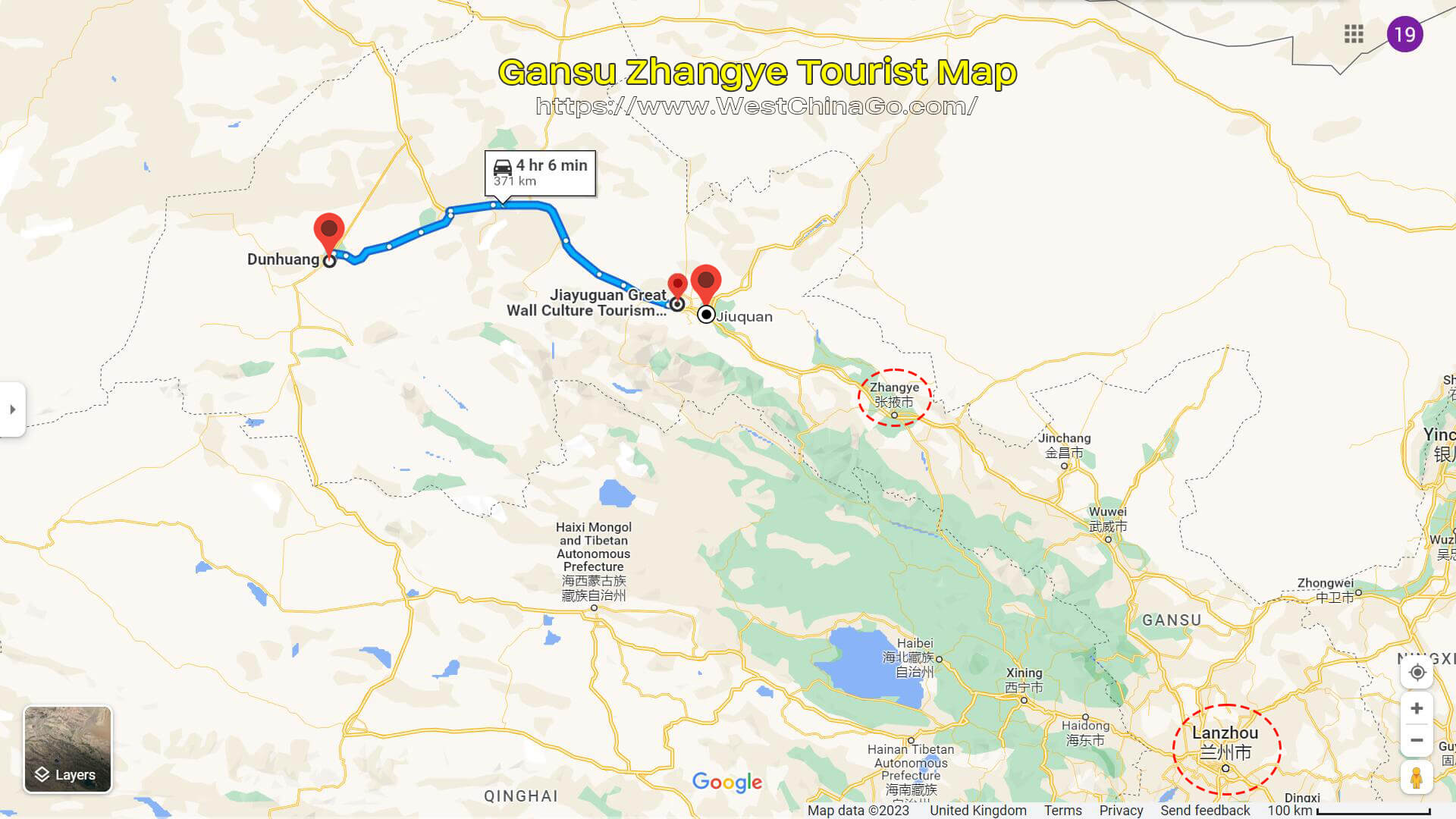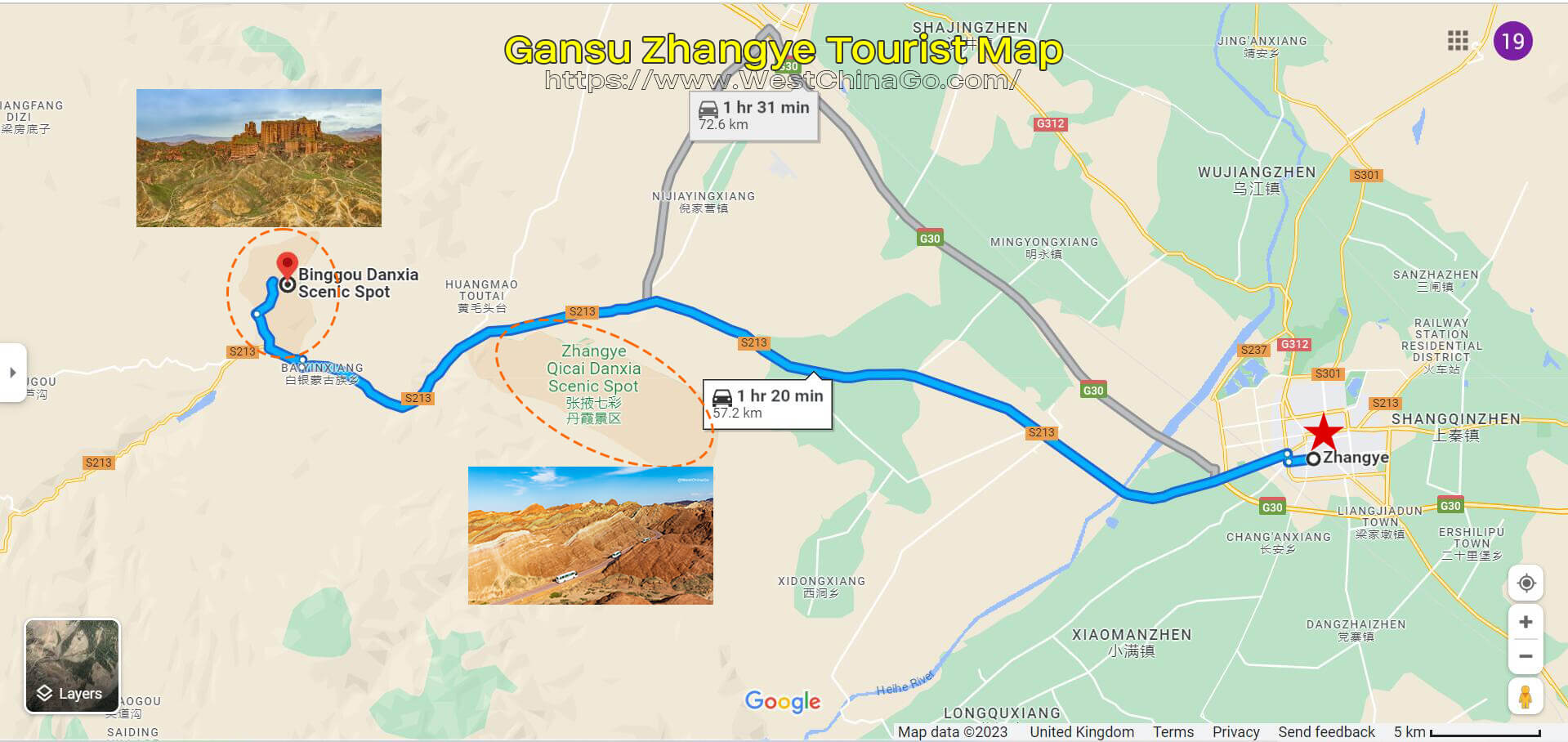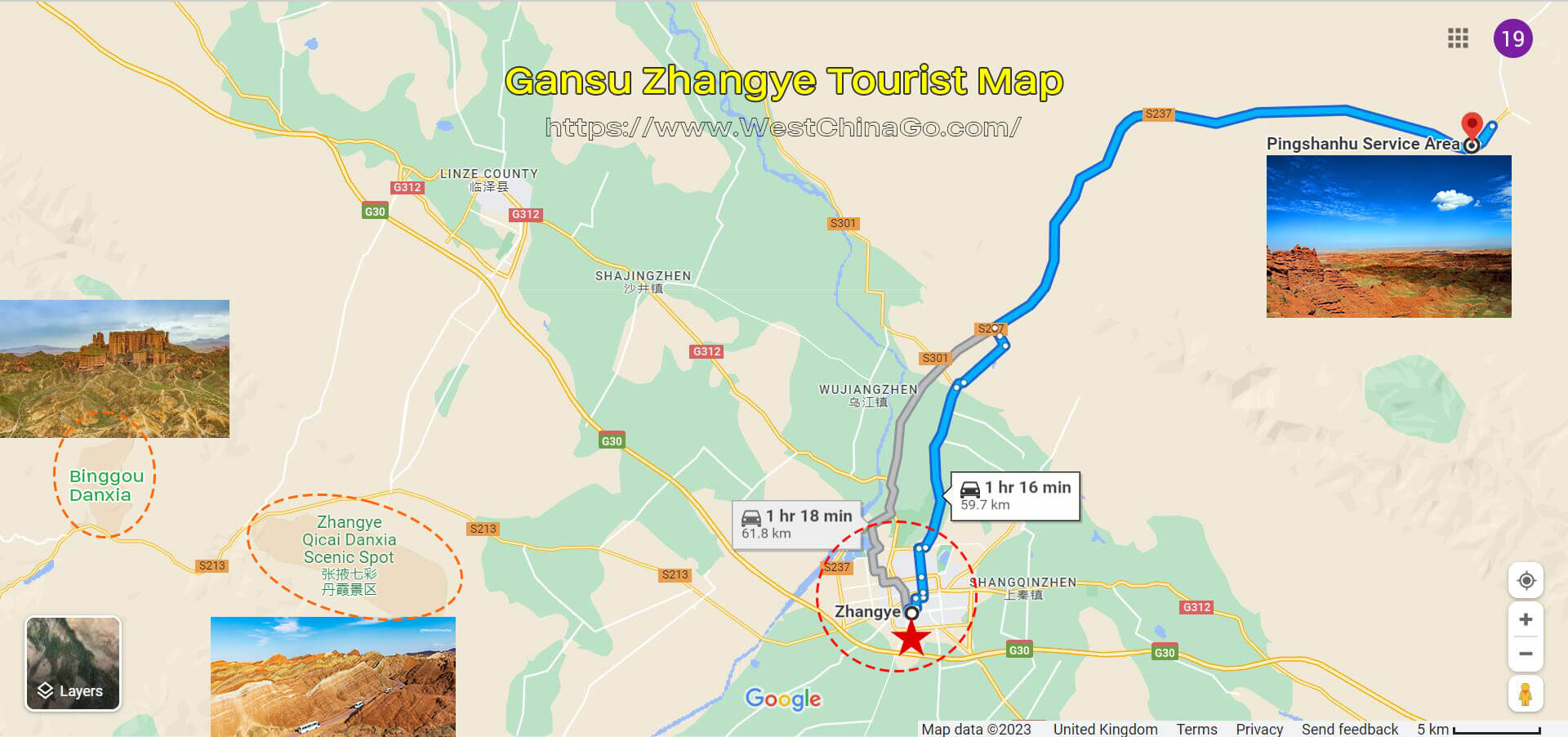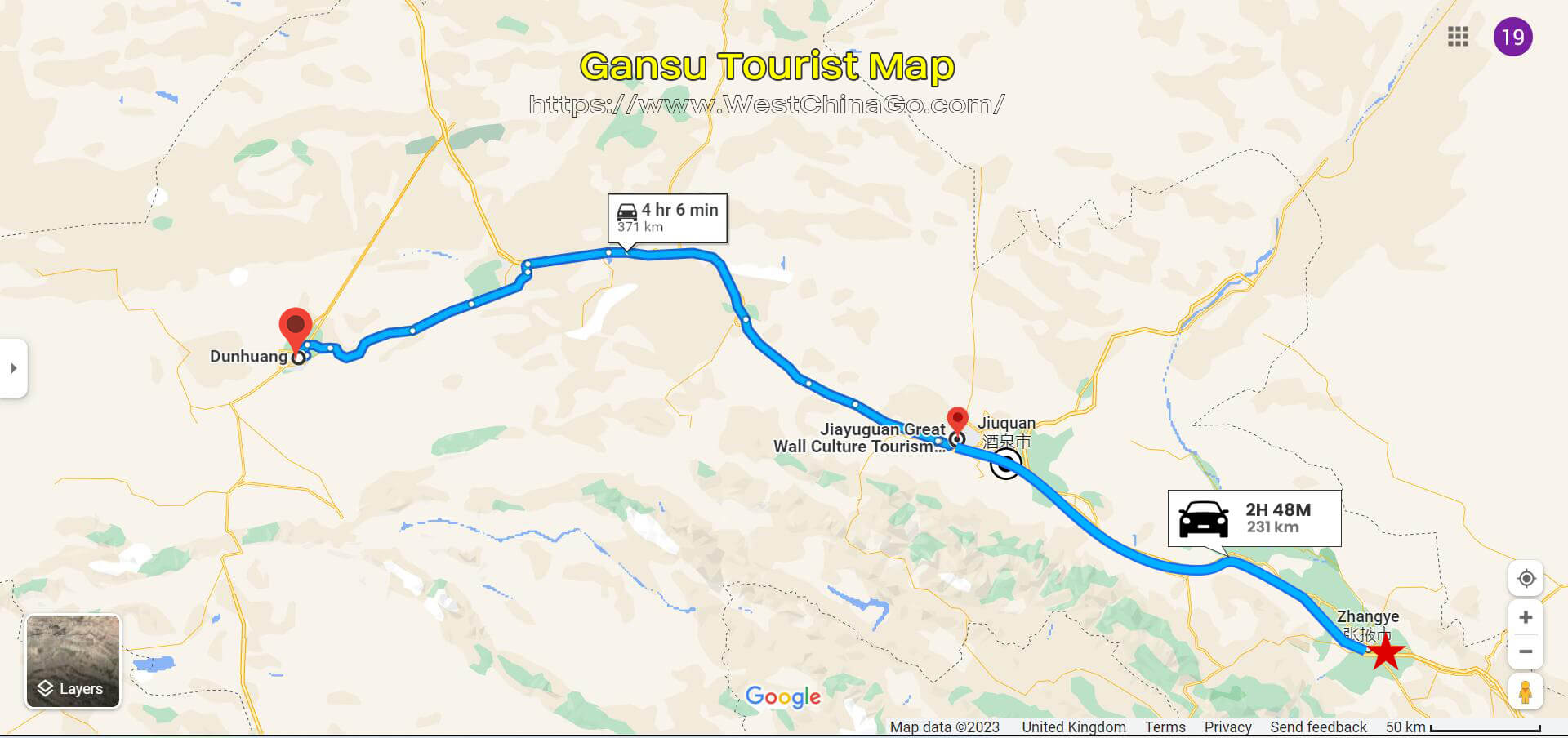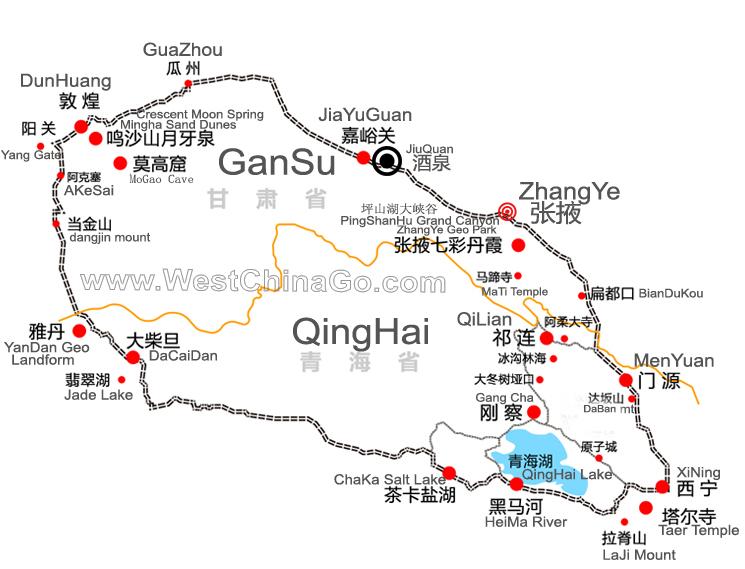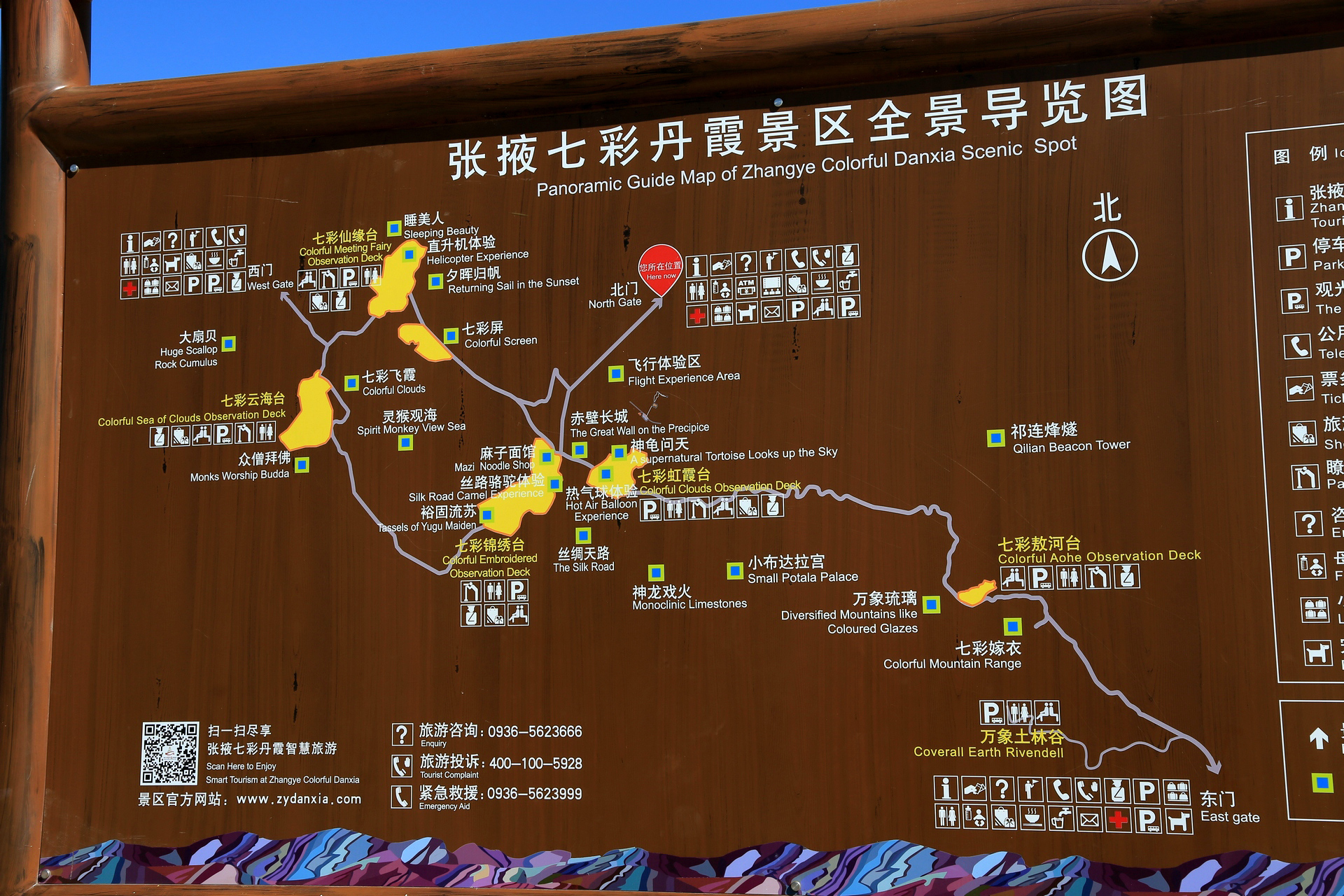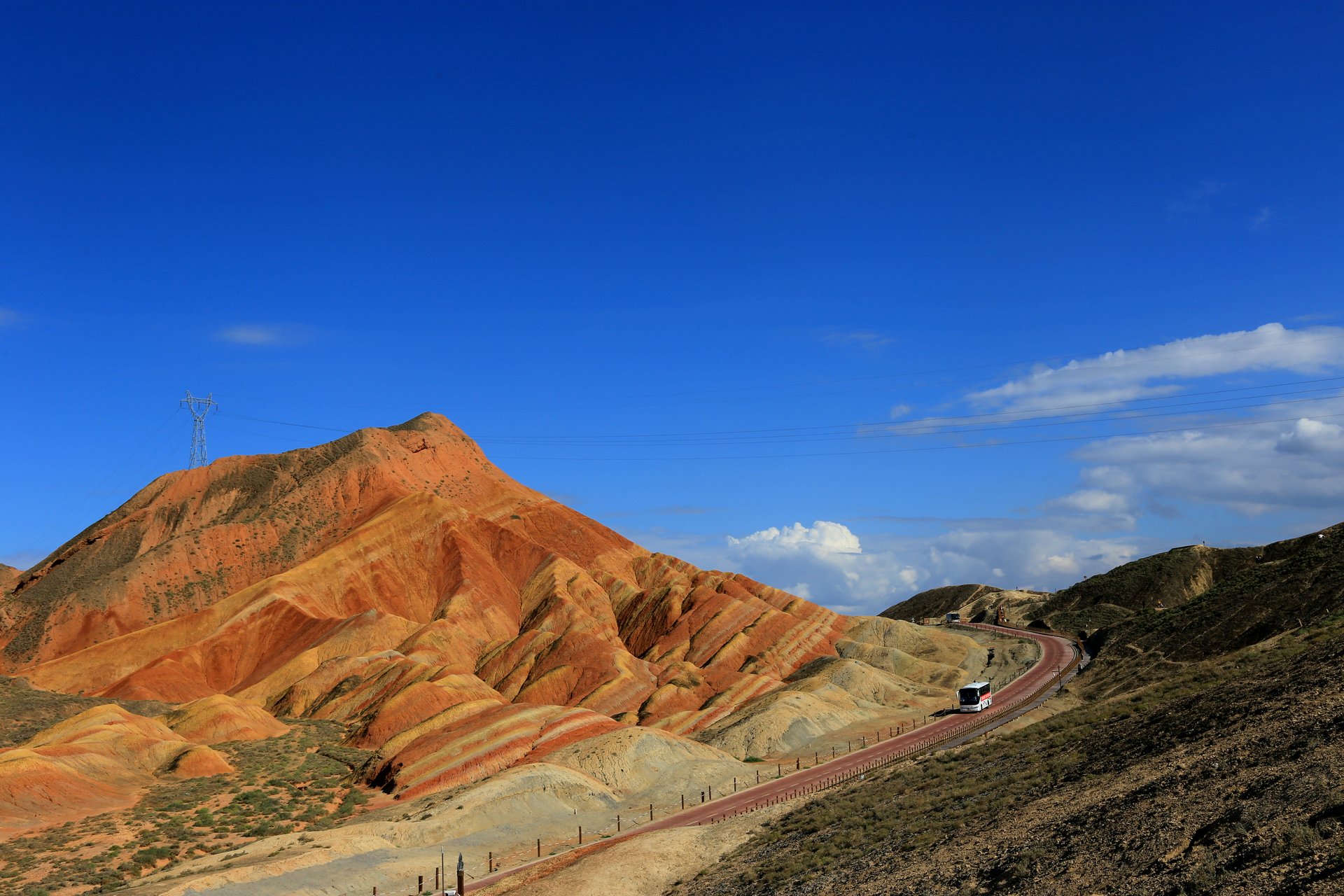 Zhangye Colorful DanXia Geology Park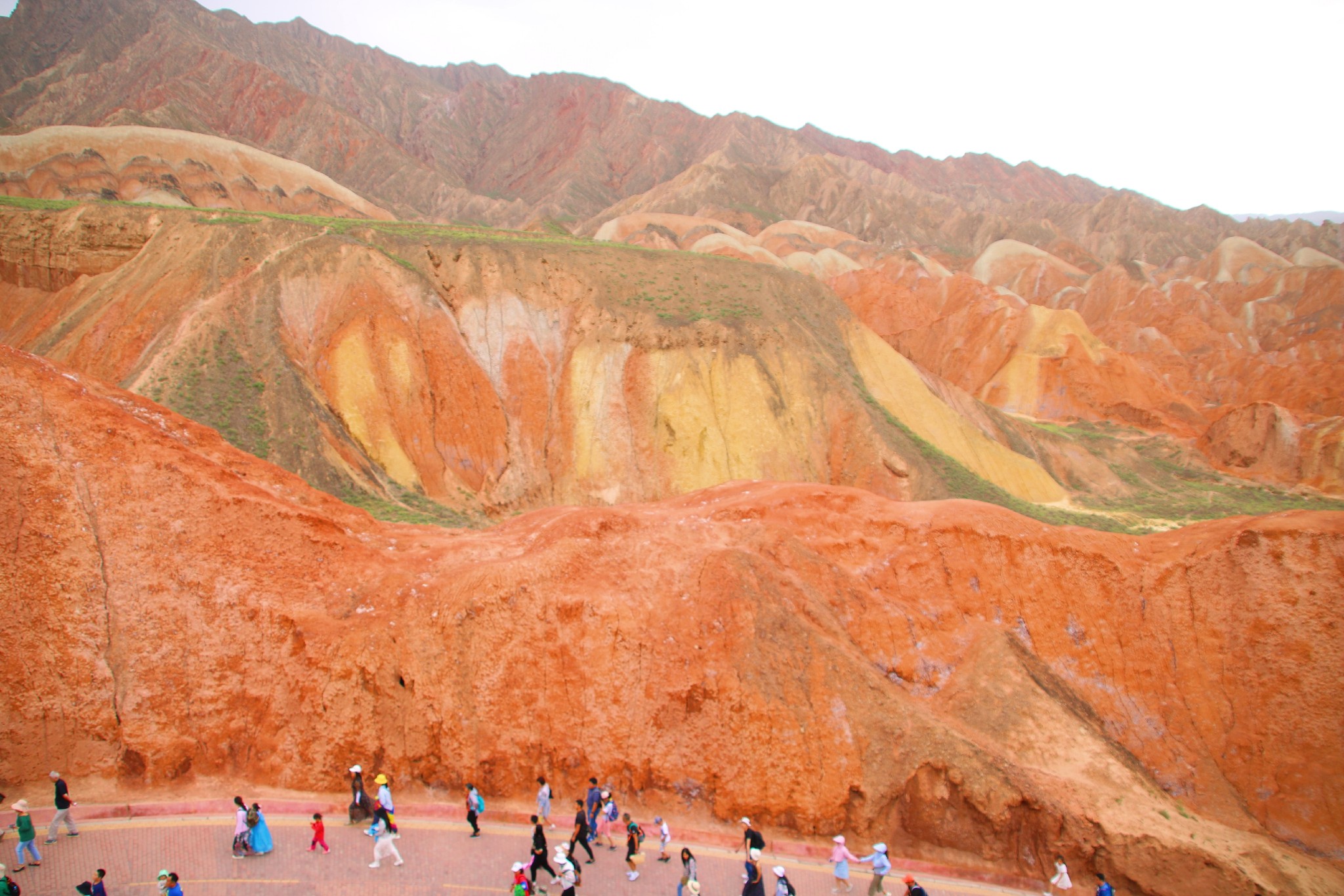 Zhangye Colorful DanXia Geology Park Car Rental with Driver