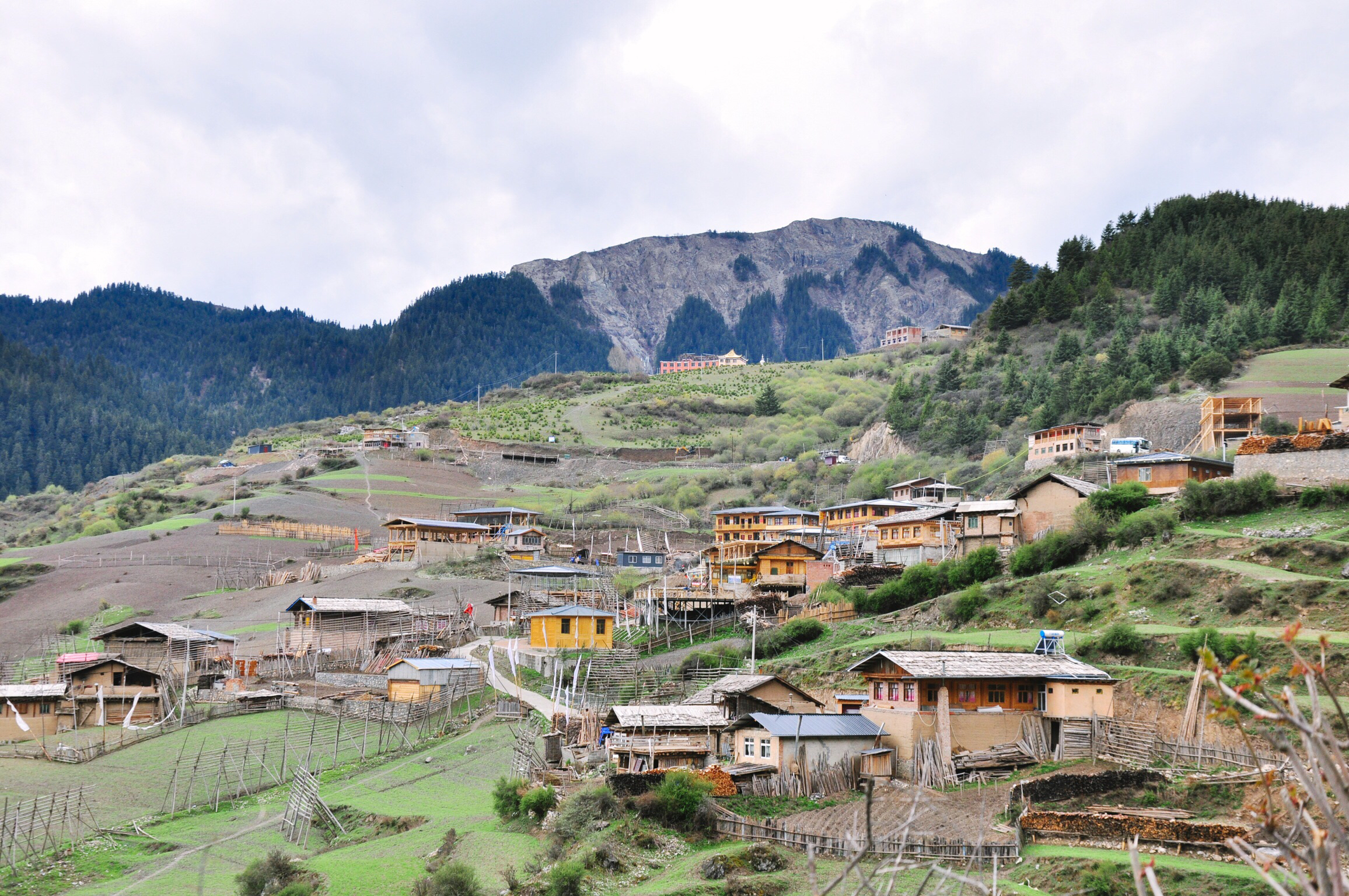 GanSu ZhaGaNa Tours
• Chinese Name: 扎尕那
• Address: 甘南藏族自治州迭部县益哇镇
• Tel:
• Recommended Visiting Time:1 Day
• Tickets free
• offical website: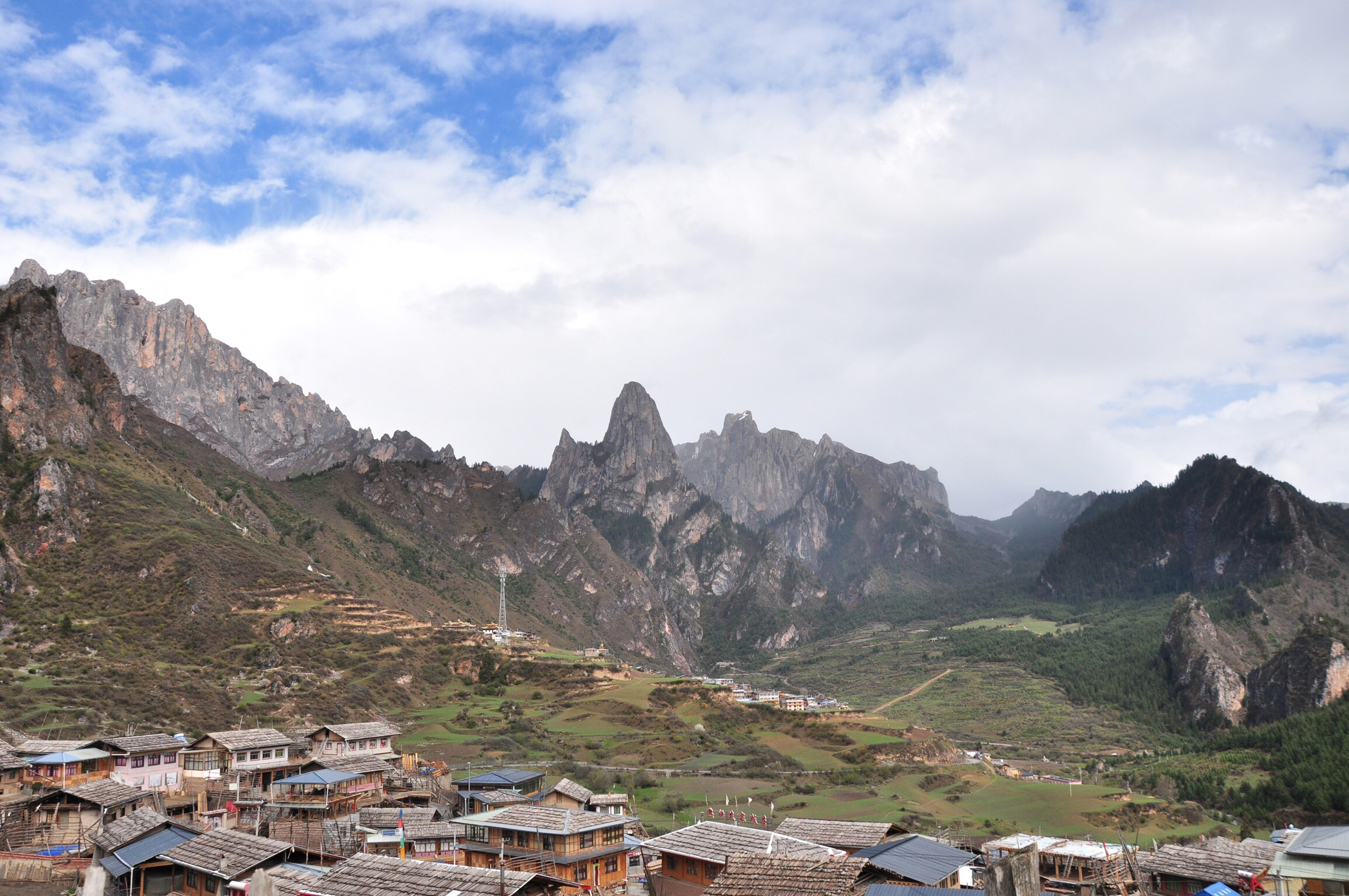 GanSu ZhaGaNa Tours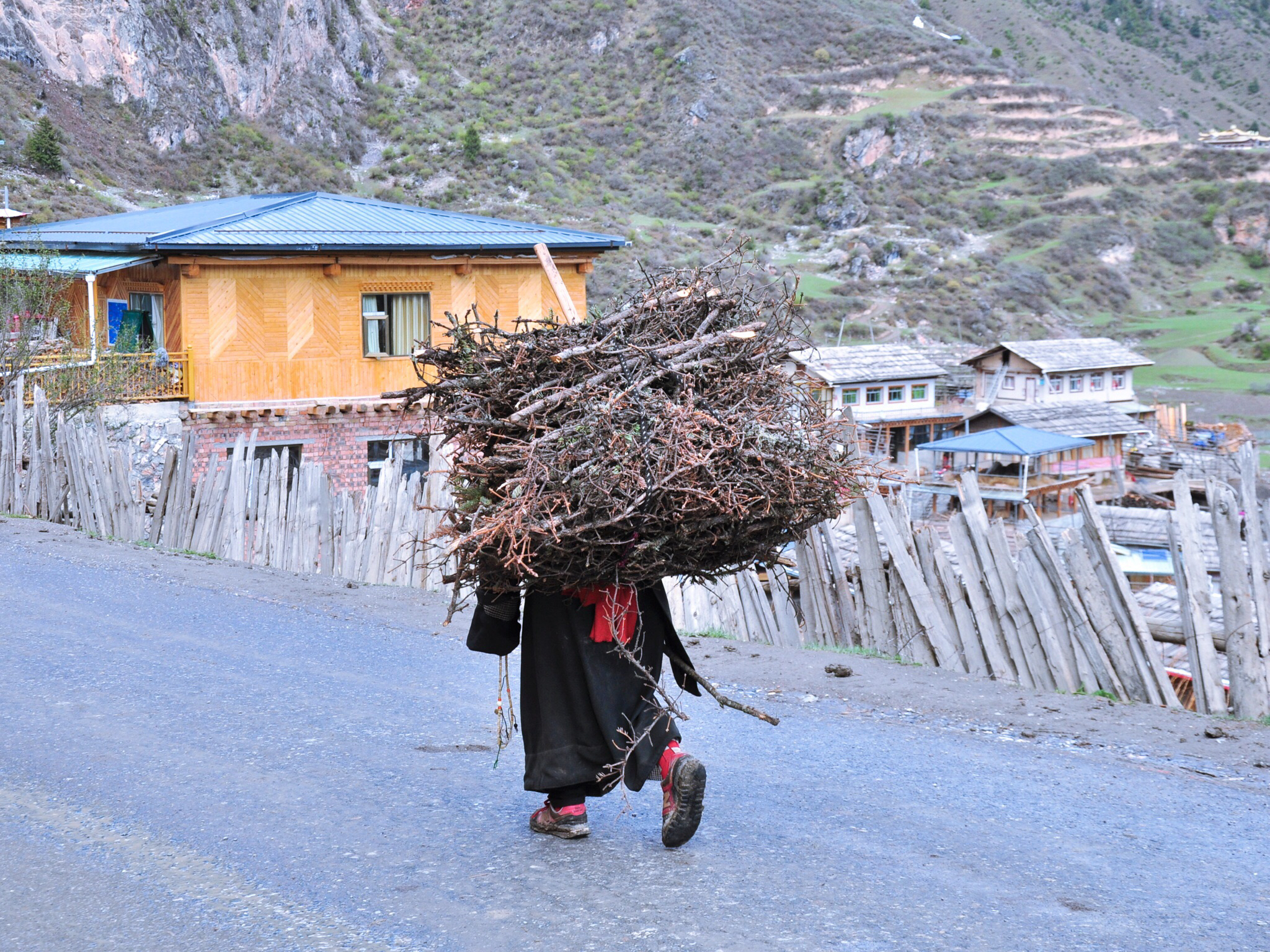 GanSu ZaGaNa Tours
GanSu ZhaGaNa Tours
· "ZhaGaNa" is a Tibetan language meaning "stone scorpion", which is a complete natural "stone city" and is known as the "King of the King". · The terrain here is like a giant palace with a large scale and a complete ancient city built by natural rock walls.
· Here you can watch the work and life of the local Tibetan people and feel the simplicity and tranquility of the original Tibetan village.
Opening Time:
all day
GanSu ZhaGaNa Village Tour
Fairy Beach is a plateau meadow. A huge green carpet is laid between the plateau ridges. Looking at the villages in the distance, the terraces around the village are layered, and suddenly feel an illusion. The picture is unreal and shocking
It took about forty minutes to walk from the highest observation deck of Fairy Beach to the southeast. The lake is not big, the lake is still clear, reflecting the shadow of the surrounding scenery, adding a bit of fun.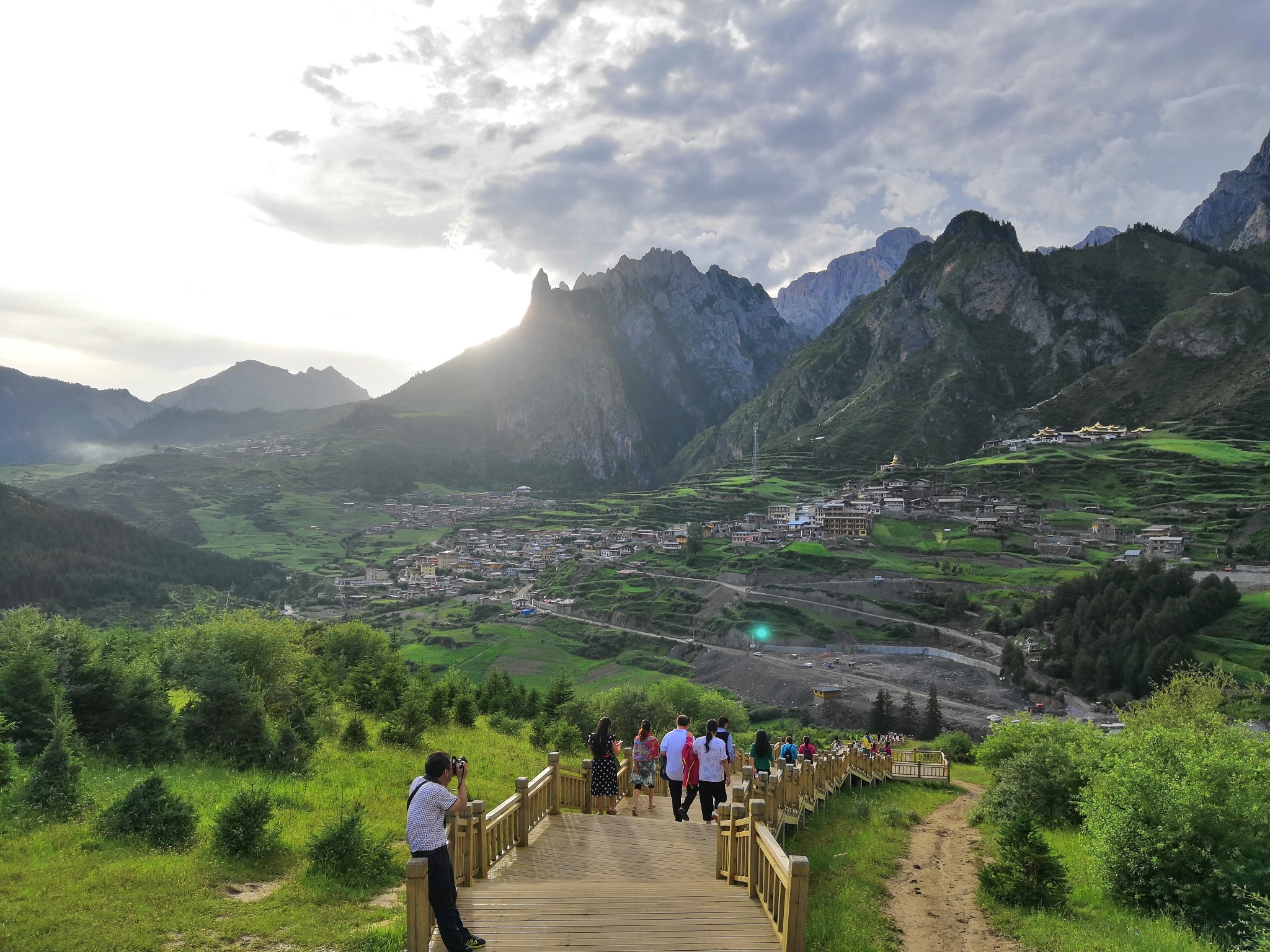 GanSu ZhaGaNa Tours
GanSu ZhaGaNa Tours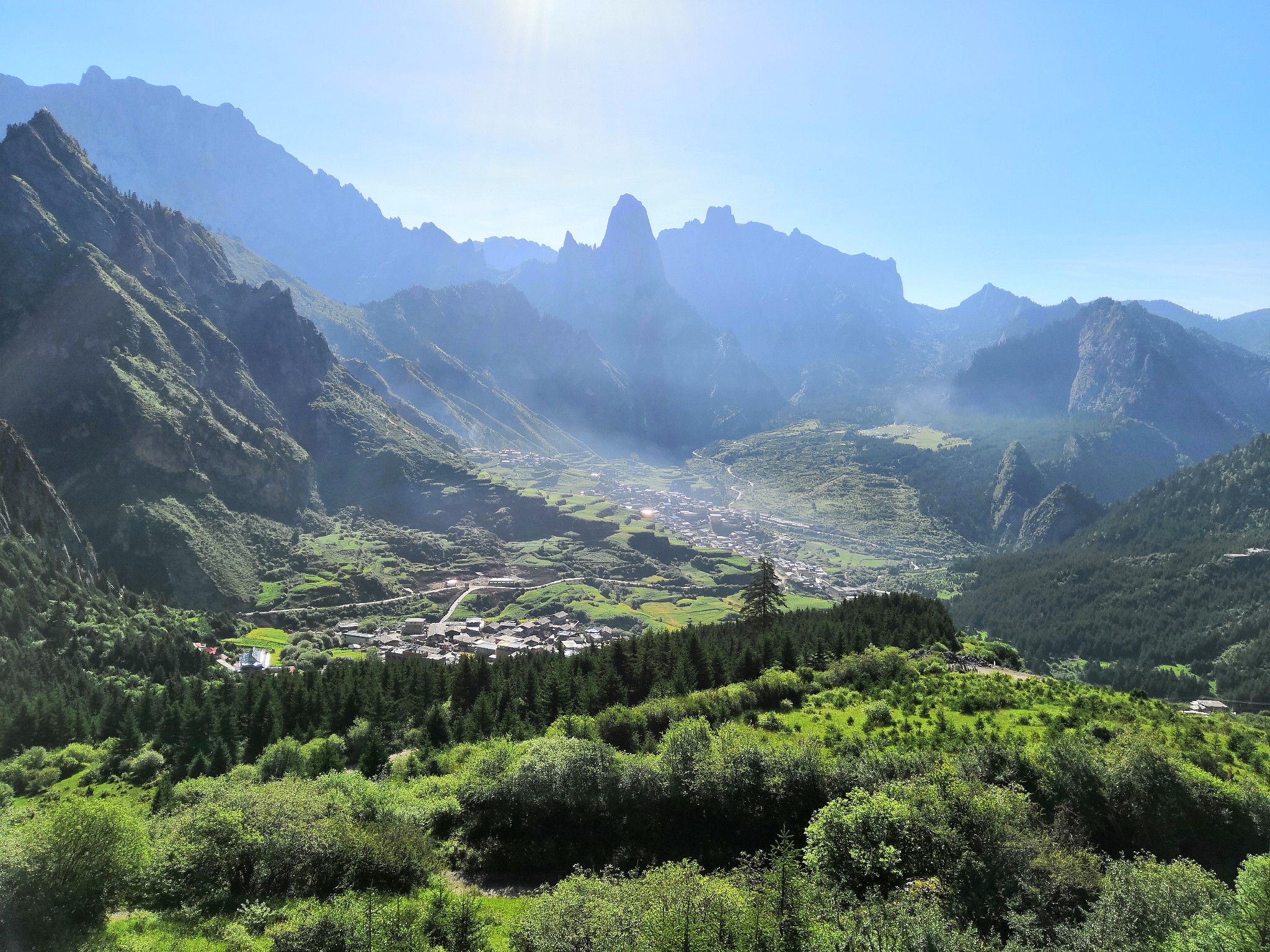 Fairy Beach is a meadow in the scenic area. It echoes with the Da Ri Observation Deck and is the best place to watch the sunset.
The flat wooden path leads from the main gate to the viewing platform, or you can spend a hundred riding from the door.
The grass on the Fairy Beach is a free-range yak, and it is followed by the yak dung in the mountains and plains that will be stepped on.
On the way to Fairy Beach, there is an open-view observation deck where you can watch the entire village of Zhazi. The shooting angle is very good and it is also the best place to take a photo of the whole village. You can see the whole village and the back of the fantasy rock wall. All the houses are old wooden roofs and earthen walls. They are simple and serene. They form beautiful pictures under the cliffs and are also wonderful. place. A lot of people take photos here. Looking back on the scenic trail, I saw the mountains are steep, the clouds are lingering, and the beauty is beautiful, just like a fairyland.
GanSu ZaGaNa Tours
GanSu ZhaGaNa Tours
GanSu ZhaGaNa Tours
GanSu ZhaGaNa Tours
GanSu ZhaGaNa Tours
GanSu ZhaGaNa Photo
GanSu ZaGaNa Video
GanSu ZhaGaNa Tours
How to get to GanSu ZhaGaNa from LanZhou
• By Bus: The Lanzhou South Bus Station departs, and the shuttle bus to Diebu ,three shift bus a day. The departure time is 08:40, 09:40 and 10:20 respectively.
• By Car Rental: If you chartered from Langmu Temple, you can go directly to the village.
From the charter of Diebu County to Zhazi, about 30 kilometers, about half an hour, the asphalt road has been passed to various villages.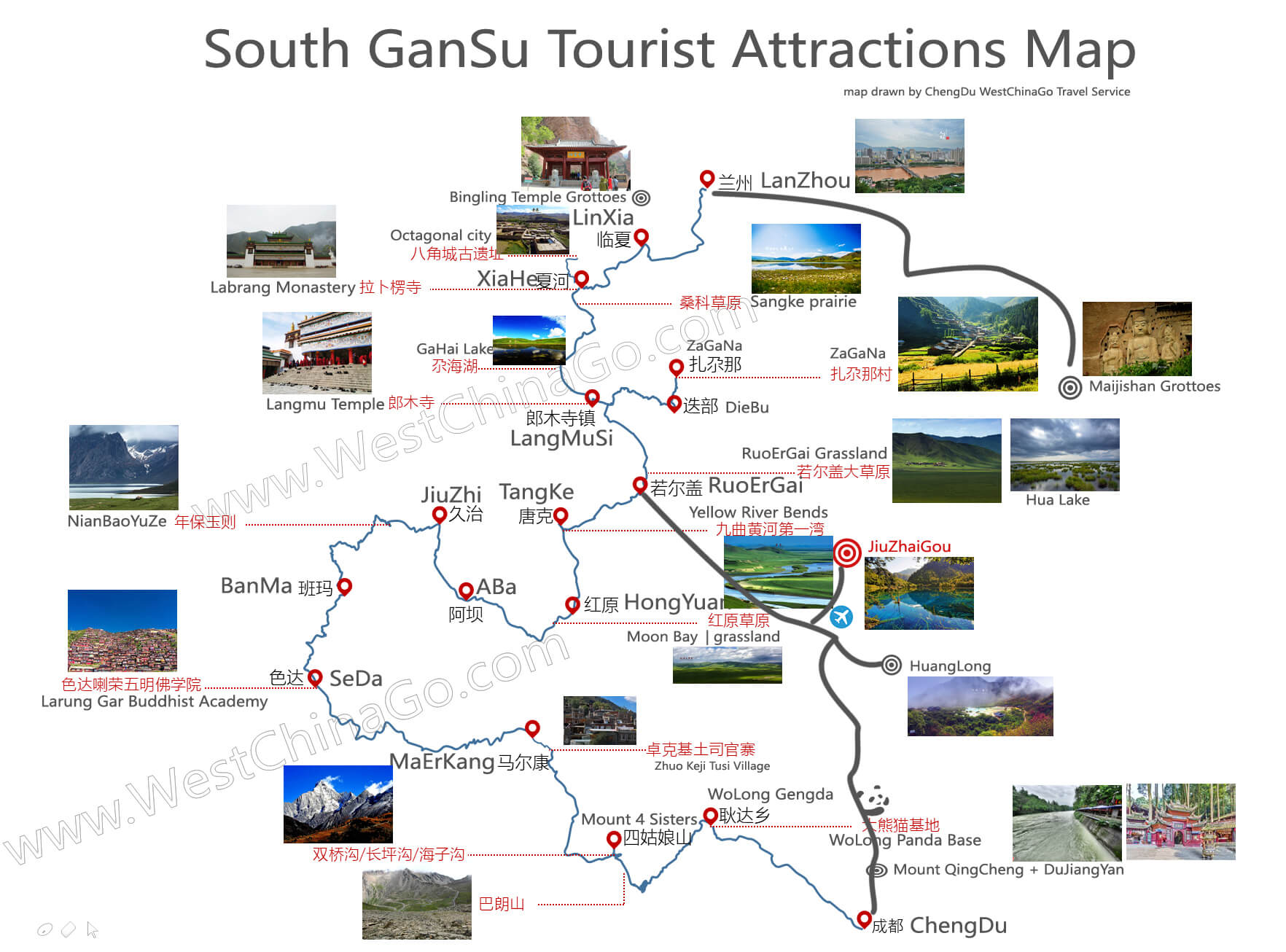 GanSu ZhaGaNa Tourist Map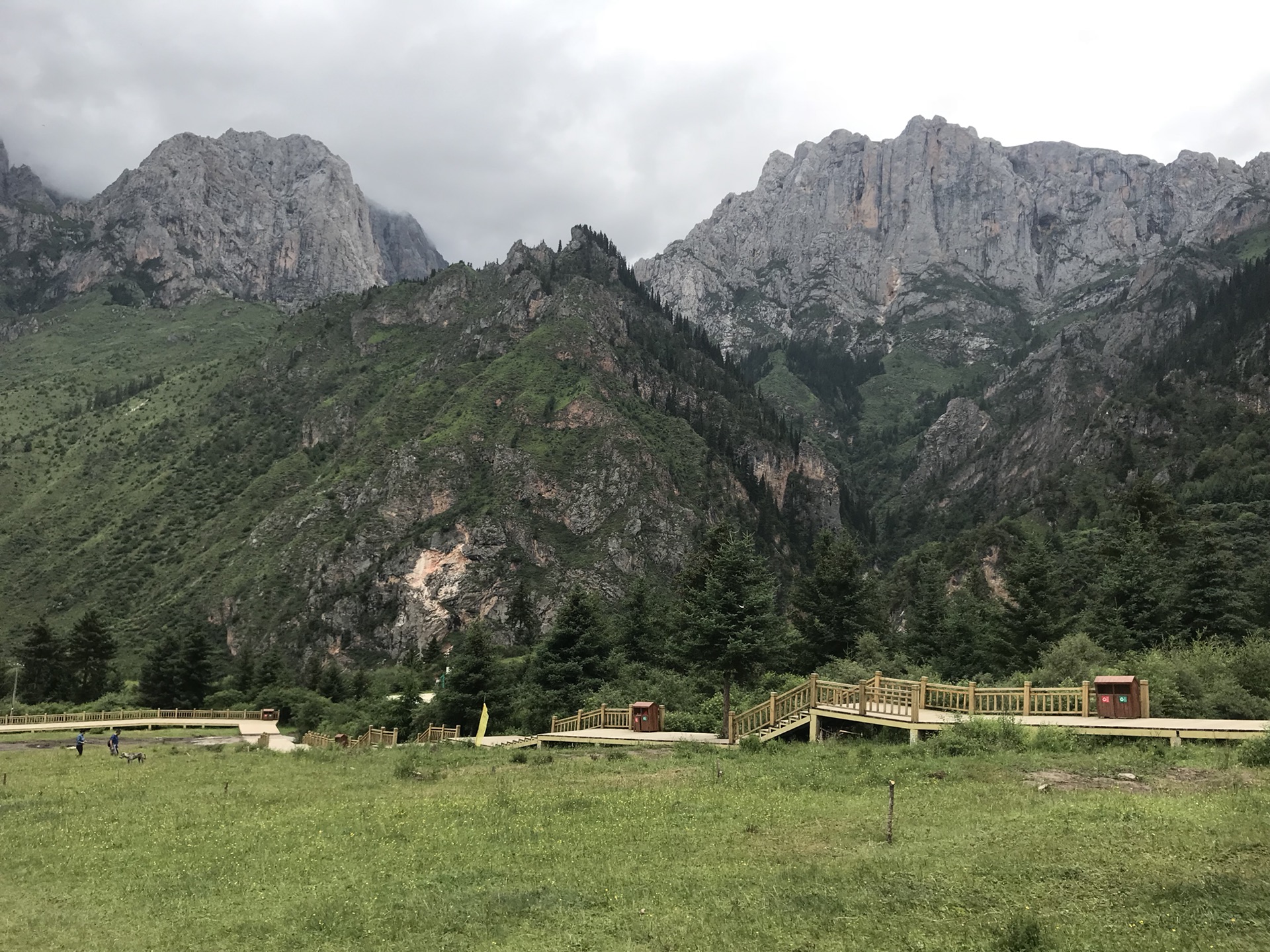 GanSu ZhaGaNa Car Rental with driver
Including:
5 seats or 7 seats car with good condition
Parking fee,fuel cost,toll gate fee…
Driver's MEAL
insurance of passengers
Hotel Pick up and drop off
Excluding:
Tourist attractions admission tickets
personal expense
english tour guide
accommodation
tips for driver, depends on service