Zagana,Gansu
Chinese Name: 扎尕那
Address: 甘南藏族自治州迭部县益哇镇
Tel: 0941-5668678
Recommended Visiting Time:1 Day
Tickets: free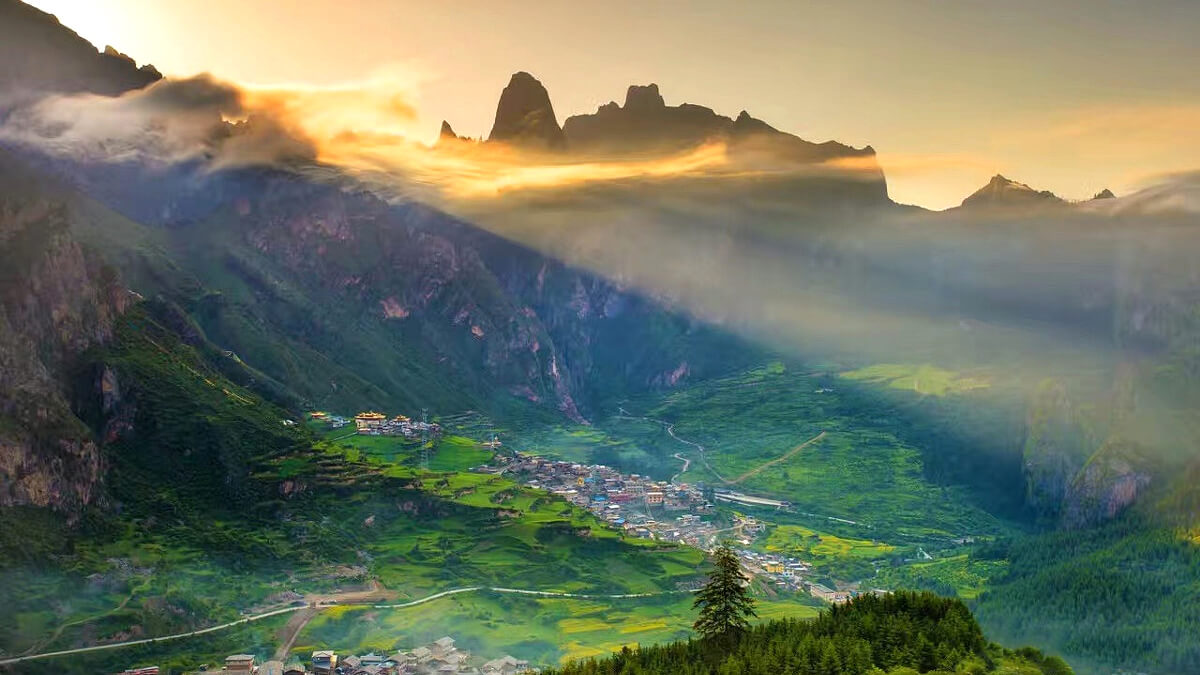 Zagana
·"Zhagana" is a Tibetan language, meaning "stone box", is a complete natural "stone city" commonly known as "Yewang Palace".
·The terrain here is like a large-scale giant palace, but also like a complete ancient city built by natural rock walls.
· Here you can watch the work and life of the local Tibetan people, and feel the simplicity and tranquility of the original Tibetan village.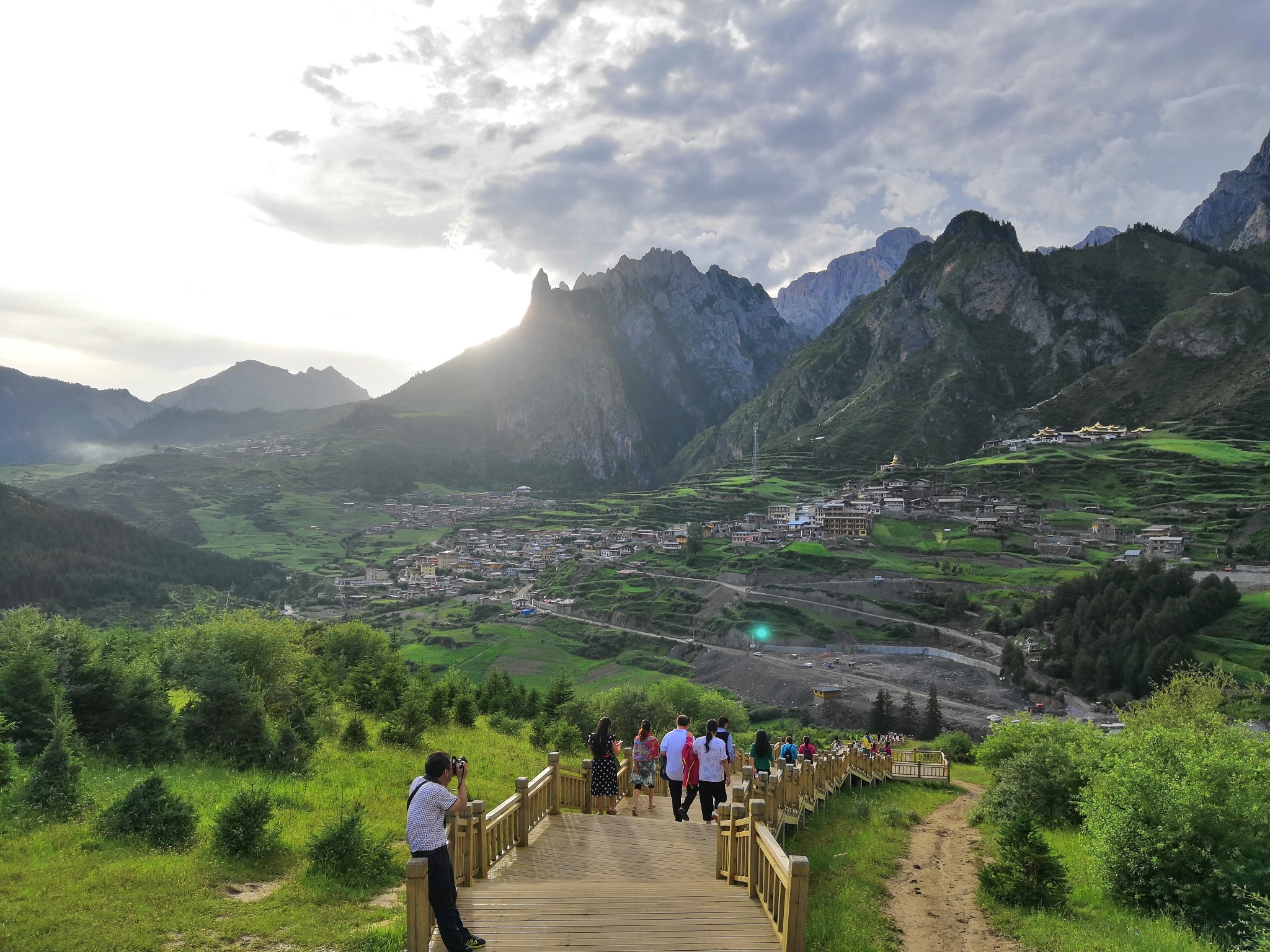 Zagana Photo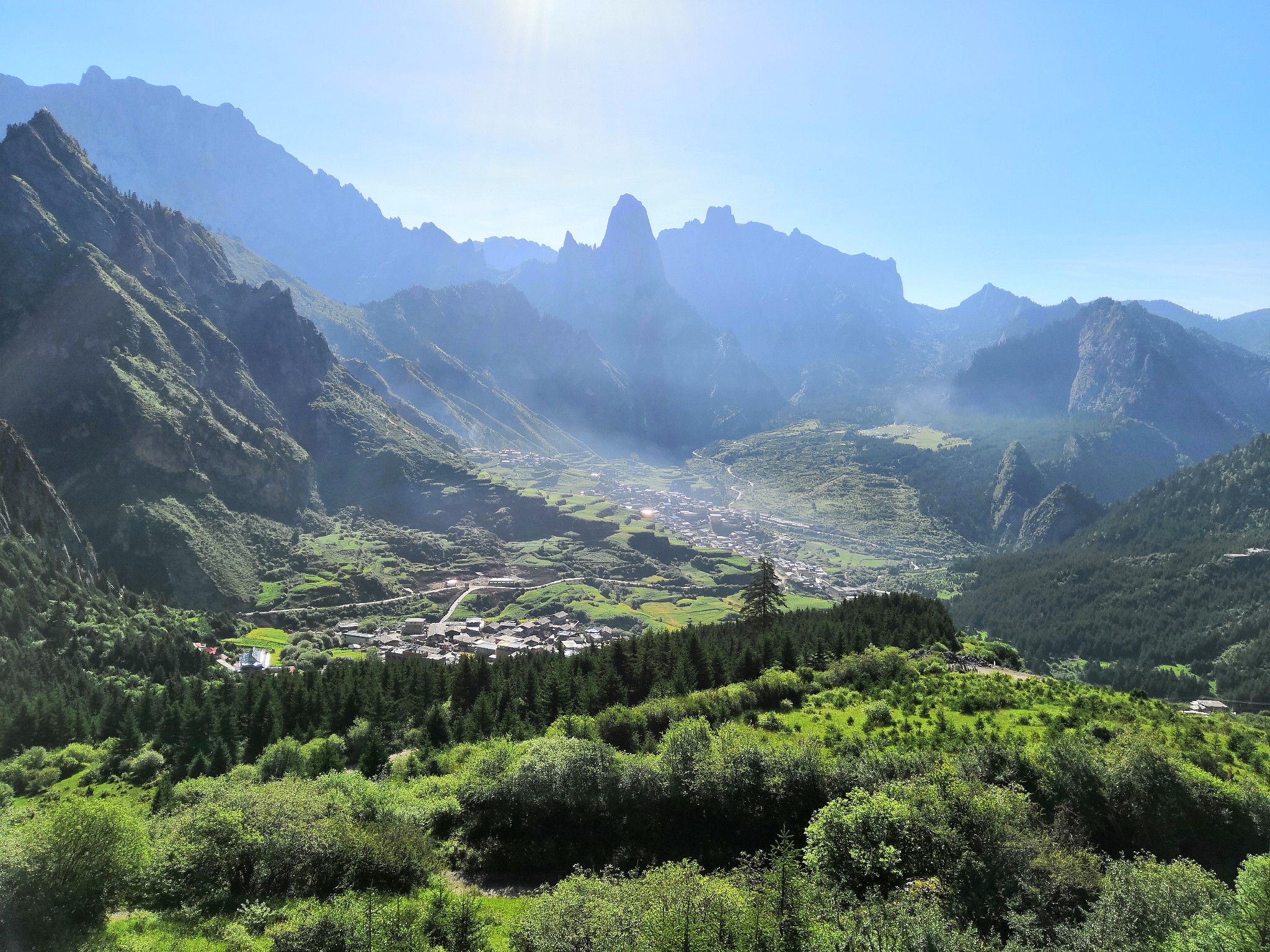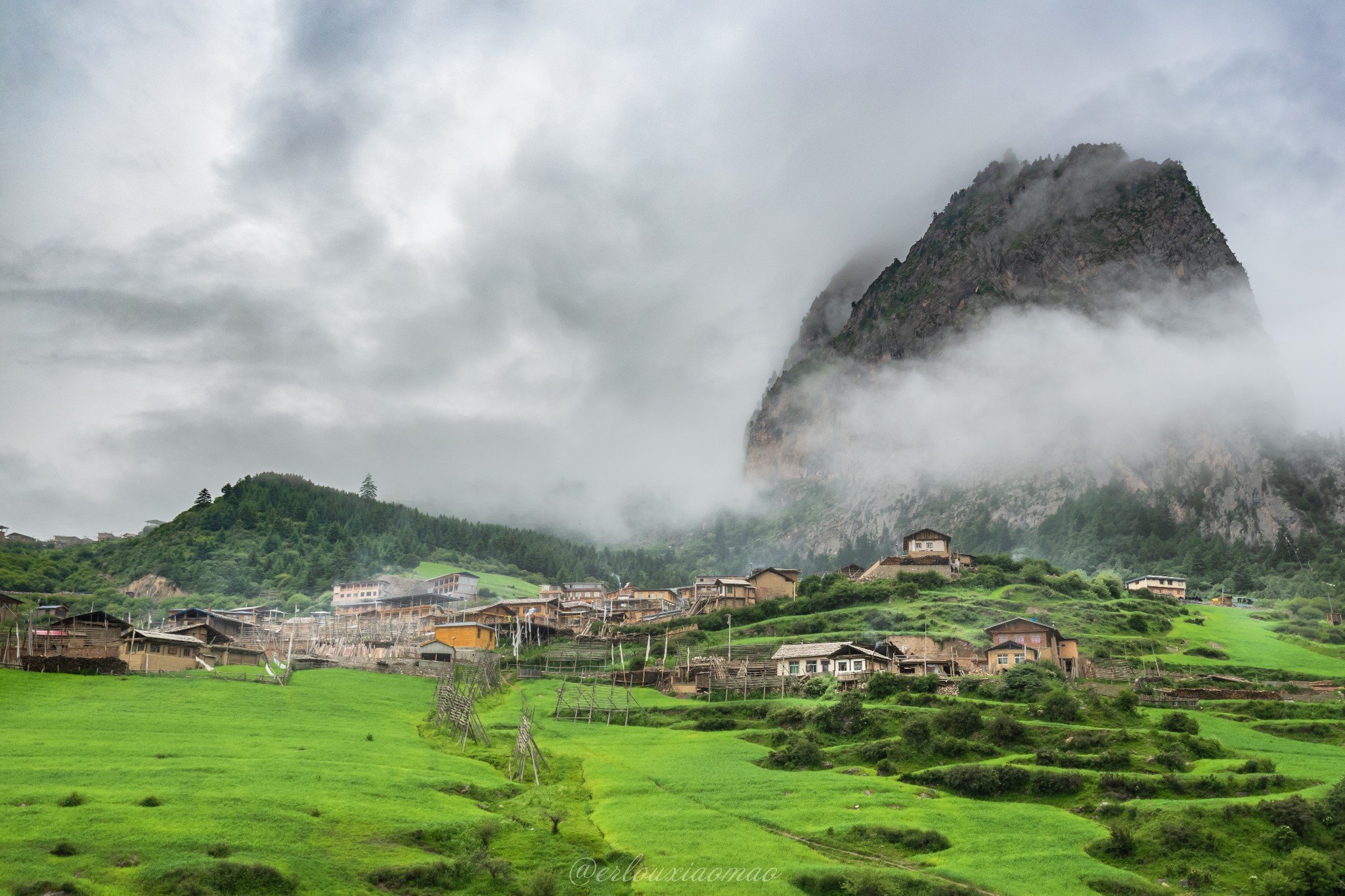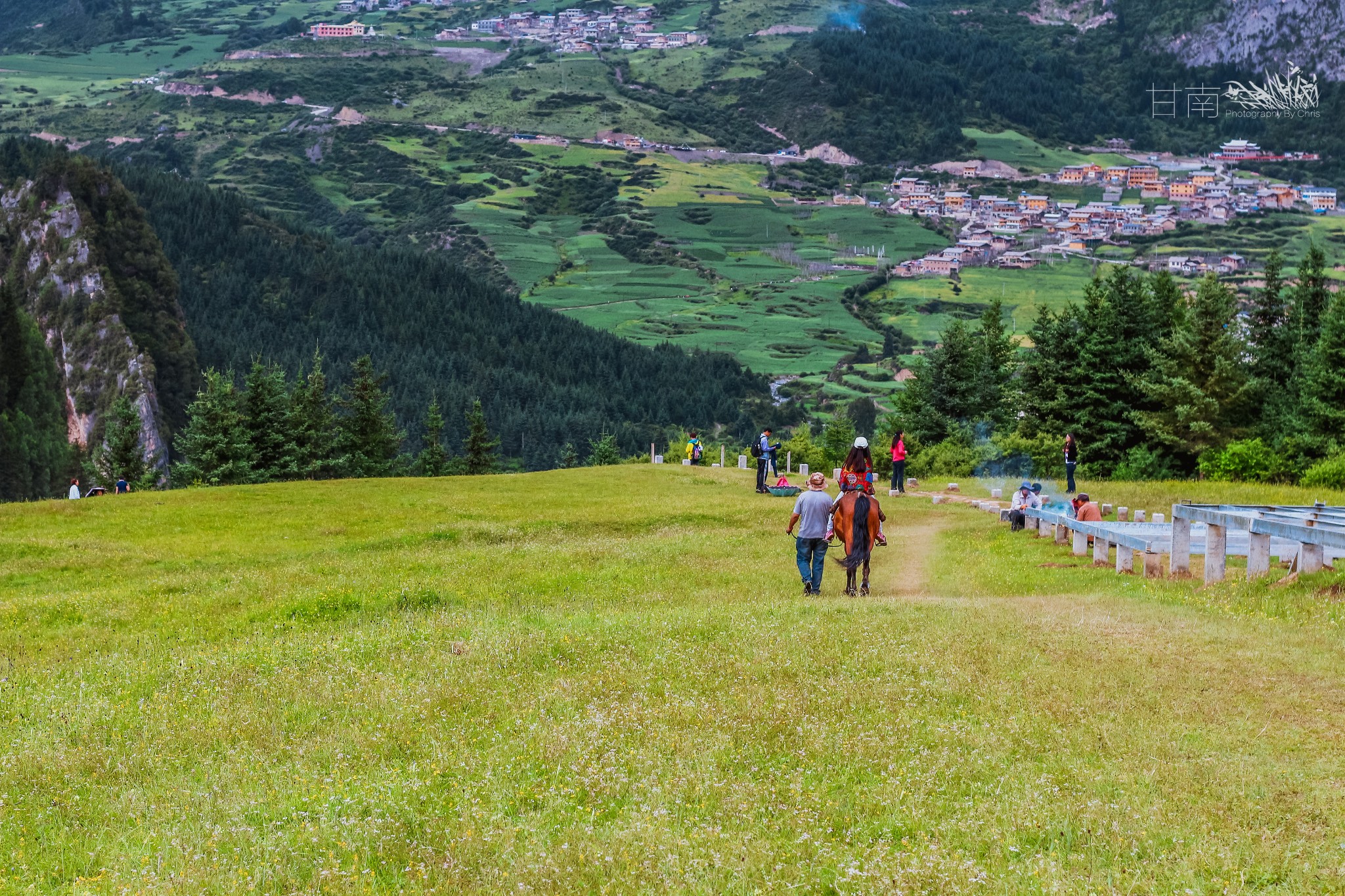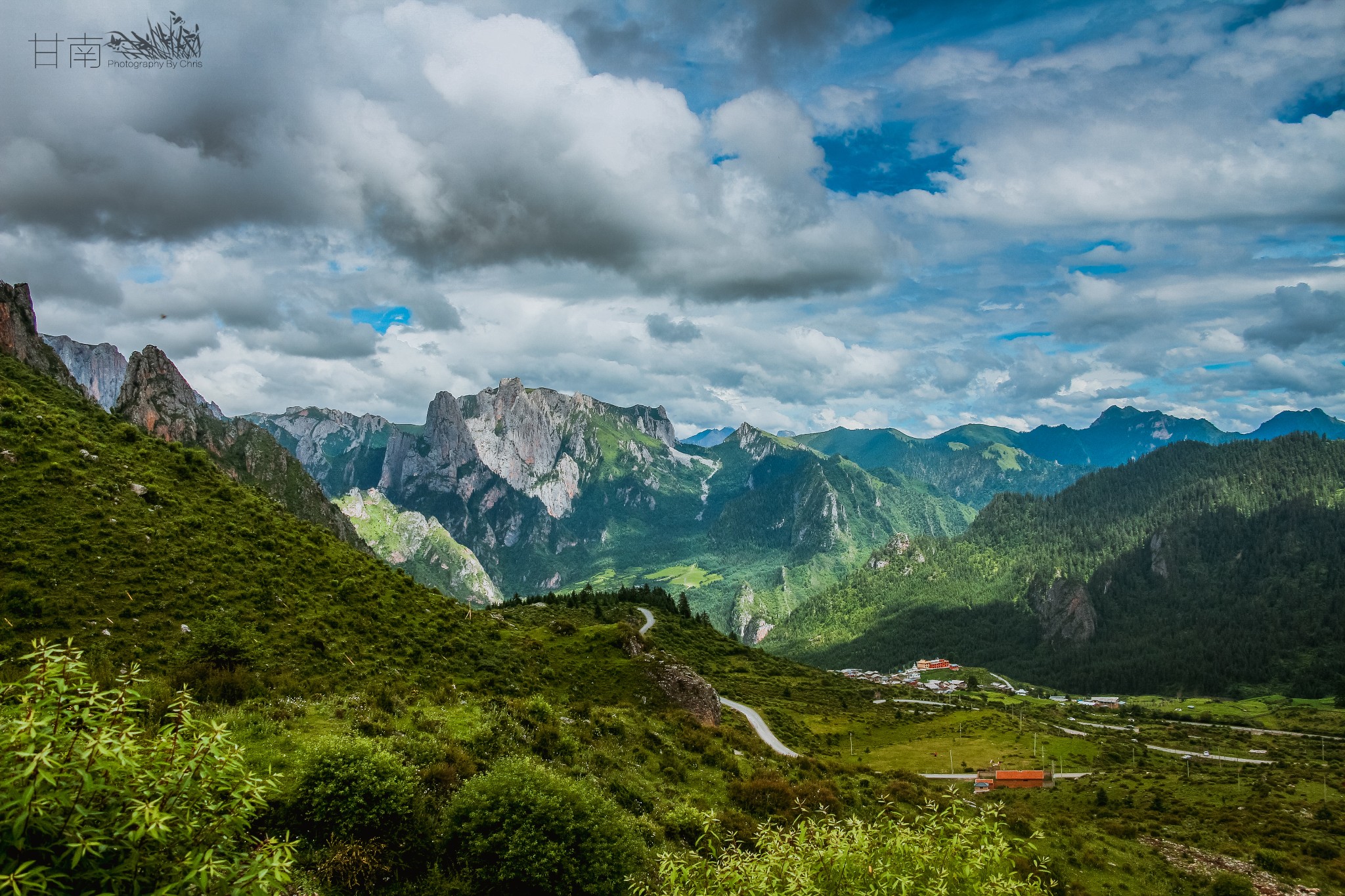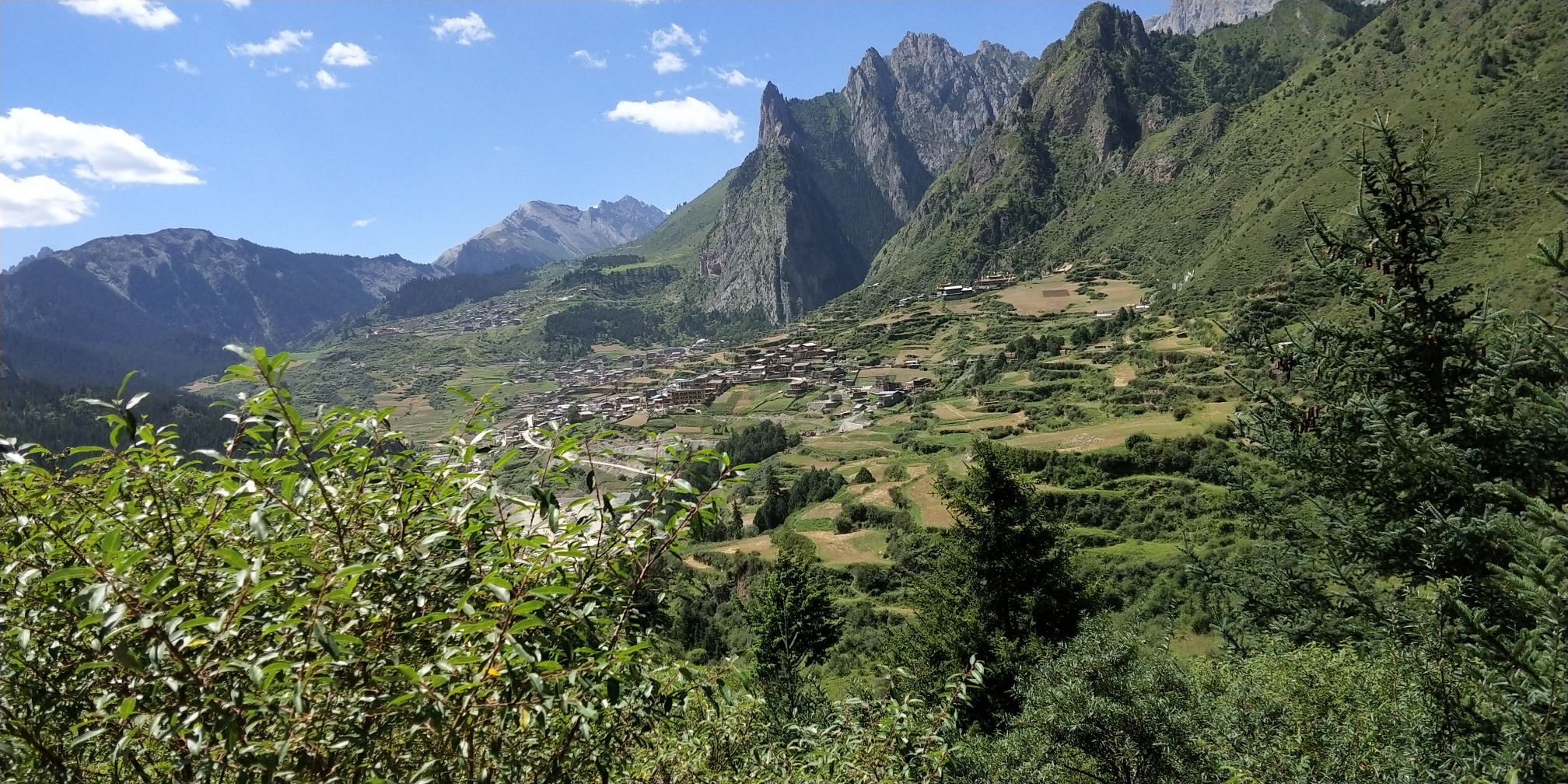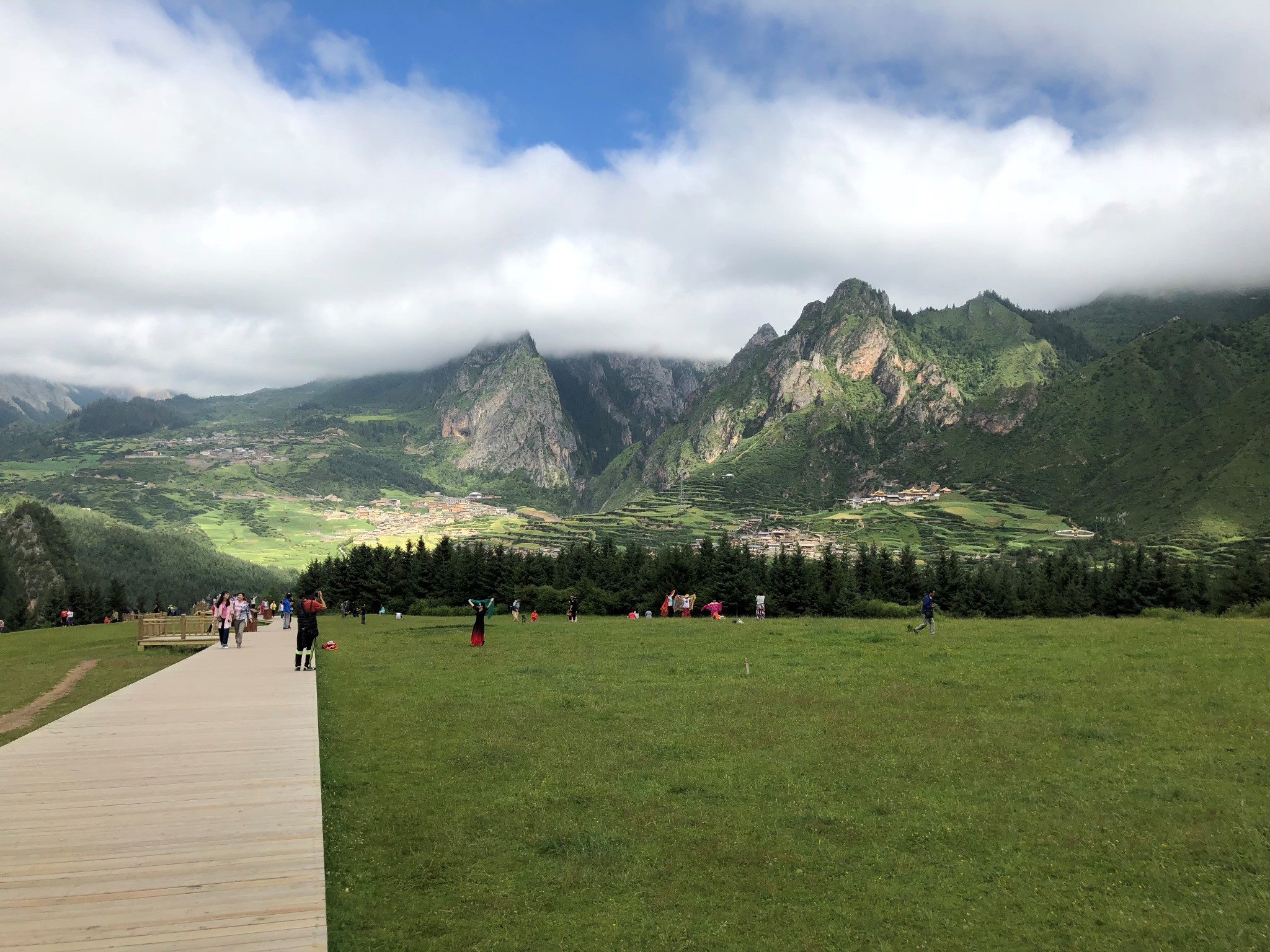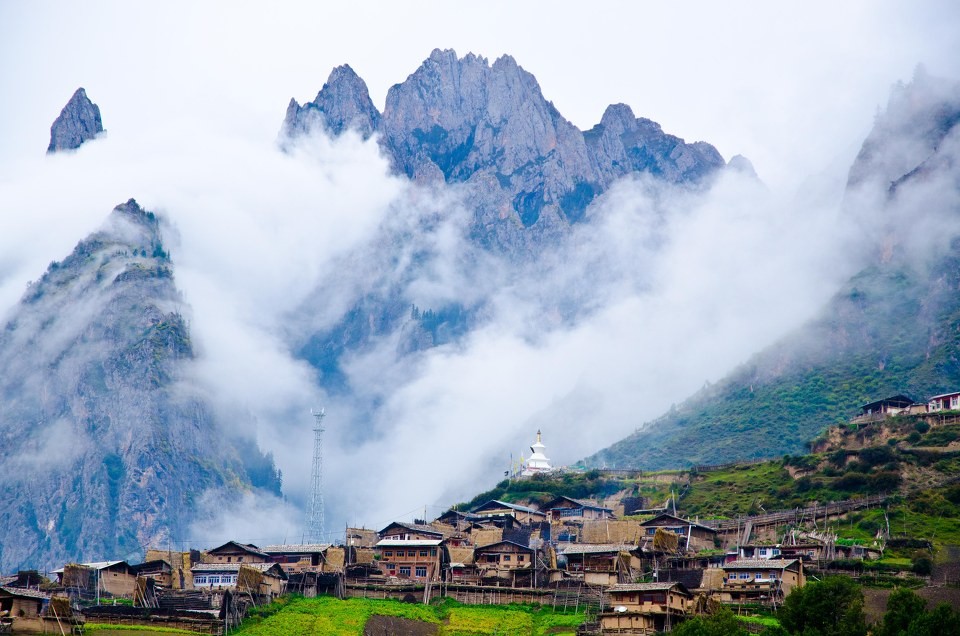 Zagana Video
Zagana Tourist Map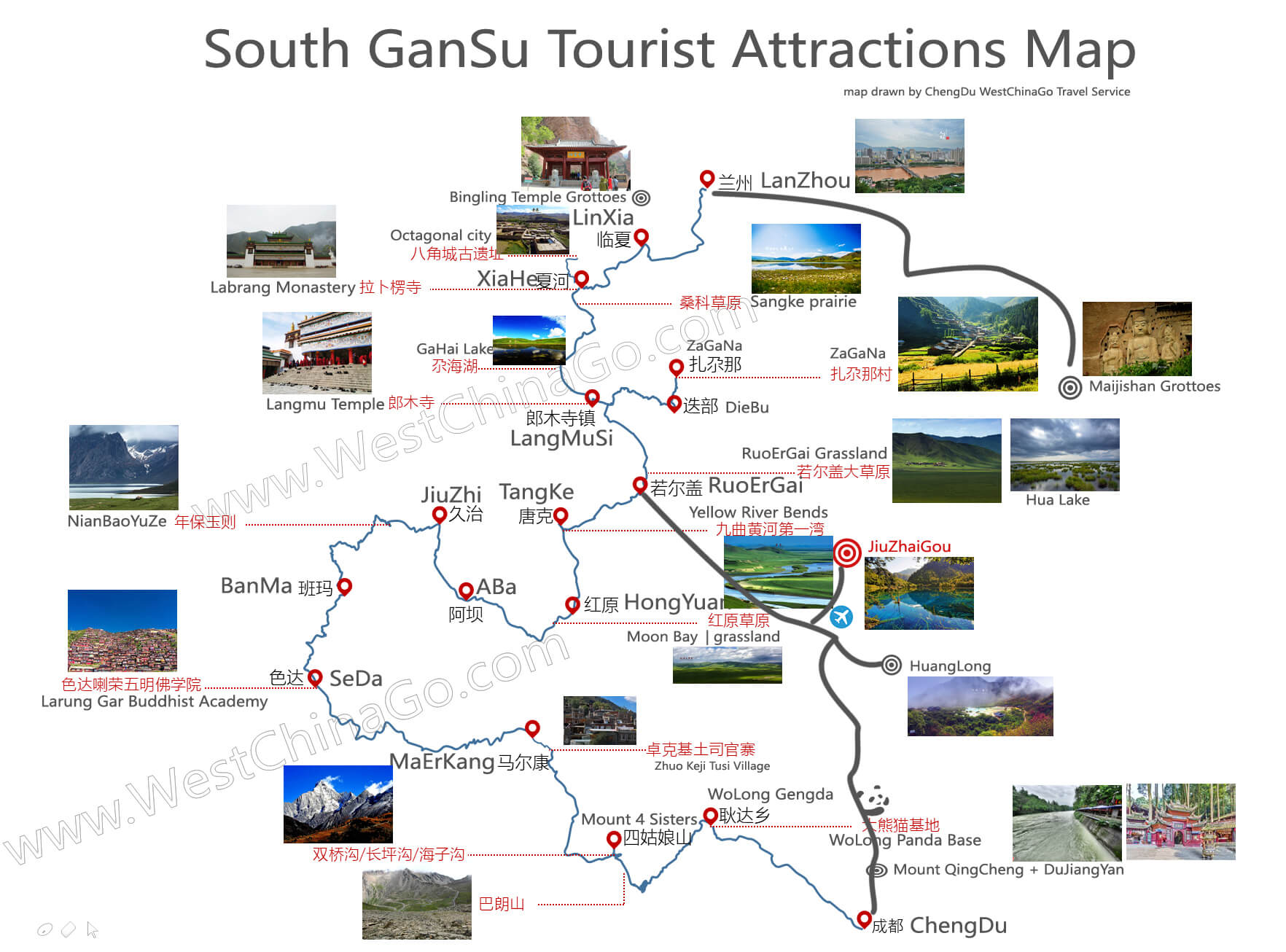 Zagana Travel Guide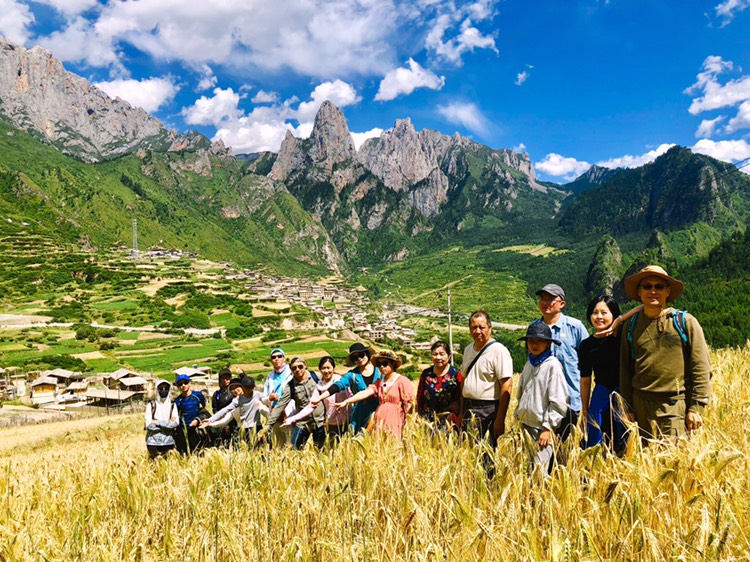 Gansu Zagana Car Rental with Driver