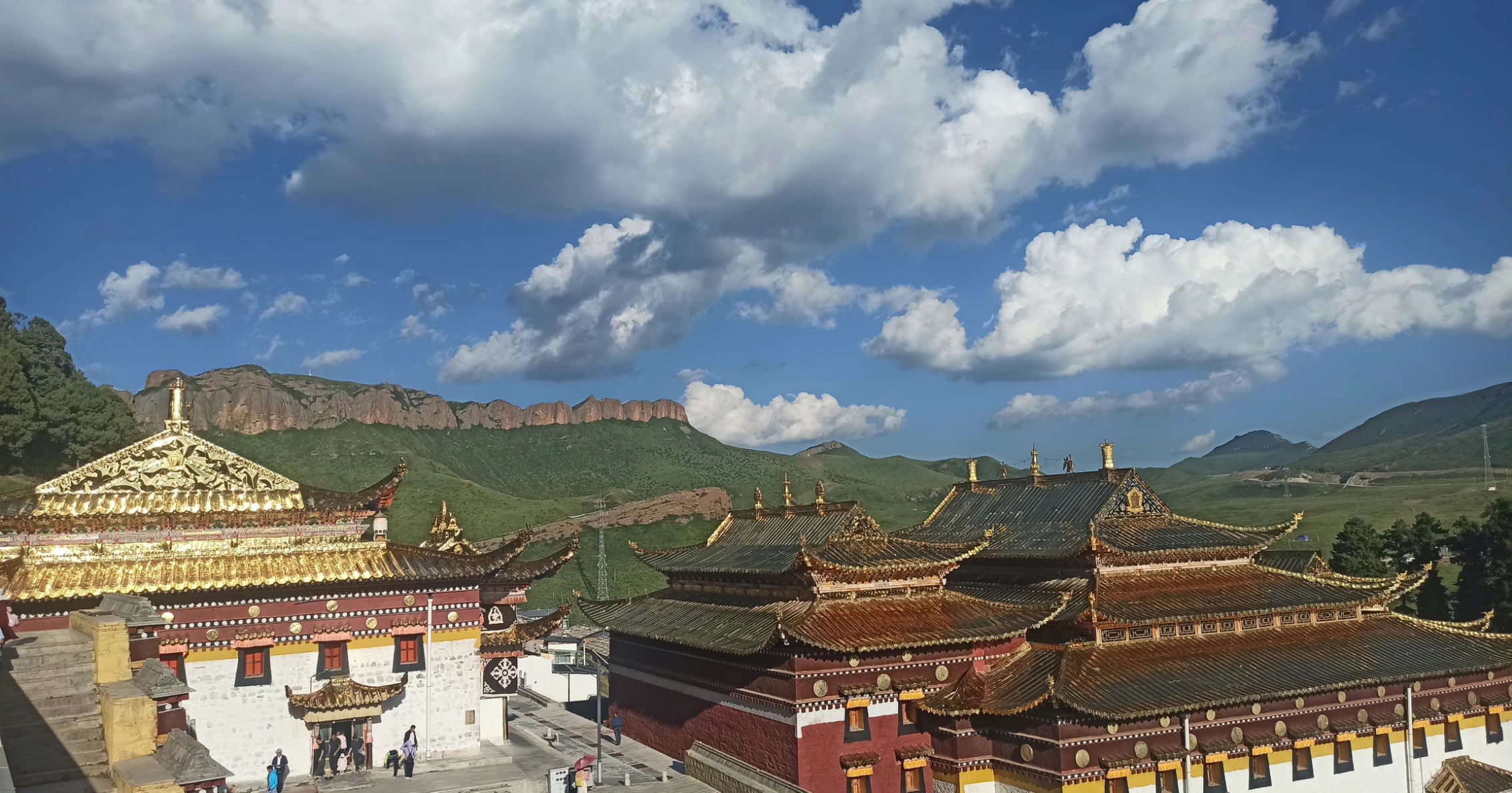 Langmu Temple
Chinese Name: 郎木寺
Address: 甘肃省甘南藏族自治州碌曲县郎木寺镇
Tel: 18180373652
Recommended Visiting Time:half Day
offical website: https://www.langmusisc.com
Opening hours: 7:00-19:30 all year round
Ticket price: spring, summer and autumn: 30.00 yuan winter: no ticket sales
Famous attractions: Ganden Saichi Monastery, Geerdi Monastery, Bailongjiang Canyon
Suggested play time: 1 day
Suitable season for visiting: May-September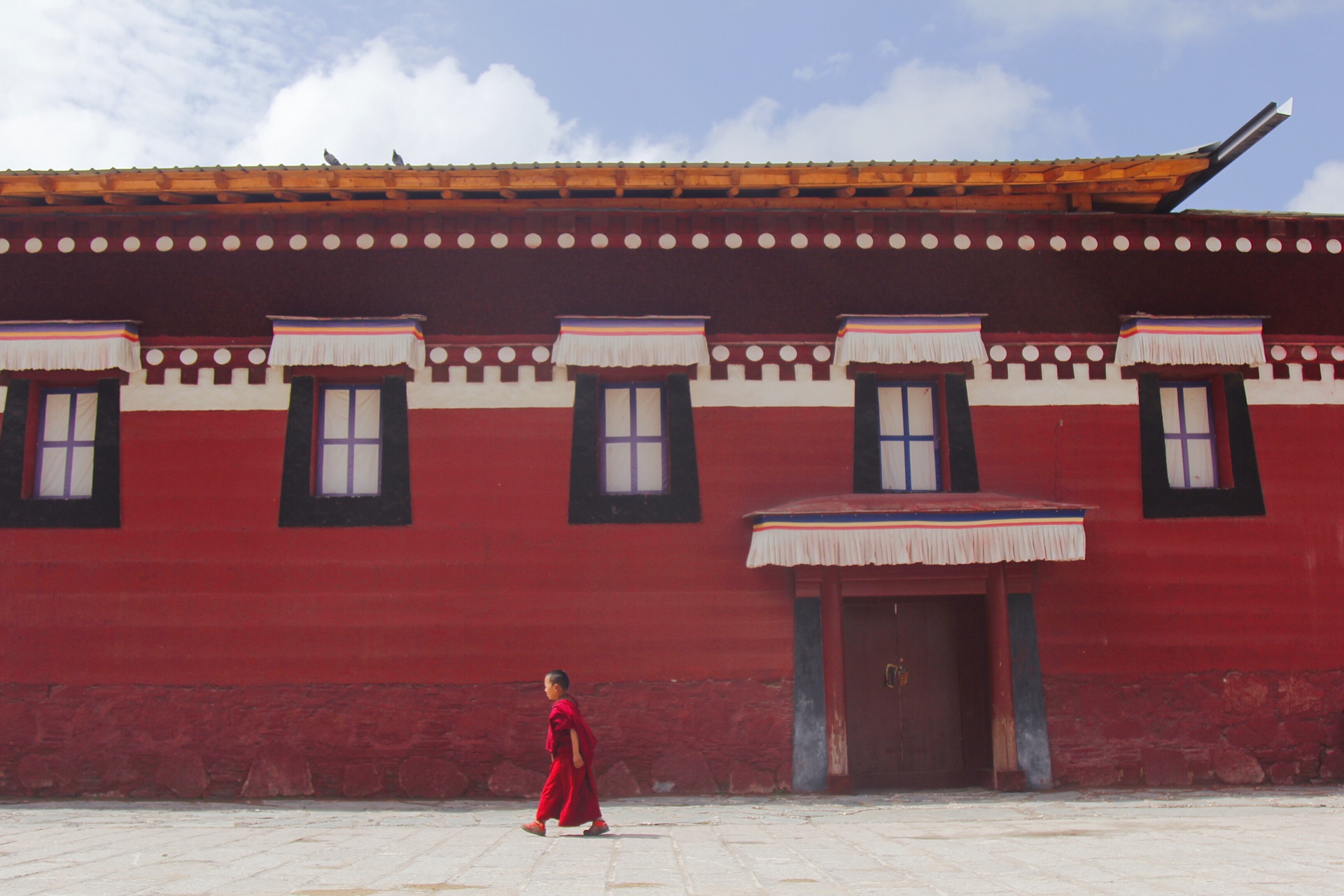 Langmu Temple
Langmusi is a small town at the junction of Sichuan and Gansu provinces, surrounded by grasslands, woods, hills, and red stone cliffs. It has a beautiful environment and is known as "Oriental Little Switzerland".
There are two Tibetan Buddhist monasteries with a long history in the town, namely Ganden Saichi Monastery and Geerdi Monastery. Between the two monasteries is a clear stream called Bailong River. The scenery is very beautiful.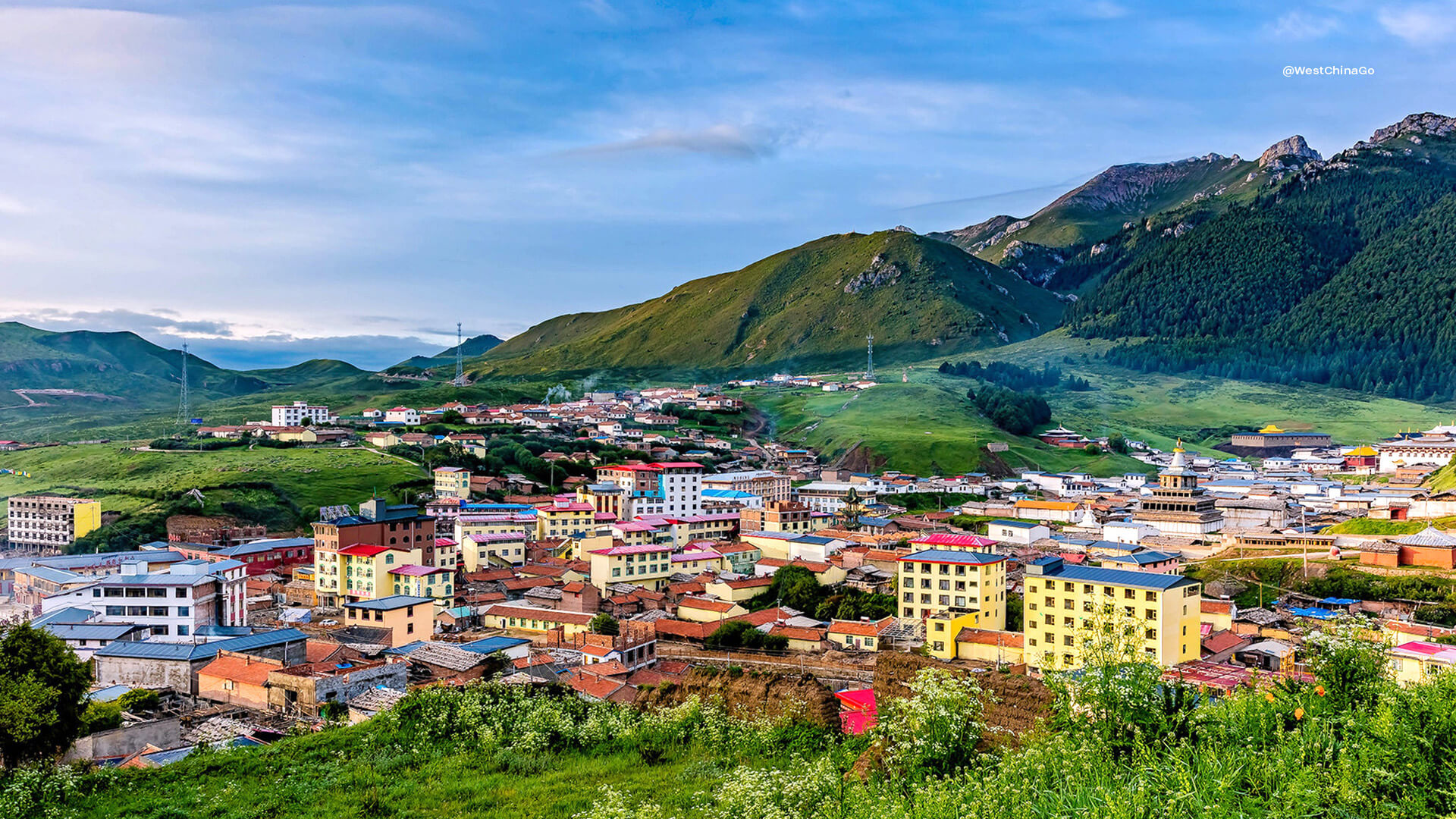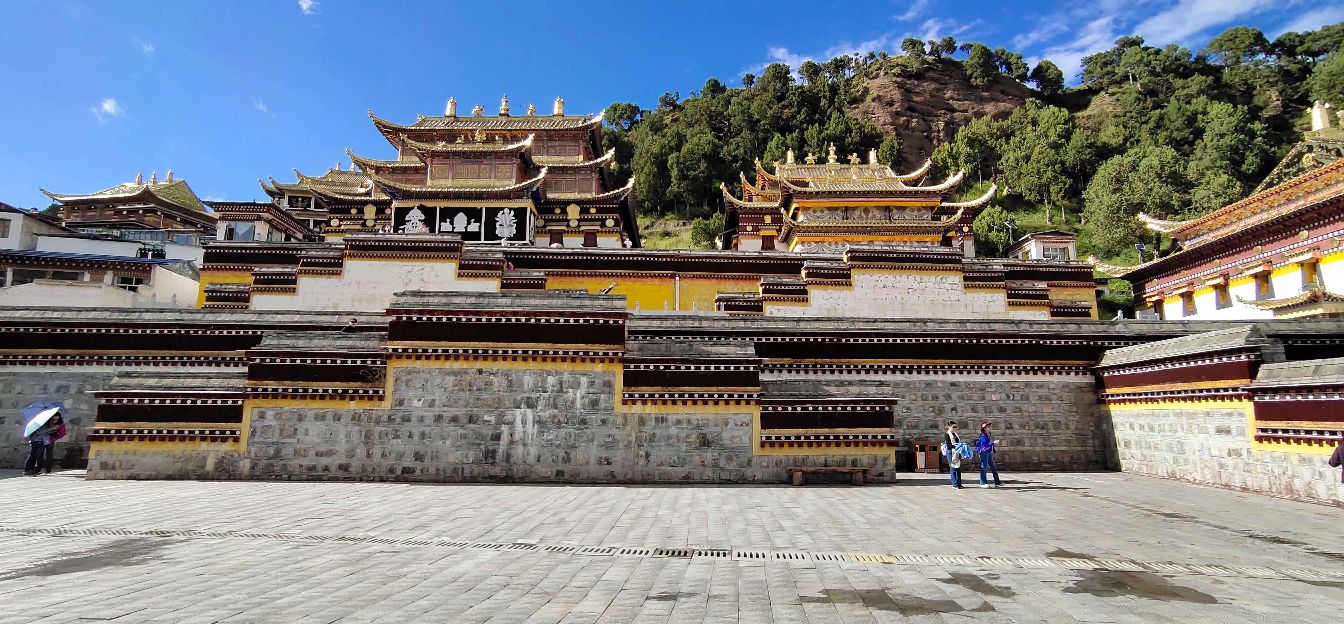 Langmu Temple Video
Langmu Temple Tourist Map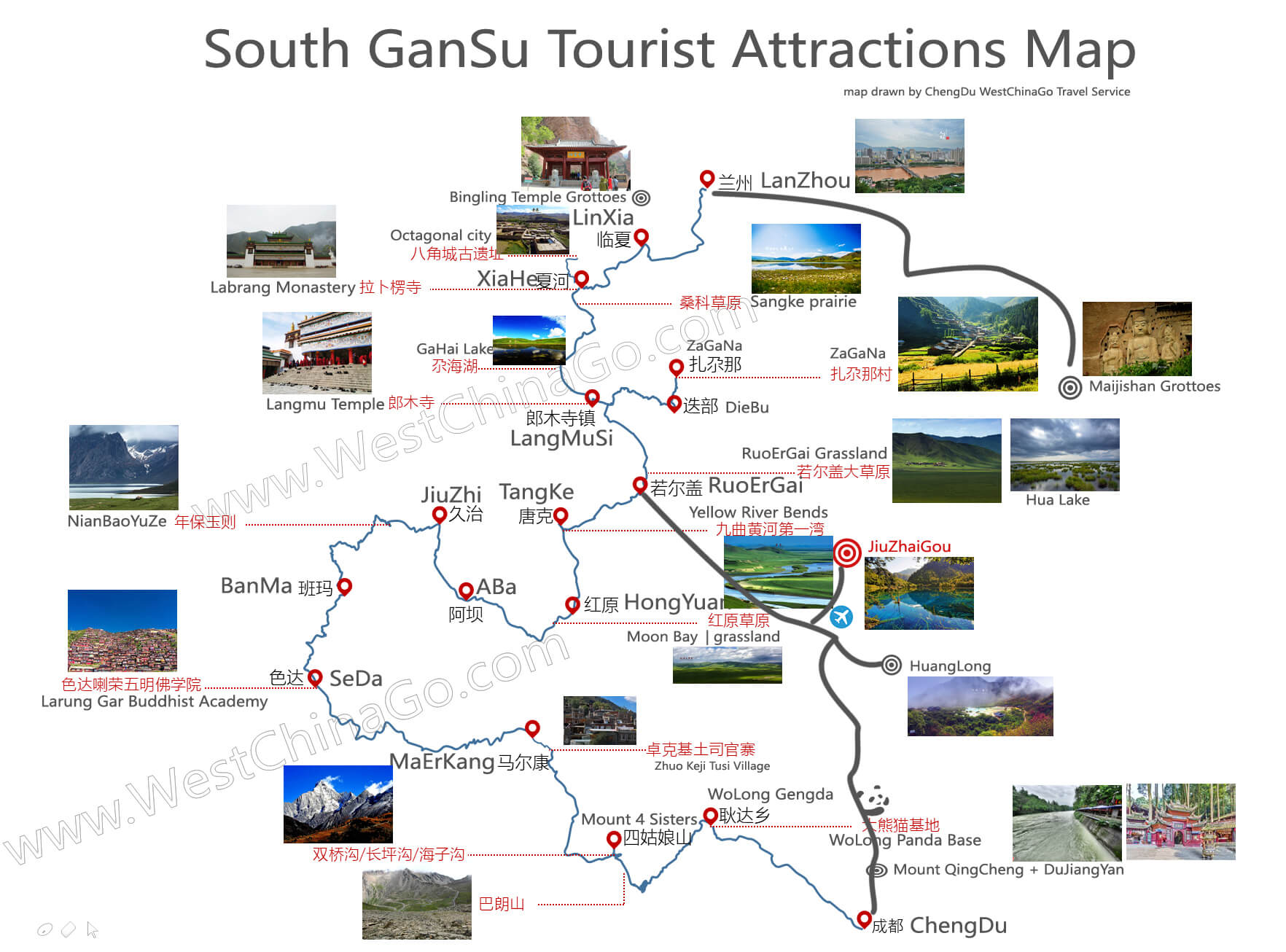 Langmu Temple Travel Guide
Must See Travel Tips:
Before entering the two temples, you can find a local or a monk in the temple to help explain the story of the temple is very exciting.
There is a horse riding tour project near Langmusi, and the horse team has a consulting shop in the town. Horse riding destinations include the source of Bailong River, Hongshiya, Huahai and other places.
When traveling in Langmusi, you can visit the nearby Gannan village Zagana and Ruoergai Huahu and Tangke in Sichuan. Chartered cars are a must.
Catering and accommodation
Langmusi Town has complete accommodation facilities. There are hotels, homestays, youth hostels and other high, medium and low-grade accommodation places. The prices range from tens to hundreds of dollars, and you can choose according to your needs.
In many characteristic Tibetan-style inns or youth hostels, there are innkeepers, local Tibetan friends and tourists singing and chatting together every night, which is very enjoyable.
There are also many restaurants in the town, mostly Tibetan food and Sichuan food. If you are not used to eating, there is also a Lisa restaurant that can provide Western food (the characteristic apple pie and yak meat burger are very famous among foreign backpackers, but the price is also expensive. Not cheap), because the local poor materials are mostly shipped from outside, so the price is slightly more expensive than the mainland.
Gansu Langmu Temple Transfer: Car Rental with Driver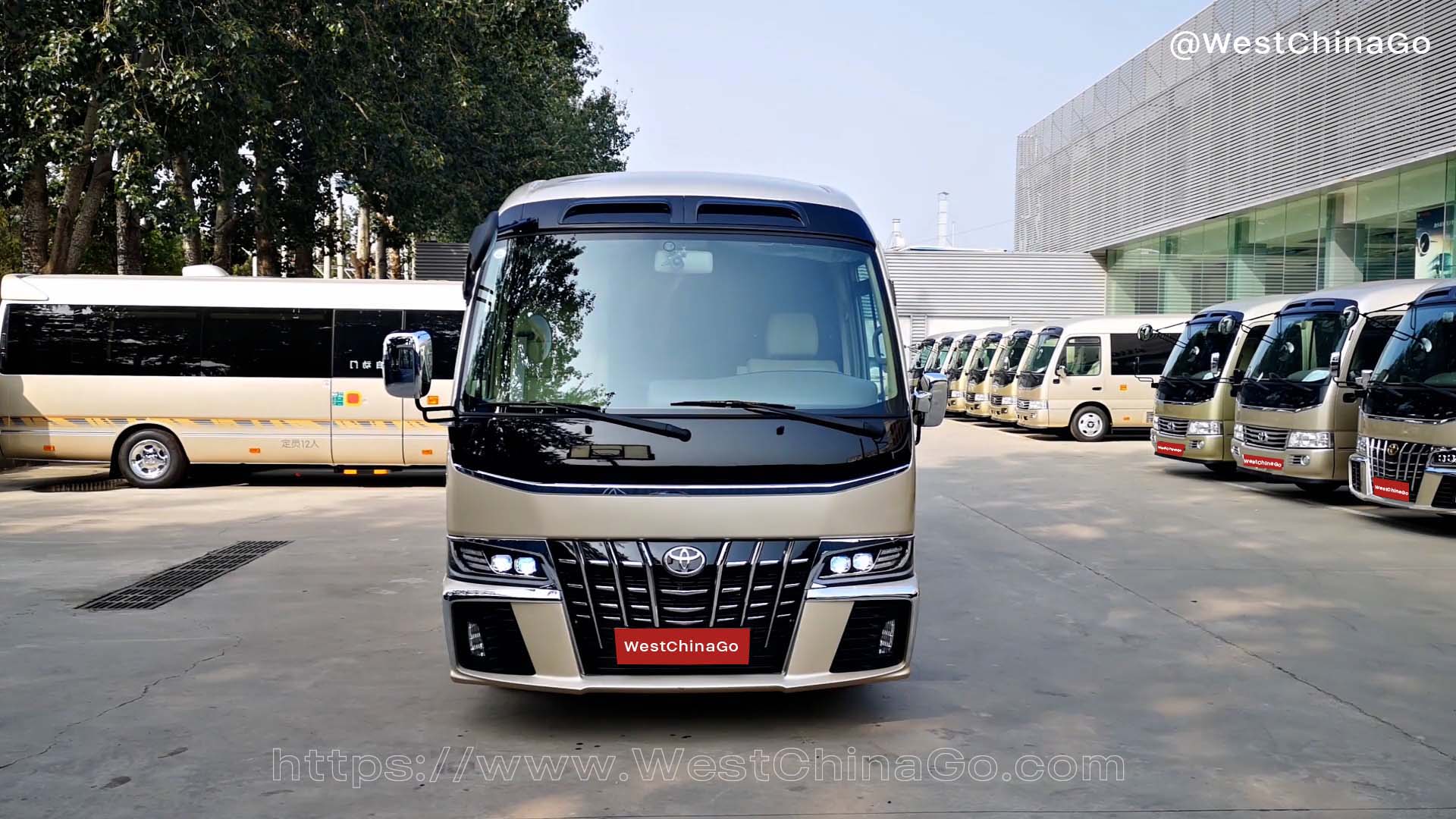 Langmu Temple Photo