Langmu Temple
Chinese Name: 郎木寺
Address: 甘肃省甘南藏族自治州碌曲县郎木寺镇
Tel: 18180373652
Recommended Visiting Time:half Day
Tickets 30 CNY p/p
offical website: https://www.langmusisc.com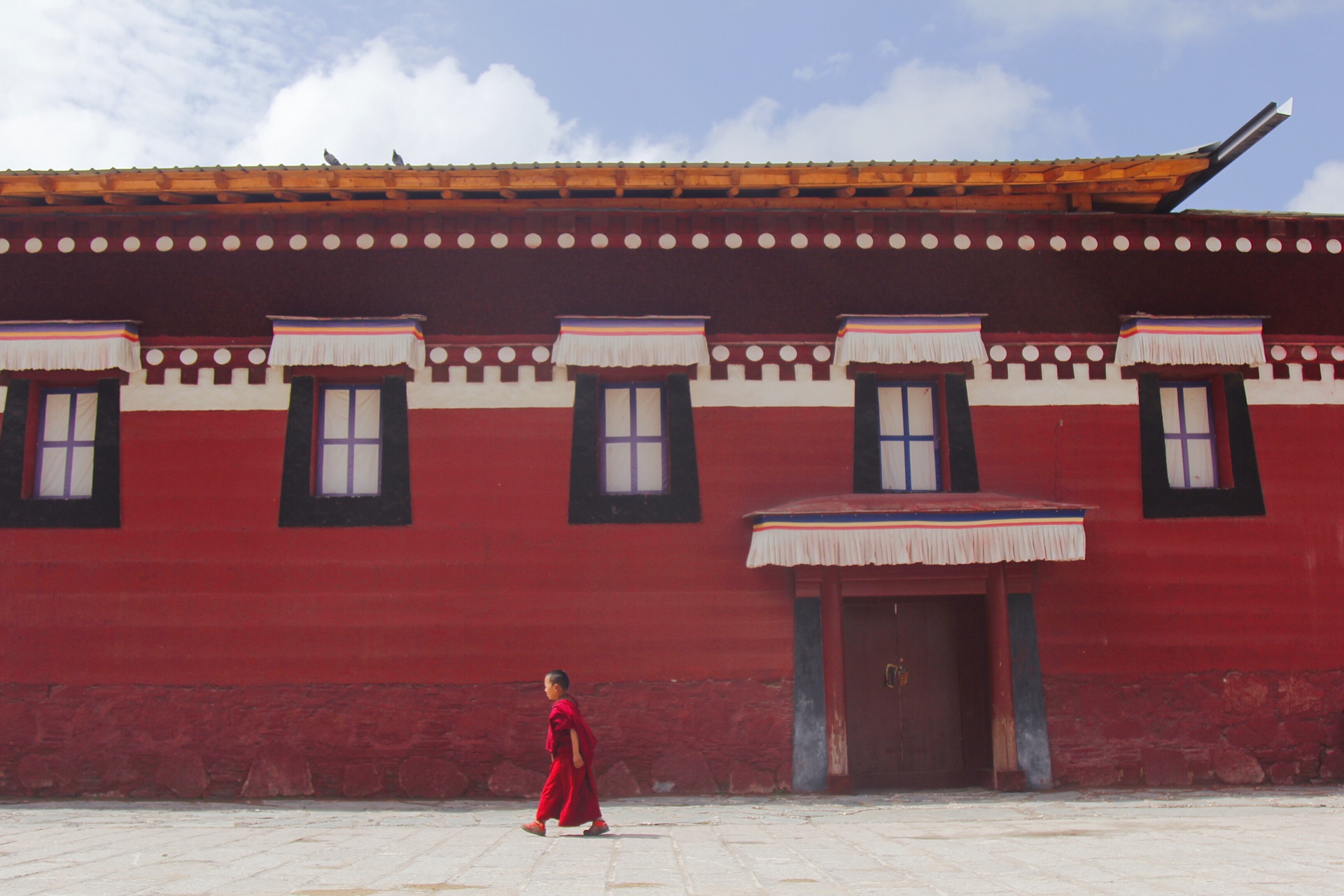 Langmu Temple
·The temple located in Gansu is called "Dacang Langmusi", also called "Sai Chi Temple".
·There is a celestial burial platform behind the temple, which is the only celestial burial platform that is allowed to be visited in Gannan. On the way, you can see the red stone cliffs, which are scattered.
·An important monastery in Amdo area, second only to Ta'er Monastery and Labrang Monastery, and has a strong tradition of lecturing scriptures.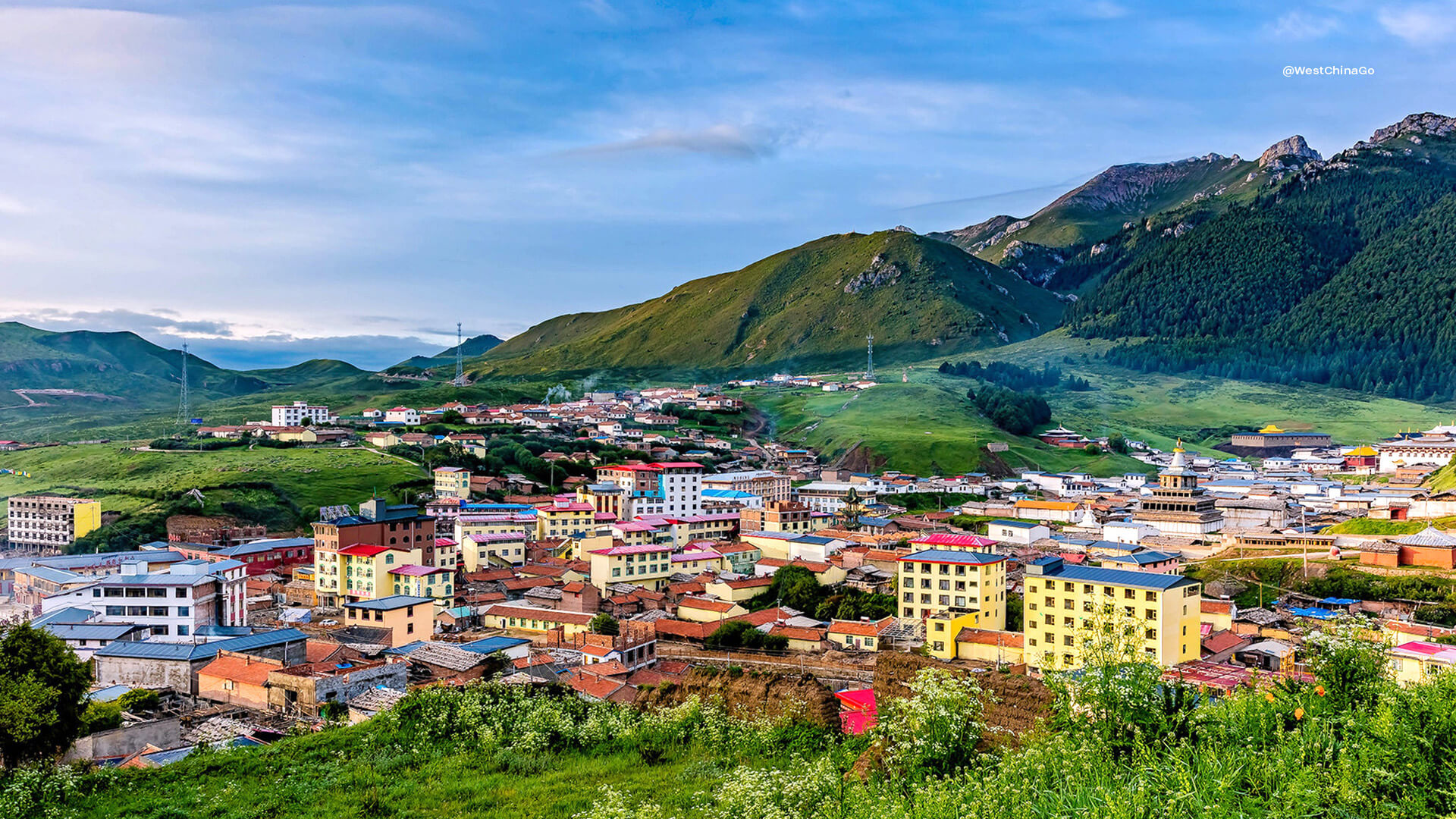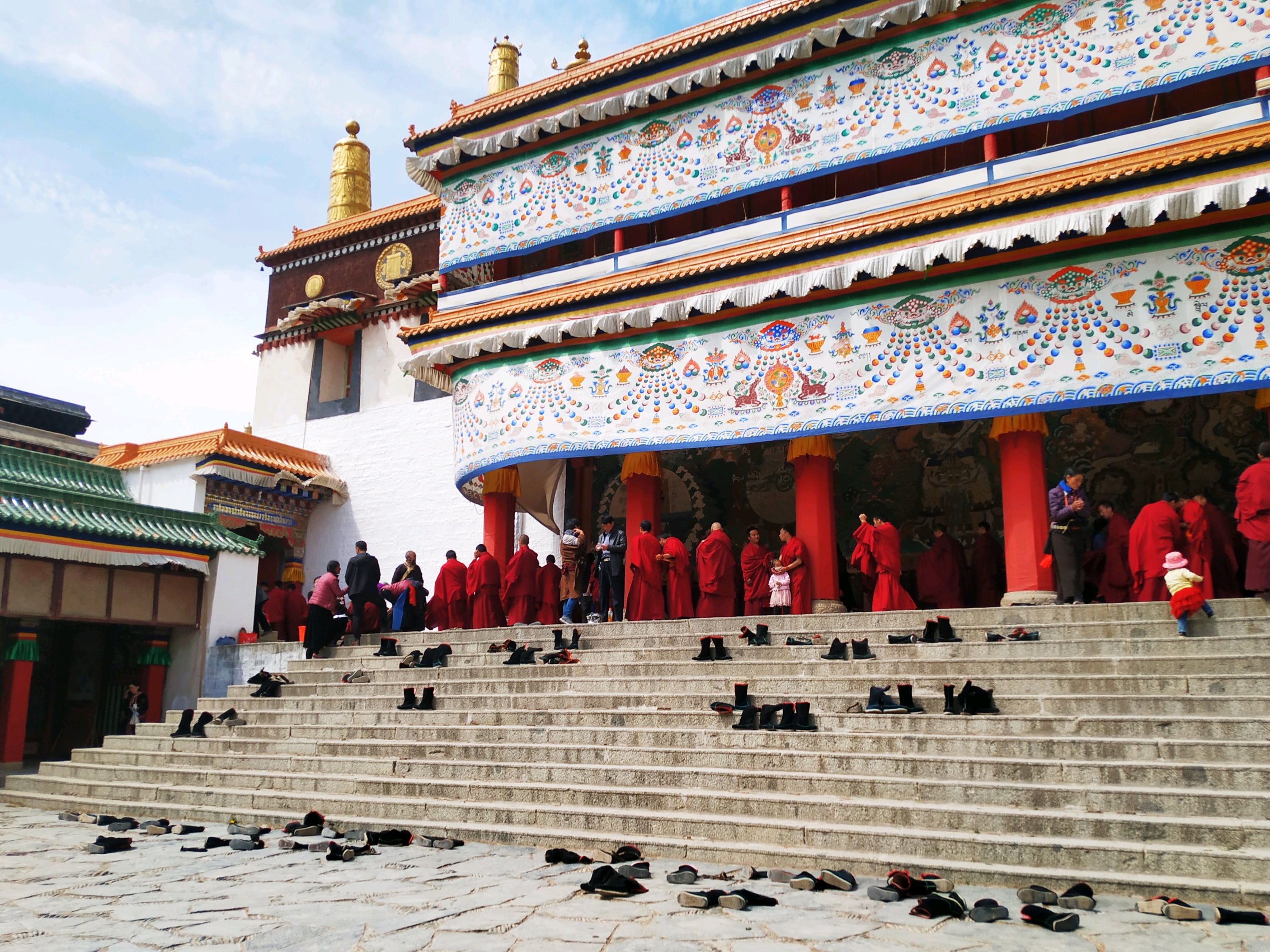 Langmu Temple Photo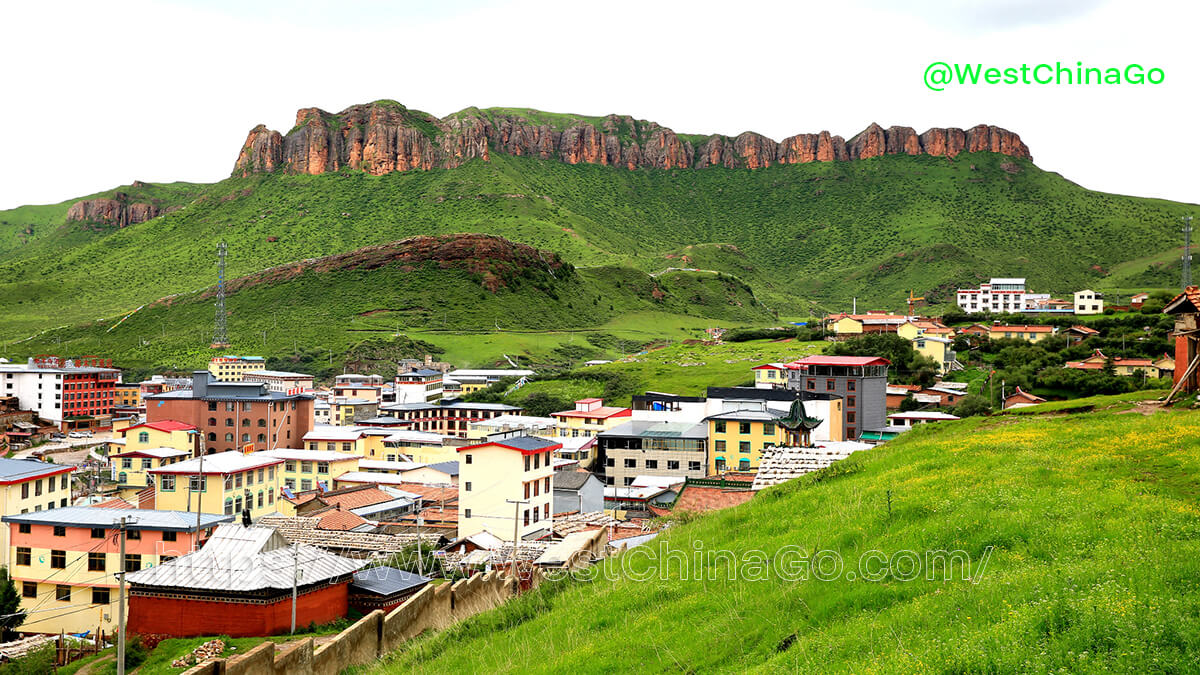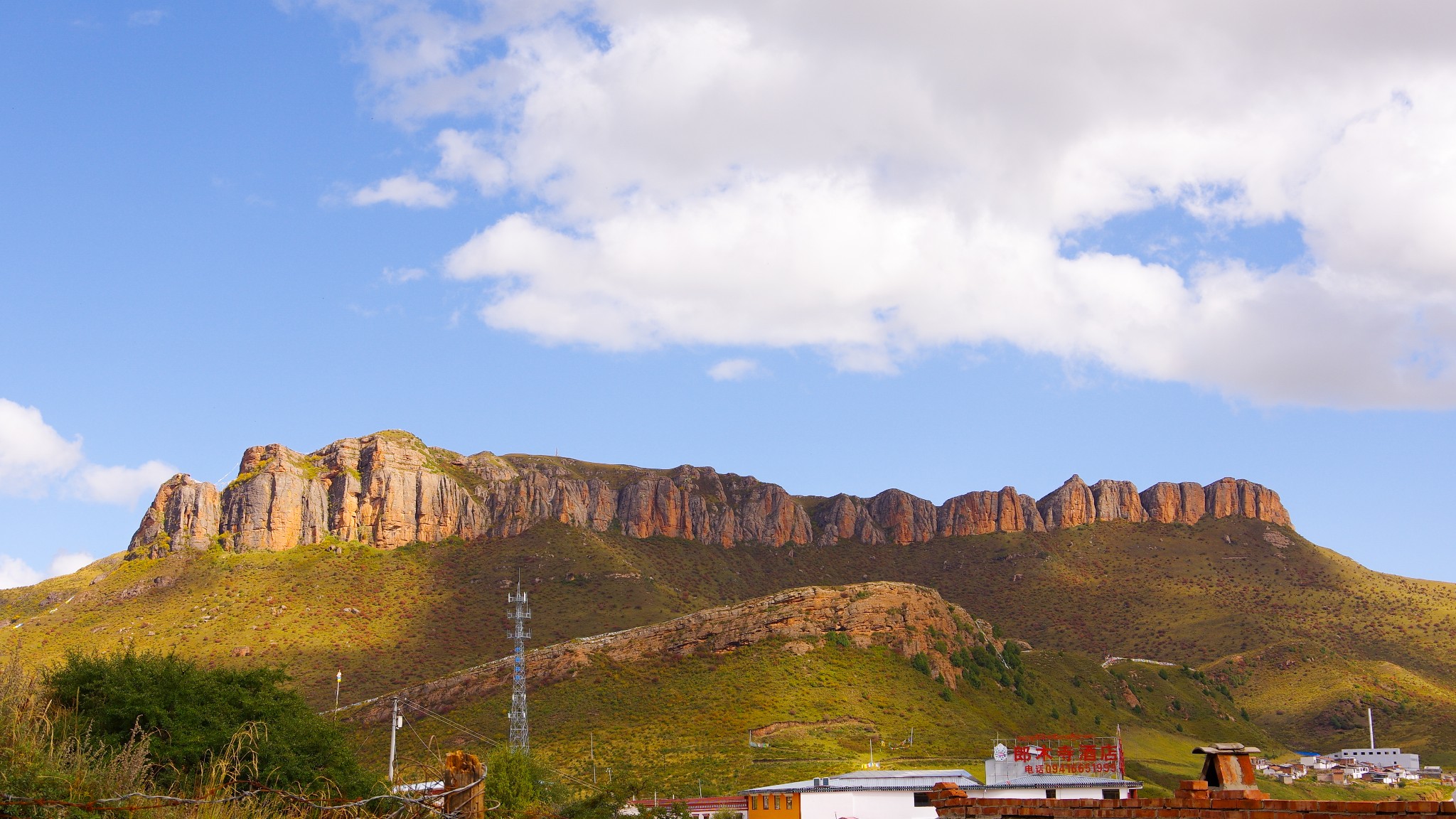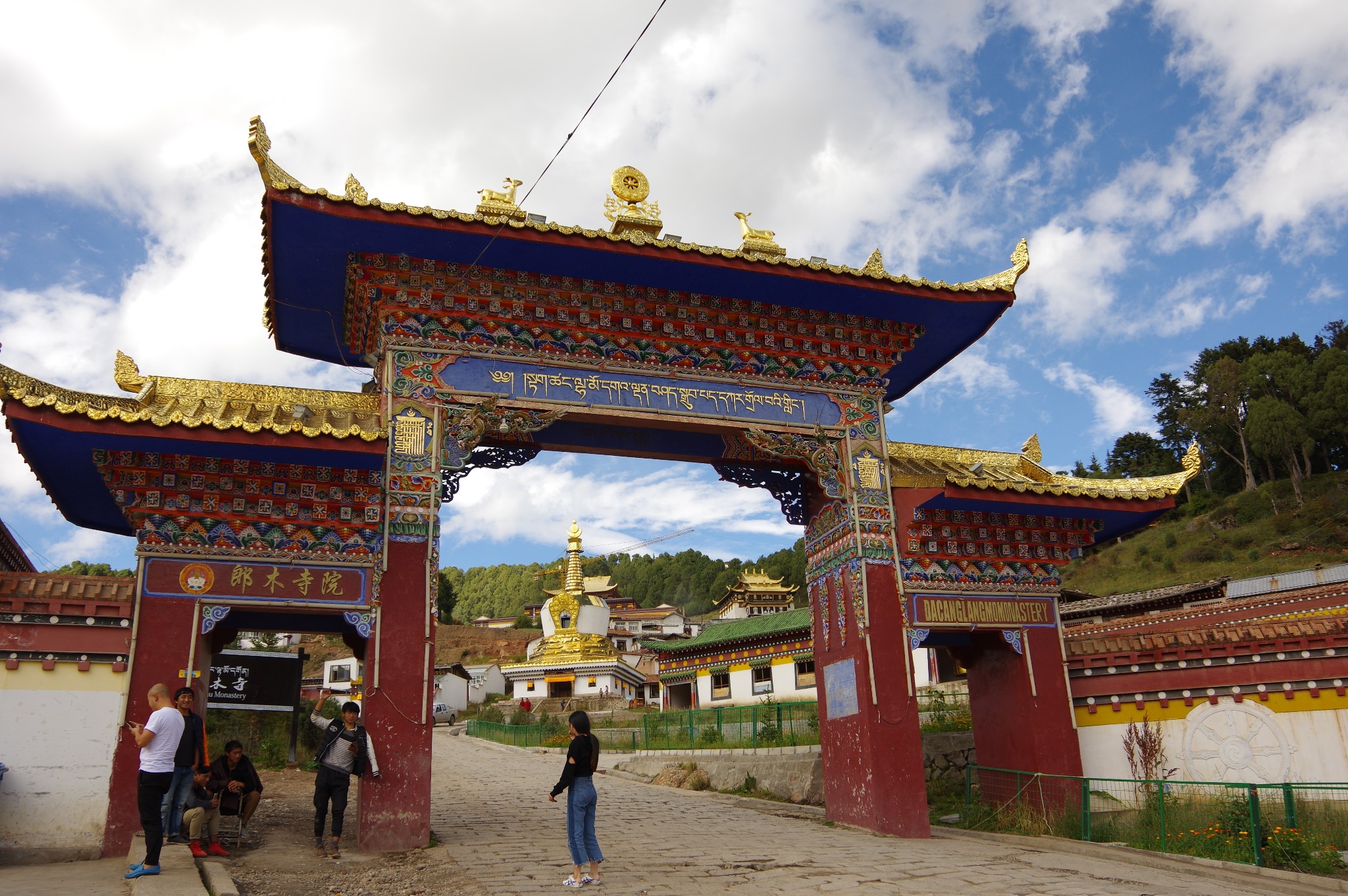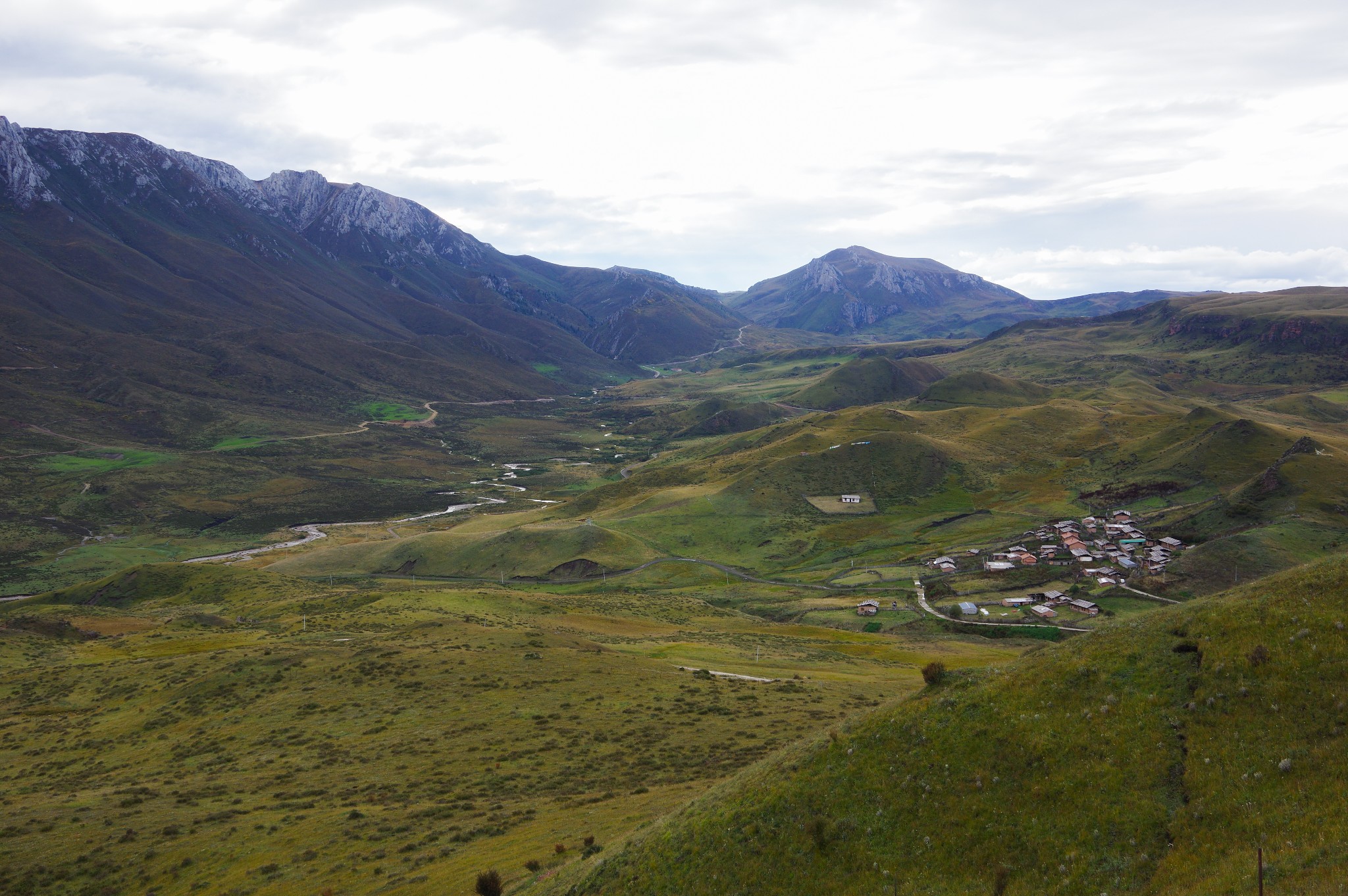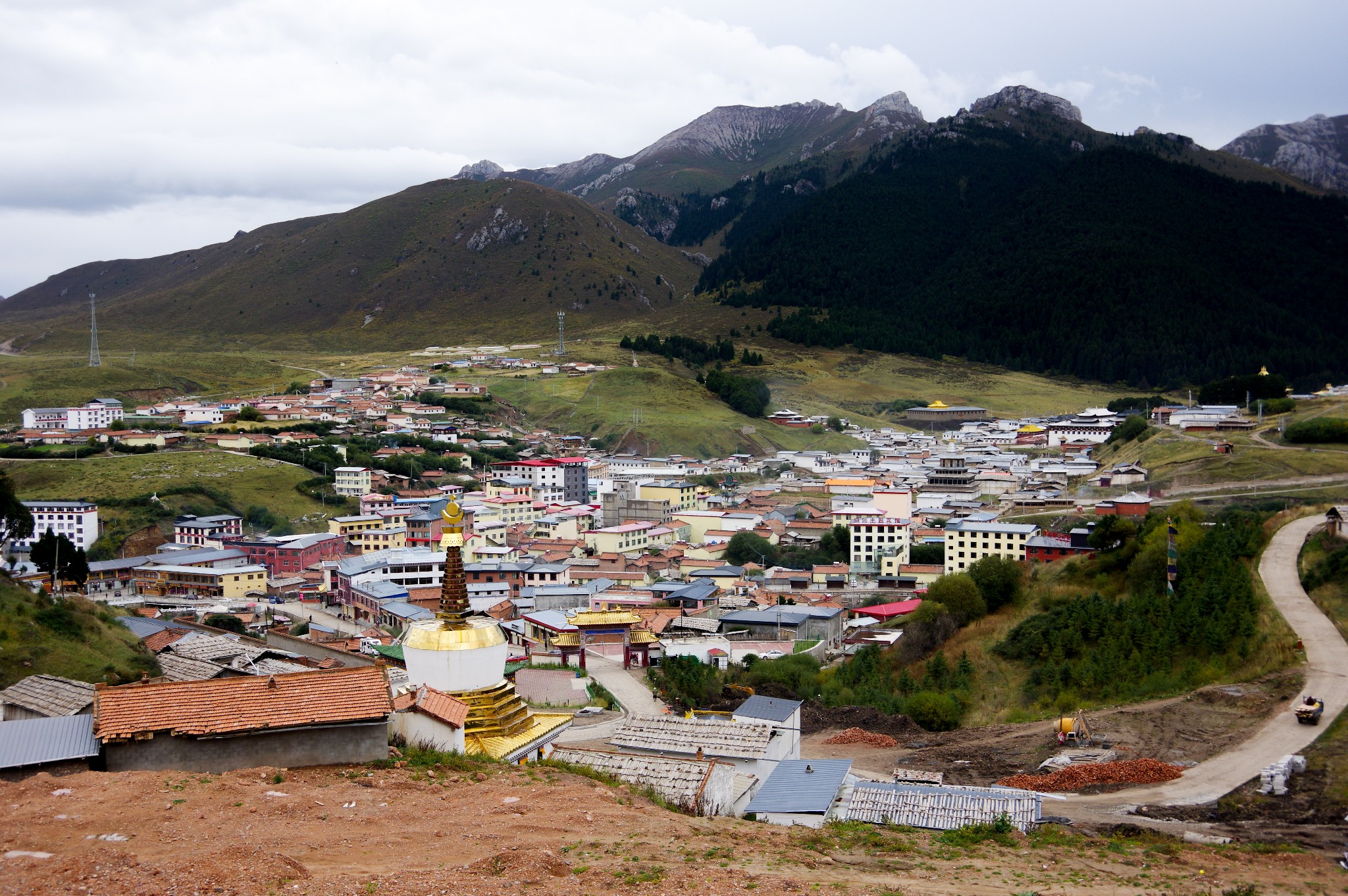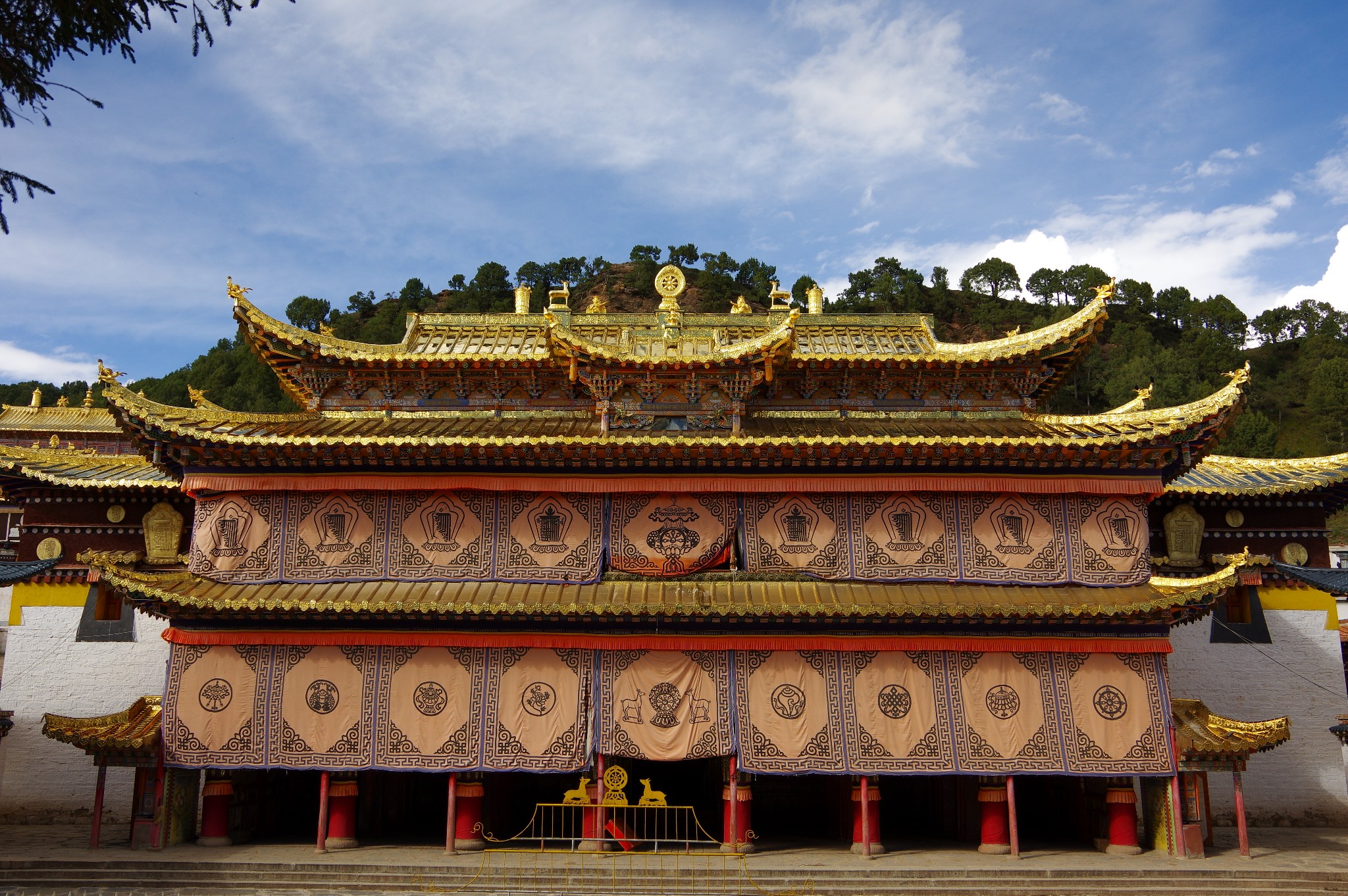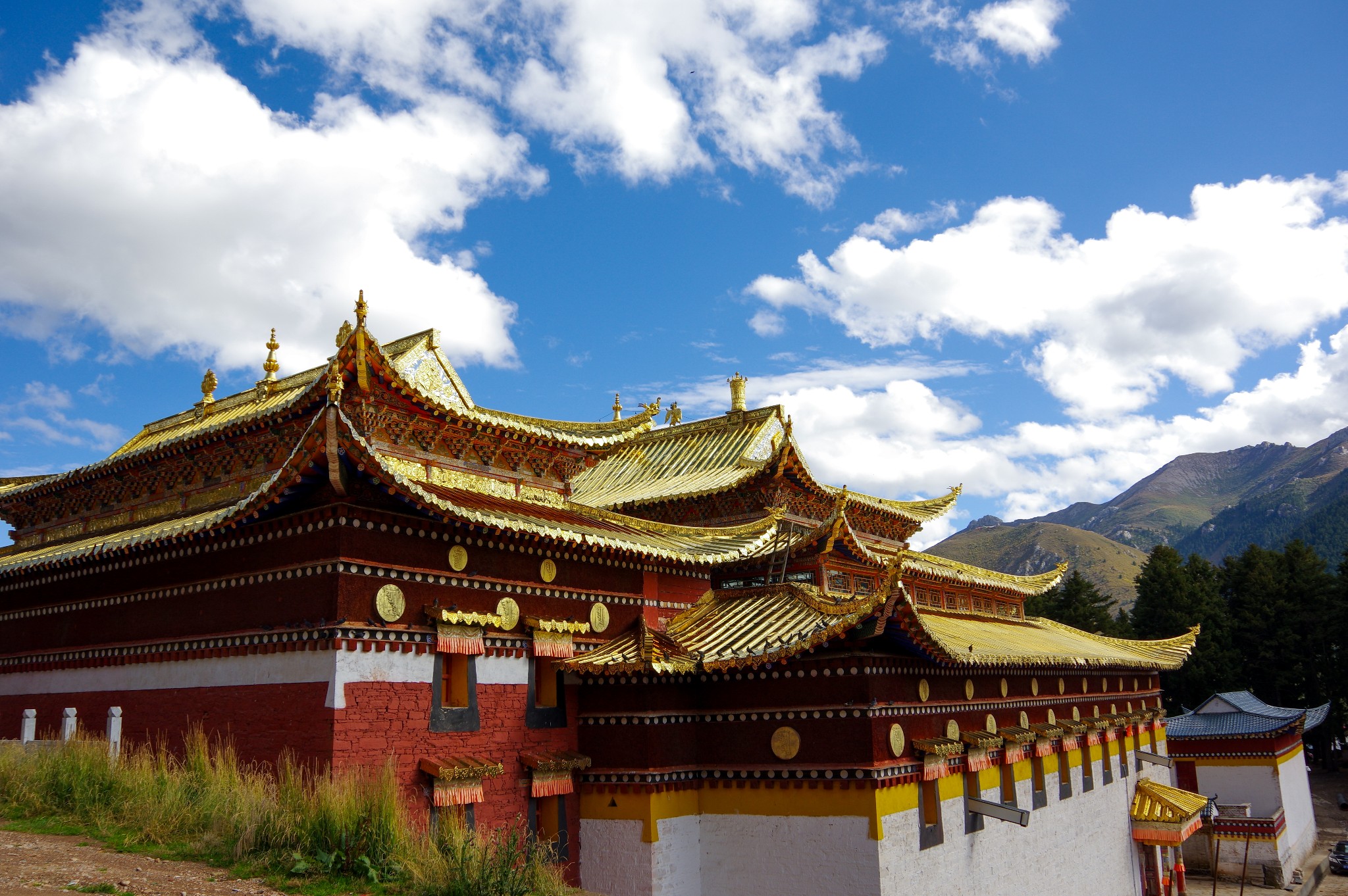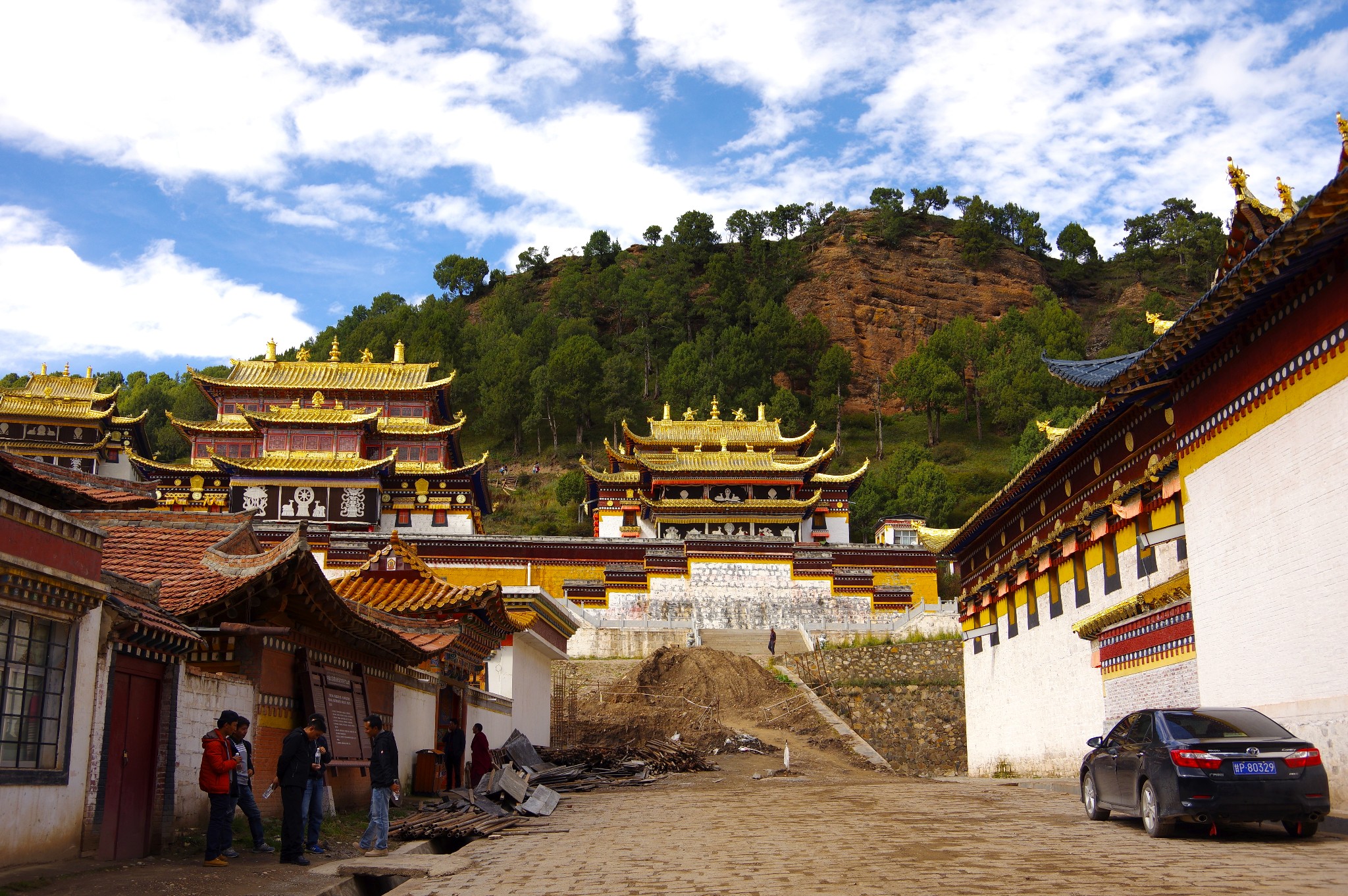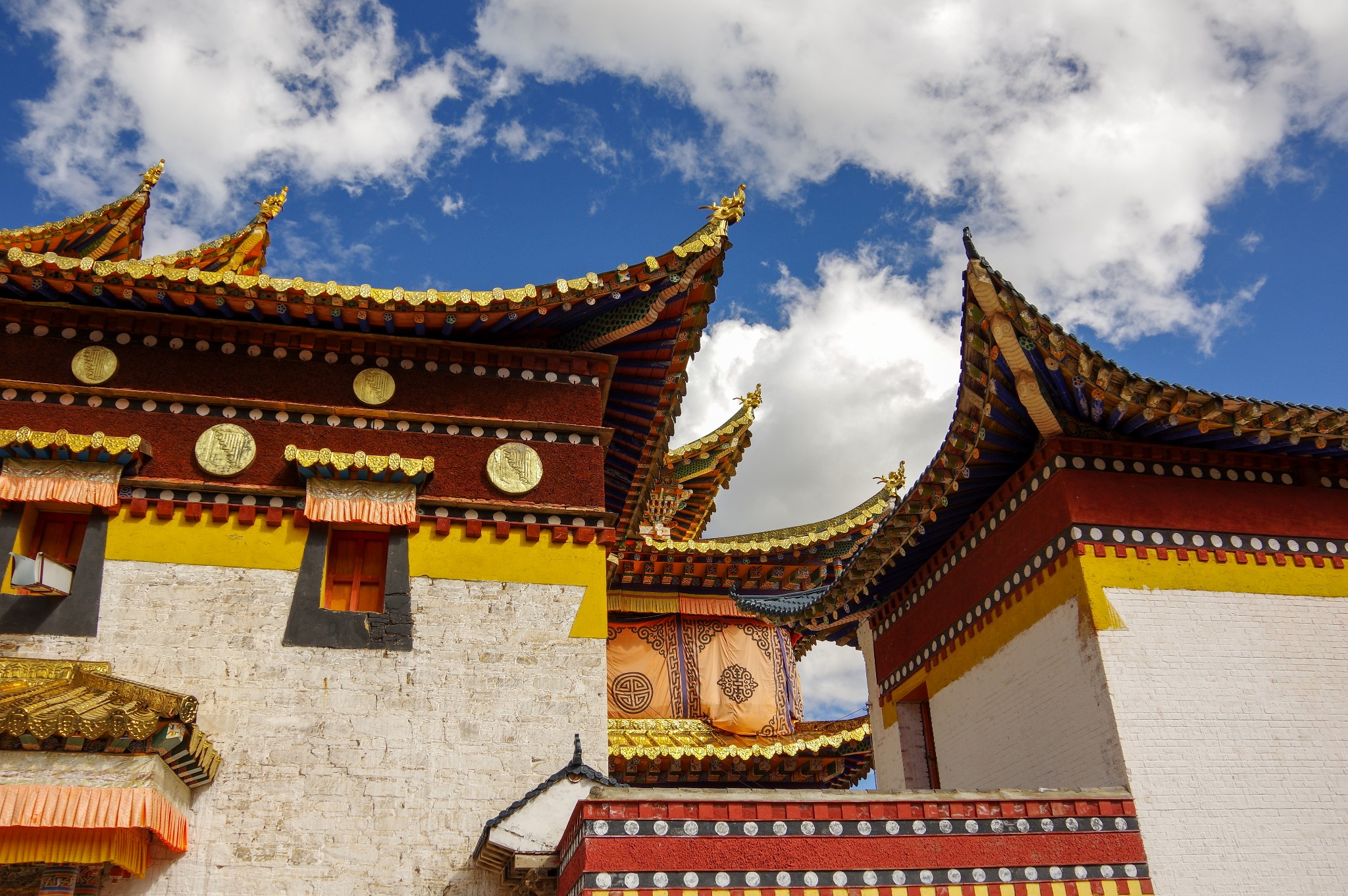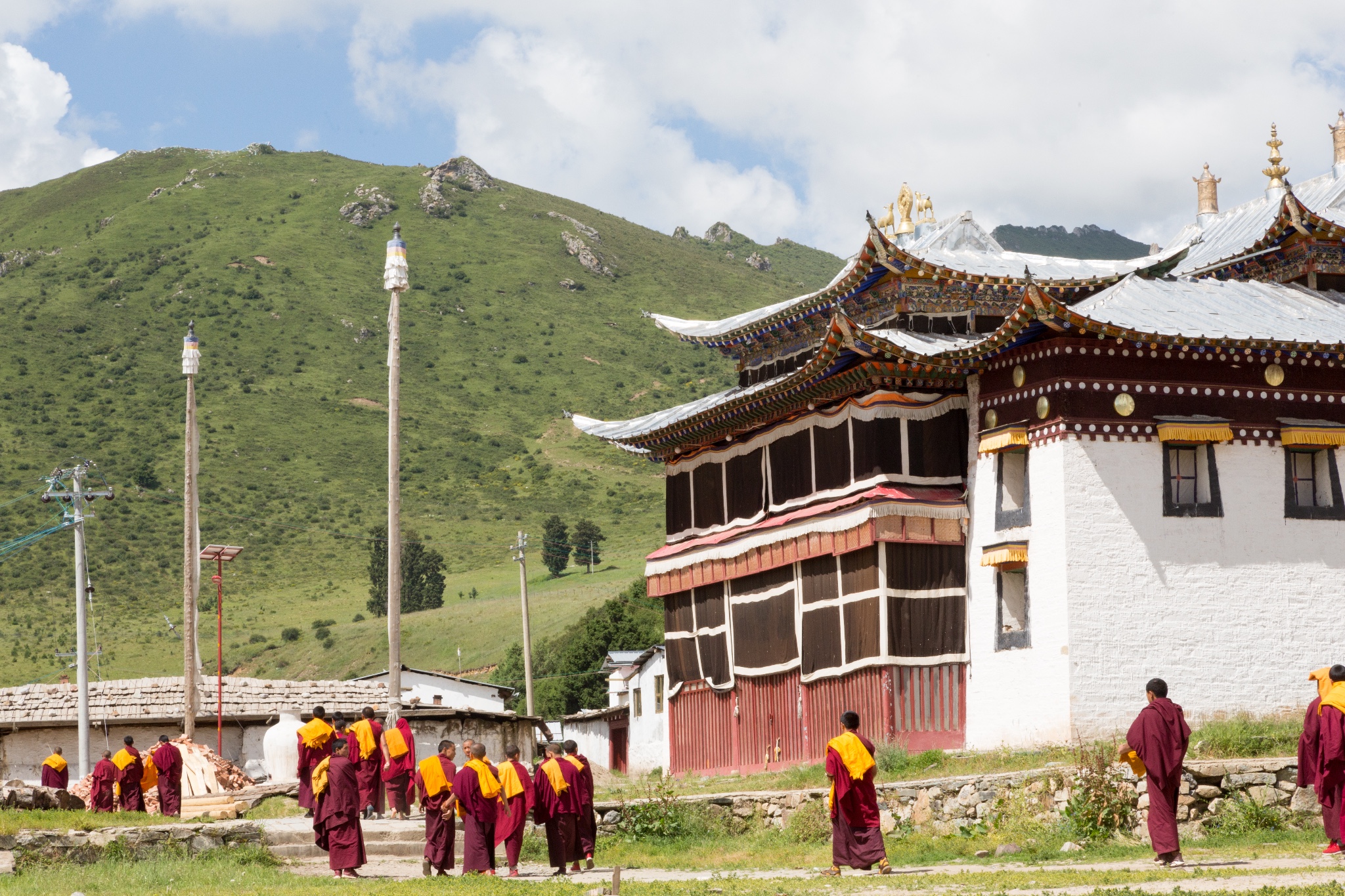 Langmu Temple Video
Langmu Temple Tourist Map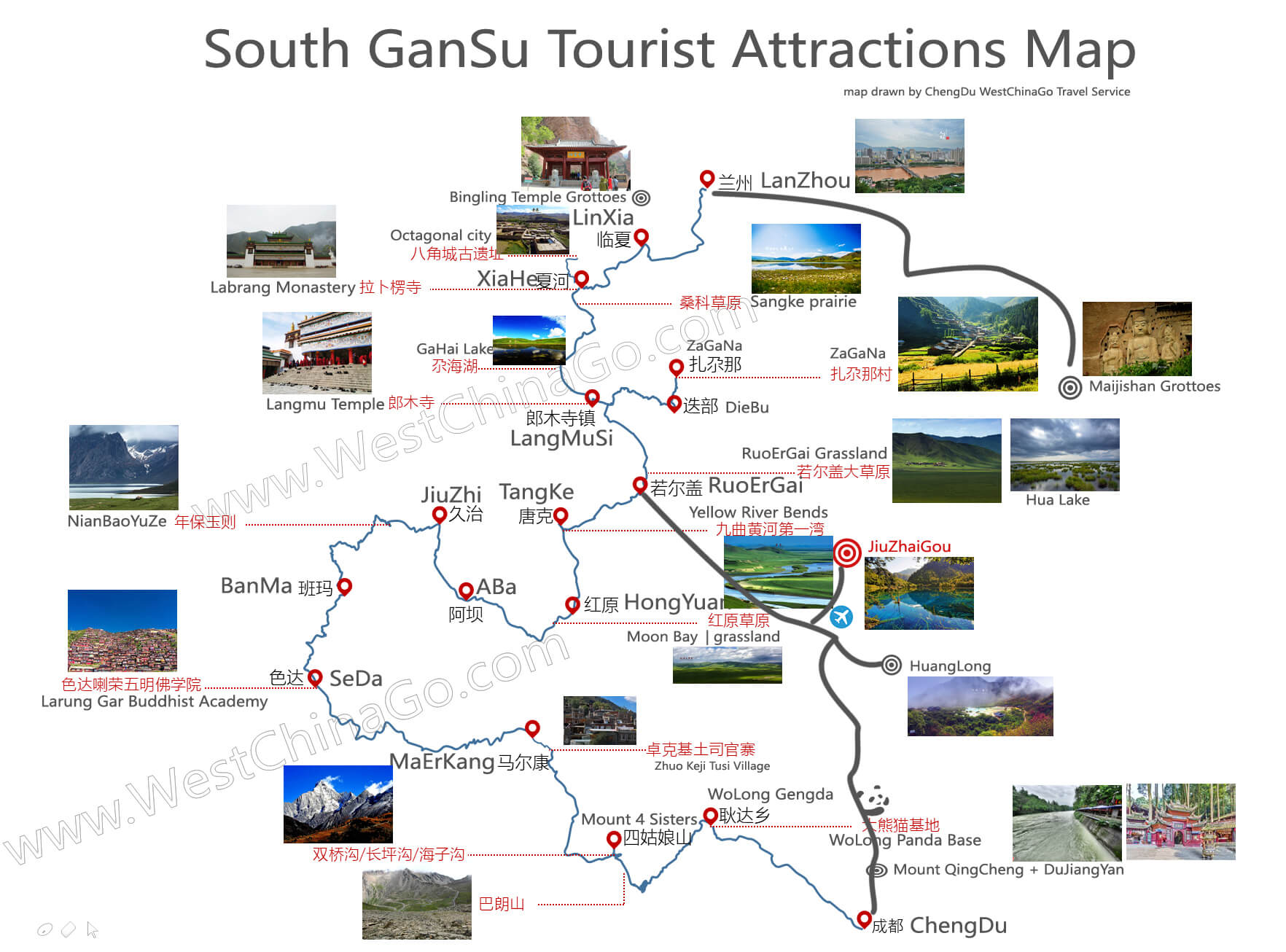 Langmu Temple Travel Guide
Photographs are forbidden in the main hall. It is also necessary to remove the hat and sunglasses when entering the hall.
The management of Labrang Monastery is entirely autonomous by the Lama, collecting tickets and explaining no charge.
If you buy a ticket, you will have a monk to lead the way and have a fixed tour route.
Going to the longest prayer wheel corridor in the world, it takes about 2 hours to complete a complete turn. It must be noted that the transfer is directional, only clockwise, don't turn around
Gansu Langmu Temple Car Rental with Driver