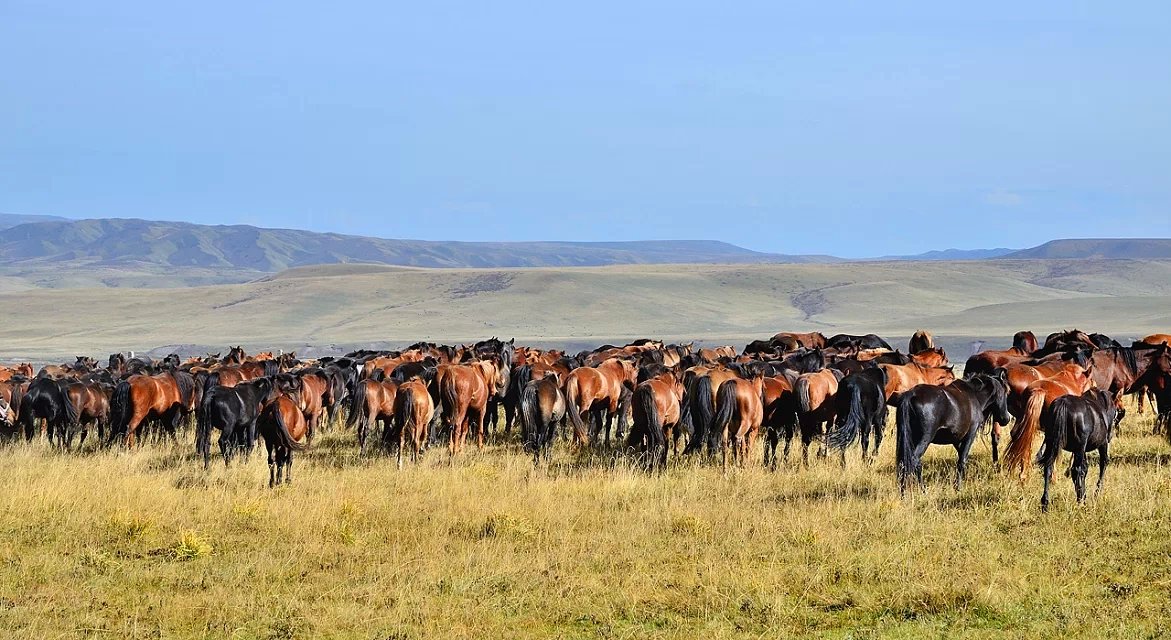 ZhangYe ShanDan Military horse farm
Gansu ZhangYe ShanDan Military horse farm
✅Gansu ZhangYe ShanDan Military horse farm
Chinese Name:山丹军马总场
Add: 甘肃省张掖市山丹县
Tickets: Free entry to the racecourse, riding 50 yuan / hour
website: http://www.shandanjmc.com/
tel: 0936-2881007
Opening Time:
Area: 2,200 square kilometers
established Time: >2100 years history — Western Han Dynasty (206 BC-AD 24)
Recommend Visiting Time:1-3 H
Gansu ZhangYe ShanDan Military horse farm
Shandan Army Horse Farm is located in Shandan County under the jurisdiction of Zhangye City, 130km away from Zhangye City and 50km away from Shandan County. The Shandan Army Racecourse was established by Huo Dezhi. It has a history of more than 2,100 years. It is the oldest horse farm in the world and the largest horse farm in the world. Many old movies have been filmed at the military horse farms, such as "Wrangler" and "Wencheng Princess"……
The horse site is flat, the water is rich, the green grass is in summer, and the winter is golden. It is an ideal place for horses to multiply and grow. As early as 3,000 years ago, horses have been raised here. Since the Western Han Dynasty, based on the local Mongolian horses, it has also introduced a variety of Western horses. The Shandan horses that have been cultivated by the hybrids have become famous in the world, and they have become the royal military horse breeding bases of the past.
✅ZhangYe ShanDan Military horse farm
The Shandan Army Racecourse is divided into total field, one, two, three and four games. The scenery of one and three games is better, and there are more horses. A large piece of rapeseed can be seen on the road. The flowering period is similar to that of Qinghai Lake and Gansu folk music. It is best from mid-late July to early August. The florets on the grassland are alternately open for three months, 6 and 8 months.
How to get to ShanDan Army horse farm
[iframe src="https://www.google.com/maps/embed?pb=!1m28!1m12!1m3!1d199040.9573568033!2d100.63286885280287!3d38.78629143422955!2m3!1f0!2f0!3f0!3m2!1i1024!2i768!4f13.1!4m13!3e0!4m5!1s0x37b45bcdc2b572ef%3A0x6e55cbf080250102!2sZhangye%2C+Gansu%2C+China!3m2!1d38.925875!2d100.449818!4m5!1s0x364b0227246dabd7%3A0xb29f8544d3d1b4ee!2sShandan%2C+Zhangye%2C+Gansu%2C+China!3m2!1d38.784758!2d101.088574!5e0!3m2!1sen!2shk!4v1562557902431!5m2!1sen!2shk" width="100%" height="550″ frameborder="0″ style="border:0″ allowfullscreen="true"]
By Bus
1. Zhang Wei – Shan Dan: From Zhang Weixian to Shandan, take a bus at Zhangye West Bus Station, 66 kilometers, 1 hour drive, 12.5 yuan / person, frequent departure, 7:00-14:50, every 20 minutes Class, 15:40-19:00, every 10 minutes
2, Shandan – a horse: a shuttle bus from Shandan County to the military horse has two classes, the first class starts at 9:00, the first class returns from 13:20, the second class starts at 15:40. Return at 7:00. 4 hours by car. In addition, Zhang Wei also has a shuttle bus to the military horses directly, but there are very few shifts. It is best to make inquiries in advance and arrange the time.
3, Wuwei – a military horse, starting at 12 o'clock every day at noon.
4, Shandan – military horse three games: from Shandan to three games, there is a class at 15:30, there are two classes around 16:00. The journey takes 1-2 hours. One of the buses at 16:00 is sometimes not in the department. You must ask before you get on the bus. You can also take the shuttle bus from Shandan to Huocheng and then take a taxi to three games, about 70 yuan. From Zhang Wei chartered to three prices of about 400 yuan
(PS:i will go to Gansu ZhangYe ShanDan Military horse farm.Practical Chinese: 我要去山丹军马场)
By Car Rental with Driver:
consult with westchinago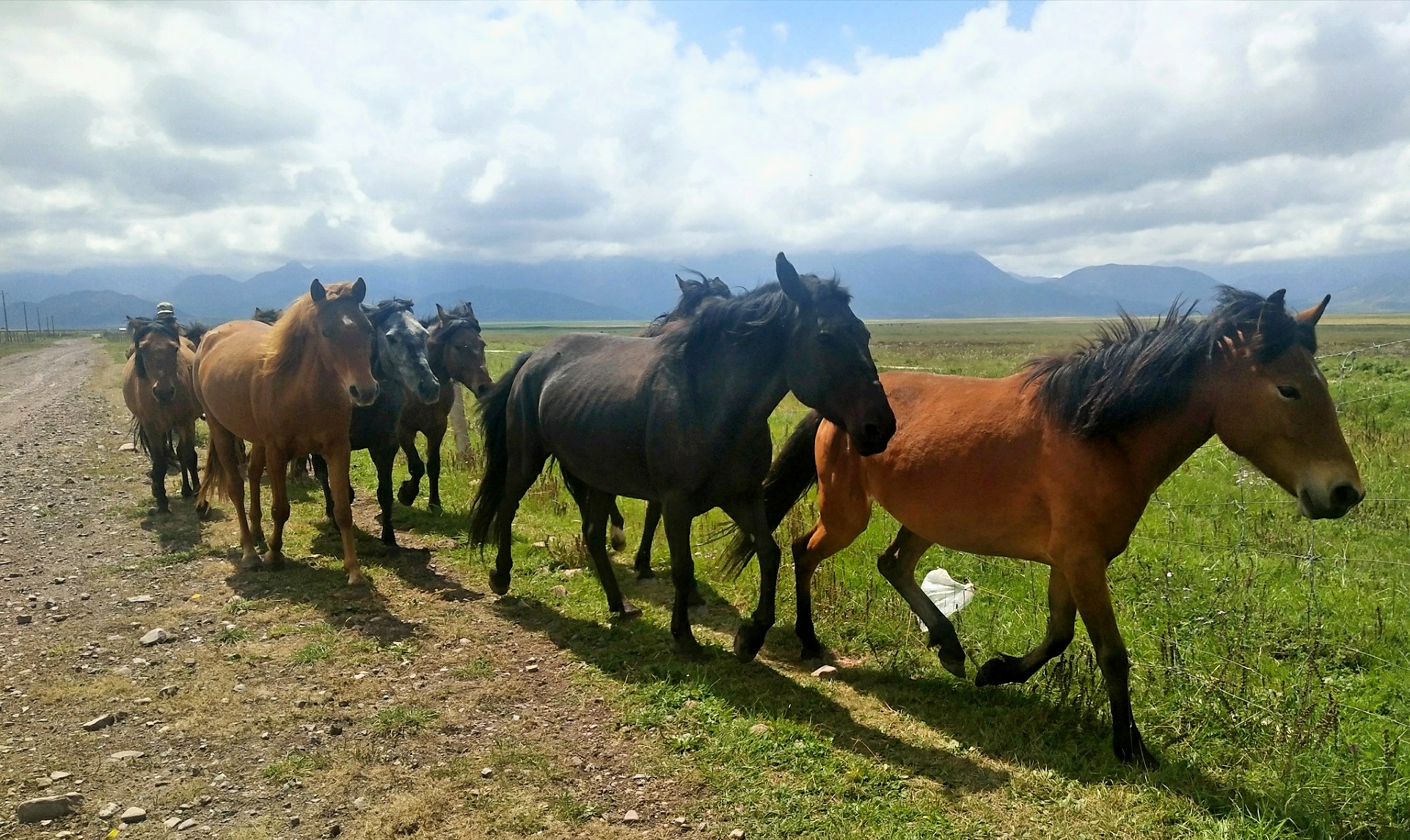 Gansu ZhangYe ShanDan Military horse farm Travel Guide
Shandan County has completed a new asphalt road to No.1 Site(一场), restricting the passage of ultra-high trucks. The road is very good.
nearby have tour attractions:Cave gorge, ostrich lake, ostrich city ruins(窟窿峡,鸾鸟湖,鸾鸟城遗迹)
The cost of a coach is also 50 yuan an hour.
Gansu ZhangYe ShanDan Military horse farm
ZhangYe ShanDan Military horse farm
starting early in the morning, the temperature is very low, pay attention to keep warm! Everyone in July put on a down jacket.
need to wear gloves, the most common kind, without the belt can be purchased at the local hotel, 3 yuan / double.
need to wear a mask.
the ultraviolet light is very strong, you need to wear a hat.
protect your own camera, take a photo is not easy to shoot, pull the reins at any time.
it is best to wear a scarf, the mountain wind is very powerful.
do not forget to wear sunglasses.
the hat is best not to fall easily, otherwise the horse runs a little, afraid that the hat is the first to fall.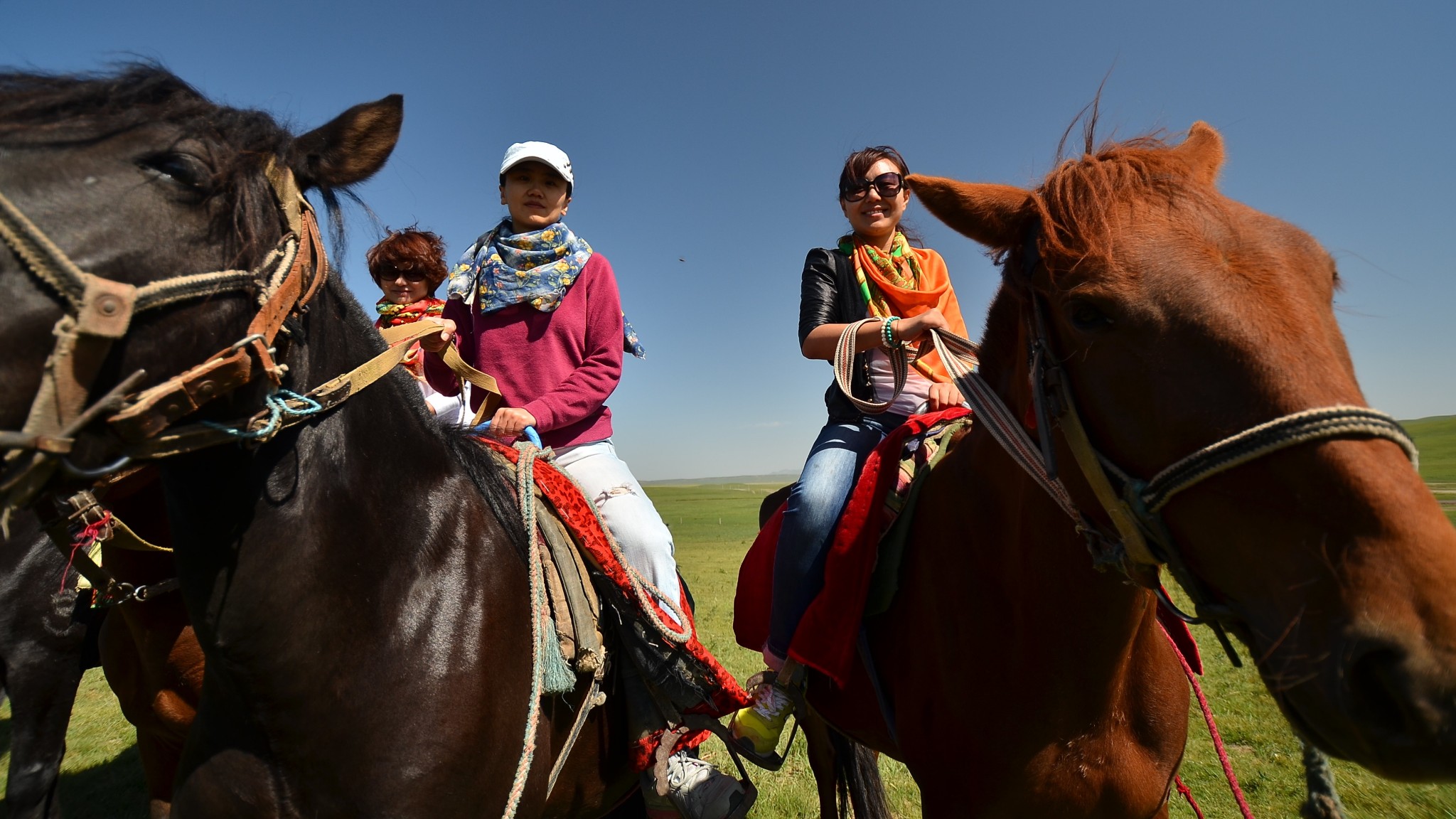 Gansu ZhangYe ShanDan Military horse farm Video
[iframe width="100%" height="555″ src="https://www.youtube.com/embed/eR6Zut1II5Y" frameborder="0″ allow="accelerometer; autoplay; encrypted-media; gyroscope; picture-in-picture" allowfullscreen="true"]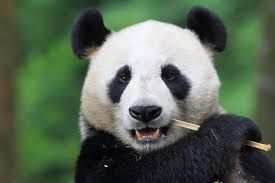 ChengDu WestChinaGo Travel Service
www.WestChinaGo.com
Tel:+86-135-4089-3980
info@WestChinaGo.com