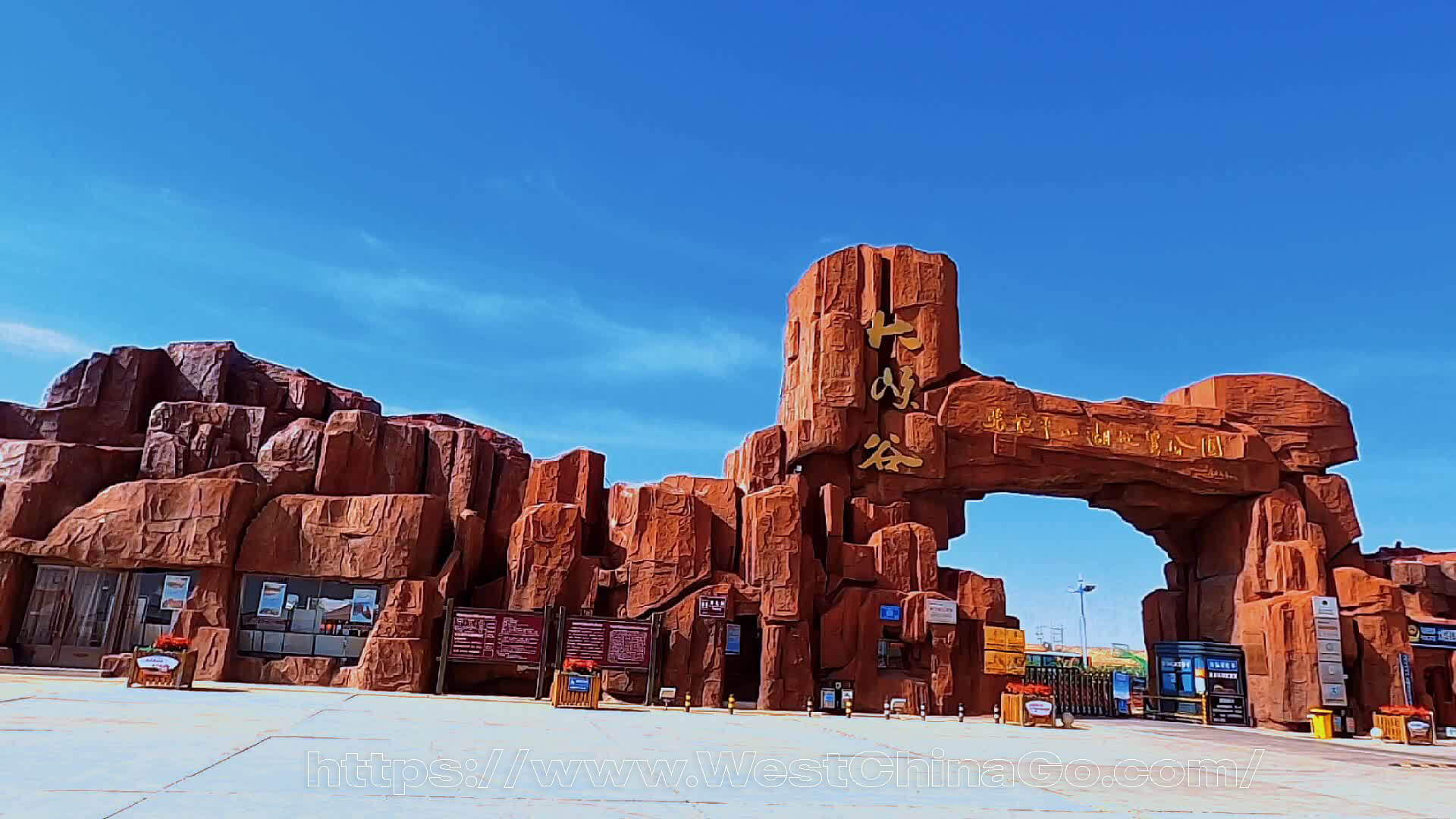 ZhangYe PingShanHu Grand Canyon
Chinese Name:平山湖大峡谷
Add:甘肃省张掖市甘州区平山湖村附近
website:http://www.pshdxg.com/
tel: +86 0936-8888983
Tickets: 100 CNY p/p
Opening Time: 08:30-18:00
Recommend Visiting Time: 1-3 H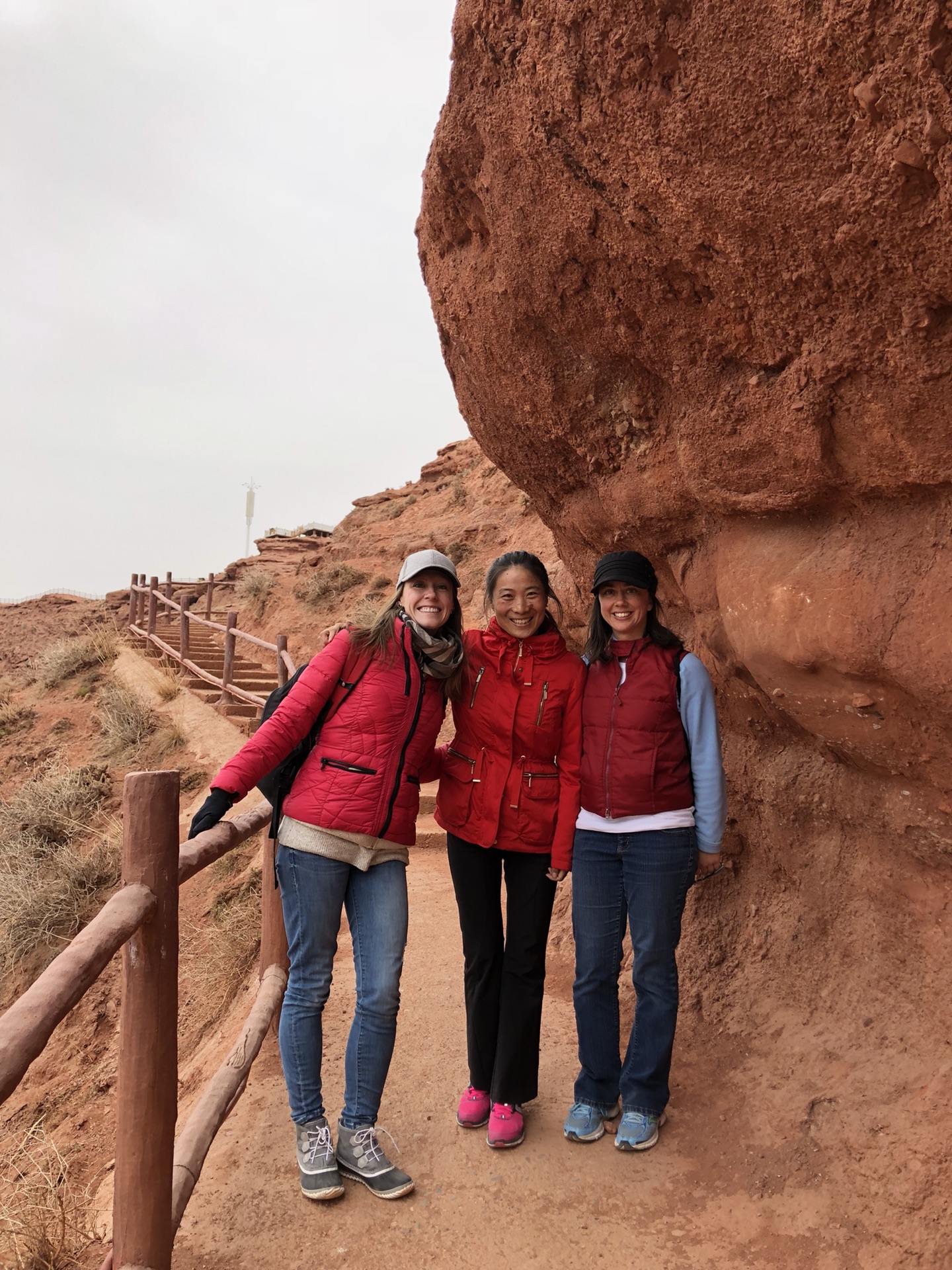 ZhangYe PingShanHu Grand Canyon
landscape features
The Pingshan Lake Grand Canyon is only 56 kilometers away from the urban area. It is one of the most beautiful landscapes in the Zhangye Landform Landscape Grand View Garden in China! In the canyon, the mountains are winding against the walls, the peaks are towering according to the terrain, and the stone forests and dog cliffs are staggered, like a mirage, or like a palace in a fairy mountain. Stepping into the labyrinth-like canyon, standing in the criss-crossing ravines and forested peaks, it is like the ingenious work of the world's master architects, which makes people dizzying.
creativity of nature
The vicissitudes of wind and rain for hundreds of millions of years, the magic of nature. Here, the canyons are deep and the peaks and forests are peculiar. Nature has engraved the colorful mountains into incomparable and breathtaking landscape paintings with uncanny creativity.
Theme Tour
The scenic spot integrates the Grand Canyon, stone forest wonders, Gobi Snow Mountain, primitive deep forest, self-driving off-road, sports rock climbing, and ethnic customs. It combines scientific value and aesthetic value. It has become a new highlight of popular science, ecology, and adventure tourism. the eyes of the world.
evaluation and status
Zhangye Pingshan Lake Grand Canyon, asa world-monopoly tourism resource ,it is praised by "Chinese Geographic Magazine" and well-known Chinese and foreign geological experts and tourists as "shoulder to Zhangjiajie", "comparable to the Grand Canyon of Colorado", a new discovery of the Silk Road.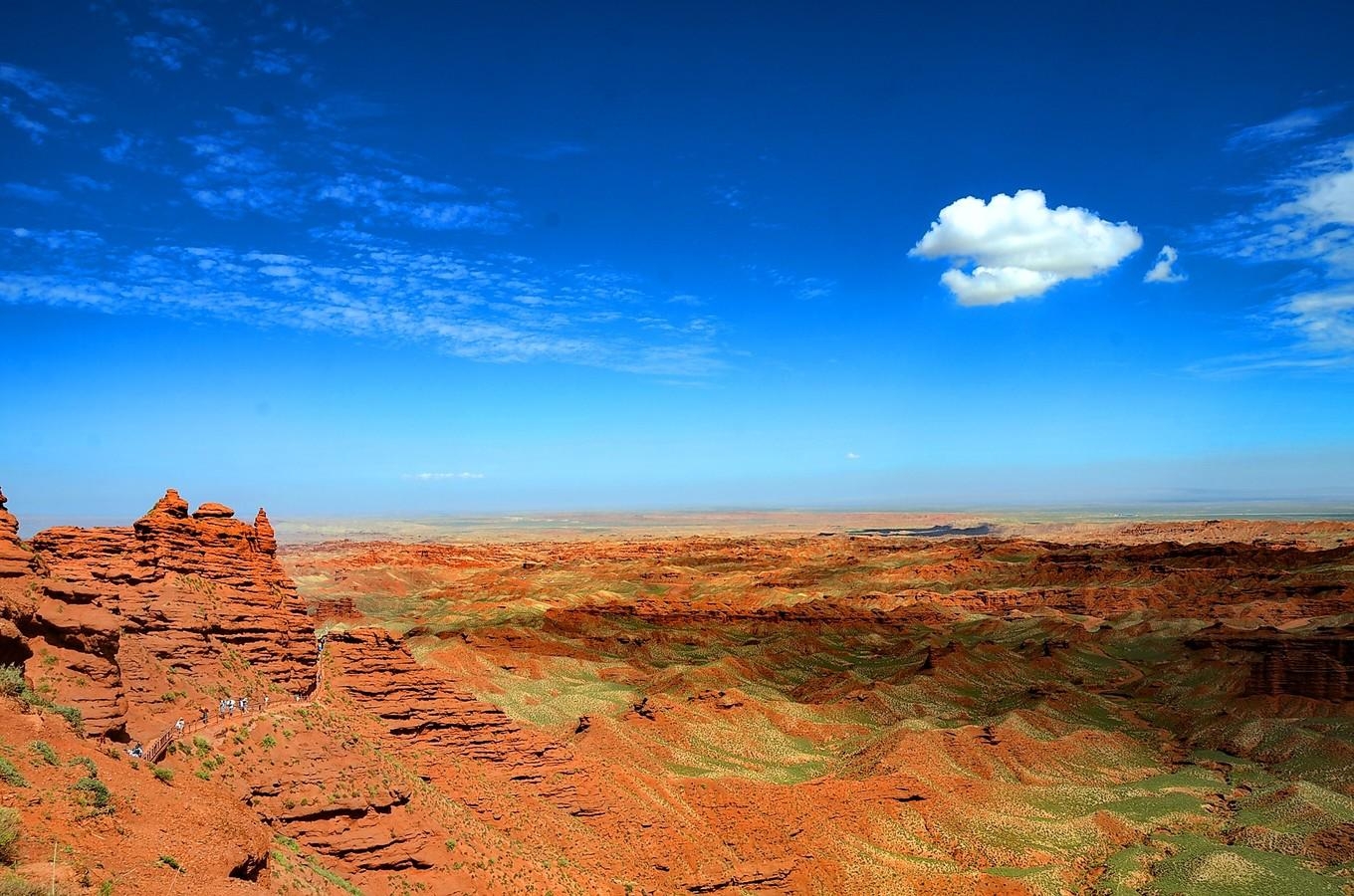 ZhangYe PingShanHu Grand Canyon Travel Guide
It's shocking to take the adventure car all the way to the bottom of the valley. Walking in the abyss of the canyon, there is a feeling of crossing. You can hear the sound of your own breathing, enjoy forgetting everything, and let go of it. If you climb a 90-degree ladder on the plateau, you must exercise your strength in advance.
There is a ladder in the canyon. It is estimated that there is a 85-degree angle pointing to the sky. When you climb halfway, your hands and feet are shaking side by side. You can't go up and down, you can only rush forward.
Aerial photography is not allowed in scenic spots
The Pingshan Lake Grand Canyon is more interesting than the colorful Danxia. It can be drilled down to the bottom of the valley. It takes about 1 to 2 hours to walk along the scenic route. You can also choose to ride a camel, adventure car, etc.
Sometimes you will not be able to eat on time, prepare some dry food and fruit in advance, and add water and vitamins.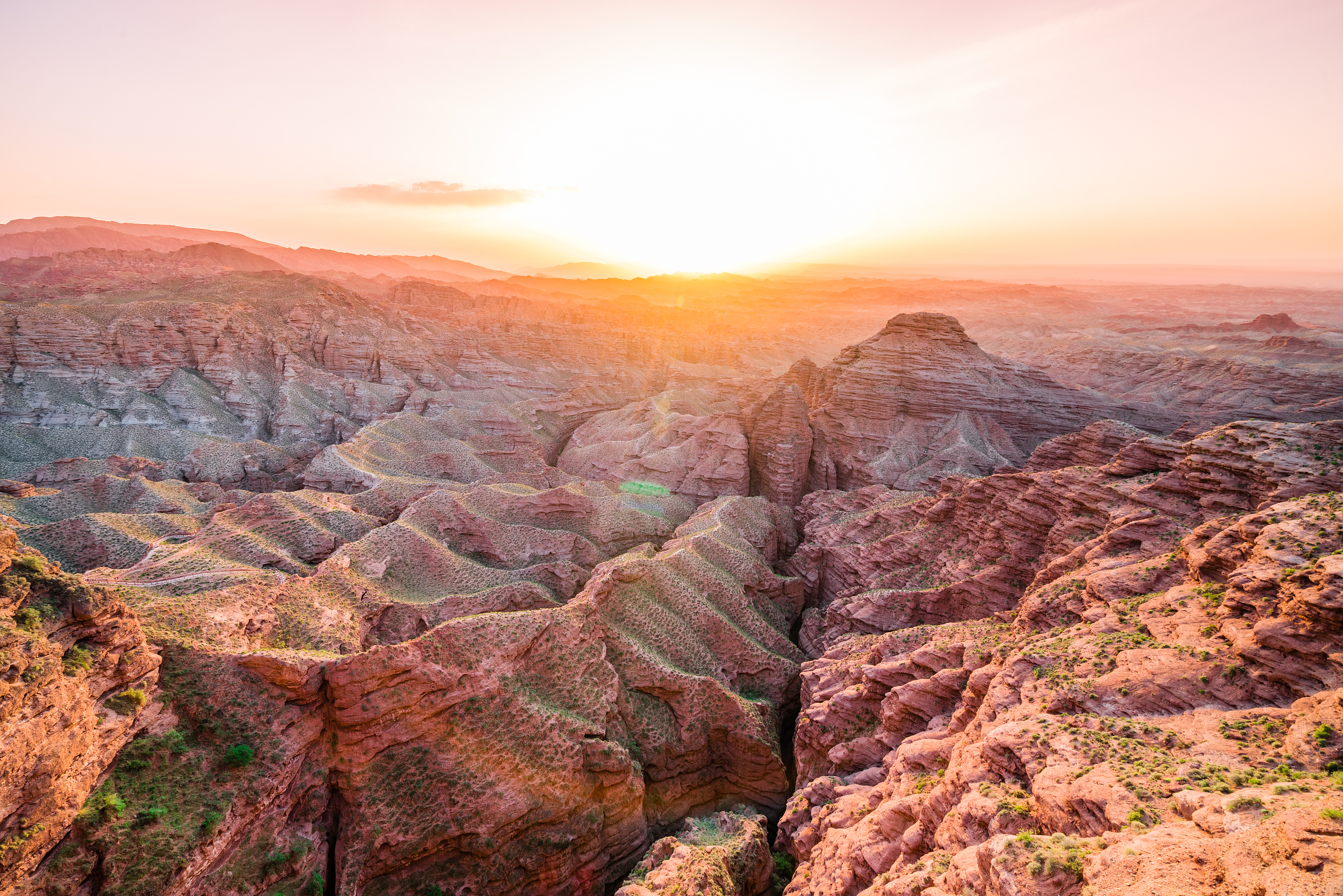 ZhangYe PingShanHu Grand Canyon Tourist Map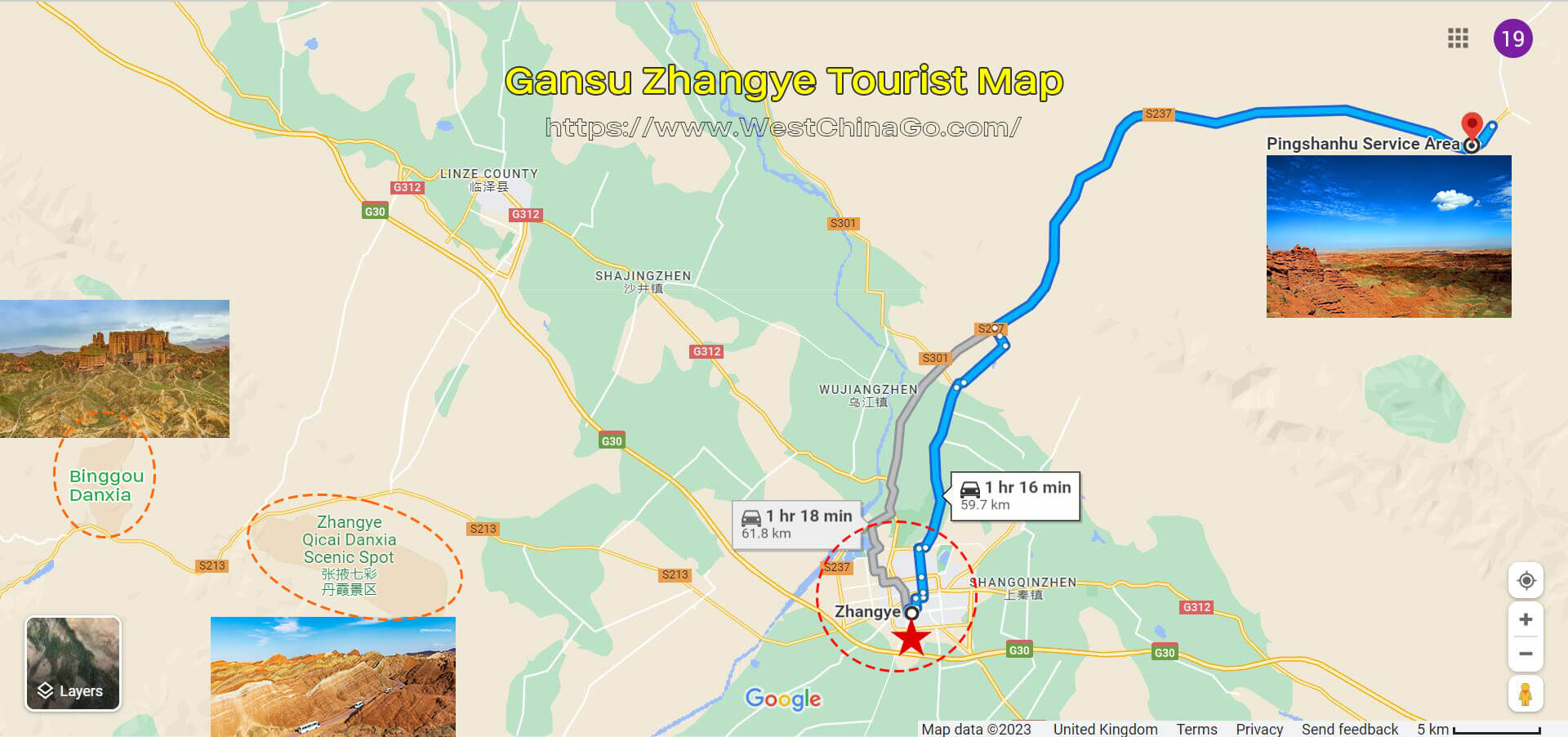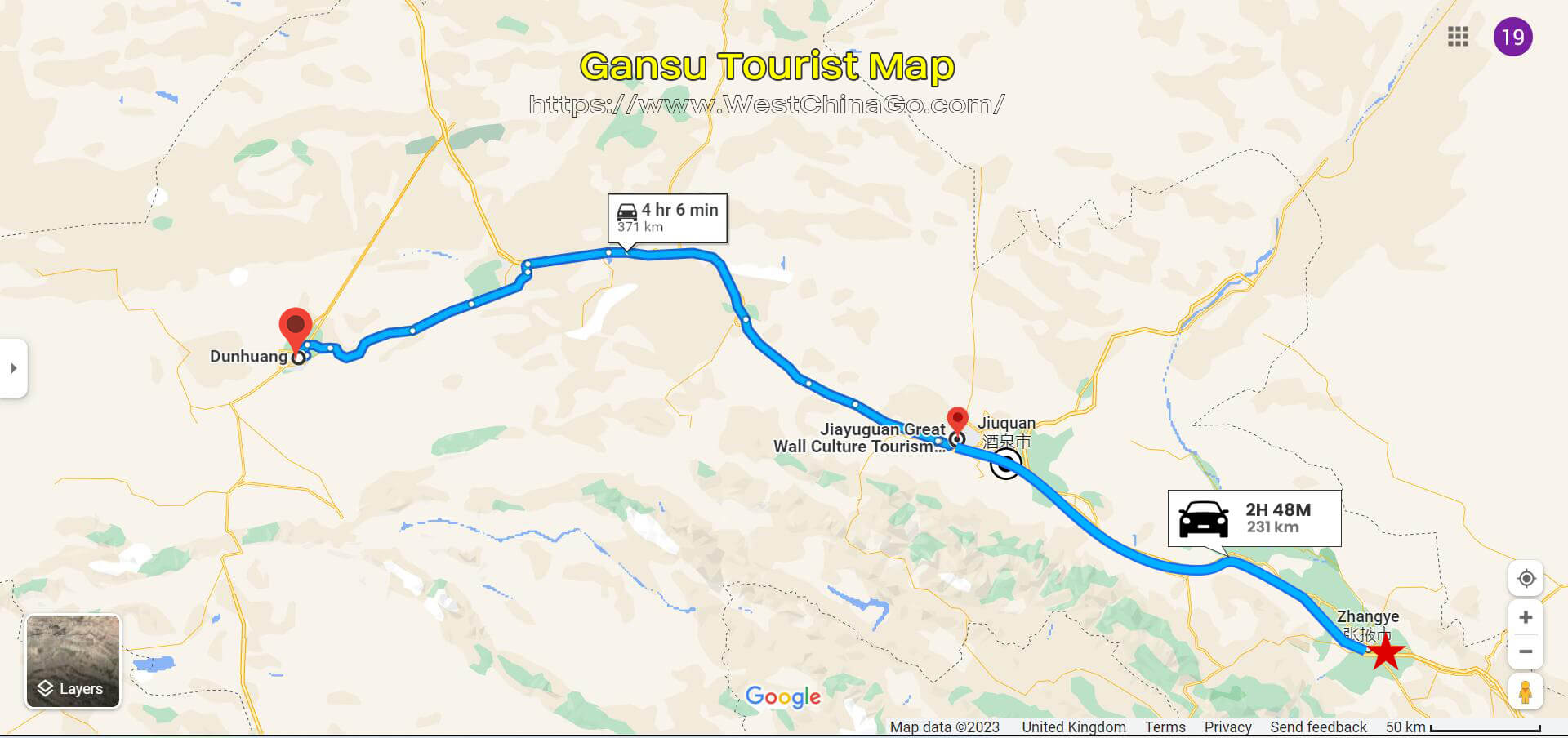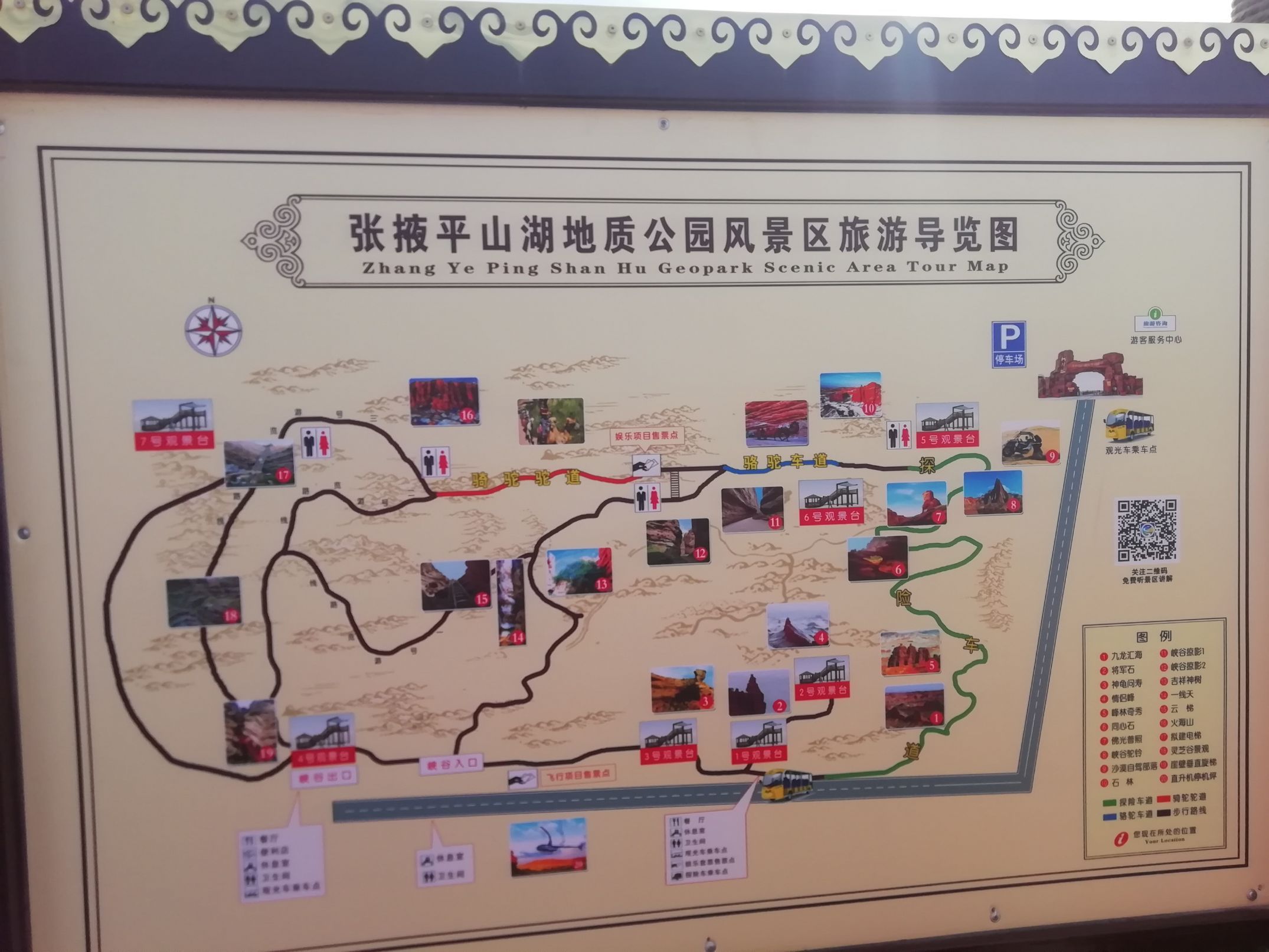 ZhangYe PingShanHu Grand Canyon Car Rental with Driver
ZhangYe PingShanHu Grand Canyon Photo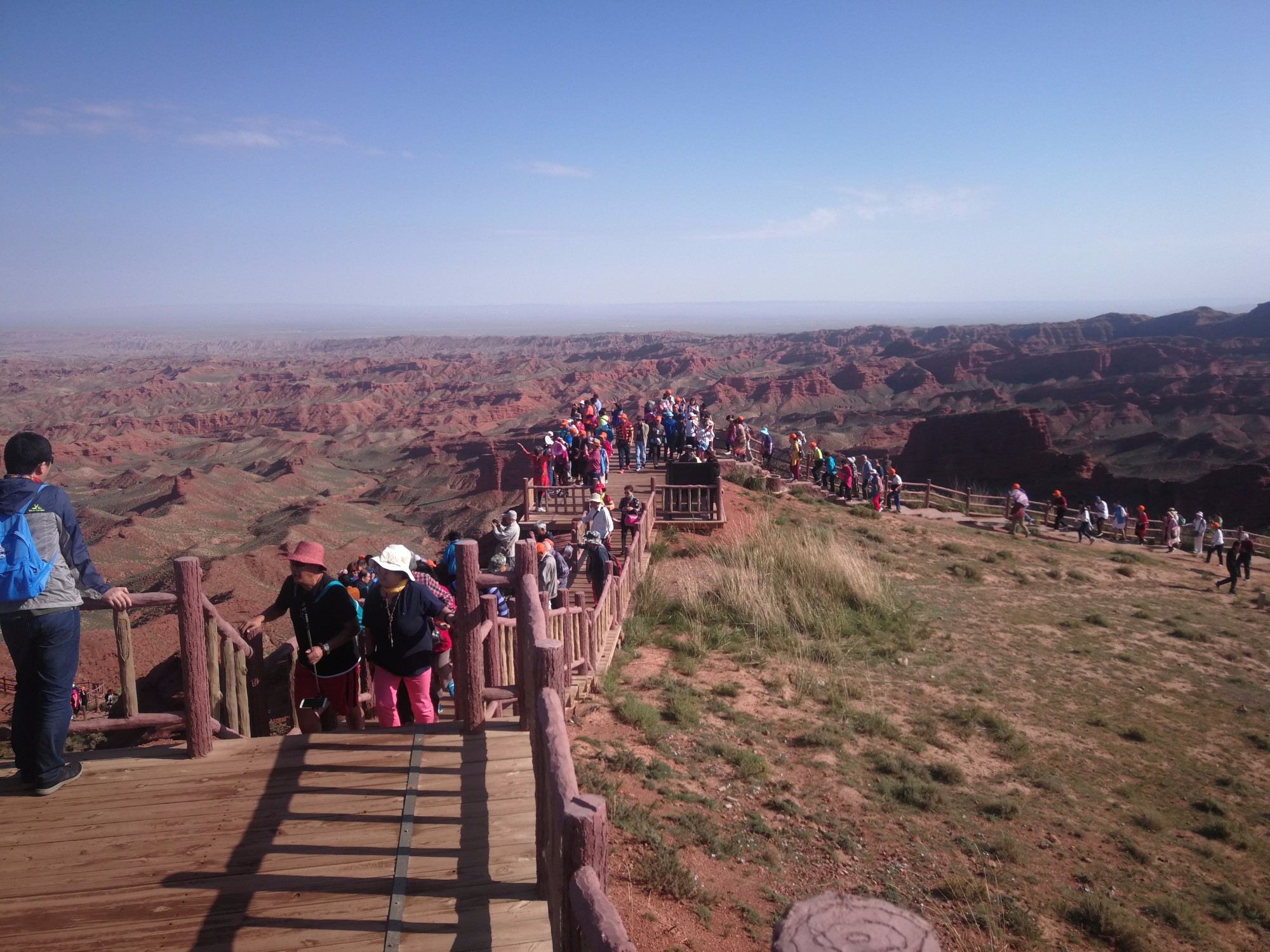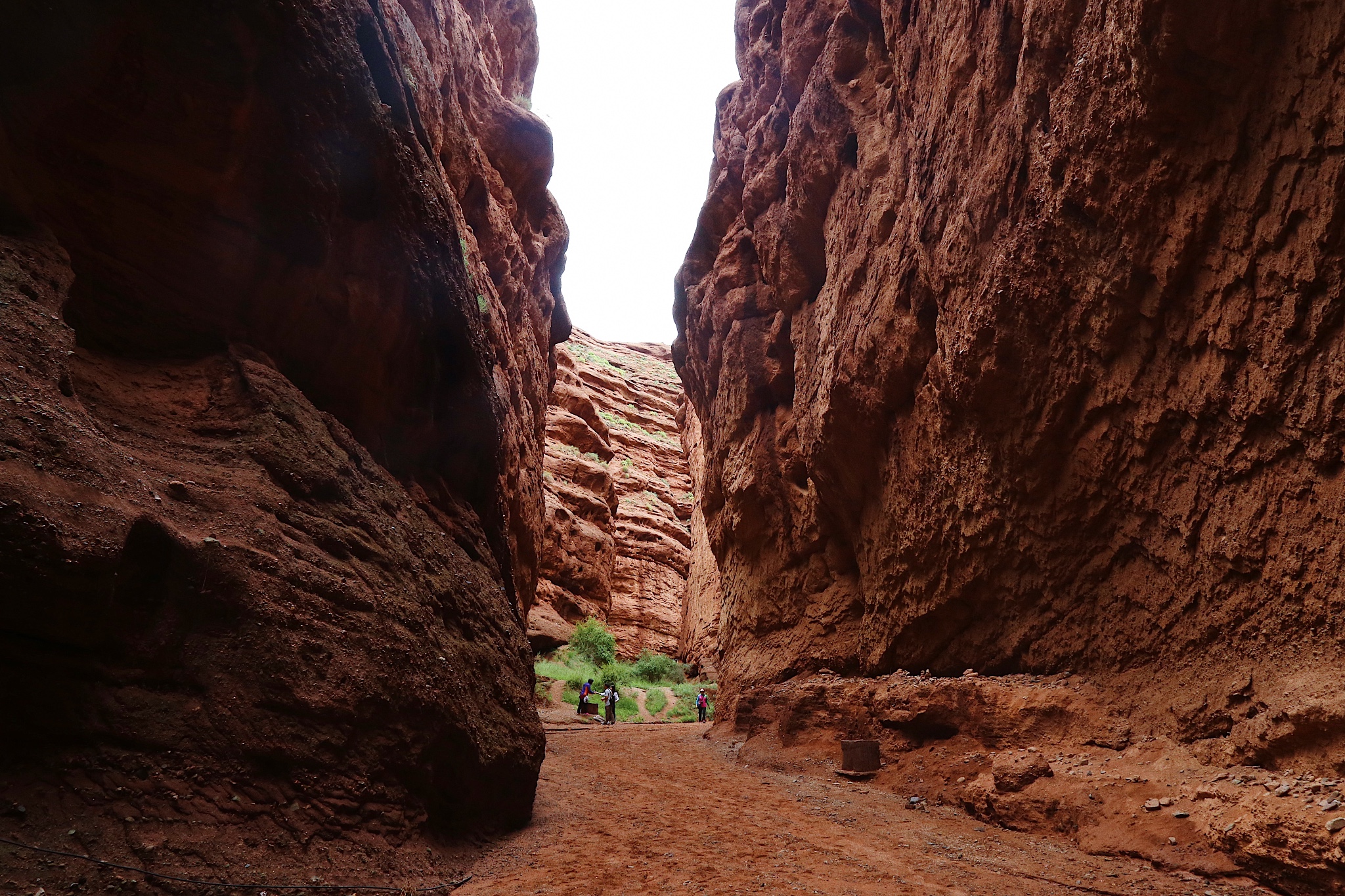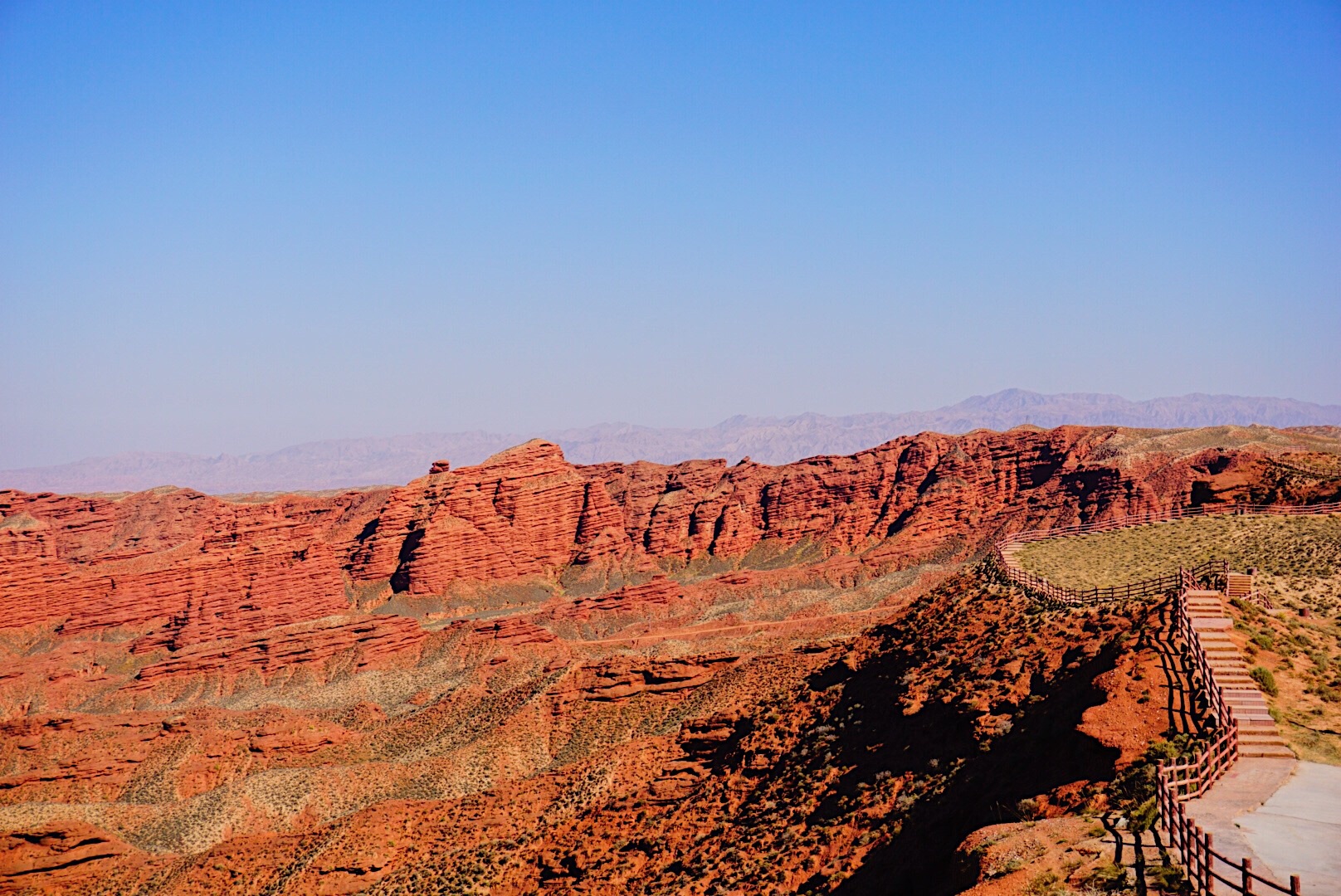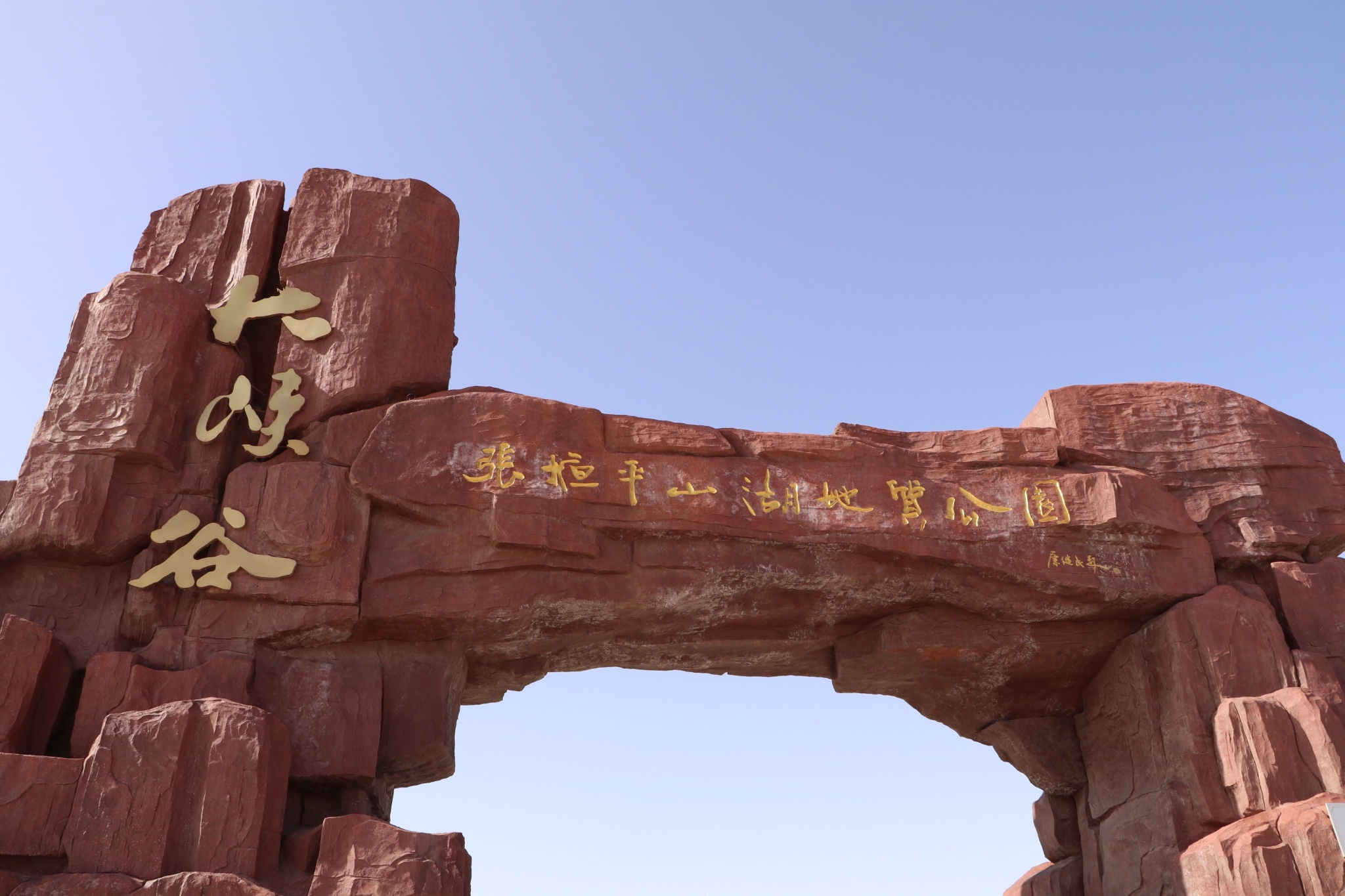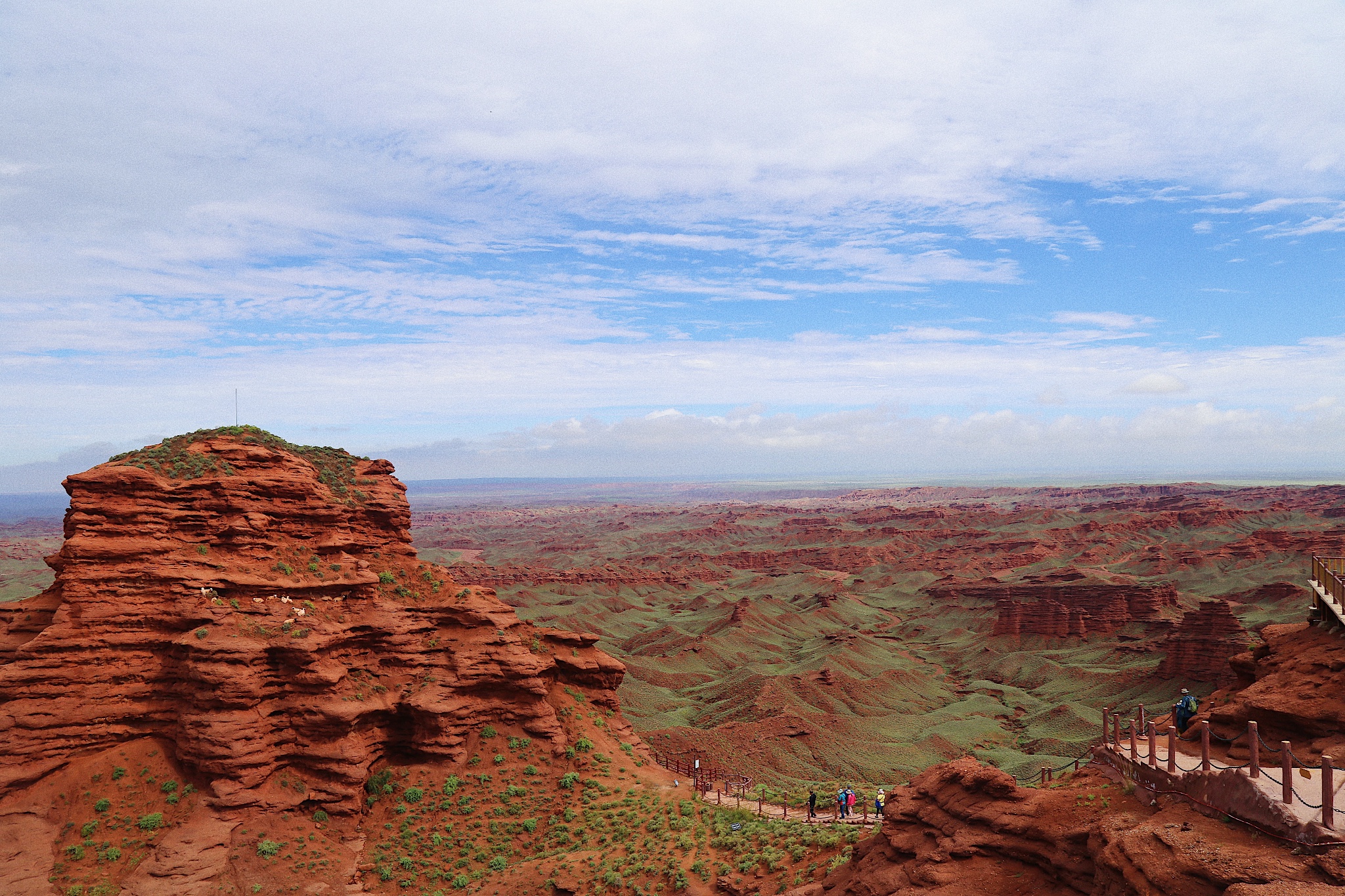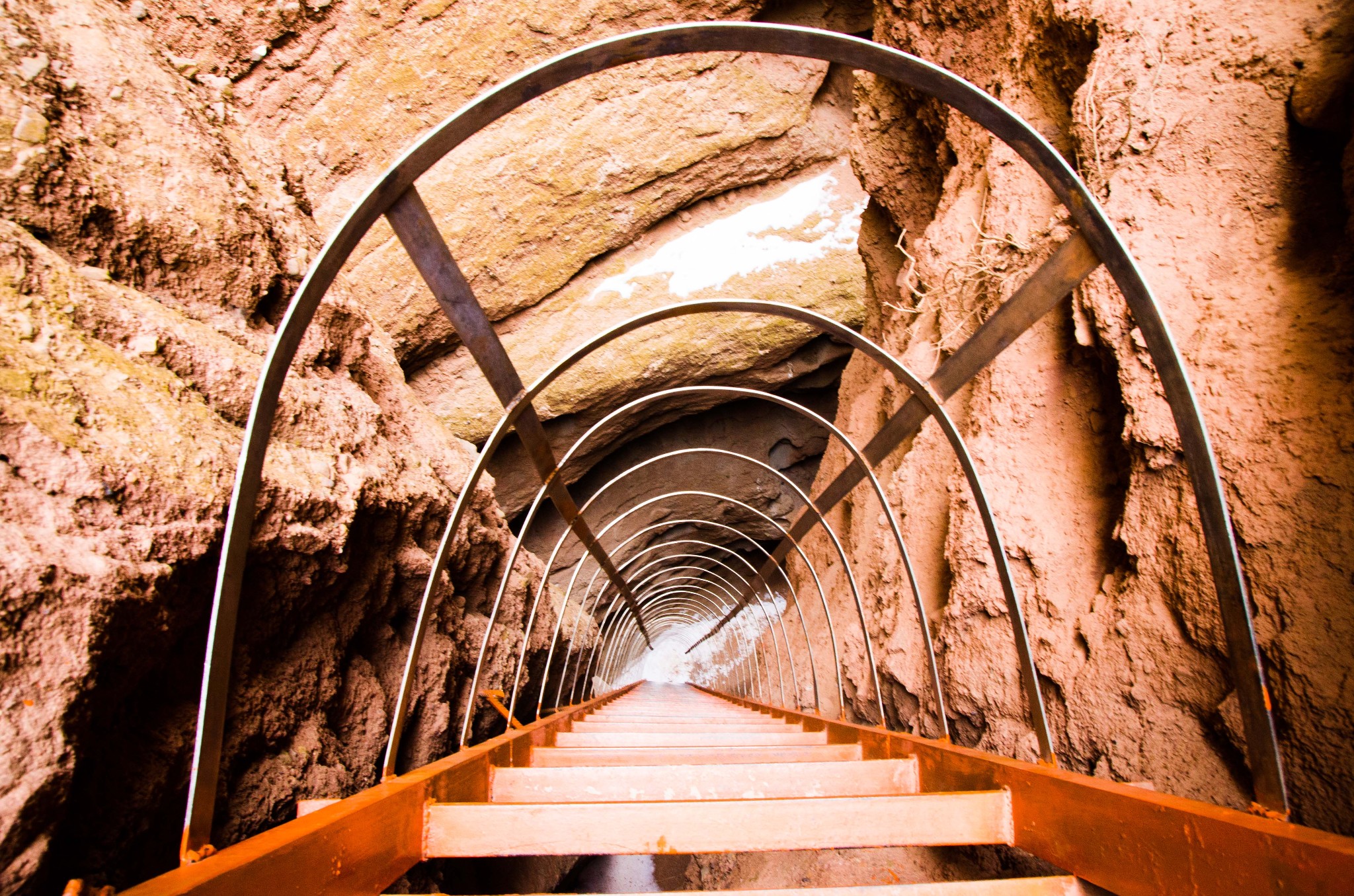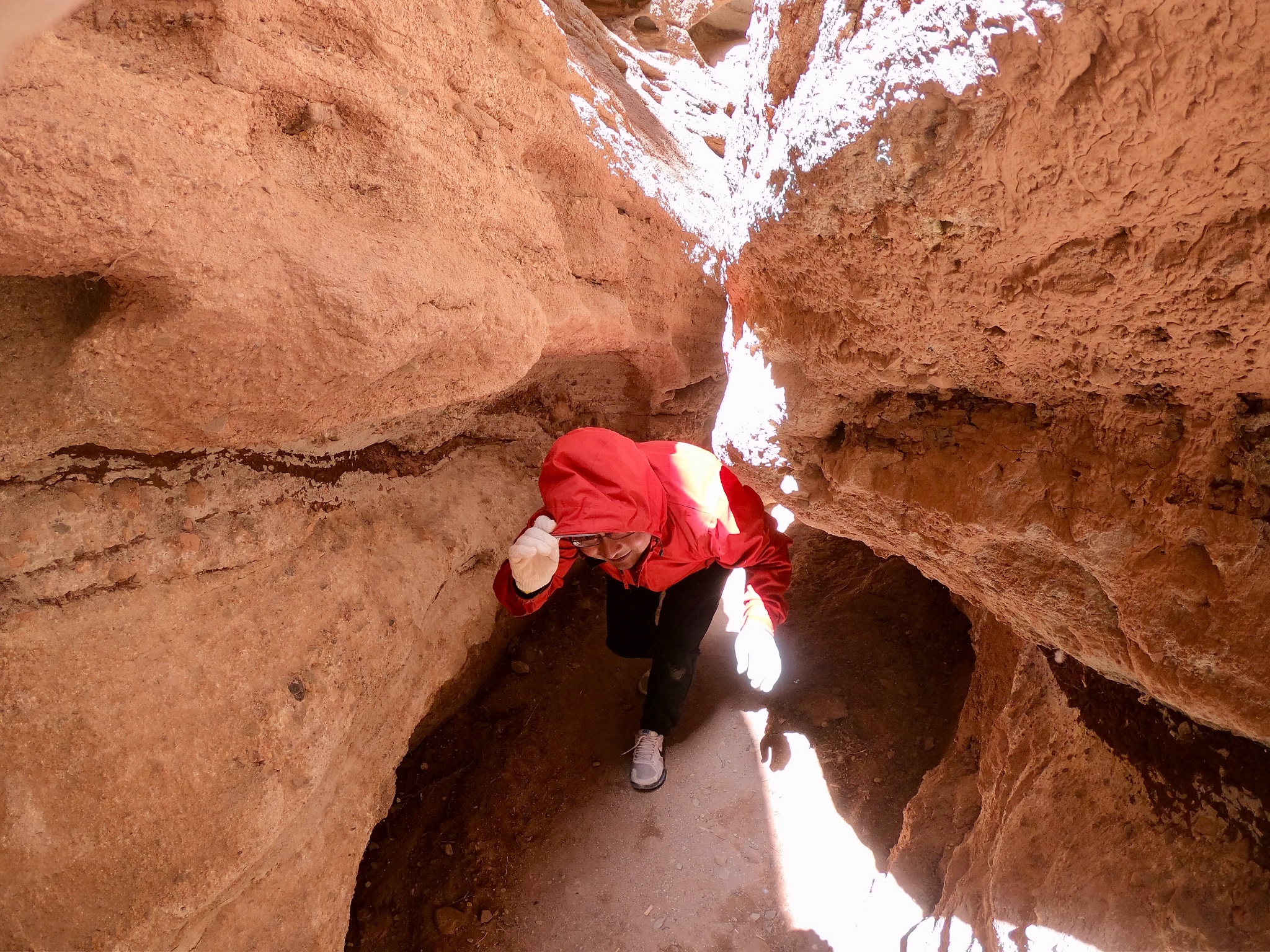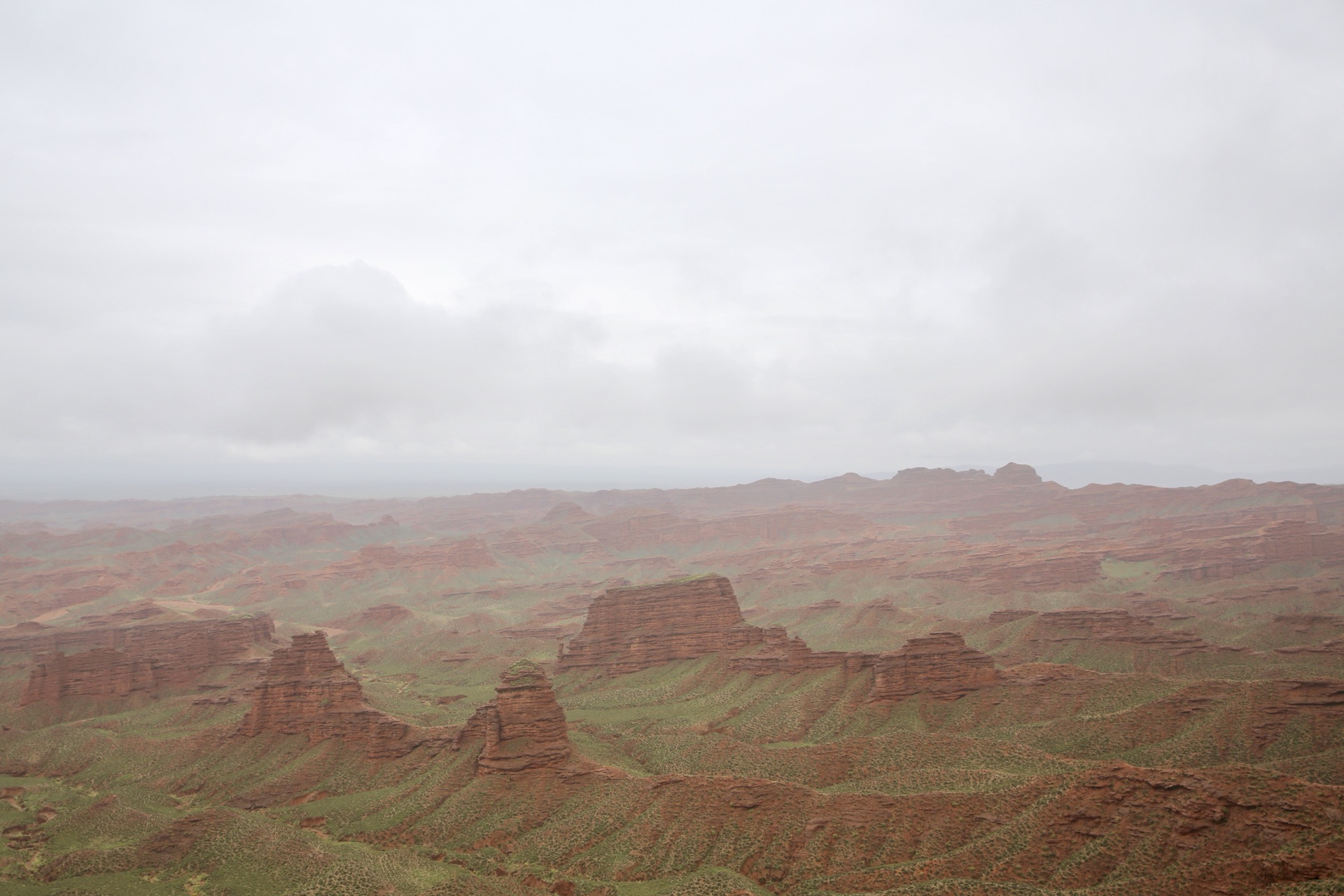 ZhangYe PingShanHu Grand Canyon Video