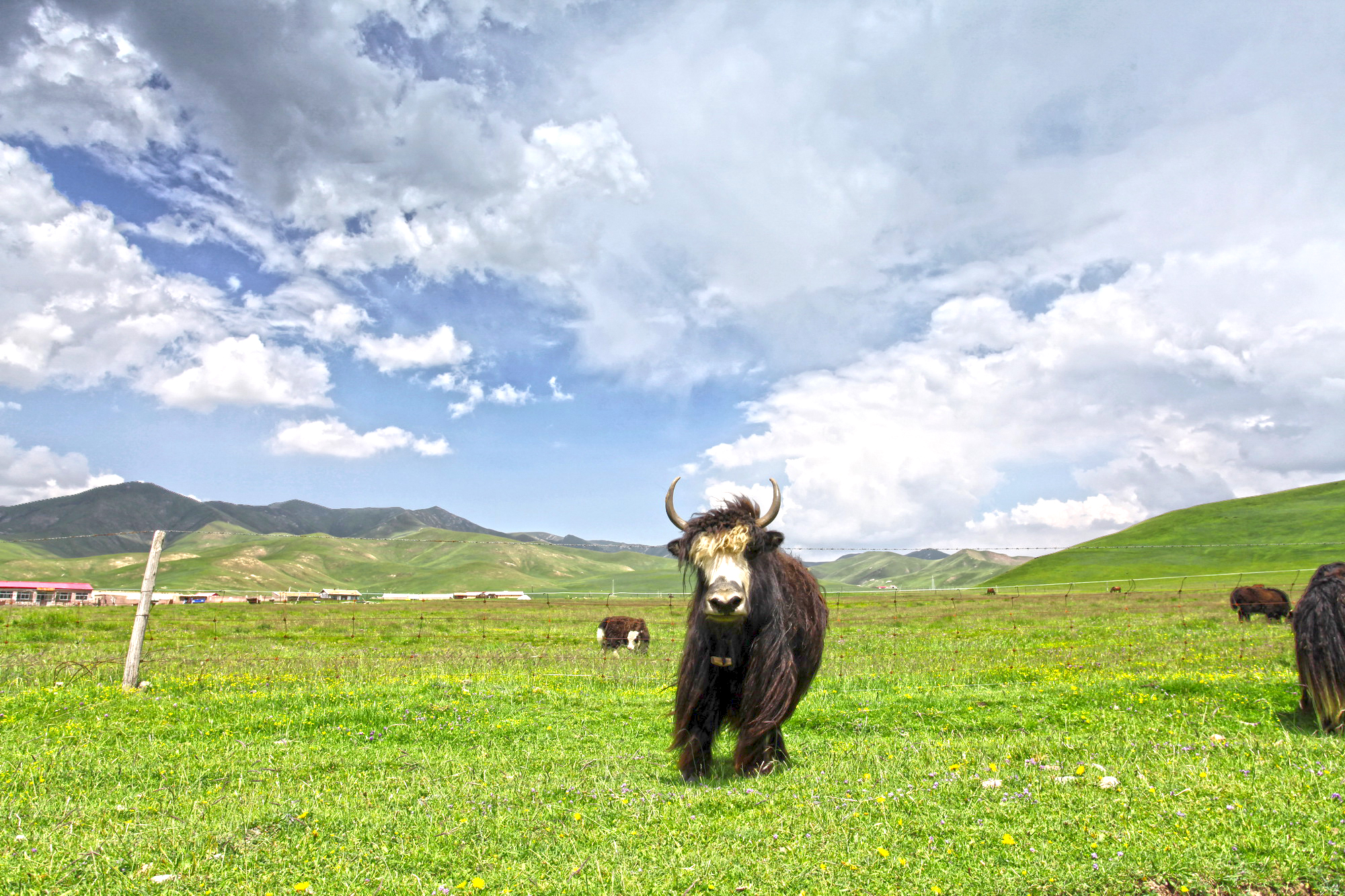 QiLian Zhuoer Mountain
Chinese Name:祁连山脉:卓尔山
Add:青海省海北藏族自治州祁连县八宝镇卓尔山风景区
website:
tel:+86 0970-8679114;13897013382
Tickets:30–60 CNY p/p
Opening Time:07:00-20:00
Recommend Visiting Time: >3 H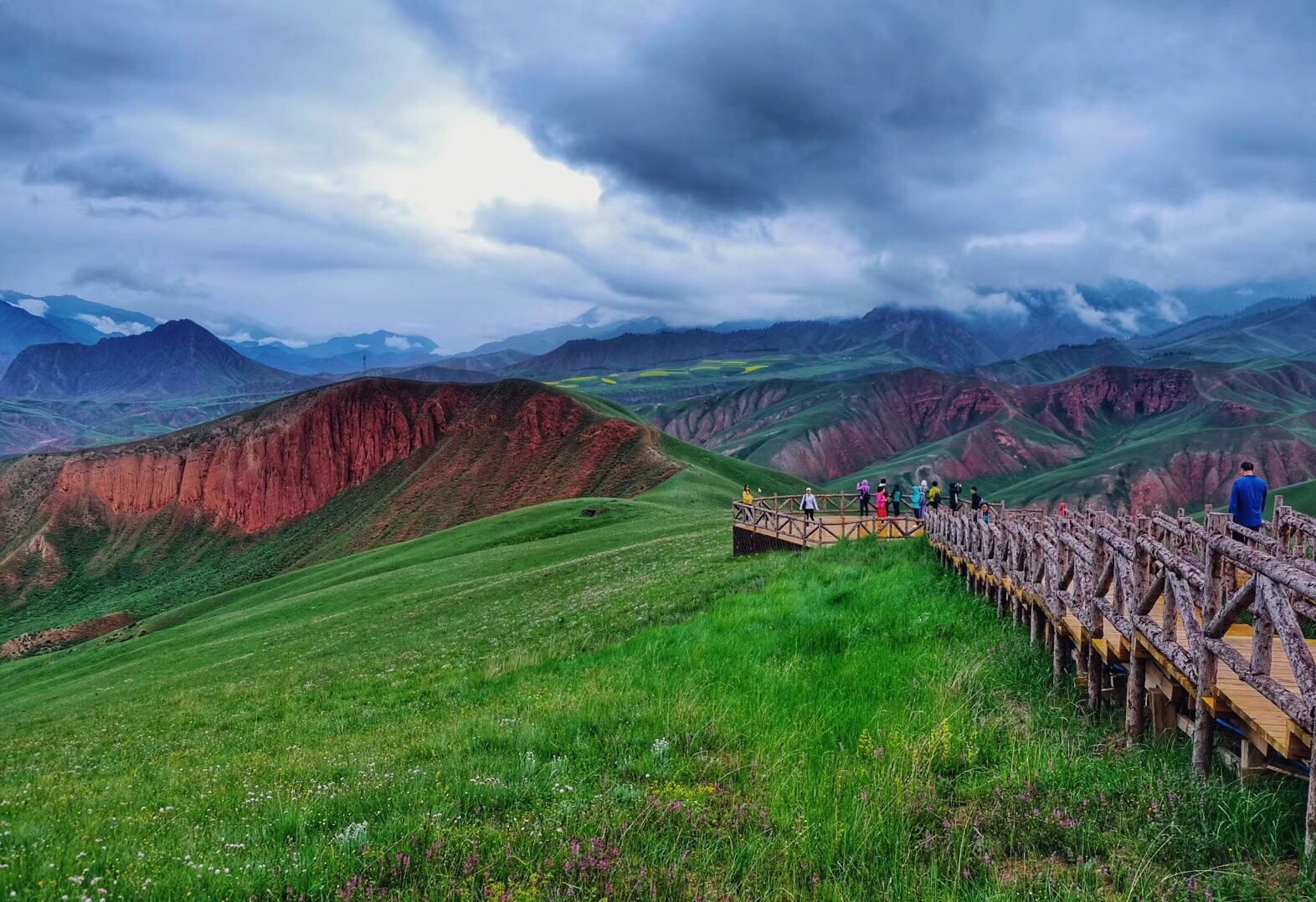 QiLian Zhuoer Mountain
Zhuoer Mountain is located in the northeast of Qilian County, Haibei Prefecture, on the north bank of the Babao River, across the river from the holy mountain Amitongsuo (Niuxin Mountain) in the Tibetan area. It is one of the famous scenic spots in Qilian County.
Zhuoer Mountain is a branch of Qilian Mountains, showing hilly grassland scenery, and its own landform belongs to Danxia landform (Tibetan called "Zongmuma glazema", which means beautiful ruddy queen), where the mountain is exposed. It is red sandstone, interlaced with green grassland, very beautiful. Coupled with the forest sea, rapeseed flowers, villages, and county towns on both sides of the mountains, the scenery has a strong sense of hierarchy and is very popular among photographers.
In addition to its own scenery, Drow Mountain is also a good viewing platform. Standing on the top of Zhuoer Mountain, the view is very wide, and there are no obstacles around. On the opposite side is Niuxin Mountain, which has a panoramic view of the four seasons. The snow on the top of Niuxin Mountain does not melt all the year round, while at the foot of the mountain there is a sea of green forest. At the foot of the mountain, a Babao River surrounds it like Hada. The scenery is very beautiful.
It is recommended to prepare half a day for visiting Zhuoer Mountain. You can go there in the morning, watch the beautiful sunrise, and play until you return to the county for lunch at noon. There are sightseeing cars in the scenic area that can reach the mountain from the gate, which is convenient and easy.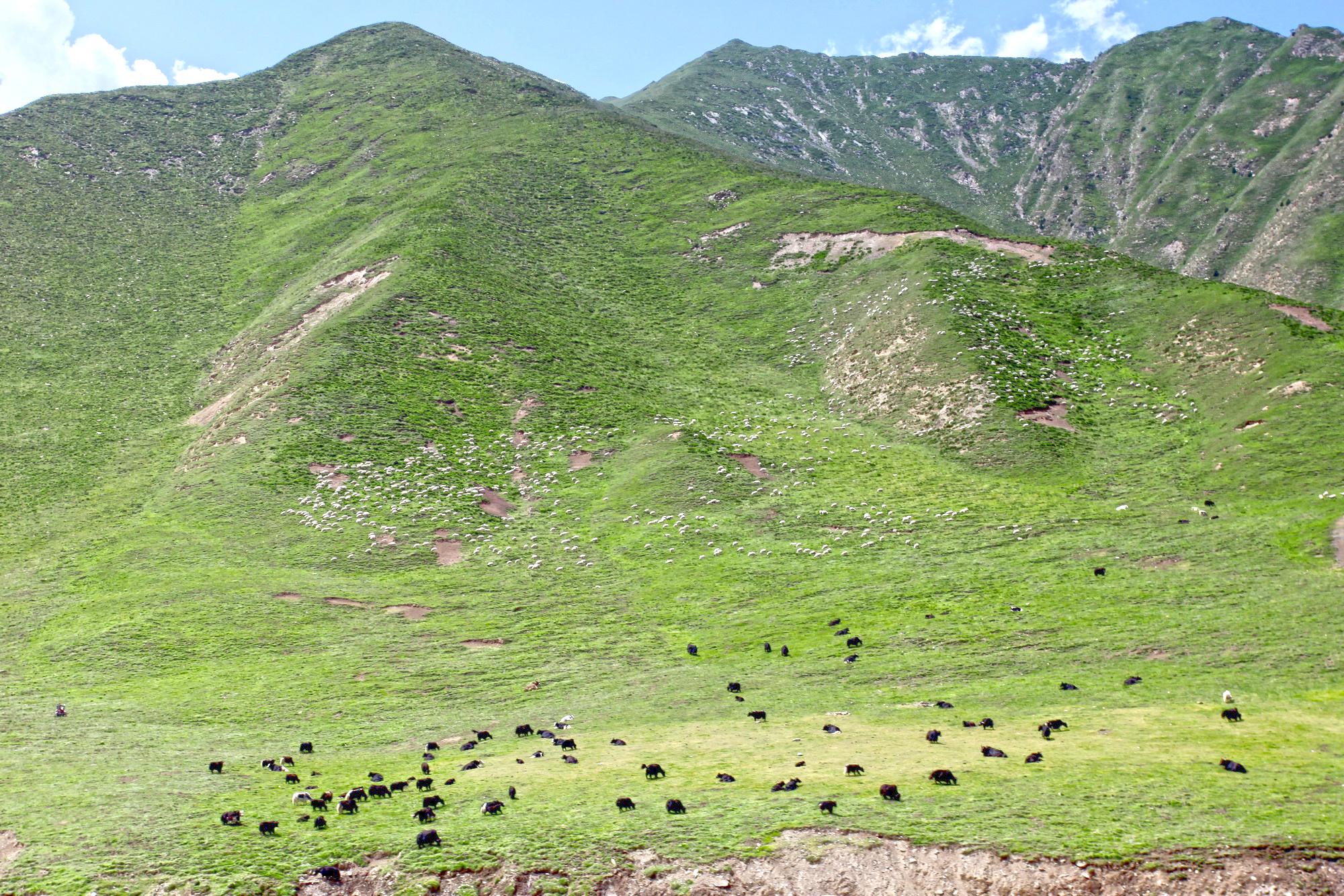 QiLian Zhuoer Mountain Video
QiLian Zhuoer Mountain Tourist Map