ZhangYe ShanDan Military horse farm
Gansu Mount Kongtong
✅Gansu Mount Kongtong
Chinese Name:崆峒山
Add: 甘肃省平凉市崆峒古镇
Tickets: High season (4~10 months): 120.00 yuan
Low season (11~3 months): 60.00 yuan
Adult ticket + fare + cable =185 yuan
website: http://www.kongtongtour.com/
tel: 0933-8510202;0933-8791759
Opening Time: April 1st – October 31st 7:30-19:00; November 1st – March 31st of the following year 7:30-17:00
Recommend Visiting Time:1-3 H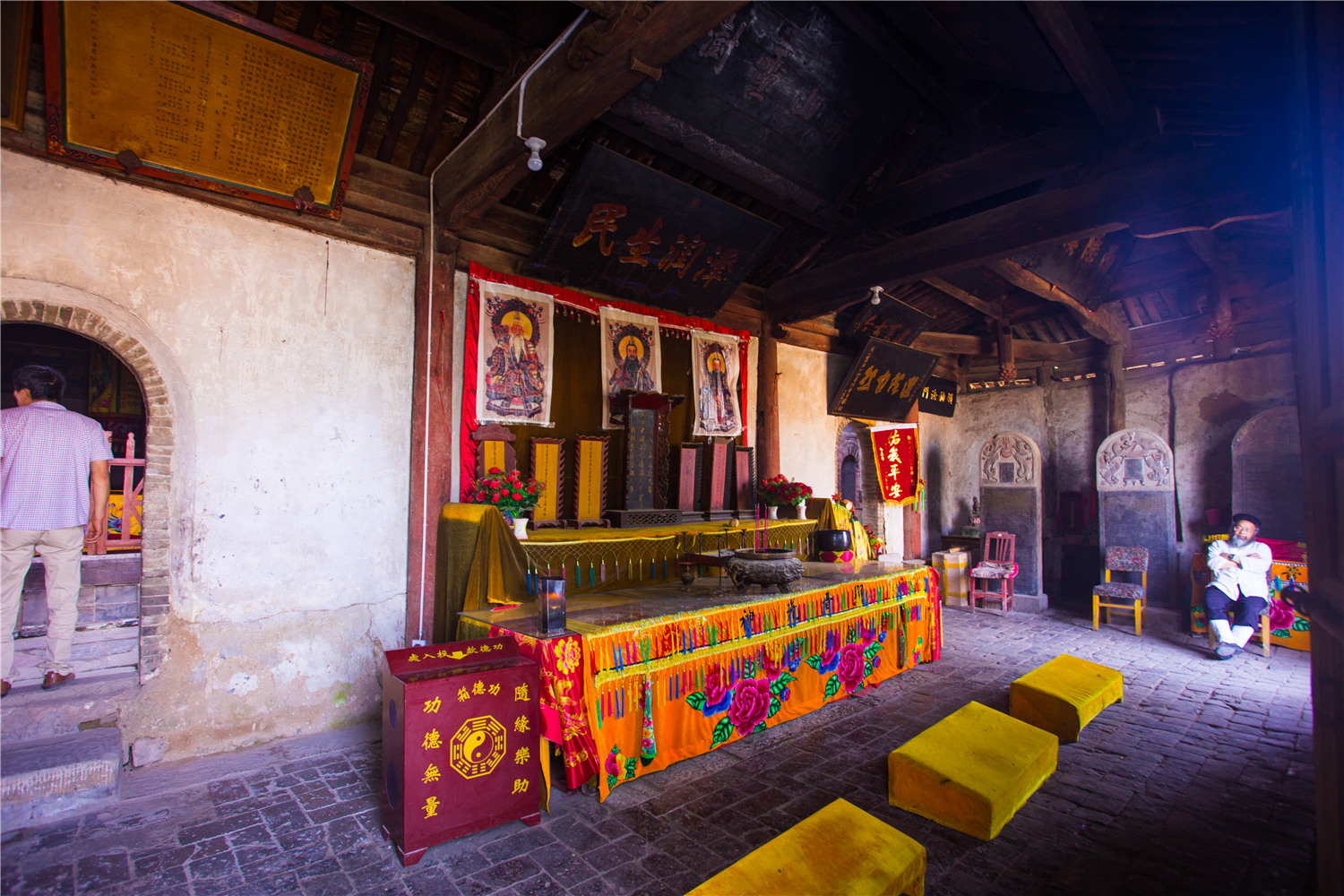 Gansu Mount Kongtong
Mount Kongtong, a Taoist holy land, belongs to the Liupanshan branch. It is a natural animal and plant kingdom. There are more than 1,000 species of plants and more than 300 species of animals. The forest coverage rate is over 90%. In the meantime, the peaks are sturdy, the cliffs are towering, like ghosts and gods; Lin Haihao, smoke cages, such as the fairyland; Gaoxia Pinghu, water and sky, there is the charm of the river.
kongtong mountain, located in Pingliang City, Gansu Province, is the fortress in the west of the Silk Road. Since ancient times, it has had the reputation of "the first mountain of Chinese Taoism". It is connected to Liupan Mountain in the west, eight hundred miles in Qinchuan in the east, Guanshan in the south, Xiaoguan in the north, and the north and the south of the Luanhe River. It meets in front of the mountain, with an altitude of 1456-2123.5 meters and a vertical height. 667.5 meters, the main peak is 2123 meters above sea level, the forest coverage rate is over 95%, and the total area is 83.6 square kilometers.
✅Gansu Mount Kongtong
Gansu Mount Kongtong
How to get to Gansu Mount Kongtong
[iframe src="https://www.google.com/maps/embed?pb=!1m28!1m12!1m3!1d825206.7541060243!2d104.63405115944727!3d36.10655481118713!2m3!1f0!2f0!3f0!3m2!1i1024!2i768!4f13.1!4m13!3e0!4m5!1s0x365a90b5990c3983%3A0x914c002e5d0d245c!2sLanzhou%2C+Gansu%2C+China!3m2!1d36.061088999999996!2d103.83430299999999!4m5!1s0x365d7de2fd54b8e5%3A0x2fc6b7847001beb9!2sKongtong+Mountain%2C+Kongtong+Qu%2C+Pingliang+Shi%2C+Gansu+Sheng%2C+China!3m2!1d35.548224999999995!2d106.520851!5e0!3m2!1sen!2shk!4v1562563168142!5m2!1sen!2shk" width="100%" height="550″ frameborder="0″ style="border:0″ allowfullscreen="true"]
By Bus
(PS:i will go to Gansu ZhangYe ShanDan Military horse farm.Practical Chinese: 我要去崆峒山)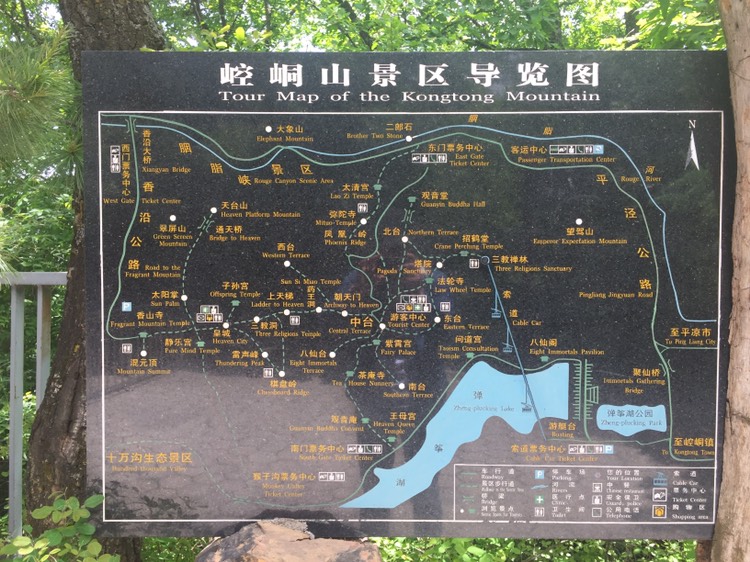 By Car Rental with Driver:
consult with westchinago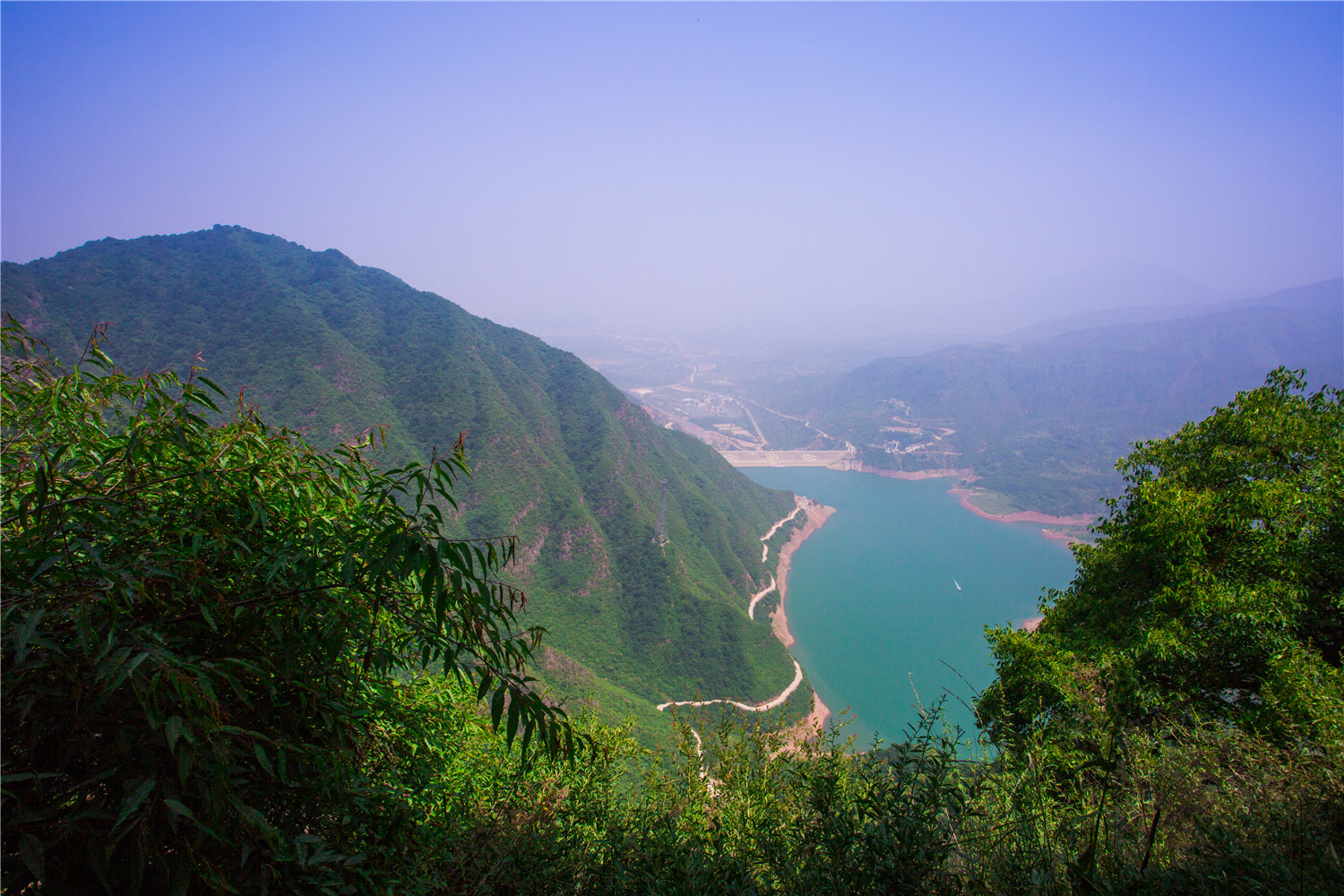 Gansu Mount Kongtong Travel Guide
The recommended way to play is to climb from the back hill to the middle platform, then climb the ladder to the imperial city, then go to the flyover/Xiangshan, and then pass the imperial city, and return to the middle platform by Leishengfeng. If you are tired, you can not go to Xiangshan, because there is nothing beautiful except the highest point.
To buy tickets in the ancient town, the gates of the scenic area are not good, and the ancient town is 7 kilometers away from the gate.
The East Gate should be regarded as the back mountain of Lushan Mountain. Although it can reach the scenic spot as well, there is no scenic spot shuttle bus and cableway in the east gate (these have to buy tickets separately) and so on. It is recommended to enter the mountain from the south gate, you can see the lake, the cableway, etc. It is very convenient and the scenery is better.
Accommodation recommended nearby B&B, cost-effective!
Gansu Mount Kongtong
Gansu Mount Kongtong Gansu Mount Kongtong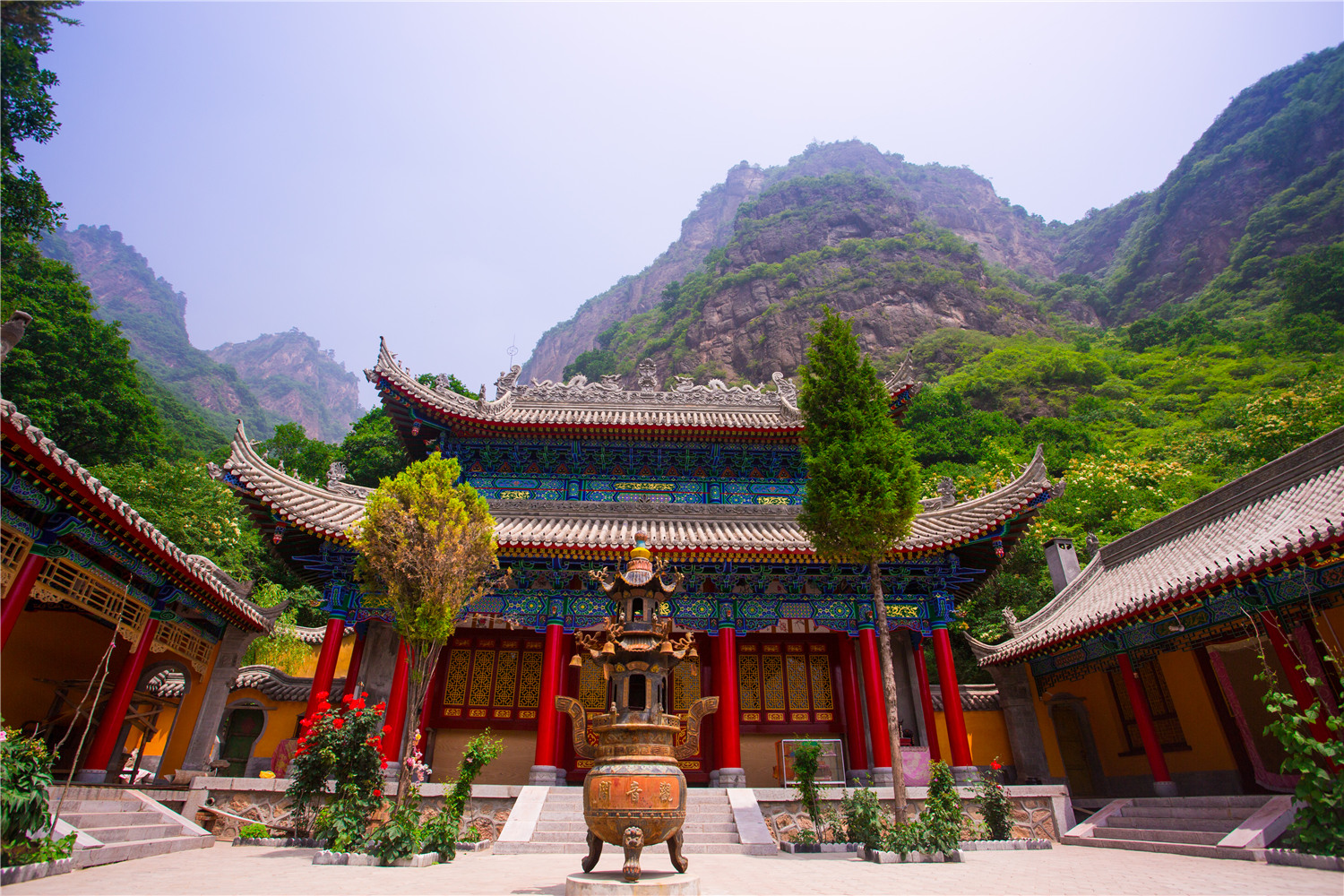 Gansu Mount Kongtong Video
[iframe width="100%" height="555″ src="https://www.youtube.com/embed/g3w5h2xT9cE" frameborder="0″ allow="accelerometer; autoplay; encrypted-media; gyroscope; picture-in-picture" allowfullscreen="true"]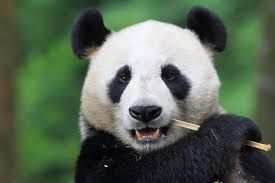 ChengDu WestChinaGo Travel Service
www.WestChinaGo.com
Tel:+86-135-4089-3980
info@WestChinaGo.com