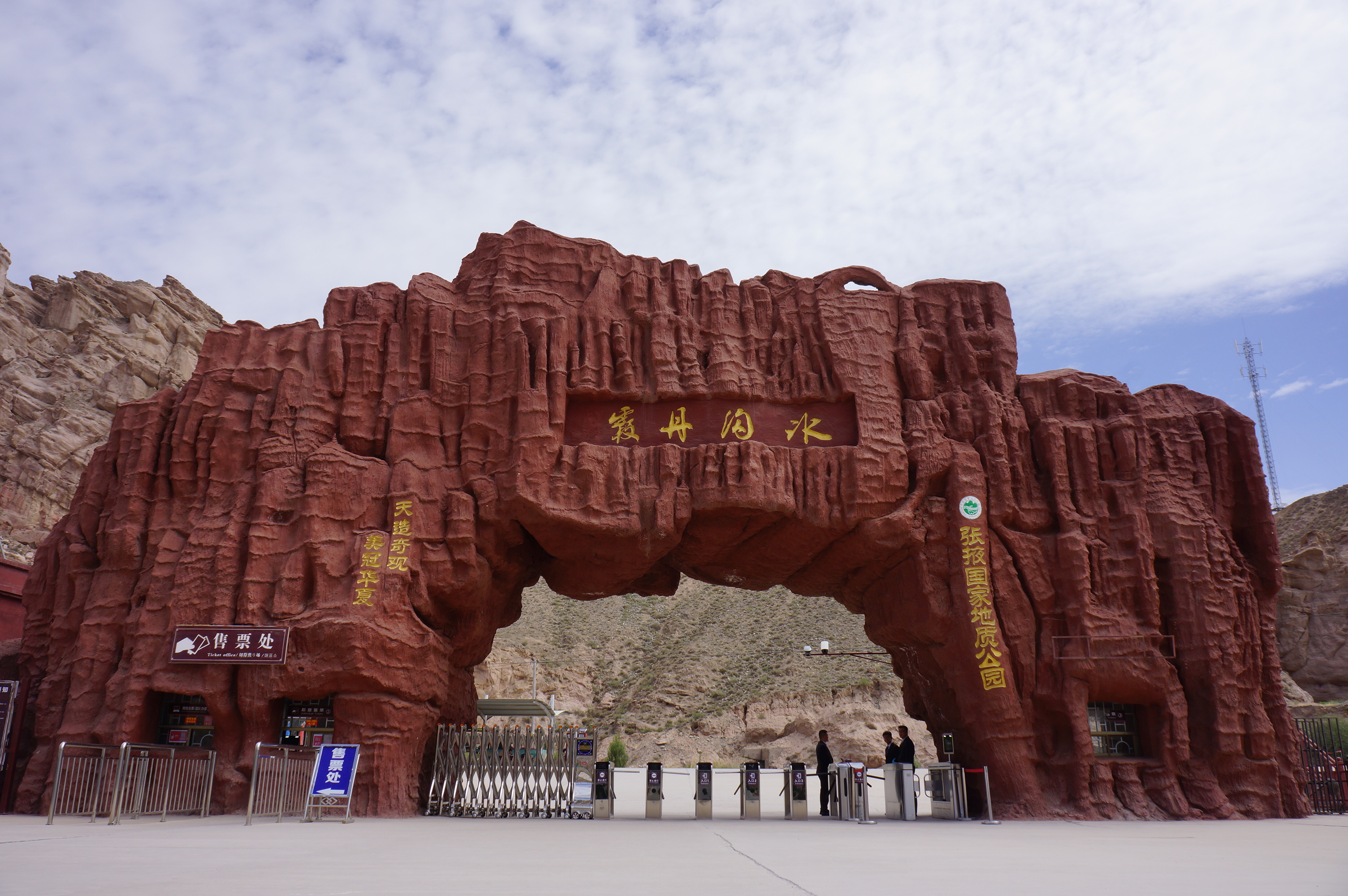 ZhangYe BingGou DanXia Geology Park
Chinese Name:冰沟丹霞景区
Add:甘肃省张掖市肃南裕固族自治县213省道
Tickets: 40 CNY p/p
Sightseeing Car: 20 CNY p/p
website: http://www.zydanxia.com/index.html
tel: +86 0936-5623666
Opening Time: 06:00-20:30 (summer), 08:30-17:30 (winter)
Recommend Visiting Time: 1-3 H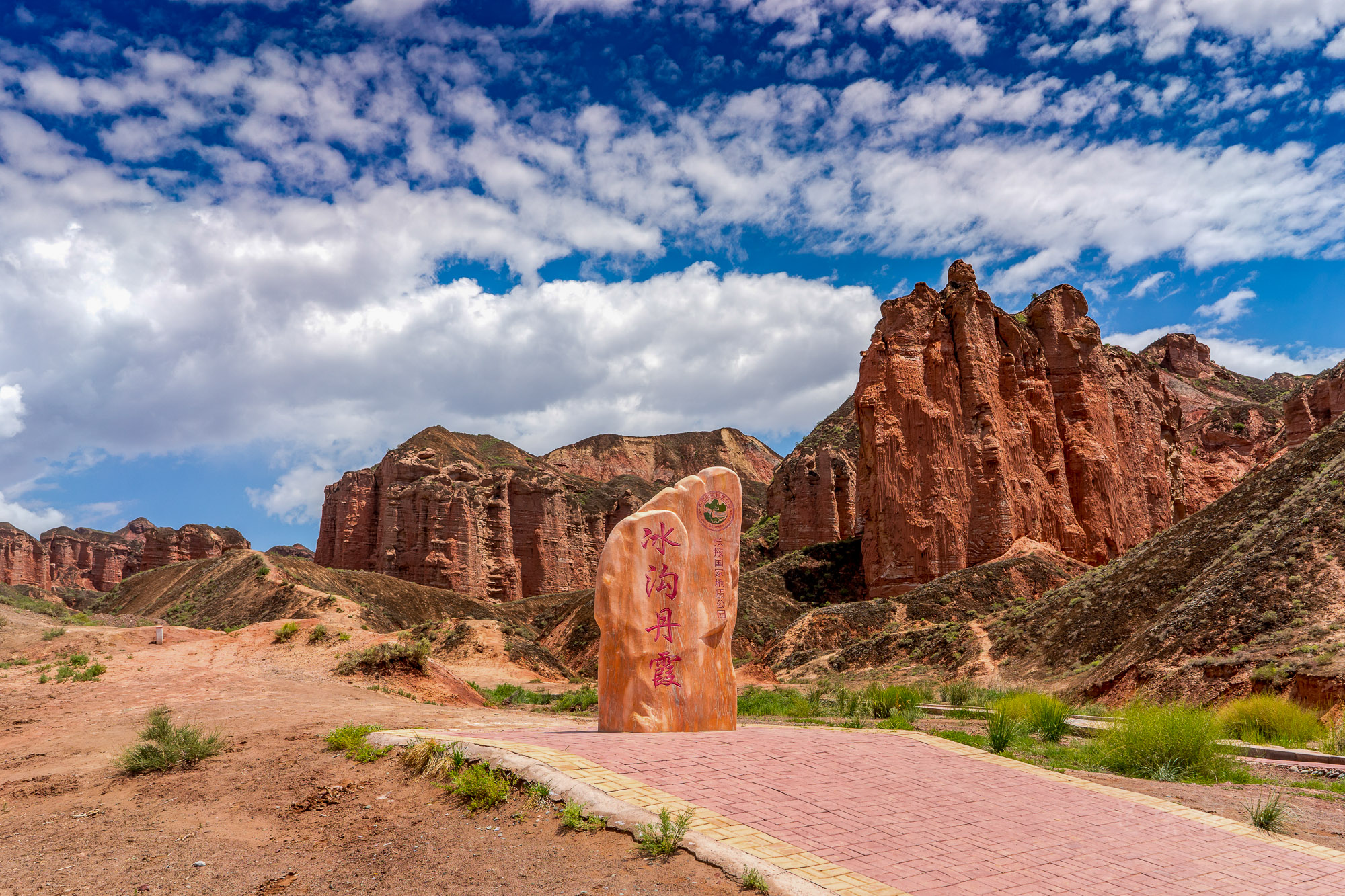 ZhangYe BingGou DanXia Geology Park
· Known as the "magic and magical", known as the "Red Cliff Millennium", was named one of the "Top Ten Geographical Wonders of the World".
Daxitian is the essence of the scenic area. The main attractions are the Palace of Bliss, the Palace of the Mother-in-law, the Palace of the Glass, and the King Buddha.
Every place is majestic, and the color is red, it is a photo resort that photographers love.
The degree of development is very low. There are basically no roads to be repaired, and there are few people in the world. It is difficult to get here except for chartered or self-driving tour.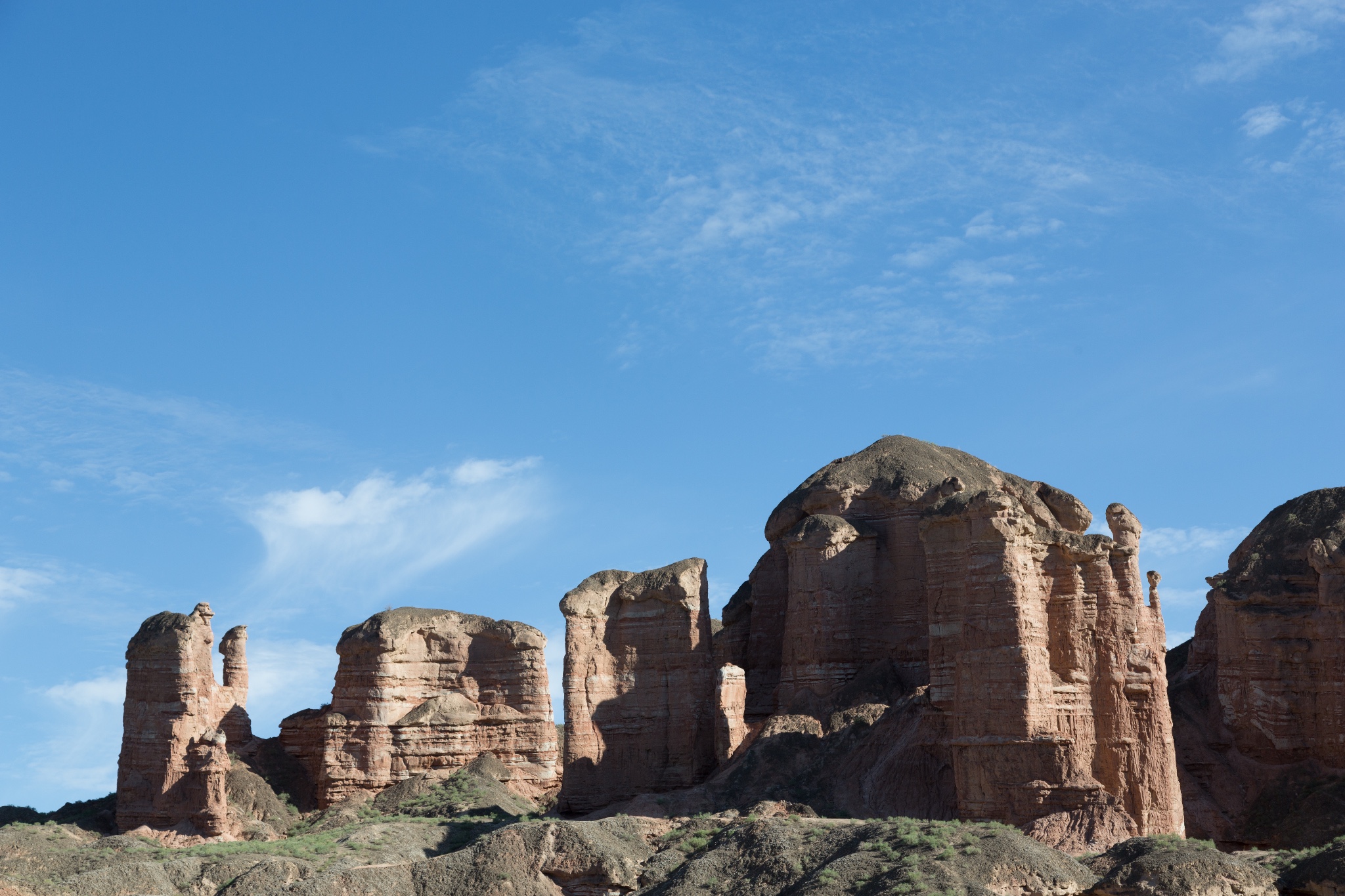 ZhangYe BingGou DanXia Geology Park Tourist Map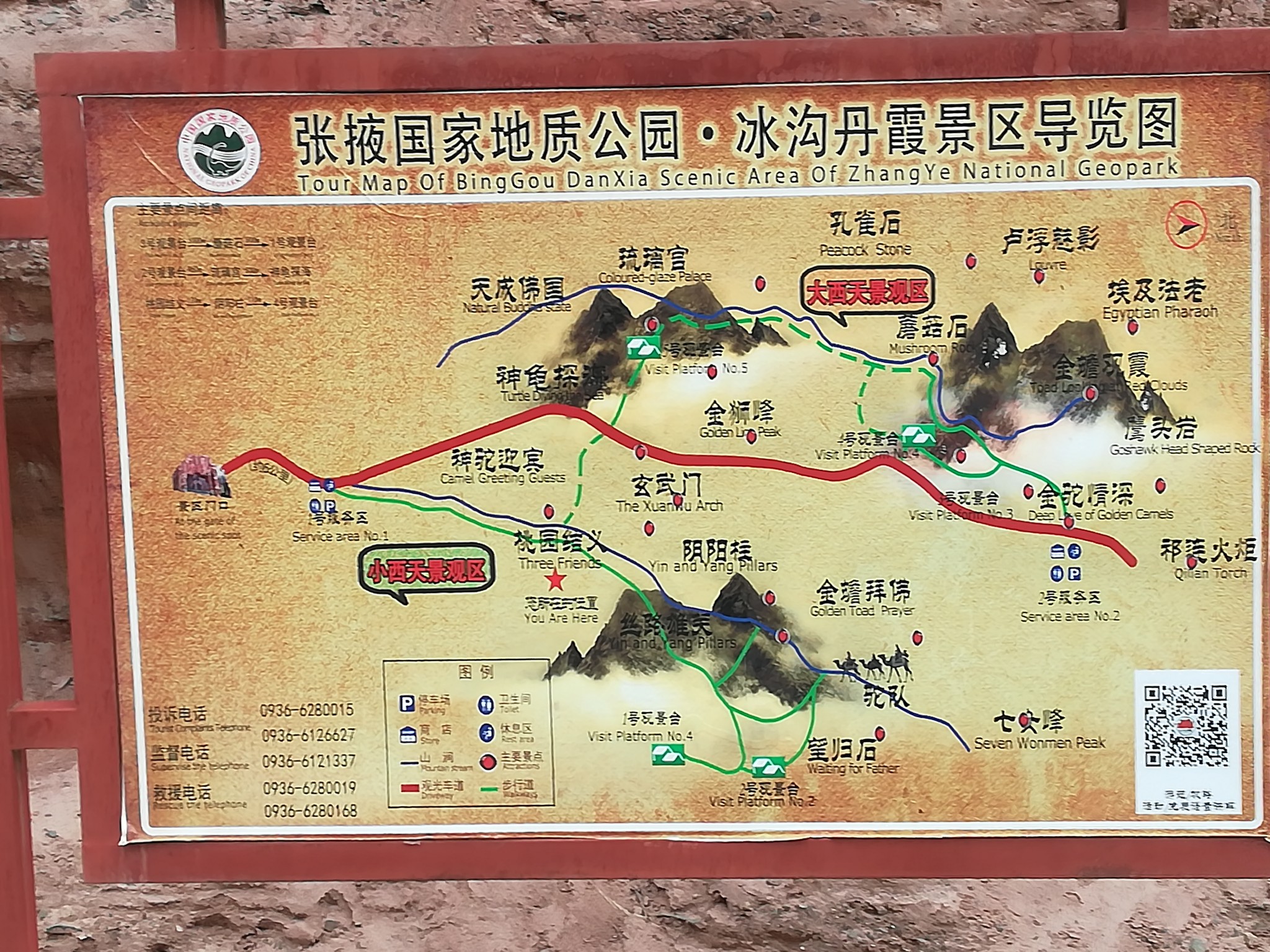 ZhangYe BingGou DanXia Geology Park Photo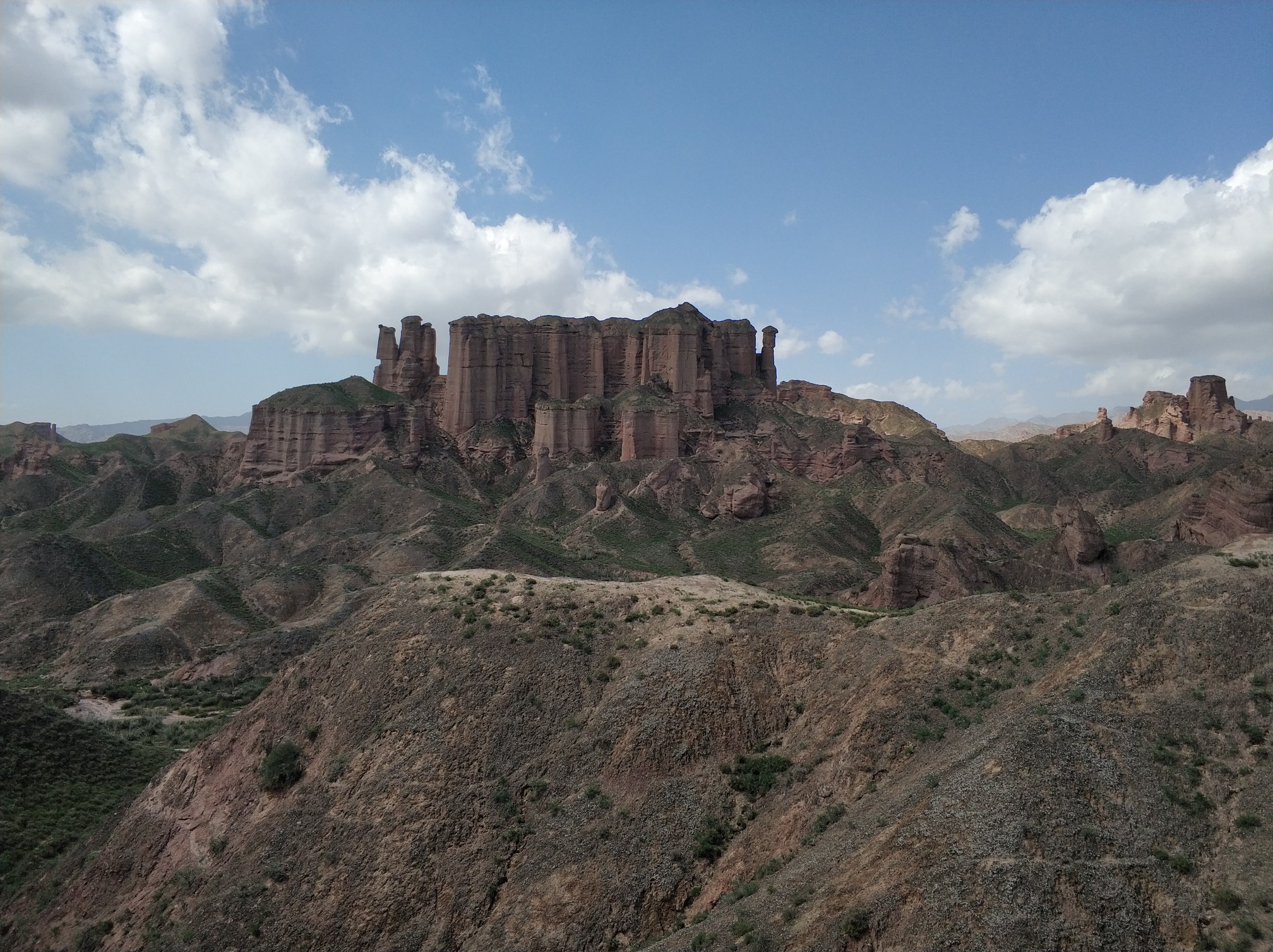 ZhangYe BingGou DanXia Geology Park Travel Guide
Visiting the park actually requires face recognition and real name authentication.
Part of the pedestrian road is closed, and the reasons are not explained.
Some spots signal are unclear
compared with colorful danxia and pingshanhu,binggou danxia's Color is not bright,More primitive, emphasis is the "shape",Remember to use your imagination when you look at it.
The binggou Danxia is more than ten kilometers away from the colorful Danxia.
The area of Danxia Scenic Spot in Binggou is very large, and the scenic spot is about 10 kilometers. There are sightseeing buses in the scenic spot.Visitors can take a sightseeing car after purchasing tickets. The sightseeing car will stop at Xiaoxitian and Daxitian.
The sightseeing car is a revolving car. You can take a ride in each area and take the follow-up vehicle. It takes about half a day to tour the entire scenic spot.
The first stop for the sightseeing car is the Xiaoxitian area. There is a 1km walk on the boardwalk, which can be visited on the sightseeing platform. It takes about 1 hour to play this area.Walk to the observation deck at the end of the plank road to overlook the red Danxia landscape and take a panoramic view. After the visiting, you need to return to the sightseeing car parking spot and take the bus to the next area.
The second area is the Daxitian area, where the area is larger, there are more than two kilometers of plank roads and about 2.5 kilometers of roads, you can walk a loop, it takes about 2 hours.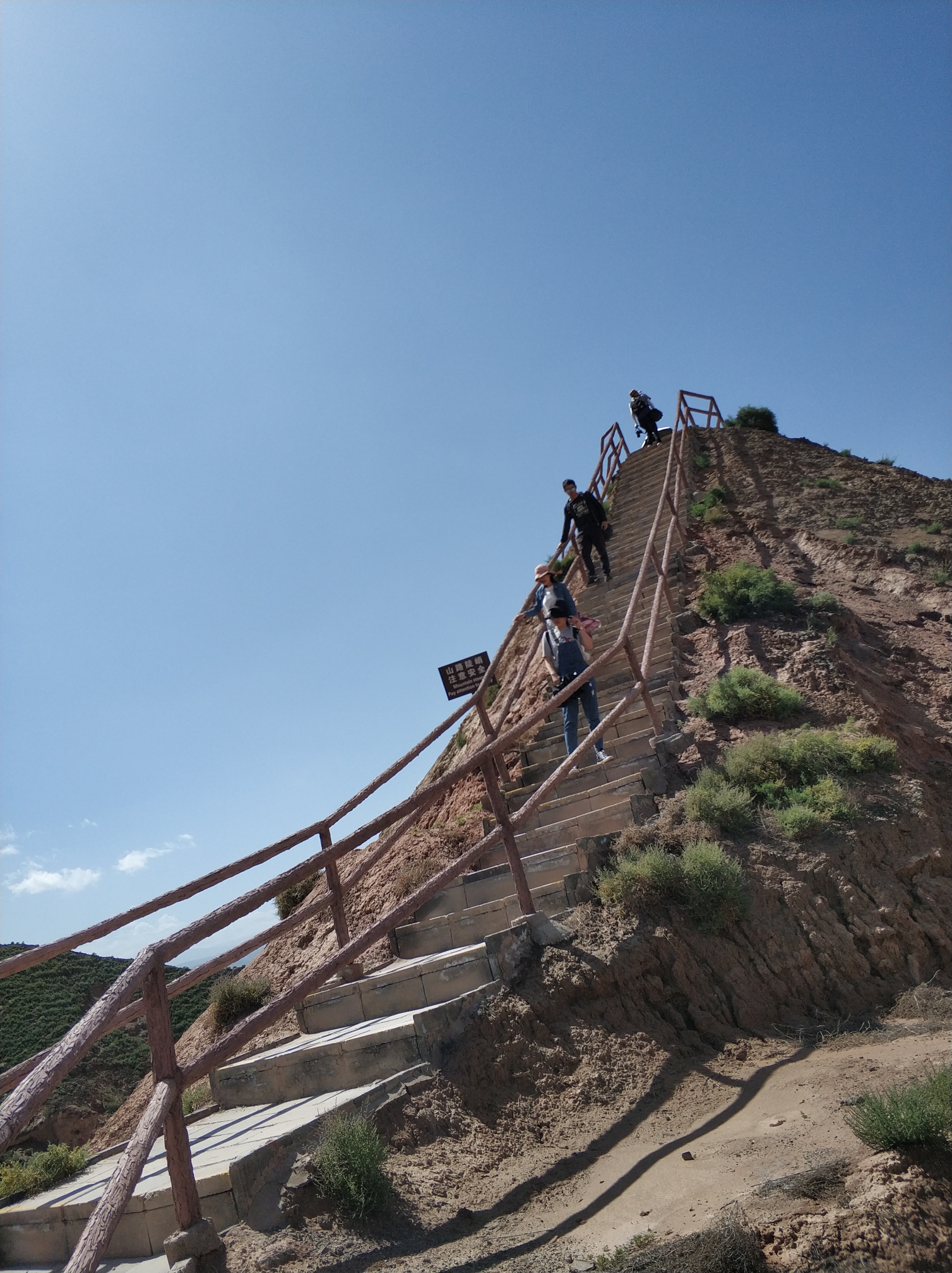 ZhangYe BingGou DanXia Geology Park Car Rental with Driver
ZhangYe BingGou DanXia Geology Park Video