Dunhuang Crescent Moon Spring
Chinese Name: 敦煌
Address: 敦煌市东南25公里处鸣沙山东麓、宕泉河西岸的断崖上
Tel: 0937-882500;0937-8869060
Recommended Visiting Time:half Day
Tickets 1 180–200 CNY /high low season
Offical website: https://www.mgk.org.cn/
night activity: mingsha mount night show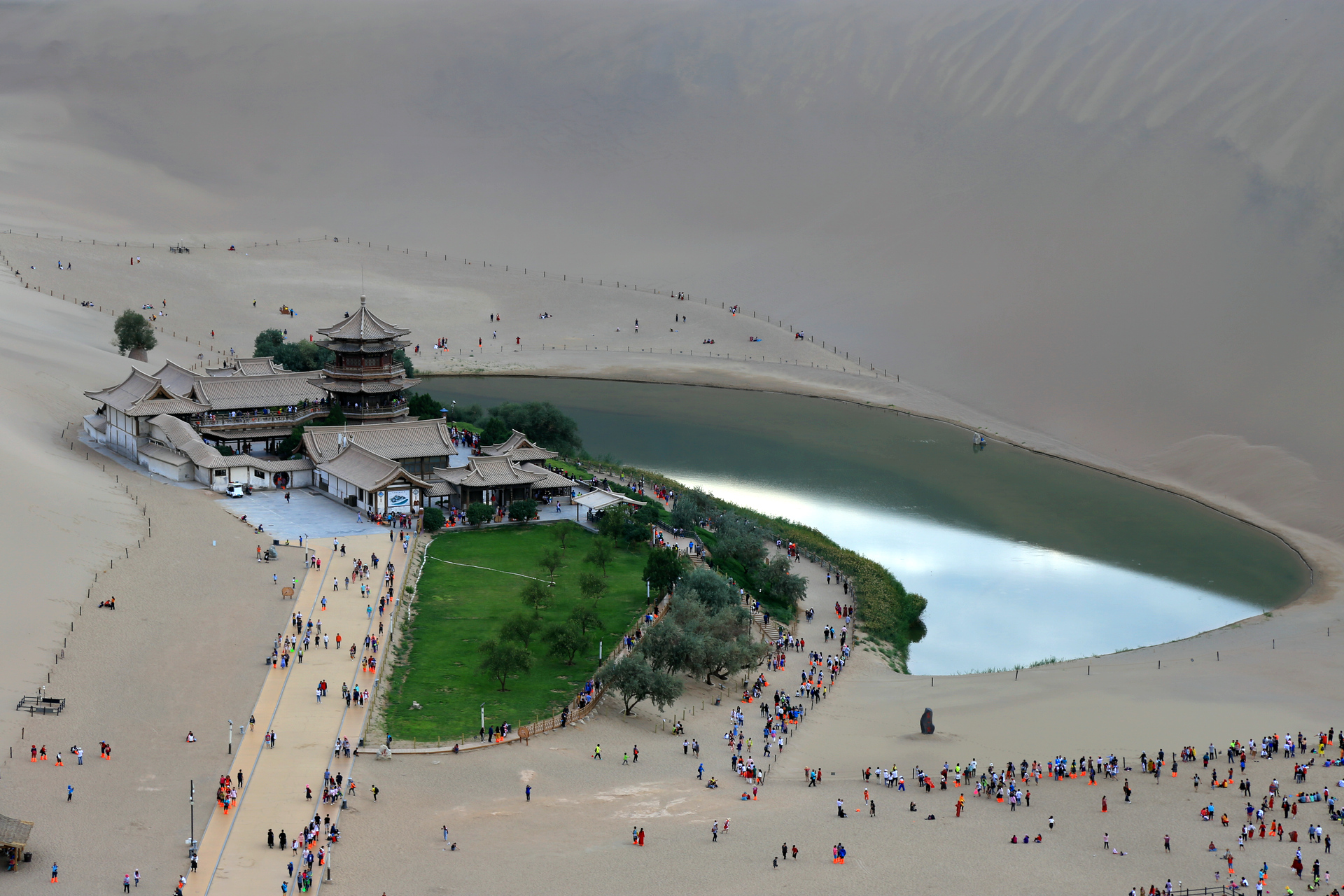 Dunhuang Crescent Moon Spring
Dunhuang Crescent Moon Spring
Located at the northern foot of Mingsha Mountain, 5 kilometers south of Dunhuang City, Gansu Province, it is famous for its wonderful landscape of "coexistence of mountains and springs, and symbiosis of sand and water" throughout the ages.
The shape of the spring resembles a crescent moon, hence the name Crescent Moon Spring. In ancient times, it was called "Shajing", also known as "Medicine Spring".
The spring is surrounded by Mingsha Mountain, but it is not covered by quicksand.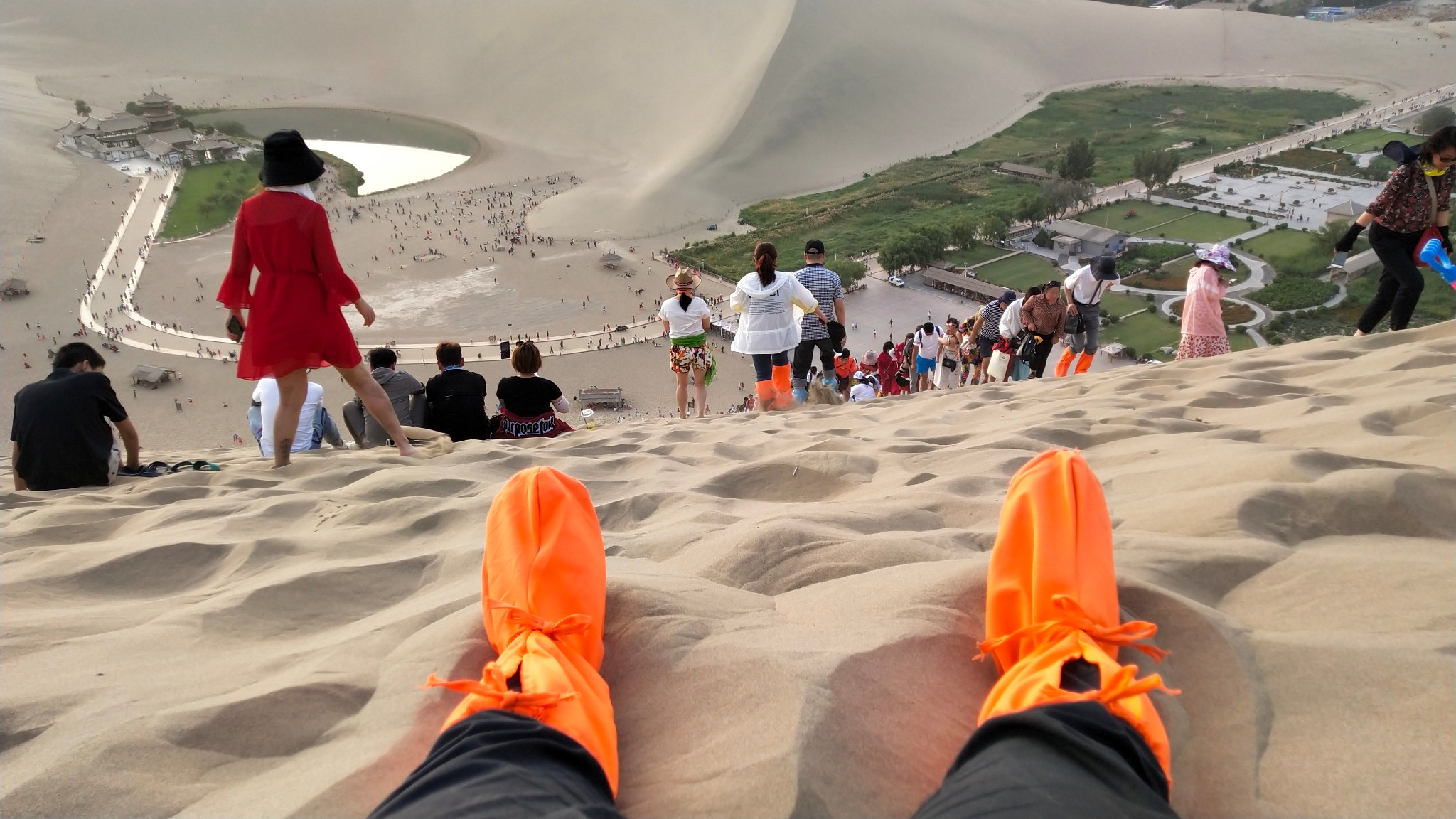 Dunhuang Crescent Moon Spring Photo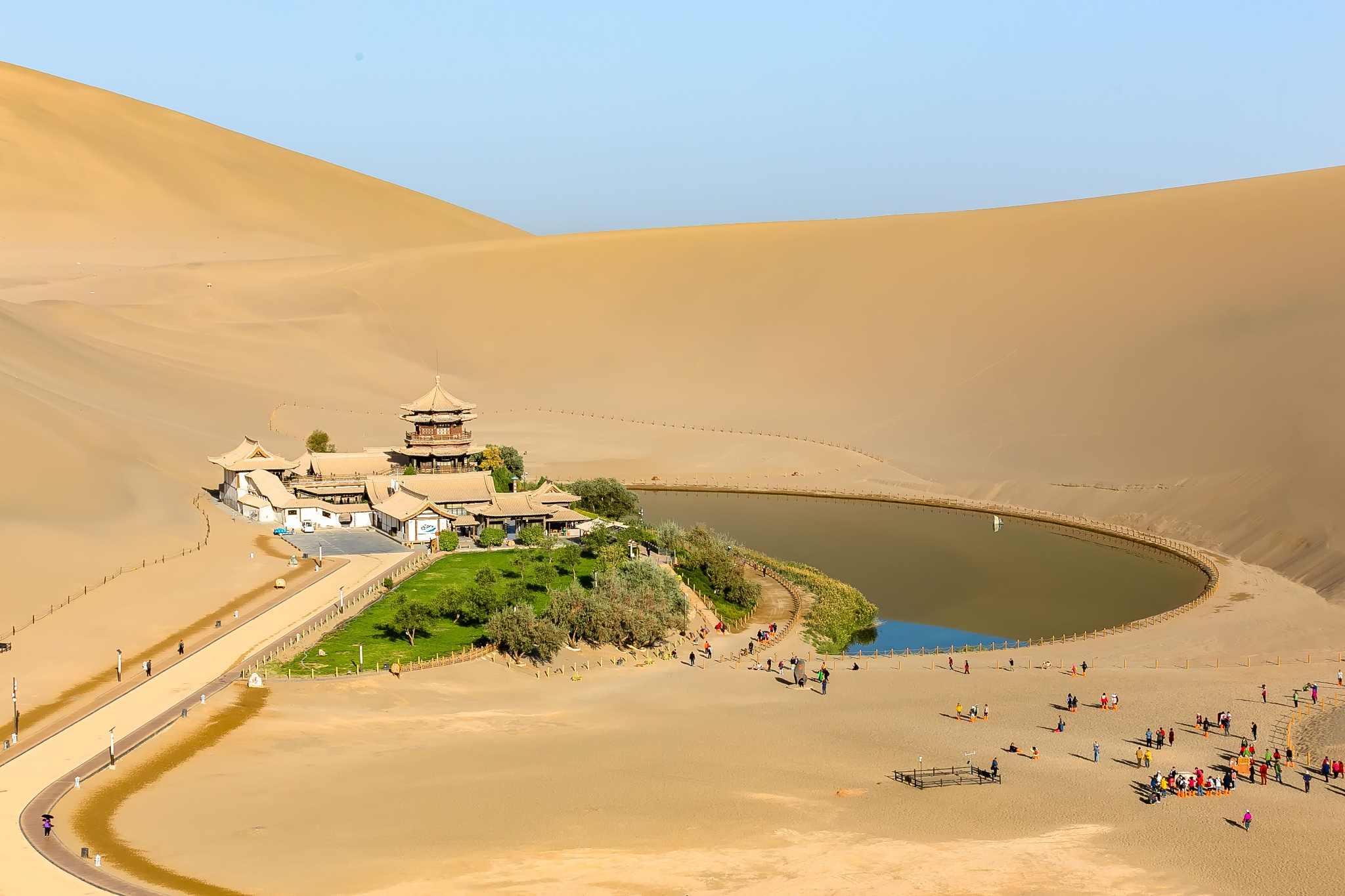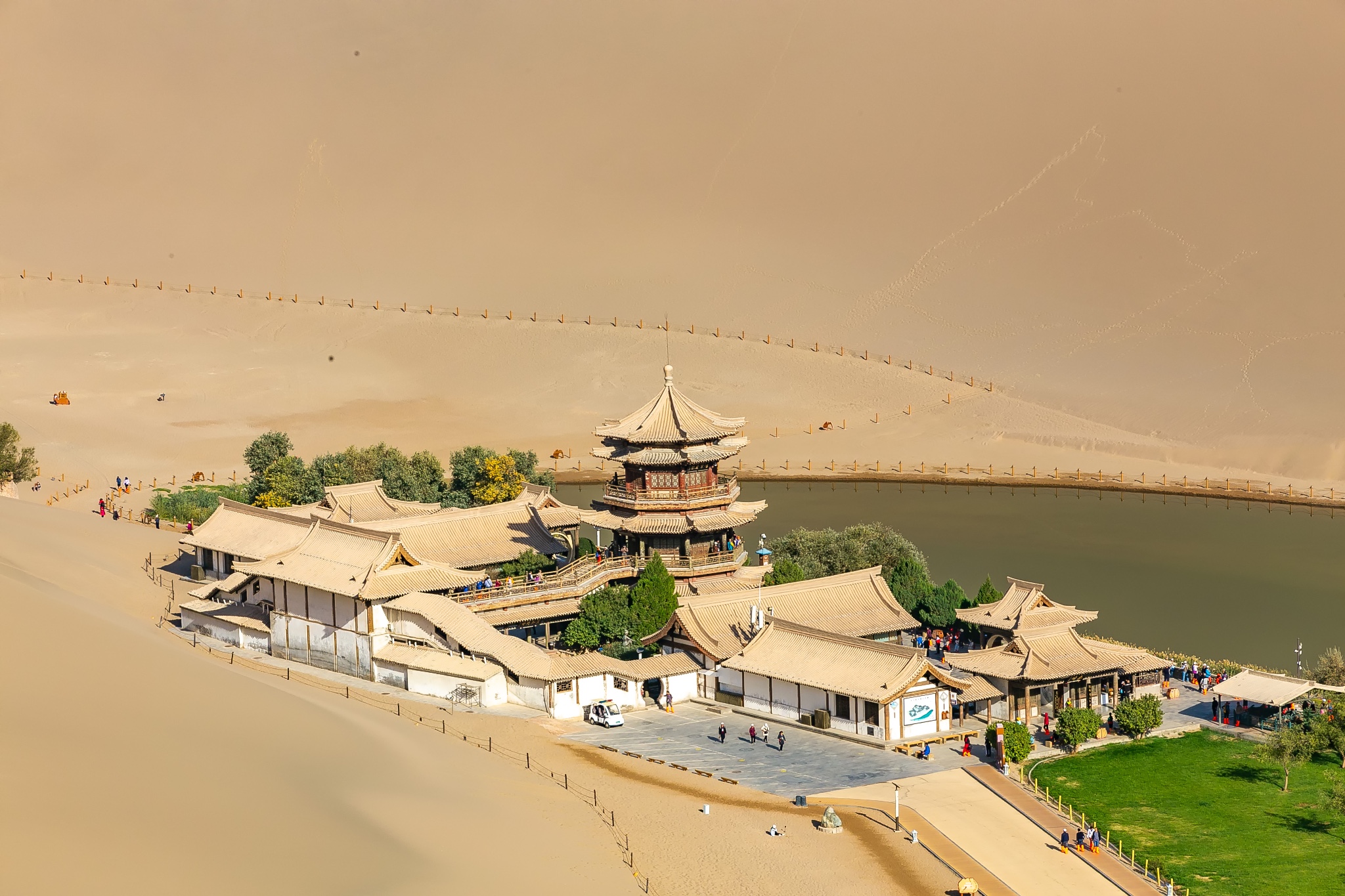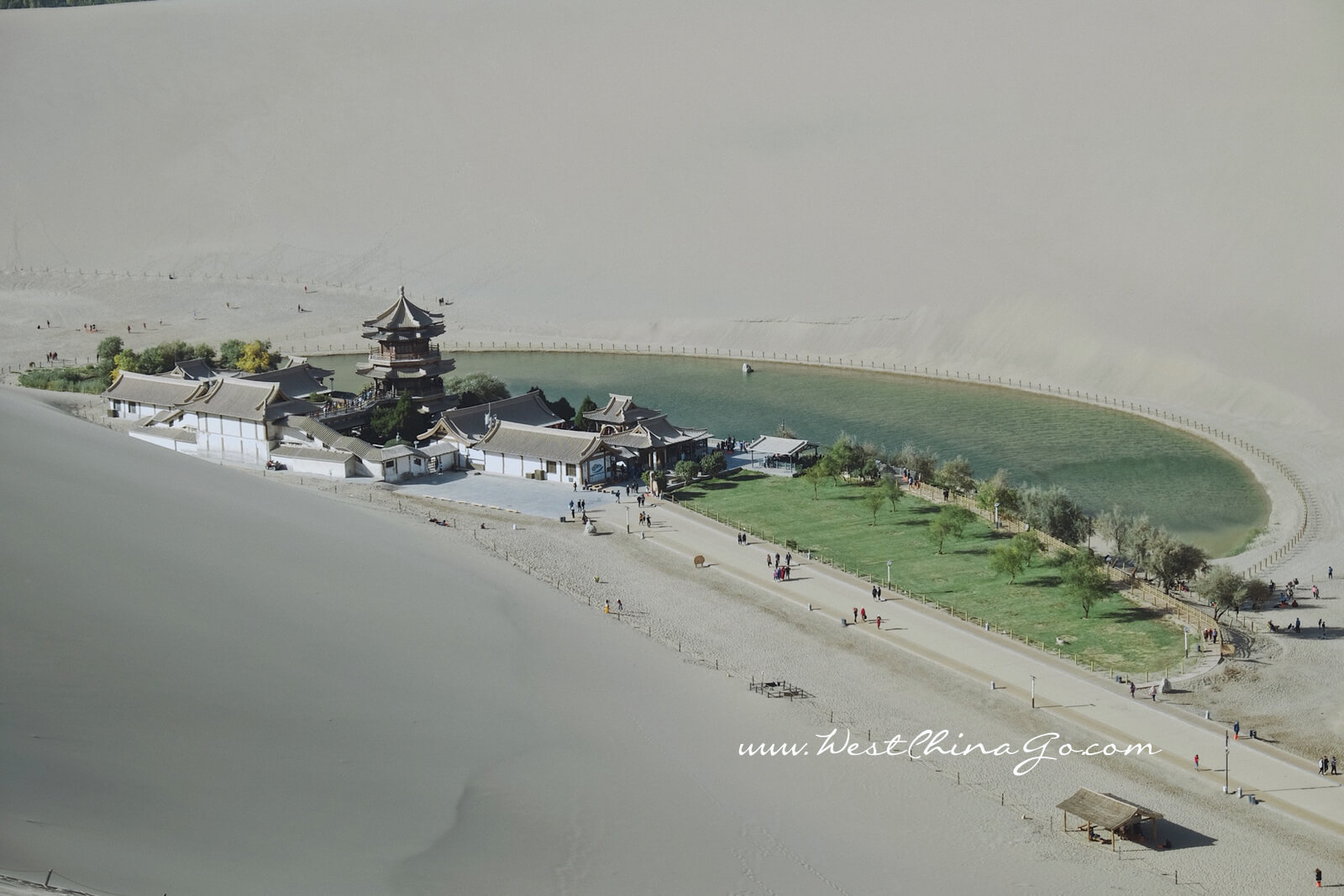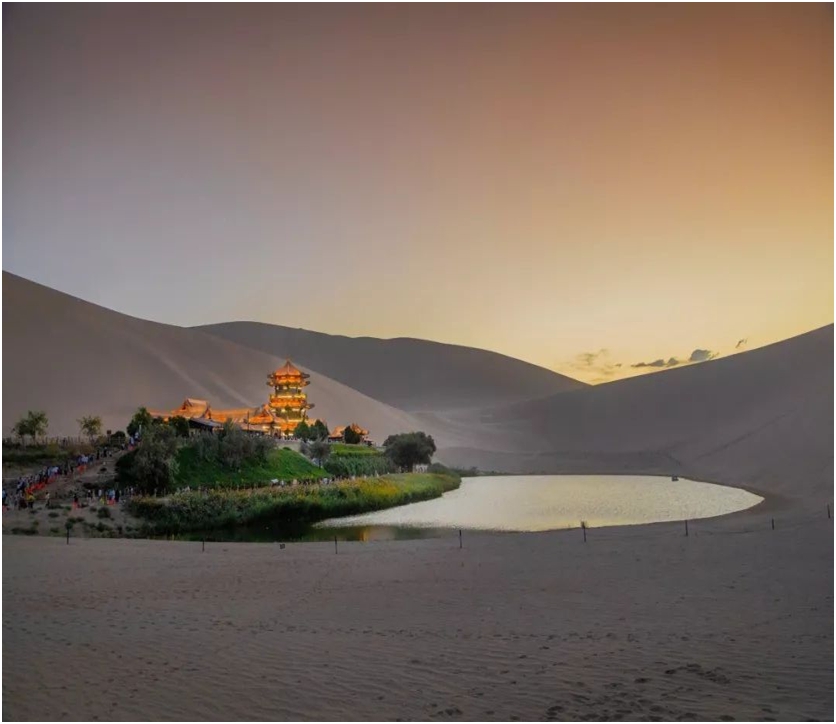 Dunhuang Crescent Moon Spring Tourist Map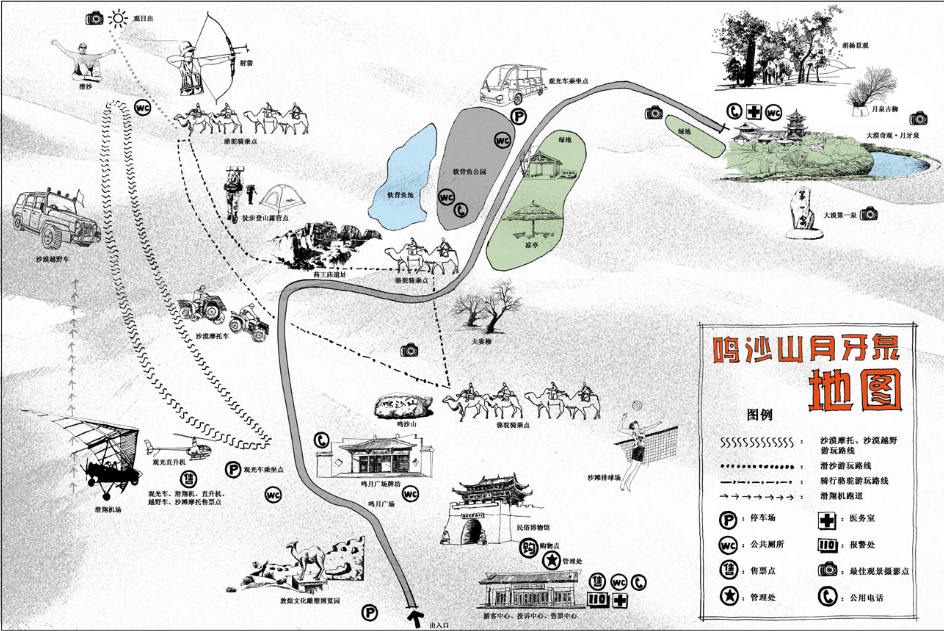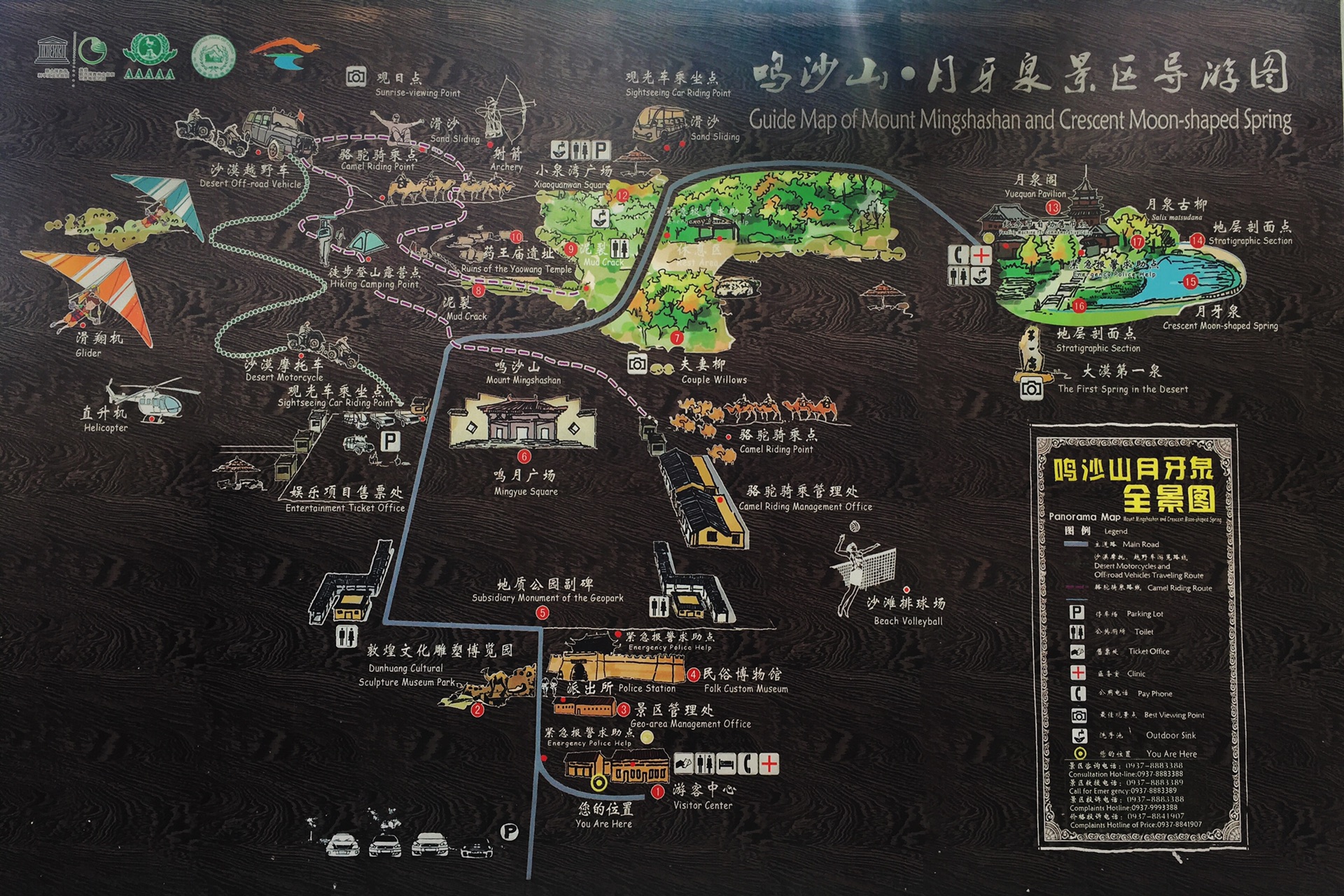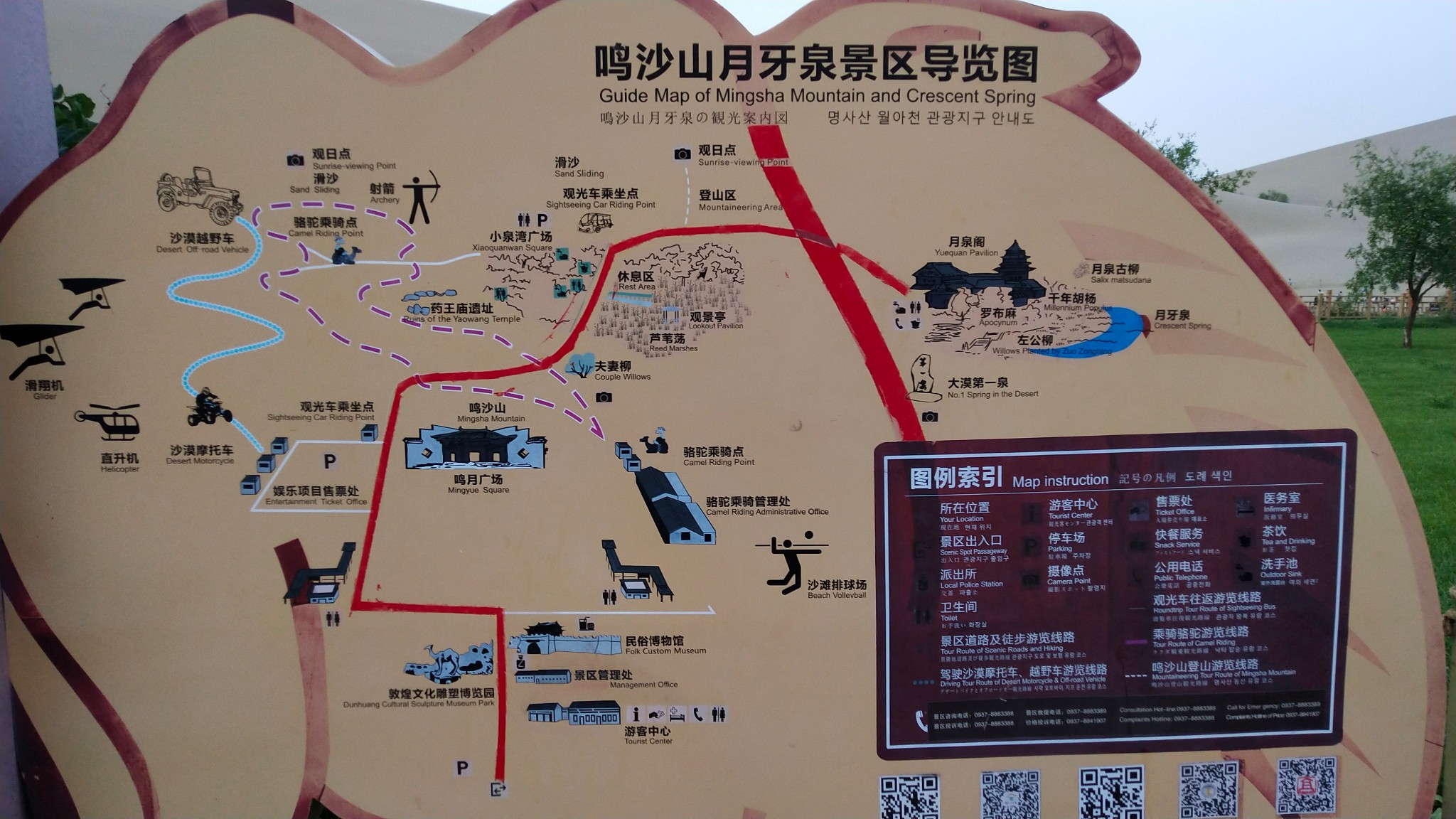 Dunhuang Crescent Moon Spring Video
Dunhuang Crescent Moon Spring Car Rental with Driver
Dunhuang Crescent Moon Spring Travel Guide