GanSu DunHuang Yadan National Geological Park
GanSu DunHuang Yadan National Geological Park
Chinese Name: 雅丹国家地质公园
Address: 酒泉市敦煌市敦煌市西北180公里处
Tel: 0937-8841885
Opening Time:08:30-16:30
Recommended Visiting Time:1-3 H
Tickets : 120 CNY
offical website: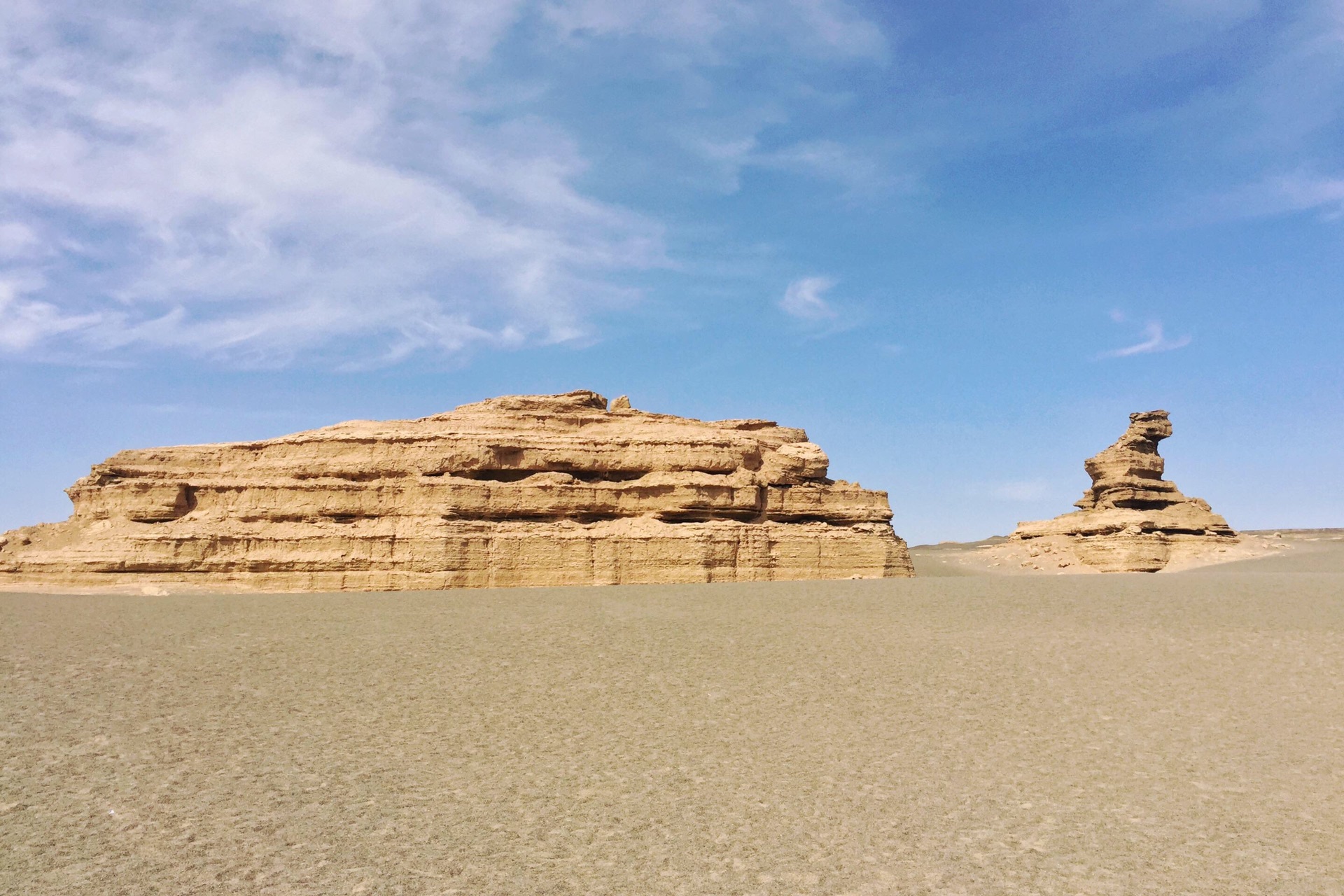 Yadan National Geological Park
· Yadan National Geological Park is also called Yadan Devil City. Because there are magnets on the ground, the compass does not work here.
· The park is dominated by large and unique Yadan landforms. It is fantastic and spectacular on the Gobi, and every evening in the evening, it is a wonderful place for photography..
· After the night falls, the violent whistling of the sharp wind is like a beast that is roaring and horrifying, hence the name "Devil City."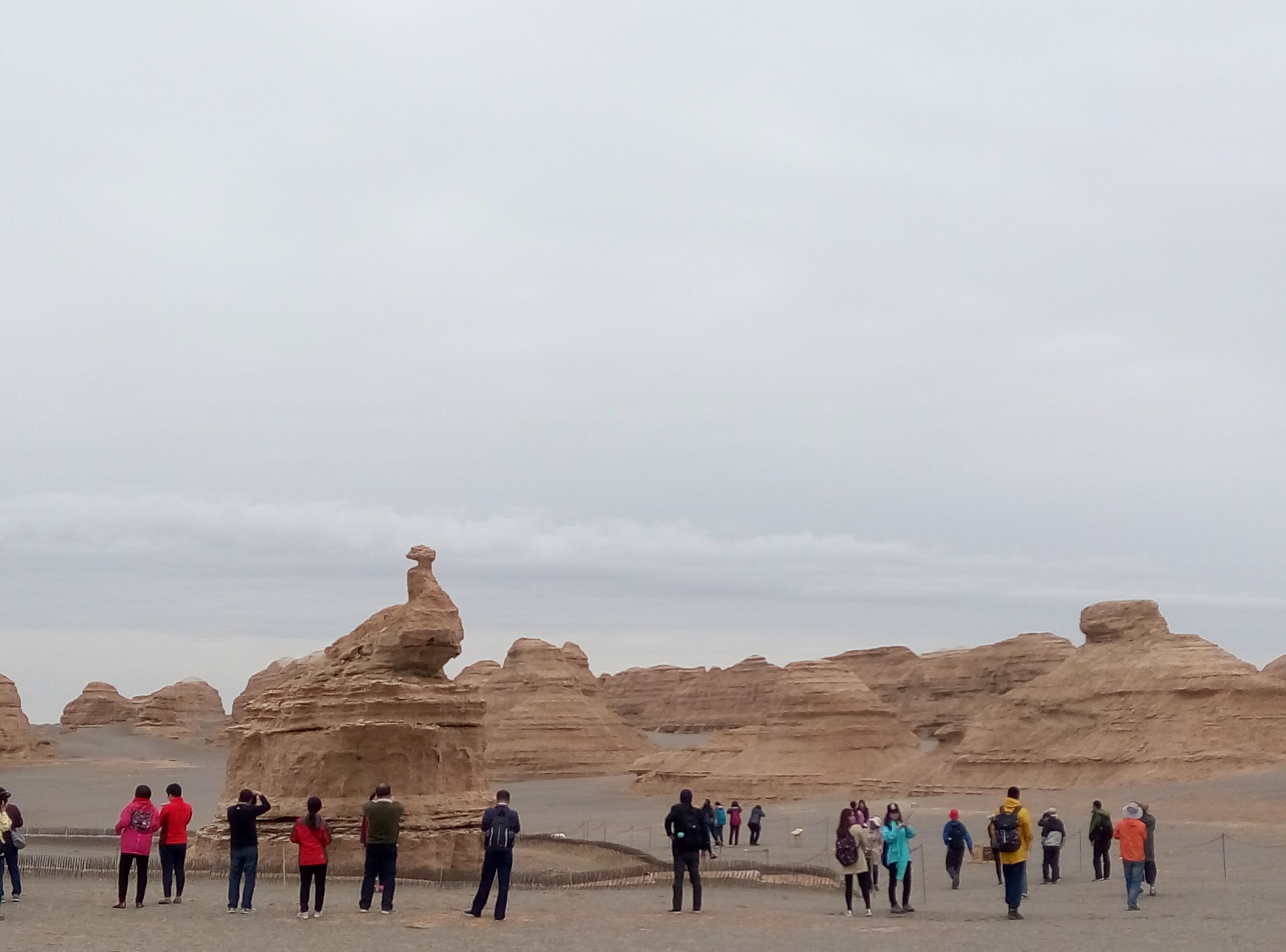 Devil City Photo
Yadan National Geological Park Travel Guide
Every breath we breathe may accelerate the demise of Yadan. Yes, wind erosion land, such a devil city will soon be integrated into a quiet desolation, turned into dust.After a few hundred years, the descendants will never see this spectacular again.
Because of the need to protect the surface, visitors can only take the bus and go to the designated place to be put down, and can only cross the guardrail. There is a feeling of being lost in the car. It is surrounded by Yadan landforms. The surface is black sand. There are raised mounds of different shapes in the middle. It feels like being in a vast ocean.
Yadan's best time to visit should be early morning or evening, the light is oblique, the temperature is low, suitable for taking pictures, and by noon, the sun is hot and steaming, can't stay too long, can't imagine how to spend it at noon in summer.
On the way, you can also visit the Han Great Wall Ruins and Yumen Pass. From Yumenguan to the west is the mysterious Lop Lake. I thought it was a busy road to the Western Regions. Now there are only the sands and the low camel thorns in the wind.
The car park stops at four stations and stops for about 10 minutes each time. Every time a visitor arrives, the tourists get off the bus and gather in front of the imaginative Yadan body to listen to the explanations, see the instructions, and take photos. In front of the scenic spots, use railings to prevent visitors from ruining Yadan.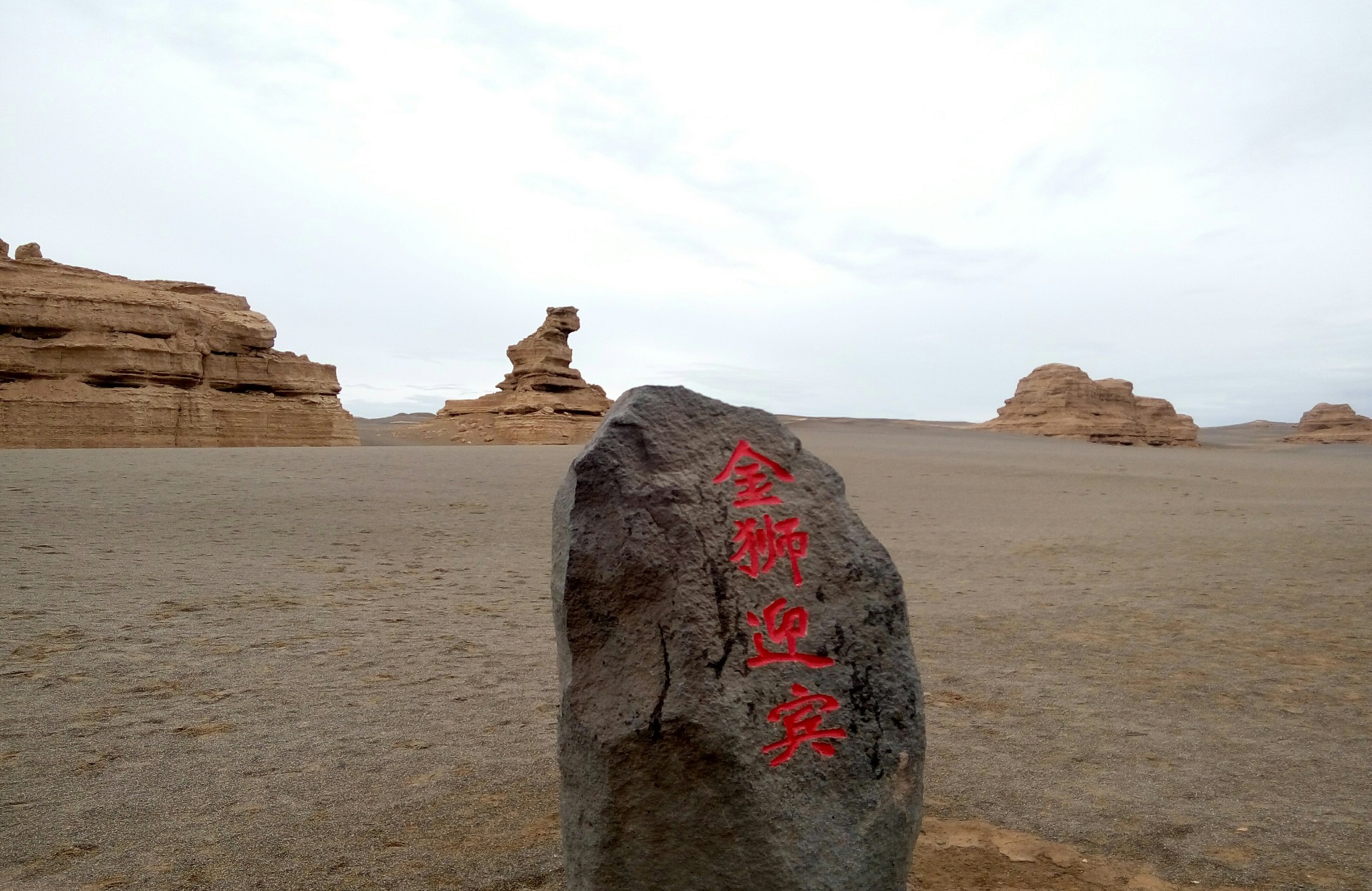 DunHuang Yadan National Geological Park Tourist Map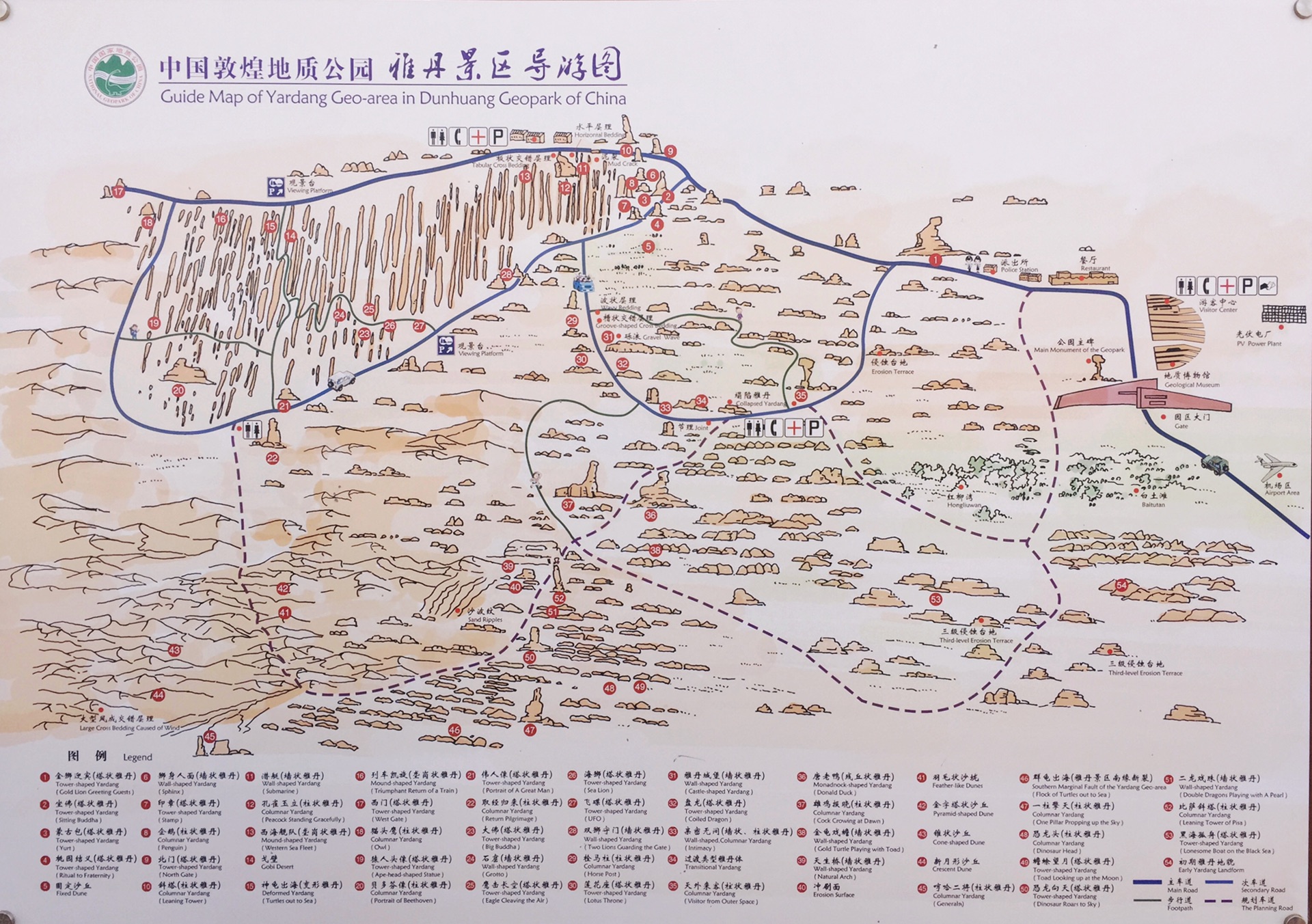 [iframe src="https://www.google.com/maps/embed?pb=!1m28!1m12!1m3!1d195139.65510613262!2d94.12329041040512!3d40.163282129028104!2m3!1f0!2f0!3f0!3m2!1i1024!2i768!4f13.1!4m13!3e0!4m5!1s0x37eac14a4a737231%3A0x7461bfc0c6bfc872!2sDunhuang%2C+Jiuquan%2C+Gansu%2C+China!3m2!1d40.142128!2d94.66196599999999!4m5!1s0x37eb644ca5f0213d%3A0x553901203e8a9932!2zQ2hpbmEsIEdhbnN1IFNoZW5nLCBKaXVxdWFuIFNoaSwgRHVuaHVhbmcgU2hpLCDnjonpl6jlhbM!3m2!1d40.351957!2d93.86485499999999!5e0!3m2!1sen!2shk!4v1558013363130!5m2!1sen!2shk" width="100%" height="450″ frameborder="0″ style="border:0″ allowfullscreen="true"]
GanSu DunHuang Yadan National Geological Park Tour Video
[iframe width="100%" height="555″ src="https://www.youtube.com/embed/mdbamJLiU6A" frameborder="0″ allow="accelerometer; autoplay; encrypted-media; gyroscope; picture-in-picture" allowfullscreen="true"]
How To Get to GanSu DunHuang Yadan National Geological Park
Including:
5 seats or 7 seats car with good condition
Parking fee,fuel cost,toll gate fee…
Driver's MEAL
insurance of passengers
Hotel Pick up and drop off
Excluding:
Tourist attractions admission tickets
personal expense
english tour guide
accommodation
tips for driver, depends on service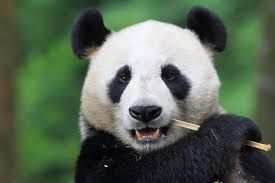 ChengDu WestChinaGo Travel Service
www.WestChinaGo.com
Tel:+86-135-4089-3980
info@WestChinaGo.com
90 kilometers away from the Yumen Kansai in Gansu Province, there is a typical Yadan landform community. When there is a wind blowing, the ghosts are stunned and the night is not turned out. People are commonly known as the Devil City. The whole is like a medieval city. This special "castle" has walls, streets, buildings, squares, churches and sculptures. Its vivid image and vividness make the world look good. These masterpieces of nature are amazing and wonderful.


Yadan National Geological Park