GanSu YuMenGuan Tour
What attracts people is more people's yearning for the world of poetry. Standing in such an open world, you can only taste it with your heart.
GanSu YuMenGuan
Chinese Name: 甘肃玉门关
Address: 酒泉市敦煌市玉门关
Tel: 0937-8821984
Opening Time:06:00-18:30
Recommended Visiting Time:0.5 H
Tickets : 40 CNY
offical website: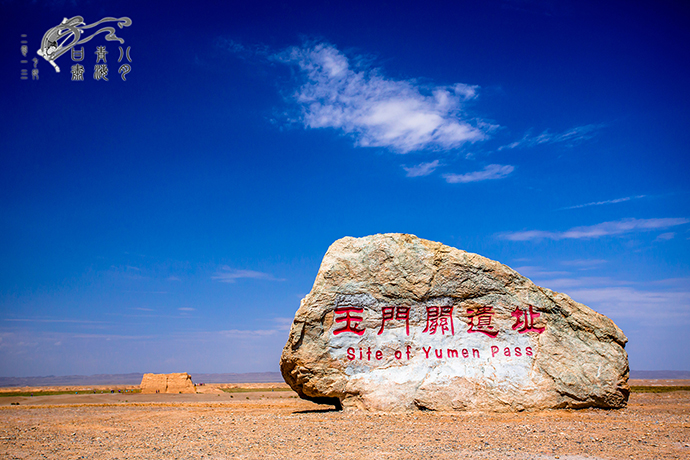 GanSu YuMenGuan
· Also known as Xiaofangpancheng, it flourished with the prosperity of the Silk Road. It used to be a must-have for Western merchants and Central Plains.
· Hetian Meiyu entered the Central Plains from here since ancient times, hence the name.
· The erosion of thousands of years, Yumenguan has already lost the appearance of the year, and now the Yumenguan seems to be a relic of a heap of rammed earth.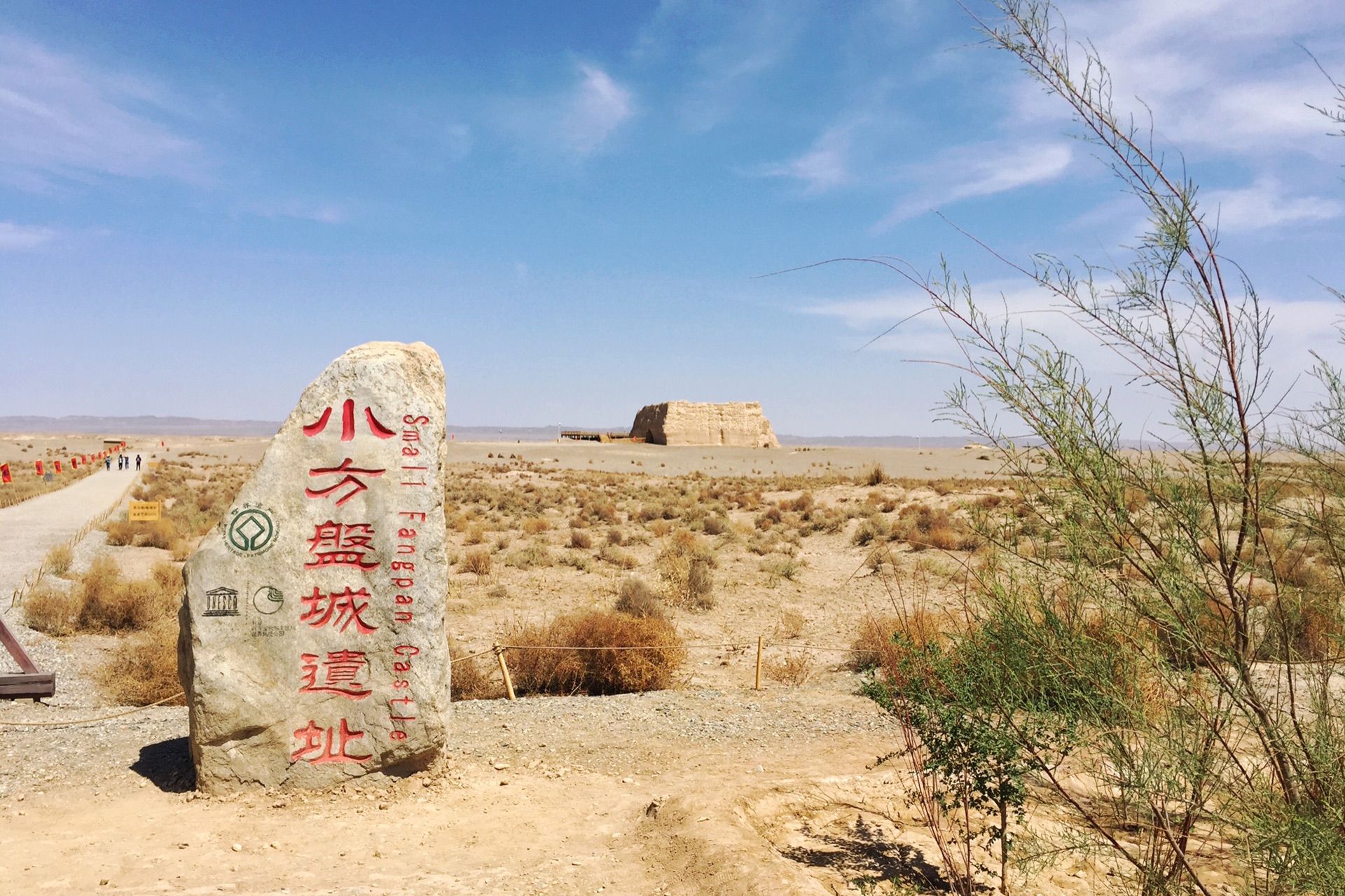 GanSu YuMenGuan Travel Guide
after the toll station will buy tickets, tickets and bus binding, must be bought together.
including three attractions, Hecang City, Han Great Wall and Yumen Guancheng. The bus will take you to the next, and there will be explanations on the car. The distance between the three is not close.
The three scenic spots are all ruins. There are not many contents to watch. The key point is to listen to history and feel the prosperity of the Silk Road behind the desolate.
although the price here is relatively overcharge, but can learn some knowledge, it is quite cost-effective to pay the tuition protection.
the traffic is inconvenient, can only be driven by car or chartered.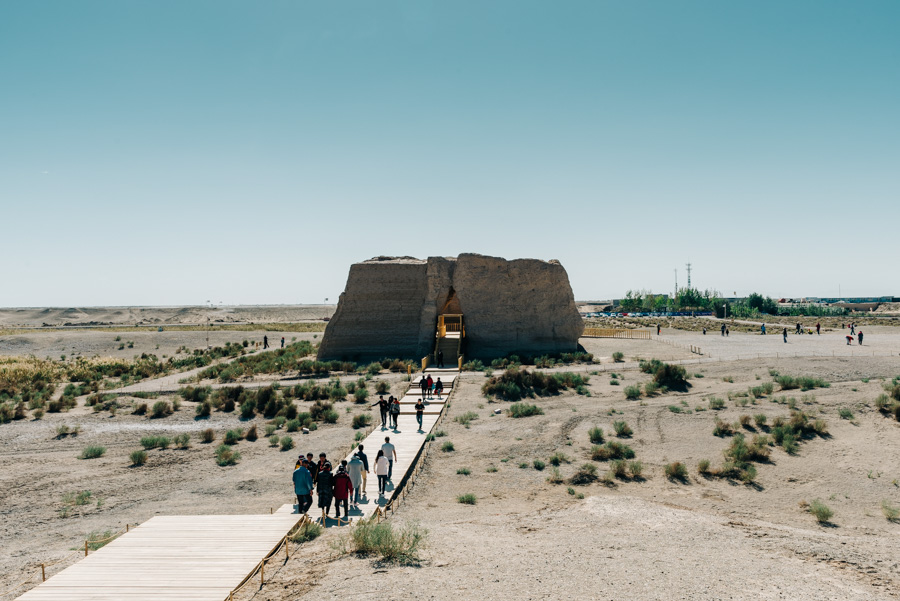 GanSu YuMenGuan Tourist Map
[iframe src="https://www.google.com/maps/embed?pb=!1m28!1m12!1m3!1d195139.65510613262!2d94.12329041040512!3d40.163282129028104!2m3!1f0!2f0!3f0!3m2!1i1024!2i768!4f13.1!4m13!3e0!4m5!1s0x37eac14a4a737231%3A0x7461bfc0c6bfc872!2sDunhuang%2C+Jiuquan%2C+Gansu%2C+China!3m2!1d40.142128!2d94.66196599999999!4m5!1s0x37eb644ca5f0213d%3A0x553901203e8a9932!2zQ2hpbmEsIEdhbnN1IFNoZW5nLCBKaXVxdWFuIFNoaSwgRHVuaHVhbmcgU2hpLCDnjonpl6jlhbM!3m2!1d40.351957!2d93.86485499999999!5e0!3m2!1sen!2shk!4v1558013363130!5m2!1sen!2shk" width="100%" height="450″ frameborder="0″ style="border:0″ allowfullscreen="true"]
GanSu YuMenGuan Tour Video
[iframe width="100%" height="555″ src="https://www.youtube.com/embed/S7TWKX_McCk" frameborder="0″ allow="accelerometer; autoplay; encrypted-media; gyroscope; picture-in-picture" allowfullscreen="true"]
How To Get to GanSu YuMenGuan
Including:
5 seats or 7 seats car with good condition
Parking fee,fuel cost,toll gate fee…
Driver's MEAL
insurance of passengers
Hotel Pick up and drop off
Excluding:
Tourist attractions admission tickets
personal expense
english tour guide
accommodation
tips for driver, depends on service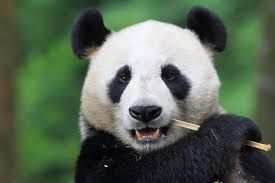 ChengDu WestChinaGo Travel Service
www.WestChinaGo.com
Tel:+86-135-4089-3980
info@WestChinaGo.com