Xi'an Muslim Street
Chinese name: 回民街
Tickets: Free
Opening hours: all day
Type: Food Culture District
Attraction: Mosque
Religion: Islam
Add: 陕西省西安市莲湖区北院门125号1-51
Recommended Tour time: 1-3 hours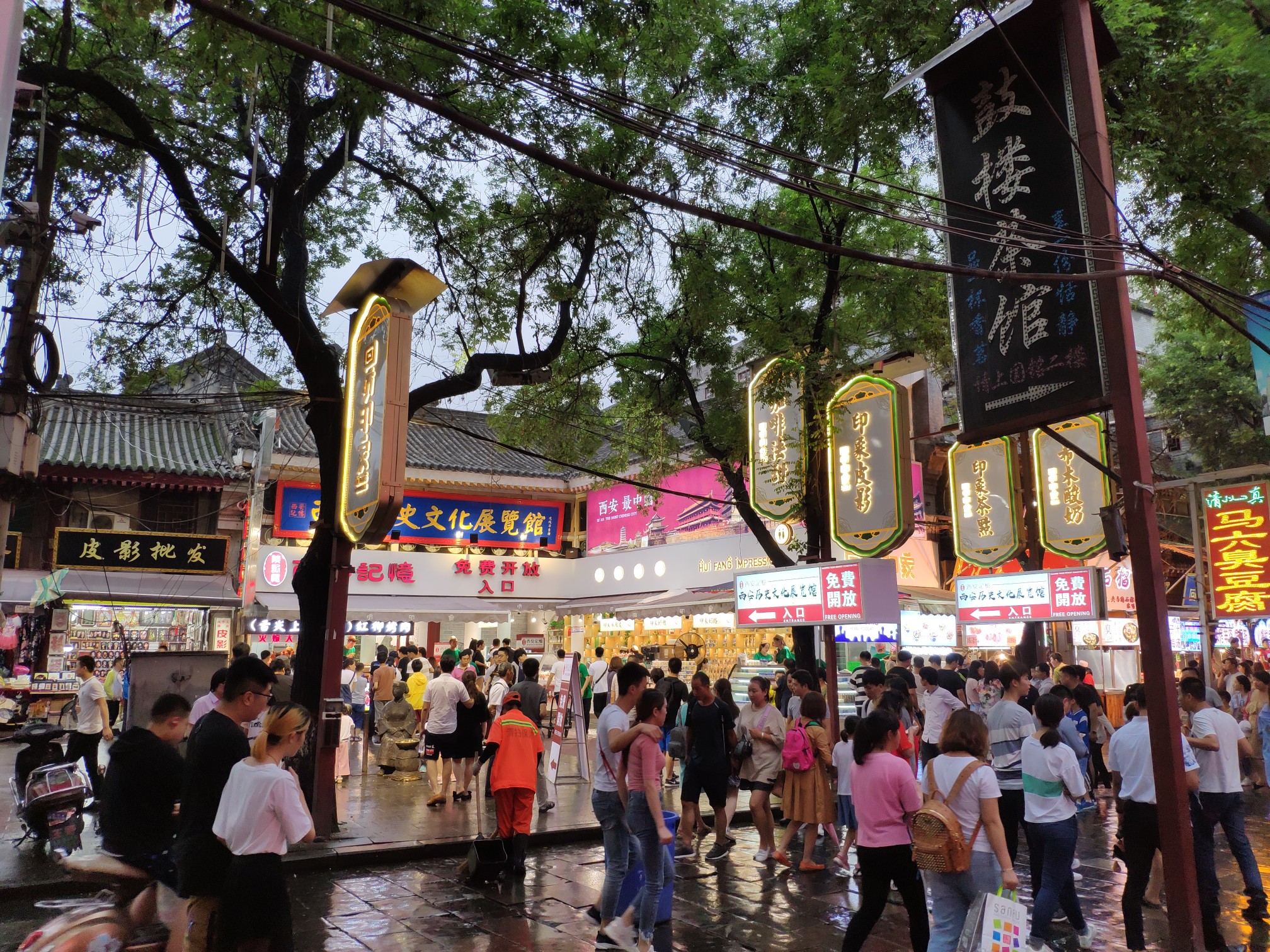 Xi'an Muslim Quarter
·The gathering area of the Hui people in Xi'an is composed of many roads. The locals also call it "Huifang". It is a must-see place when you first arrive in Xi'an.
·There are a dazzling array of snack shops on both sides of the street, you can experience the profound cultural heritage here while eating delicious food.
·Nearly 300 kinds of special flavor snacks, such as Roujiamo, Southeast Asian steamed cake, Paomo, Liangpi, etc., can be tasted in Muslim Street, making people linger and forget to return.
·The street is not very clean, there are many pedestrians, and it is more crowded and noisy on holidays.
As one of the representatives of Xi'an style, Xi'an Muslim Street is the collective name of many streets in the Muslim block. Behind the Bell and Drum Tower.
Xi'an Muslim Street Video
Xi'an Muslim Street Photo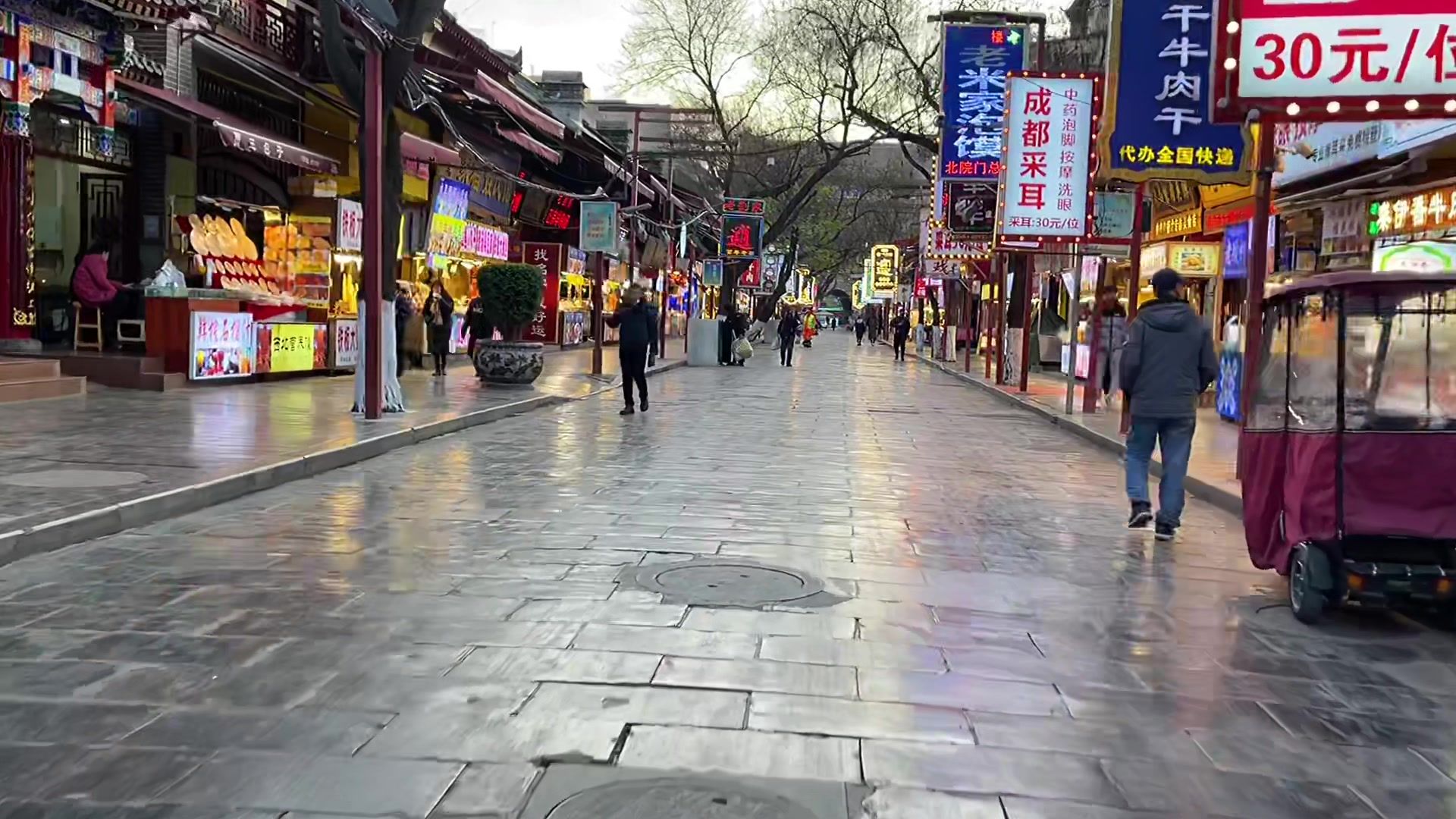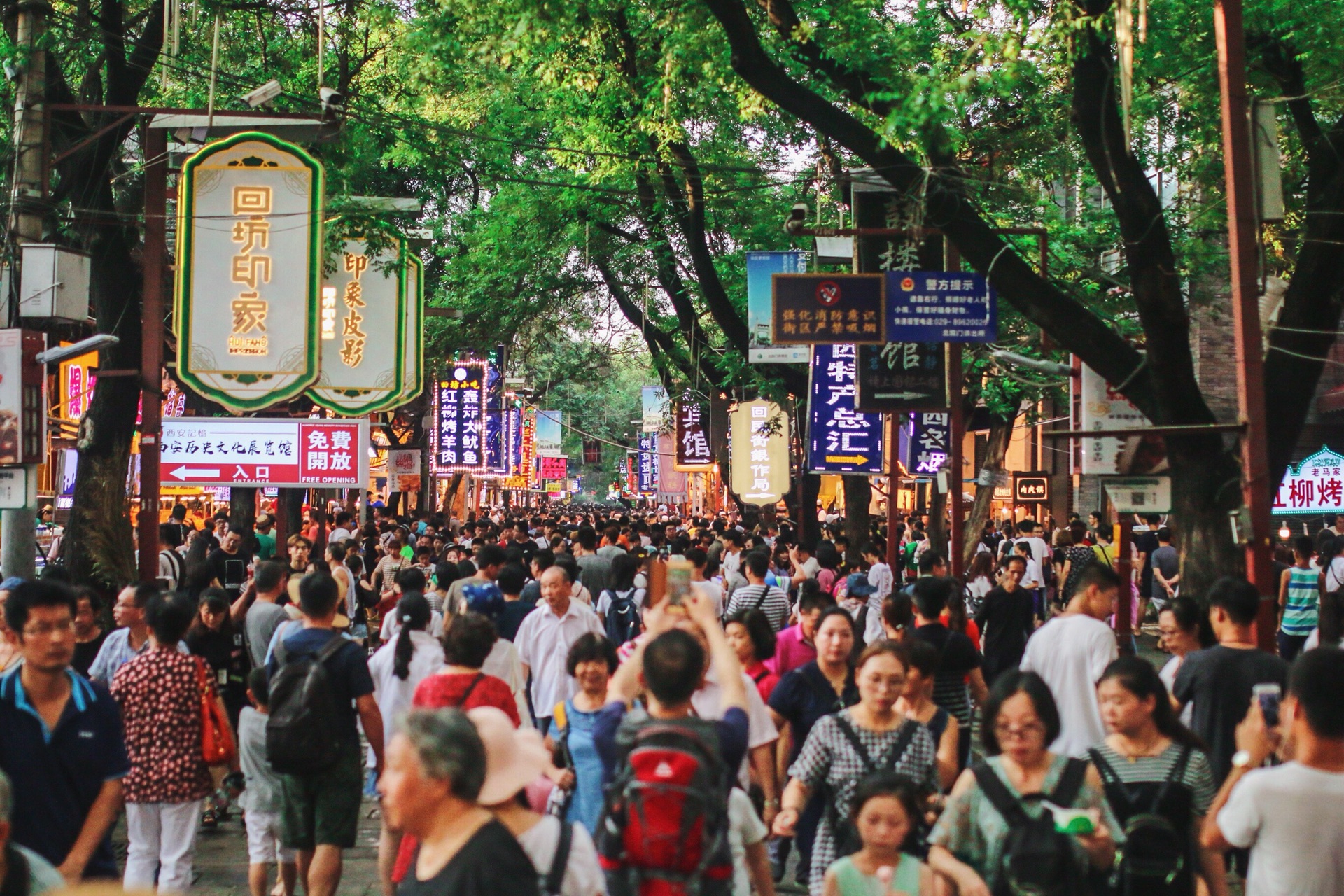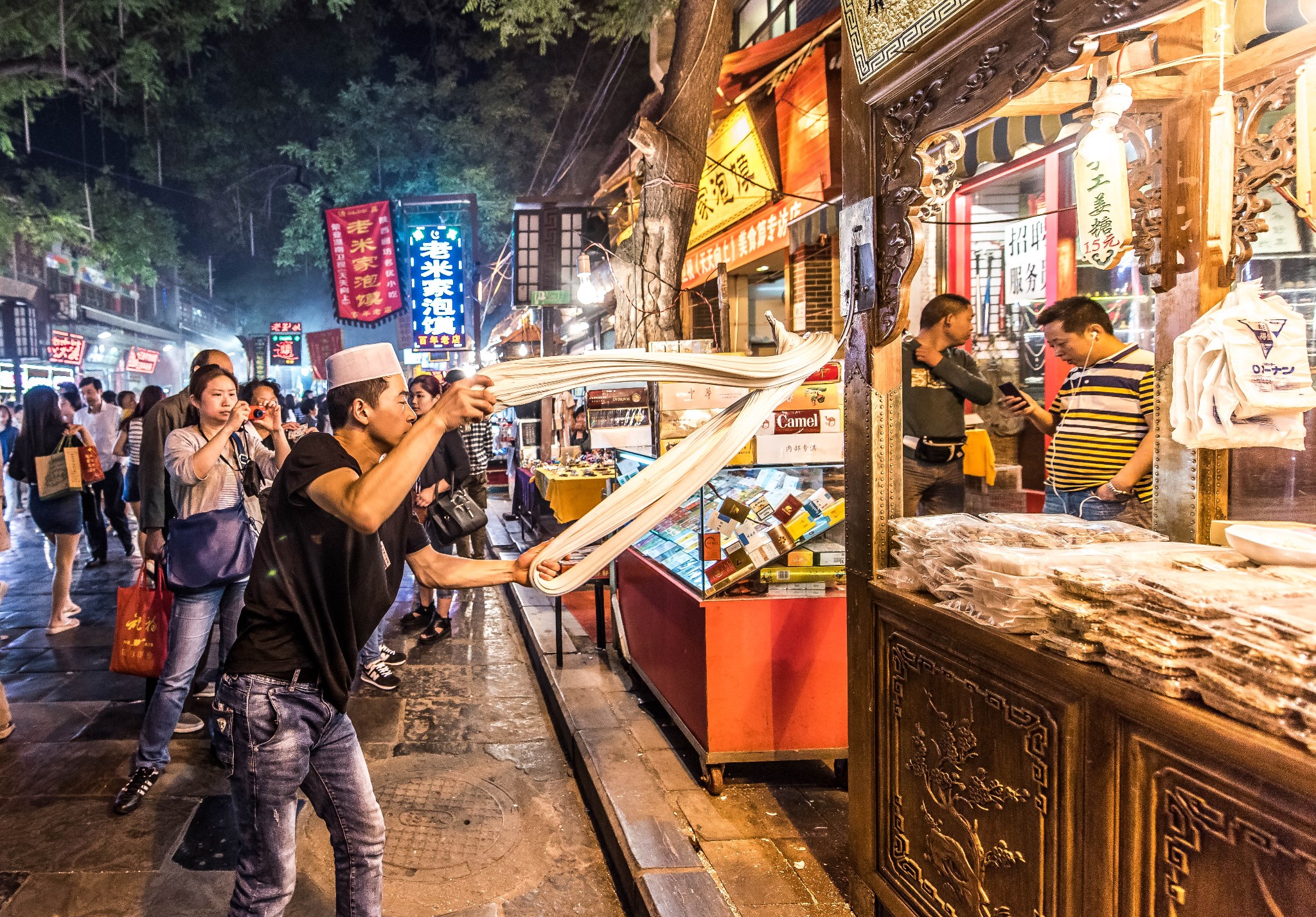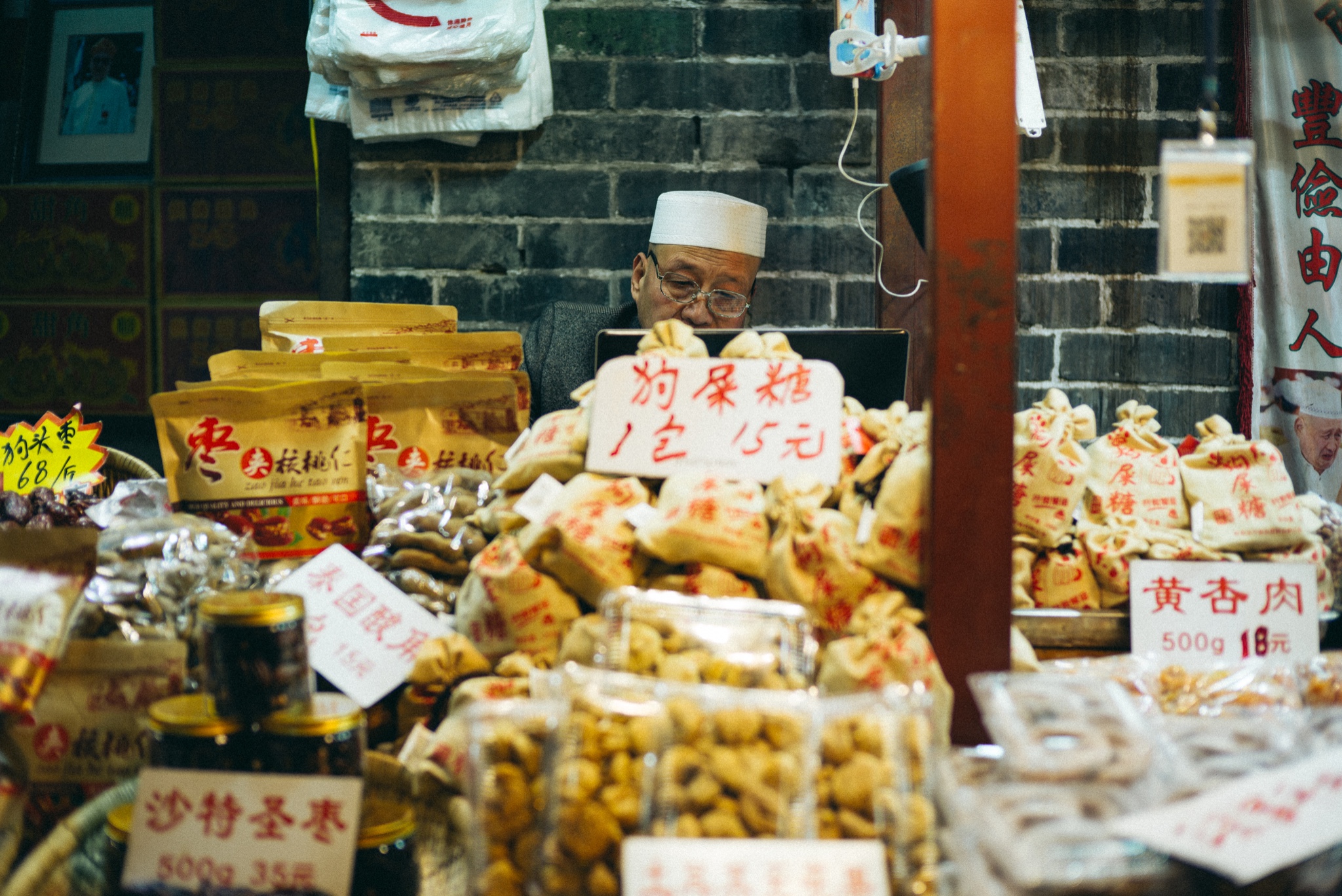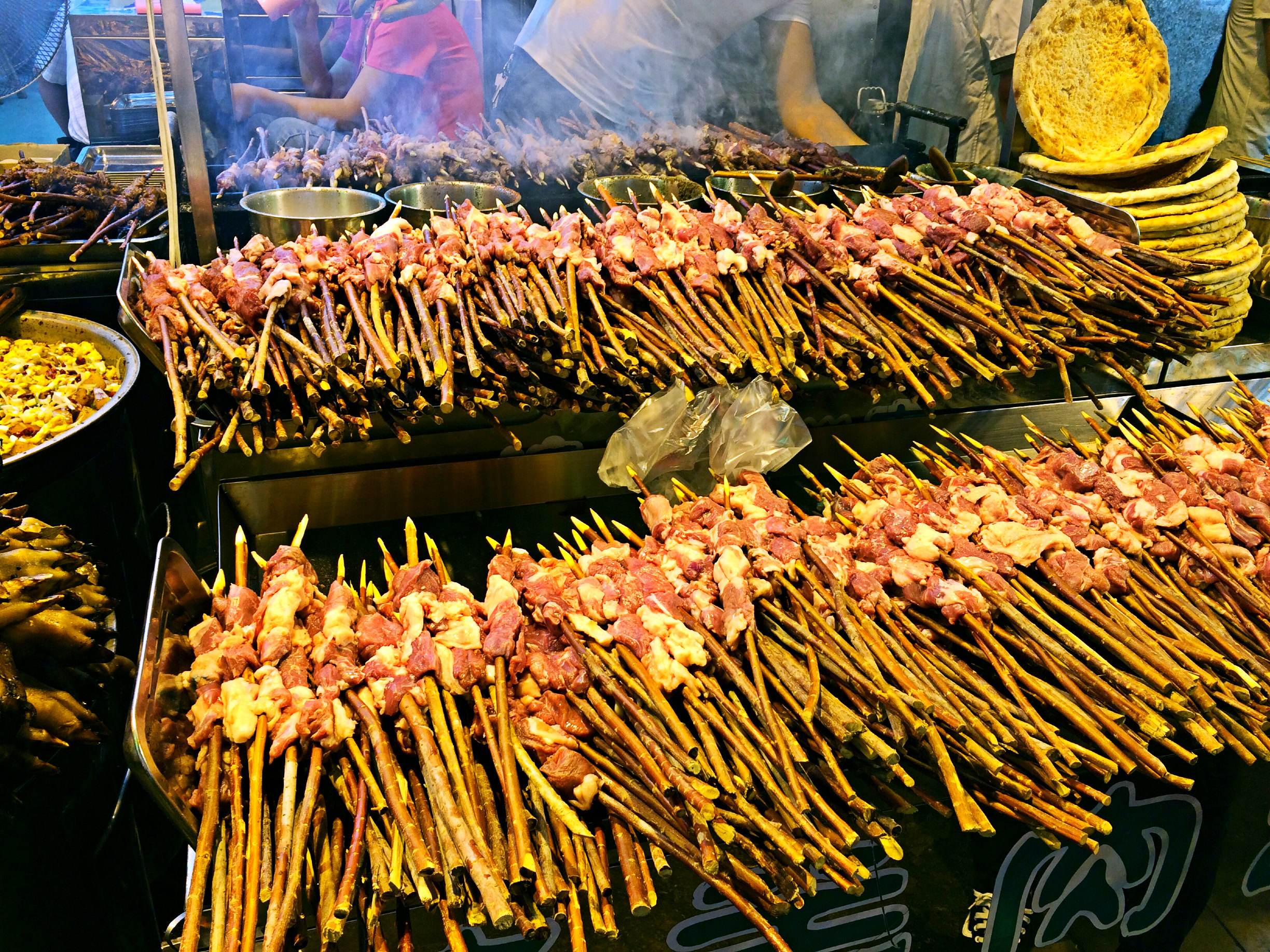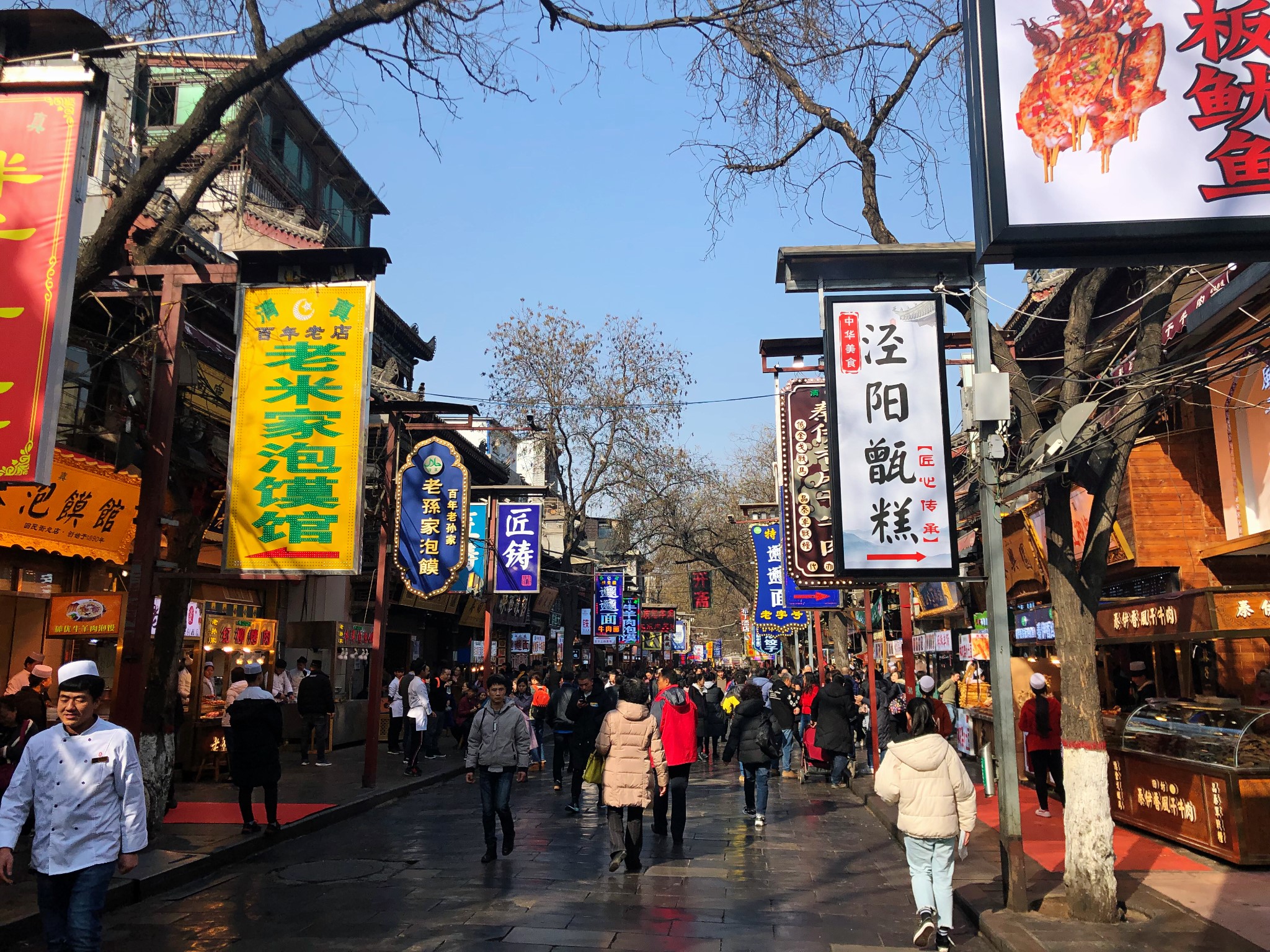 Xi'an Muslim Street Tourist Map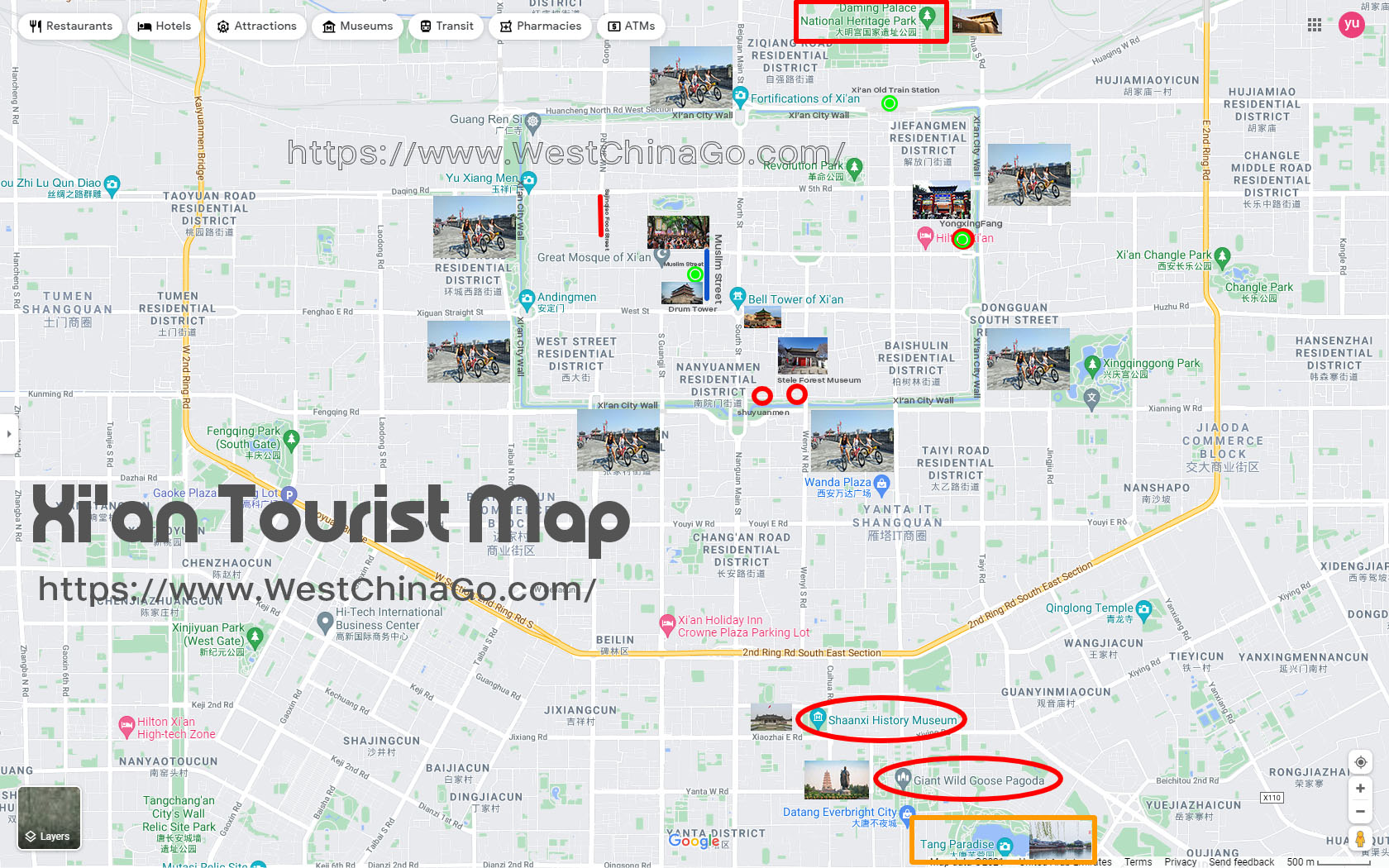 How To Get To Xi'an Muslim Street
By Taxi
from city center to Muslim Street, it will take about 10-20 min
Practical Chinese:for taxi driver
pls take us to Xi'an Muslim Street
请载我们到西安回民街
By Subway
Metro Line:Line 2 or 6, get off at bell tower,walking few mins to Xian Muslim Quarter
Xi'an metro map
Xi'an Muslim Street Travel Guide