Xi'an Terracotta Warriors
Xi'an Terracotta Warriors
Chinese Name: 秦始皇兵马俑
Address: Qinglin Township, Lintong County,XiAn,ShaanXi, China
Founded Time: 3rd century BC.
Tickets:140 RMB/per
low-seaSon:120 CNY
Recommend tour time2-3 hrs
Phone: +86 29 8139 9001
Offical Website:https://www.bmy.com.cn/2015new/index.htm
Opening Time: 8:30AM–5PM
Audio Guide Rental Fee: CNY 40 / person; Deposit: CNY 100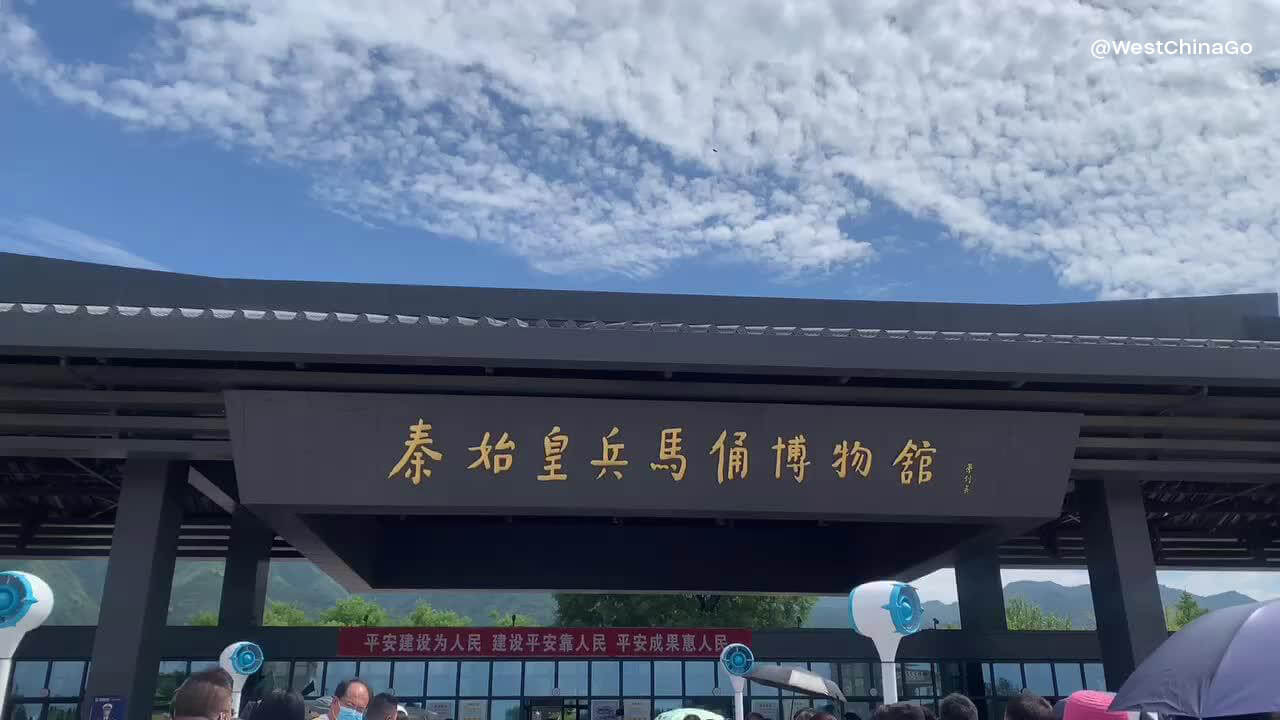 Xi'an Terracotta Warriors
Terracotta Warriors in Xian, known as the eighth wonder of the world, now is a museum to display the terra-cotta warriors and horses which were made in Qin Dynasty. Qin terracotta warriors have guarded the mausoleum of Qin Shi Huang for over 2000 years. In 1987, the Mausoleum of Qin Shi Huang and Terracotta Warriors were approved by UNESCO to list in the World Heritage List.
It is a large burial pit in the Mausoleum of the First Emperor of Qin, based on the terracotta warriors and horses, and the largest ancient military museum in China built on the original site.
· There are 3 pits of terracotta warriors and horses. Pit No. 1 is the main force of chariots and infantry. There are about 6000 life-size pottery figurines. Pit No. 2 is composed of chariots, cavalry, and crossbowmen. Pit No. 3 is the command system of the military formation.

·The unearthed terracotta warriors and horses are divided into general warriors, samurai warriors, and chariot warriors. The facial features of each pottery figurines are different. Originally all painted, but due to fire and soaking, most of them have faded and fallen off.
·The bronze carts and horses displayed in the Bronze Carts and Horses Exhibition Hall used a large amount of gold and silver and were exquisitely made. They were known as the "Crown of Bronze" and were of great value to the academic research of the Qin Dynasty.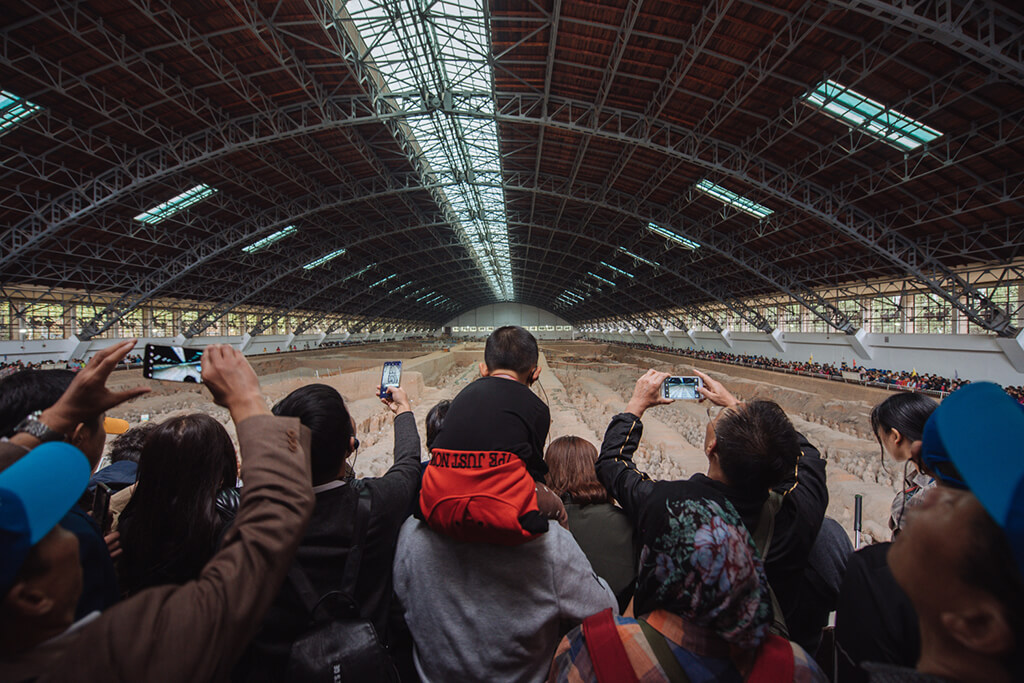 Xi'an Terracotta Warriors Video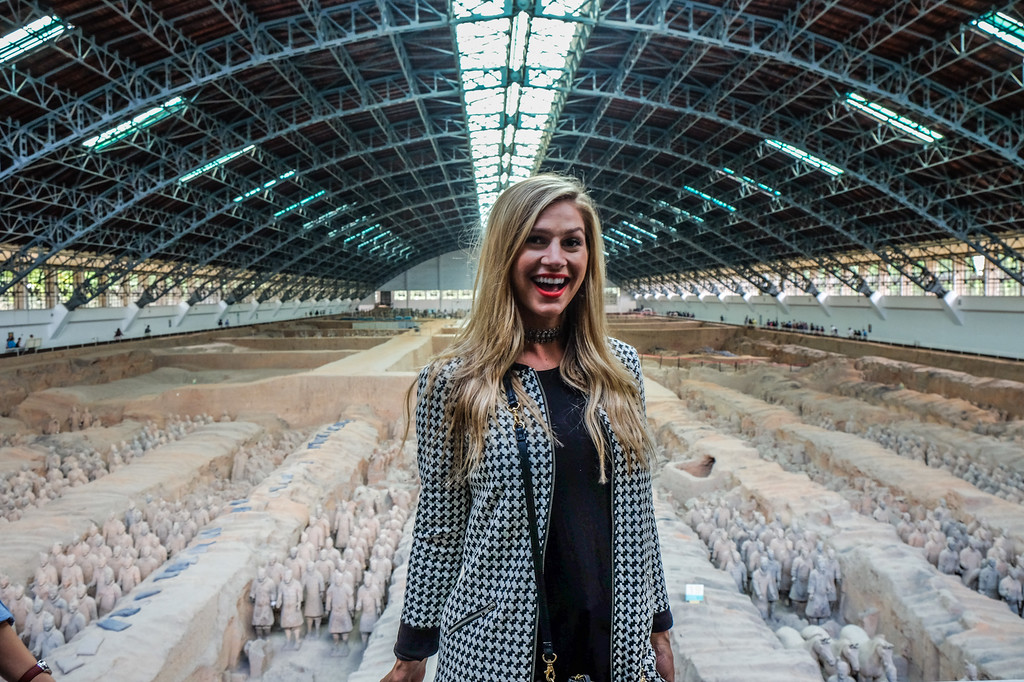 Xi'an Terracotta Warriors Tour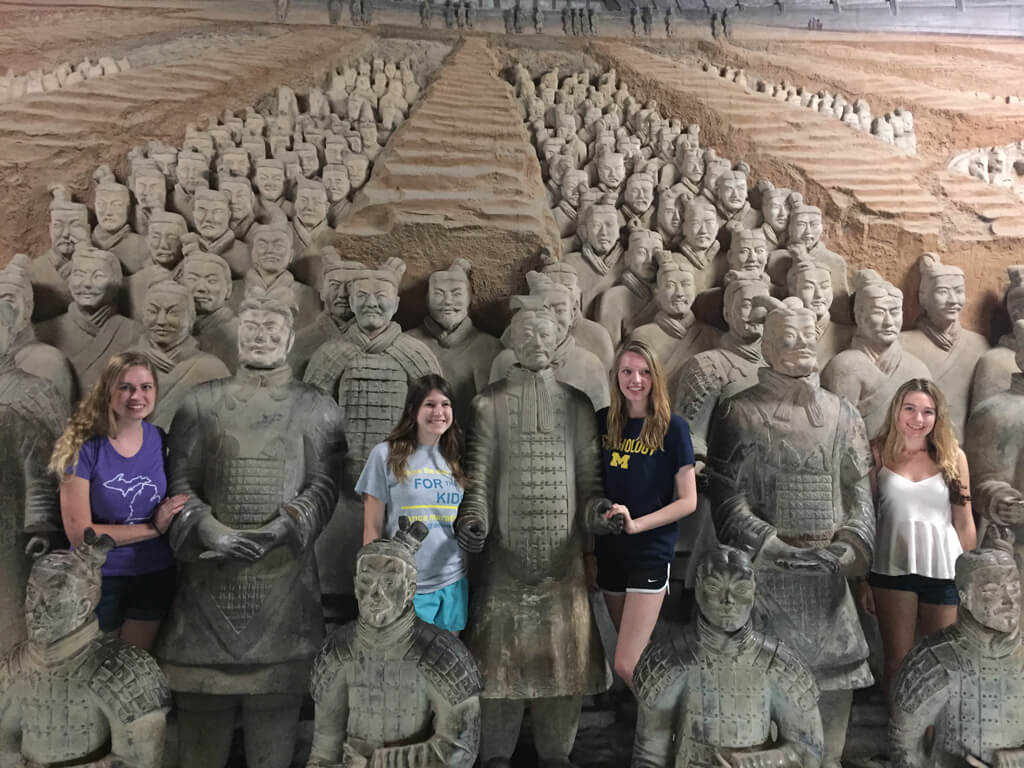 All Inclusive 1 Day Xi'an Off-The-Beaten-Path Private Day Trip
Xi'an TerraCotta Worrior
Hanyanling Museum
Xi'an Terracotta Warriors Car Rental With Driver
Including
xi'an hotel pick up and drop off
round trip
parking cost,fuel cost,toll,express cost
driver's lunch
Exclussion
terracotta army's tickets
english tour guide
tips for driver(not compulsory)
Xi'an Terracotta Warriors Tourist Map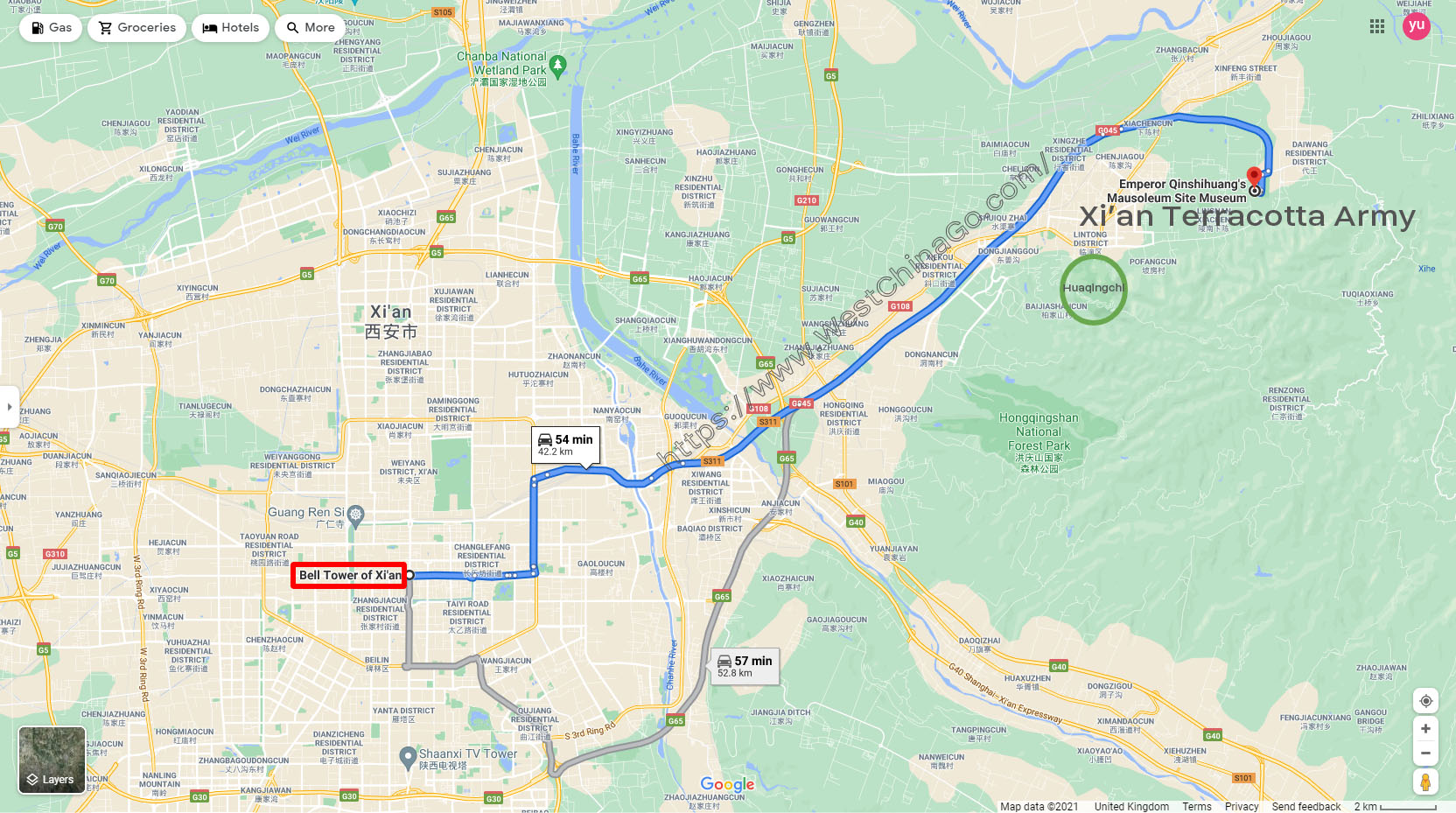 Xi'an Terracotta Warriors Photo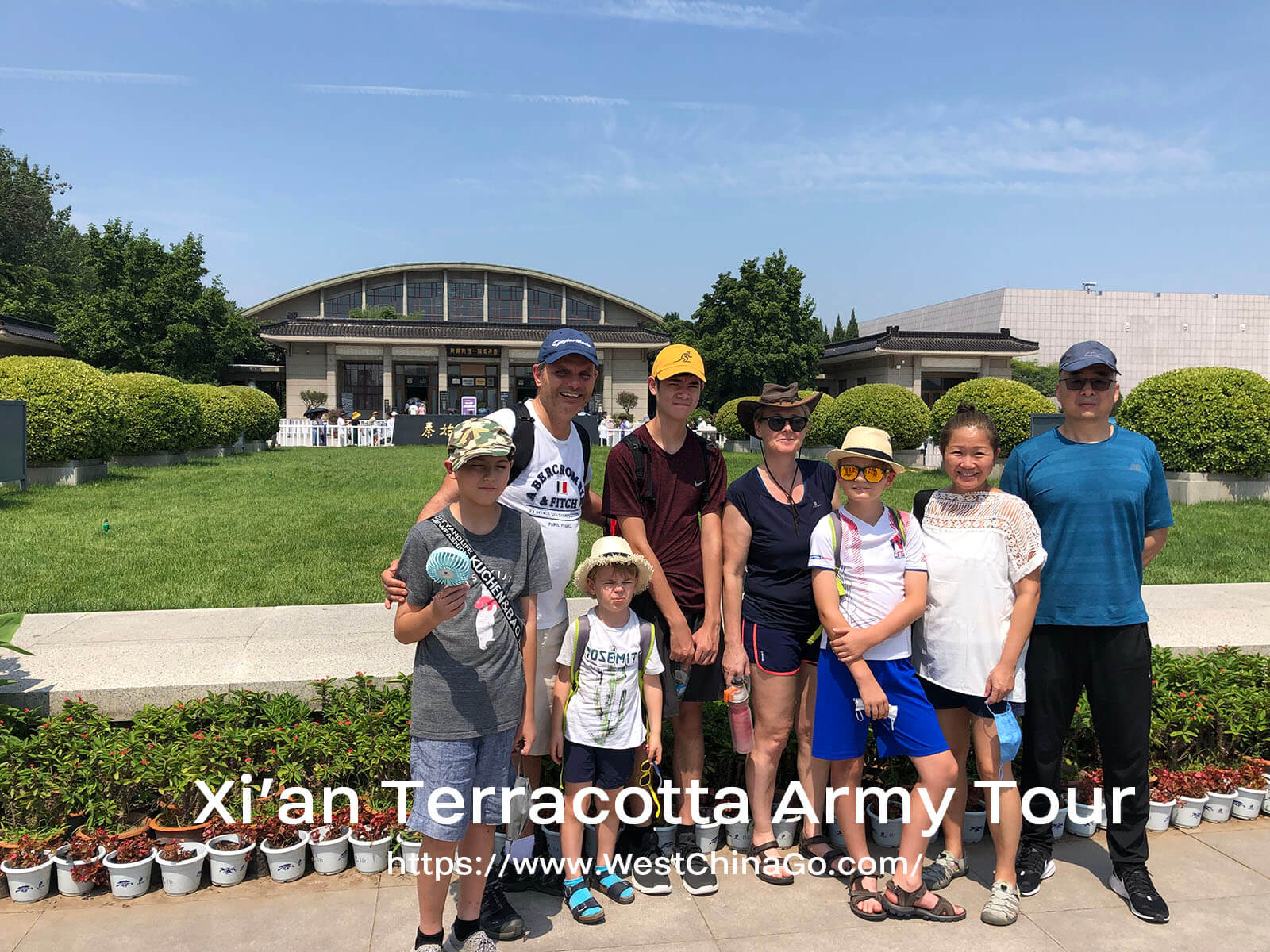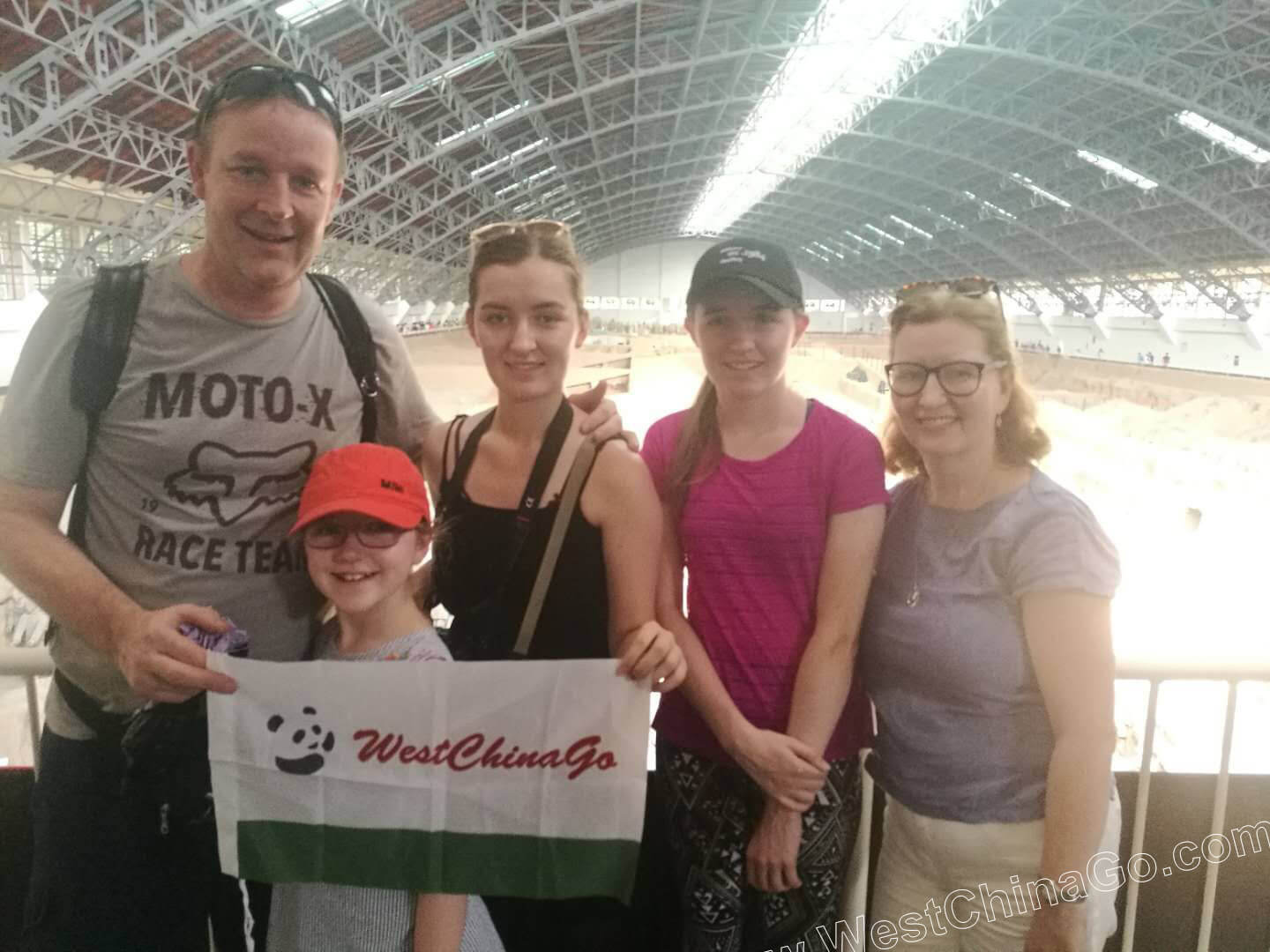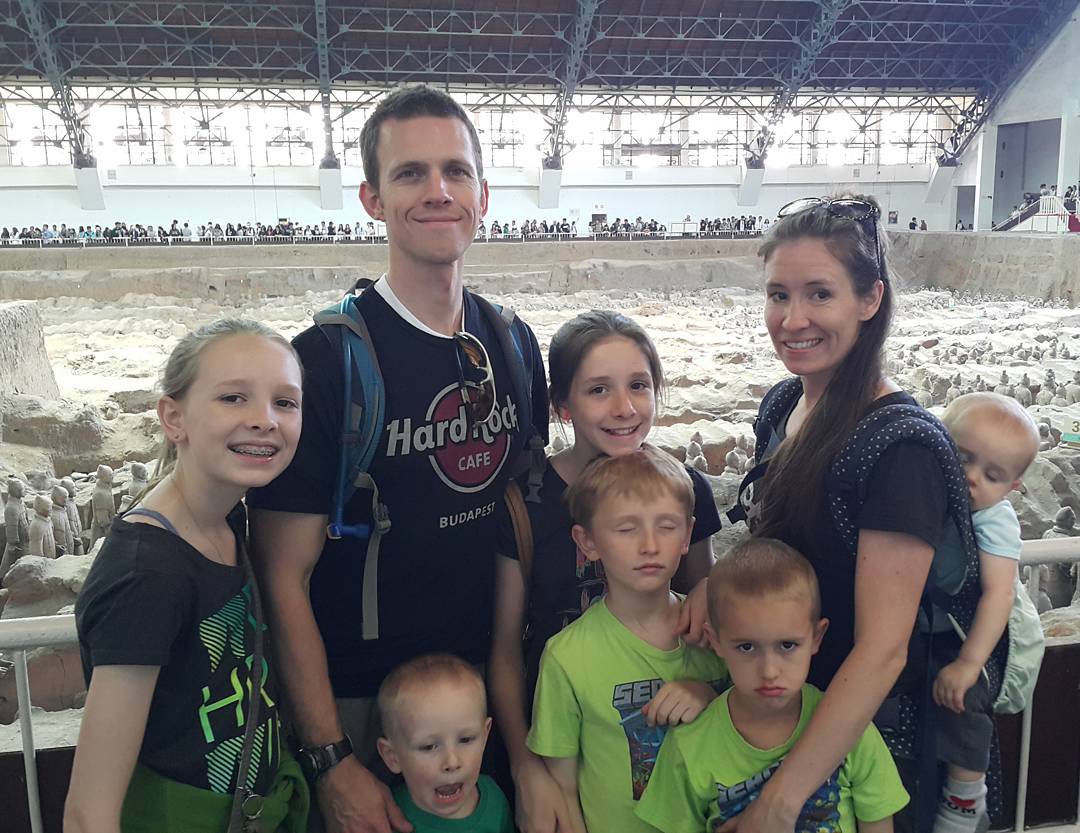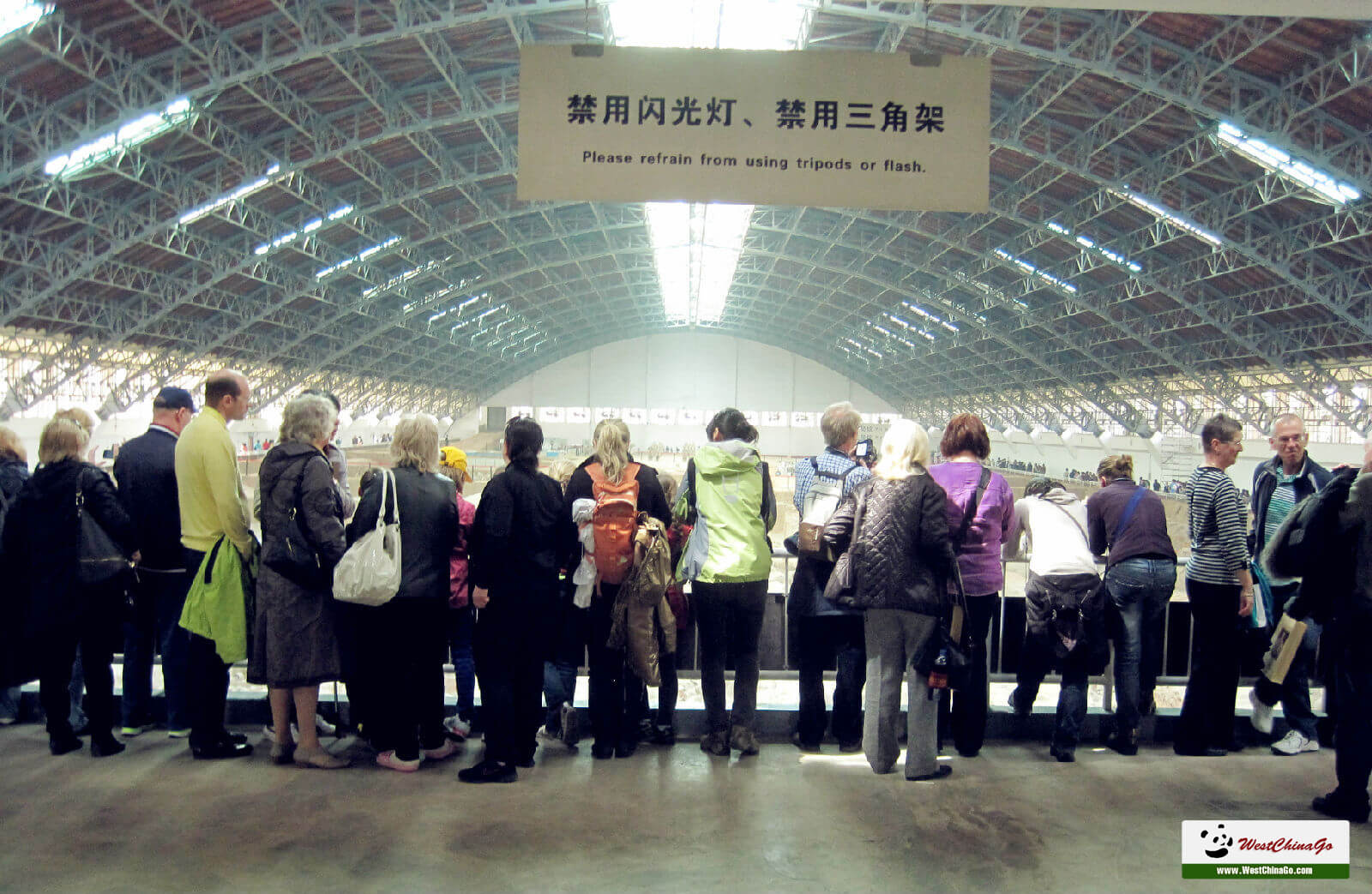 Xi'an Terracotta Warriors Travel Guide