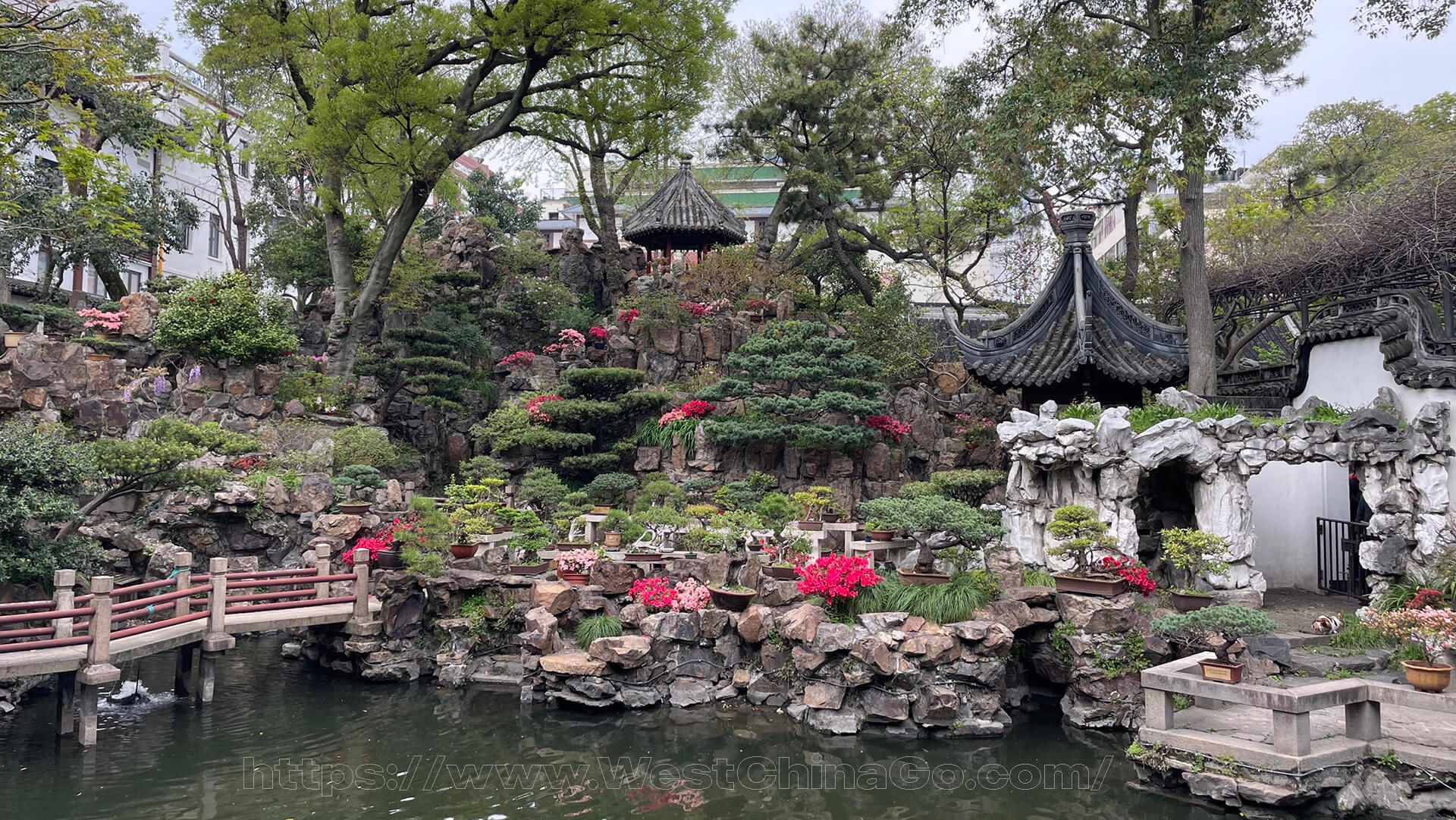 Yu Garden. Shanghai
Chinese Name: 豫园
Address: 上海市黄浦区九曲桥北侧
Tel: +86 (021-63282465)
Opening Time:08:30-17:30 (March 1st – October 31st Monday – Sunday) 08:30-17:00 (November 1st – February 28th of the following year Monday-Sunday)
Recommended Visiting Time:>3 H
Tickets : 40 CNY P/P
offical website: http://www.yugarden.com.cn/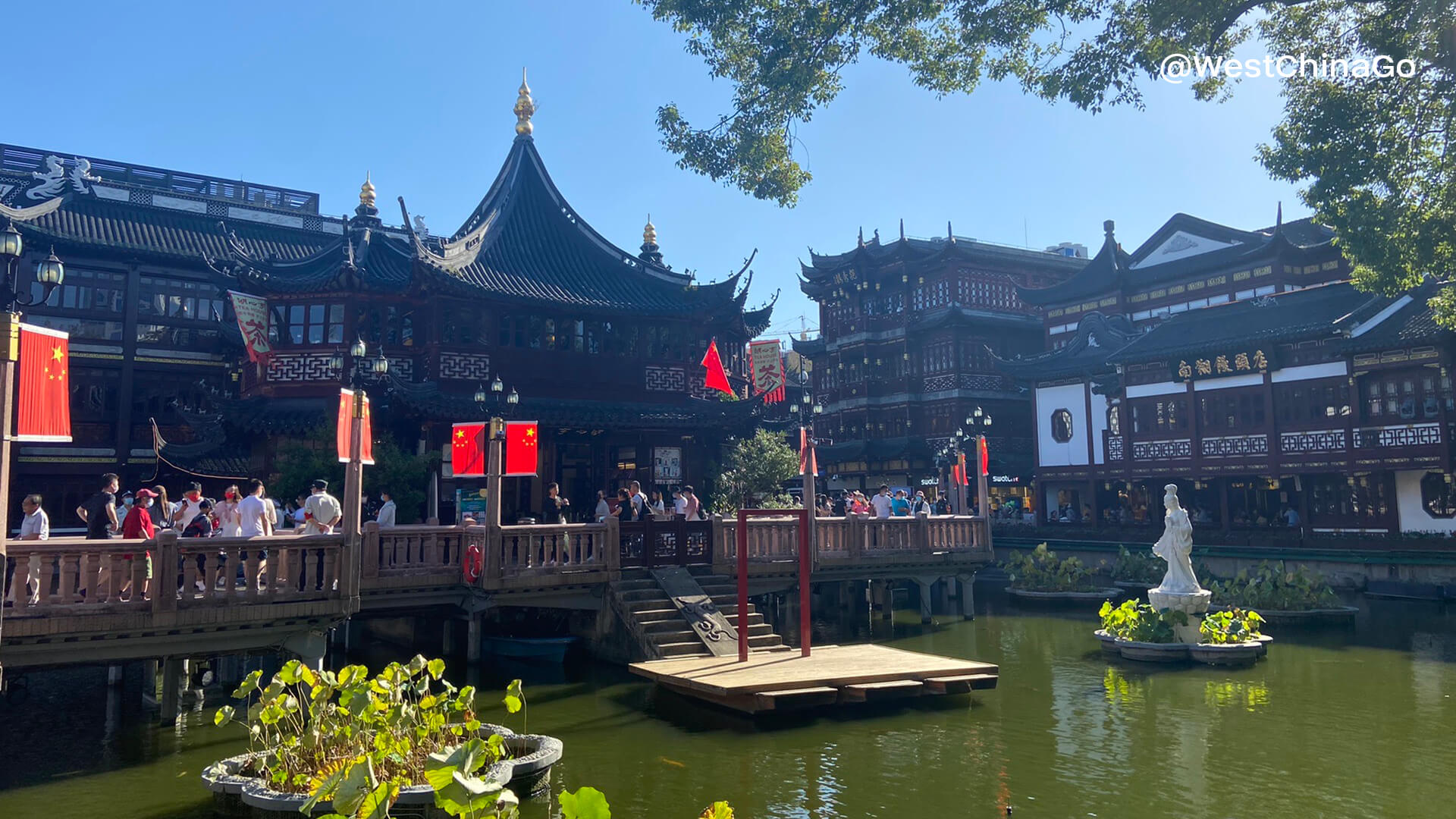 Yu Garden. Shanghai
geographic location
Shanghai Yu Garden is located in the northeast of Shanghai Yu Garden Tourist Business District, adjacent to Shanghai Town God's Temple and Shanghai Yu Garden Tourist Mall. In 1982, it was approved by the State Council as a "National Key Cultural Relics Protection Unit".
History background
Yu Garden was first built in the Jiajing and Wanli years of Ming Dynasty, and has a history of more than 450 years. Pan Yunduan, the owner of the garden, once served as the chief envoy of Sichuan. In order to allow his father to enjoy his old age in peace, Pan Yunduan began to gather stones to dig ponds, build pavilions and art bamboos, and build gardens on his vegetable field since the Ming Jiajing Jiwei year (1559). After more than 20 years of painstaking efforts, Yu Garden was built.
The meaning of the name
"Yu" means "peace" and "Antai", and the name "Yu Garden" means "Yuyue old relatives". At the beginning of its construction, Yu Garden covered an area of more than 70 mu. It was carefully designed by Zhang Nanyang, a famous gardener in the Ming Dynasty, and personally participated in the construction. The whole garden is magnificent in scale and beautiful in scenery.
Feature and Art style
The current Yu Garden covers an area of 2 hectares, with uneven pavilions, towering mountains and rocks, and verdant trees.
In Yu Garden, there are still historical sites such as the birthplace of "Shanghai School of Painting and Calligraphy" – "Zangshulou", and "Dianchun Hall" where the headquarters of the Shanghai Small Knife Society Uprising is located. The ancients of the past dynasties have praised Yu Garden as "the most beautiful garden in the southeast" and "the most famous garden in the southeast".
Interaction between China and foreign countries
Many domestic and foreign political leaders and celebrities have visited Yu Garden, which is a rare traditional cultural business card of Shanghai.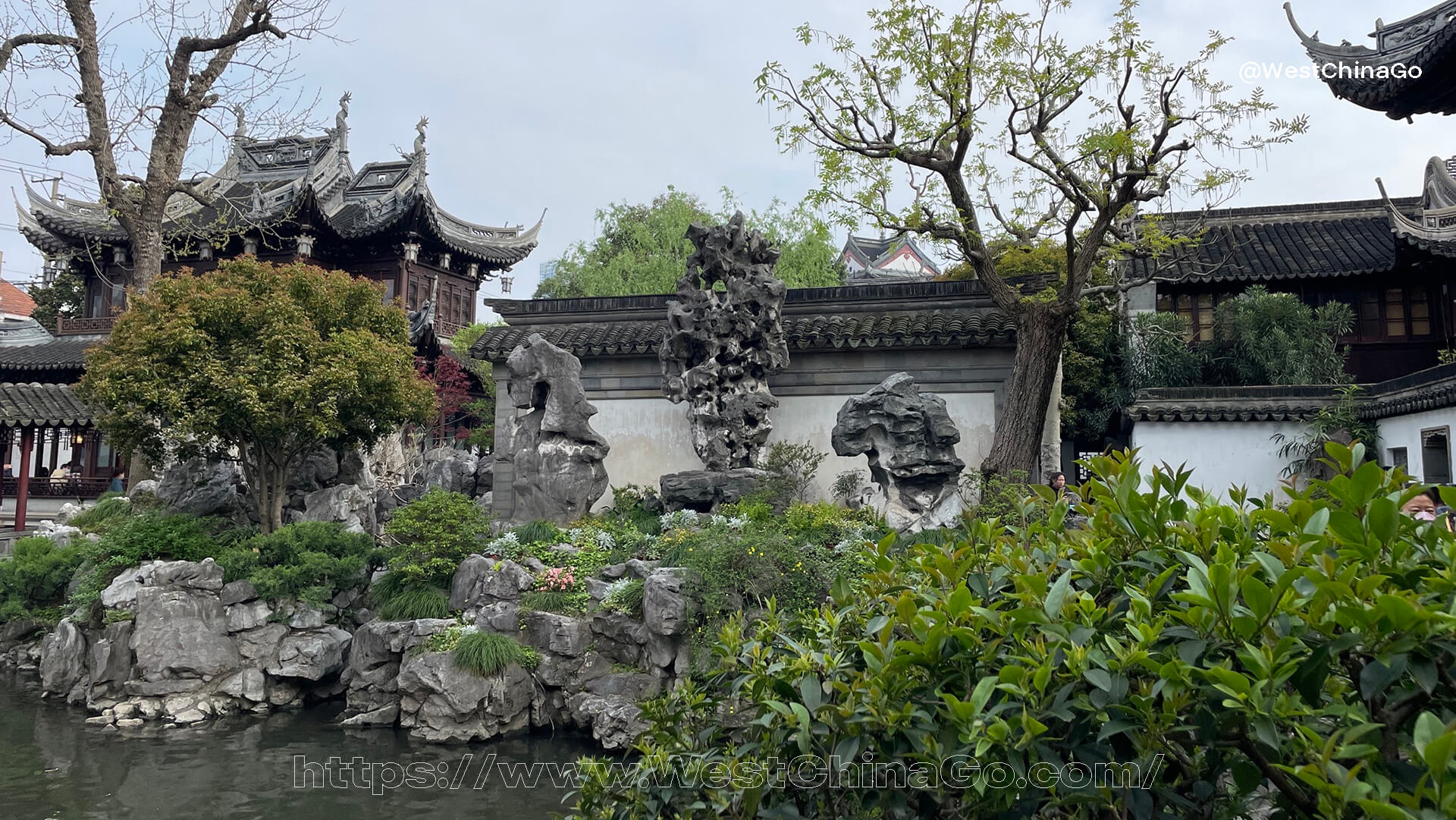 Yu Garden. Shanghai Tourist Map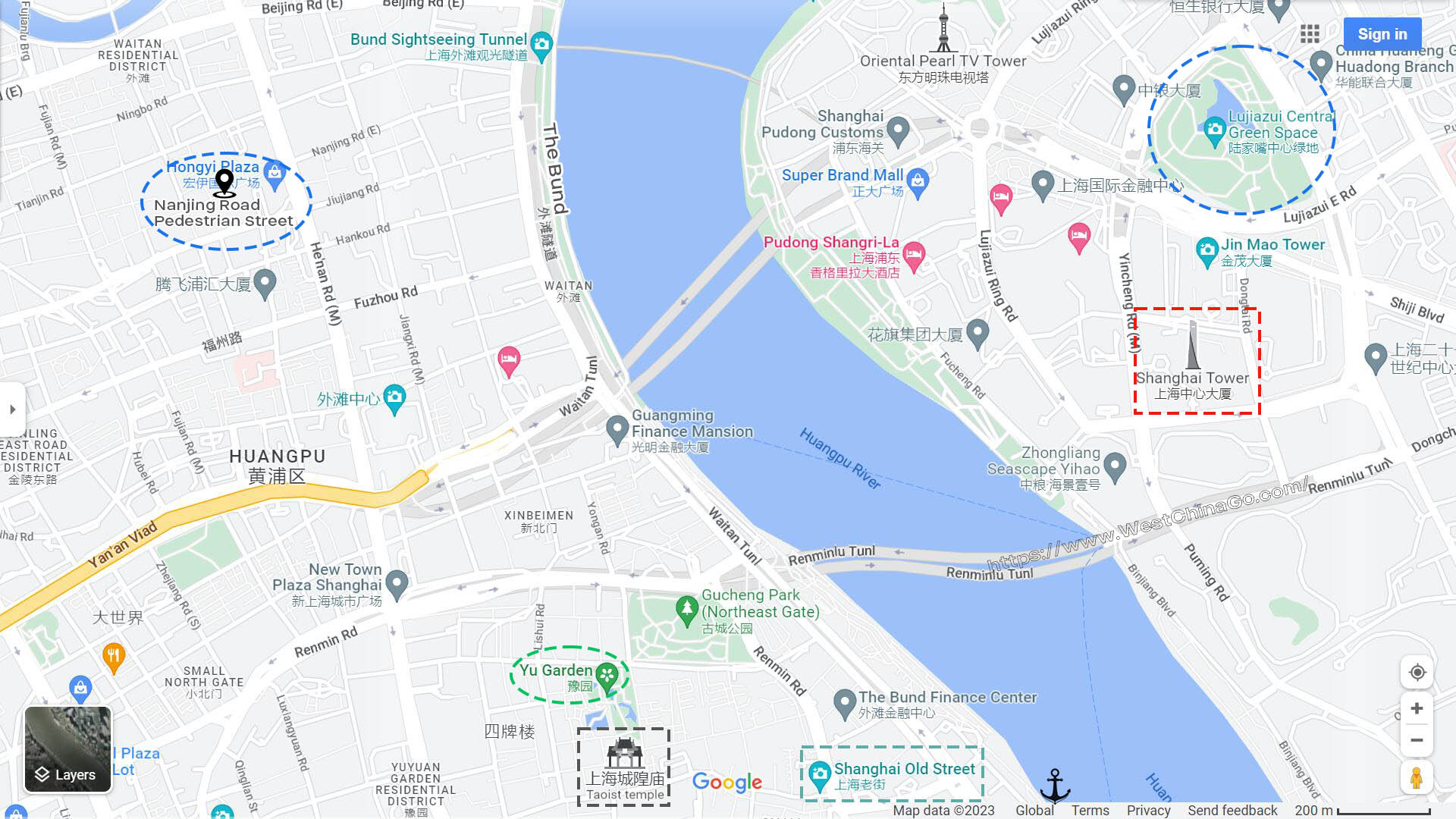 Yu Garden. Shanghai Video
Yu Garden. Shanghai Photo
Things To Do
1.Appreciate the beauty of Chinese ancient garden
2.Visit Yu garden and the City God Temple at night when the lanterns are lit
3.Browse the Yu Garden bazaar
4.Try the wide variety of dining options, from traditional Chinese cuisine to local snacks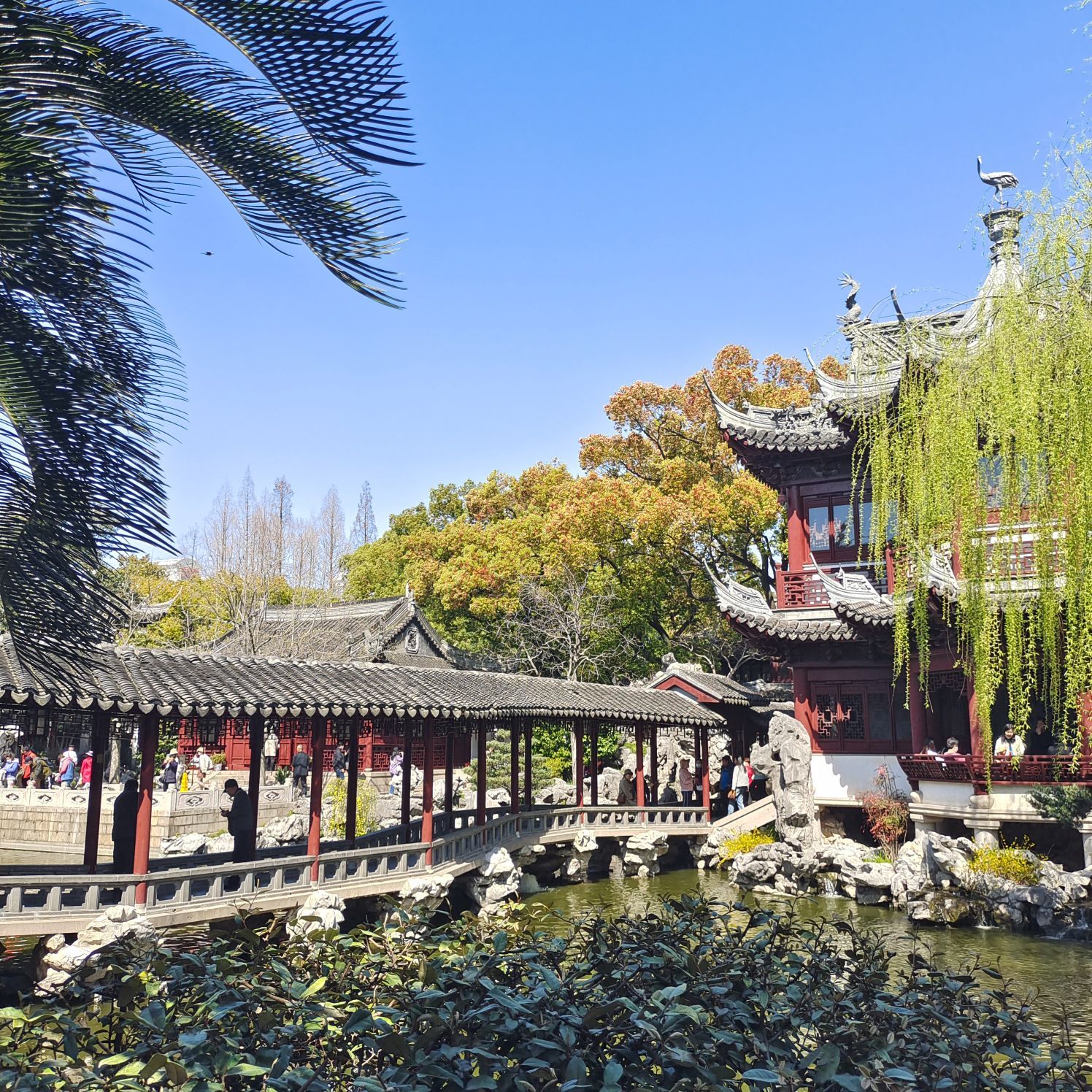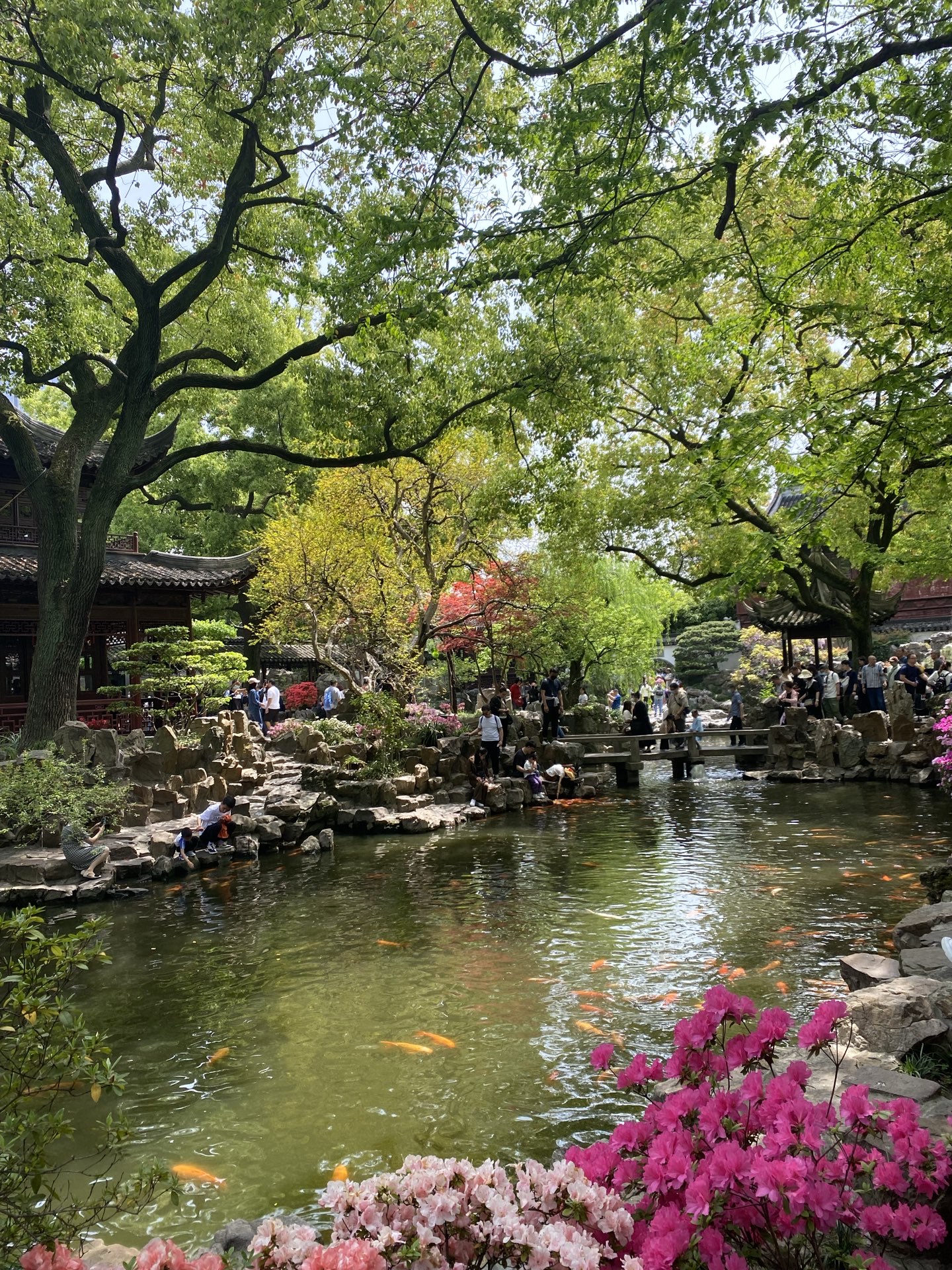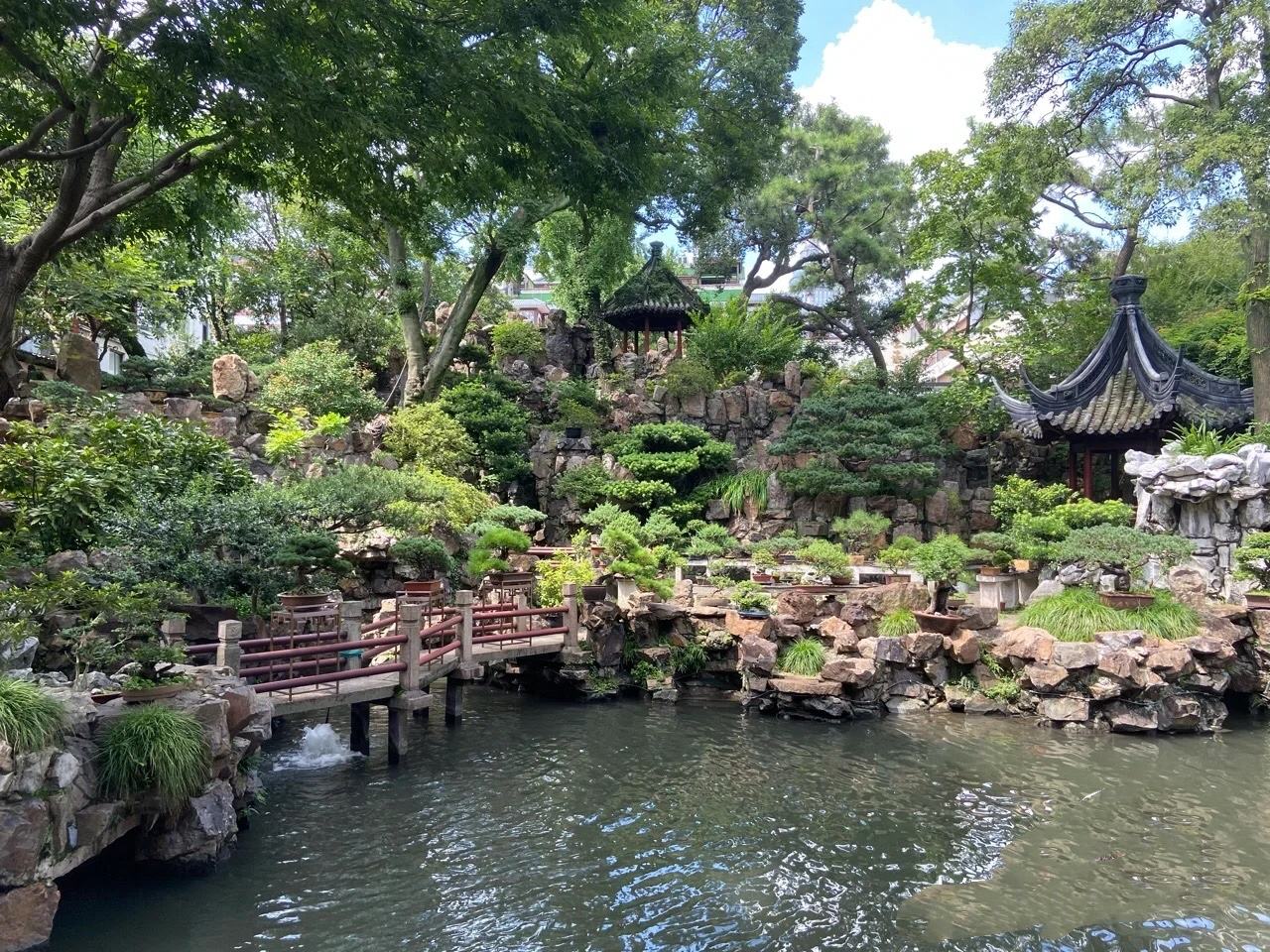 How To Get To Yu Garden. Shanghai
By Taxi
Yu Garden,Shanghai
Practical Chinese:for taxi driver
pls take us to ShangHai Yu Garden
请载我们到豫园(安仁街)
Yu Garden. Shanghai Travel Guide