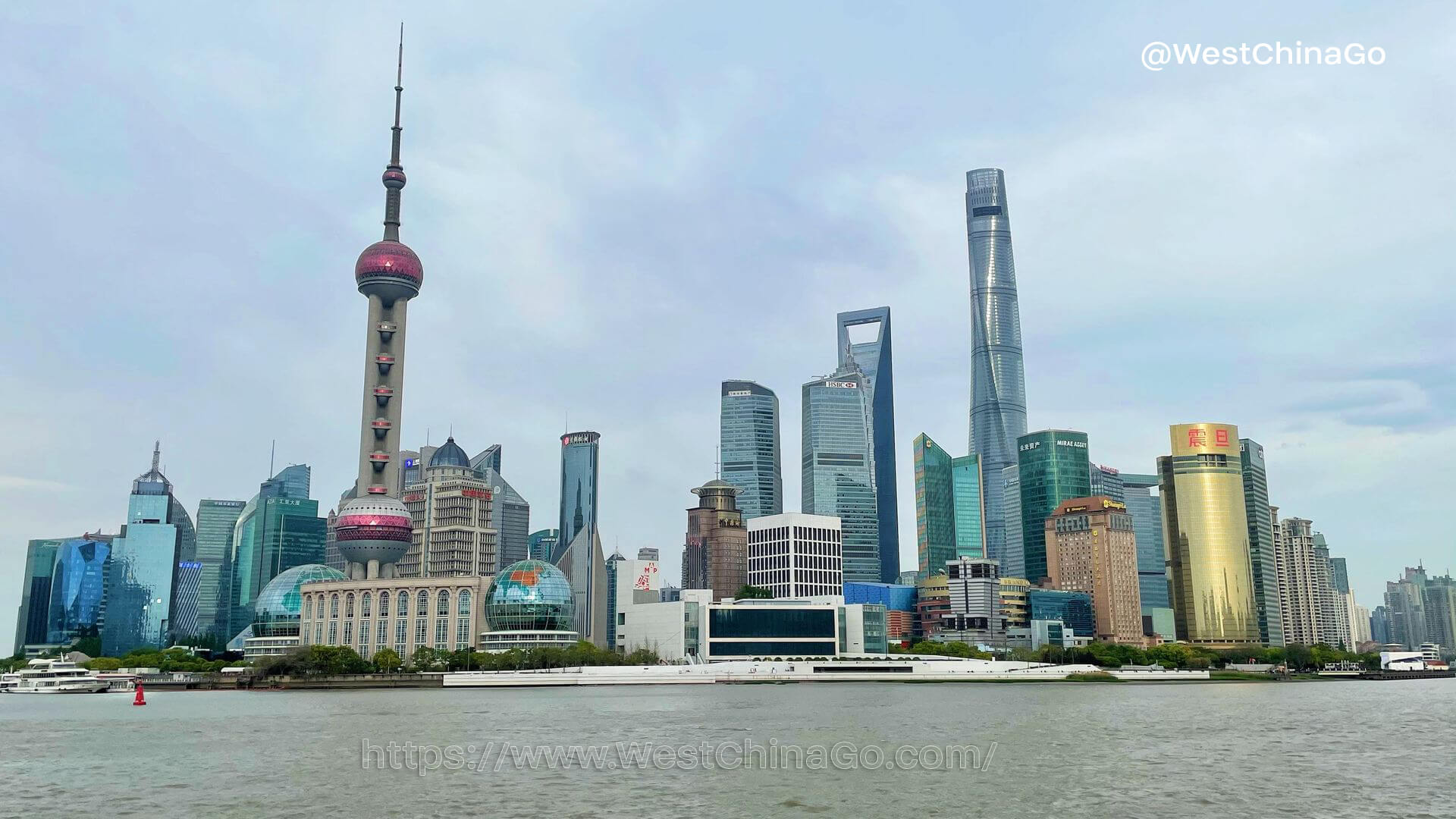 The Bund.Shanghai
Chinese Name: 上海外滩
Address: Zhongshan East 1st Rd, WaiTan, Huangpu Qu, Shanghai Shi, China, 200000
Tel: +86 021
Opening Time:all day
Recommended Visiting Time:1-3 H
Tickets : free
offical website:www.shanghai.gov.cn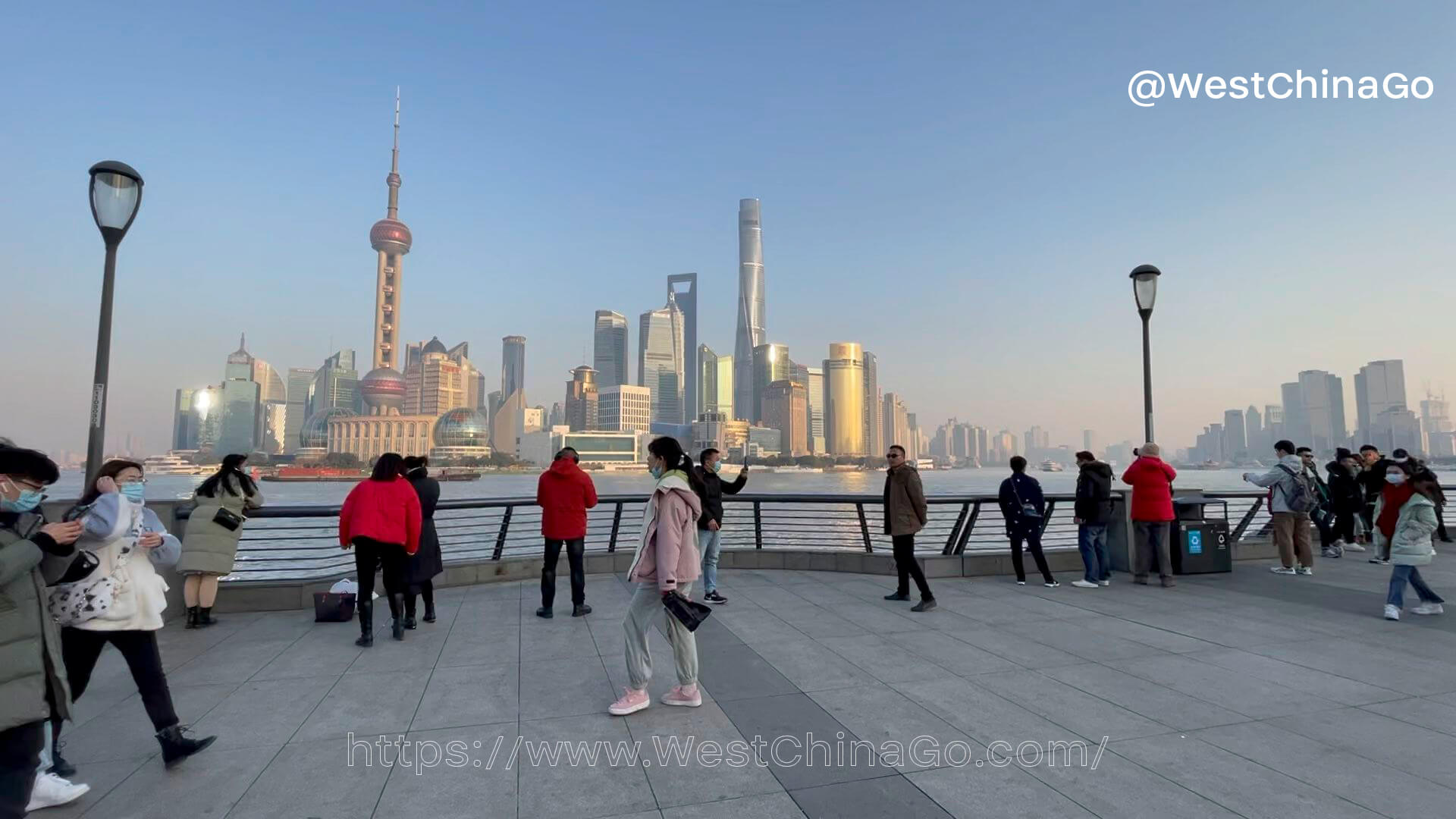 The Bund.Shanghai
The Bund is a famous and picturesque waterfront promenade that runs along the western bank of the Huangpu River in Shanghai.
It's known for the stunning views of Shanghai's skyline, which features both historic colonial-era buildings and modern skyscrapers.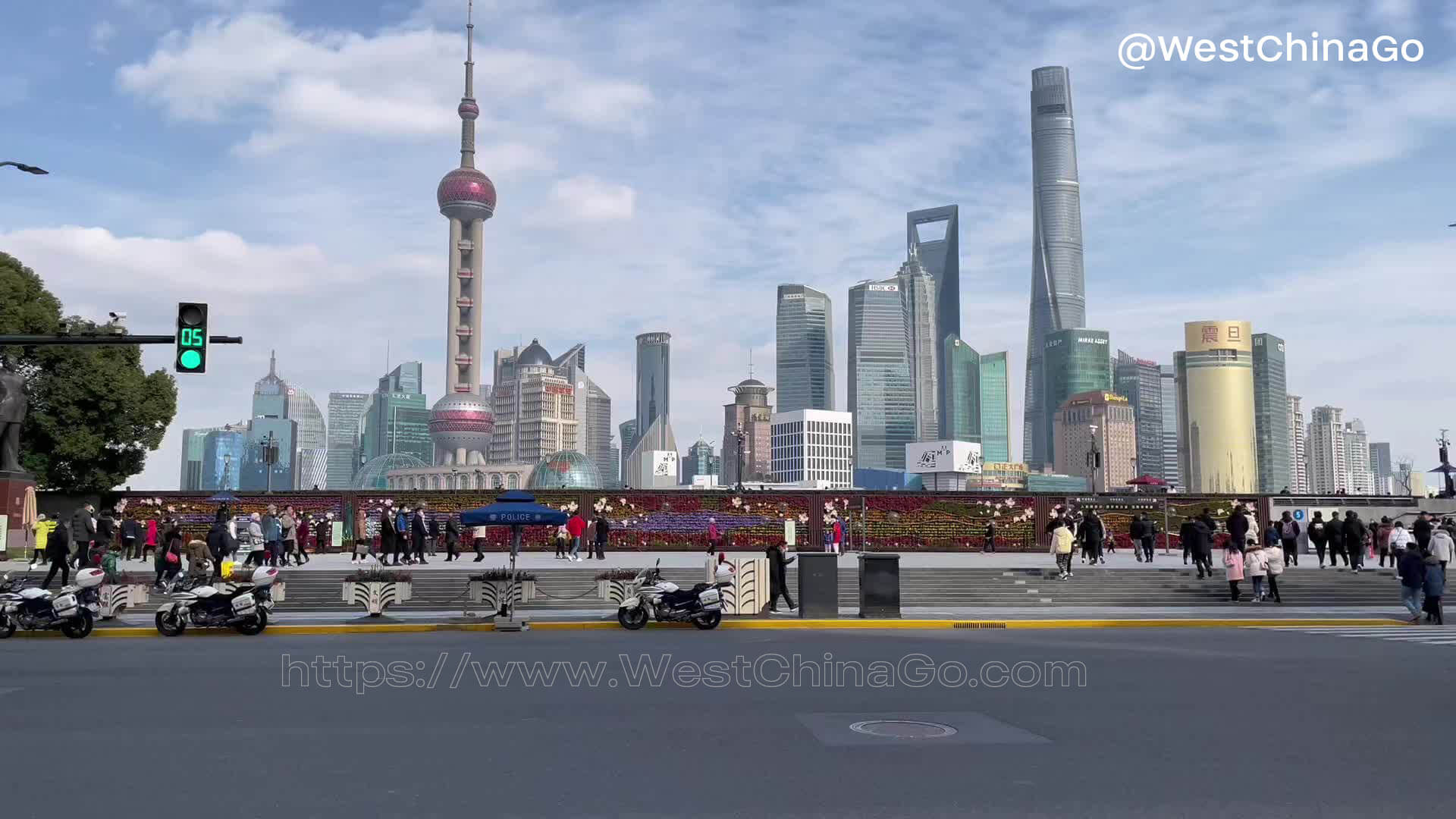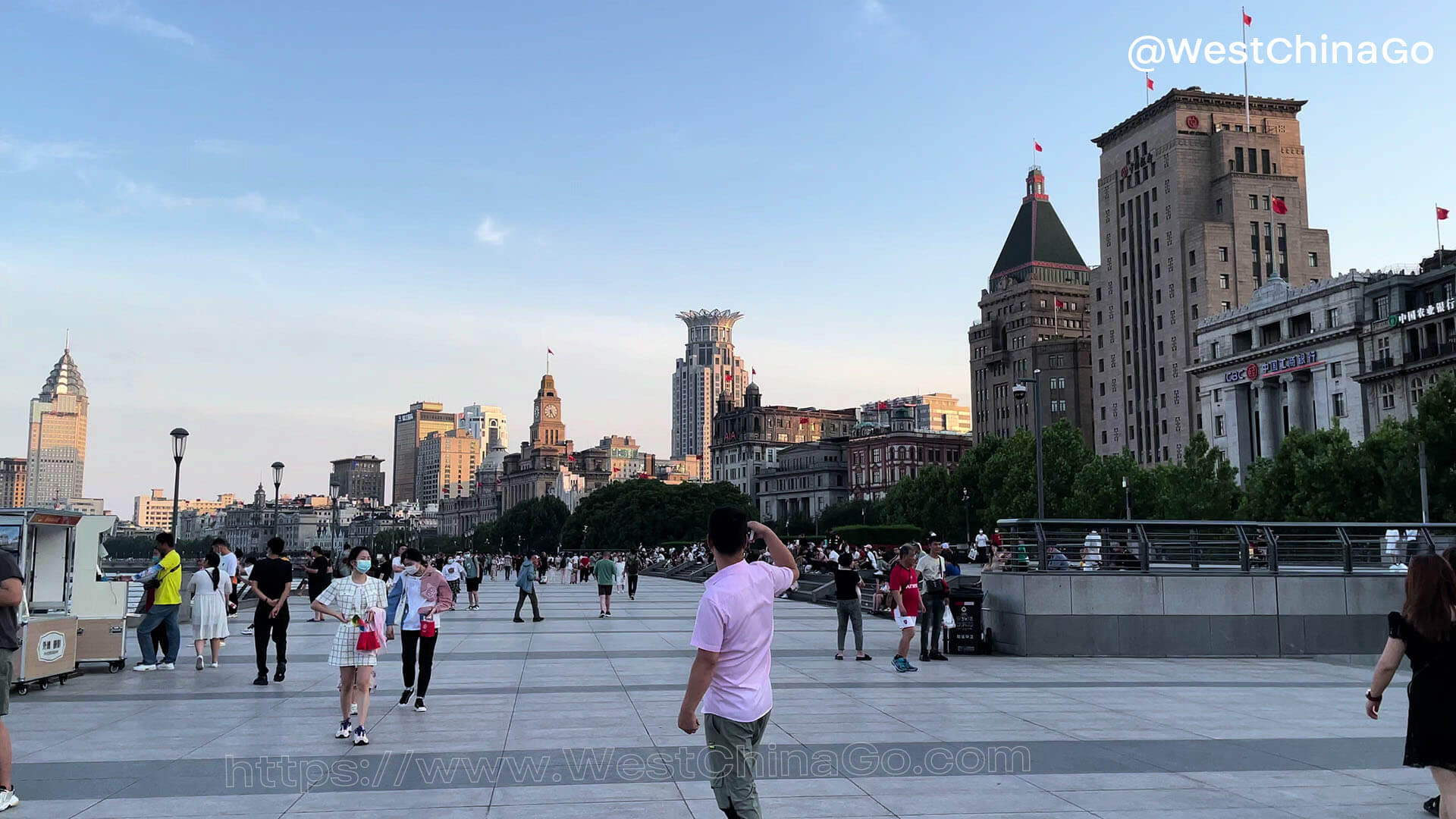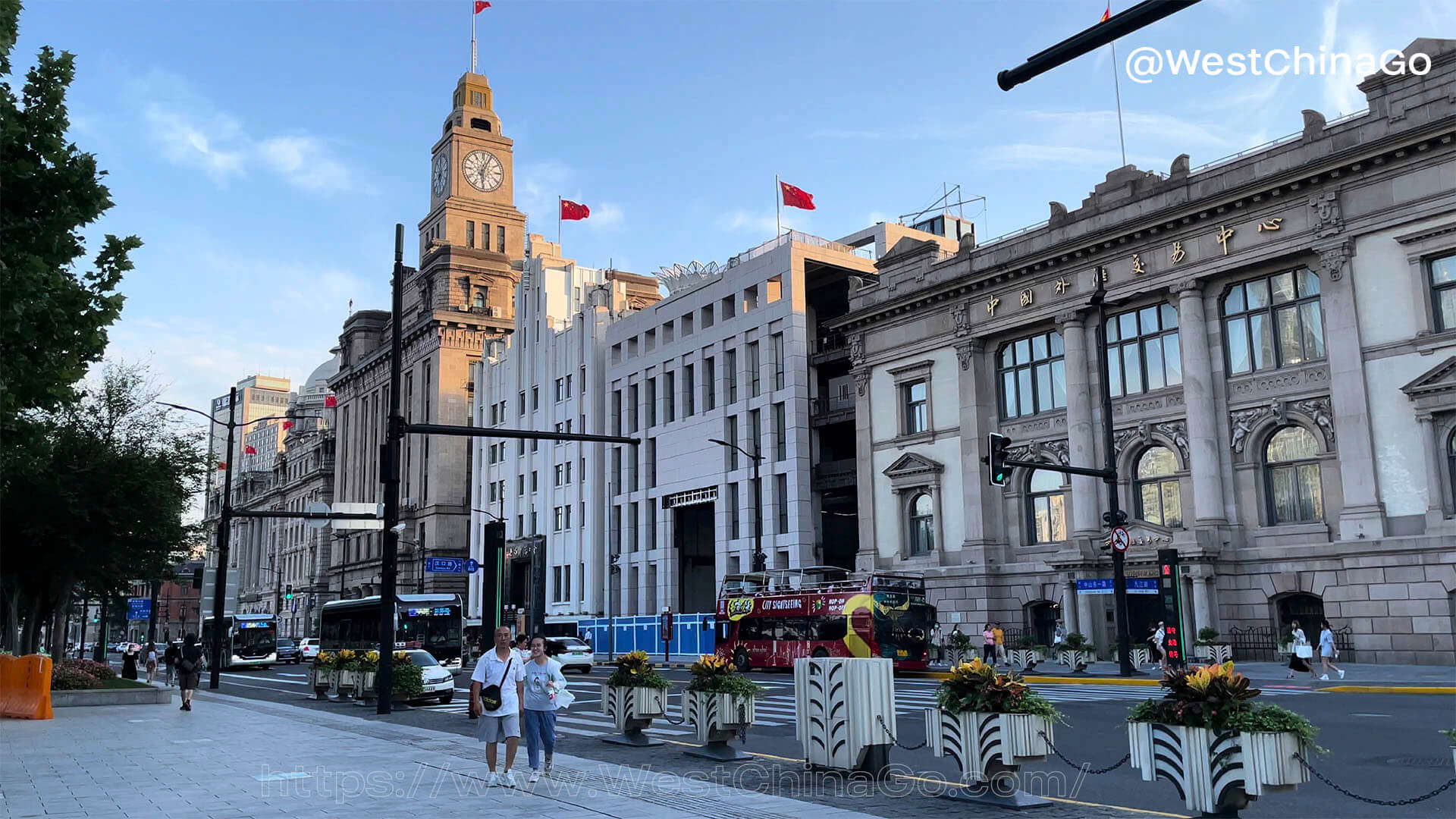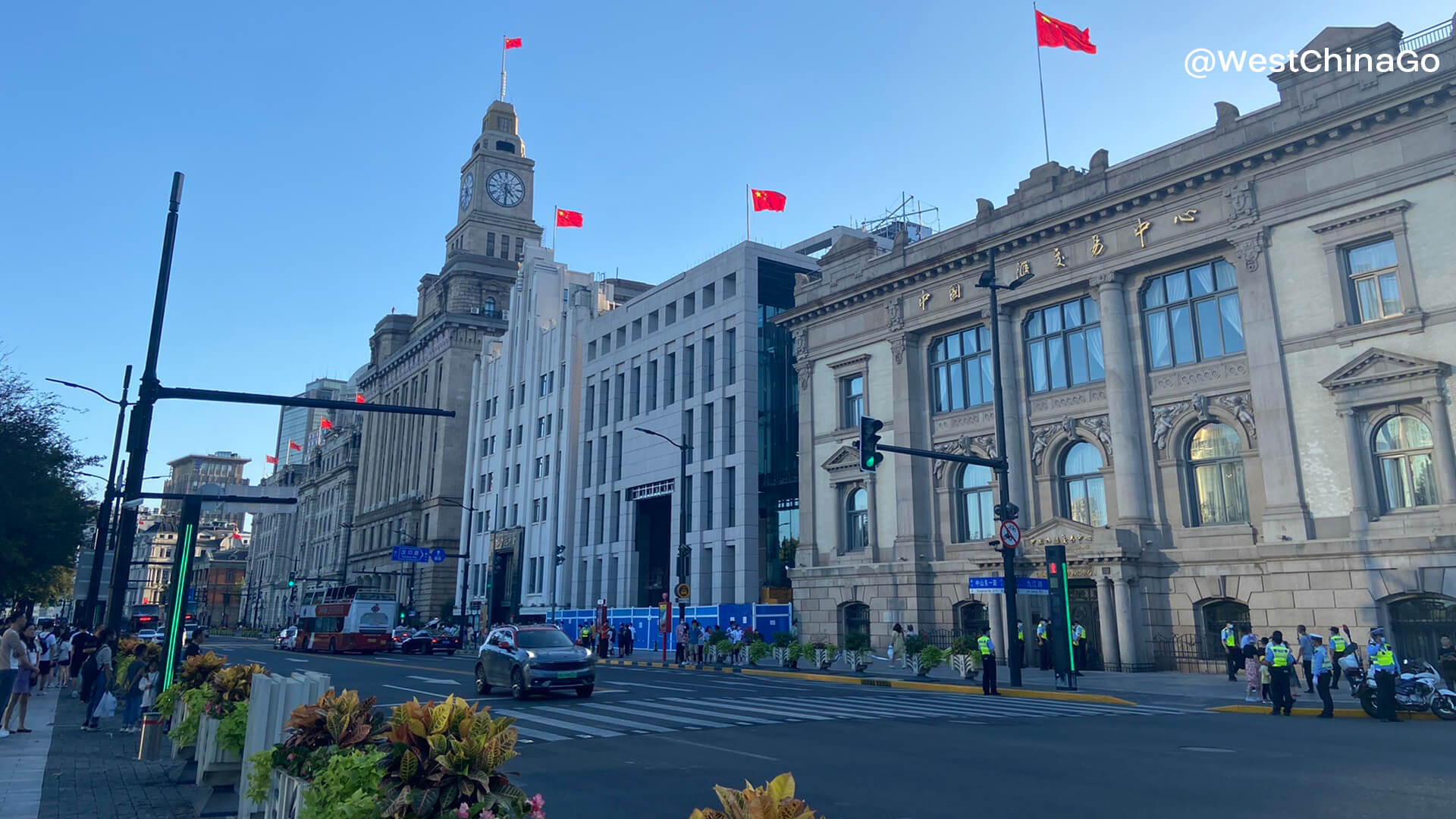 Things To Do:
Take a stroll along the promenade
Visit the Bund History Museum
Enjoy a river cruise
Take in the views from the observation deck from the skyscrapers which locates across the river
See the Bund at night
The Bund.Shanghai Tourist Map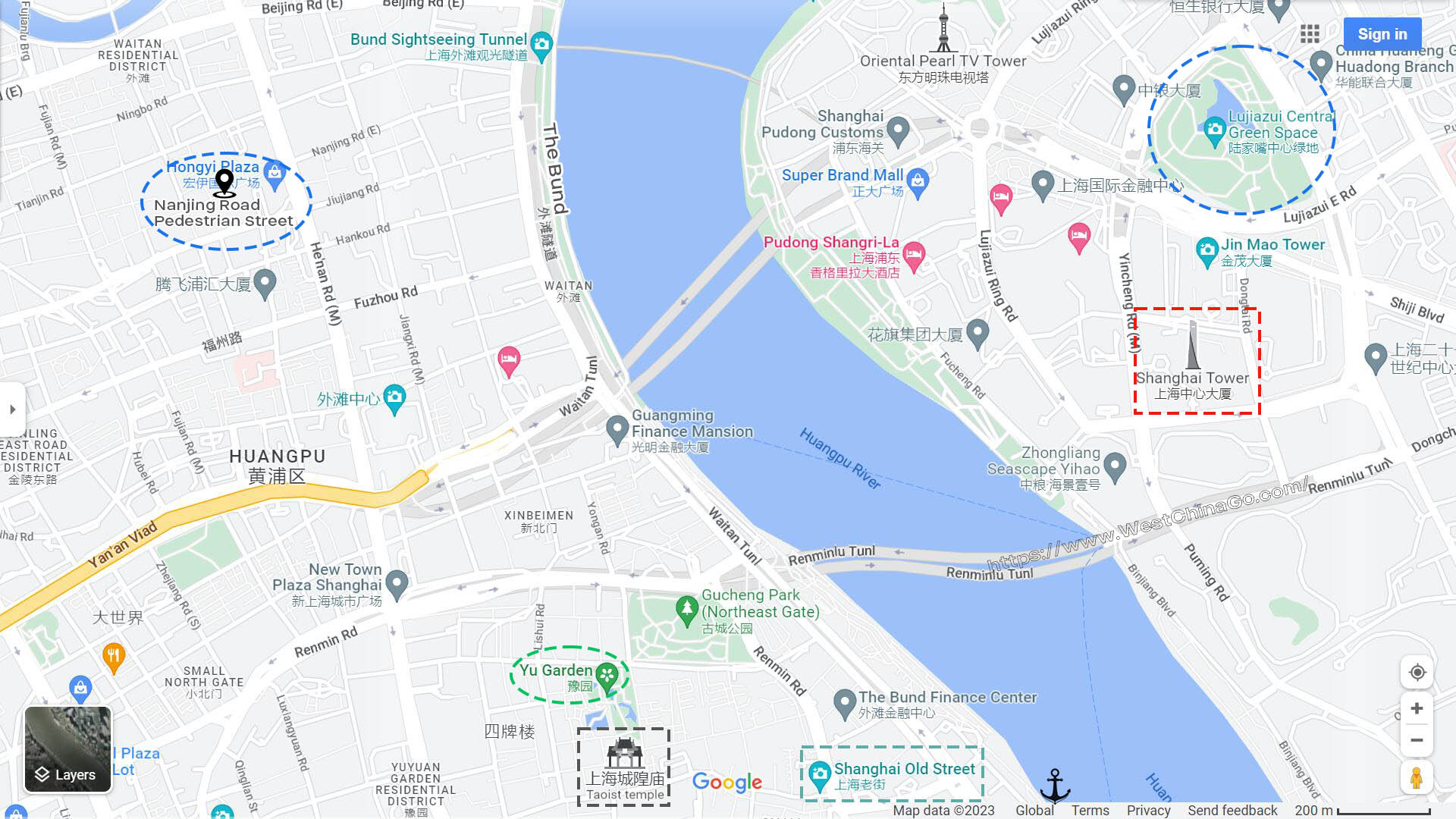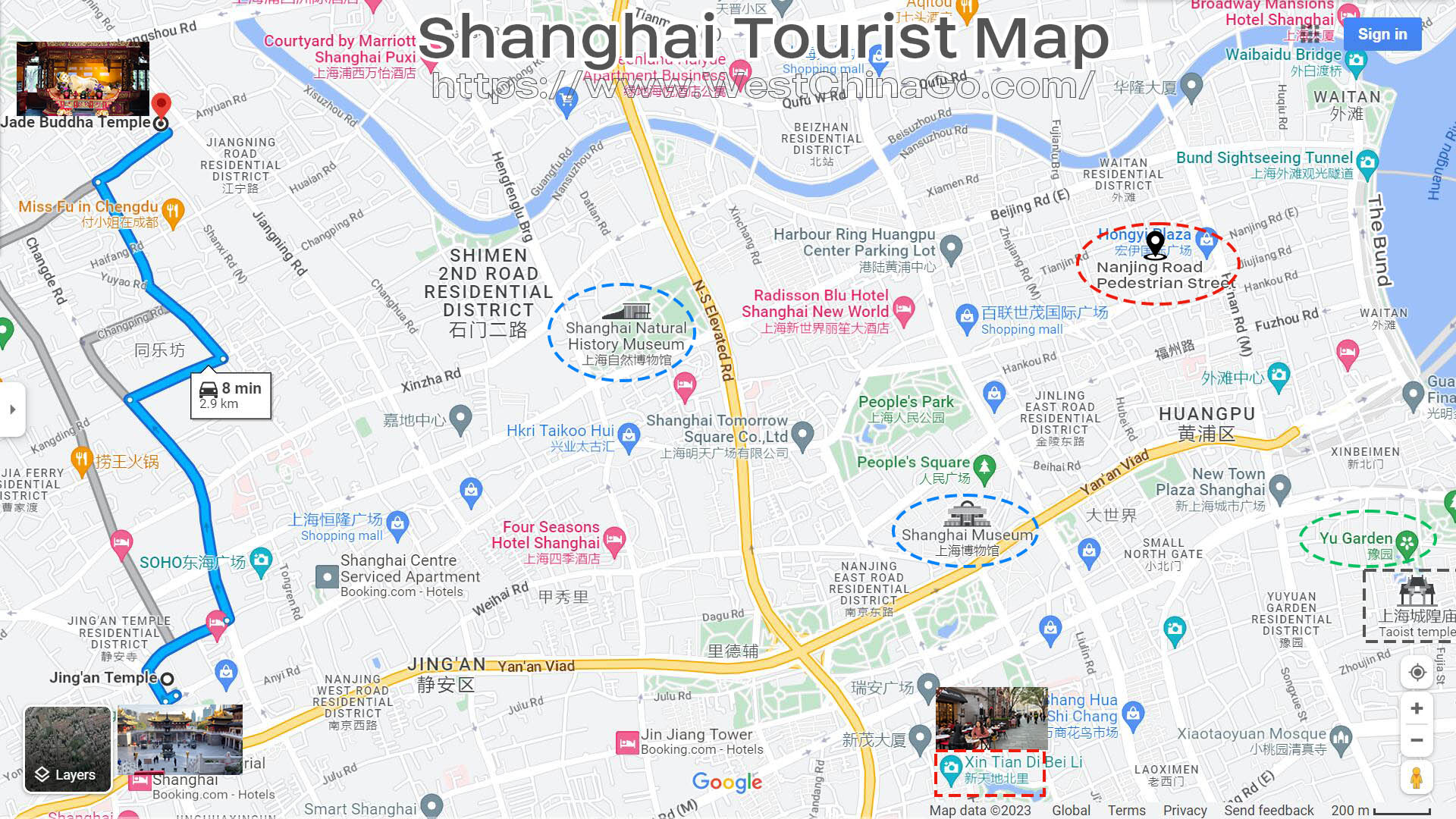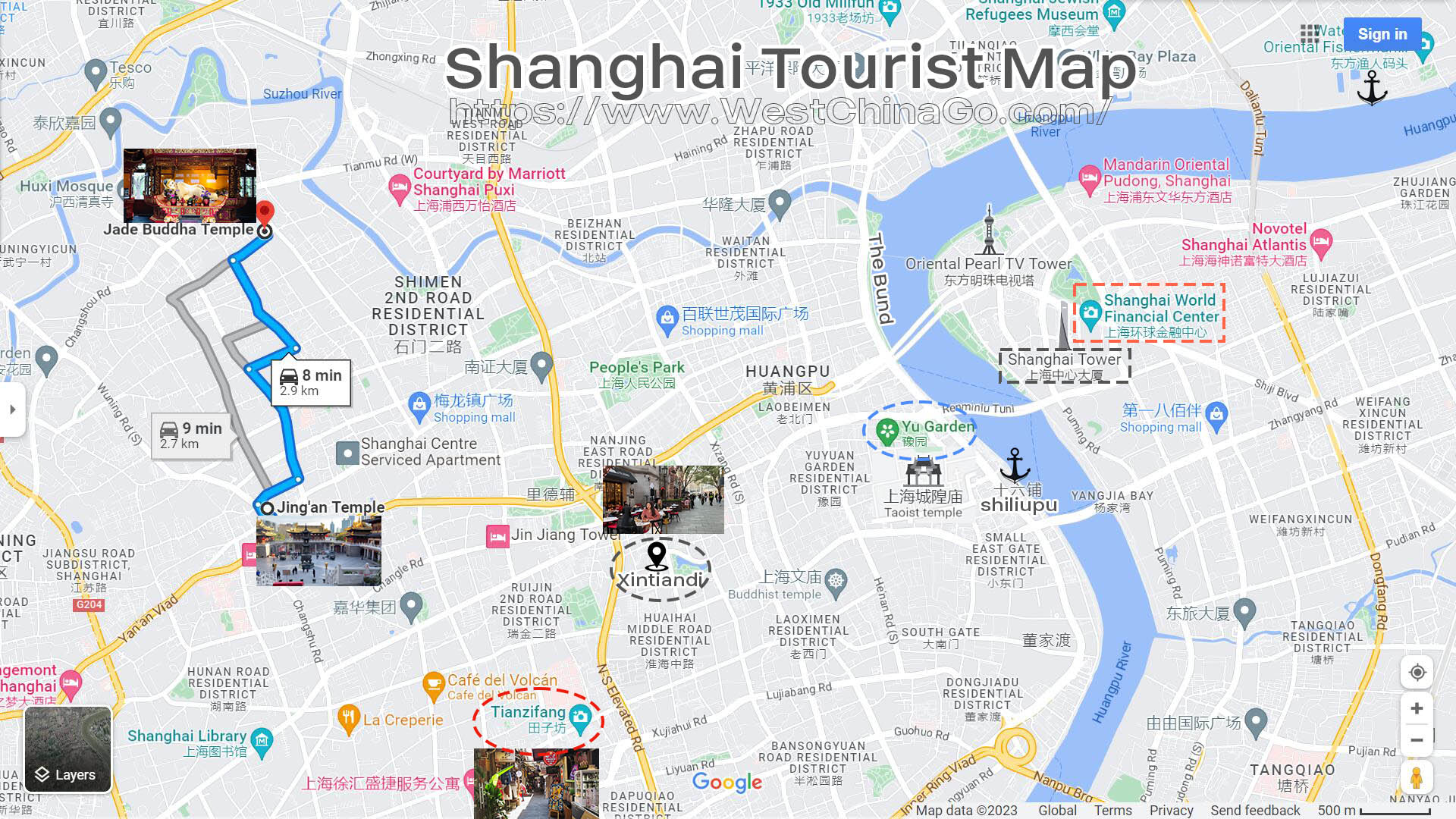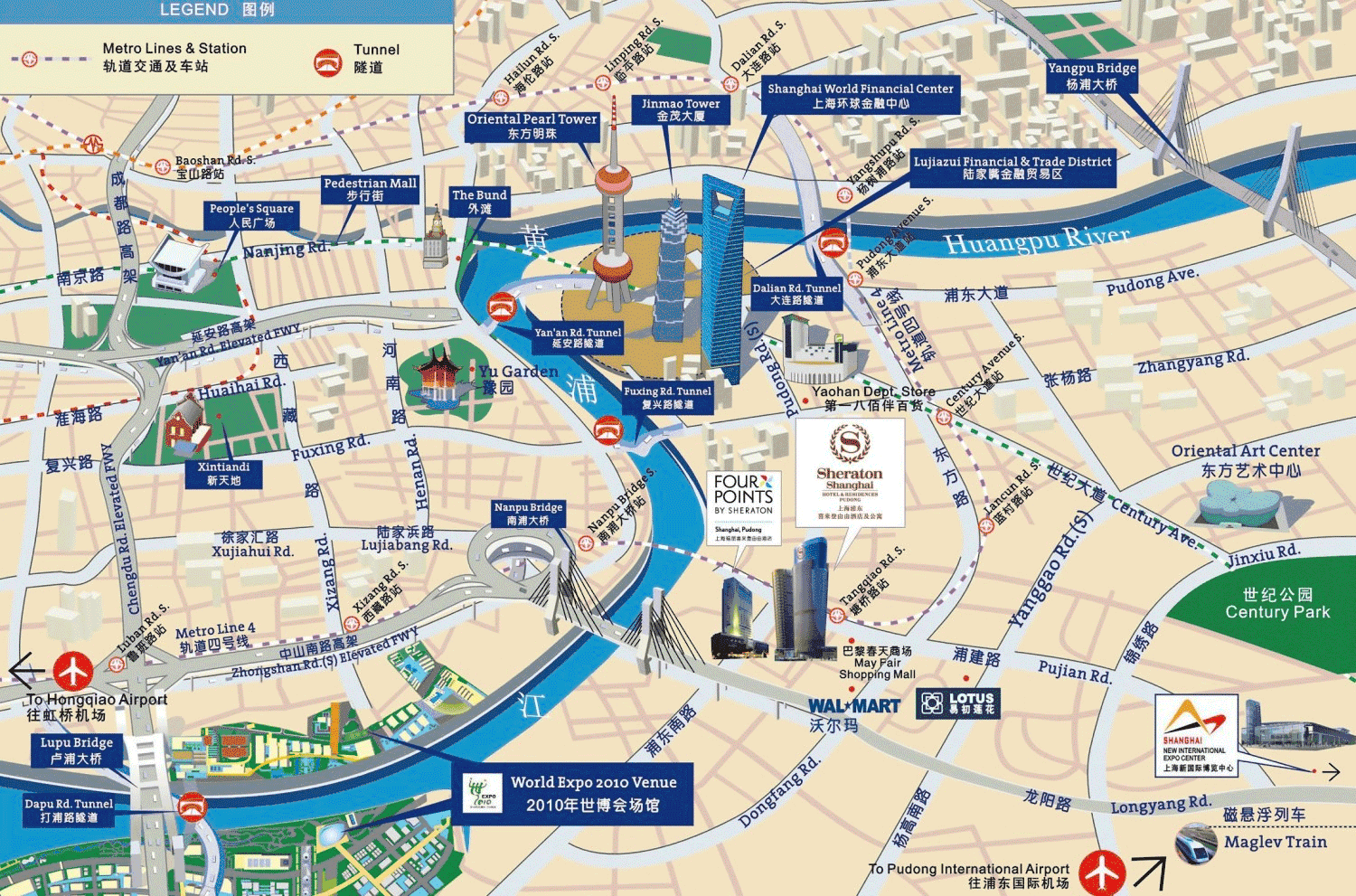 The Bund.Shanghai Video
The Bund.Shanghai Photo
The Bund.Shanghai Travel Guide
The Bund has the Wan Guo Building Group preserved in the opening period (now it has become the office building of major banks, financial and insurance companies, bungalows in the water, very good-looking), and the old-fashioned commercial street Nanjing Road, which has survived years of prosperity. On the other side is Lujiazui, which brings together the top financial institutions, as well as the Oriental Pearl Tower, Shanghai Center, World Financial Center, and Jinmao Tower. It can be said that it is the best epitome of Shanghai classical and modern.
The night view at night is very beautiful, there is a ferry to sit
Be sure to go to the Yuanmingyuan Road(圆明园路) after the building of the United States, and so on. The small miniatures of the old Shanghai Shiliyangchang(十里洋场), you can meet the influencer of Taobao shop every time you go
Sightseeing tunnel, sightseeing car. In addition to the flashing lights in the tunnel, there is nothing else; the price of the sightseeing car is not worthy.
Nanjing Road (南京路)commemorative significance is greater than the shopping function, if you really want to shopping / buy special products, recommend Huaihai Zhong Road(淮海中路)
There is a Bund Art Museum nearby, and it is very interesting to spend an hour or two. Tickets are 60 and can be reached on foot. Inside is a collection of modern art works, with a few free explanations every day, which really have a new understanding of modern art.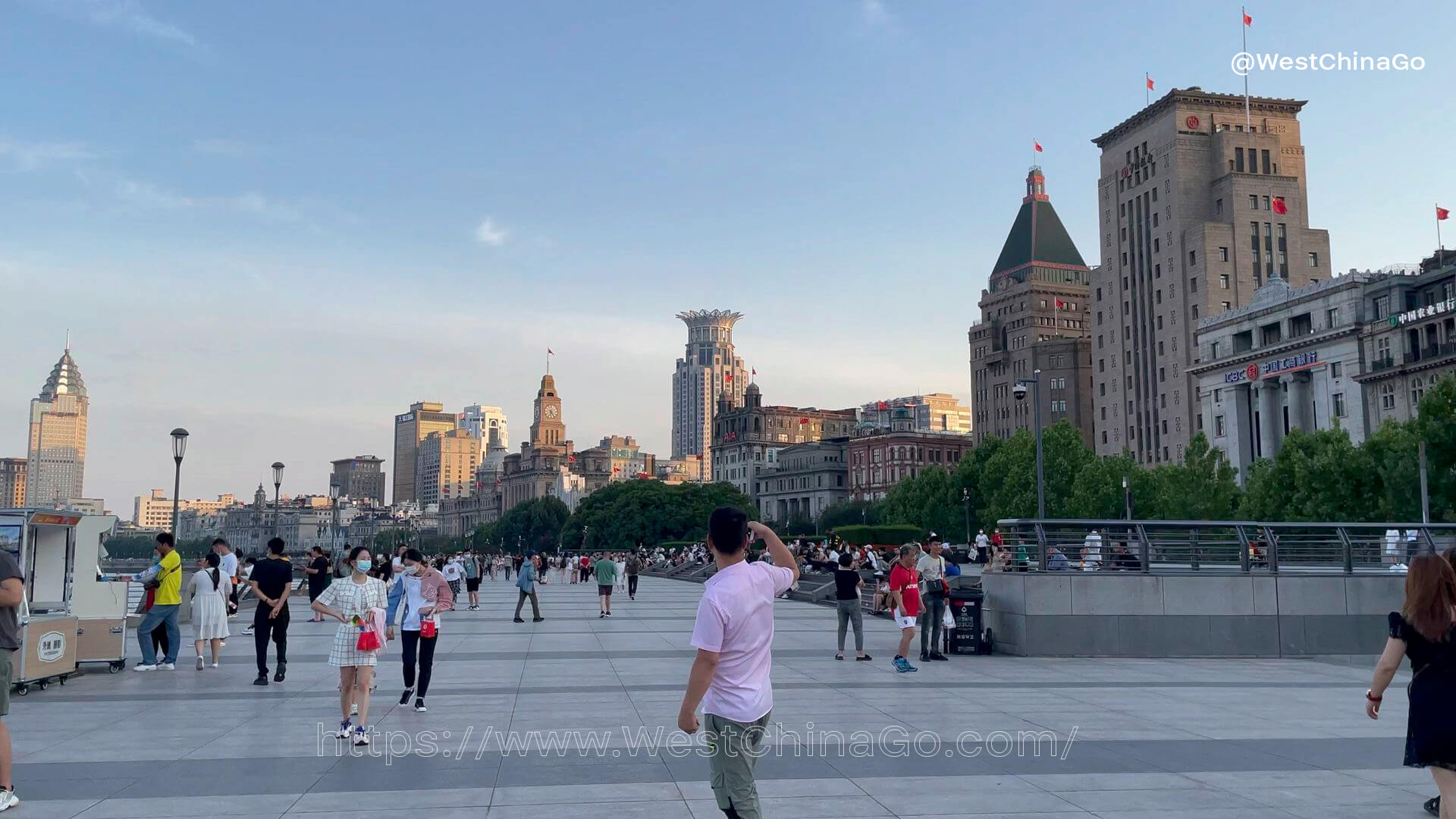 How To Get To The Bund.Shanghai
By Taxi
The Bund.Shanghai
Practical Chinese:for taxi driver
pls take us to ShangHai The Bund
请载我们到上海外滩
By Subway
Line 2 and Line 10 are about 15 minutes walk from Nanjing East Road Station.
Shanghai metro map