ShangHai Taikooli
Chinese Name: 上海前滩太古里
Address: 上海市浦东新区东育路500号
Address: No. 500, Dongyu Road, Pudong New Area, Shanghai
Tel: +86 (021- )
Opening Time: 8:00~22:00
Recommended Visiting Time:>2 H
Tickets : free
offical website:
Type: Shanghai New Landmark
Total construction area: 120,000 square meters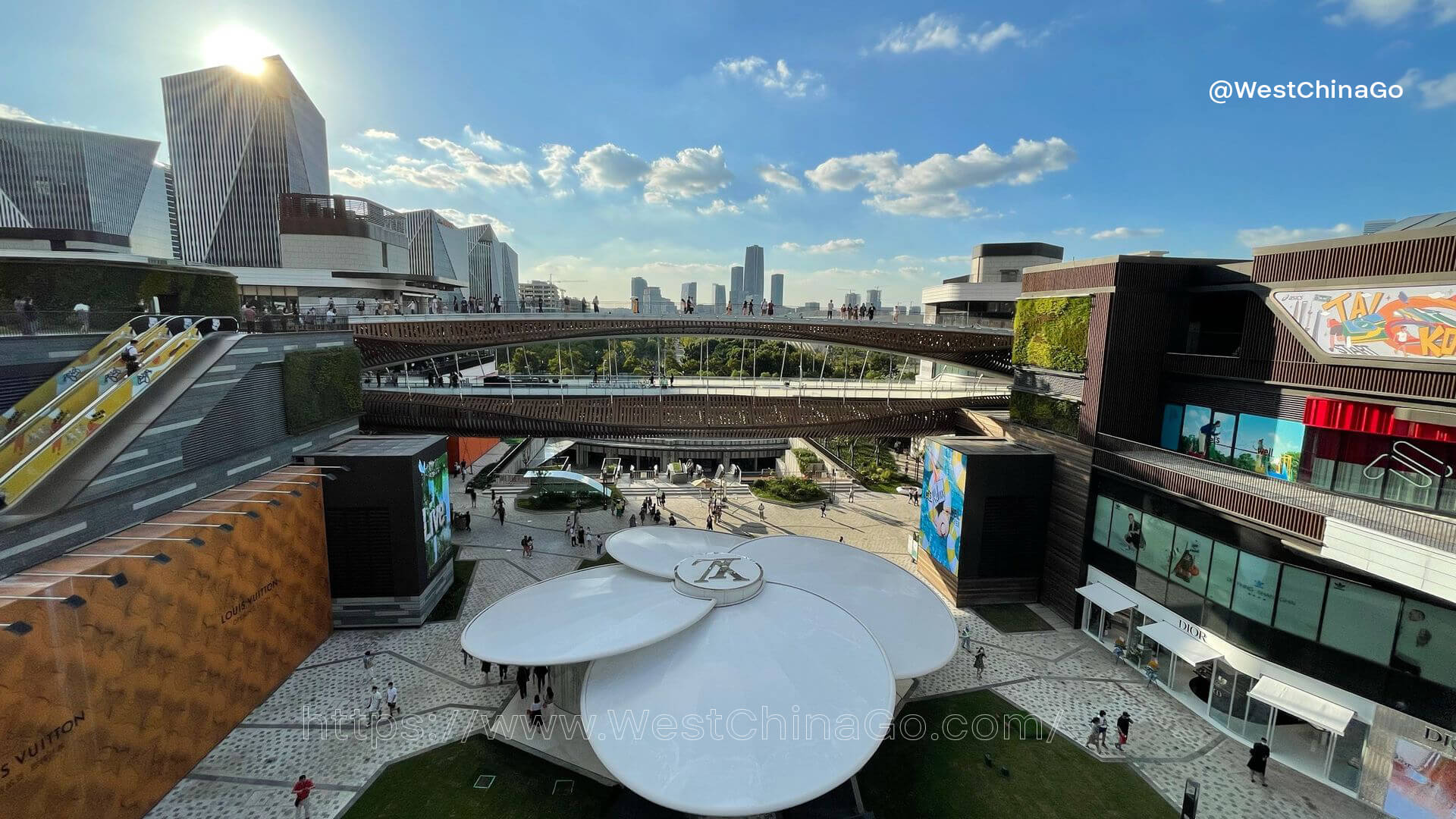 ShangHai Taikooli
In October 2021, Shanghai added another Internet celebrity check-in place – Taikoo Li Qiantan
Taikoo Li Qiantan has a total construction area of about 120,000 square meters. The block-style shopping mall adopts an open-plan building layout with staggered lanes and lanes, giving people a sufficient sense of space. The core parts are the STONE HOUSE (stone area) in the south and the WOOD HOUSE (wood area) in the north. The building facades in the two areas are paved with natural stone and wood, respectively, with four floors above and below. Bridges and sky loops are between the two areas. Connected. The whole Taikoo Li brings together internationally renowned brands, many dining and healthy living concepts, and it is worth visiting. .
Shanghai Taikooli is a perfect destination for young and trendy customers who are interested in fashion, food, and entertainment.
The area is known for its modern architecture, which seamlessly blends contemporary design with traditional Chinese elements.
The buildings are characterized by sleek lines, large glass facades, and open spaces, giving the area a modern and vibrant feel.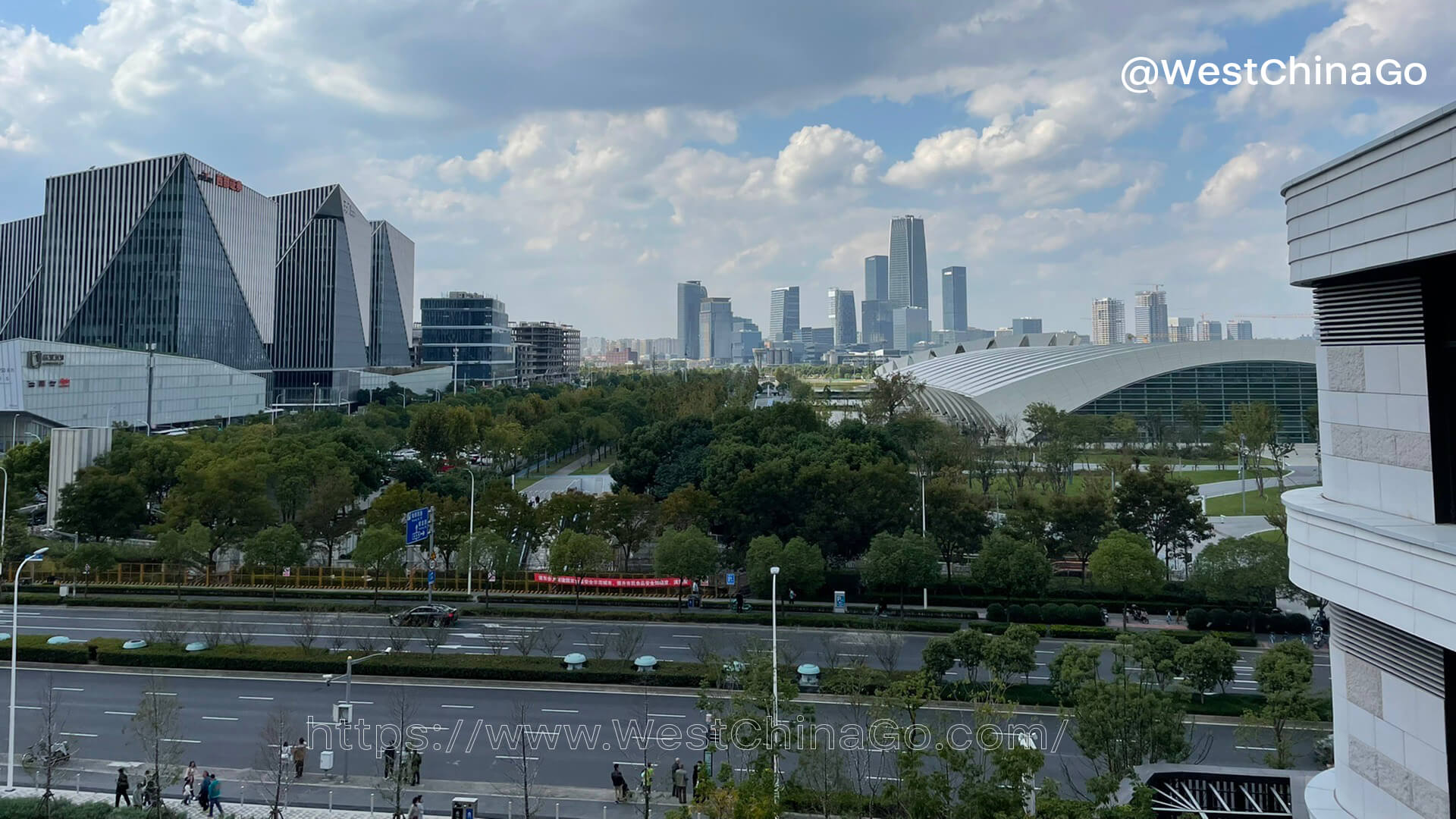 ShangHai Taikooli Video
ShangHai Taikooli Photo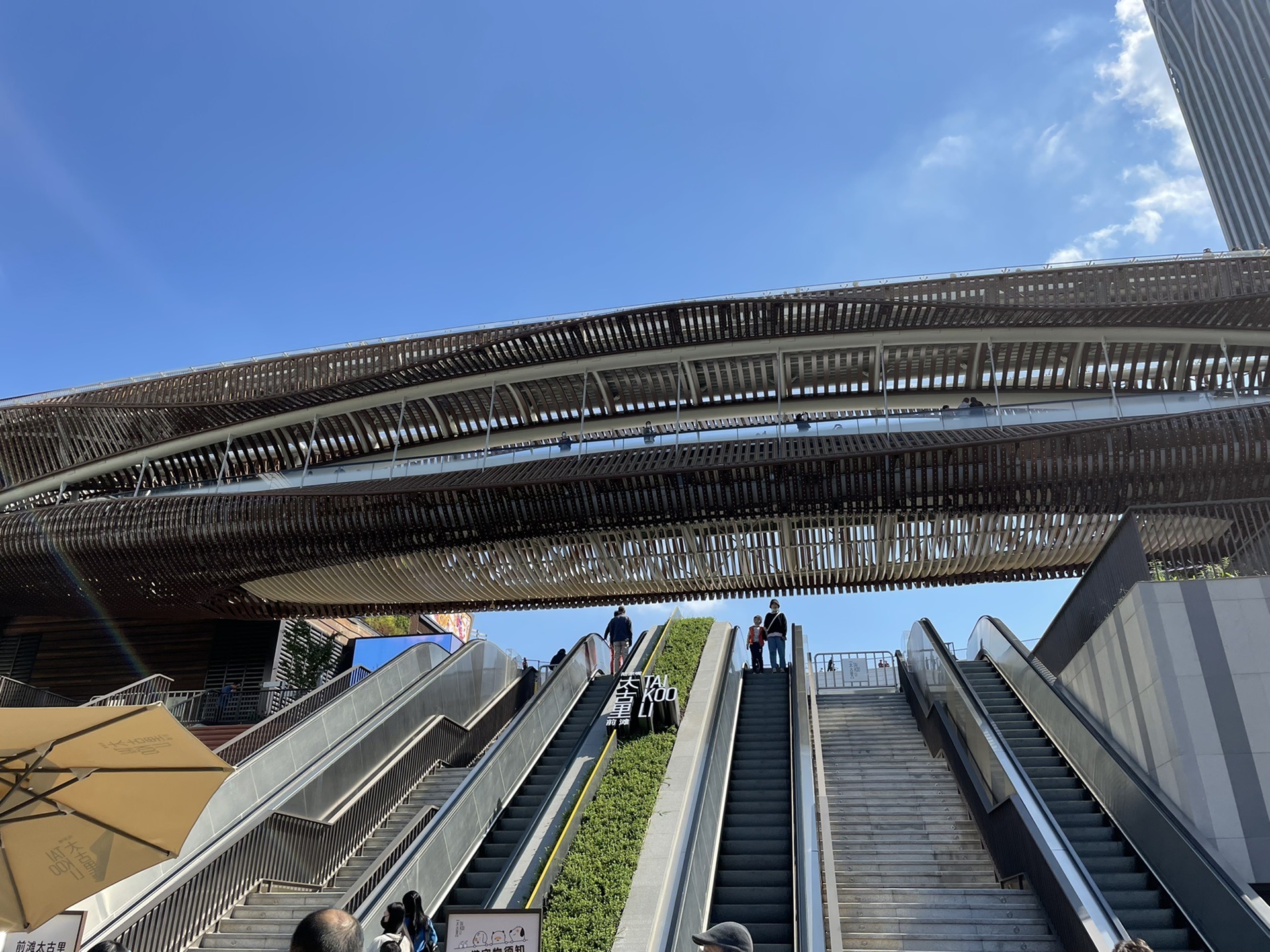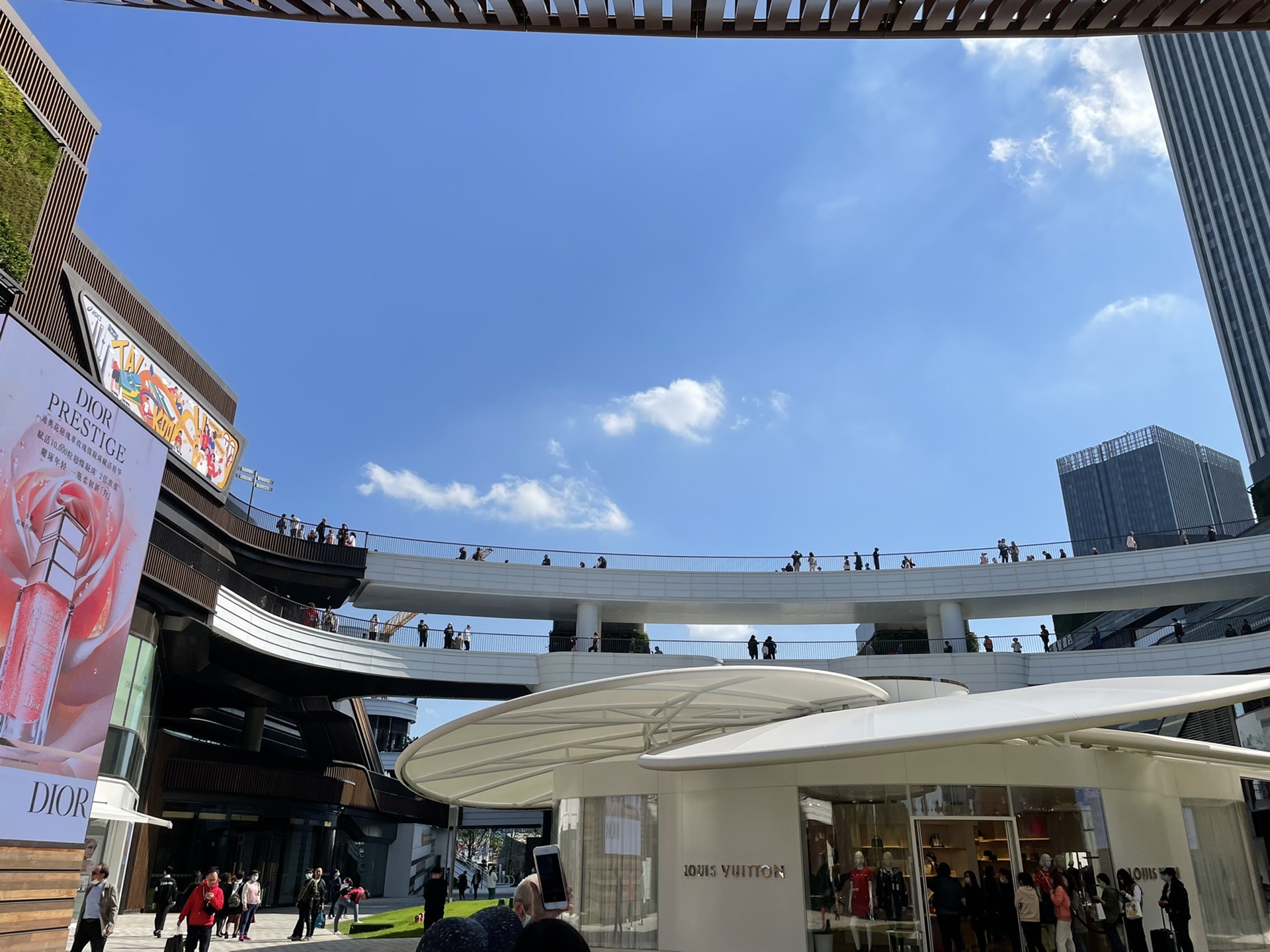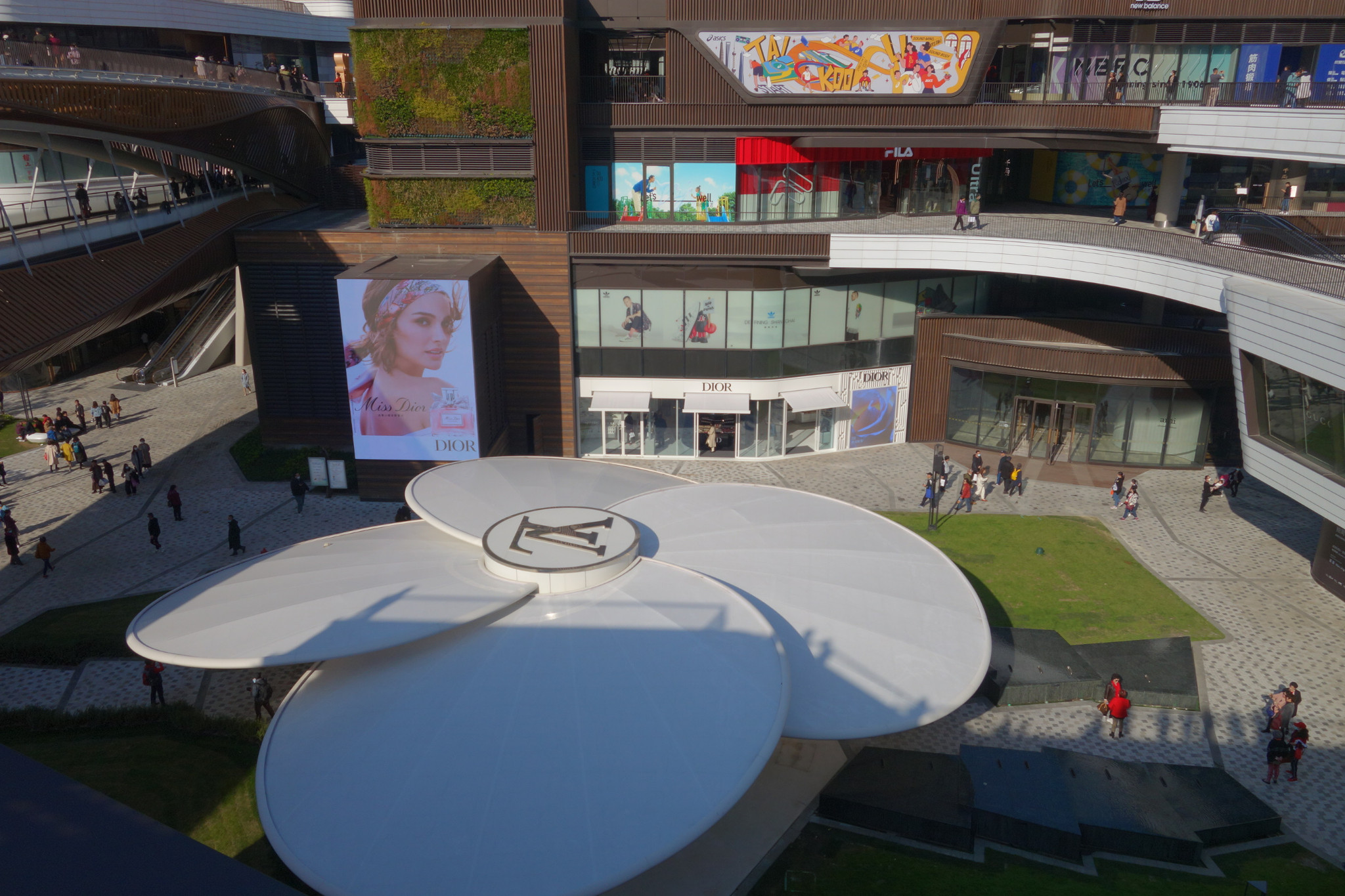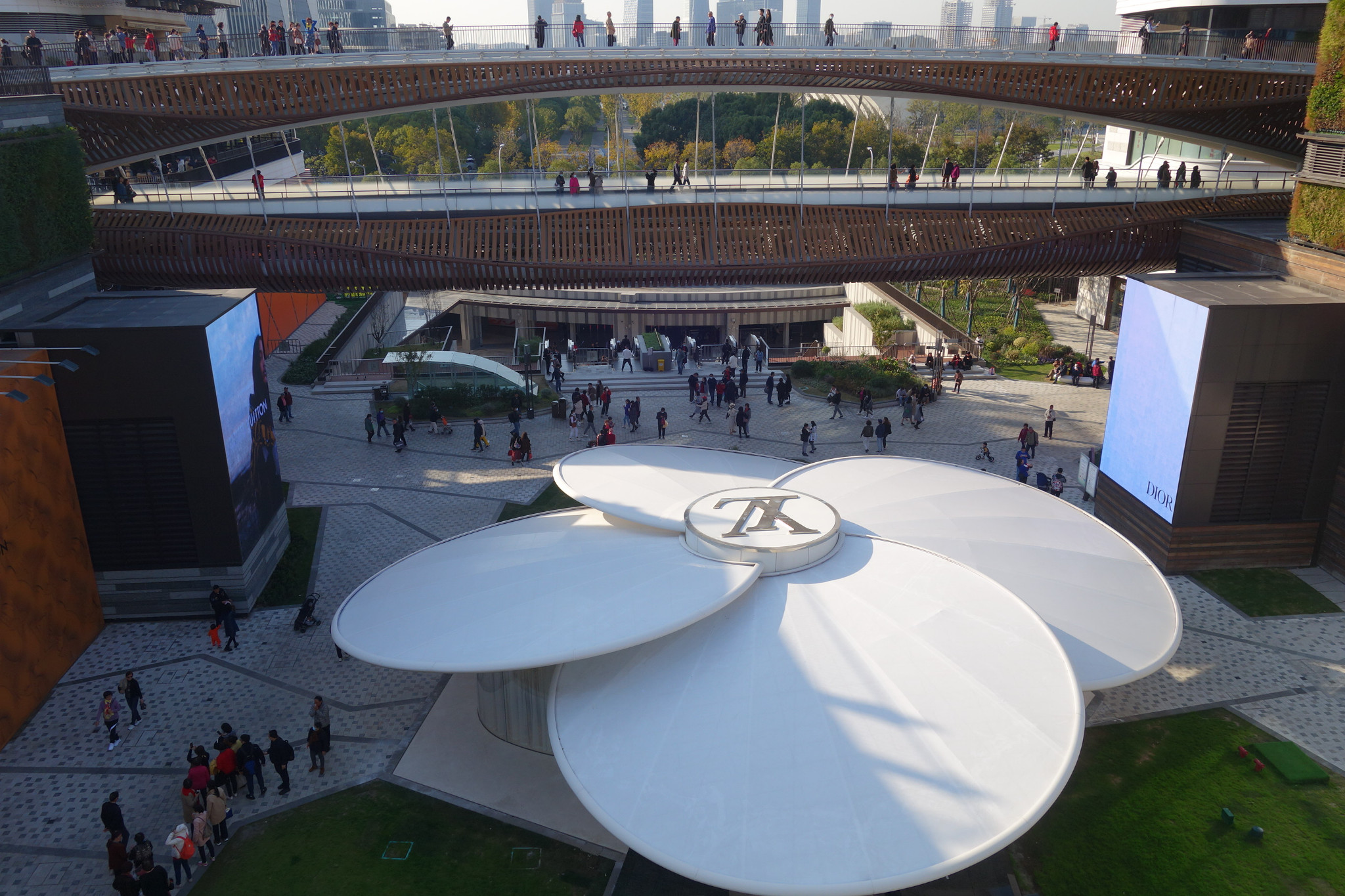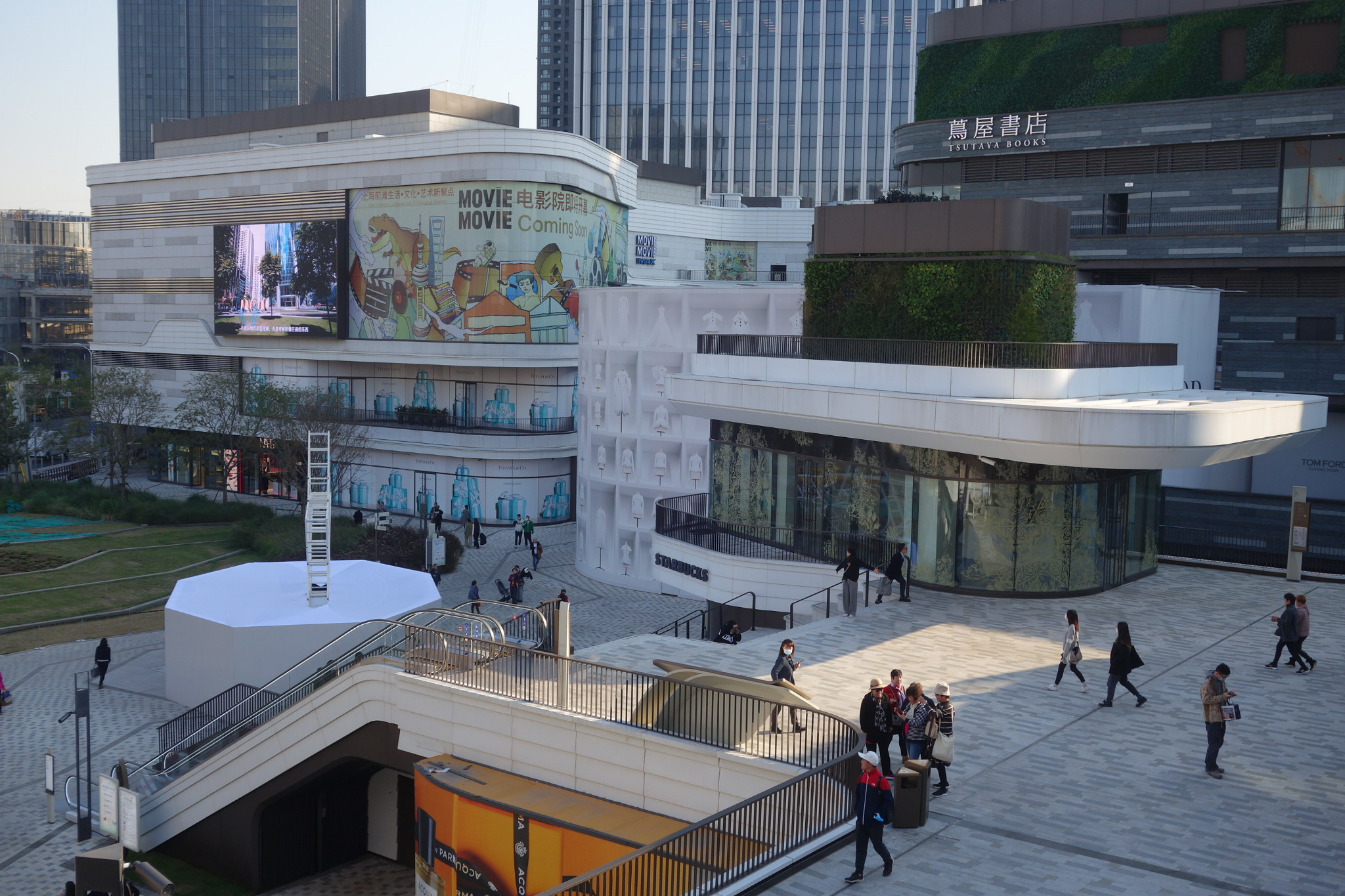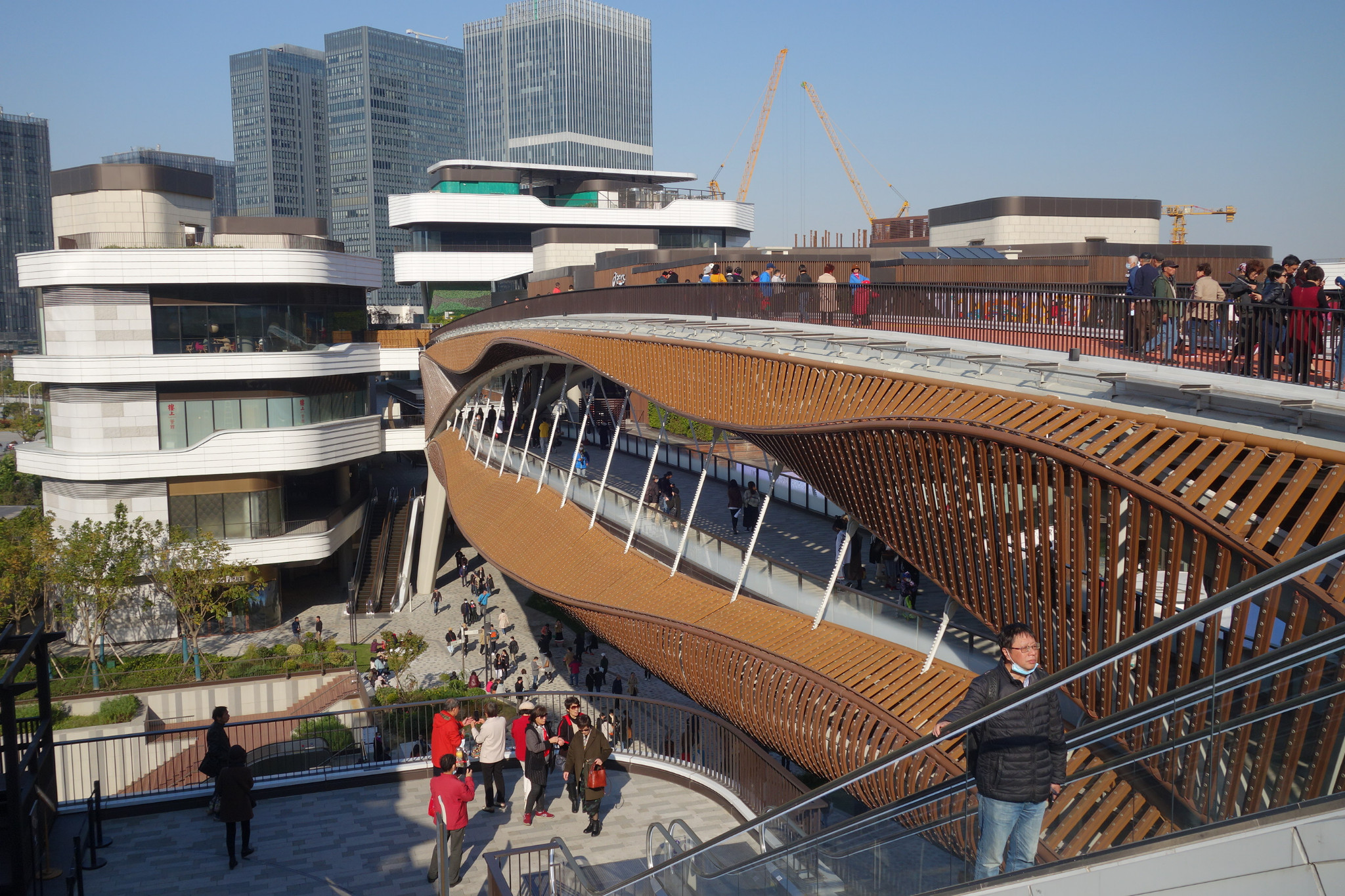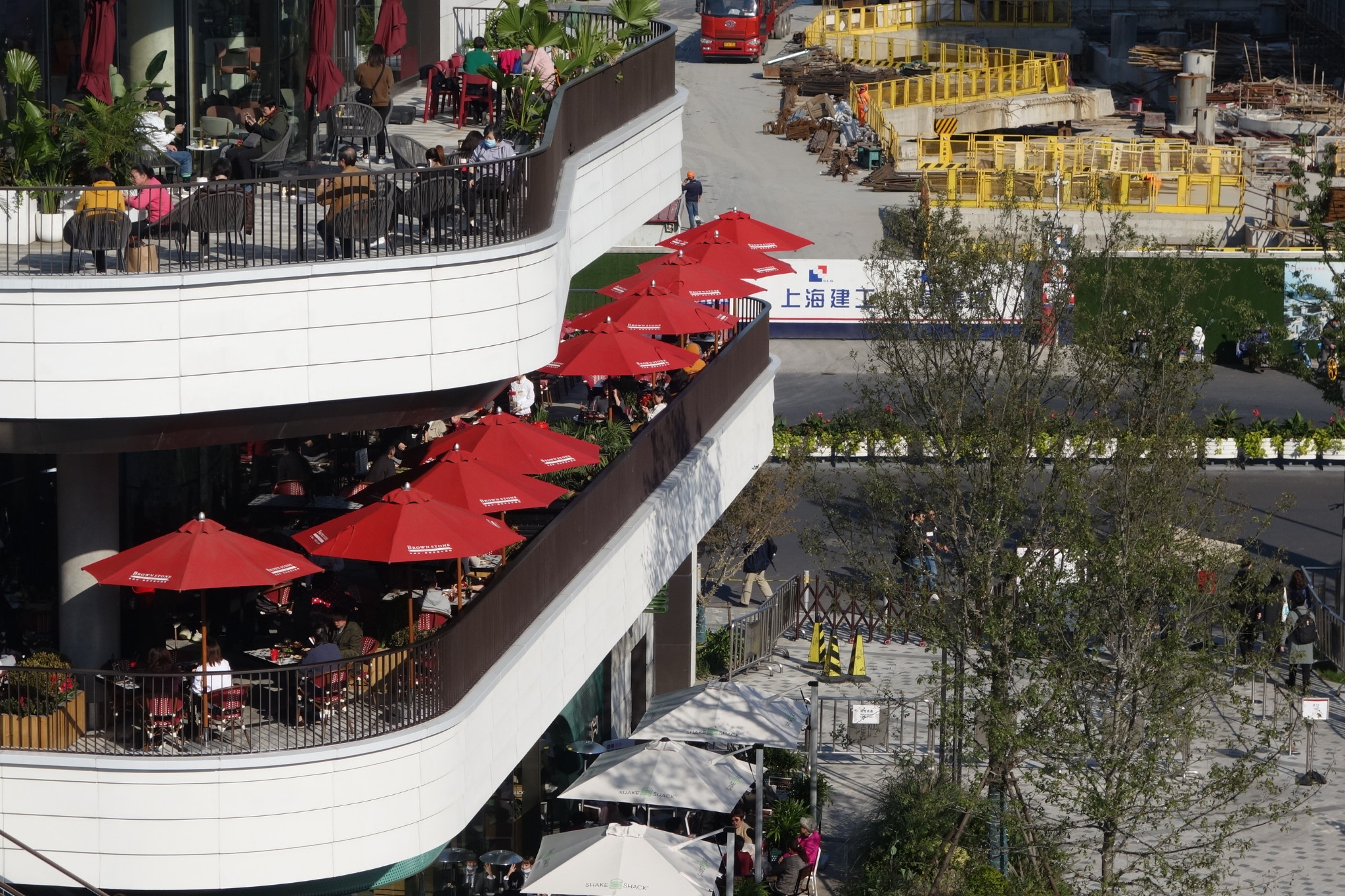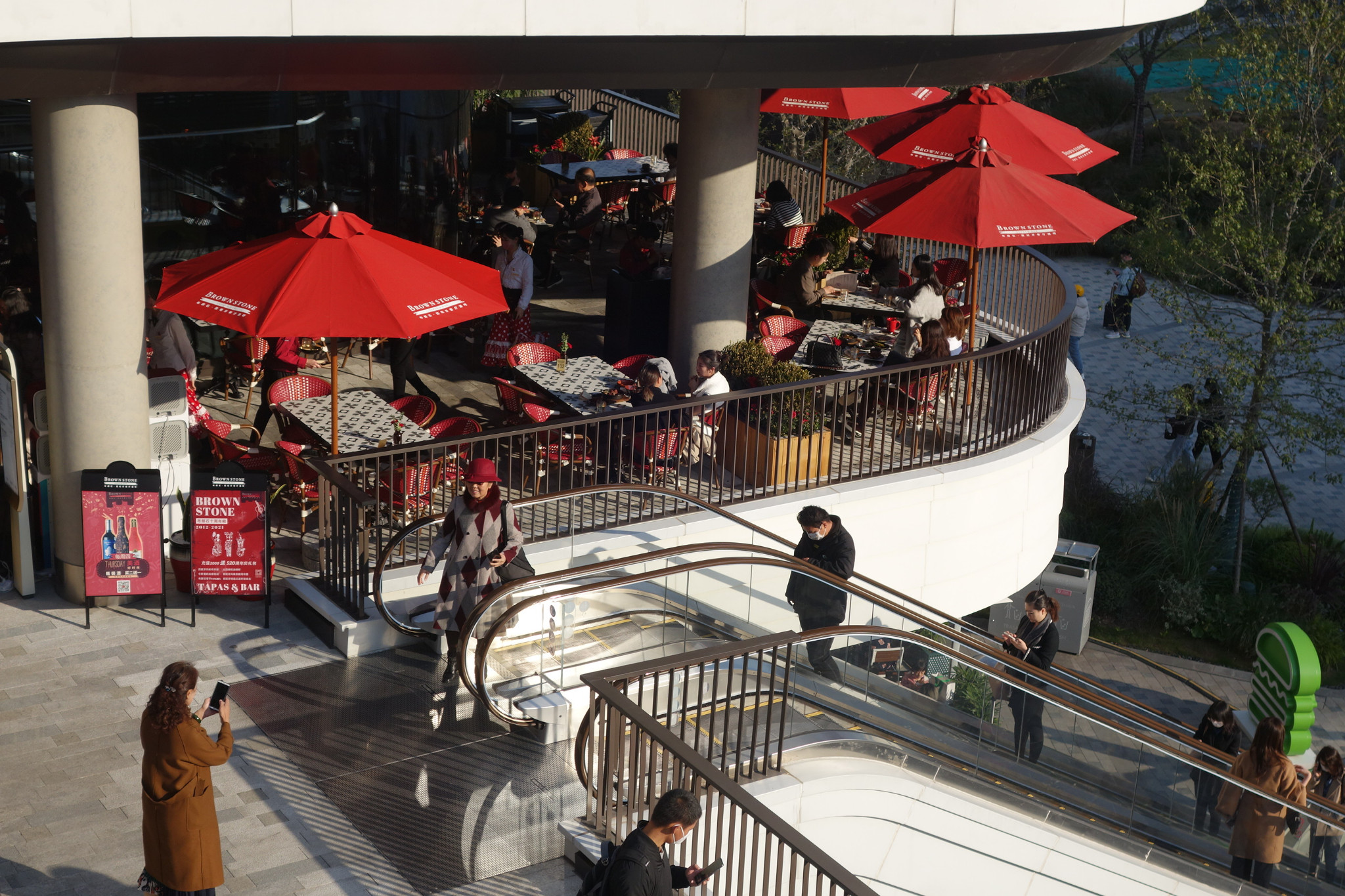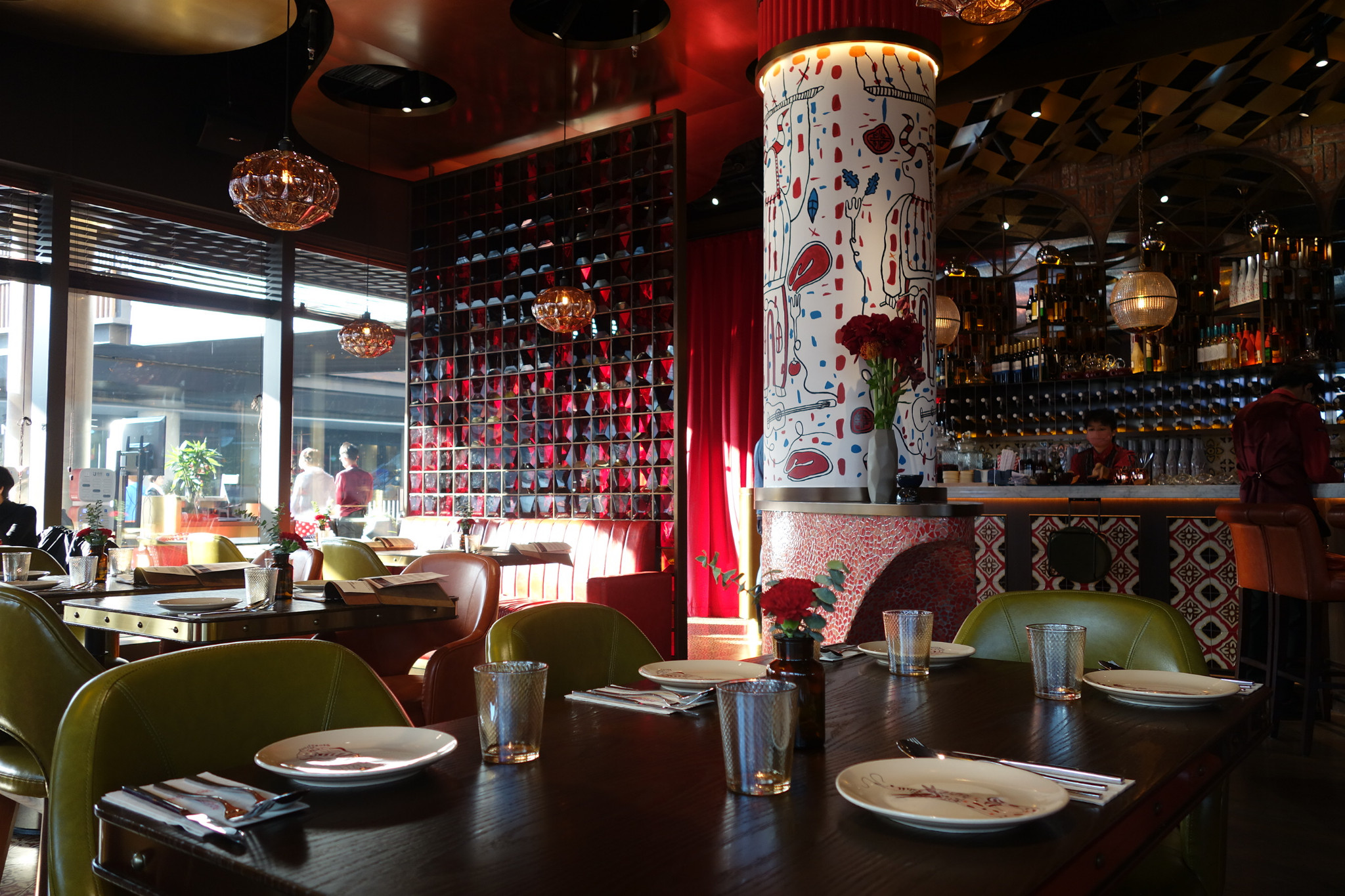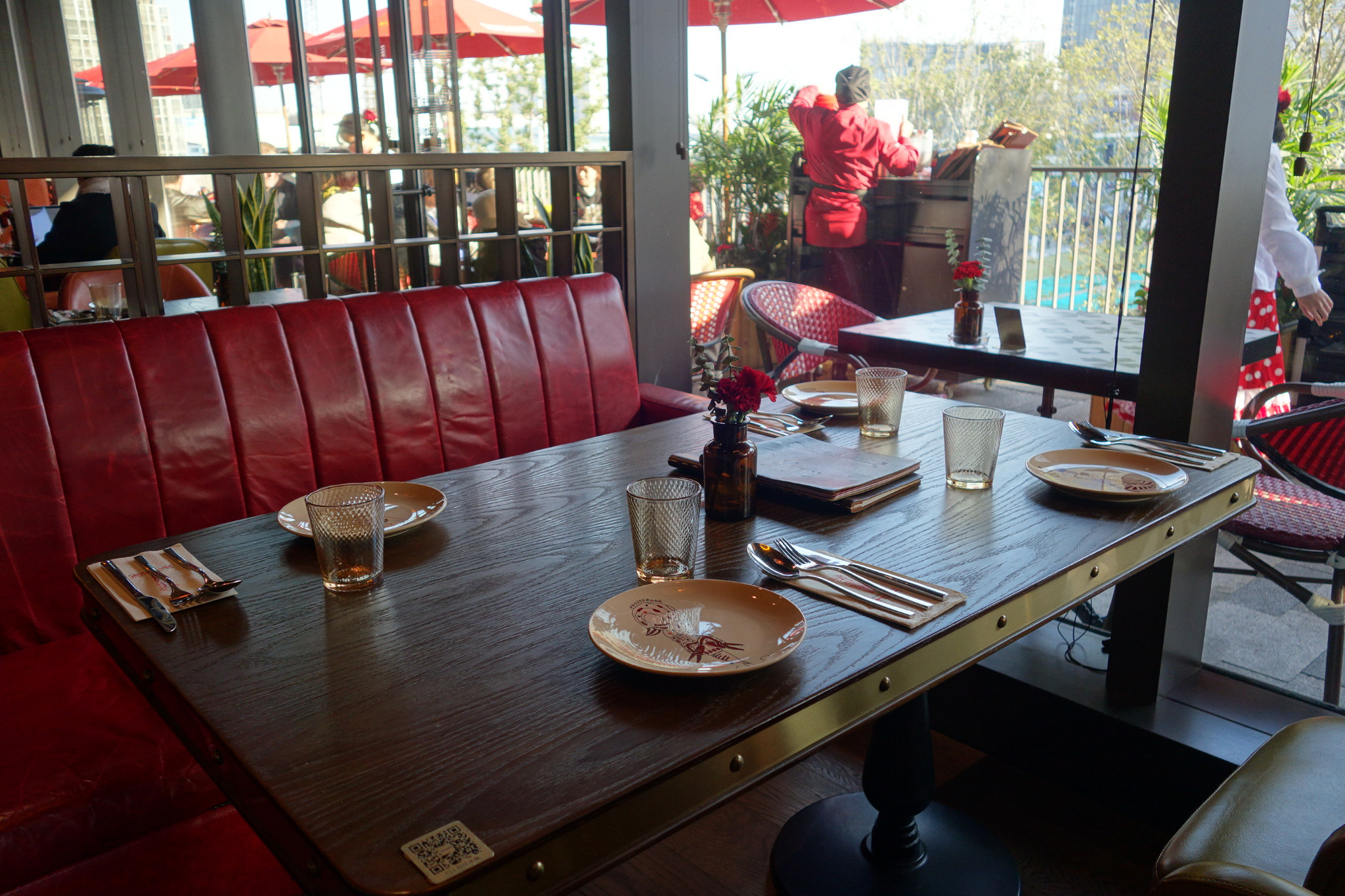 Things To Do
1.Fashion Boutiques
Shanghai Taikooli is home to several high-end fashion brands such as Alexander Wang, Miu Miu, and Gucci, making it an ideal destination for young fashion enthusiasts who are looking for the latest trends and styles.
2.Trendy Restaurants
The district offers a diverse culinary scene with a range of trendy restaurants such as Jean-Georges, The Commune Social, and The Butchers Club Burger.
These eateries are known for their modern and innovative menus and stylish interiors, making them popular with young and trendy customers.
3.Lifestyle Stores
Shanghai Taikooli has a variety of lifestyle stores that offer stylish and unique products, such as Lane Crawford and the Apple Store.
These stores cater to young customers who are interested in technology, design, and home decor.
4.Entertainment
Shanghai Taikooli hosts a variety of cultural and entertainment events throughout the year, such as art exhibitions, music performances, and pop-up shops.
These events are perfect for young customers who are looking for a fun and engaging experience.
ShangHai Taikooli Tourist Map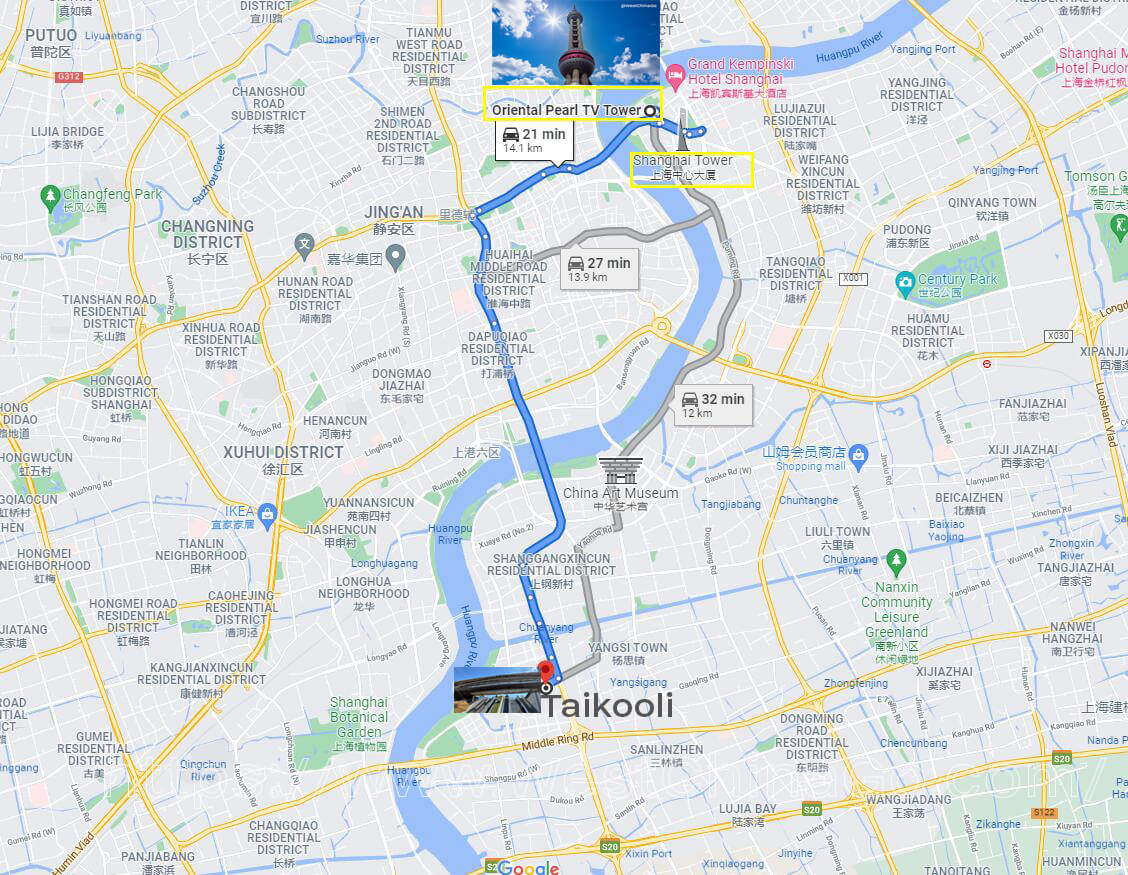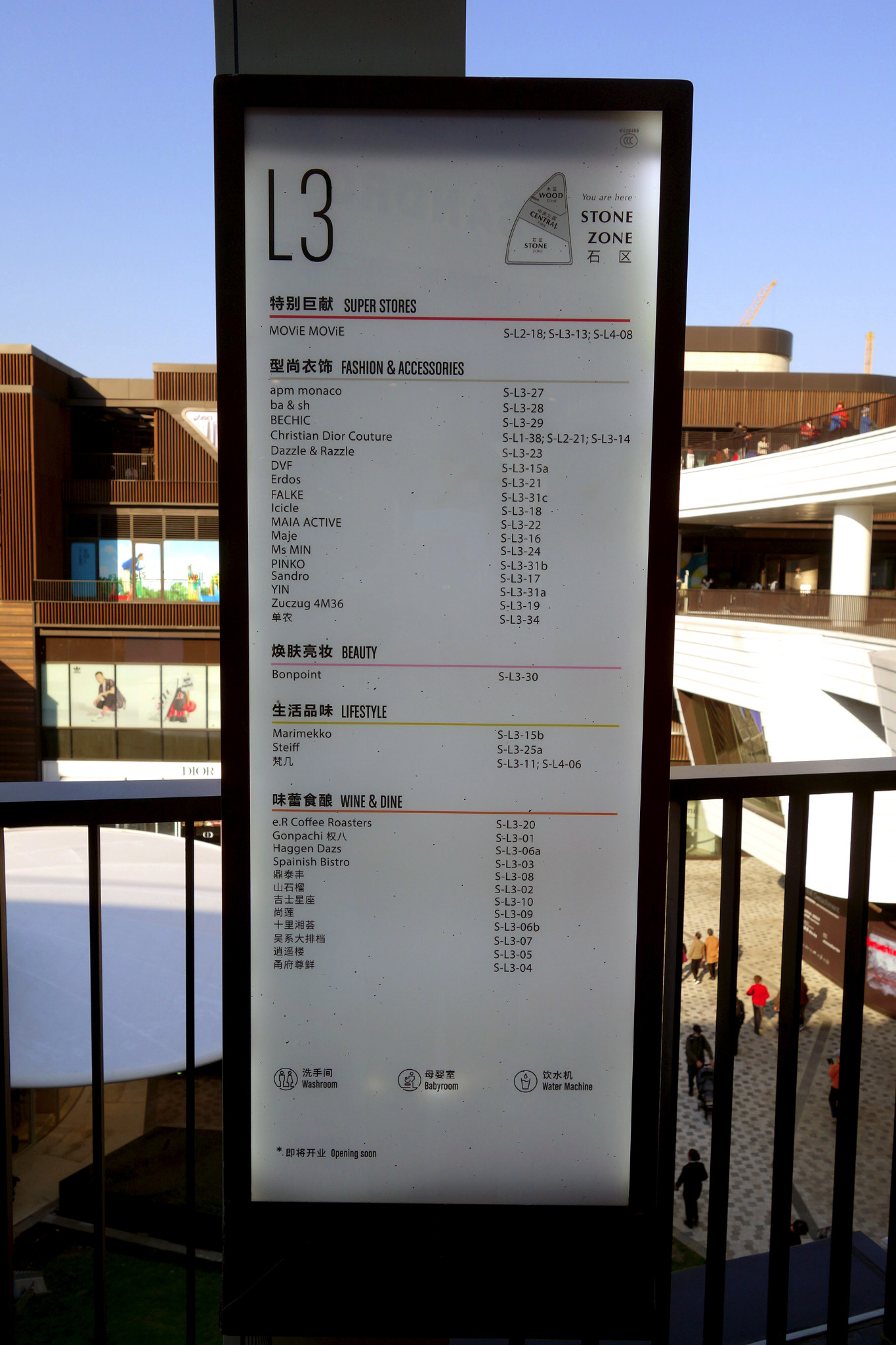 How To Get To Taikooli Shanghai
By Taxi
Taikooli Shanghai
Practical Chinese:for taxi driver
pls take us to Taikooli Shanghai
请载我们到上海前滩太古里
By Subway
Metro Line 6 8 11:Metro Lines 6, 8 and 11 go directly to Pudong Oriental Sports Center
Shanghai metro map
ShangHai Taikooli Travel Guide