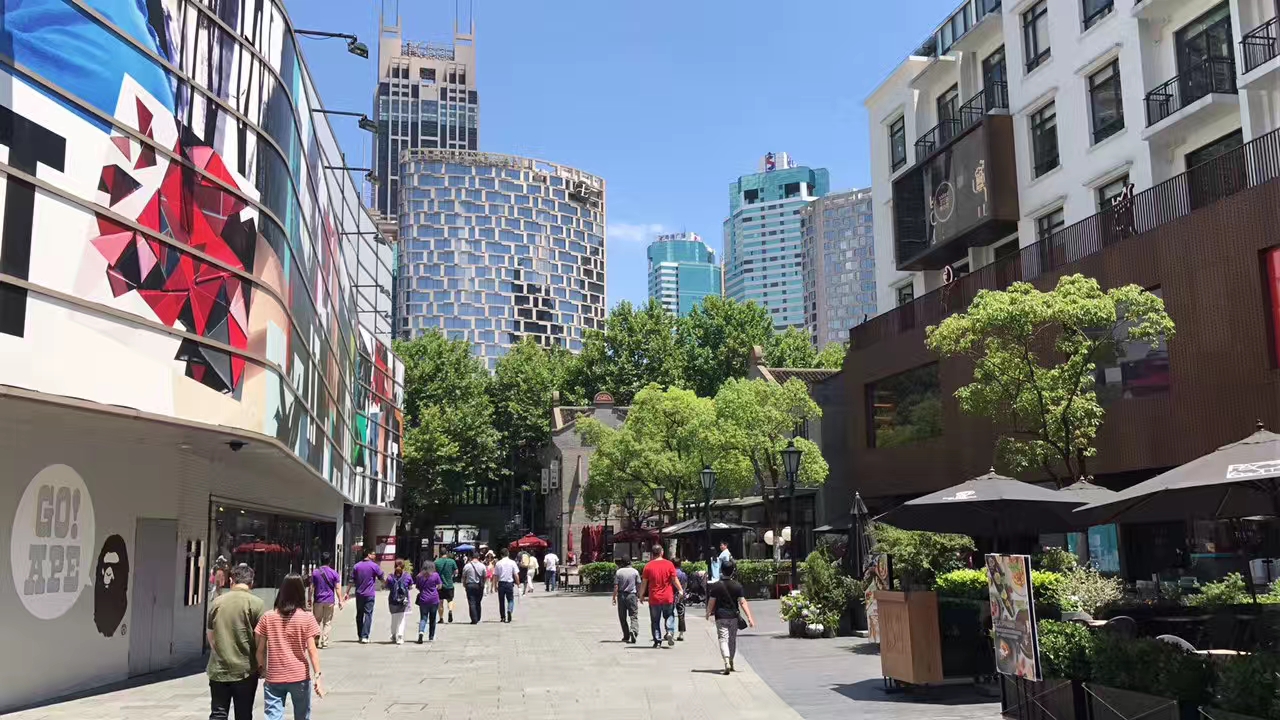 ShangHai
ShangHai Tourist Attractions
ShangHai Tourist Attractions
Shanghai XinTianDi
Chinese Name: 上海新天地
Address: 上海市黄浦区太仓路181弄(马当路与自忠路交叉口)
Tel: +86 (021-63112288)
Opening Time:all day
Recommended Visiting Time:>1 H
Tickets : free
offical website: http://www.shxintiandi.com/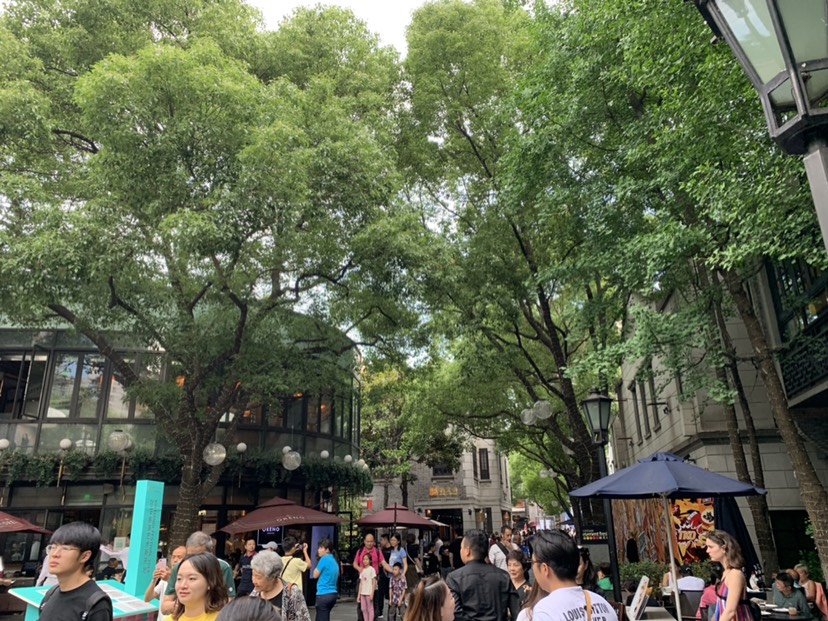 ShangHai XinTianDi
· Based on Shanghai's unique Shikumen old building, it is an urban tourist attraction with Shanghai's historical and cultural features and the integration of Chinese and Western.
· It is divided into Beili and Nanli. Beili is composed of several old houses in Shikumen. There are many high-end consumption places and restaurants.
· Nanli is dominated by modern architecture, supplemented by the old buildings of Shikumen, and it is stationed in shopping malls with distinctive merchants and young people's favorite fashion stores.
In addition to the internationally renowned brands, there are many new Asian designer brands, attracting many fashion experts from home and abroad.
Shanghai ShangHai XinTianDi Photo
Shanghai XinTianDi Video
[iframe width="100%" height="515″ src="https://www.youtube.com/embed/wEDczAQNG98″ frameborder="0″ allow="autoplay; encrypted-media" allowfullscreen="true"]
Shanghai XinTianDi Travel Guide
Xintiandi is European-style, especially at night, it is basically a bar and a foreign restaurant.
The atmosphere is very good, the city has a strong cultural atmosphere.
[iframe src="https://www.google.com/maps/embed?pb=!1m28!1m12!1m3!1d6823.792286126612!2d121.47971182727461!3d31.223606625875046!2m3!1f0!2f0!3f0!3m2!1i1024!2i768!4f13.1!4m13!3e2!4m5!1s0x35ad874131d9d389%3A0x84a0e976b888d7db!2sYuyuan+Garden%2C+Anren+Street%2C+Huangpu%2C+China!3m2!1d31.2272355!2d121.492094!4m5!1s0x35b2707182b192d9%3A0x43a5c4d51f425a39!2zQ2hpbmEsIFNoYW5naGFpIFNoaSwgSHVhbmdwdSBRdSwgWGluIFRpYW4gRGksIFhpbmd5ZSBSZCwgMTIz5byE5Y-35LiK5rW35paw5aSp5Zyw5Y2X6YeM!3m2!1d31.218601999999997!2d121.47506999999999!5e0!3m2!1sen!2sus!4v1561805370219!5m2!1sen!2sus" width="100%" height="550″ frameborder="0″ style="border:0″ allowfullscreen="yes"]
How To Get to ShangHai XinTianDi
By Bus
Take Bus:
911, 926, 42 Road to Huangpi South Road Station(黄陂南路站).
By Taxi:
useful chinese for taxi driver:
请载我们到上海新天地