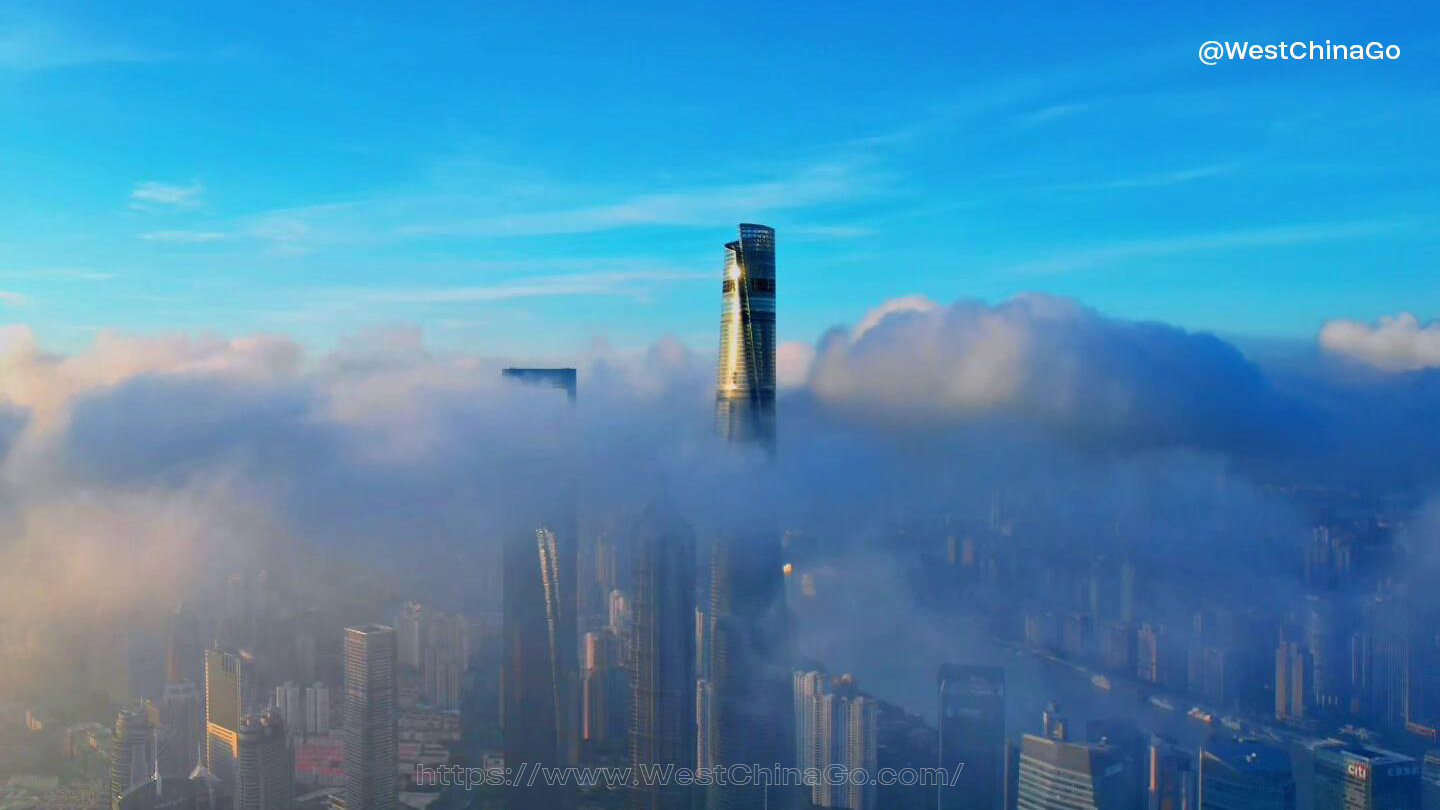 Shanghai Tower
Chinese name: 上海中心大厦
Foreign name: Shanghai Tower
Location: Lujiazui Finance and Trade Zone, Shanghai, China
Location: 中国上海市陆家嘴金融贸易区
Area: 30368 m²
Commissioning time: March 12, 2016
Start time: November 29, 2008
Building height: 632 meters (2073.5 feet)
Structure height: 580 meters
Number of floors: 119 floors above ground, 5-story podium and 5-story basement
Developer: Shanghai Tower Construction Development Co., Ltd.
Location: Pudong New Area, Shanghai, east bank of the Huangpu River
Type:Shanghai's New Top Ten Landmark Buildings
Designer:The "Dragon-shaped" scheme of Gensler Architects in the United States and the "Spiked-shaped" scheme of Foster Architects in the United Kingdom
Virtual Tour: https://720yun.com/t/54d29mzk91a?scene_id=536979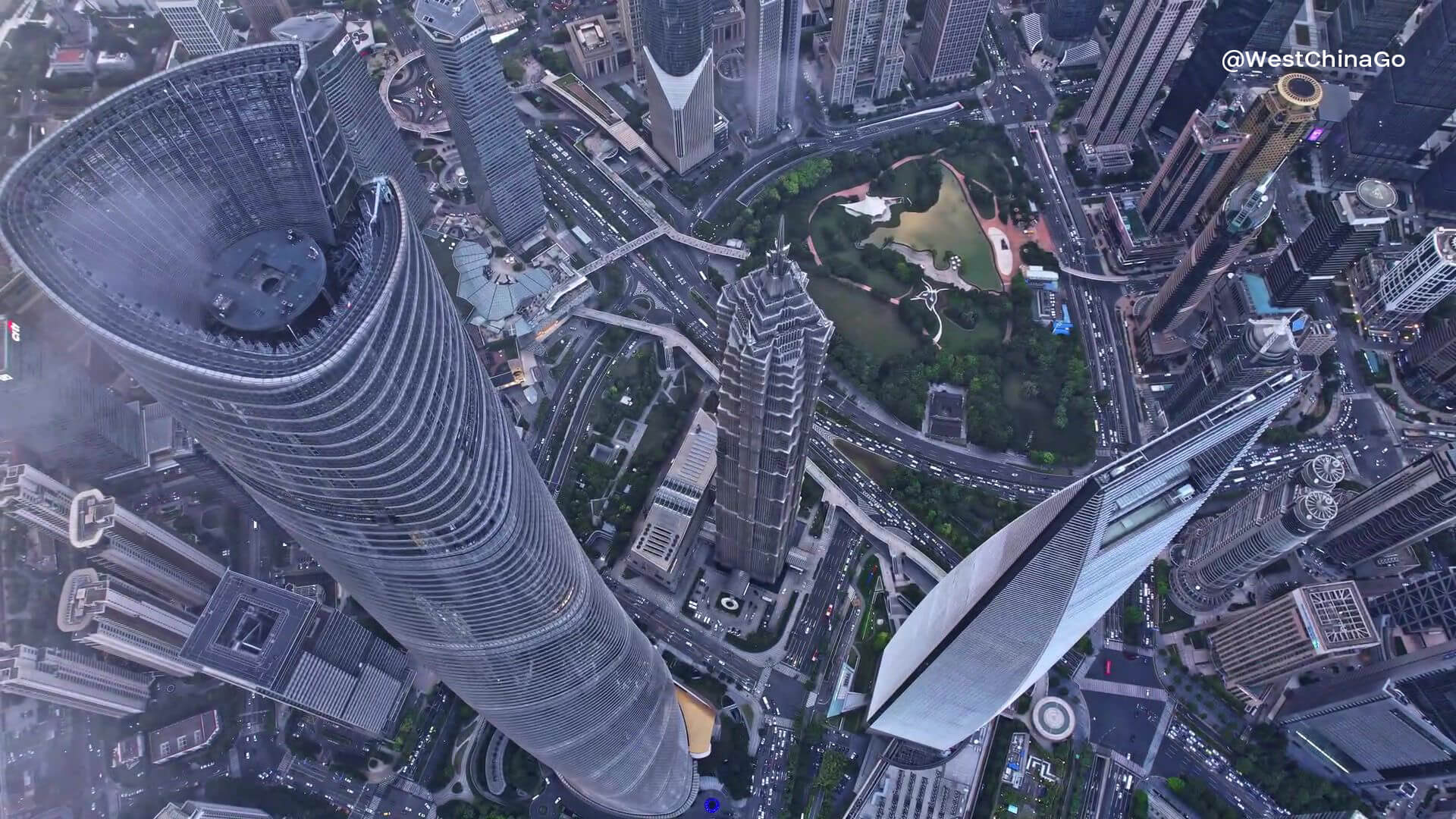 Shanghai Tower
The Shanghai Tower is a huge high-rise landmark skyscraper in Shanghai, People's Republic of China. Its design height exceeds the nearby Shanghai World Financial Center. The Shanghai Tower has a total construction area of 578,000 square meters. The main building is 127 floors above ground and 5 floors underground. The total height is 632 meters, the structural height is 580 meters, and the base area is 30,368 square meters. Motor vehicle parking spaces are arranged underground and can be parked. 2000 vehicles.
On November 29, 2008, the main building pile foundation of Shanghai Tower was started. On March 12, 2016, the overall construction of the Shanghai Tower was officially completed. On April 27, 2016, the "Shanghai Center" held the unveiling ceremony of the Builders' Honor Wall and announced a step-by-step trial operation. On April 26, 2017, the "Top of Shanghai" sightseeing hall on the 118th floor of the building was officially opened to the public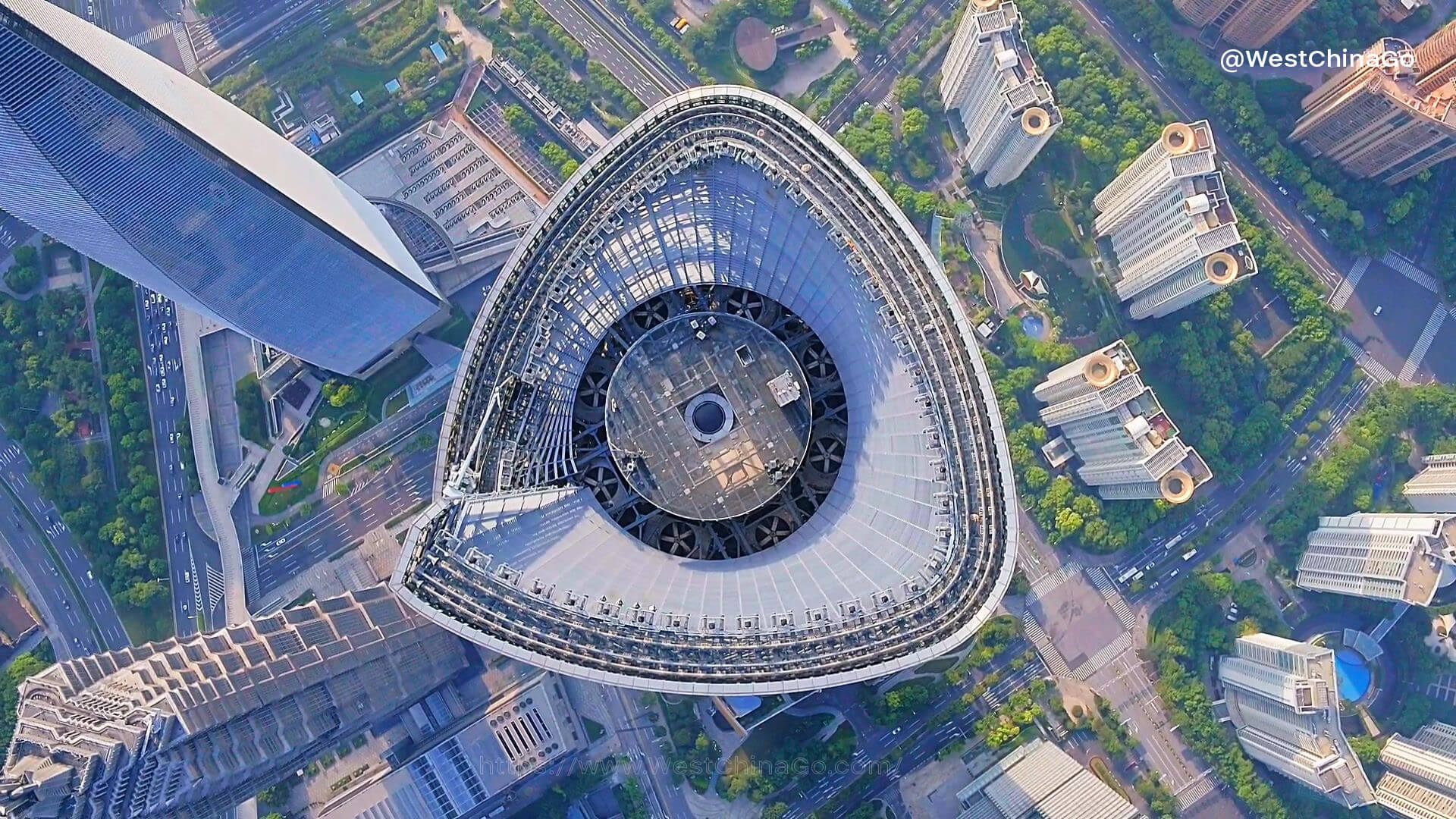 Shanghai Tower Video
Shanghai Tower Photo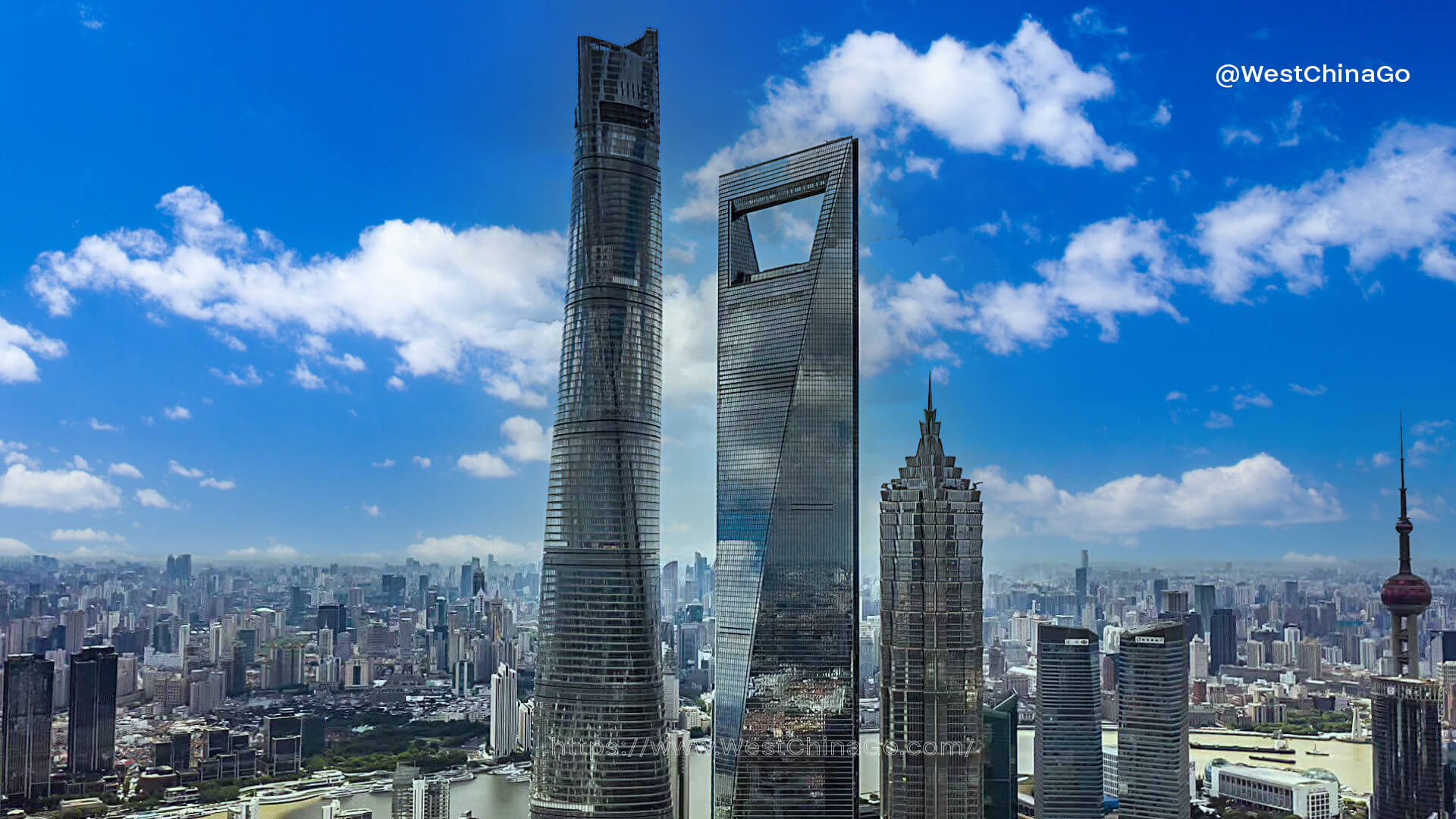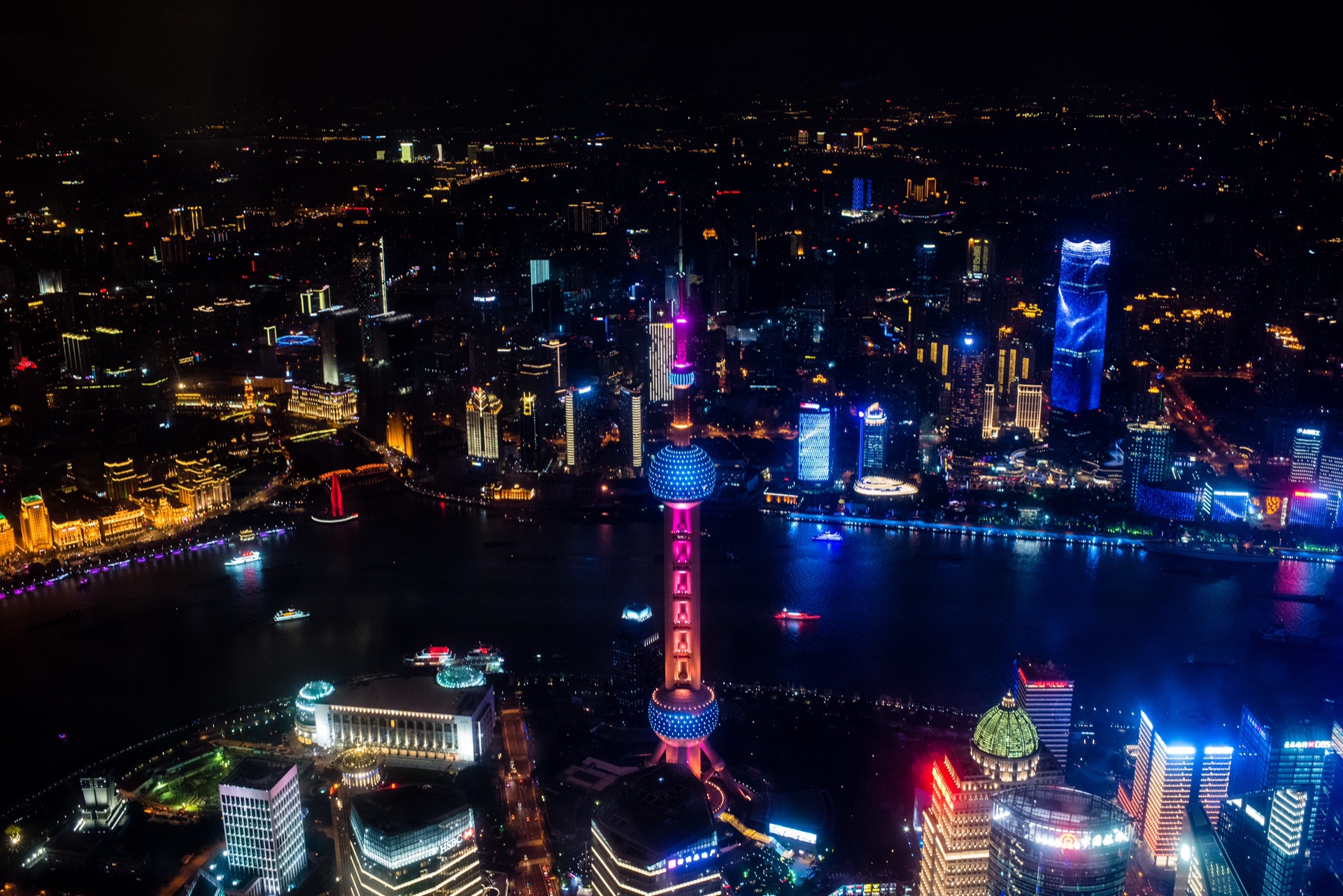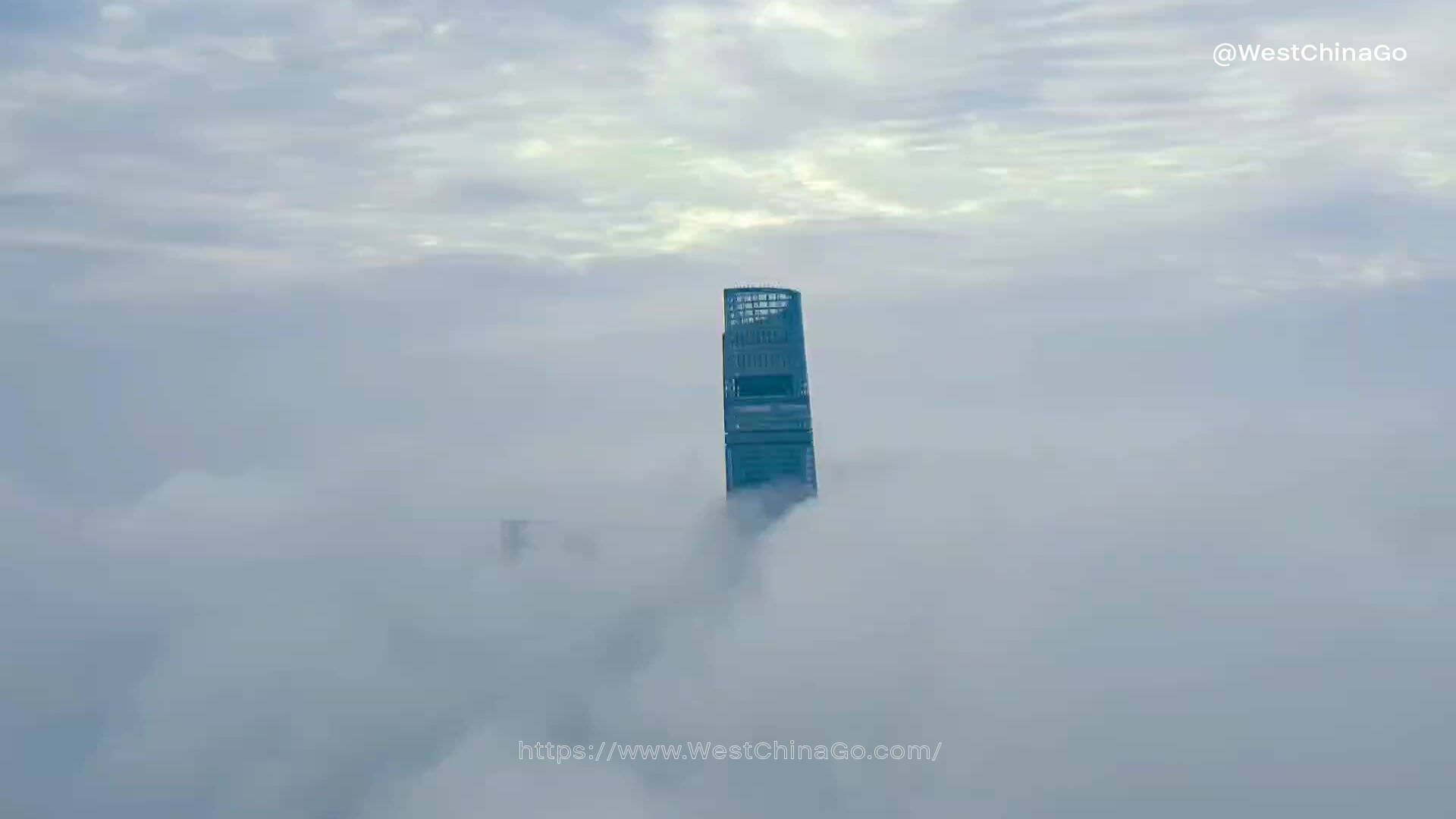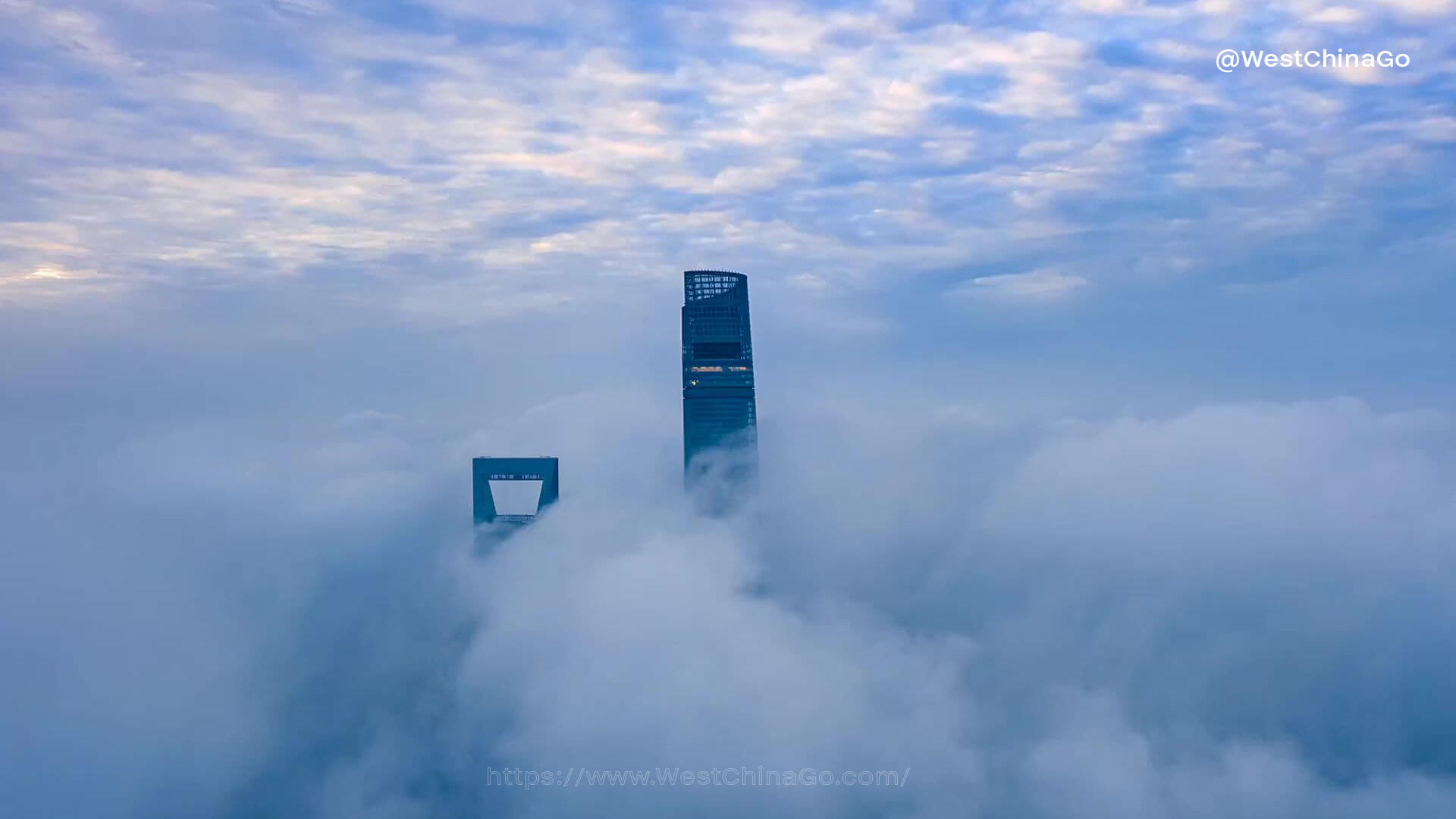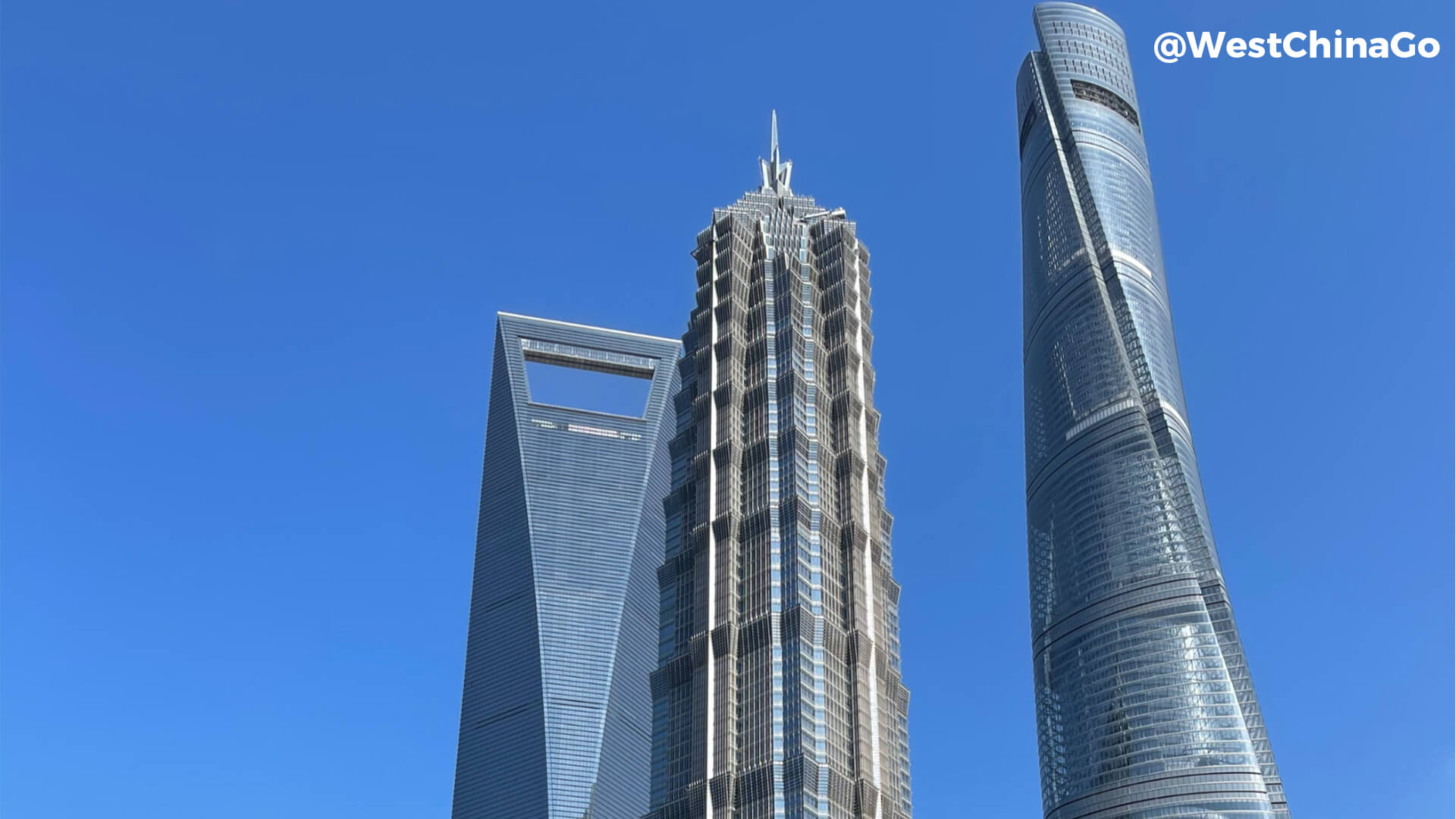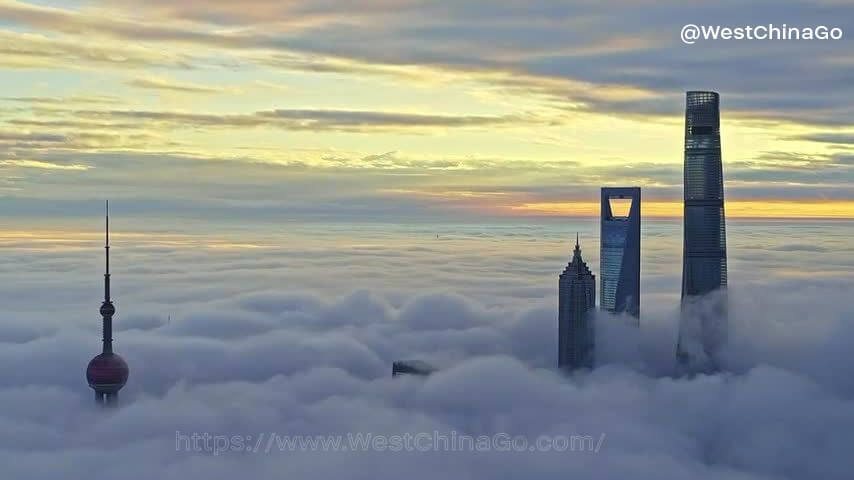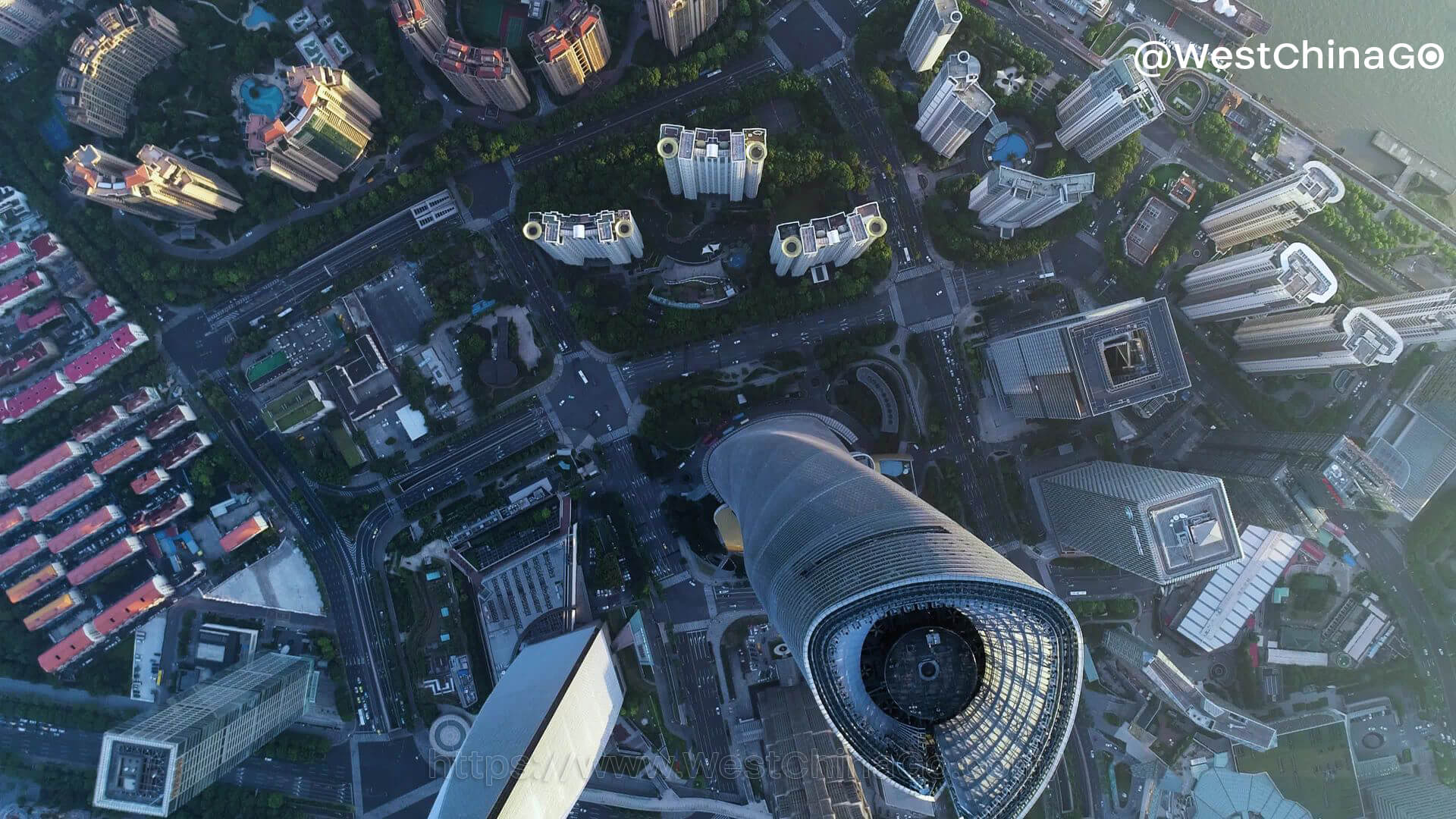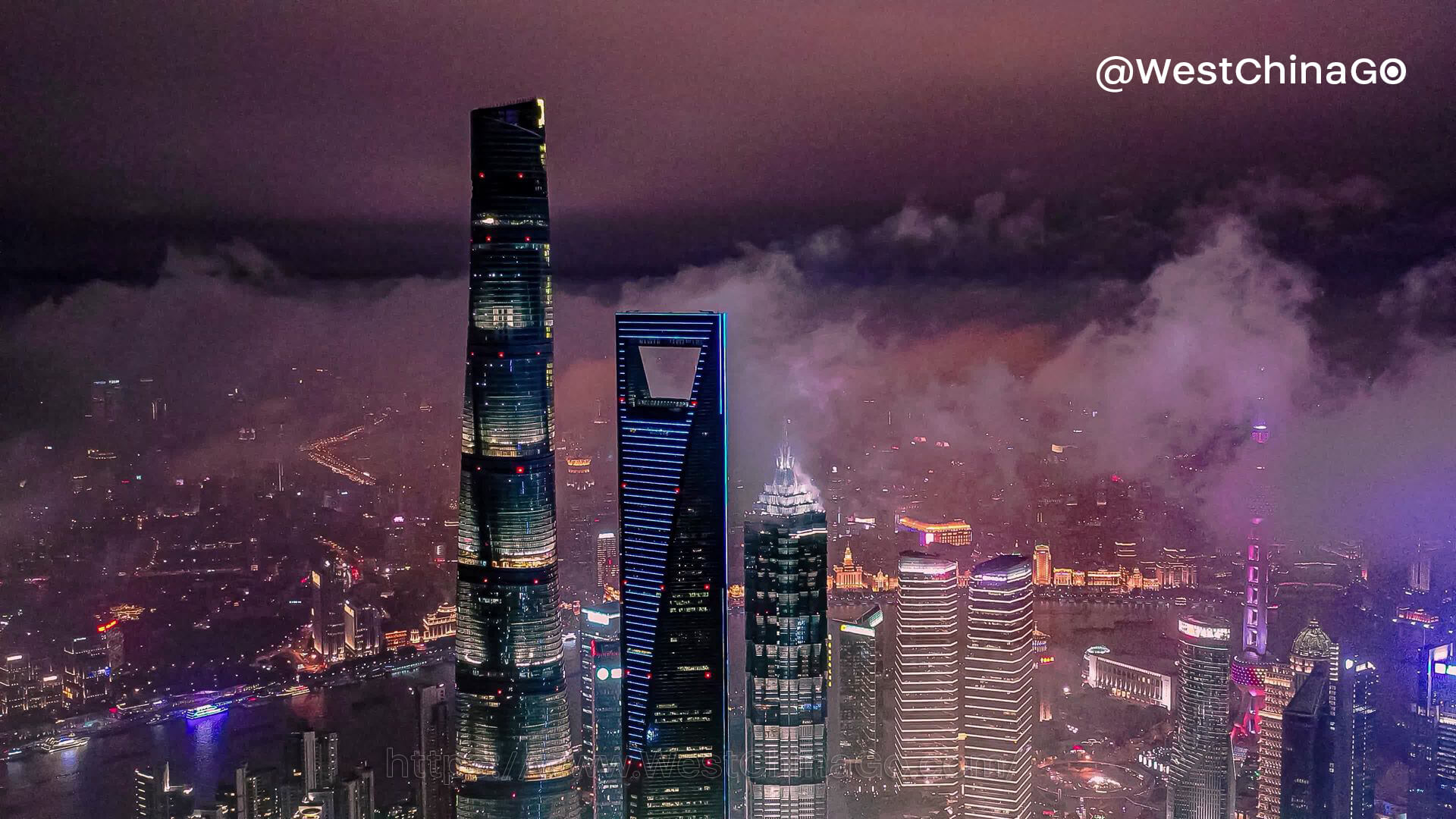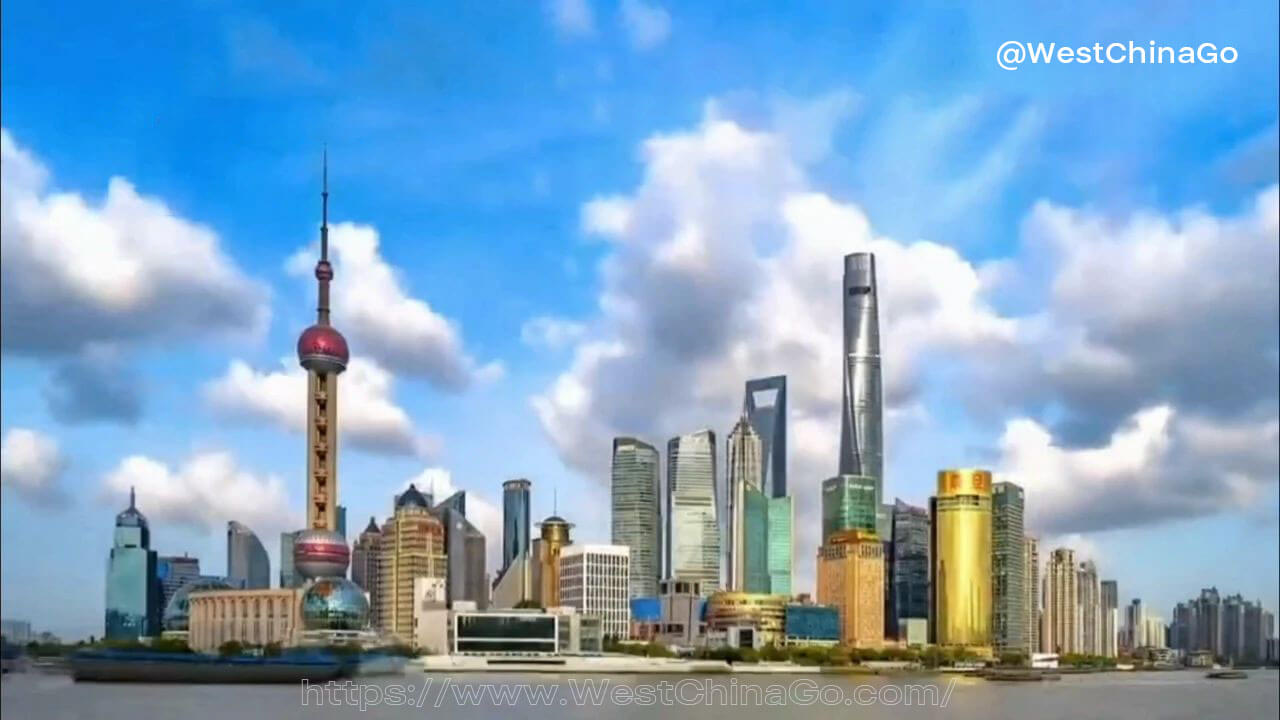 Shanghai Tower Tourist Map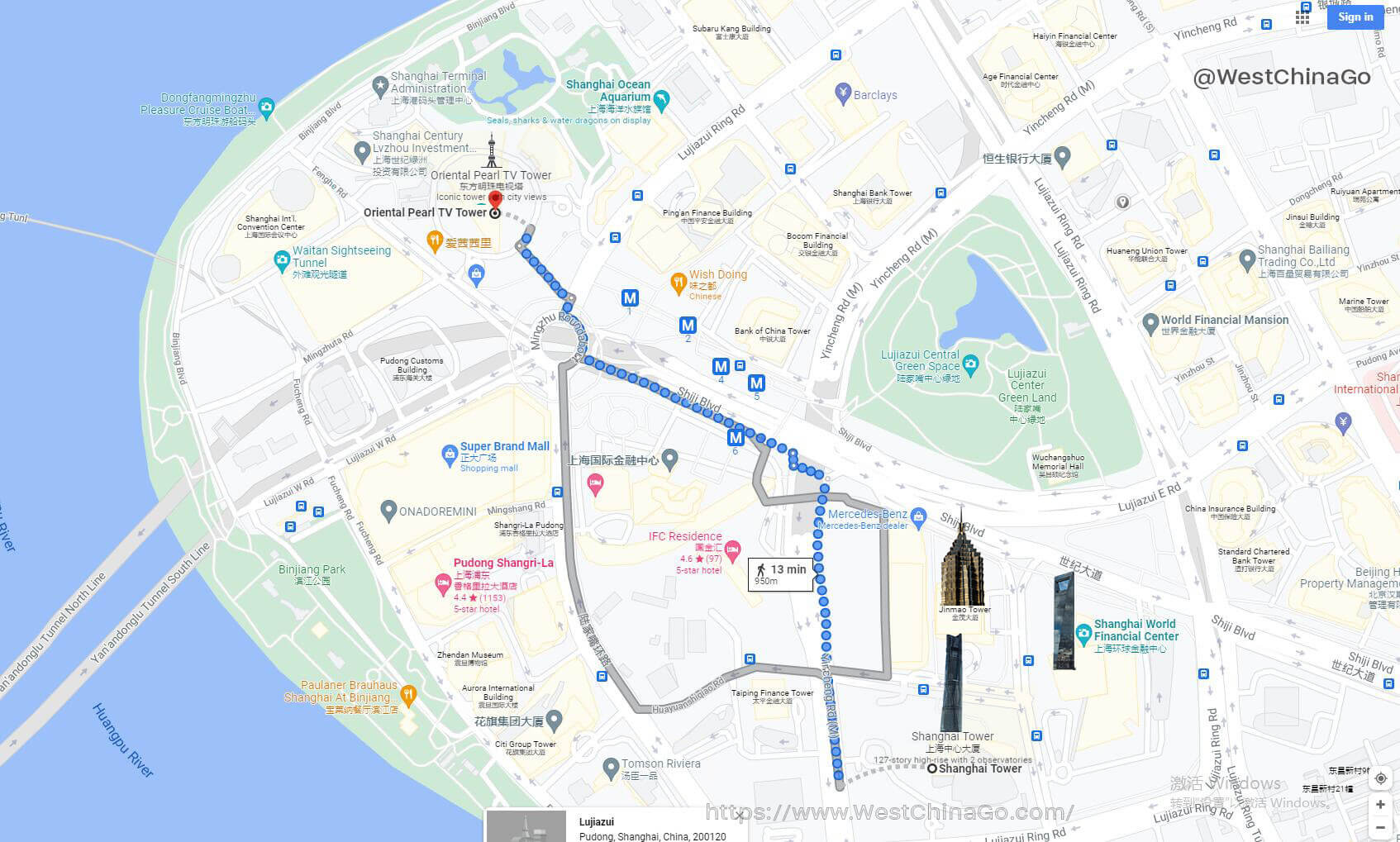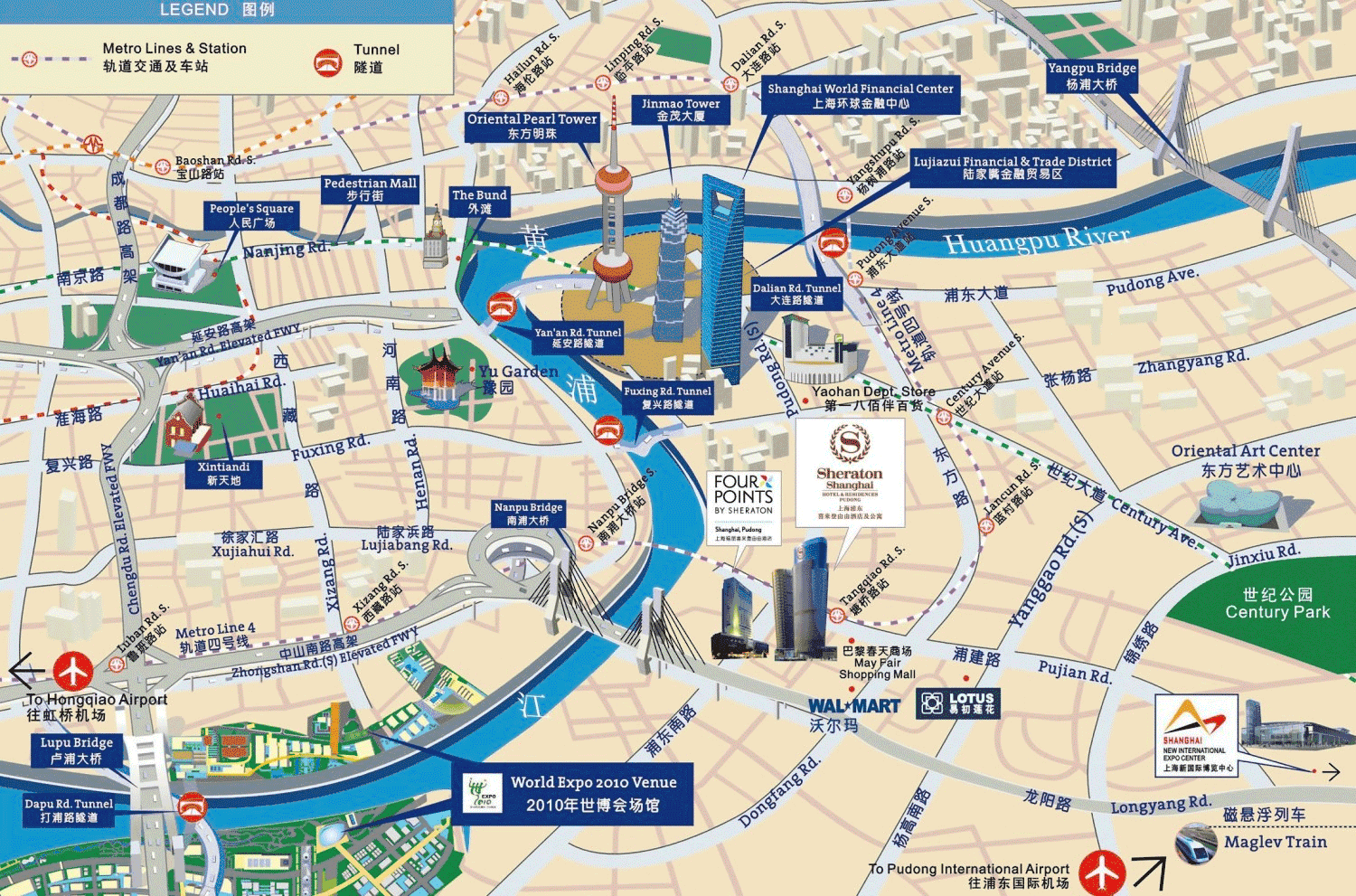 Shanghai Tower Travel Guide
The Shanghai Tower is more than just an office building. Each of the 9 districts of the Shanghai Tower has its own sky lobby and atrium, sandwiched between the inner and outer glass walls. Area 1 will be the retail area, Area 2 to Area 6 will be the office area, and the hotel and observation deck will be located in Area 7 to Area 9. Each floor of the sky lobby will have its own retail stores and restaurants, which will become a vertical business district.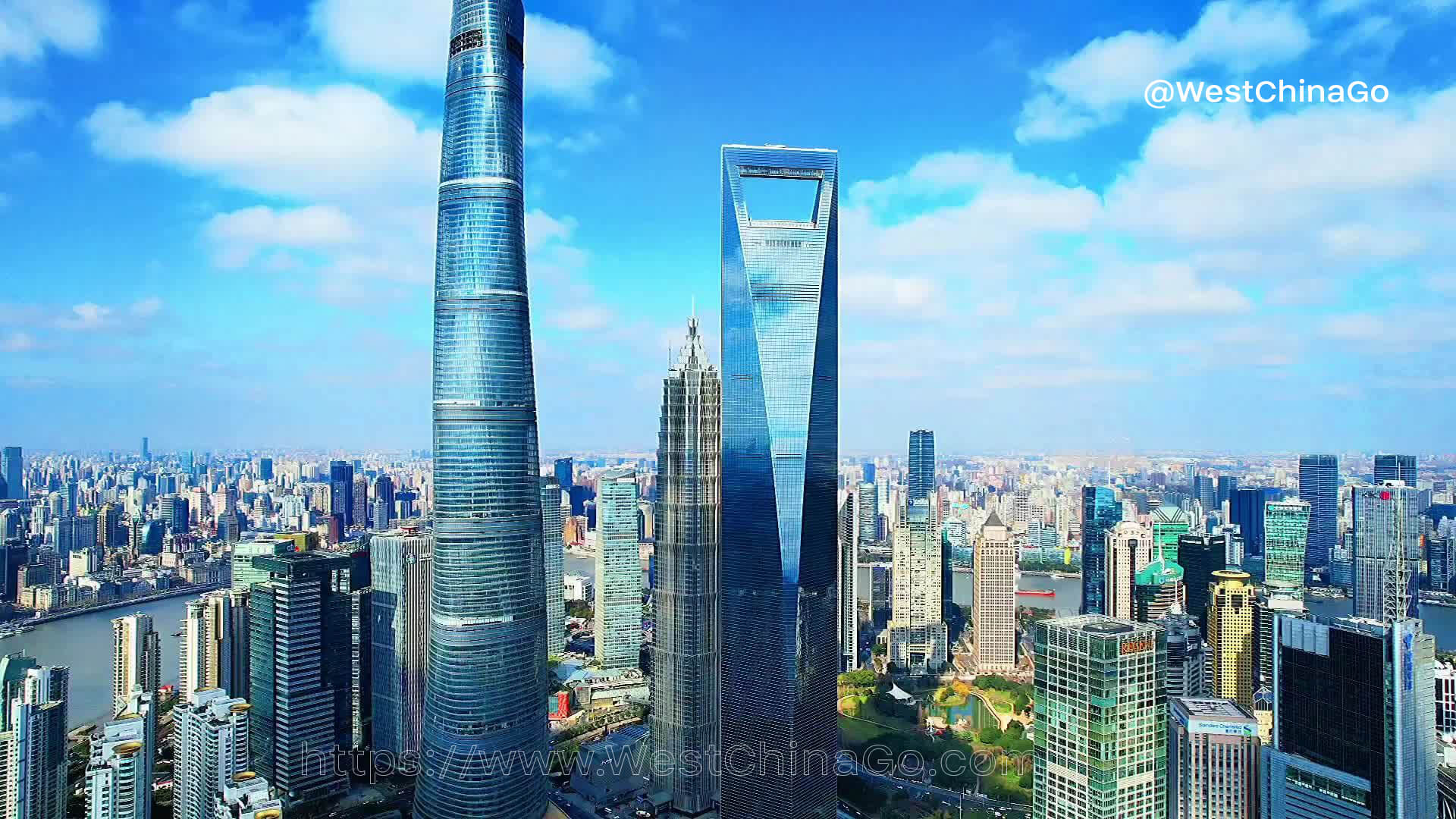 How To Get To Shanghai Tower
By Taxi
Shanghai Tower
Practical Chinese:for taxi driver
pls take us to Shanghai Tower
请载我们到上海中心大厦
By Subway
take the metro Line 2, get off at LUJIAZHUI or DongChang Road
Shanghai metro map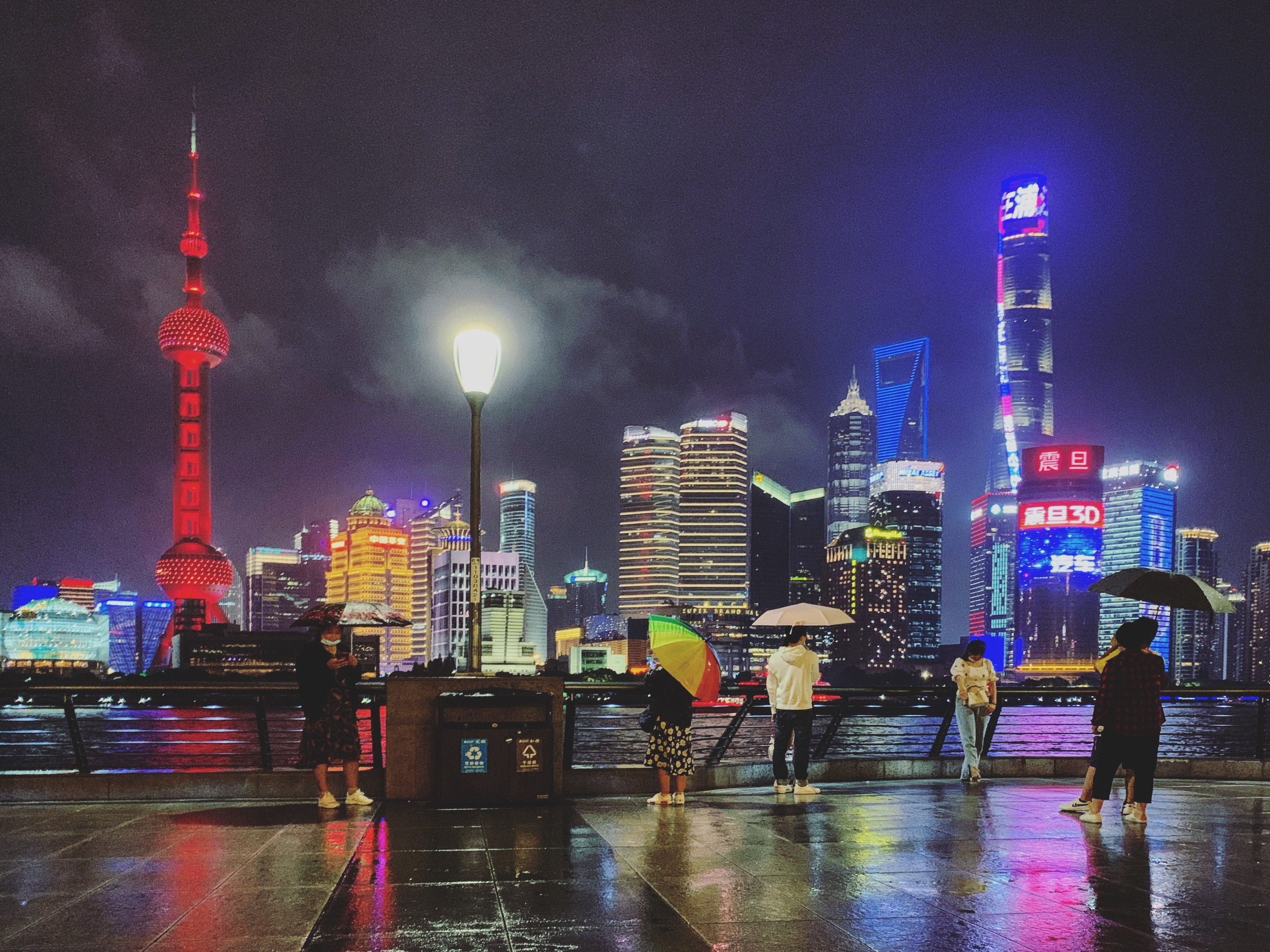 Major event of Shanghai Tower
On February 12, 2014, two climbers climbed over the construction site wall of the Shanghai Tower, and without any safety measures, climbed onto the crane on top of the tallest building in Shanghai under construction. The height is nearly 650 meters.

Vadim Makhorov and Vitaliy Raskalov once again challenged the restricted area. Not only did they escape the security wall and enter the construction site of the Shanghai Tower, they did not stop until they reached the highest point. They climbed up the tower crane on the top of the building without a safety rope and photographed the clouds. Shanghai in China.