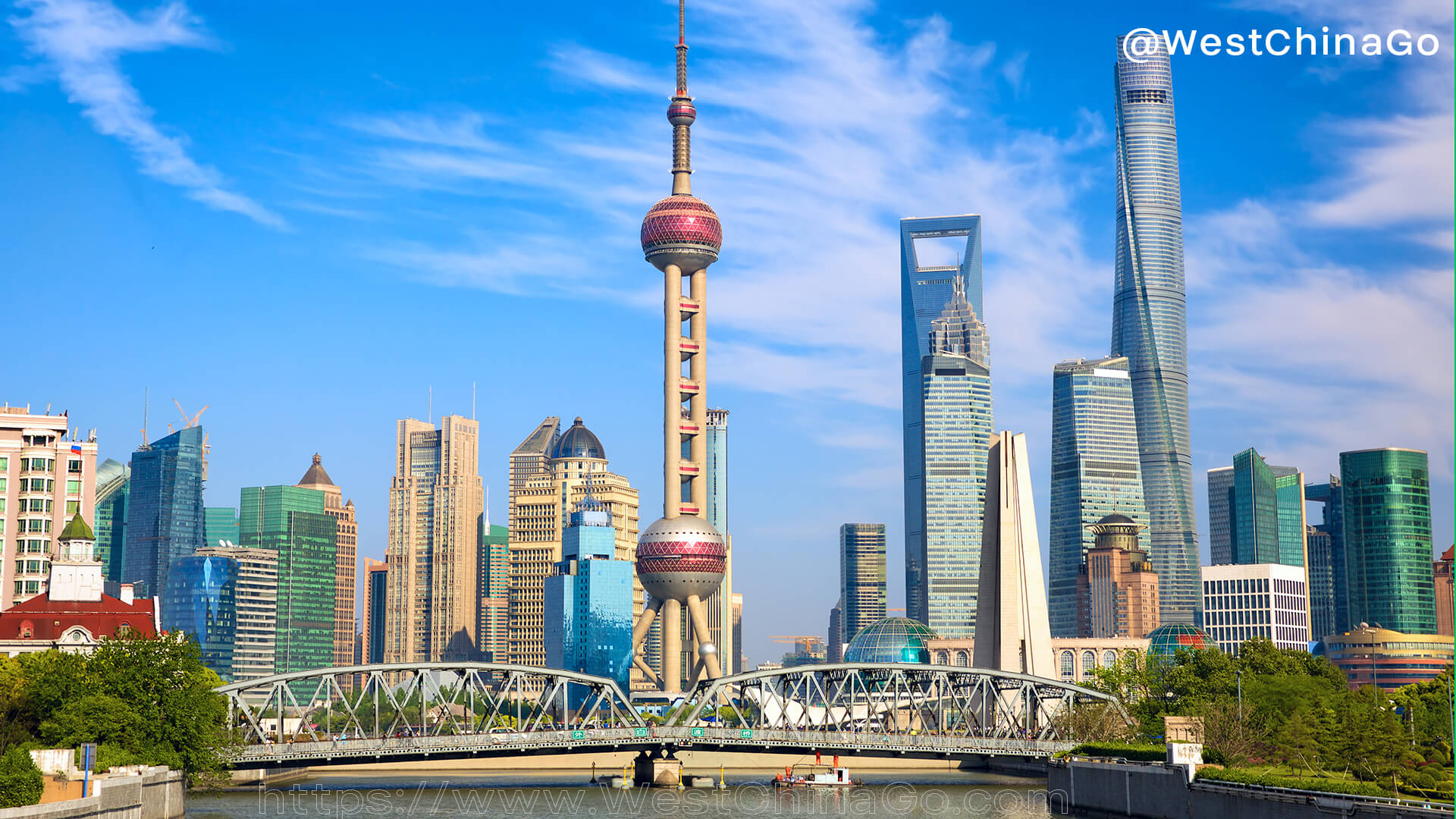 Shanghai Suzhou River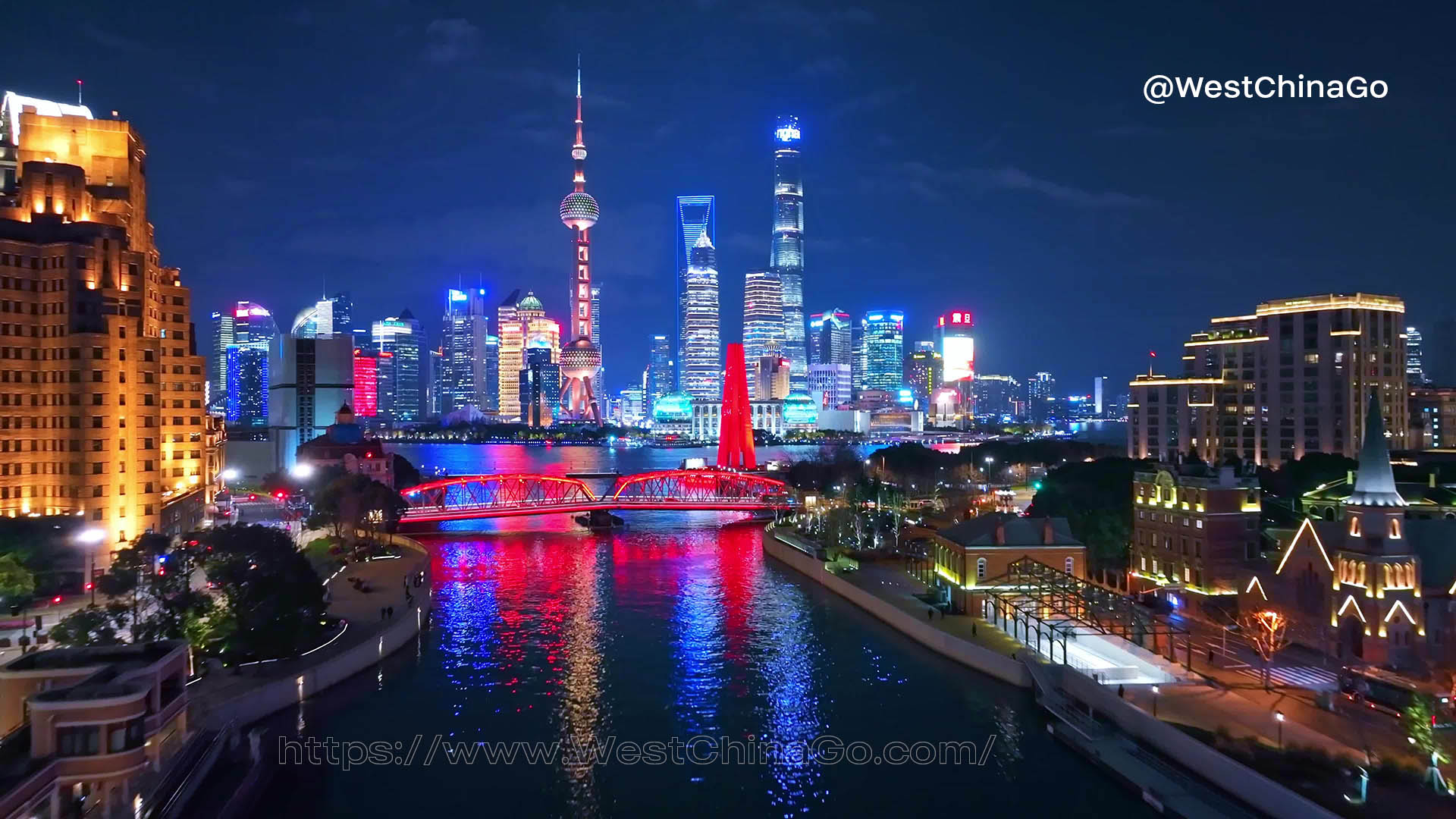 Shanghai Suzhou River
The Suzhou River is a major waterway that runs through the heart of the city, eventually emptying into the Huangpu River, it is referred as the "mother river" of Shanghai.
Strolling alongside the Suzhou River, one can witness the tales of the past through the old buildings, while the towering skyscrapers reflect Shanghai's contemporary spirit.
As the city continues to modernize and grow, the Suzhou River remains an important reminder of its rich history and cultural heritage.
Shanghai Suzhou River Video
Shanghai Suzhou River Things To Do
1.Take a river cruise
There are numerous boat tours available, offering different routes and durations, and providing an excellent opportunity to see the city's skyline from a unique perspective.
2.Explore the Suzhou River Park
The Suzhou River Park is a beautiful green space that stretches for 13 kilometers along the riverbank.
It features walking trails, landscaped gardens, and stunning views of the city, making it an ideal place for a leisurely stroll or picnic.
3.Visit the Zhujiajiao Water Town
Located about an hour from Shanghai, the Zhujiajiao Water Town is a picturesque ancient town that sits on the banks of the Suzhou River.
It features numerous canals and bridges, as well as traditional buildings, making it a popular tourist destination.
4.Dine at a riverside restaurant
There are many restaurants and cafes located along the banks of the Suzhou River, offering a variety of cuisines and dining experiences.
5.Take a walk or bike ride
The Suzhou River features numerous pedestrian walkways and bike paths, making it easy to explore on foot or on a bicycle.
Rent a bike and take a scenic ride along the river, or take a leisurely stroll and soak up the atmosphere.
6.Watch the ERA Acrobatic Show in Shanghai Circus World
Located near the Suzhou River, the Shanghai Circus World is a modern entertainment complex that features a variety of shows, including acrobatics, magic, and animal performances.
Shanghai Suzhou River Tourist Map