Shanghai Museum
Chinese Name: 上海博物馆
Address: 上海市黄浦区人民大道201号
Tel: +86 021-63723500
Opening Time:09:00-17:00; stop admission time: 16:00 (January 1st – December 31st Tuesday-Sunday)
Recommended Visiting Time:1-3 H
Tickets : free
offical website: https://www.shanghaimuseum.net/museum/frontend/
Shanghai Museum
· Shanghai Museum is a large-scale Chinese ancient art museum, with 12 special exhibition rooms and more than 120,000 boutique collections. · The museum has a collection of historical relics from all generations, especially ancient bronze pottery, calligraphy and painting.
· Among them, the Western Zhou Da Ke Ding, the Chun Qiu Zi Zhong Jiang Pan, and the Tang Dynasty "Gao Yi Tu", the Eastern Jin Dynasty Wang Xianzhi's "Duck Head Pills" are all national treasure-level collections. · In addition, special exhibitions will be held in the museum to showcase special exhibitions featuring various domestic and foreign cultural relics, works of art, paintings and calligraphy.
1)In addition to closing on Monday, the other 6 days of the afternoon and afternoon have volunteers to explain, pay attention to the notice of the electronic display on the 1st floor lobby, will mark the time and the museum of the volunteers to explain the service, there will be volunteer service at the entrance of the pavilion The brand, if there is a free explanation.
2)Going to the museum, some people explain that they feel completely different from their own. This is always free.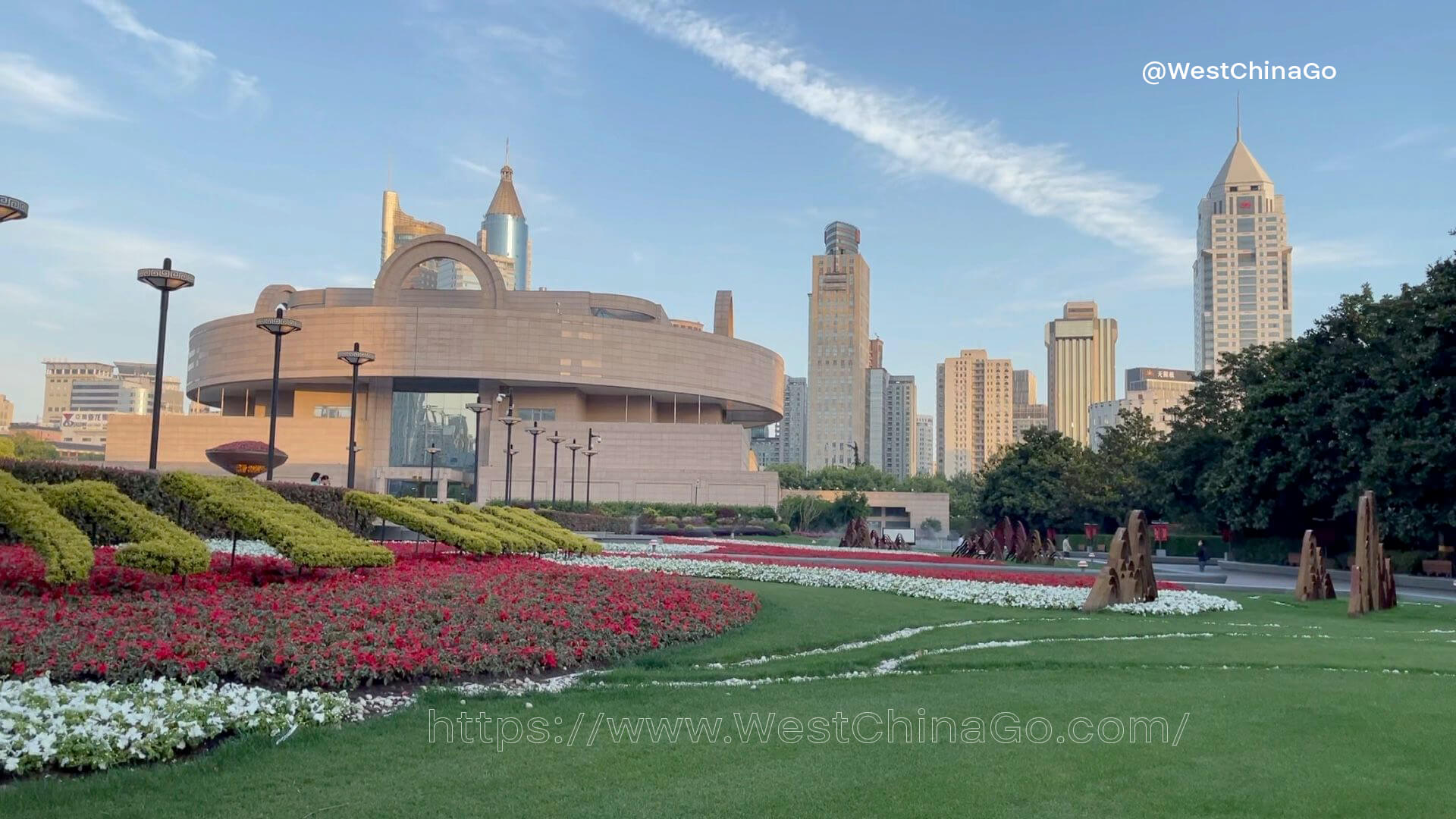 Shanghai Museum Photo
Shanghai Museum Video
Shanghai Museum Tourist Map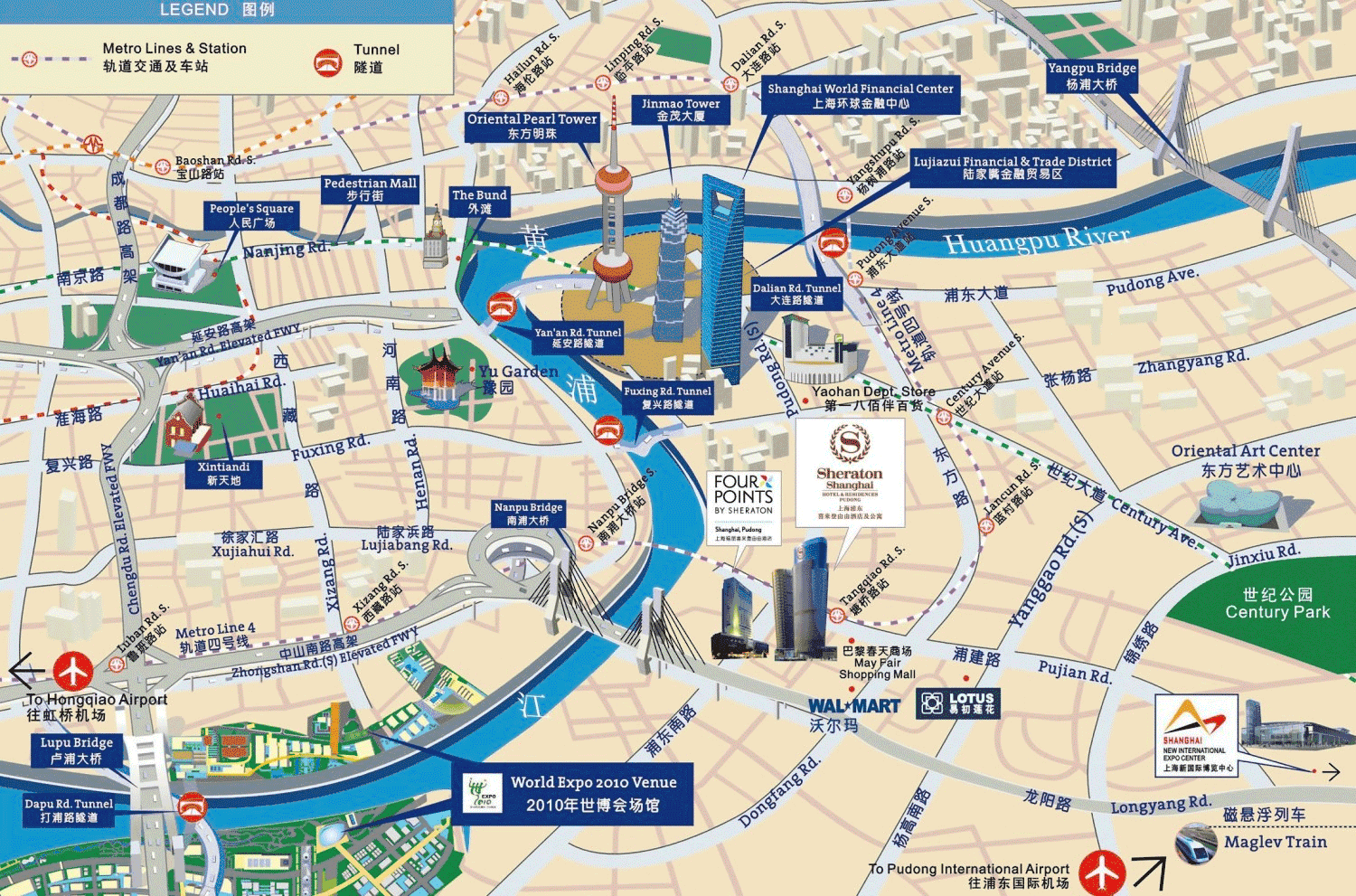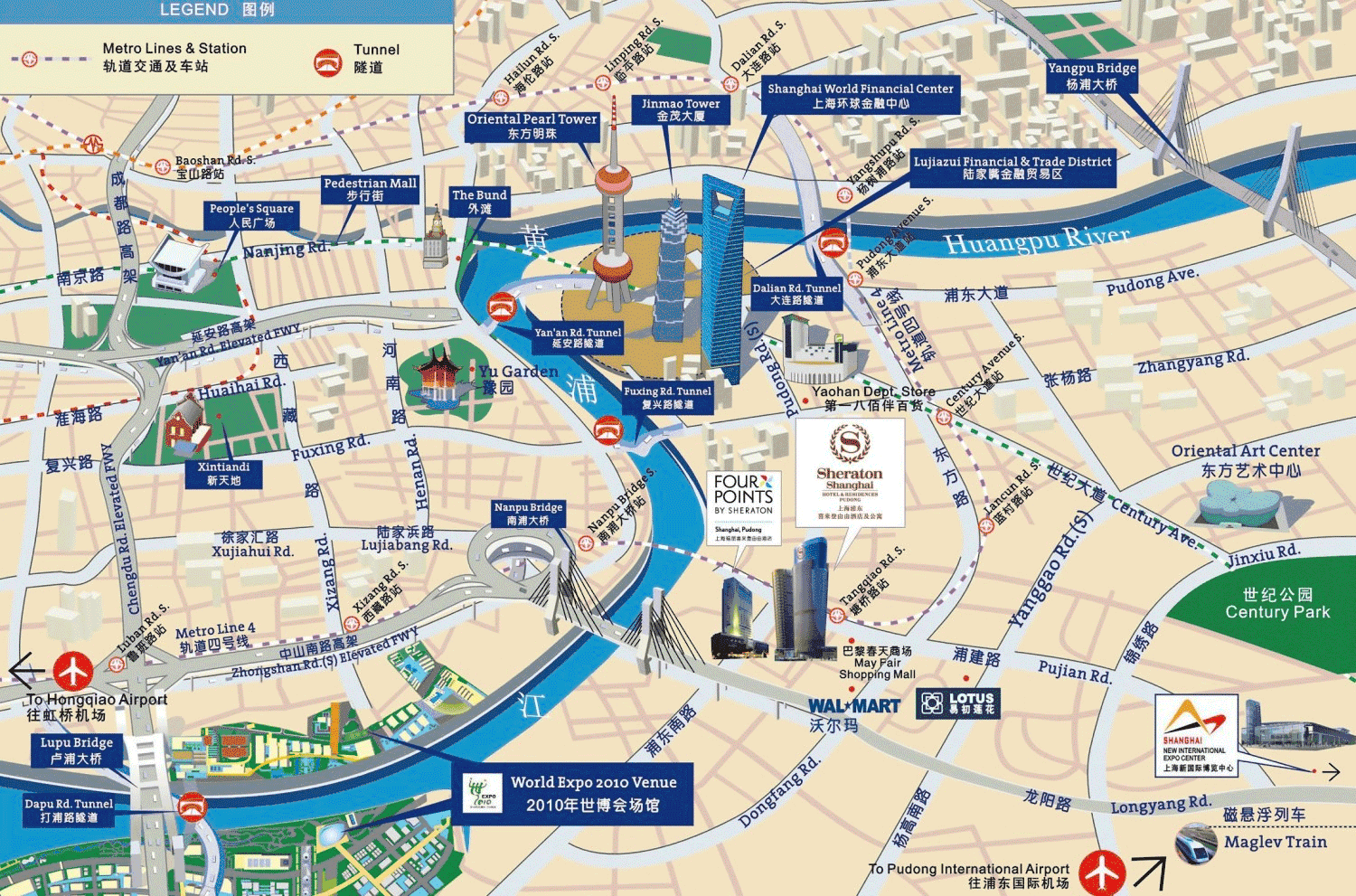 How To Get To Shanghai Museum
By Taxi
Shanghai Museum
Practical Chinese:for taxi driver
pls take us to Shanghai Museum
请载我们到上海博物馆
By Subway
Subway: Take Metro Lines 1, 2 and 8 to People's Square Station
Shanghai metro map