Shanghai Museum
Chinese Name: 上海博物馆
Address: 上海市黄浦区人民大道201号
Tel: +86 021-63723500
Opening Time:09:00-17:00; stop admission time: 16:00 (January 1st – December 31st Tuesday-Sunday)
Recommended Visiting Time:1-3 H
Tickets : free
offical website: https://www.shanghaimuseum.net/museum/frontend/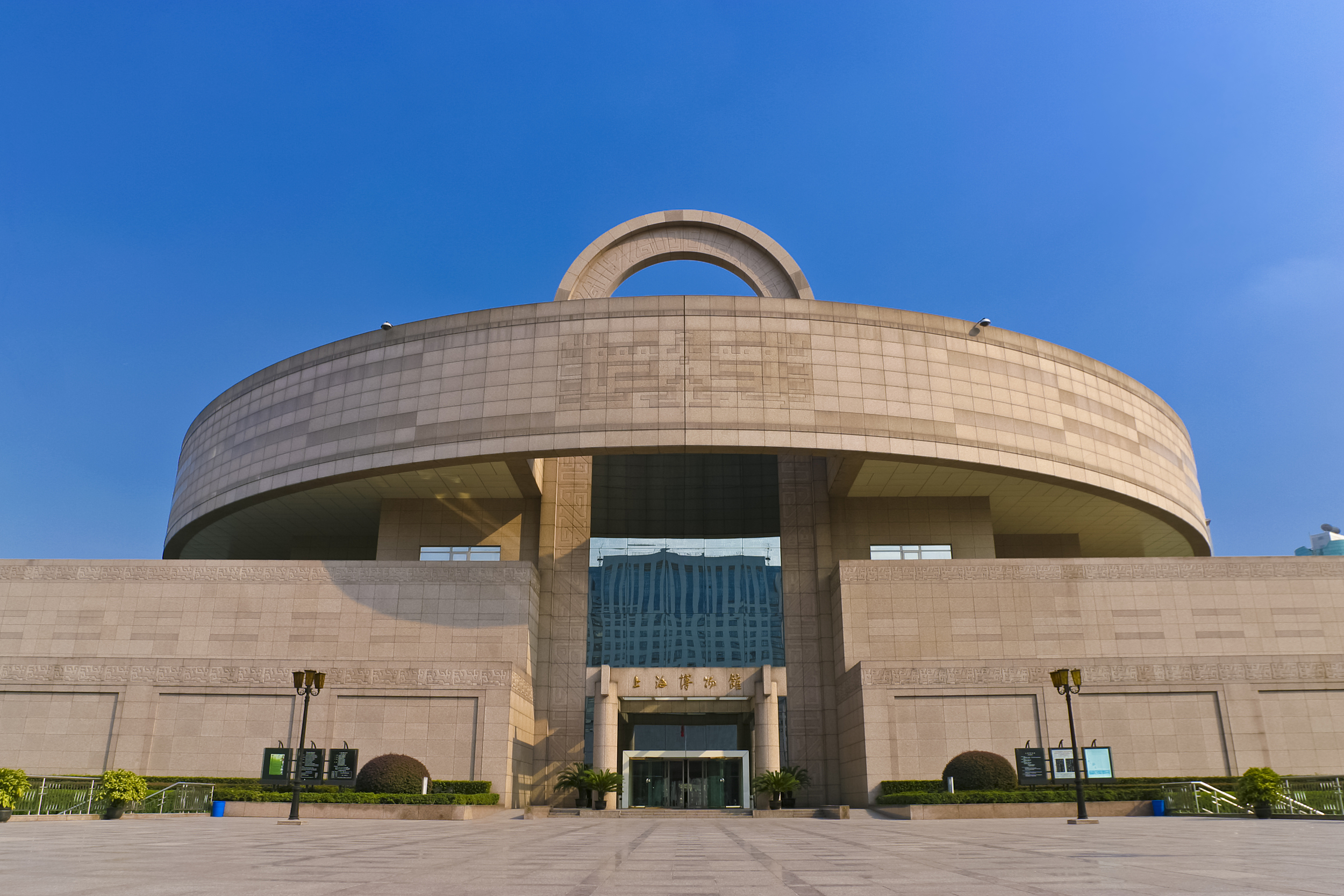 Shanghai Museum
Museum collection
The Shanghai Museum has a collection of more than 120,000 exquisite pieces, which gather historical relics from all dynasties and dynasties, especially ancient bronze ceramics, calligraphy, and paintings. "Gao Yi Tu" and "Yatou Wan Tie" by Wang Xianzhi of the Eastern Jin Dynasty are all national treasures that are well-known at home and abroad.
rare treasures
In the Ancient Chinese Bronze Ware Hall of the Shanghai Museum, there are treasures of the town hall-the Dake Ding of the Western Zhou Dynasty, as well as treasures such as the Spring and Autumn Sacrifice Zun, Zizhong Jiangpan and other treasures; Large bowls, groups of Song Ru kiln plates, Yuan Jingdezhen kiln blue and white lotus pots and other exquisite products; the ancient calligraphy museum has Wang Xizhi's "Shangyu Tie", Wang Xianzhi's "Duck Head Pill Tie", Song Huizong's thin gold "Thousand Characters" " and other masterpieces of a generation; and in the ancient painting museum, "Gao Yi Tu" by Tang Sunwei, "Xiashan Picture Volume" by Dong Yuan of the Five Dynasties, and "Story Scroll of Eight Eminent Monks" by Song Liangkai are all rare treasures.
Kinds of Theme exhibition
In addition, there are sculpture halls that collect ancient Buddha statue sculpture art, minority craft halls that display traditional handicrafts of ethnic minorities, jade wares halls that display fine jade wares from various dynasties in my country, Ming and Qing furniture halls that reflect the life style of Ming and Qing furniture, and seals of past dynasties. The collections of the Museum and the Museum of Coins of Past Dynasties rank among the forefront of national museums. The Shanghai Museum also often holds special exhibitions (sometimes tickets are sold as appropriate), featuring special exhibitions focusing on various domestic and foreign cultural relics, works of art, calligraphy and painting, etc. For information about the exhibition period, please refer to: http://www.shanghaimuseum.net /cn/tbzl/tbzl.jsp.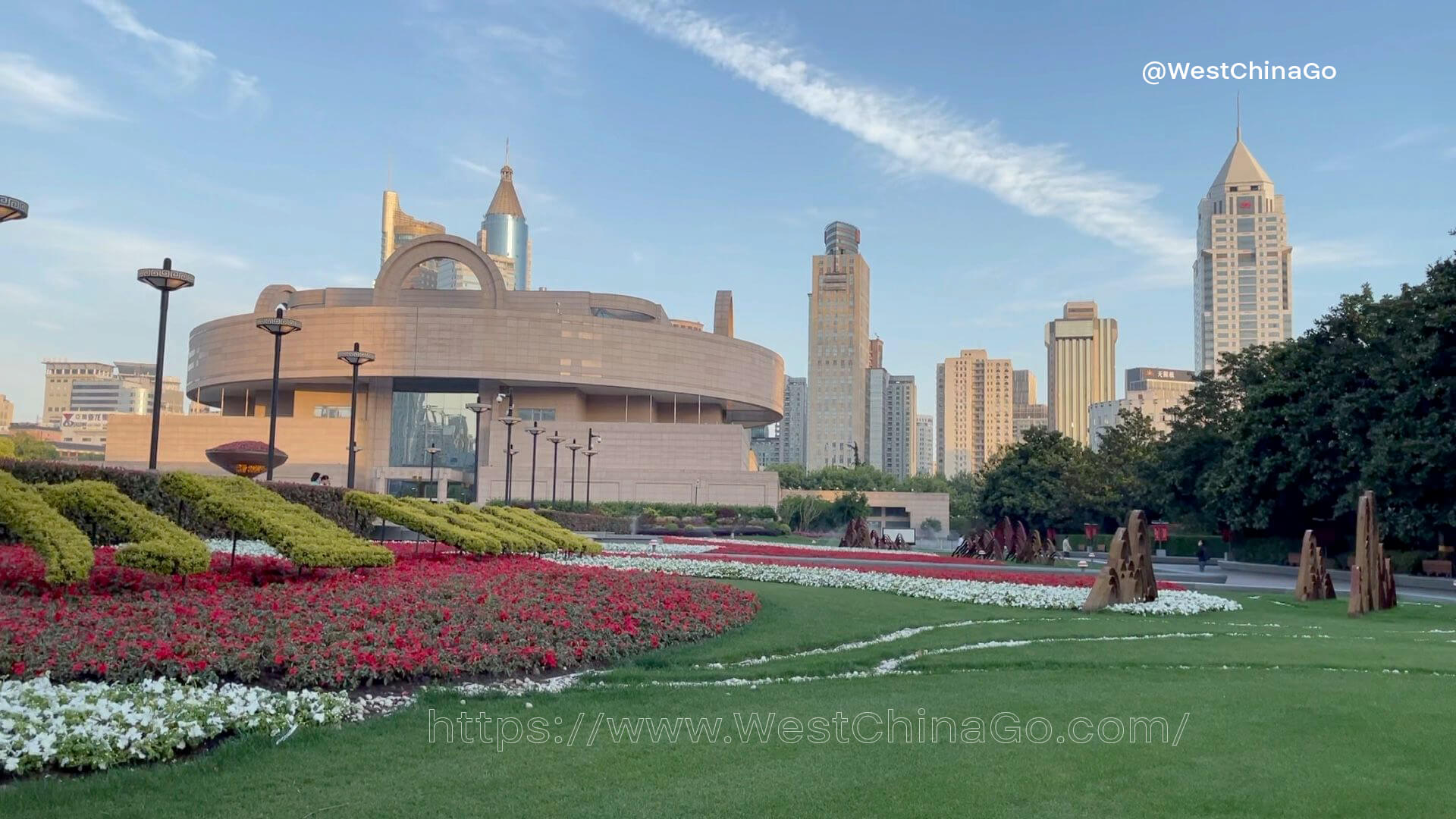 Shanghai Museum Photo
Shanghai Museum Video
Shanghai Museum Tourist Map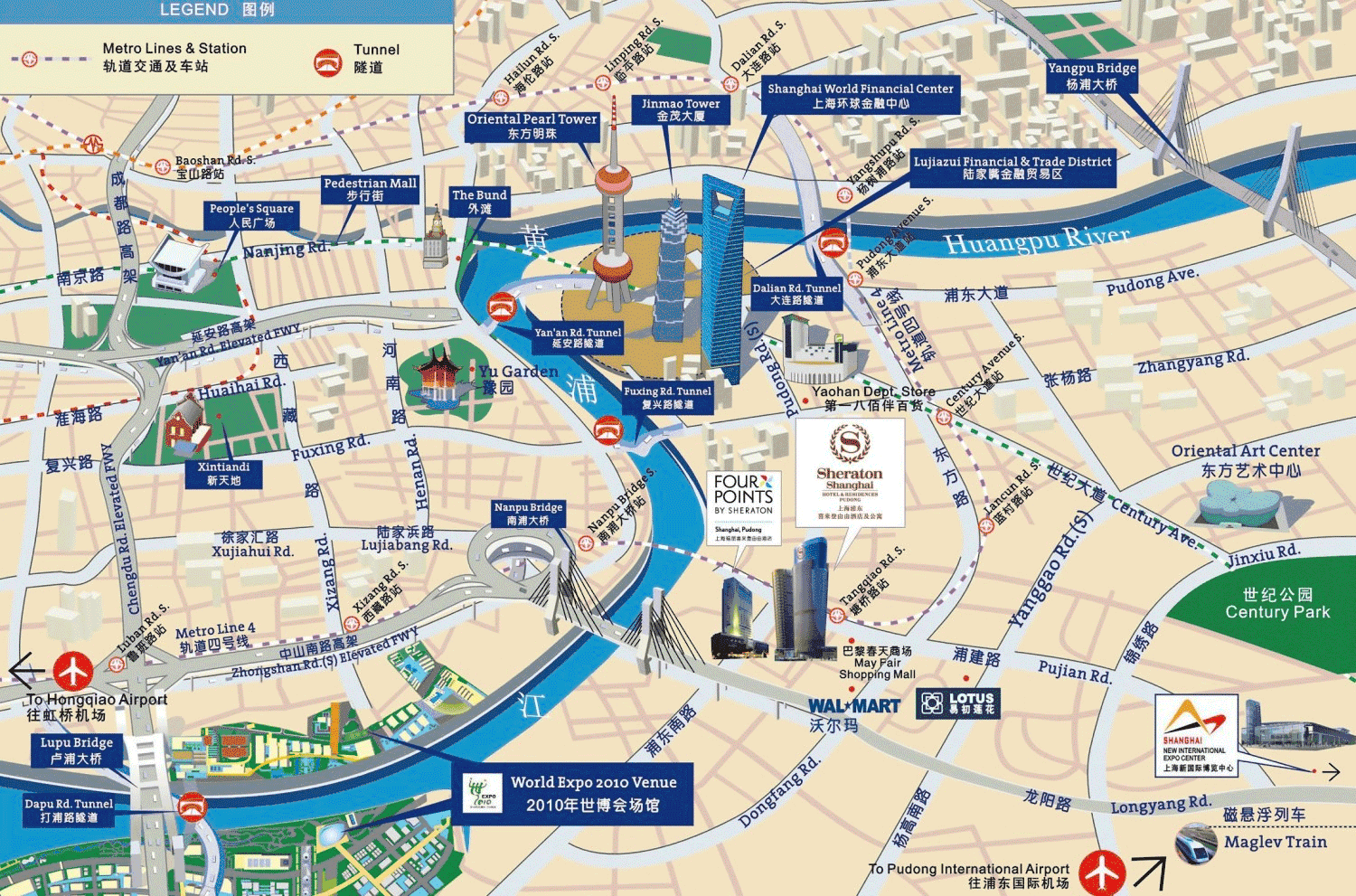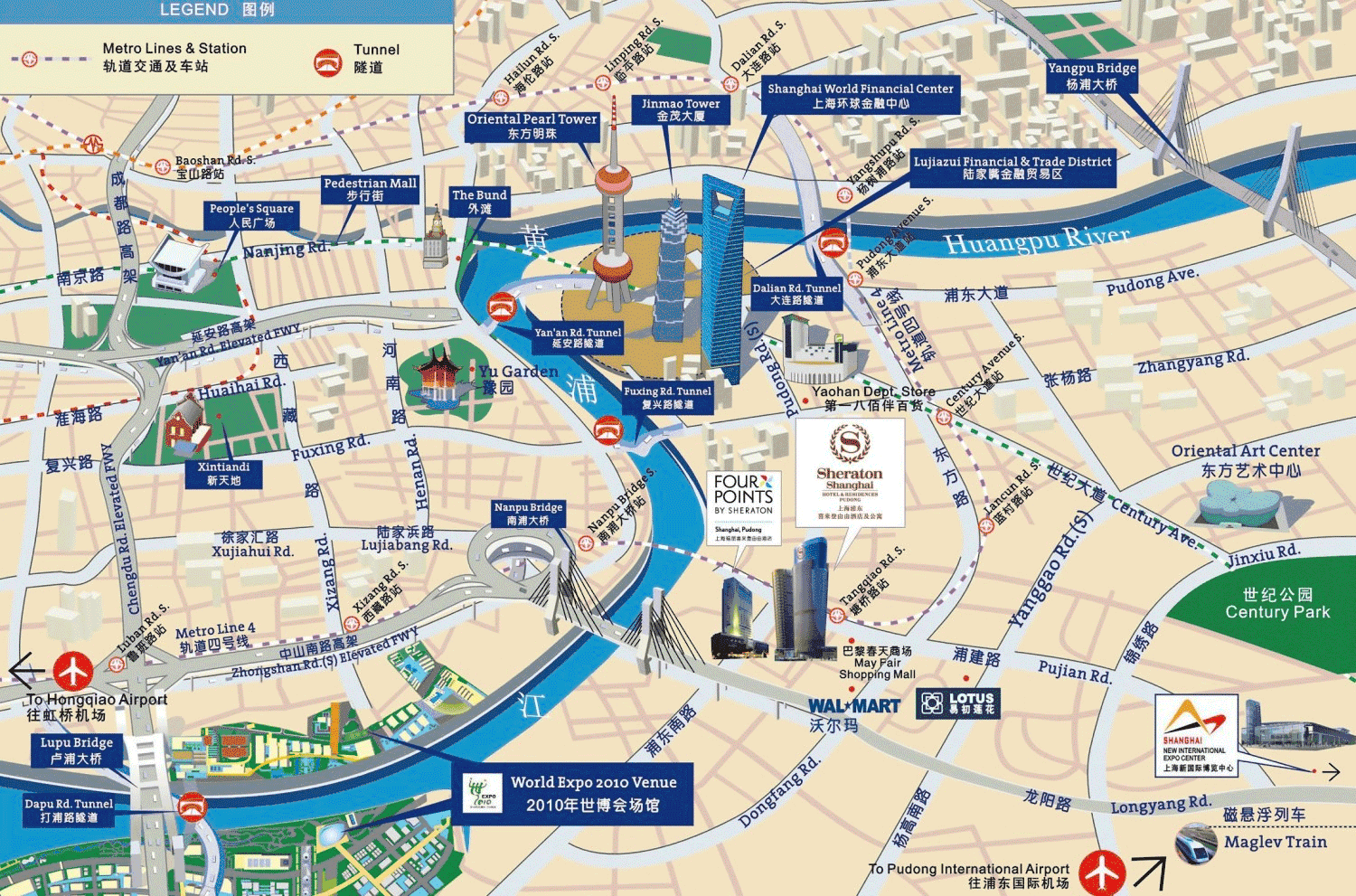 How To Get To Shanghai Museum
By Taxi
Shanghai Museum
Practical Chinese:for taxi driver
pls take us to Shanghai Museum
请载我们到上海博物馆
By Subway
Subway: Take Metro Lines 1, 2 and 8 to People's Square Station
Shanghai metro map