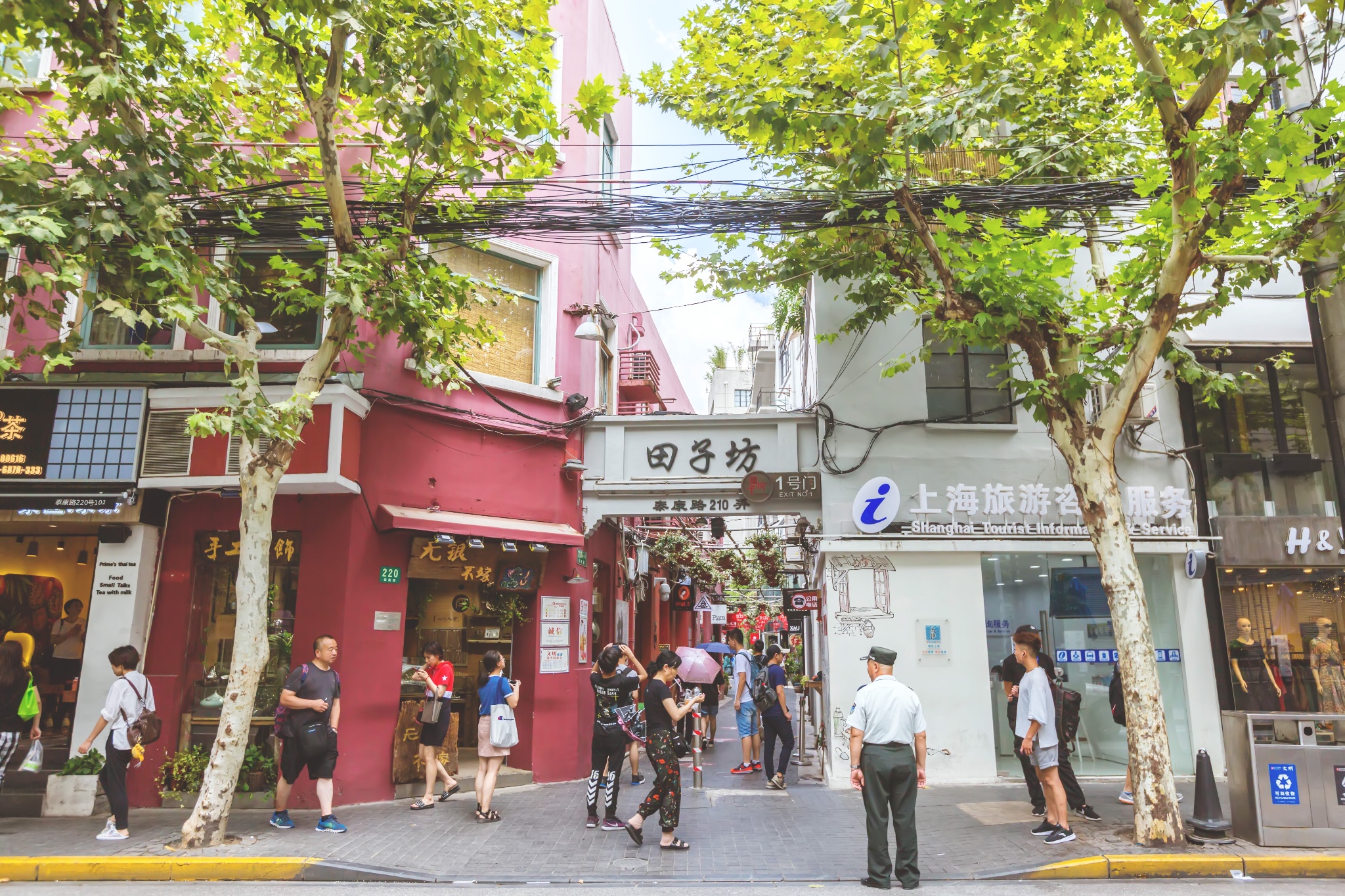 ShangHai
ShangHai Tourist Attractions
ShangHai Tourist Attractions
Shanghai TianZiFang
Chinese Name: 田子坊
Address: 上海市黄浦区泰康路210弄
Tel: +86 (13062879000;021-54657531)
Opening Time:all day
Recommended Visiting Time:>3 H
Tickets : free
offical website: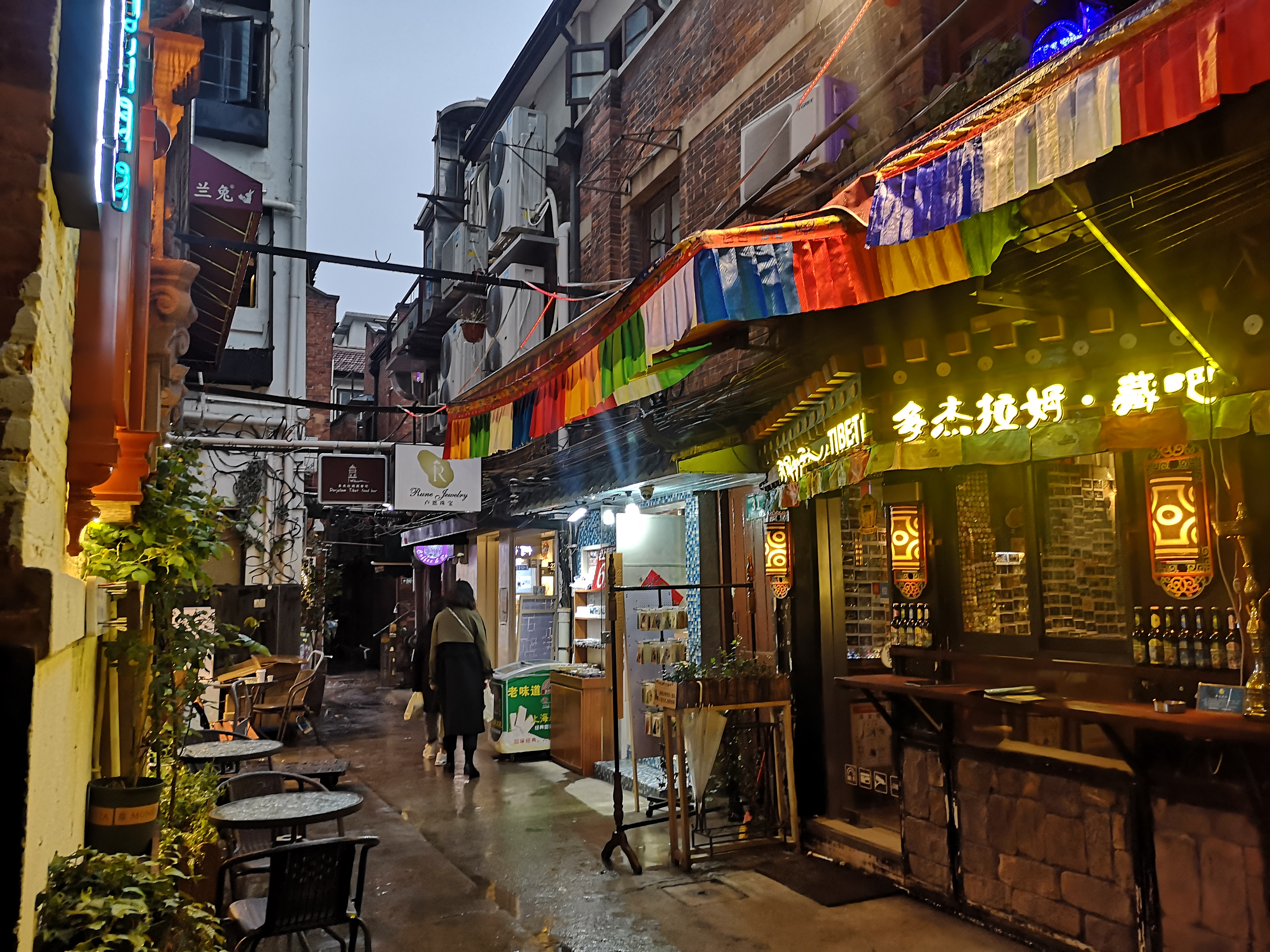 ShangHai TianZiFang
· Evolved from the most distinctive Shikumen Lane in Shanghai, it is one of the very small locations in Puxi. ·The name is the nickname of the painter Huang Yongyu. The young man with personality and art has arrived in Shanghai for the first time and feels the unique personality of Tianzifang.
Walking in Tianzifang, walking back and forth in a labyrinth of alleys, special shops and art workshops inadvertently jumped into sight. From teahouses, open-air restaurants, open-air cafes, galleries, home furnishings to handicrafts, as well as many well-known creative studios in Shanghai.
·Come to Tianzifang, don't worry about getting lost, You can wander freely in the ocean of art. Every corner may have surprises. Can also find a lot of interesting gadgets
TianZiFang
It is made up of residential houses. There are many interesting bars, restaurants, souvenir shops. Some shops can't take pictures. Before you take a photo, you should check whether there is a prohibition sign or ask the owner.
There are many literary pubs, very lively at night.
Many shops are very creative, and the souvenirs sold inside are also very interesting.
Shanghai TianZiFang Photo
Shanghai TianZiFang Video
Shanghai TianZiFang Travel Guide
Shops in the scenic area are generally open from 10:00 to 22:00, and the bar will be closed later.
TianZiFang
How To Get to Shanghai TianZiFang
By Bus
Take Bus:
Take bus No.17, No.24, No.864 to Jianjin Middle Road Ruijin 2nd Road Station, get off after getting off; take bus No.41, 43, 45, 96, 146, 205, 218, 786, 806 Road, 931 Road, 955 Road, 985 Road, Xuchuan Line to Dapu Bridge Station, get off after 5 minutes walk
By Metro:
Take Subway Line 9 and get off at Dapuqiao Station. Walk out from Exit 1 and walk for 5 minutes.
By Taxi:
Practical Chinese:我要去上海田子坊
Shanghai TianZiFang Panorama