Shanghai Astronomy Museum
Chinese name: 上海天文馆 Shanghai Planetarium
Address: No. 380, Lingang Avenue, Nanhui New Town, Pudong New Area, Shanghai
Address: 上海市浦东新区南汇新城镇临港大道380号
Opening hours: 09:30-16:00; closing time: 15:00 (January 1st-December 31st Tuesday-Sunday) closed to the public (January 1st-December 31st Monday)
Ticket price: 30 RMB
Tel: 021-50908563
Website: https://www.sstm-sam.org.cn
Recommended visit time: 1 day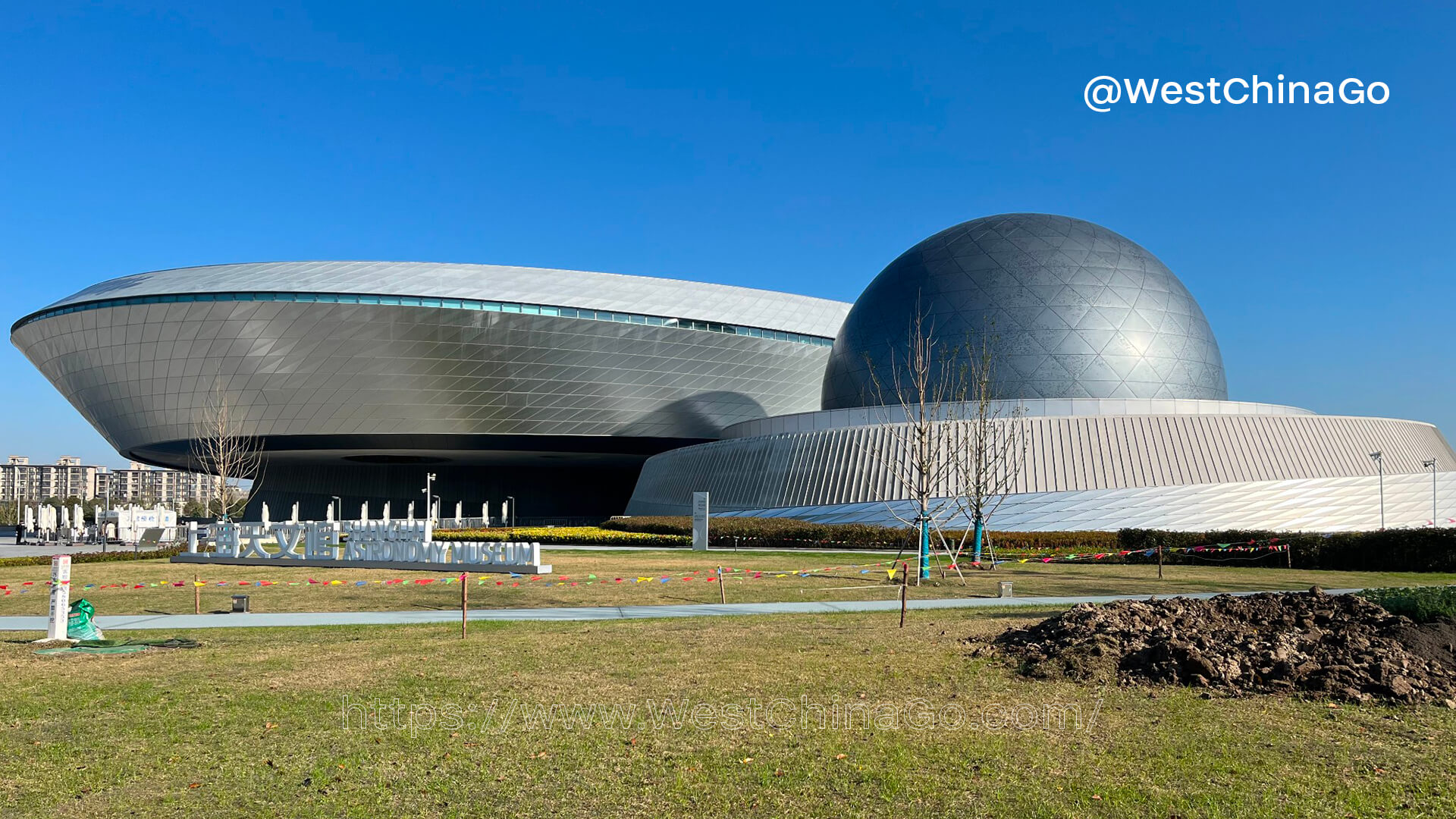 Shanghai Astronomy Museum
Shanghai Planetarium
The Shanghai Astronomy Museum is a large-scale science museum located in the Lingang area of Shanghai, China.
It is one of the world's largest astronomy museums and opened to the public in July 2021.
The museum covers an area of 58,600 square meters and features a variety of interactive exhibits and displays that explore the history and science of astronomy.
It also includes a planetarium, a 78-meter-diameter spherical screen, and an observatory that houses several telescopes.
Some of the highlights of the museum include a digital dome theater that shows immersive films about the universe, a "time machine" that takes visitors on a journey through the history of astronomy, and interactive exhibits that allow visitors to explore space phenomena such as black holes and supernovas.
The Shanghai Astronomy Museum is a great place for people of all ages to learn about astronomy and space science, and it is one of the must-see attractions for science enthusiasts visiting Shanghai.
Shanghai Astronomy Museum Video
Shanghai Astronomy Museum Photo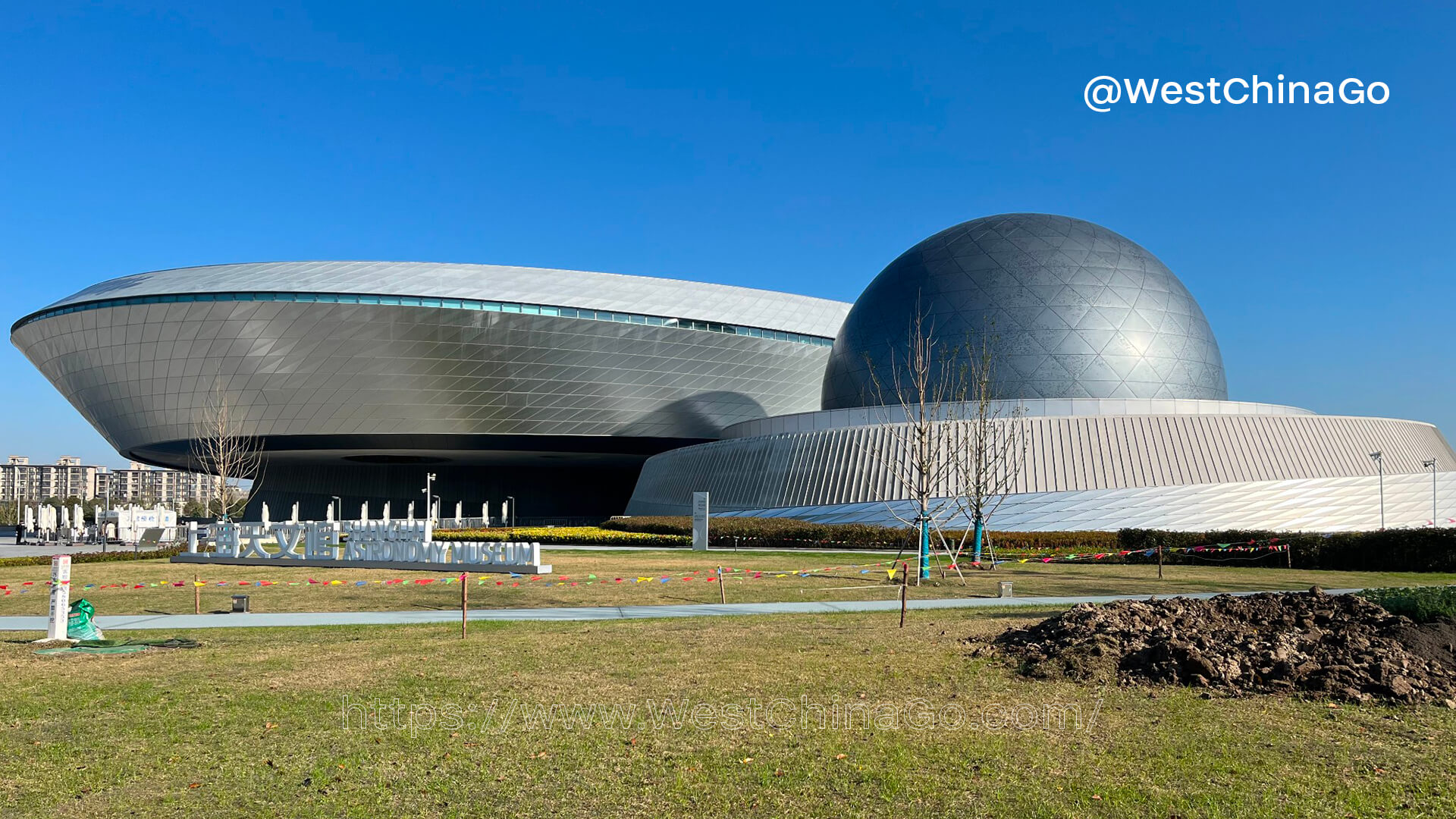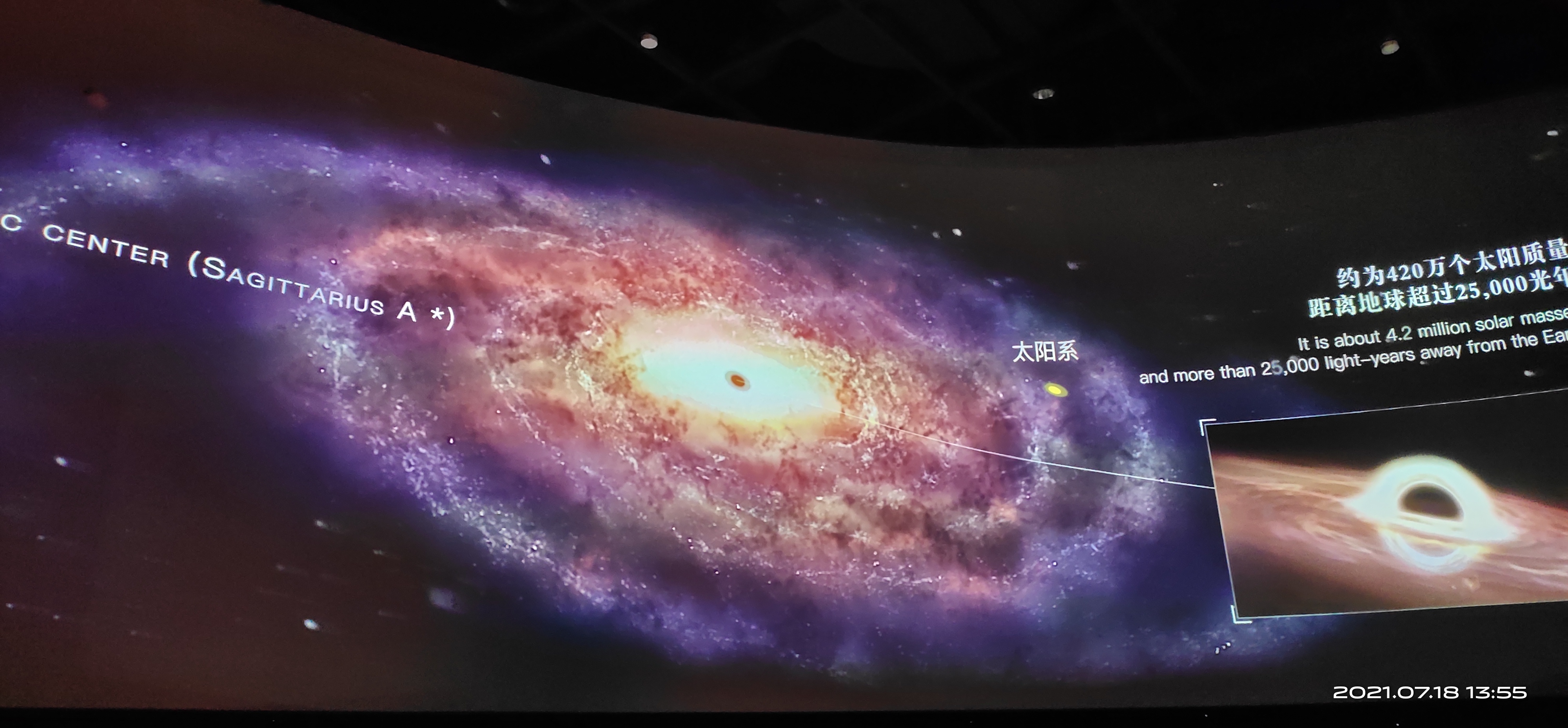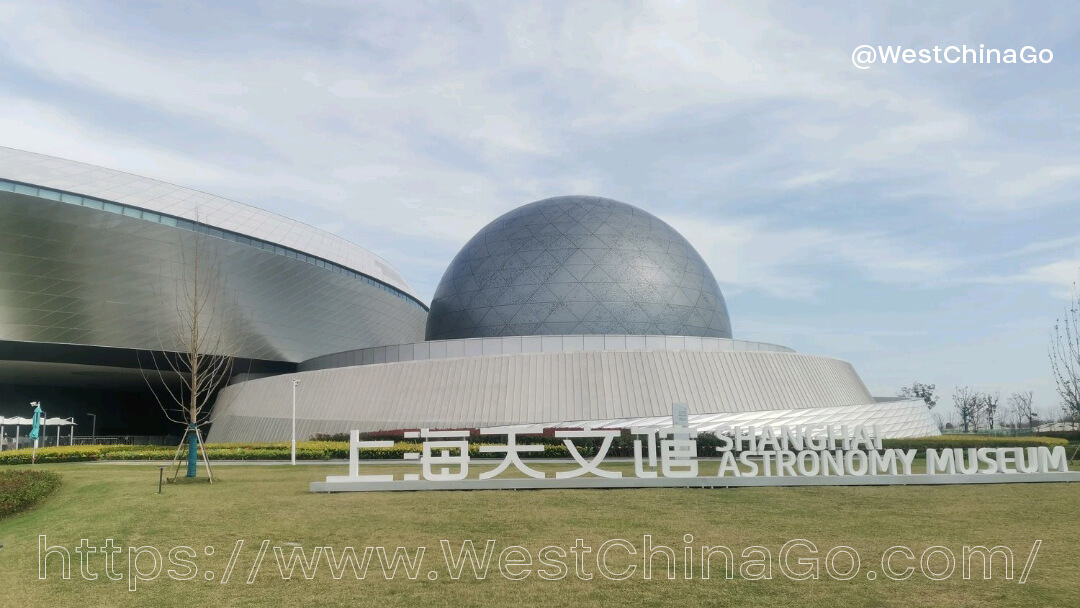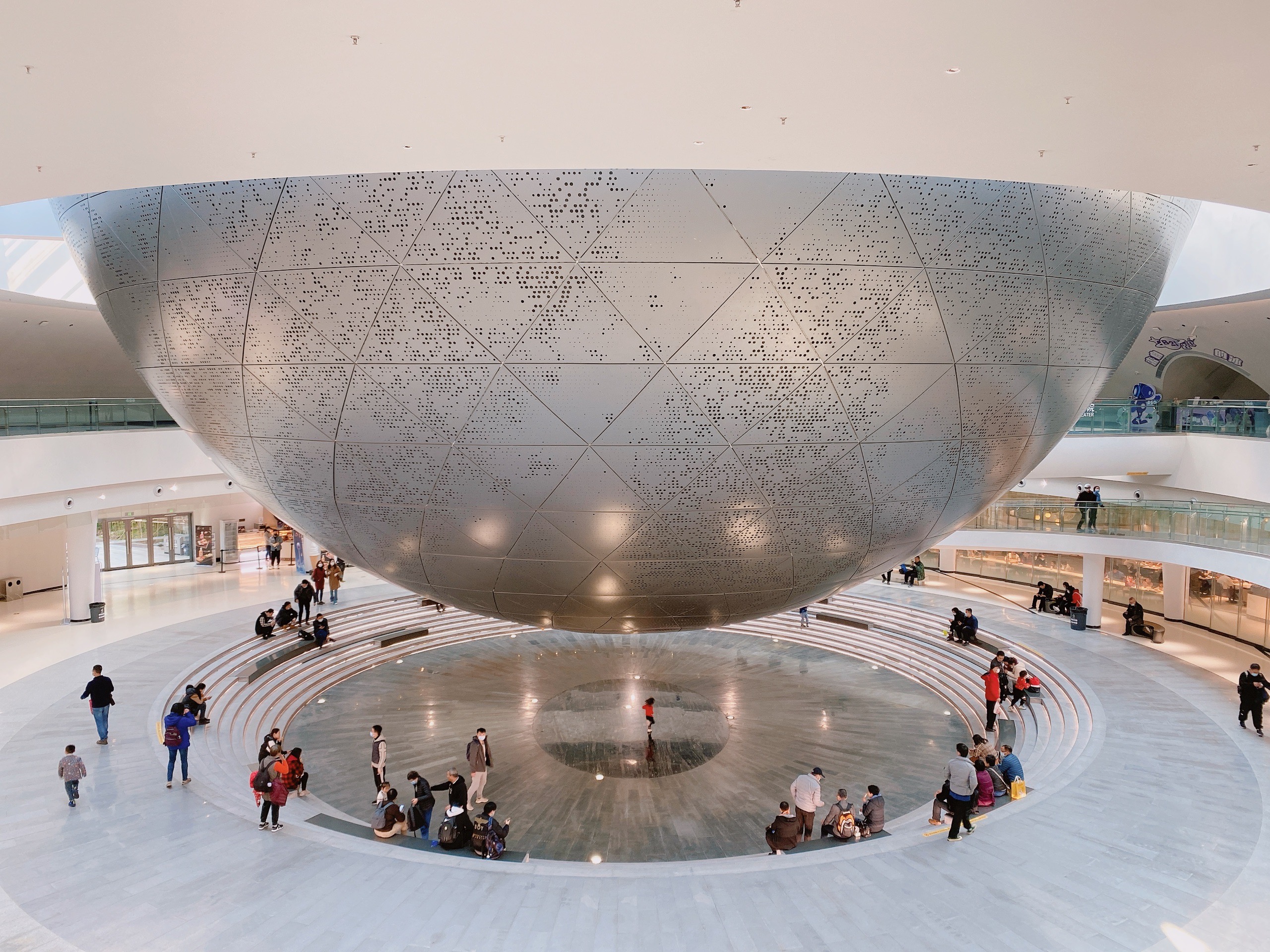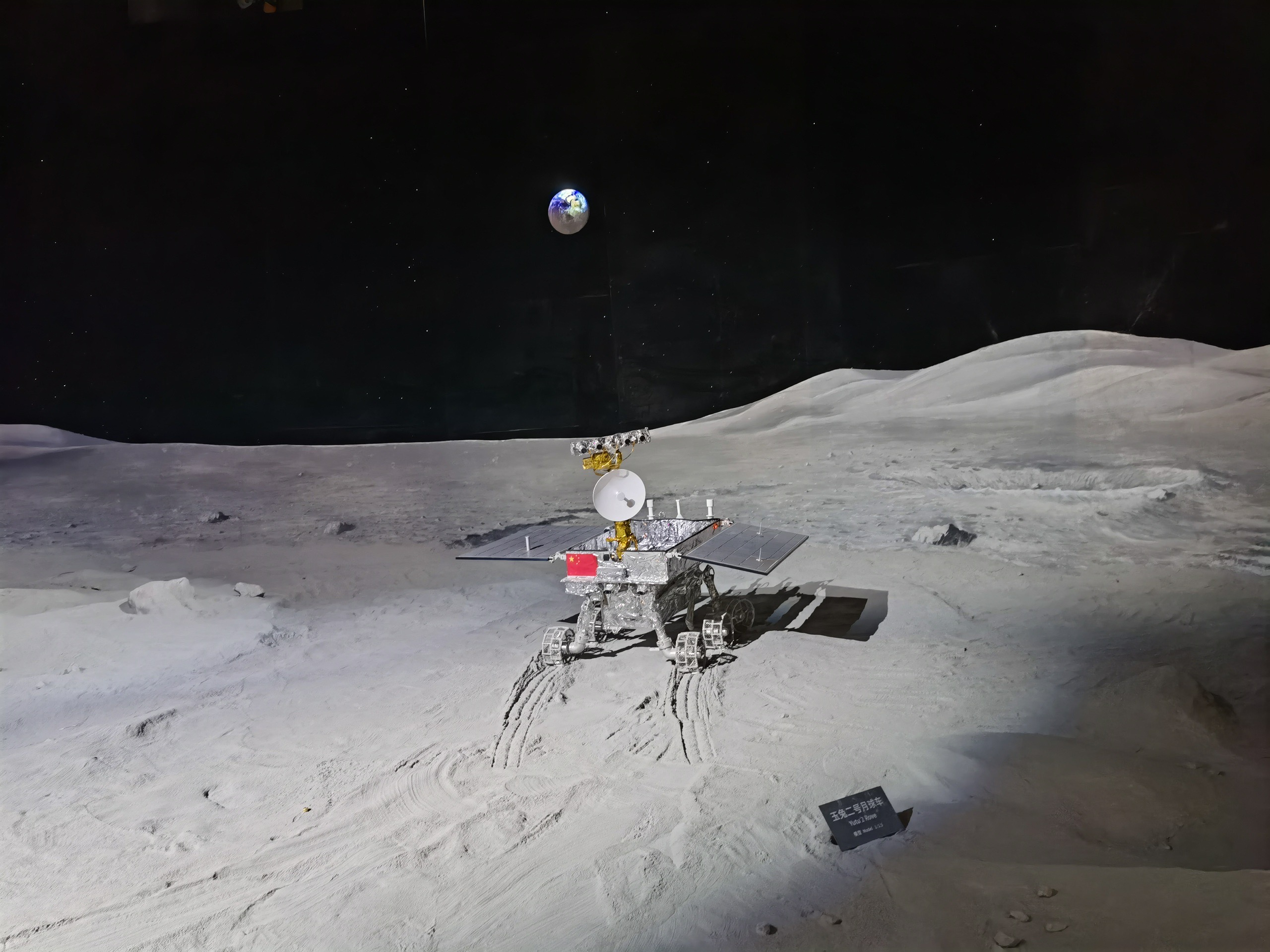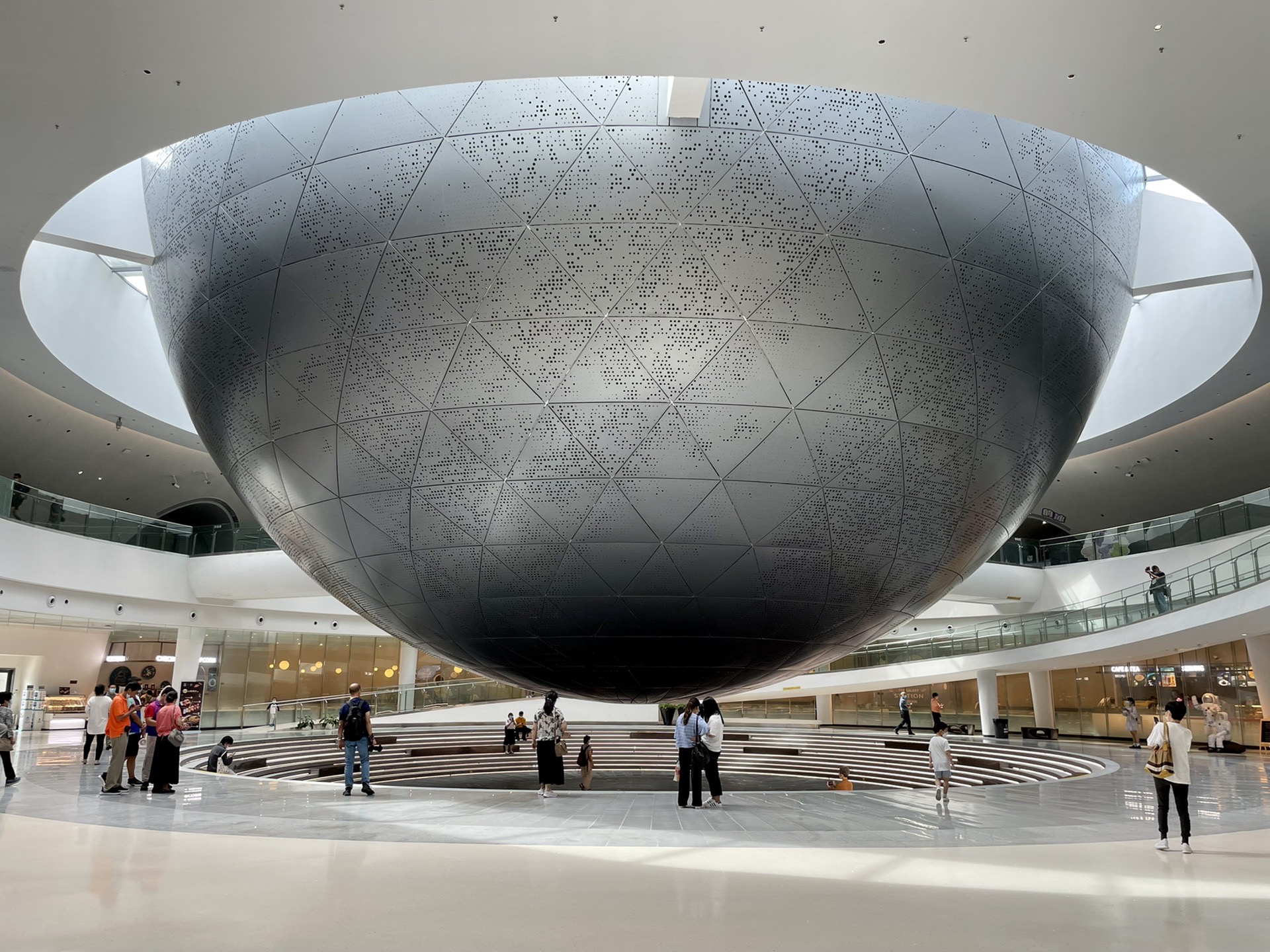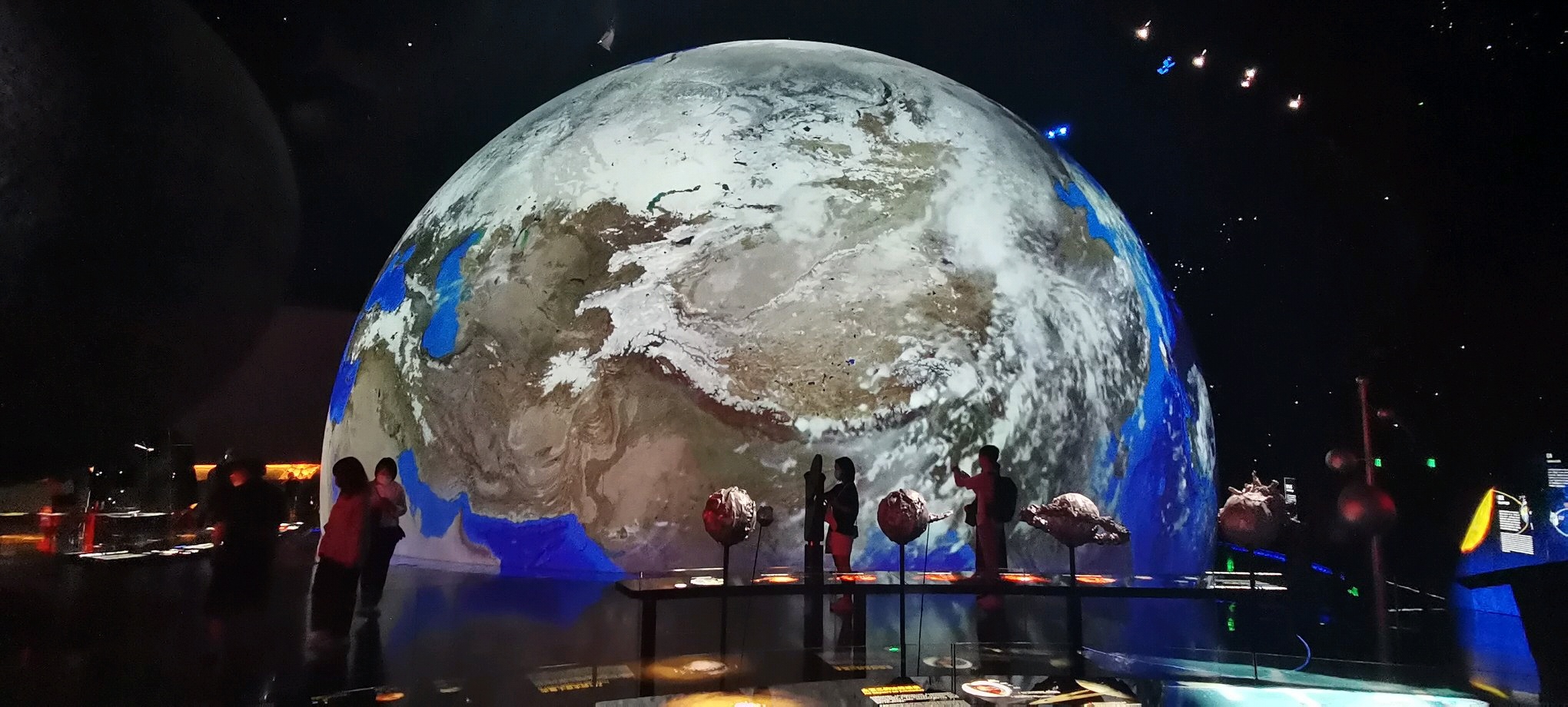 Shanghai Astronomy Museum Tourist Map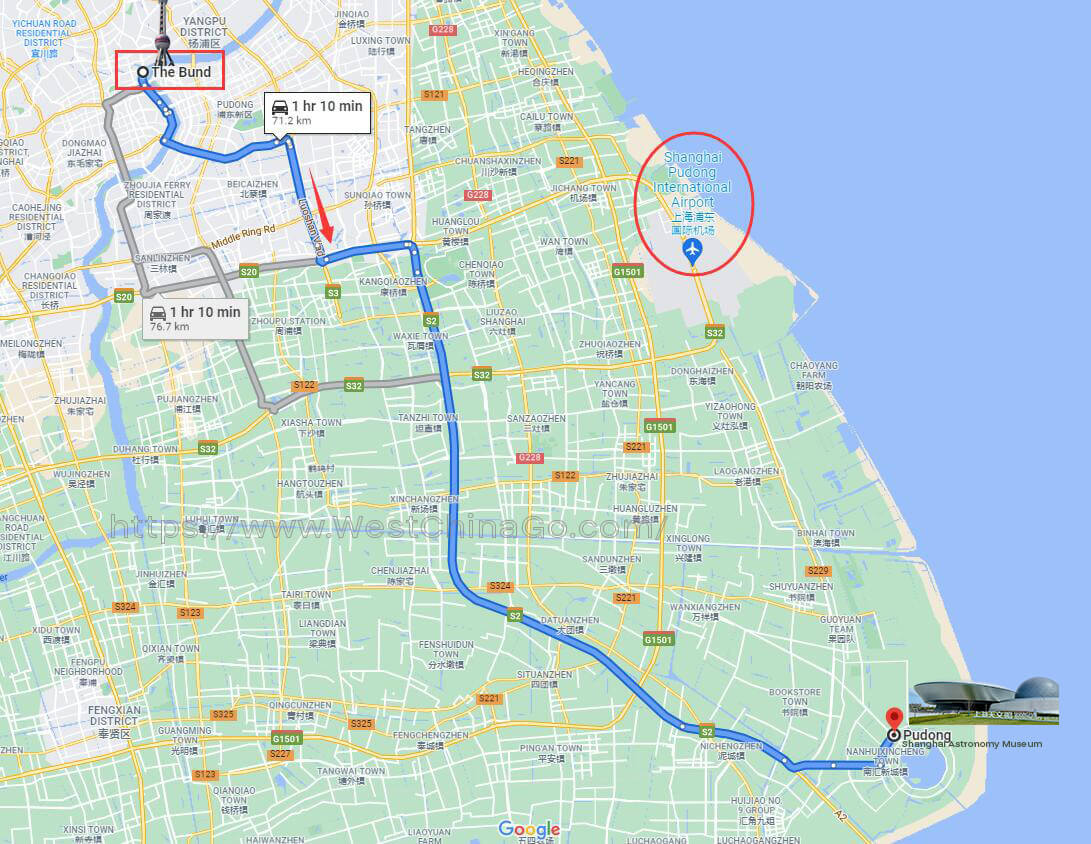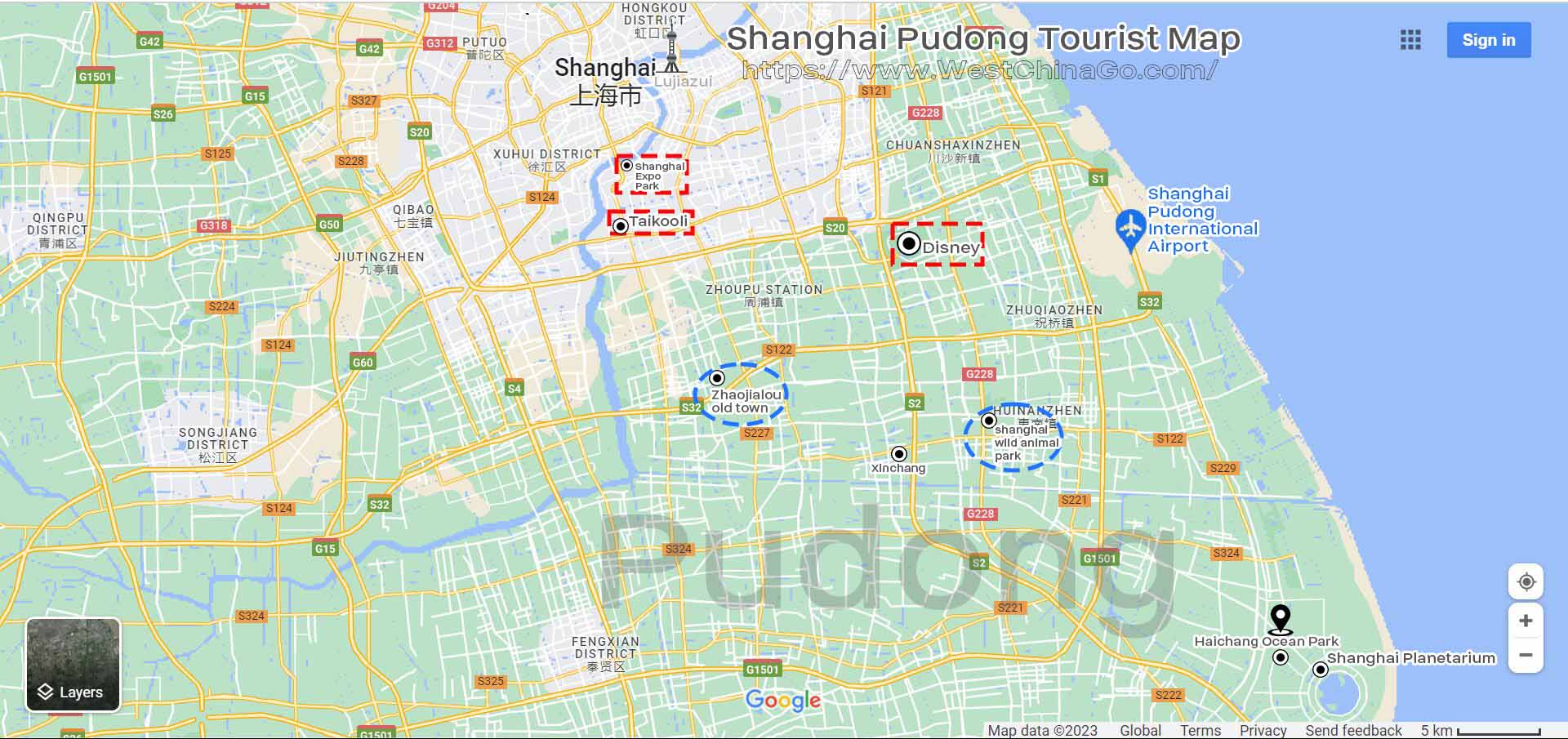 Shanghai Planetarium Travel Tips
1.Plan your visit in advance
Check the museum's website for opening hours and ticket prices, and consider purchasing tickets online to avoid waiting in line.
2.Get there early
The museum can get crowded, so it's best to arrive early in the day to avoid crowds and long lines.
3.Wear comfortable clothing and shoes
The museum is quite large and there is a lot of walking involved, so wear comfortable shoes and clothing.
4.Bring a camera
There are many great photo opportunities throughout the museum, so don't forget to bring a camera or your smartphone to capture some great shots.
5.Allow plenty of time
There is a lot to see and do at the museum, so allow plenty of time to explore all of the exhibits and displays.
6.Consider a guided tour
The museum offers guided tours in both Chinese and English, which can be a great way to learn more about the exhibits and get the most out of your visit.
7.Bring snacks and water
There are food and drink options available on site, but bringing your own snacks and water can help you save time and money.
8.Respect the exhibits
The exhibits are delicate and should be treated with care. Follow any posted guidelines and avoid touching the exhibits unless instructed to do so.
9.Have fun and learn
The Shanghai Astronomy Museum is a fascinating place to visit, so have fun exploring and learning about the wonders of the universe!
Shanghai Astronomy Museum Travel Guide
Tickets for the Shanghai Astronomy Museum need to be reserved in advance, and you need luck to make a successful reservation
The following is Official Wechat Mini Program Reservation Code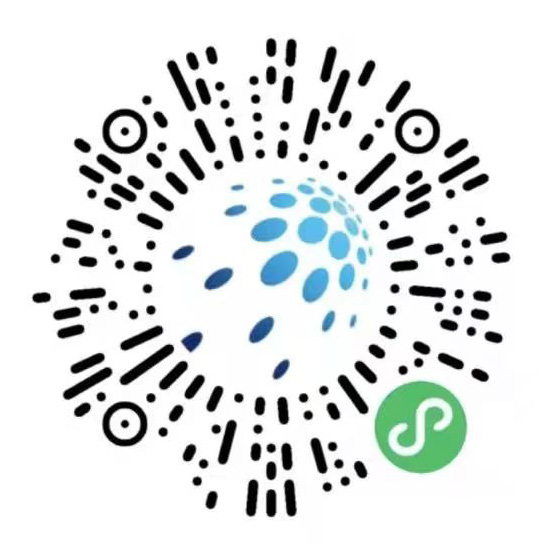 Shanghai Astronomy Museum Car Rental with Driver