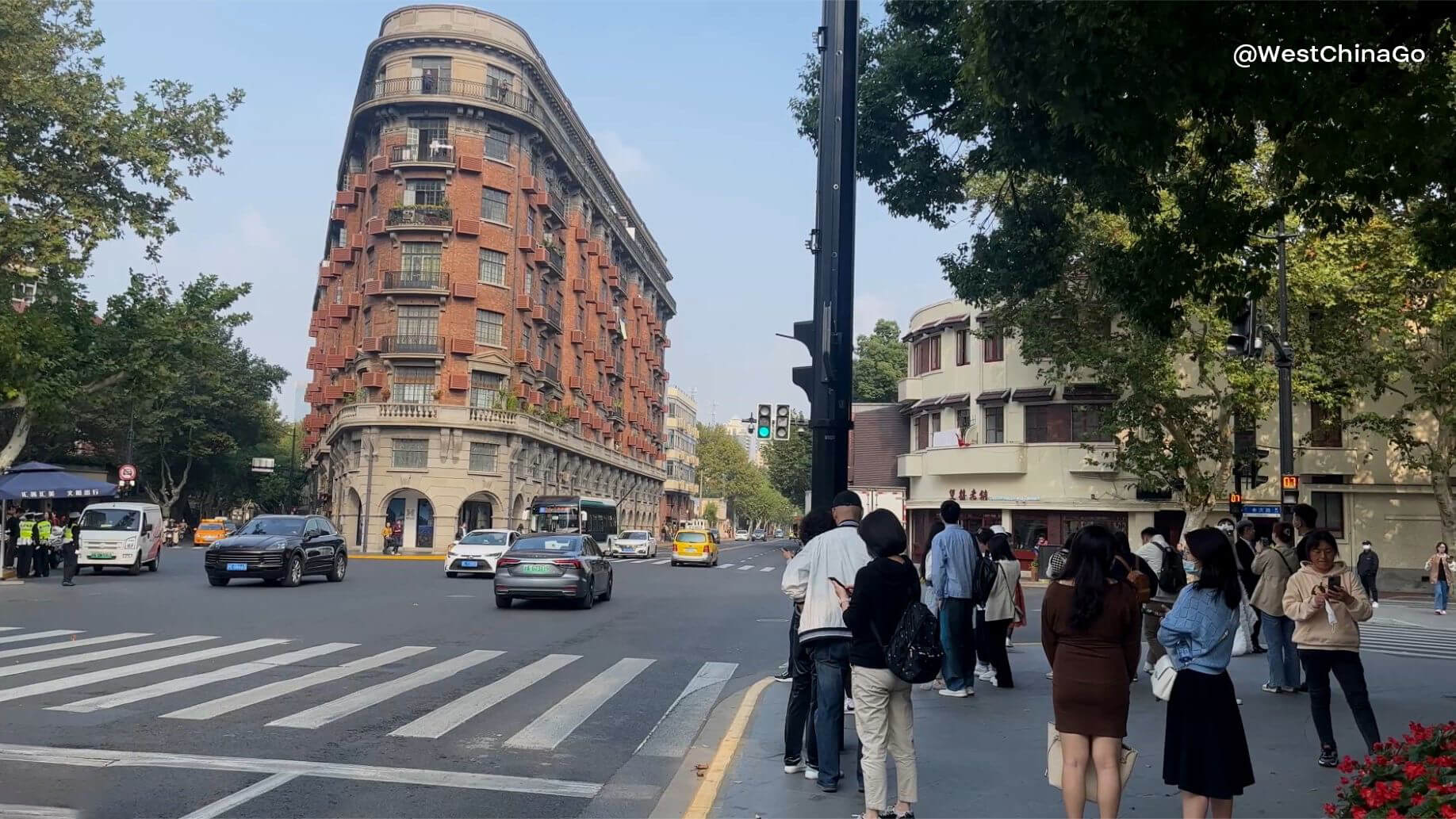 Shanghai Wukang Road
Shanghai Wukang Road
Shanghai Wukang Road is a historic street which witness the modern history of China,

It's known for its well-preserved European-style buildings, which were constructed during the early 20th century when Shanghai was a thriving international trade port.

Many of the buildings were designed by prominent architects and are a blend of different architectural styles, including Art Deco, Renaissance, and Neo-Classical.

Some notable buildings along Wukang Road include the former residence of Soong Ching-ling, the wife of Dr. Sun Yat-sen, and the former residence of Zhou Enlai, the first Premier of the People's Republic of China.

Today, Wukang Road is a popular destination for tourists and locals alike, with many restaurants, cafes, and boutique shops located along the street. It is also a popular spot for photography, with many visitors coming to capture the historic architecture and unique atmosphere of the area.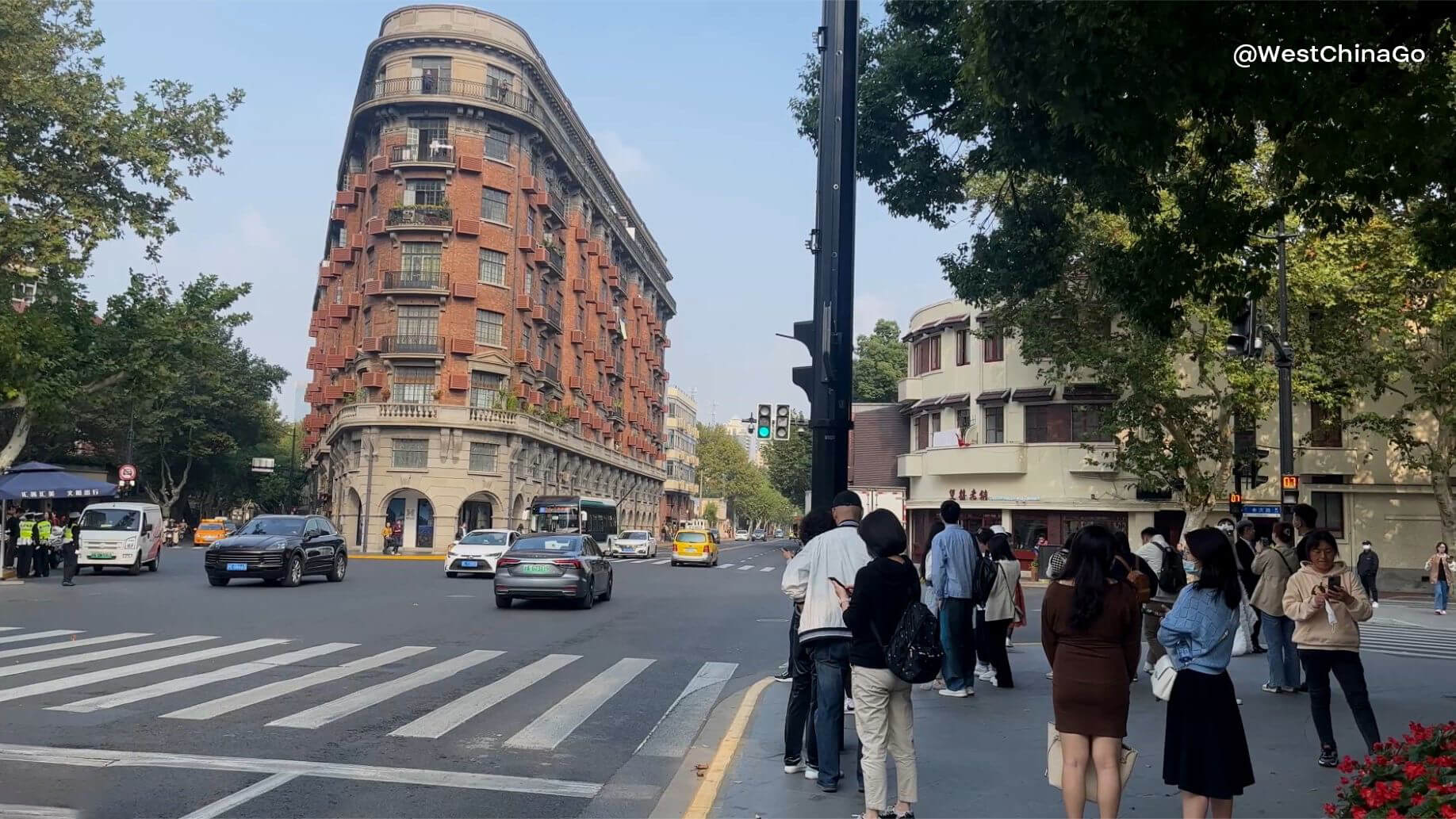 Shanghai Wukang Road Video
Shanghai Wukang Road Travel Guide
Shanghai Wukang Road Tourist Map