Shiliupu Pier
Chinese Name: 十六铺码头
地址:上海市黄浦区中山东二路531
Add: 531 Zhongshan East Second Road, Huangpu District, Shanghai
Tel: 021-53089007
Tour: Night cruise on Huangpu River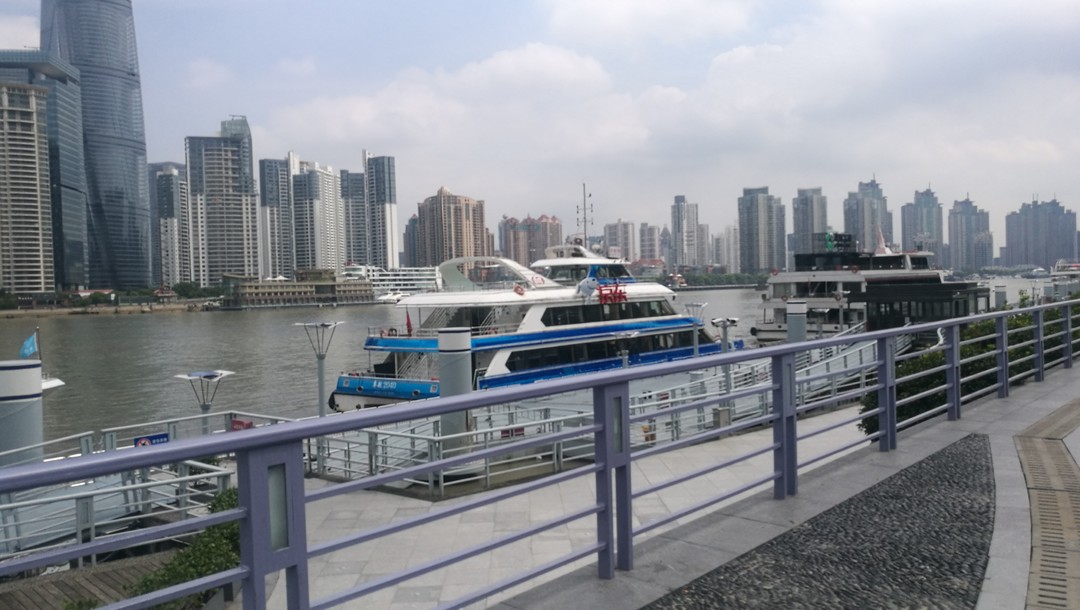 Shiliupu Pier
When you come to the Bund, don't miss the opportunity to take a night cruise on the Huangpu River. This is a must experience to Shanghai. Book tickets online through WestChinaGo, and you can exchange the voucher for a ferry ticket at any time when you arrive at the Shiliupu Wharf.
It is a short walk from the Bund to Shiliupu Pier, but under the temptation of the magic capital, you will inadvertently forget your exhaustion.
Shiliupu Pier is close to Shiliupu · Waterfront. It is similar to a shopping district. There are also many restaurants from various countries. If you have time, you may wish to visit the Shanghai Star Art Museum on the Bund. It is also a good secret place to check in.
The cruise takes about 60 to 90 minutes, allowing you to visit the entire Bund and Lujiazui.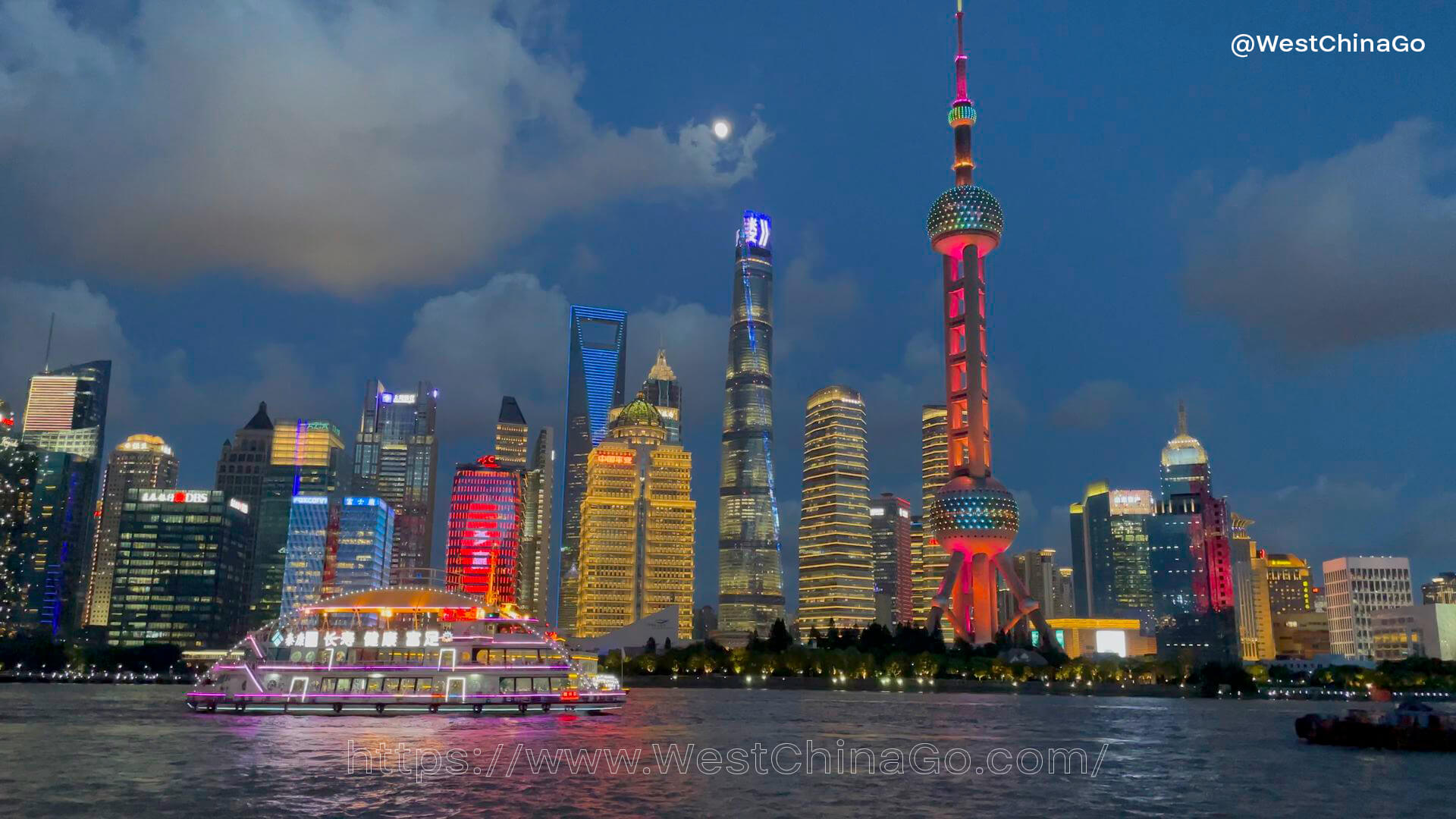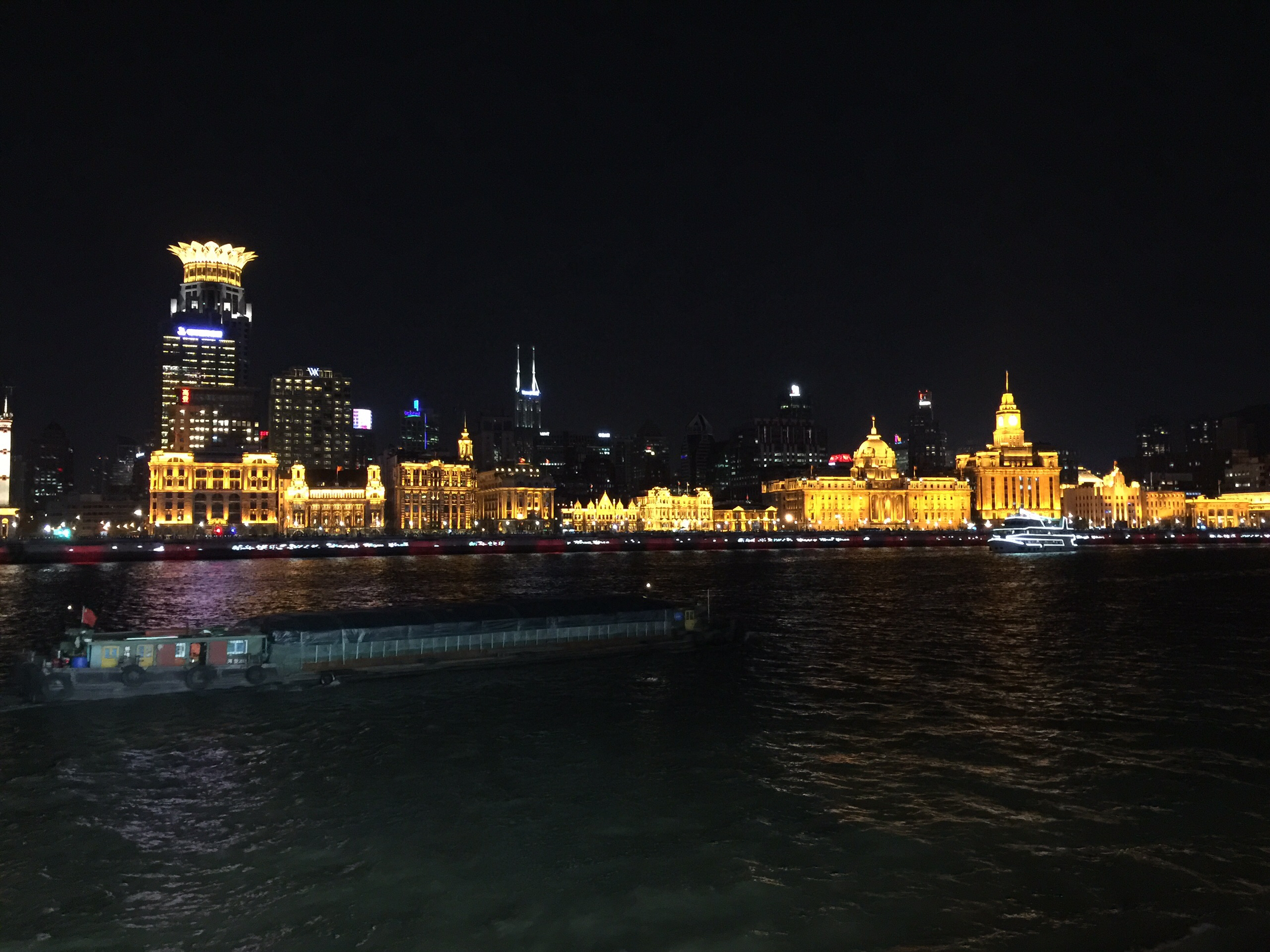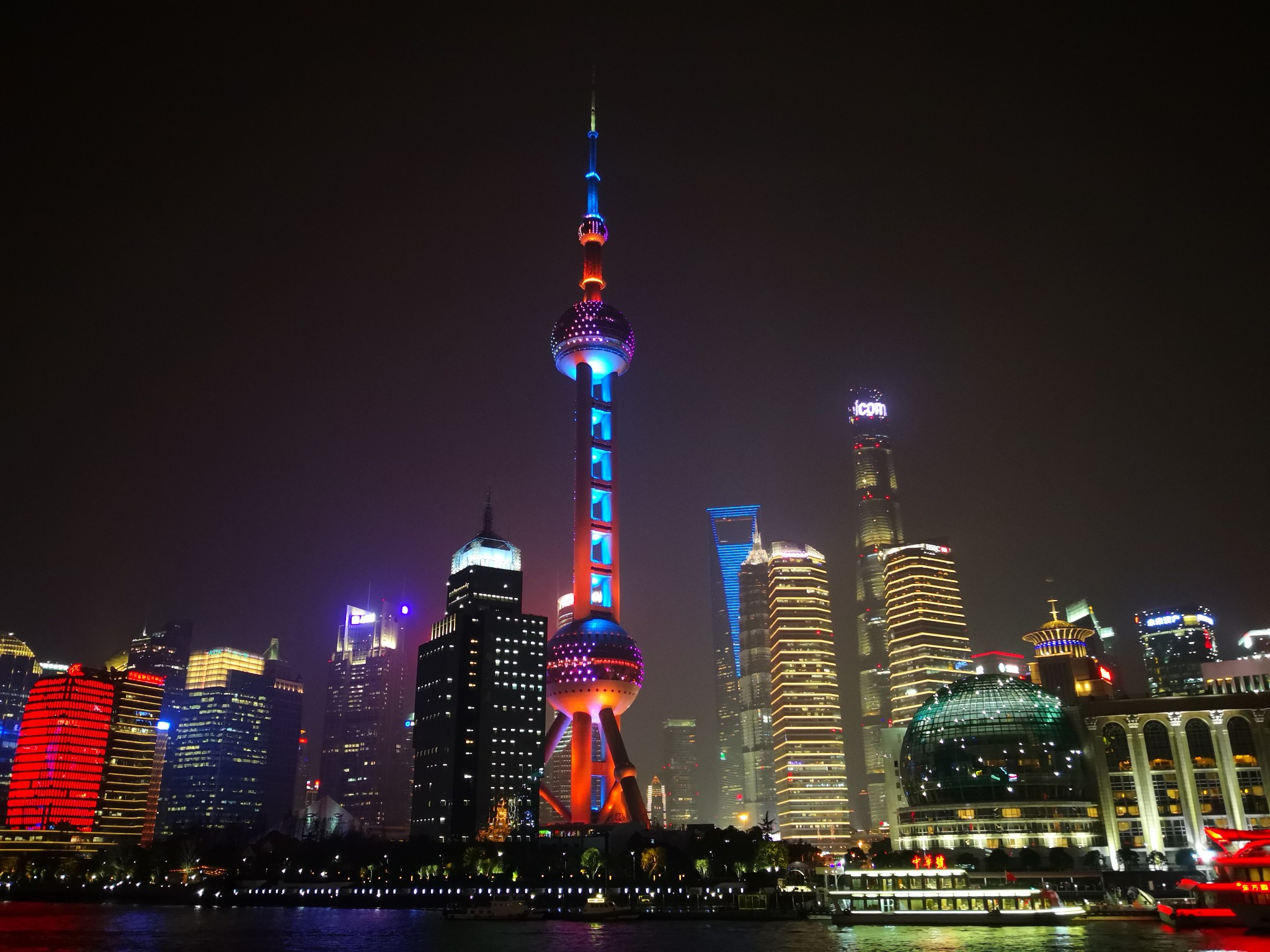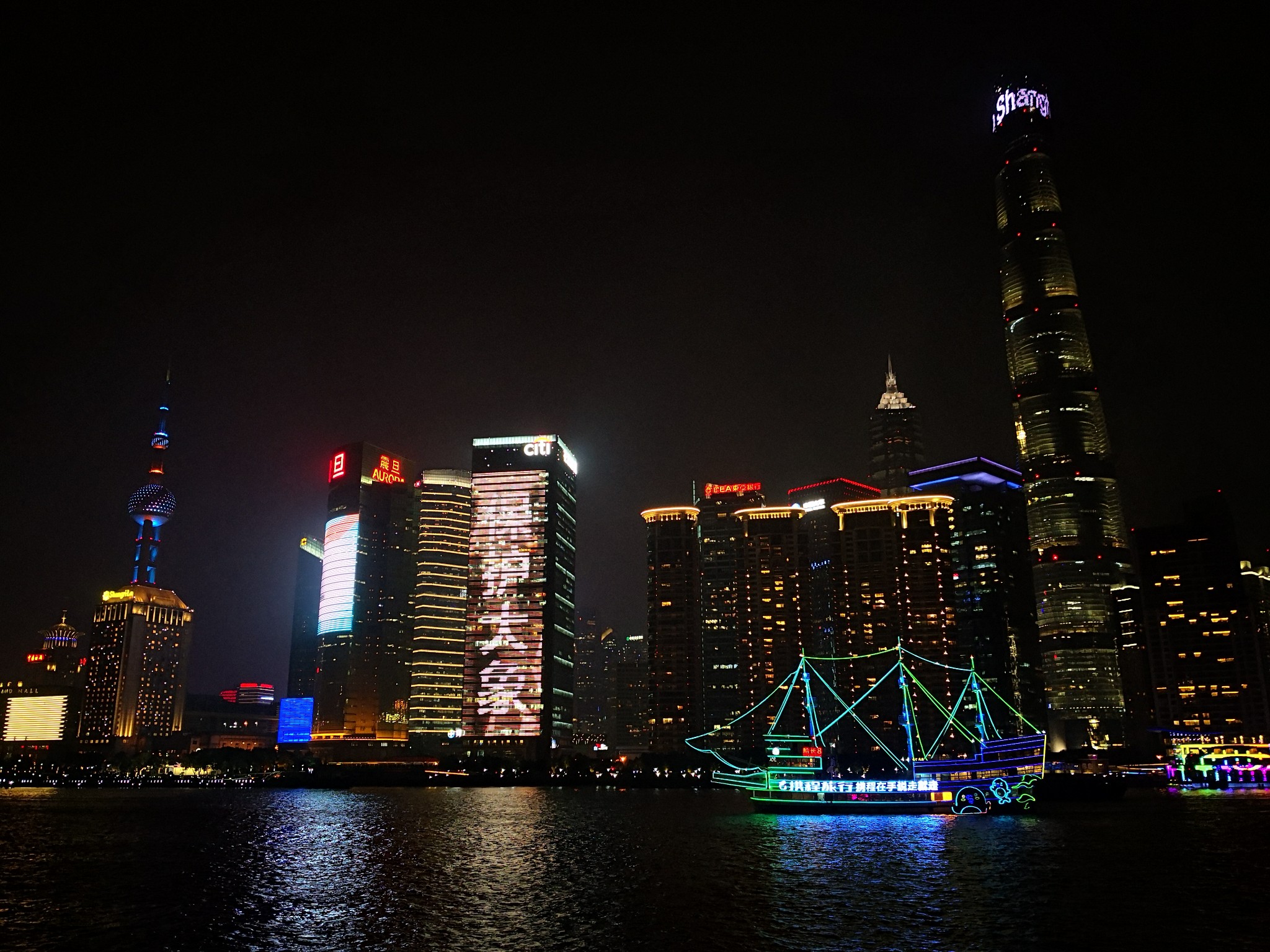 Shiliupu Pier Video
Shiliupu Pier Photo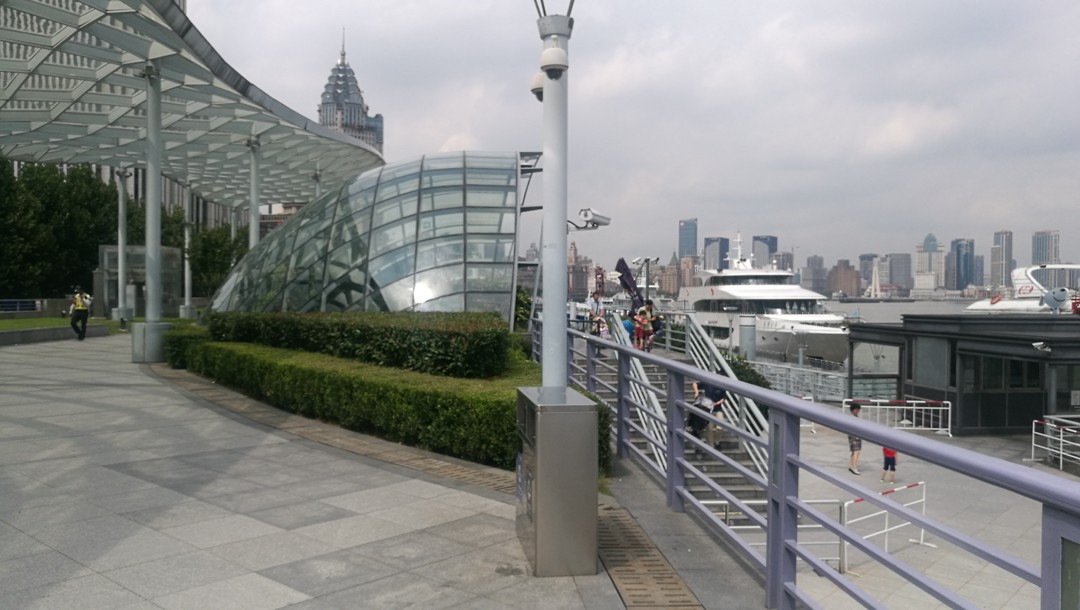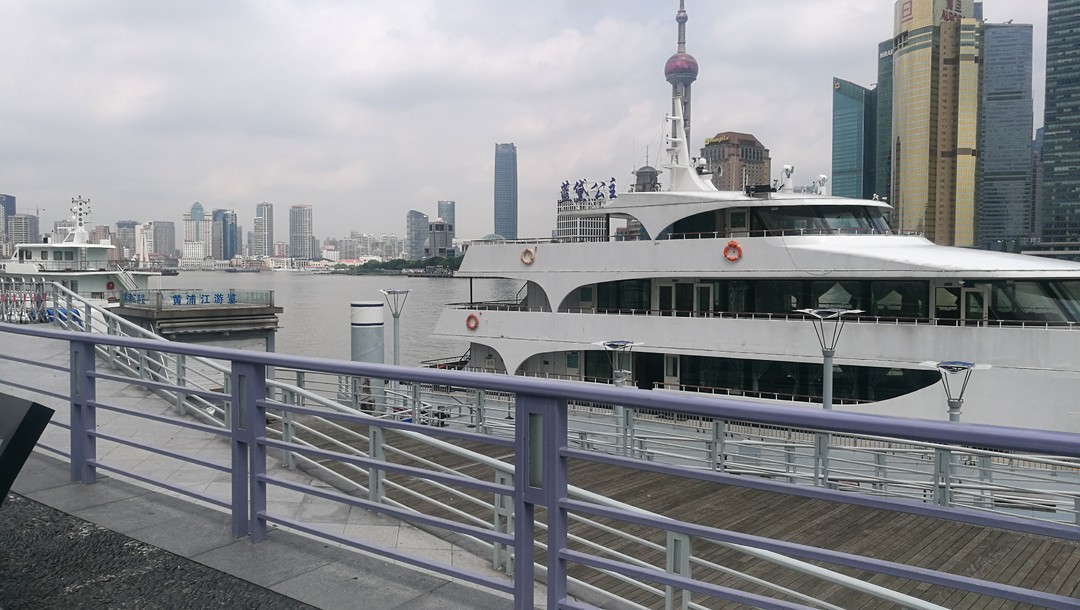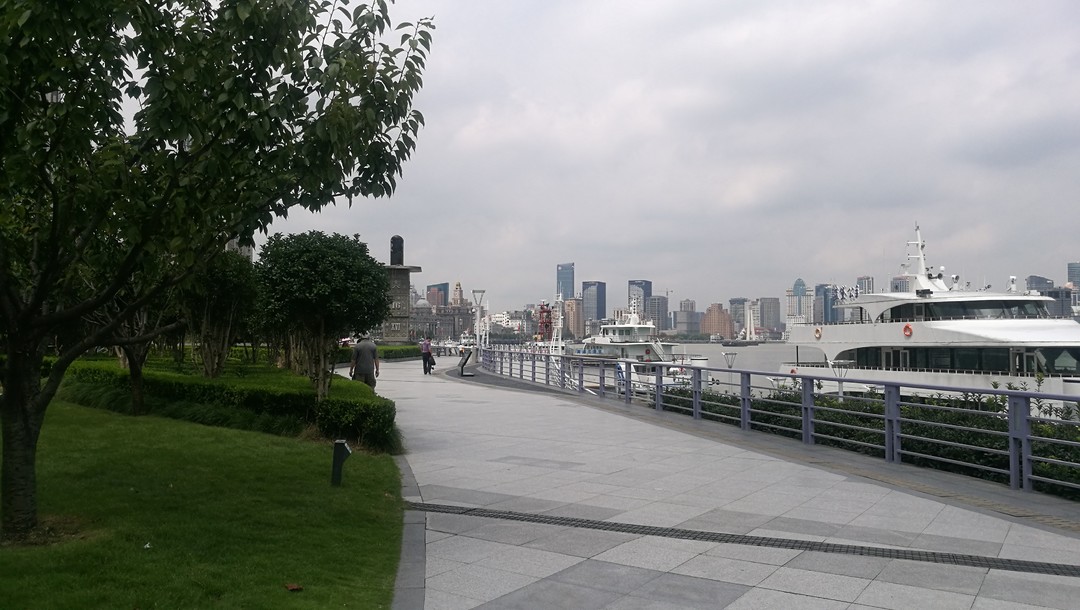 Shiliupu Pier Tourist Map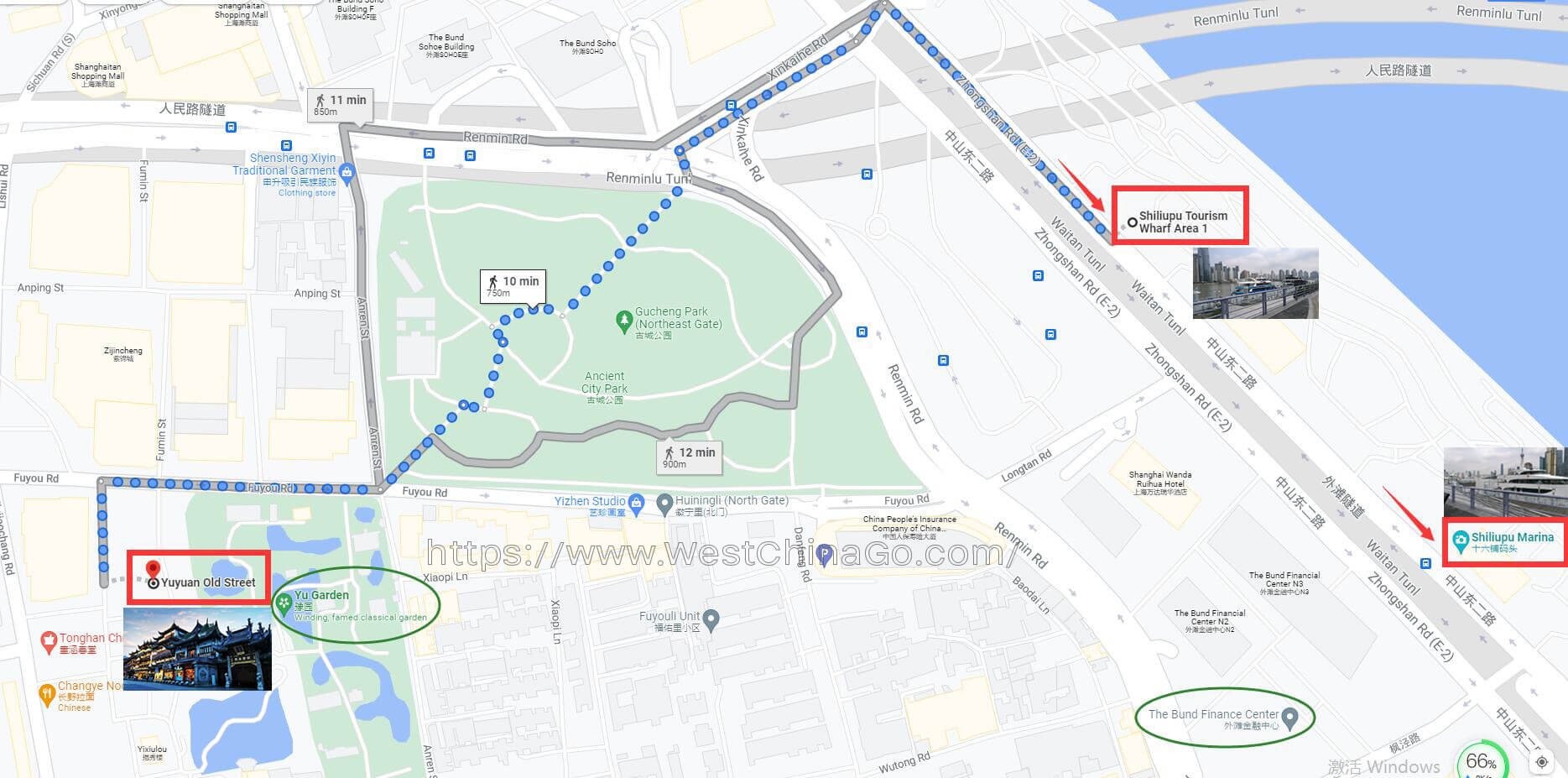 How To Get To Shiliupu Pier
By Taxi
Shiliupu Pier .Shanghai
Practical Chinese:for taxi driver
pls take us to ShangHai Shiliupu Pier
请载我们到十六铺码头
Shiliupu Pier Travel Guide