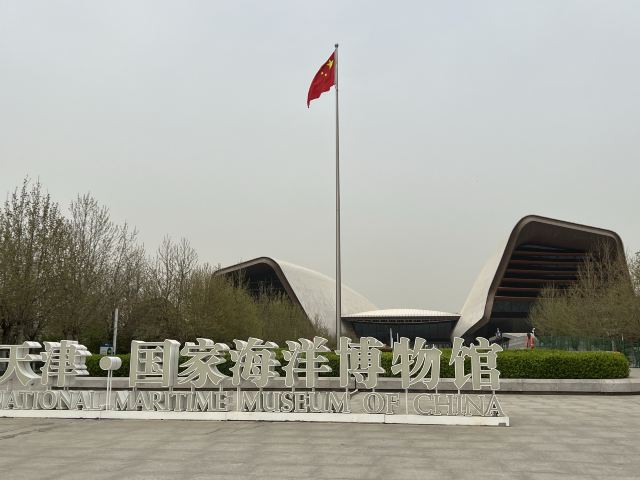 National Maritime Museum
Chinese Name: 国家海洋博物馆
Add: Intersection of Rongsheng Road and Haixuan Road, Binhai New Area, Tianjin 天津市滨海新区荣盛路与海轩道交叉口
Opening Time: Open all year round Tuesday-Friday 09:00-17:00
Tickets: CNY
Tel: (+0086) 022-67185139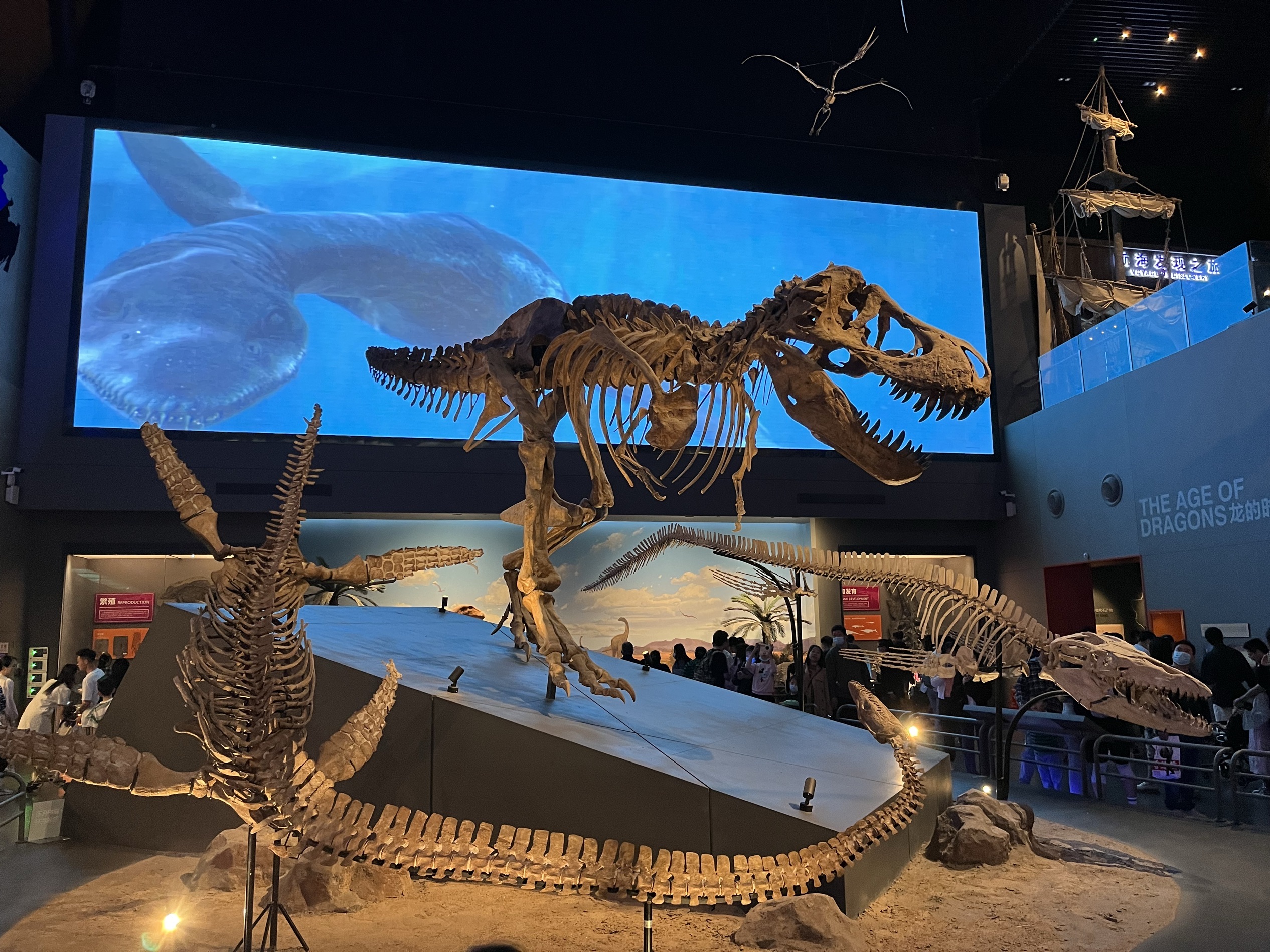 National Maritime Museum
The National Oceanographic Museum is located in the Binhai Tourism Area of the Sino-Singapore Eco-city in Binhai New Area, Tianjin, and is jointly established by the State Oceanic Administration and the Tianjin Municipal People's Government.
The exhibition hall of the National Maritime Museum covers an area of 23,000 square meters. Through 6 exhibition areas, 16 exhibition halls and more than 36,000 precious collections, it fully demonstrates the interdependence and harmonious coexistence of humans and the ocean from multi-dimensional perspectives such as natural ecology, history, humanities, and science and technology. close relationship. As a comprehensive marine museum integrating collection, display, research and education, the National Maritime Museum will serve my country's strategy of building a strong marine country, contribute to protecting marine ecological civilization, inheriting marine history and culture, and telling contemporary marine stories.
National Maritime Museum Tourist Map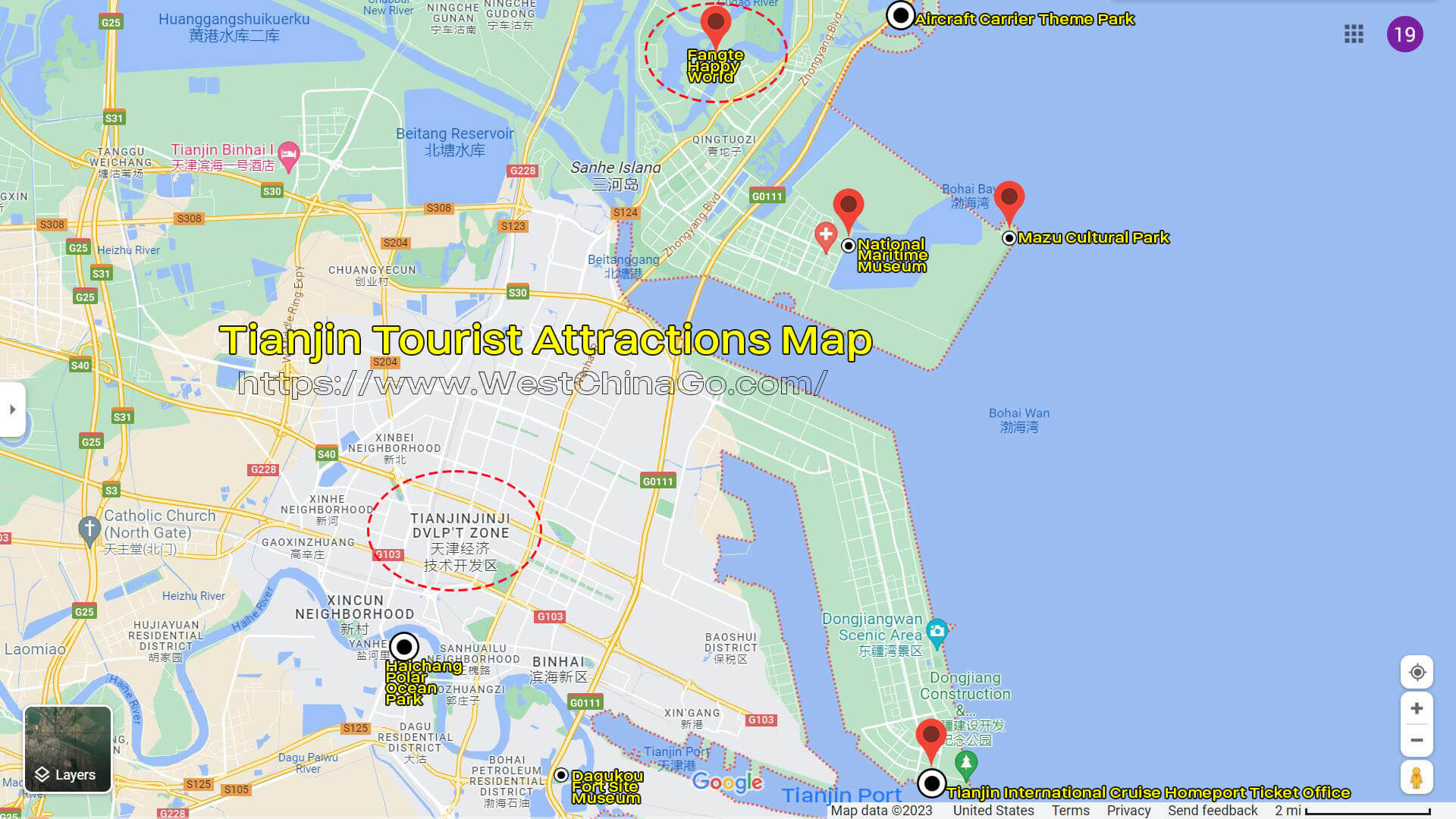 National Maritime Museum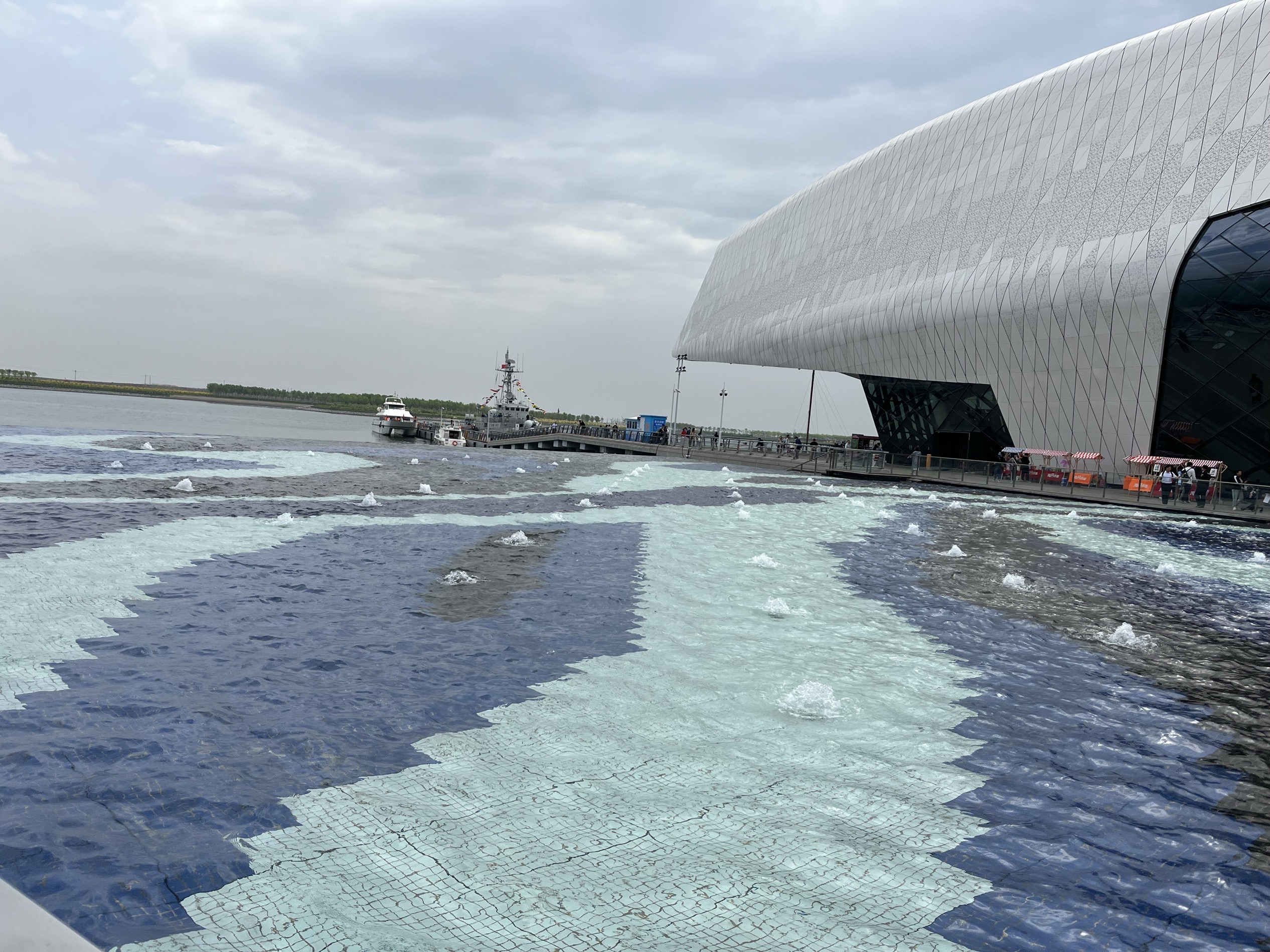 National Maritime Museum Travel Guide
must see tips
Please consciously accept the security inspection when entering the venue, and do not bring prohibited items and pets into the venue;
Drunken persons, persons with restricted behavioral capacity, and persons with disheveled clothes and shoes are not allowed to enter the museum;
Young children, elderly people, and those with disabilities must be supervised by an adult to enter the museum;
Do not make loud noises during the visit, and set the mobile phone to silent so as not to affect other people's visit;
Please do not use the power supply in the museum;
It is canceled to climb over the fence and touch the exhibits. Please consciously take care of the exhibition and service facilities. If any damage is caused, you must compensate according to the price and bear the corresponding legal responsibility;
Eating and drinking are prohibited in the exhibition hall, please eat in the designated area;
Smoking is prohibited in the venue, please do not adulterate at will, and consciously maintain environmental hygiene;
Do not run, chase, fight, climb or lie down in the venue;
For exhibitions where photography is allowed, do not use flash, selfie sticks and tripods;
For activities such as explanations, lectures, investigations, and video recordings in the venue, please apply to the museum in advance, and they can only be implemented after obtaining permission in accordance with regulations;
Electric wheelchairs and scooters for the elderly are not allowed in the museum.