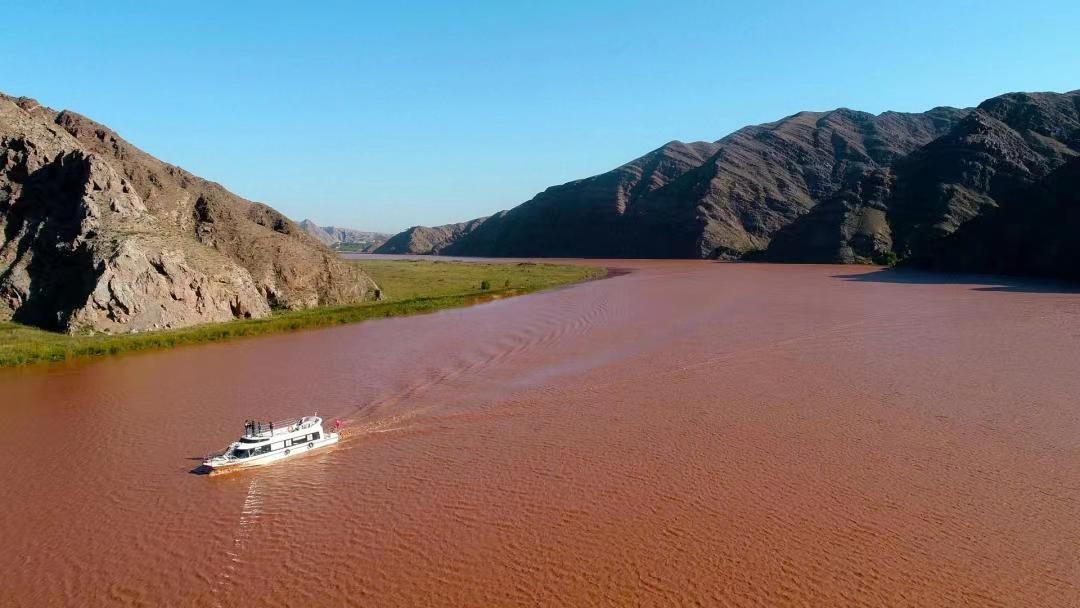 Qingtongxia Yellow River Grand Canyon Tourist Area
Chinese name: 青铜峡黄河大峡谷旅游区
Location: Qingtongxia Town, Qingtongxia City, Wuzhong City, Ningxia (65 kilometers away from Yinchuan City) 宁夏吴忠市青铜峡市青铜峡镇(距银川市区65公里)
Opening hours: November 1st to March 31st 09:00-17:00; April 1st to October 31st Sun 08:30-17:30
Attraction level: AAAA
Ticket price: Quest ancient pagoda package: 95 yuan; boat tour canyon package: 185 yuan
Land area: 73.5 km²
Famous scenic spots: Water Conservancy Expo Hall, Dam, 108 Tower, Ten Mile Gorge, Dayu Cultural Park, Yellow River Iron Bridge
Official Website: http://www.qtxhhdxg.com/
Official Phone: 400-996-0953
Mobile Virtual Tour:https://map.pixelsay.cn/map/118056989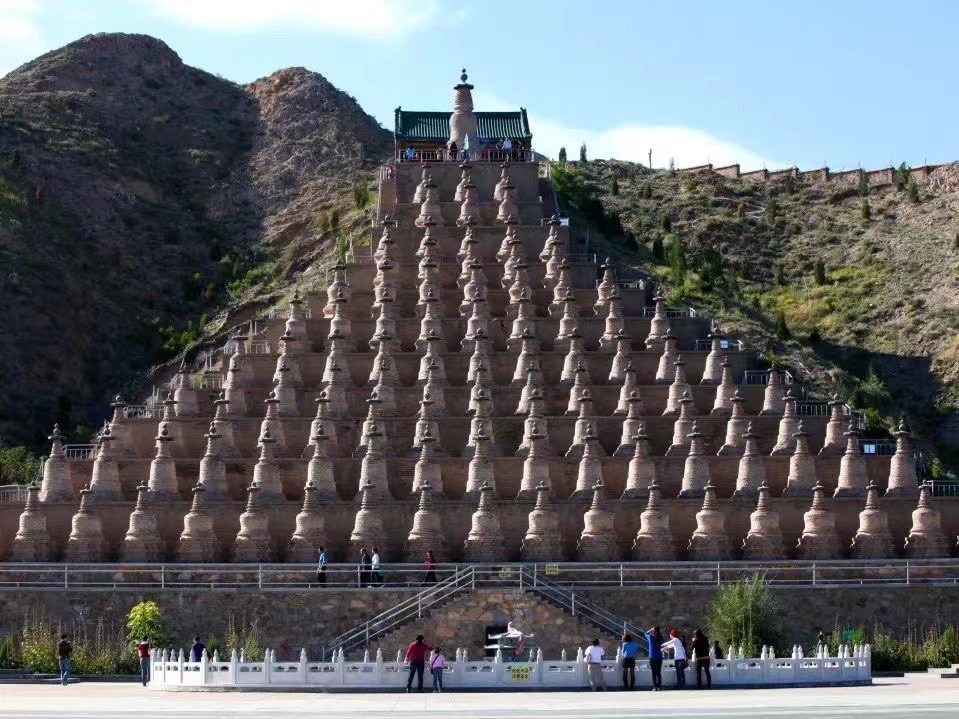 Qingtongxia Yellow River Grand Canyon Tourist Area
Qingtongxia Yellow River Grand Canyon Tourist Area is located in Qingtongxia Town, Qingtongxia City, Wuzhong, Ningxia, 20 kilometers away from Wuzhong City. It is a Yellow River Canyon scenic spot composed of limestone and sand shale. "The Yellow River in the world is rich in Ningxia, and the Pearl Qingtong Gorge is plugged in".
Qingtongxia Yellow River Grand Canyon Tourist Area is located in Qingtongxia City, Ningxia Hui Autonomous Region, with an area of 126 square kilometers. It is a national 4A-level tourist attraction, the core area of the World Irrigation Project Heritage, a national key cultural relic protection unit, and a national popular science education base. It is located at the foot of Helan Mountain , the bank of the Yellow River is the core area of the Yellow River Golden Bank Tourism Belt in Ningxia. The tourist area is rich in resources, has a long history and culture, and the natural landscape is even more beautiful.
"Ten-mile long gorge·the soul of the Yellow River", Qingtongxia Yellow River Grand Canyon is the last canyon in the upper reaches of the Yellow River. The majestic barrage dam, the ancient and mysterious 108 Pagodas, the Dayu Cultural Park with ancient Han style, and the beautiful Ten Mile Chang Gorge are located on both sides of the bank, making this the most beautiful scenic spot of the Yellow River cultural boutique landscape.
In order to create a pioneer area for ecological protection and high-quality development in the Yellow River Basin, the tourist area has specially launched a sightseeing tour of the Ten-Mile Chang Gorge, a rafting experience tour, a fitness walking and health tour, a study tour for irrigation from the Yellow River, a tour to explore the secrets of the Millennium Ancient Pagoda, and a tour of Dayu Special experience projects such as spiritual search tour, river dam hydraulic engineering tour, etc. show the profoundness of the Yellow River civilization in an all-round way.
Qingtongxia Yellow River Grand Canyon, a natural beauty, a place intertwined with natural grandeur and cultural heritage. Let us have an overview of the mountains, waters and humanities nourished by the Yellow River culture, and feel the legend of Qingtong Gorge quietly in the gorge where the Yellow River flows.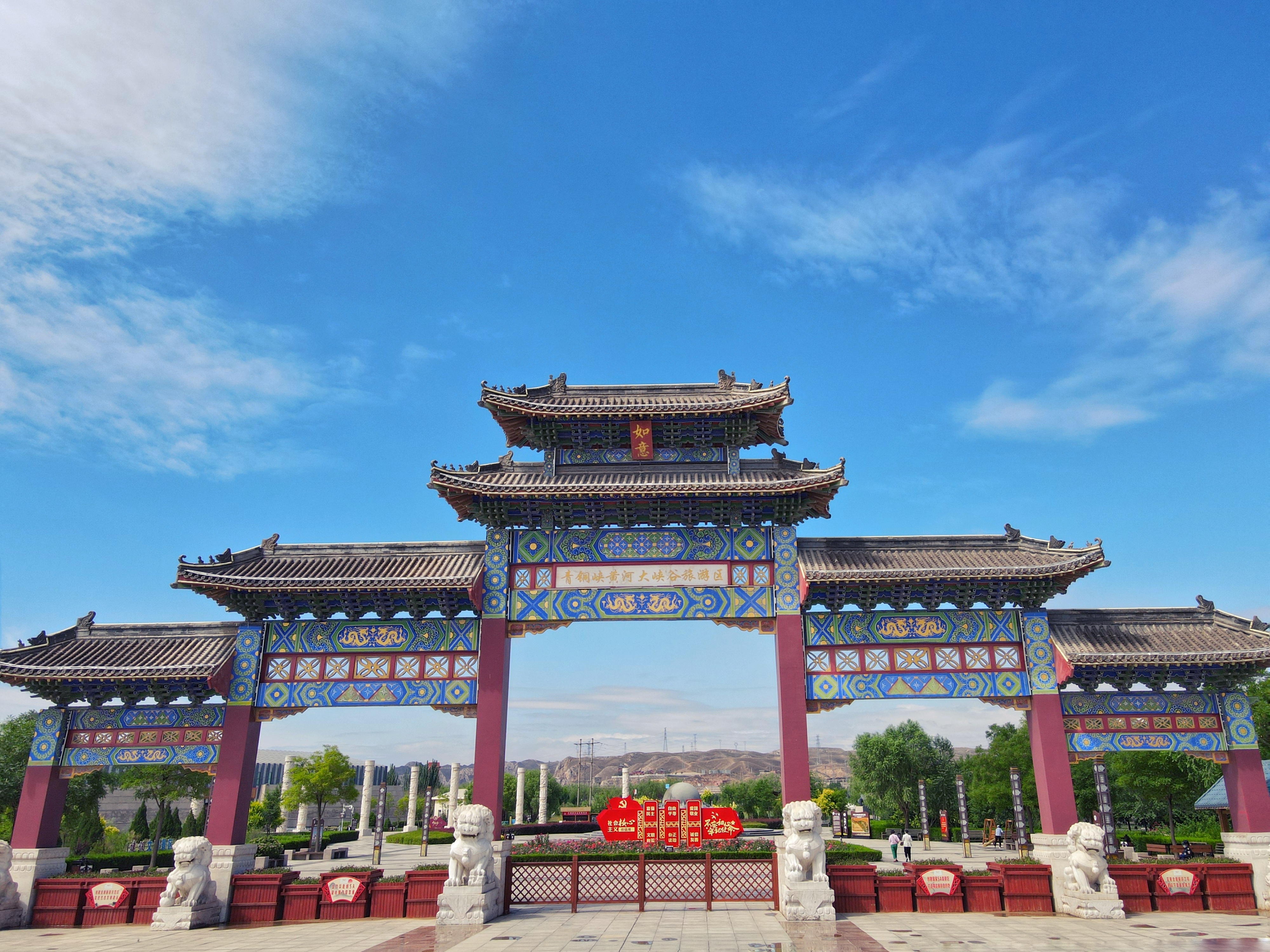 Qingtongxia Yellow River Grand Canyon Tourist Area Video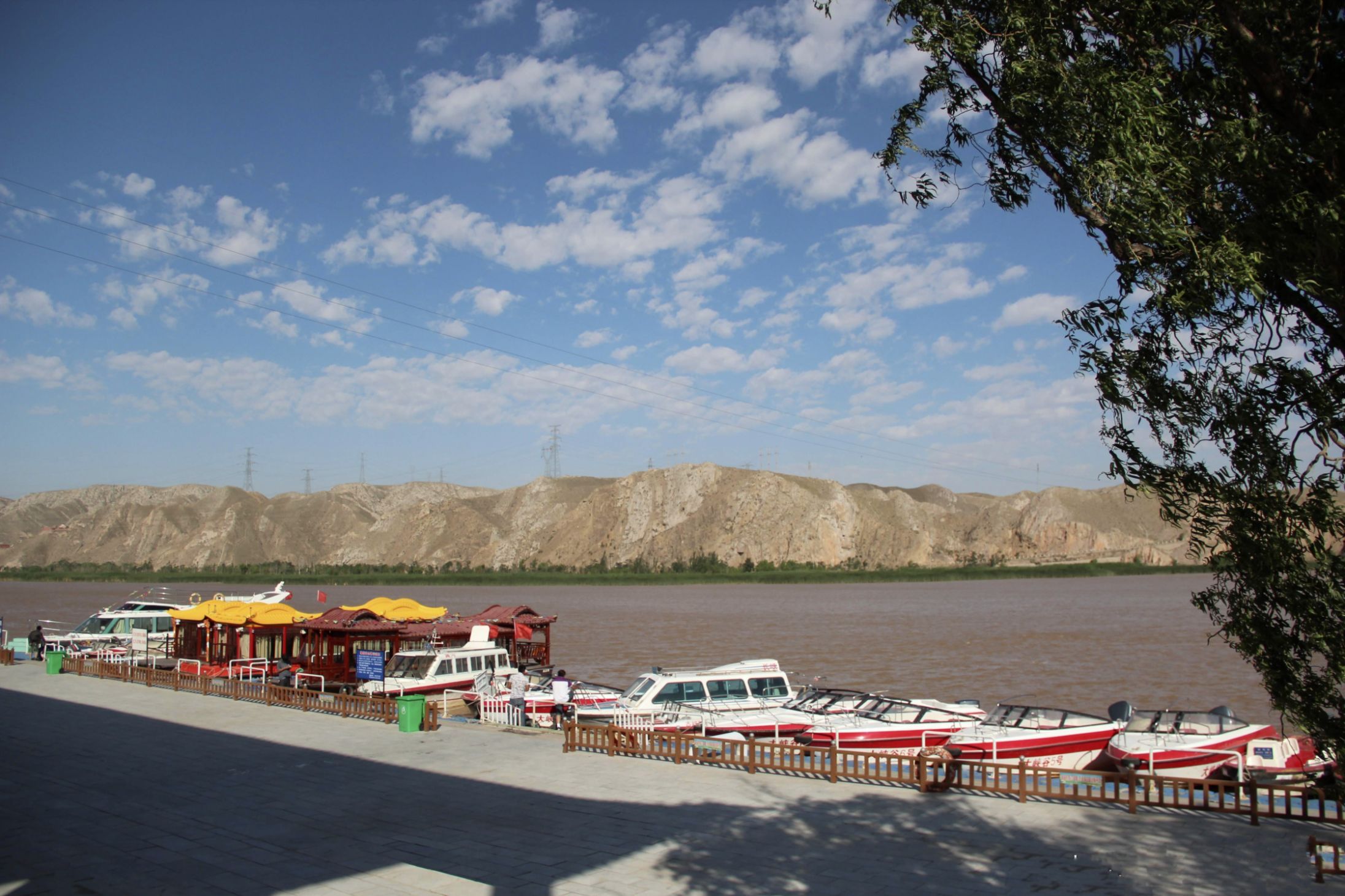 Qingtongxia Yellow River Grand Canyon Tourist Area Tourist Map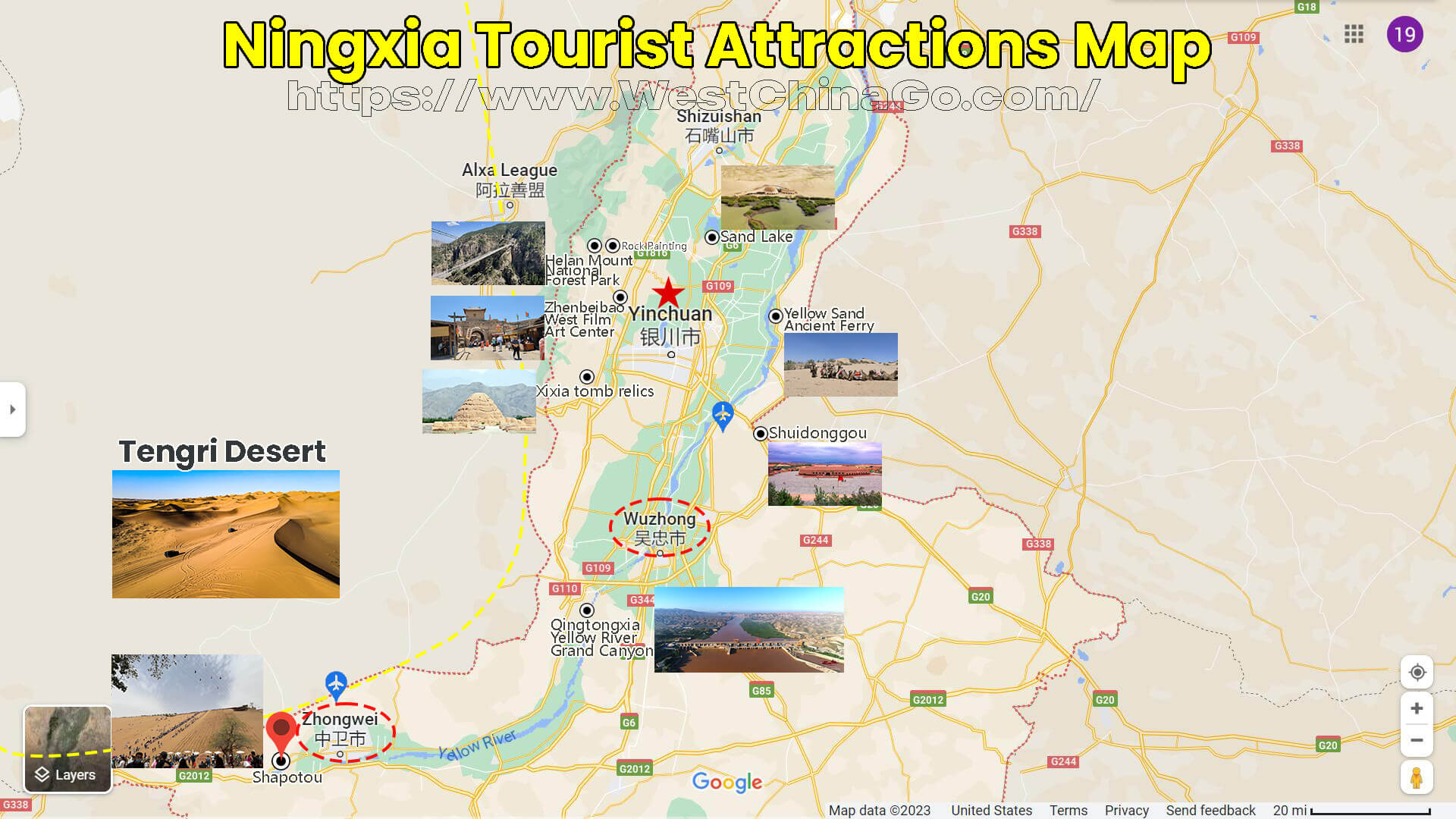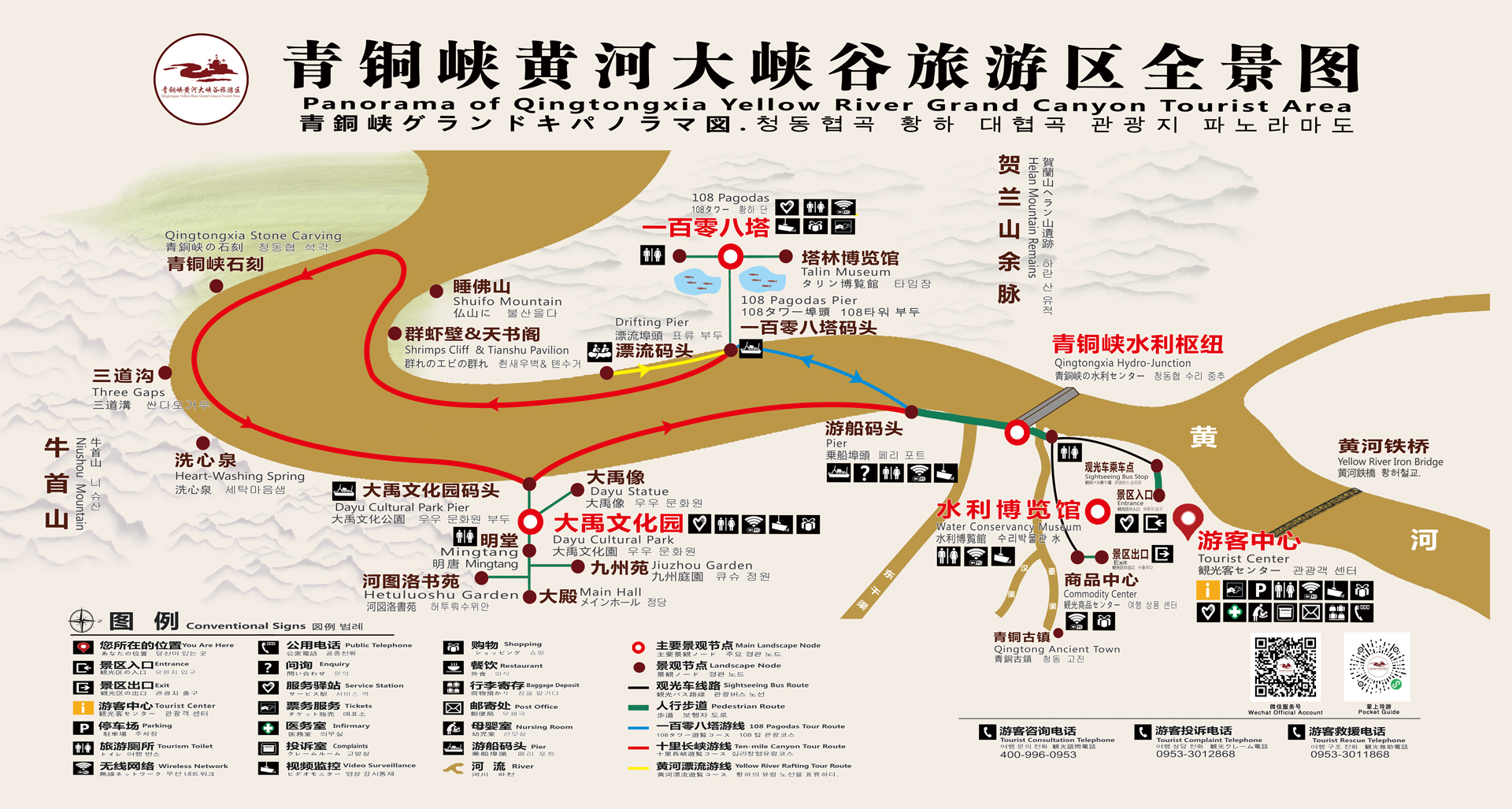 Things to do in Qingtongxia Gorge
1.Explore the gorge
The gorge is surrounded by steep cliffs and lush vegetation, making it a great place to hike and explore. You can follow the hiking trails that wind along the river or take a boat ride down the river to enjoy the views from the water.
2.108 Pagodas
108 Pagodas, a series of small Buddhist pagodas that are perched atop a cliff overlooking the Yellow River.The pagodas are believed to date back to the Western Xia Dynasty (1038-1227) and are an important cultural and historical site in the area.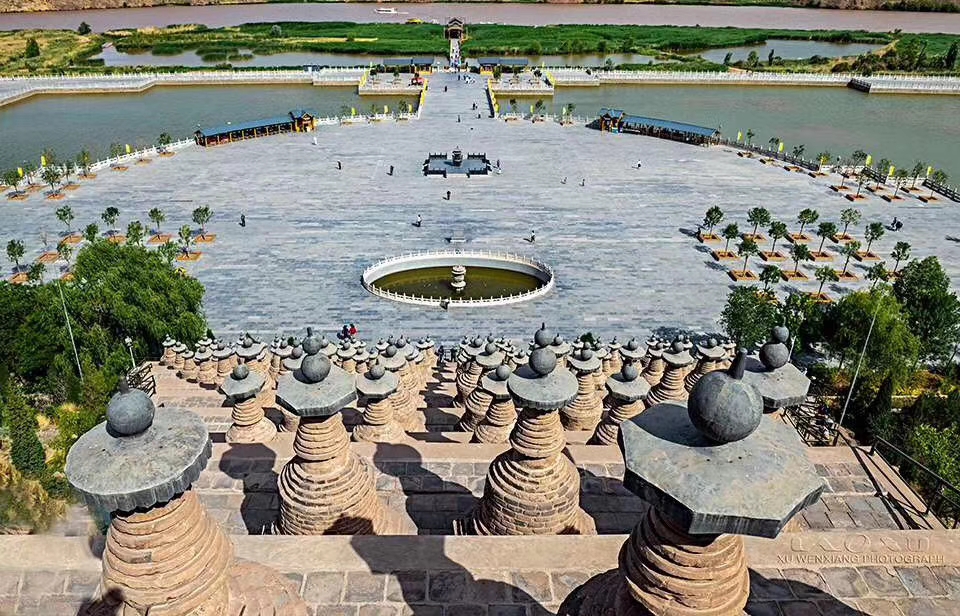 Qingtongxia Yellow River Grand Canyon Tourist Area Transfer:Car Rental with Driver