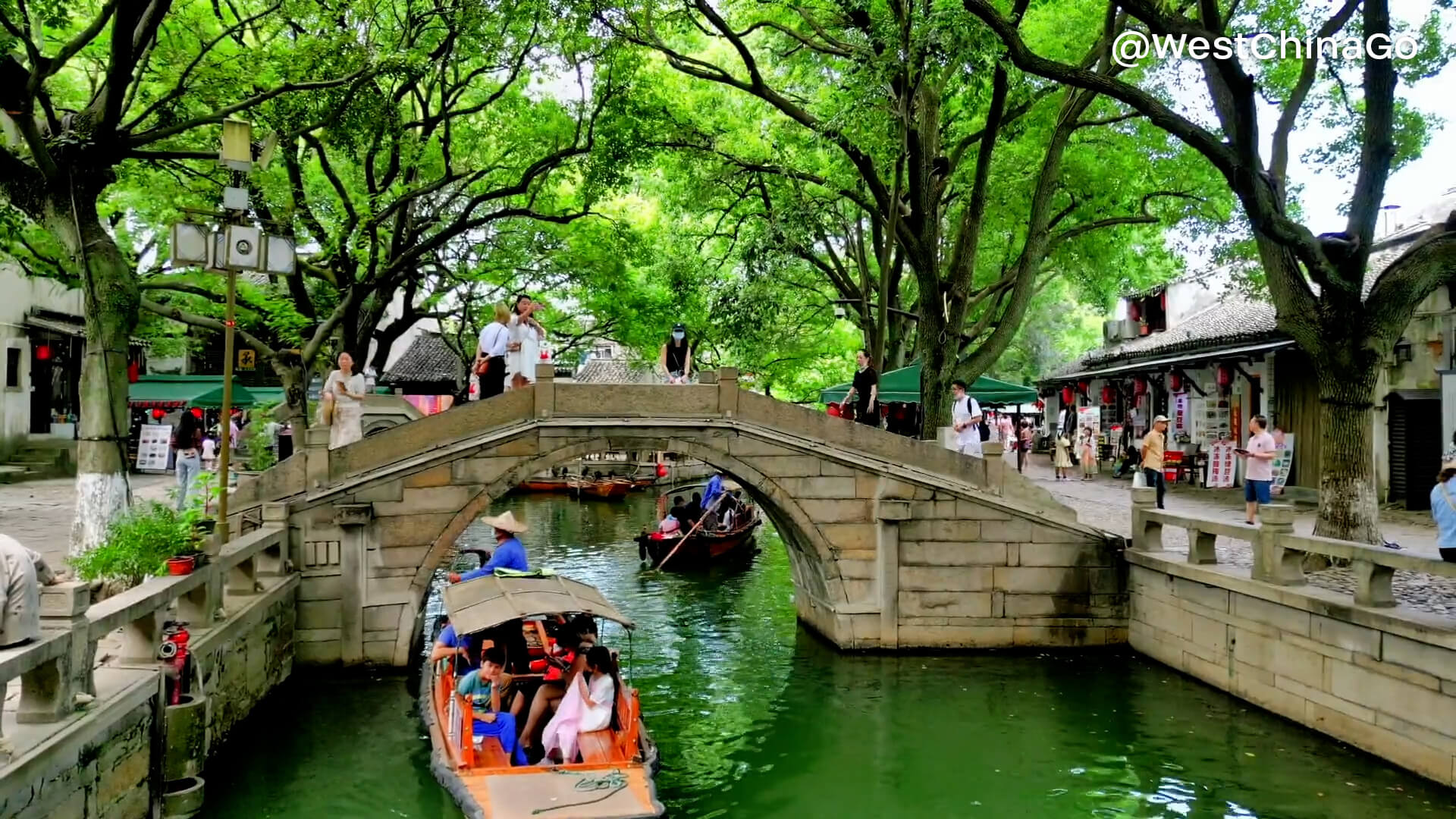 Suzhou Tongli Ancient Town
Suzhou Tongli Ancient Town
Chinese Name: 苏州同里古镇
Address: Northeast of Wujiang District, Suzhou City, Jiangsu Province 江苏省苏州市吴江区东北 (18 kilometers away from Suzhou city and 80 kilometers away from Shanghai)
Area: 131.54 km²
Famous attractions: 退思园、崇本堂、嘉荫堂、同里三桥、陈去病故居 Retreat Garden, Chongben Hall, Jiayin Hall, Tongli Three Bridges, Chen Qubing's Former Residence
Tickets: 100 CNY
Recommend tour time:2-3 hrs
Phone: +86
Offical Website: http://www.tongli.net
Opening Time: Day tour 7:30-17:30, night tour 18:30-21:30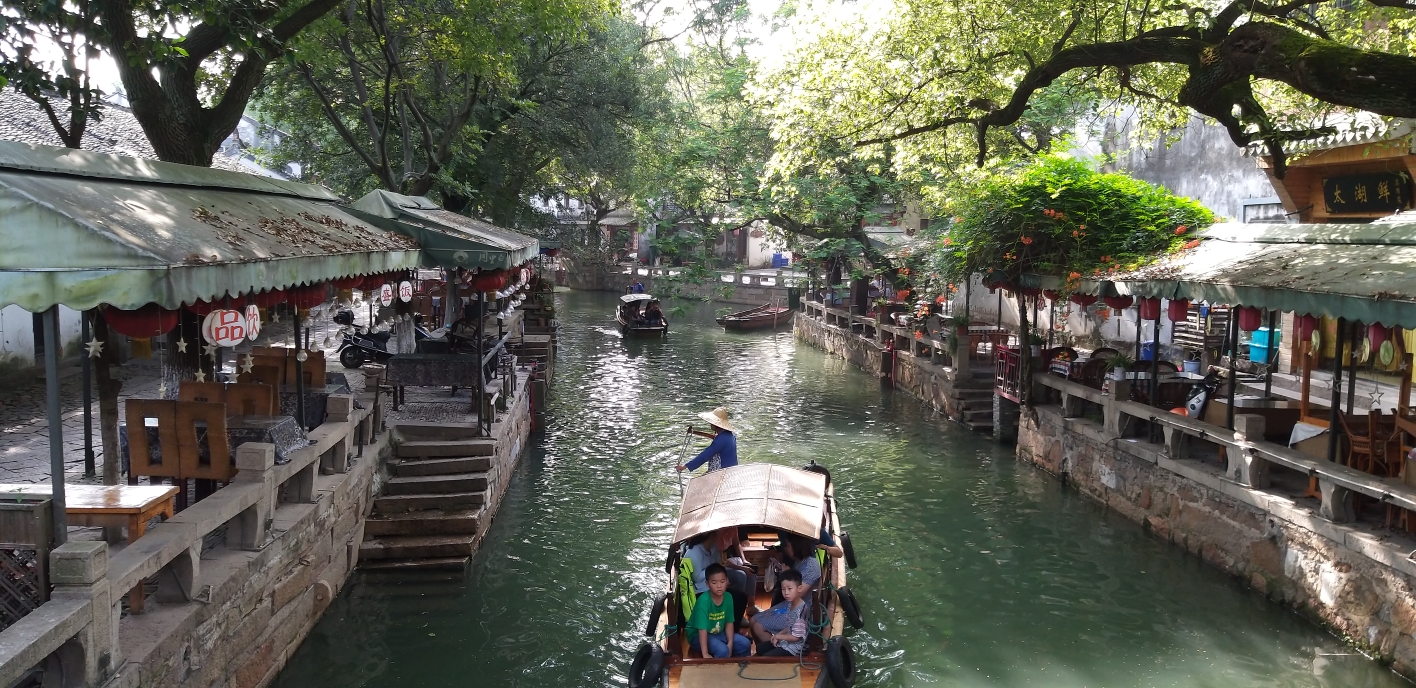 Suzhou Tongli Ancient Town
Tongli was built in the Song dynasty and till now, it has a history of more than 1000 years.
Fifteen small rivers divide the Tongli town and forms seven small islands. It is known as the "Little Venice of the East".
The "Tuisi Garden" was listed into the world cultural heritages by the UNESCO.
For travelers who do not have time to visit Suzhou gardens, spend a day in Tongli from Shanghai ,you will cover the water town and traditional Chinese garden in 1 day.
Suzhou Tongli Ancient Town Video
Suzhou Tongli Ancient Town Photo
Suzhou Tongli Ancient Town Tourist Map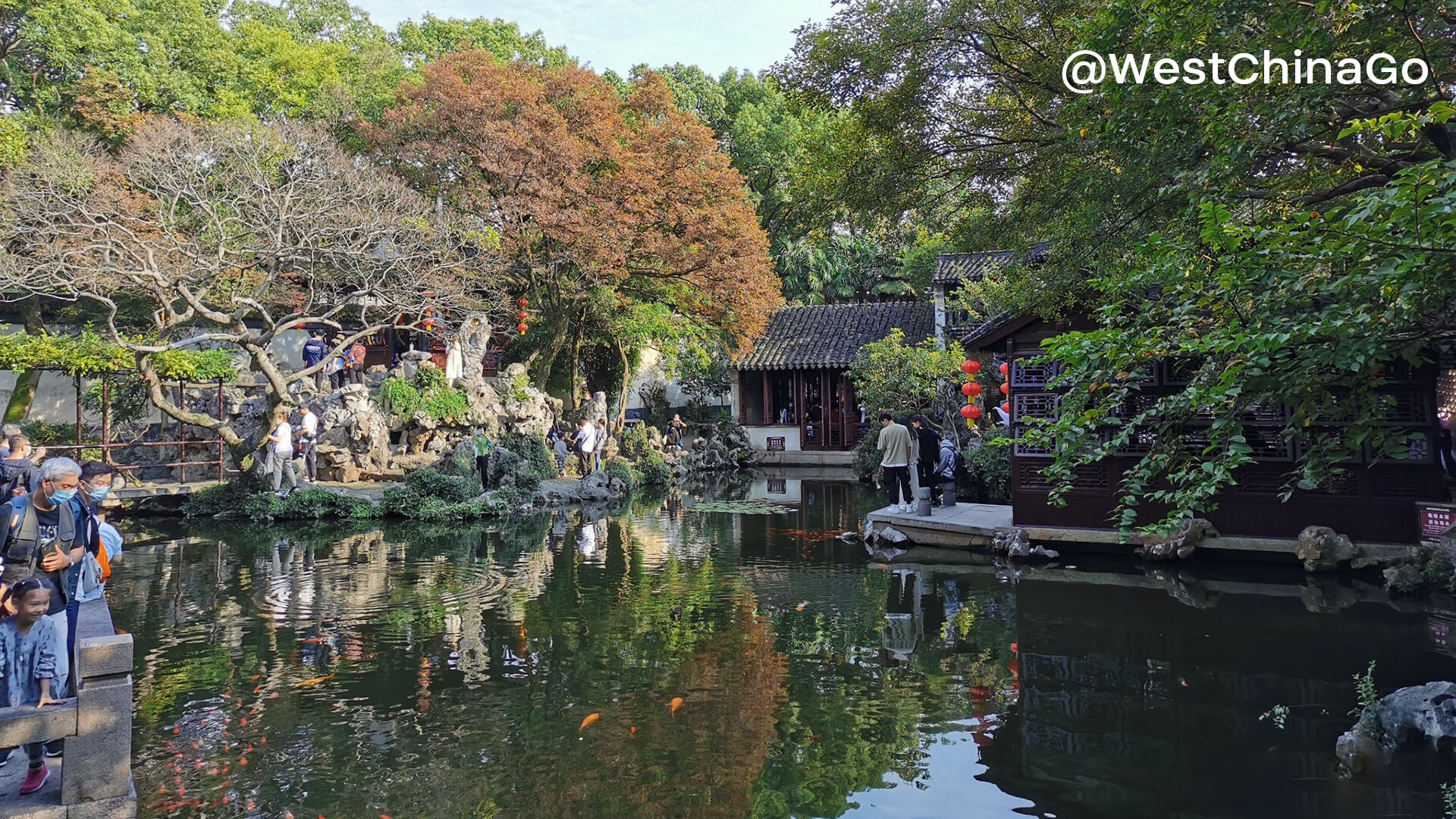 Suzhou Tongli Ancient Town Car Rental with Driver