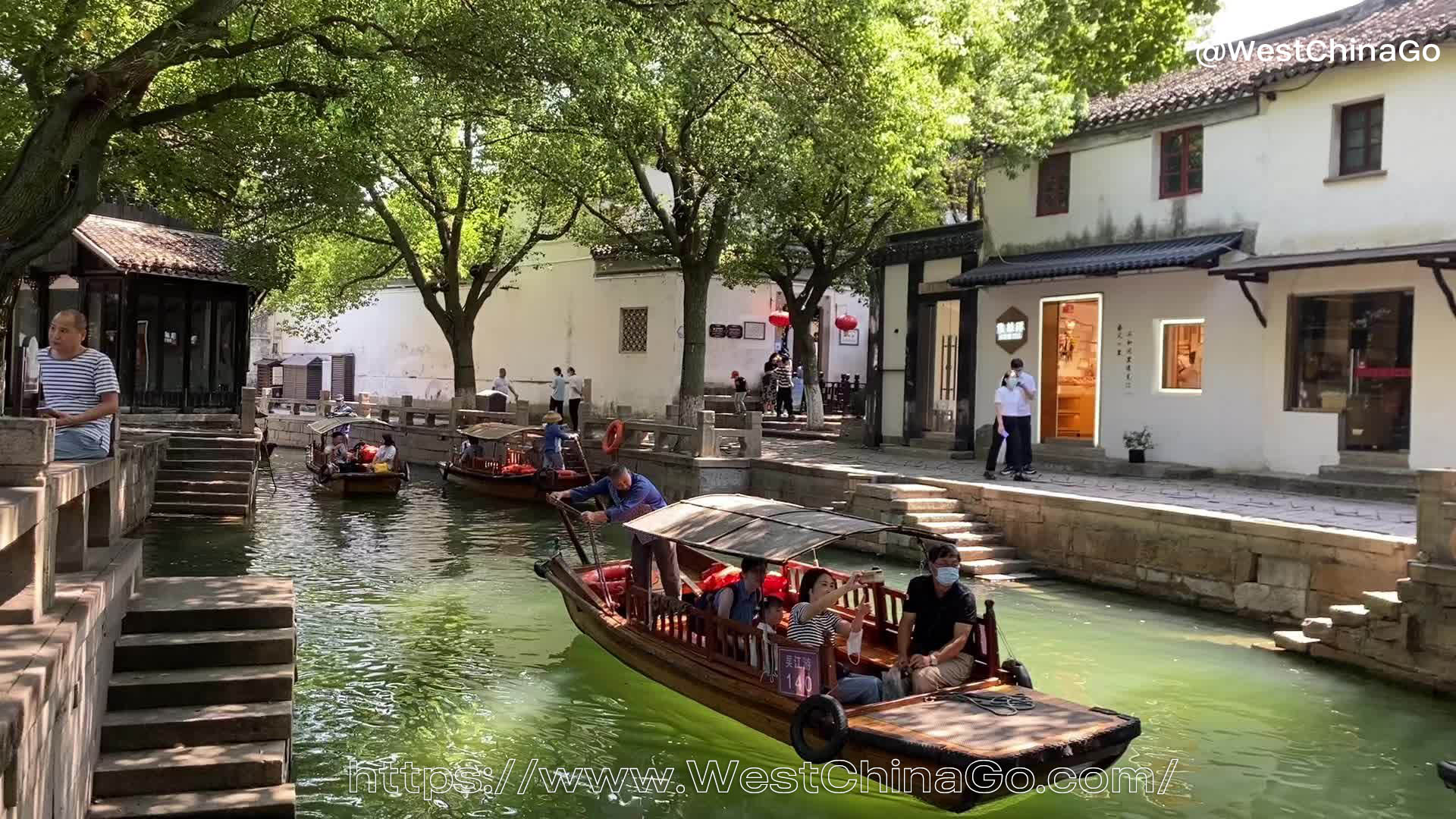 Suzhou Tongli Ancient Town
Suzhou Tongli Ancient Town
Chinese Name: 苏州同里古镇
Address: Northeast of Wujiang District, Suzhou City, Jiangsu Province 江苏省苏州市吴江区东北 (18 kilometers away from Suzhou city and 80 kilometers away from Shanghai)
Area: 131.54 km²
Famous attractions: 退思园、崇本堂、嘉荫堂、同里三桥、陈去病故居 Retreat Garden, Chongben Hall, Jiayin Hall, Tongli Three Bridges, Chen Qubing's Former Residence
Tickets: 100 CNY
Recommend tour time:2-3 hrs
Phone: +86
Offical Website: http://www.tongli.net
Opening Time: Day tour 7:30-17:30, night tour 18:30-21:30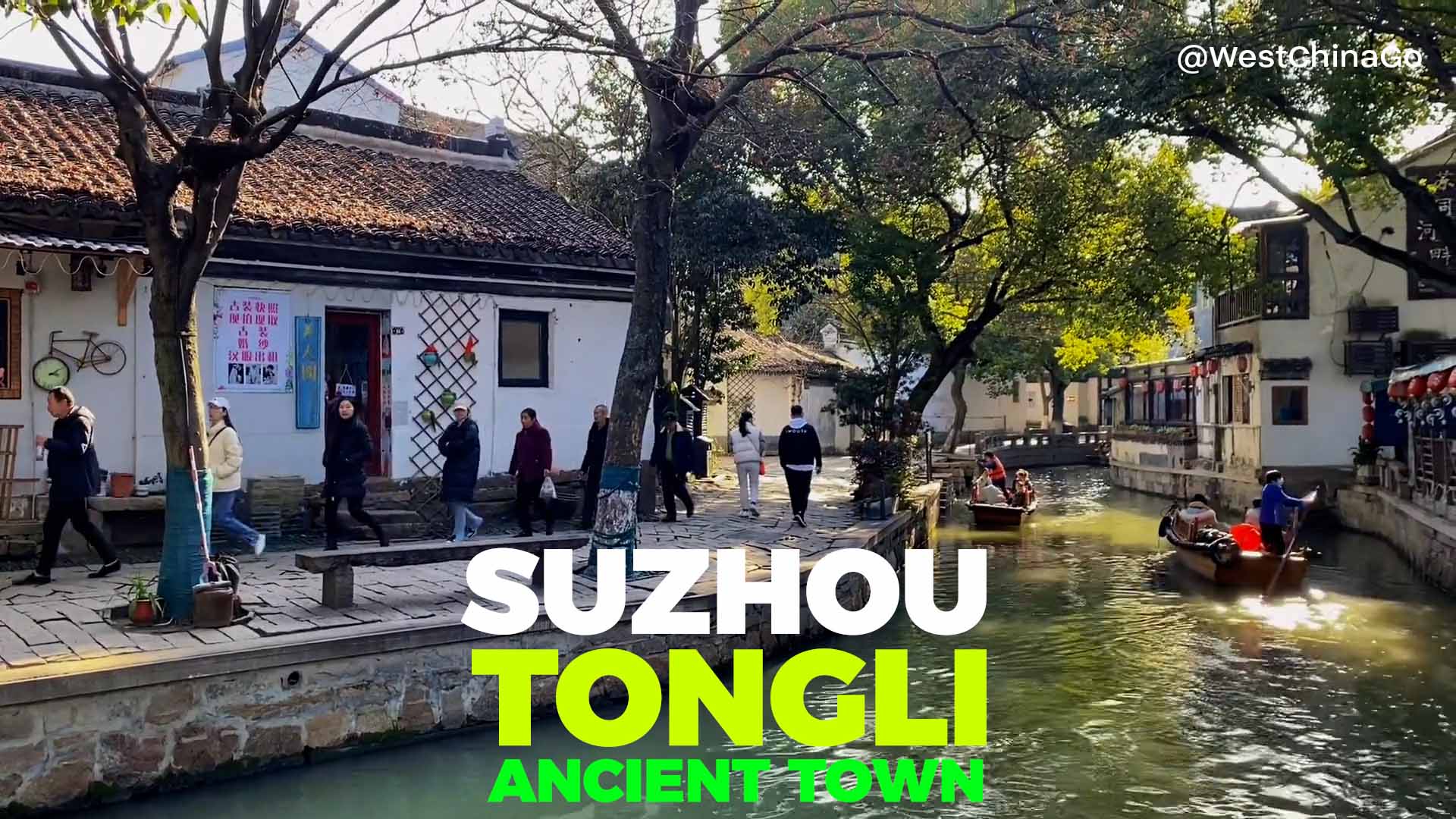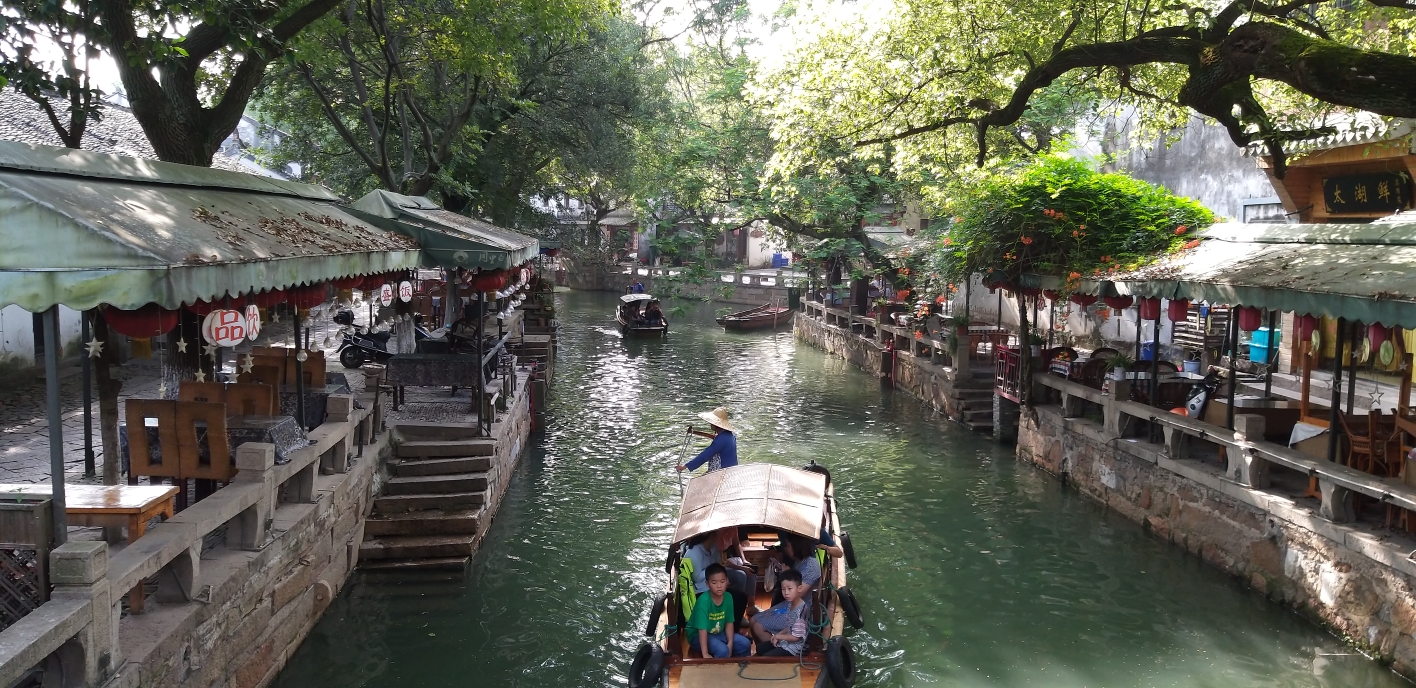 Suzhou Tongli Ancient Town
Characteristic and Feature
Tongli Ancient Town, a water town in the south of the Yangtze River, is located in Wujiang, Suzhou, surrounded by lakes. The network of rivers divides the town into seven islands. Almost every house in the ancient town is adjacent to the water. There are many narrow alleys and old buildings of the Ming and Qing Dynasties. Not too much, there is a quiet and peaceful feeling. At night, the lights are lit along the eaves, which is beautiful.
visiting on foot
The area of the ancient town tourist area is not large, and it is generally visited on foot. In addition, you can also take a human-powered tricycle for a fee.
main landscape
The entrance of Tongli Ancient Town is on the south side of the scenic spot. After entering, you can see the landscape of small bridges and flowing water everywhere in the ancient town. The three bridges with unique shapes and long history are in the central area of the ancient town. There are exquisite and small gardens, former residences of celebrities, and special exhibition halls, which can be visited on foot in the ancient town. Luoxingzhou is a small island on the lake on the east side of the ancient town. You can burn incense and worship Buddha. You need to walk 20 minutes from the ancient town to the pier to take a boat.
try the snacks
When you come to Tongli, you must try the snacks. The Mingqing Street and Zhuhang Street on both sides of the gate are the densely packed area of snacks in the ancient town. All kinds of cakes in Tongli are very distinctive, such as sock bottom cakes, gorgon cakes, and malt flat cakes are very famous, while the Jiangnan-style sweet-scented osmanthus balls and champion hooves are also delicious. You can go shopping along these two small streets and enjoy delicious food.
petty bourgeoisie in the scenic area
In addition to snacks, there are also many places for petty bourgeoisie in the scenic area, most of which are concentrated on the south side of the ancient town. Nanyuan Tea House is one of the representatives. Sitting on the second floor and drinking a cup of tea, there are Pingtan performances from time to time, which is very pleasant and must not be missed.
two days tour plan
If you want to play for two days, you can stay in the ancient town for one night. There are many B&Bs in the town. However, although the accommodation in the ancient town has its own characteristics, the conditions and facilities are not as good as the hotels outside. There are fast hotels near Huanhu West Road on the east side of the ancient town. and hotels are available.
For travelers who do not have time to visit Suzhou gardens, spend a day in Tongli from Shanghai ,you will cover the water town and traditional Chinese garden in 1 day.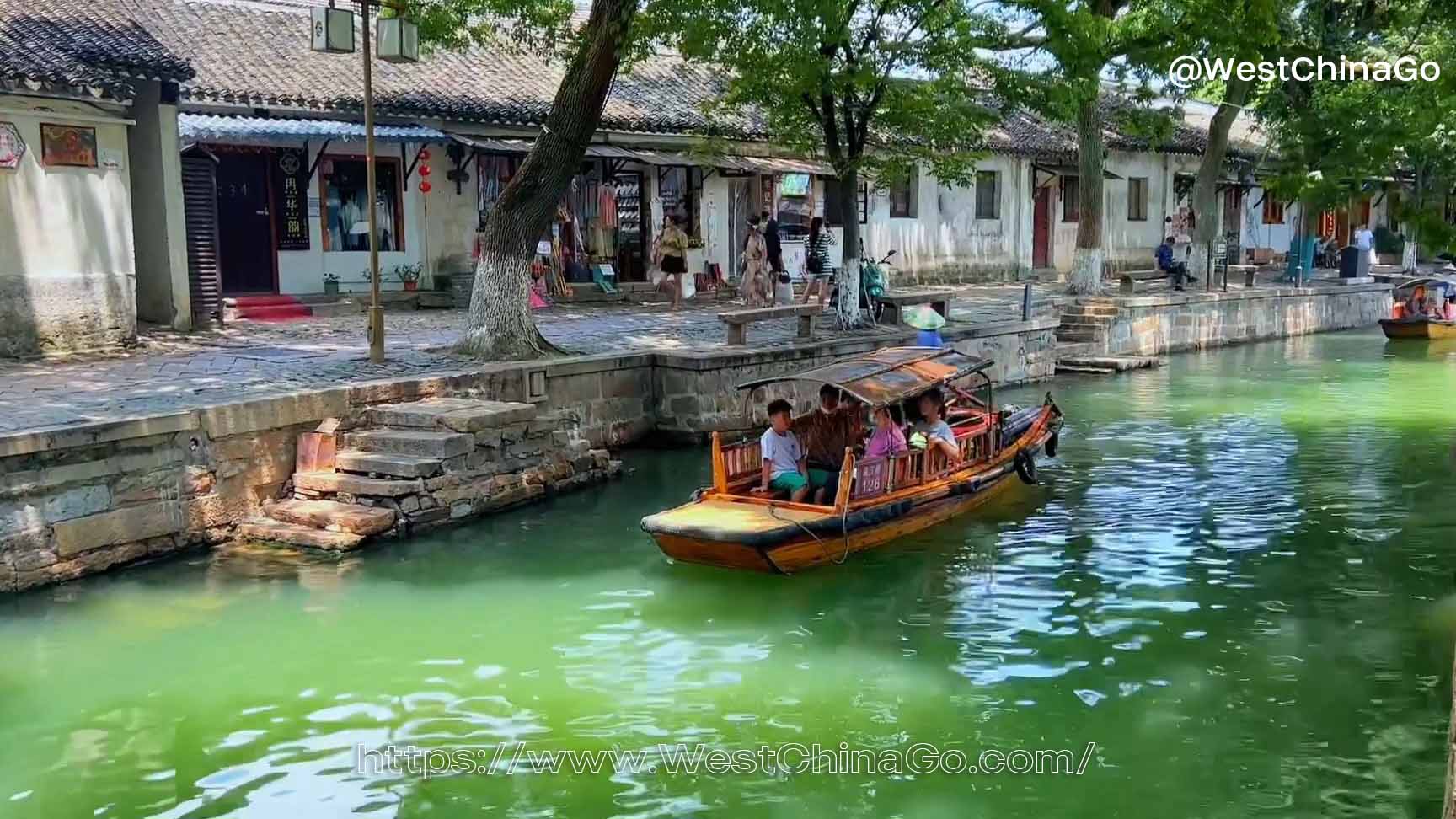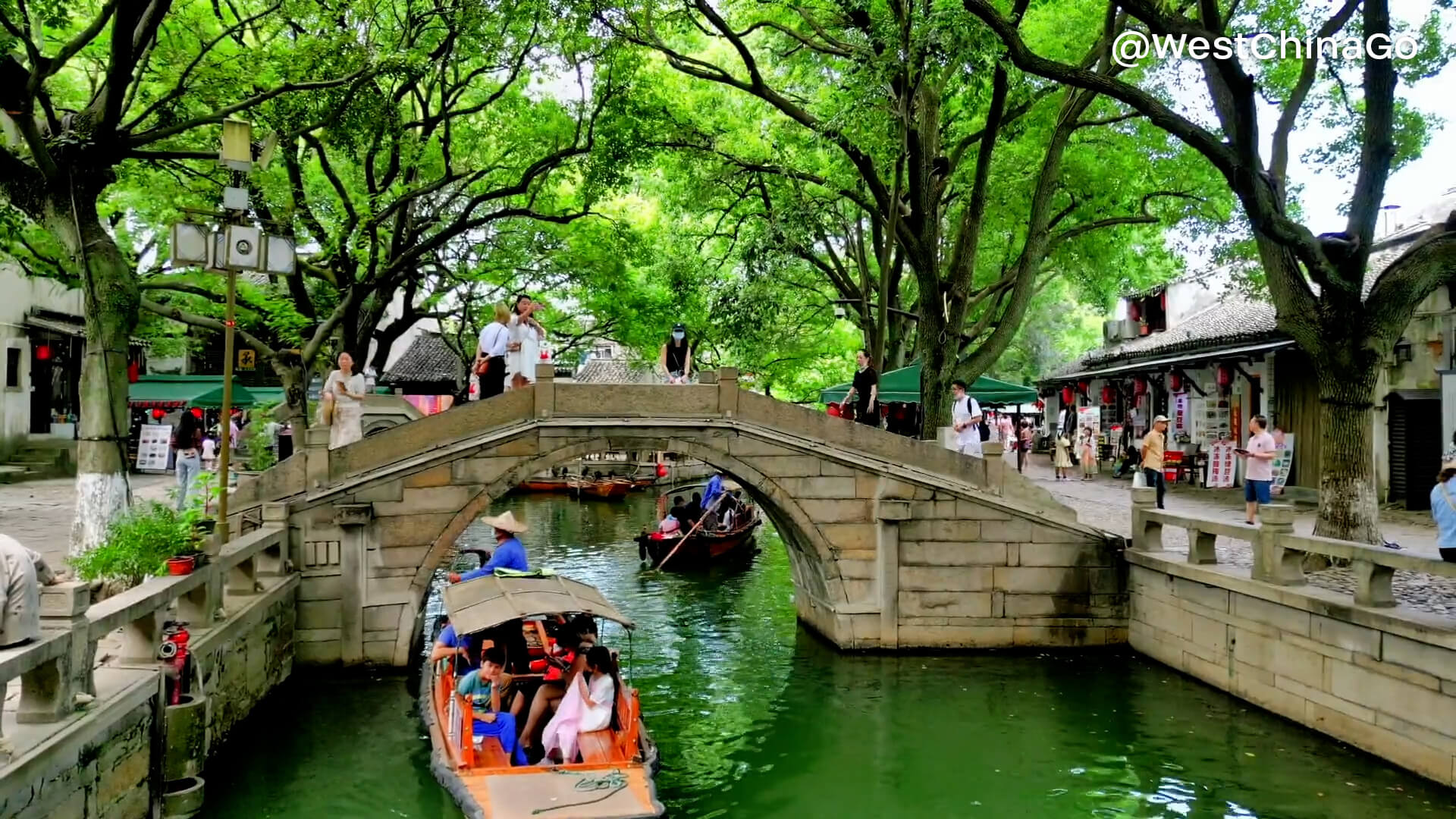 Suzhou Tongli Ancient Town Video
Suzhou Tongli Ancient Town Photo
Suzhou Tongli Ancient Town Tourist Map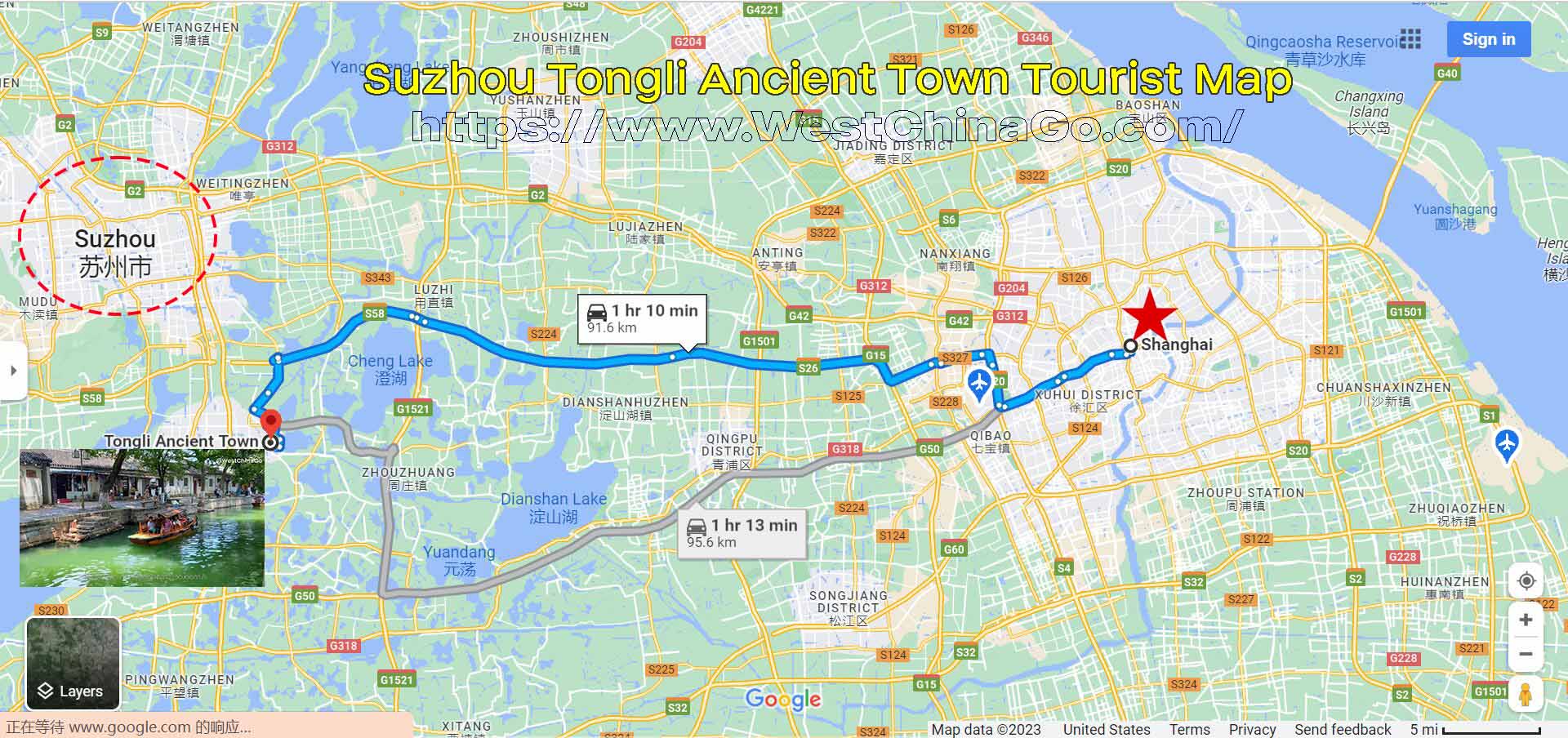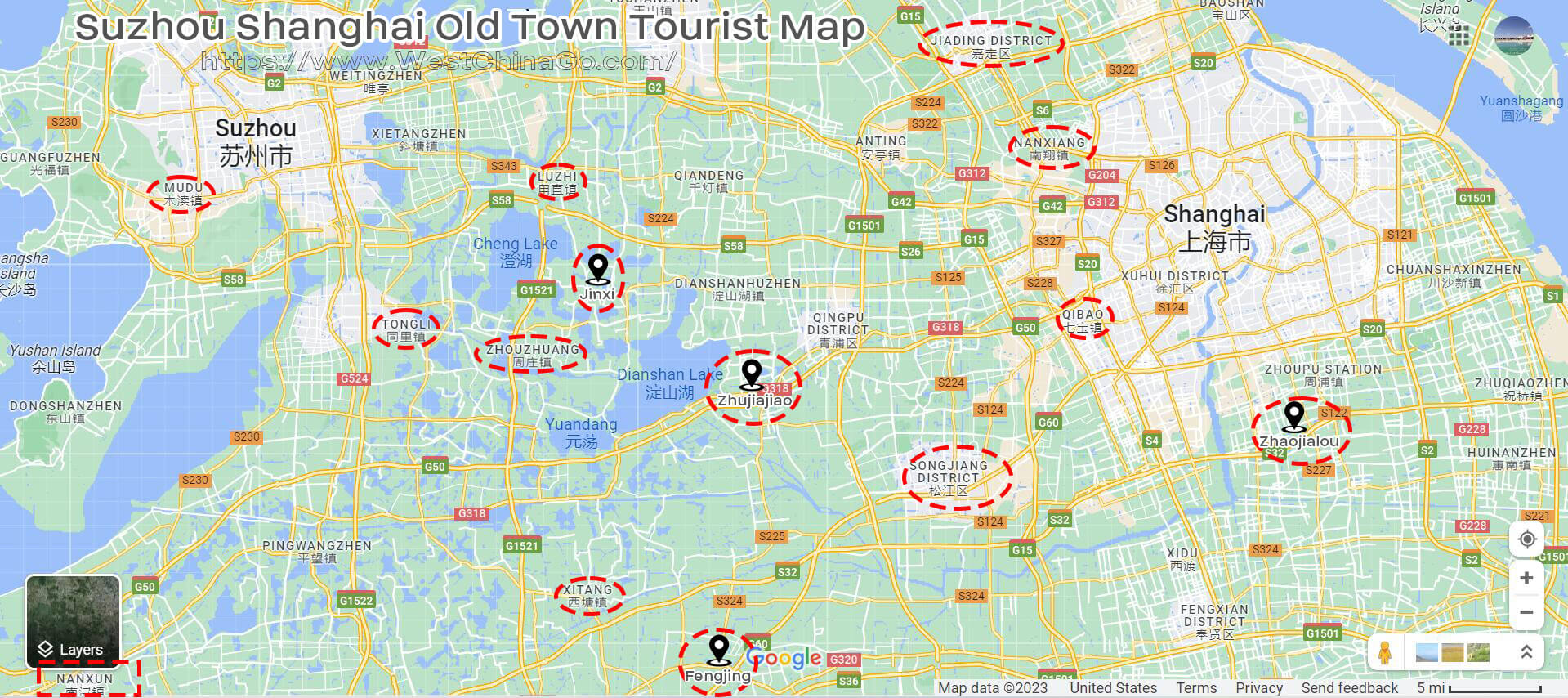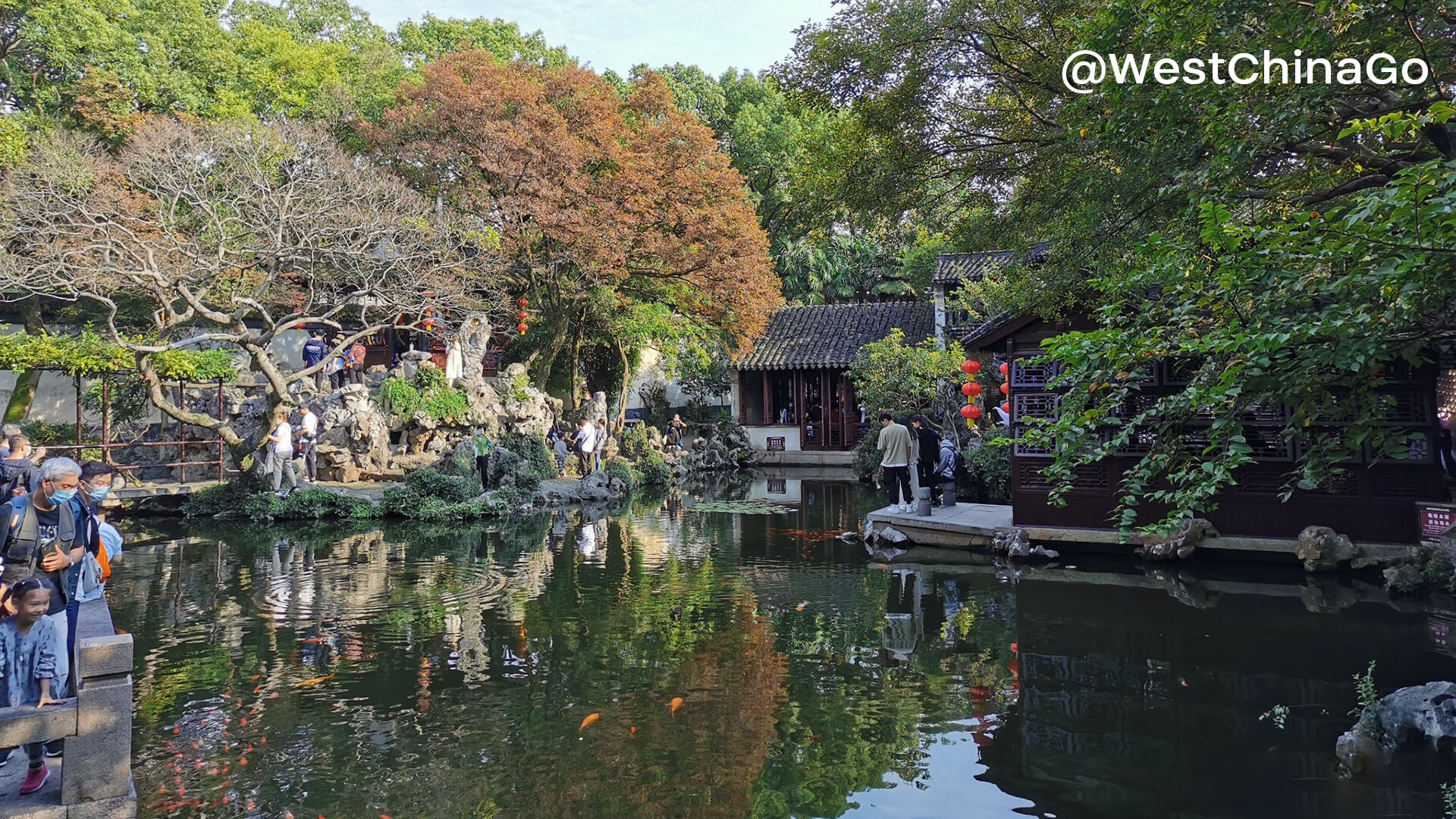 Shanghai Suzhou Tongli Ancient Town Transfer: Car Rental with Driver