Suzhou Pingjiang Road
Chinese Name: 苏州平江路
Address: East of Suzhou City, Jiangsu Province 江苏省苏州市城区东部
Type: historical old street
Road length: 1606.8 meters
Road width: 3.2 meters
Branch alleys: Lion Temple Alley, Chuanfang Alley, Donghuaqiao Alley, etc.
Famous attractions:
Tickets: free
Recommend tour time:2-3 hrs
Phone: +86 0512-69163907
Offical Website: http://www.pingjiangroad.com
Opening Time: Open all day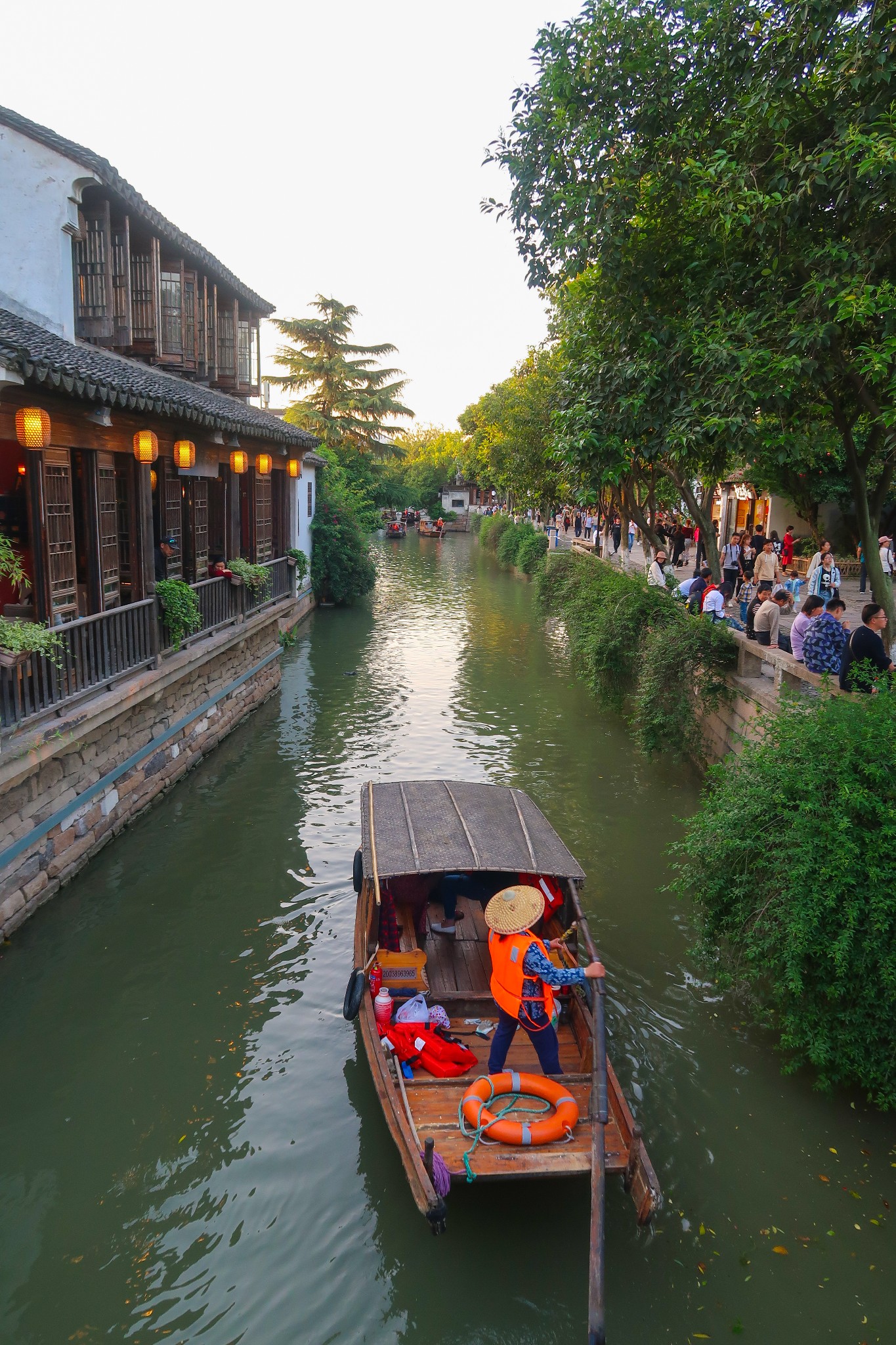 Suzhou Pingjiang Road
Pingjiang Road is the most well-preserved area of the ancient Suzhou, has the title of "one Pingjiang Road, half of Suzhou City".
Pingjiang Road is quaint and quiet, far away from the hustle and bustle of the downtown.

Slow down your pace, step on the bluestone path, lush camphor trees, white walls and black tiles, wooden doors and windows, small bridges and flowing water, and local people live in the back alleys, which were both elegant and full of charm.

The neighborhood retains the old appearance of the streets and alleys. Even the converted bars, souvenir shops and cafes are not publicized, and they look like residential houses.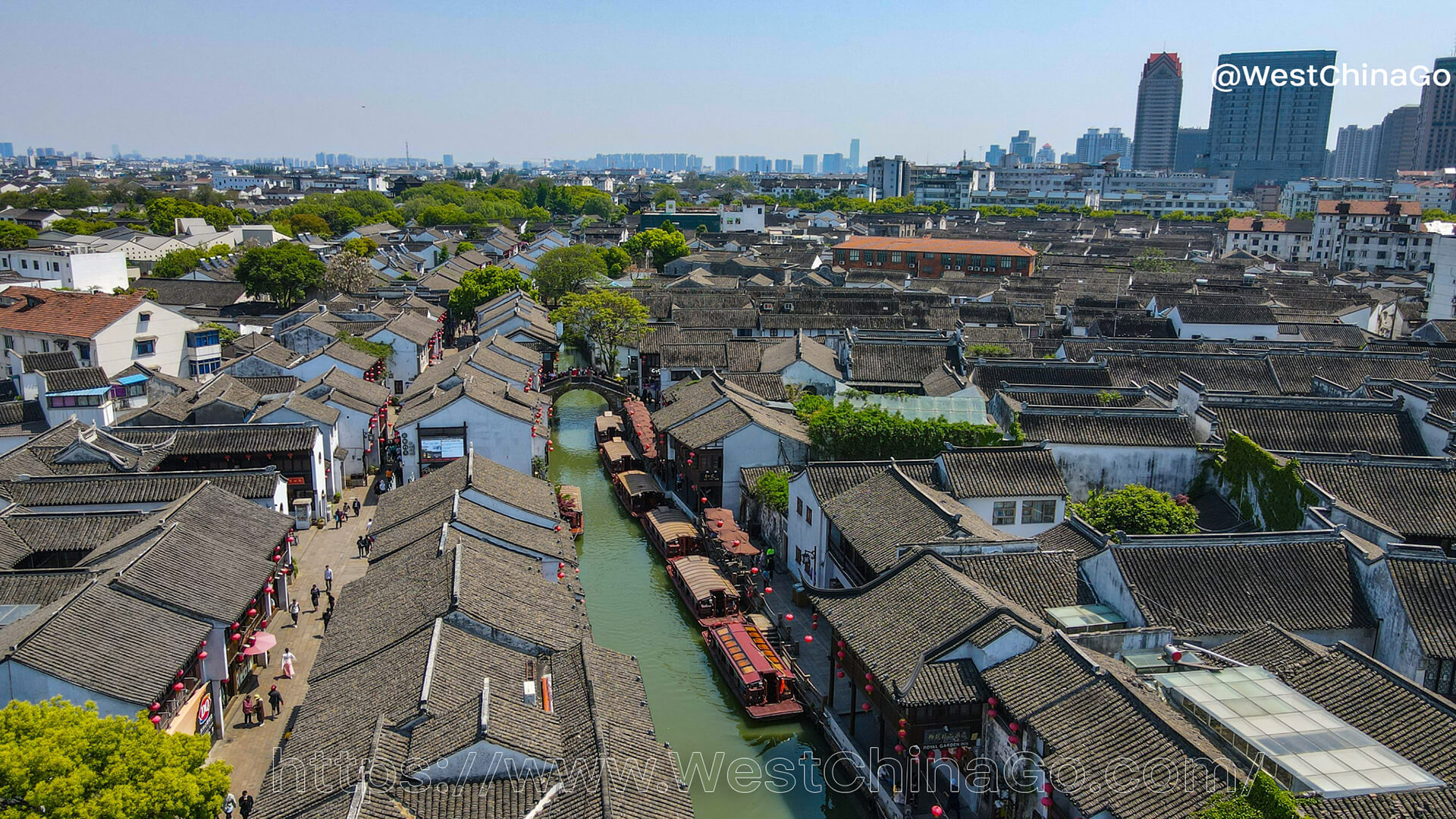 Suzhou Pingjiang Road Video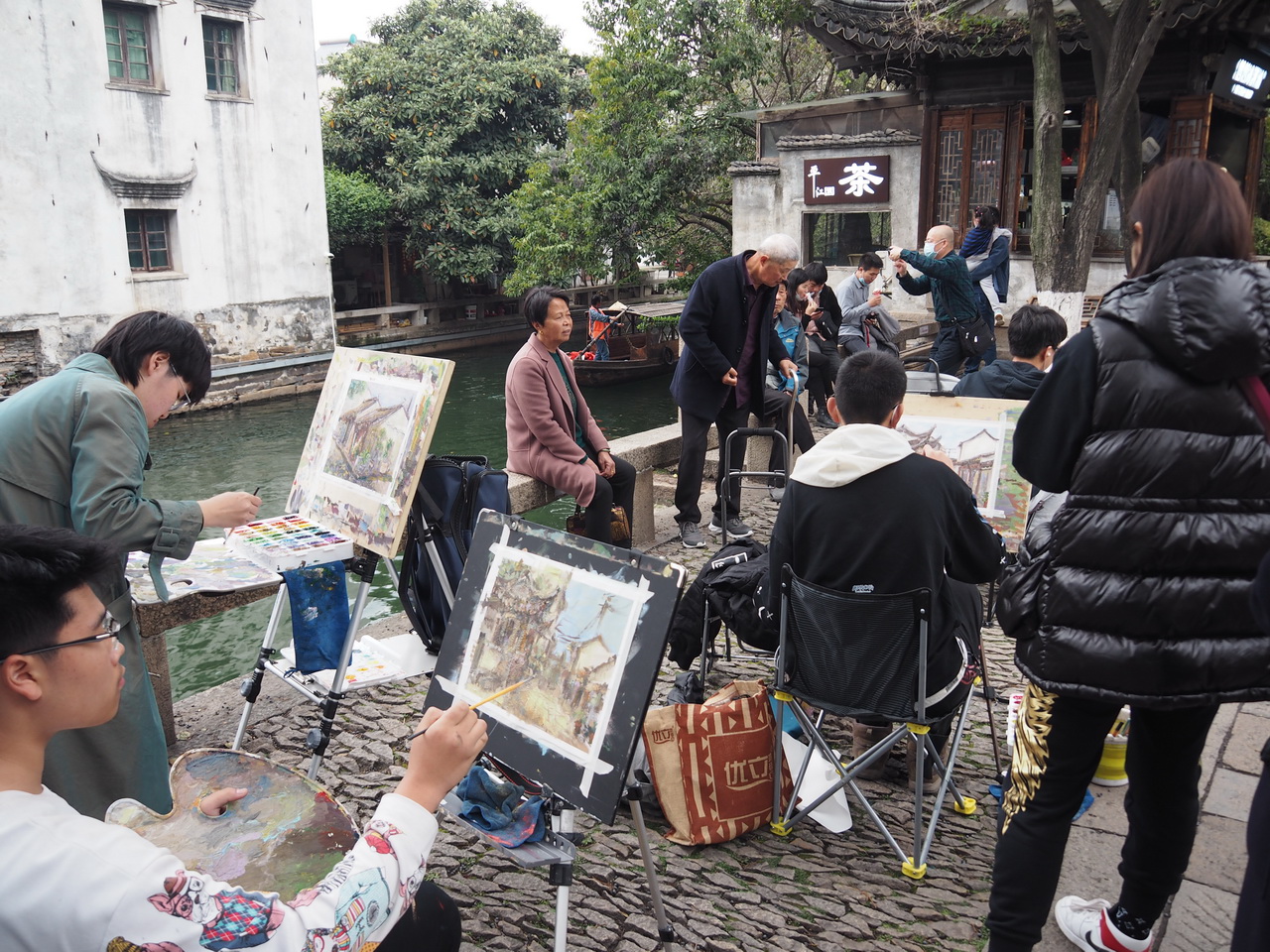 Suzhou Pingjiang Road Tourist Map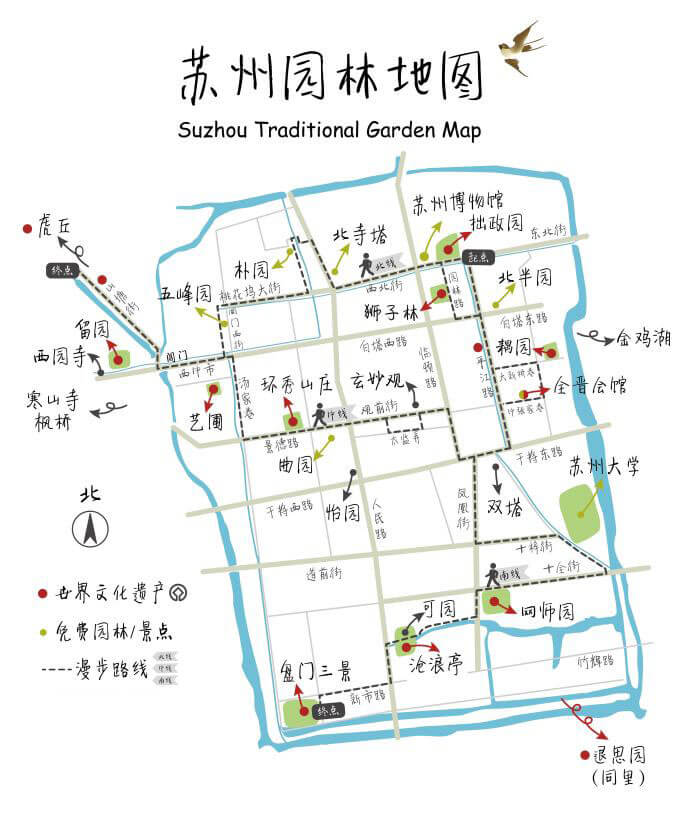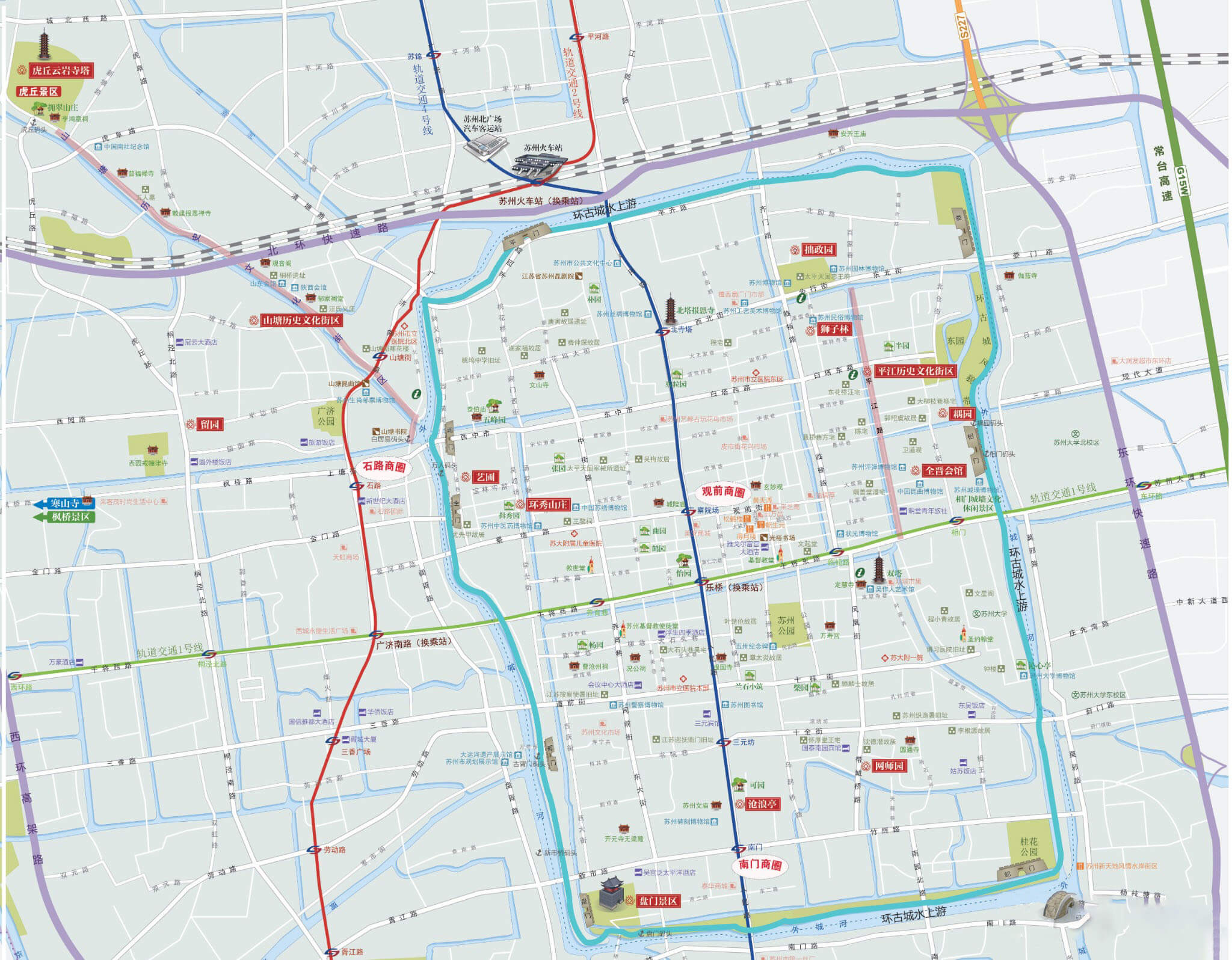 Suzhou Pingjiang Road Photo