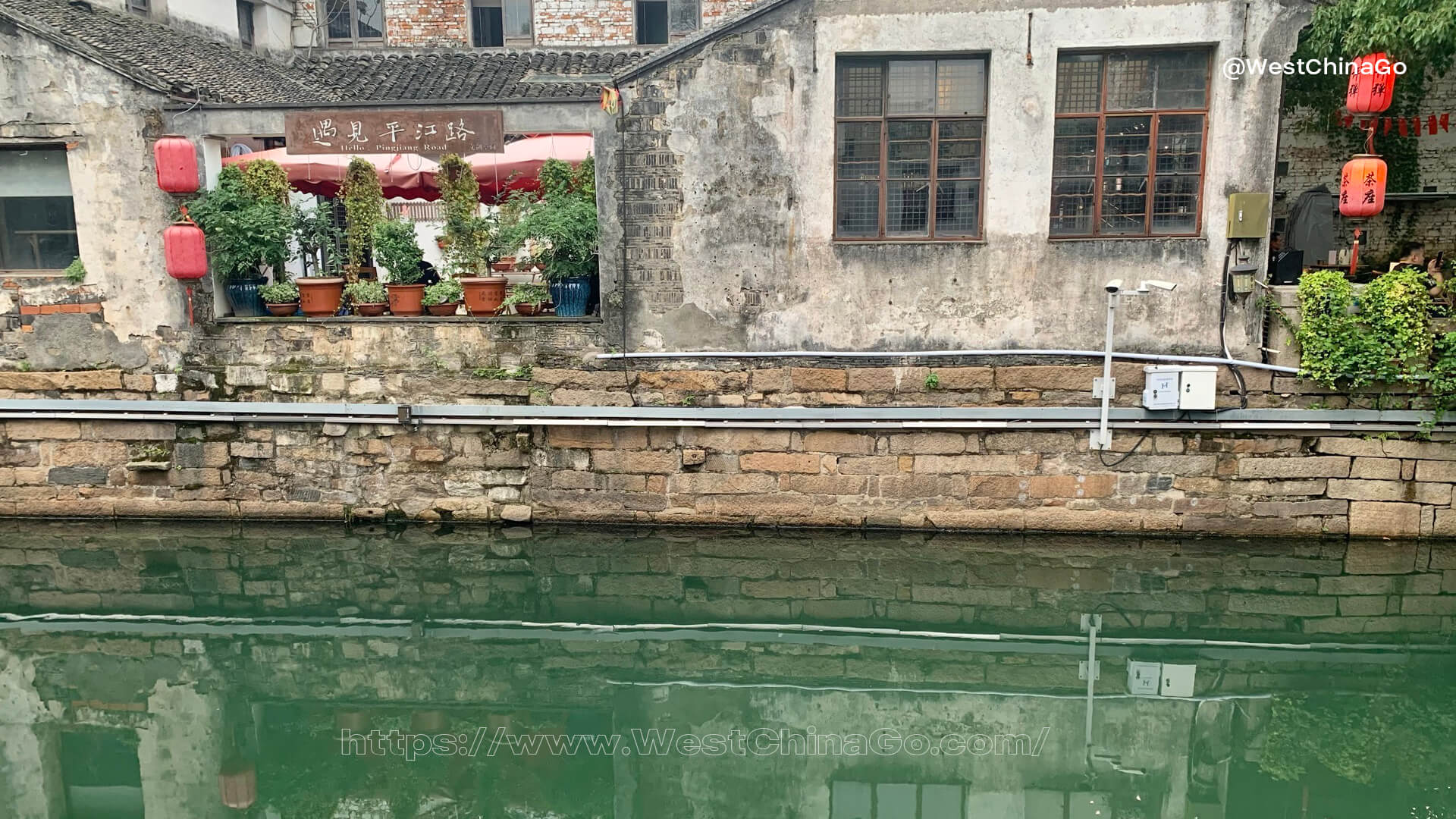 Suzhou Pingjiang Road
Chinese Name: 苏州平江路
Address: East of Suzhou City, Jiangsu Province 江苏省苏州市城区东部
Type: historical old street
Road length: 1606.8 meters
Road width: 3.2 meters
Branch alleys: Lion Temple Alley, Chuanfang Alley, Donghuaqiao Alley, etc.
Famous attractions:
Tickets: free
Recommend tour time:2-3 hrs
Phone: +86 0512-69163907
Offical Website: http://www.pingjiangroad.com
Opening Time: Open all day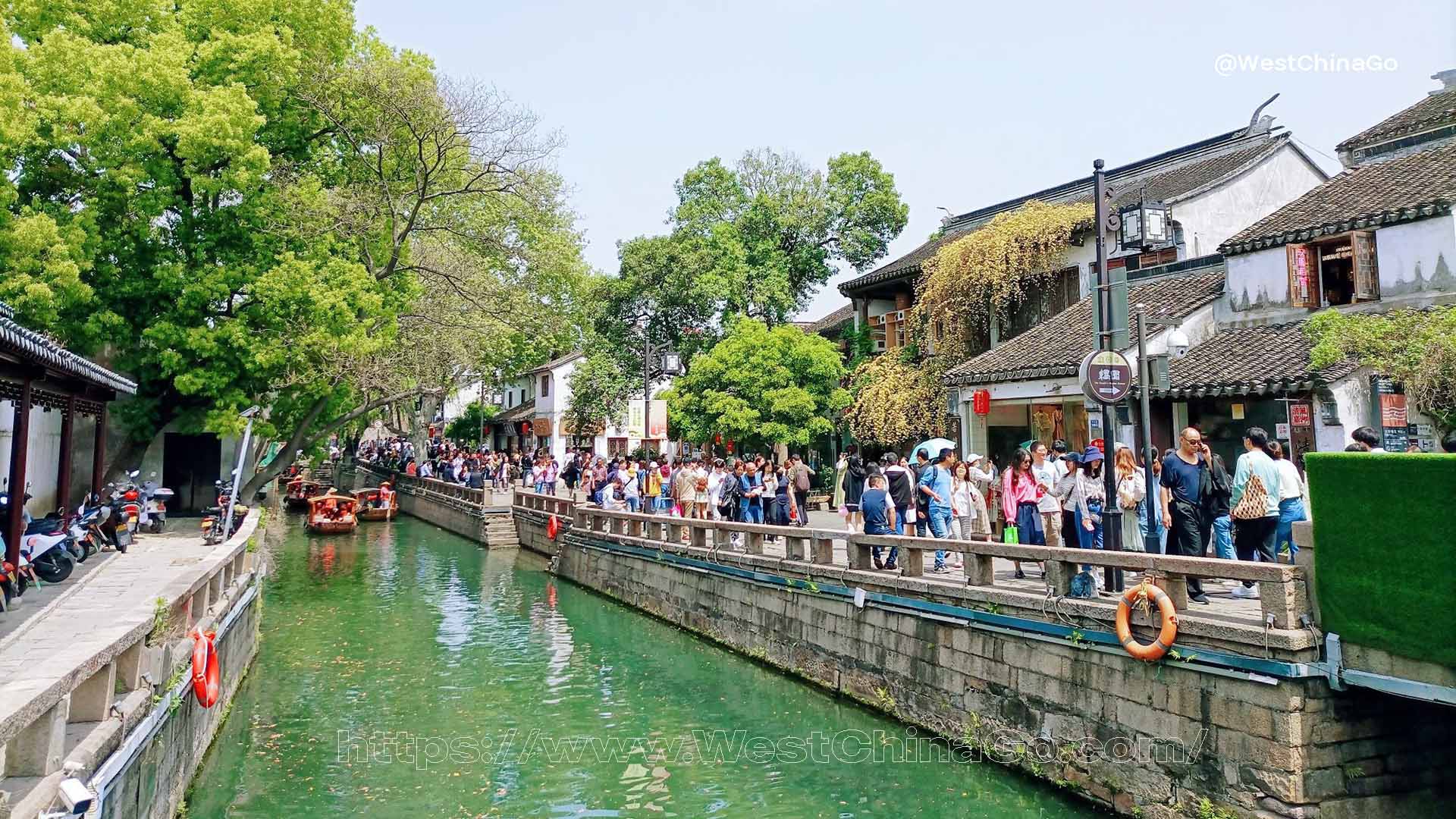 Suzhou Pingjiang Road
different quiet and simple atmosphere
The Pingjiang Road Historic District is south of the Humble Administrator's Garden, and has a history of more than 2,500 years. It is a relatively well-preserved ancient district. It is only one lane away from Guanqian Street in the west, but it has a completely different quiet and simple atmosphere. It's very pleasant to stroll around here and eat snacks while looking at the buildings.
Street Layout
The entire block is centered on Pingjiang Road, with Xuanqiao Alley, Daru Alley, Weidaoguanqian, Zhongzhangjia Alley, Daxinqiao Alley and other alleys on the east and west sides, and many water alleys are preserved in the east. The water and land in the block run side by side, and the river and street are adjacent, which has the characteristics of Jiangnan water city.
elegant and full of charm
Slow down your pace, step on the bluestone path, lush camphor trees, white walls and black tiles, wooden doors and windows, small bridges and flowing water, and local people live in the back alleys, which were both elegant and full of charm.
The block retains the old appearance of the streets and alleys
The neighborhood retains the old appearance of the streets and alleys. Even the converted bars, souvenir shops and cafes are not publicized, and they look like residential houses.
bridges characteristics
The bridges here also have their own characteristics. The drum-holding stones, cloud-patterned stone pillars at both ends of the bridge railings, and the railings carved with patterns such as double dragons playing with pearls, green bamboos, and flowers are all very exquisite.
Activity
There are also Kunqu Opera Museum and Pingtan Museum in the block, where you can enjoy wonderful performances. There is a couple garden in the east of the block, and a lion forest in the west, both of which can be visited. In addition, you can take a small boat to visit the Pingjiang River at the pier in the upper reaches of the Pingjiang River. In the evening, there are lights shining on the small bridges, flowing water, old houses, streets and alleys, which is particularly intoxicating.
It is the most typical and complete ancient city historical and cultural protection area in Suzhou. Up to now, the urban pattern of double chessboard with parallel roads and rivers has been maintained, and the characteristics of Jiangnan water city with small bridges, flowing water, houses and deep ancient alleys have been preserved, and a profound cultural heritage has been accumulated.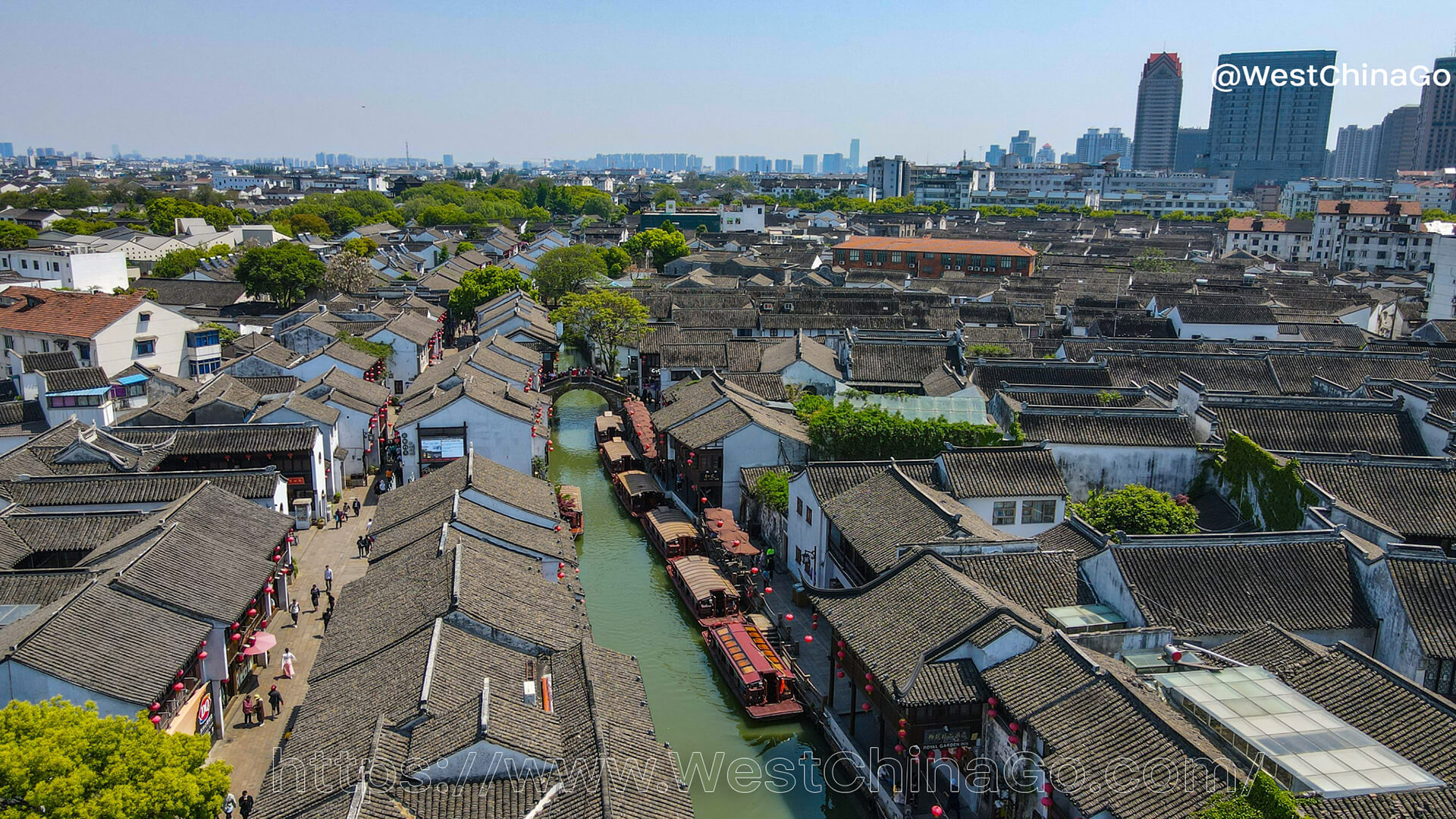 Suzhou Pingjiang Road Video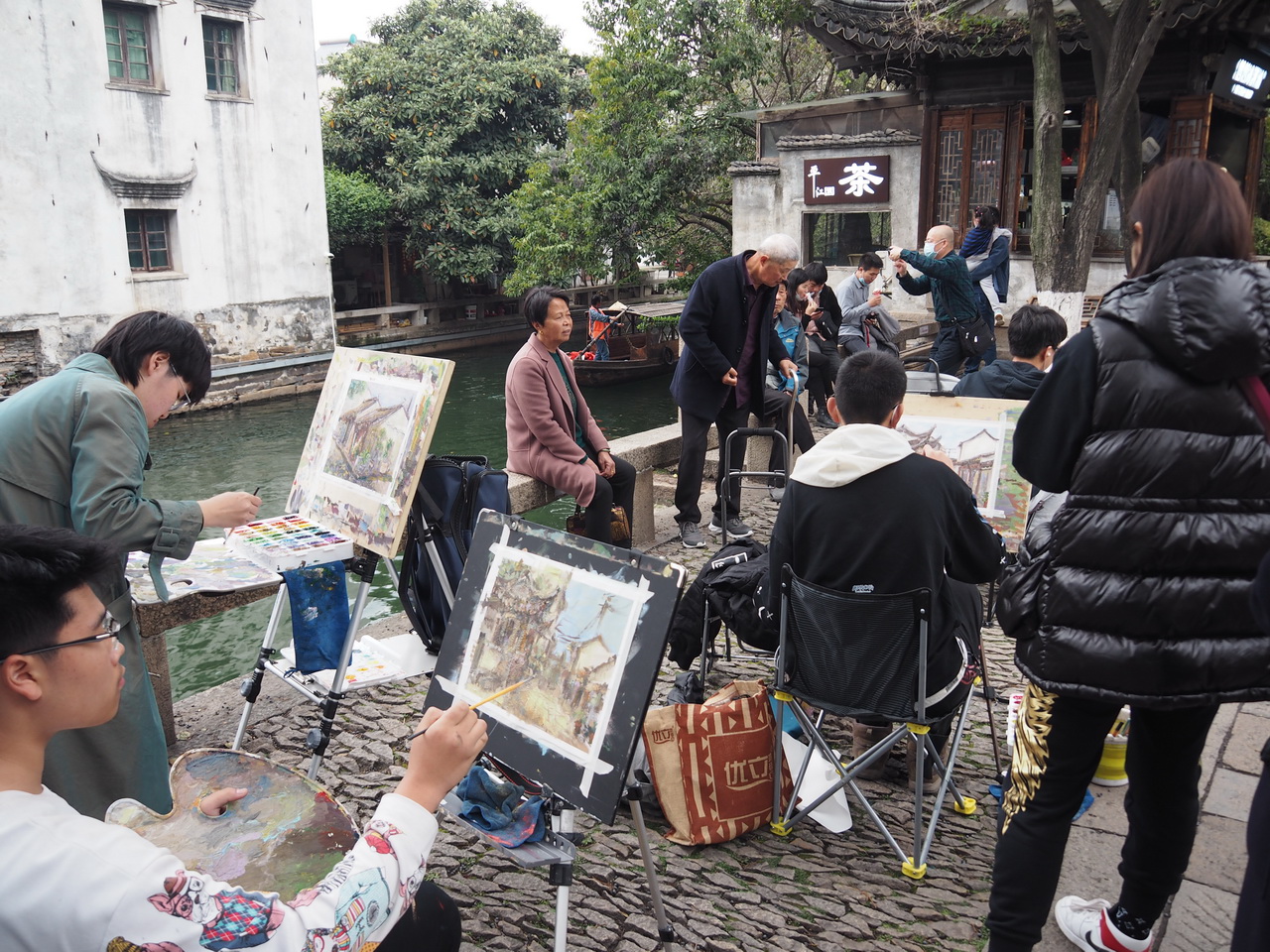 Suzhou Pingjiang Road Tourist Map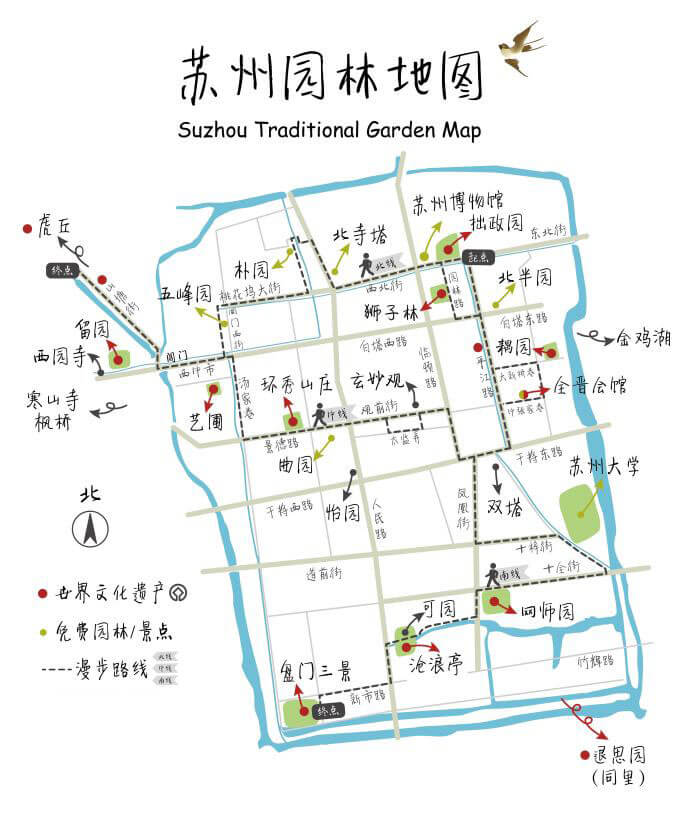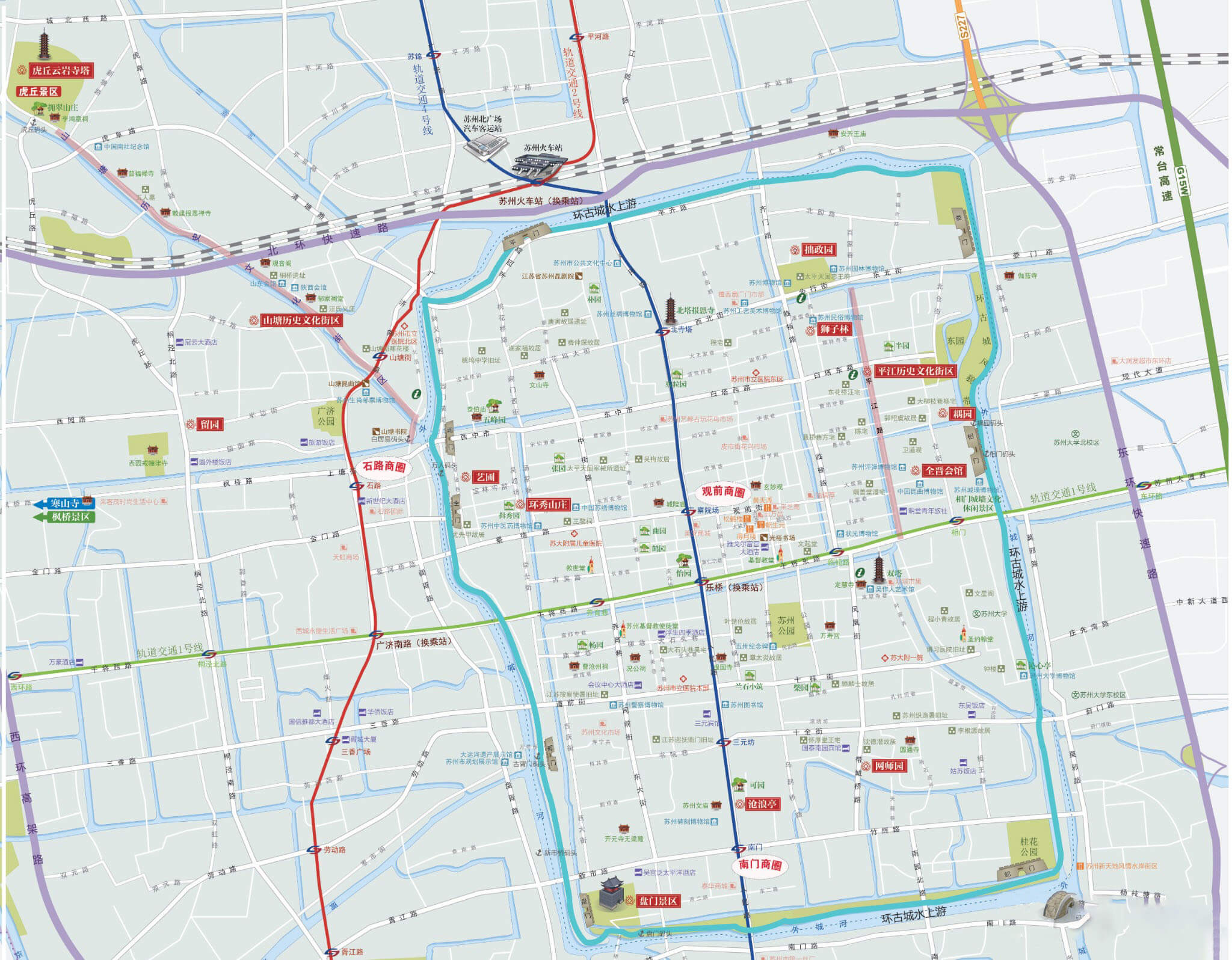 Suzhou Pingjiang Road Photo