Suzhou Guanqian Street
Chinese Name: 苏州观前街
Address: Guanqian Street, Gusu District, Suzhou City, Jiangsu Province (between Renmin Road and Lindun Road) 江苏省苏州市姑苏区观前街(人民路临顿路间)
Tickets: free
Recommend tour time:2-3 hrs
Phone: +86 0512-
Offical Website: 
Opening Time: all day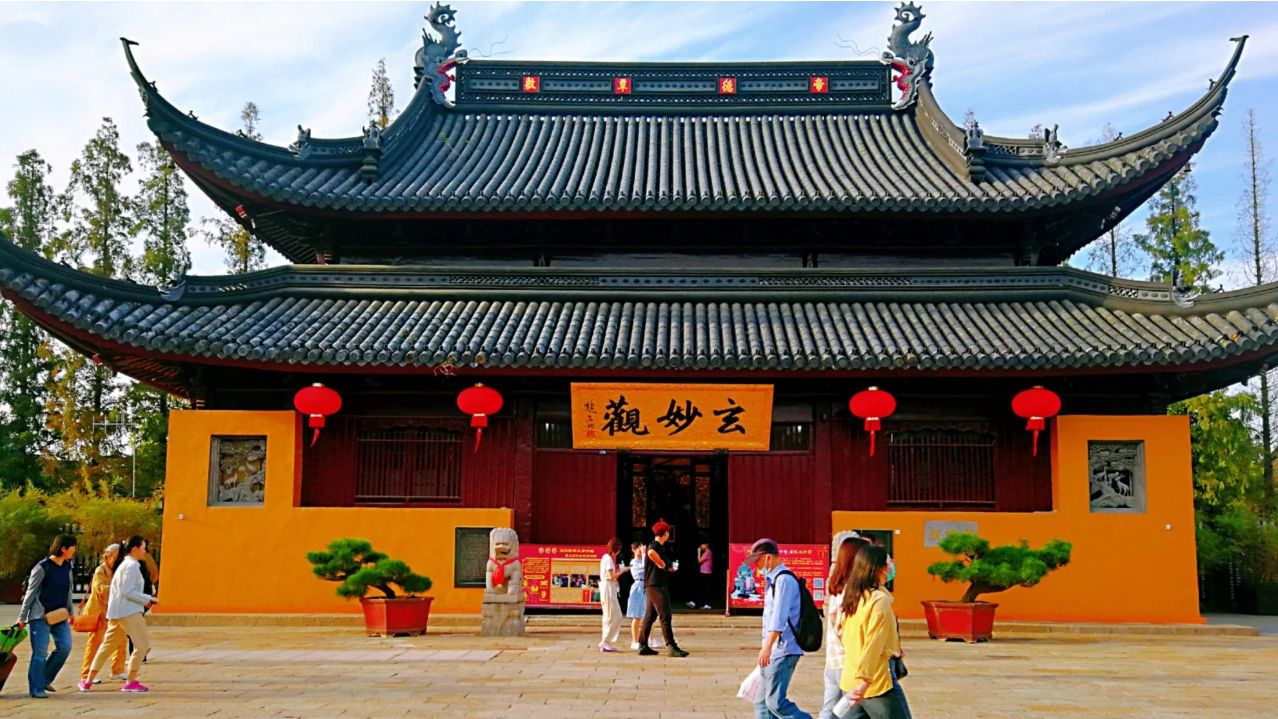 Suzhou Guanqian Street
Guanqian street, literally means the street in front of the Xuanmiao Taoist temple.It has a history of more than 150 years,and gather all the time-honored shops and restaurants.
For travelers who want to purchase local specialties and try authentic Suzhou dishes, should not miss Guanqian street.
Fengmen Street(葑门横街)
In the hearts of local people in Suzhou, Fengmen street is their favourite.
Fenmen Hengjie is an old street running east-west. The total length is less than 1,000 meters, but it condenses the everyday life in Suzhou.
Start at 7am in the morning, grandpa and grandma will carry the vegetable basket gather at Fengmen street to purchase the fresh seasonal ingredients
Come early to join this lively crowd and listening to the clamorous ,you will fell the passion for daily life.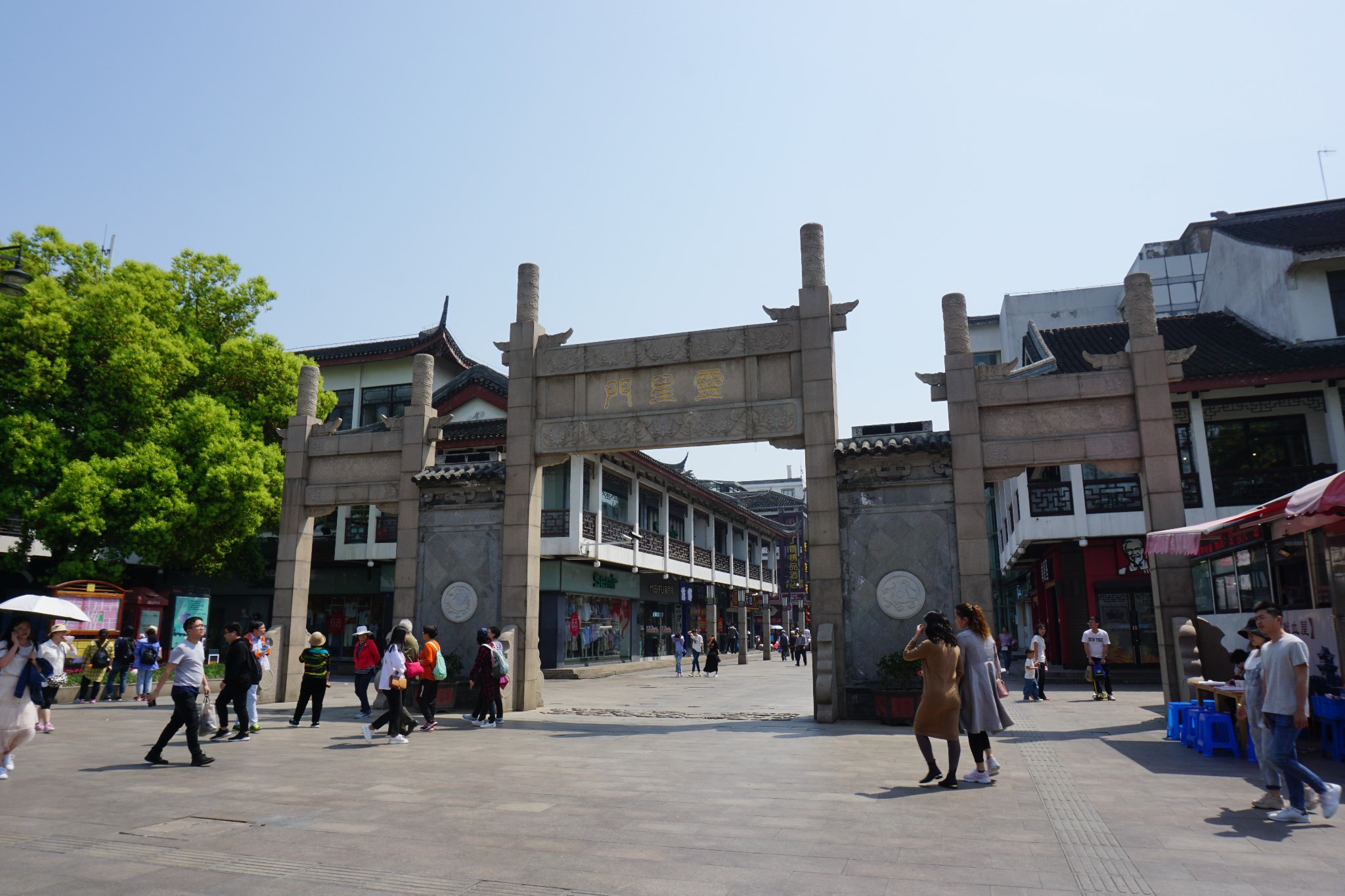 Suzhou Guanqian Street Video